Rental Housing Business Newsreel
The Canadian real estate market's ups and downs have attracted plenty of local and international speculation over whether there's a housing bubble. To better make sense of the last roller coaster-like five years, BuzzBuzzHome.com put together a timeline of all the bubble trouble. Find out more about the players who are calling for the big pop or the quiet cool down, as well as some of the market milestones, big changes and the things that never seem to change…like the Bank of Canada's interest...
read more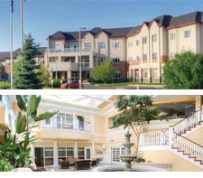 The biggest difference between the Canadian-traded REIT and most of its competitors is the age of the facilities in its portfolio: HealthLease wants to own only relatively new and modern seniors' buildings and boasts of having "one of the youngest and highest-quality portfolios of seniors housing and care facilities" on the continent. Health Lease REIT"I don't think anyone has a portfolio nearly as young as ours," said Scott White, the REIT's executive vice-president of finance. "The average...
read more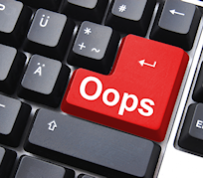 3 Steps to Successful Service Recovery These six words printed on a beautiful card a friend of mine received from a stationery company when they messed up her custom order. Along with the card, she received two free packages of monogramed stationery and a discount on her original order. As well intentioned as we often are in business, we all make mistakes. We underestimate, over analyze, forget, fall short, under plan, and fail. And no matter how hard we try, there's always one time, some...
read more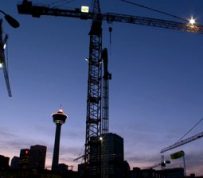 New construction up 212% from a year ago An exceptionally strong month for new multi-family construction pushed overall housing starts in the Calgary region up by 87 per cent in March compared with last year. Canada Mortgage and Housing Corp. reported Tuesday that total starts in the Calgary census metropolitan area rose to 1,667 units during the month from 890 in March 2013. The multi-family sector saw starts rise by a whopping 212 per cent to 1,217 units from 390 a year ago but the...
read more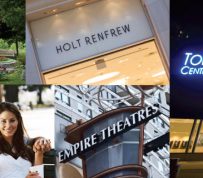 Earlier this month, I was a panelist on a multifamily webinar sponsored by Apartments.com and Yardi Systems. Those who dialed in to the event were treated to an hour of insight on the best practices for multifamily content marketing. My section of the presentation focused on content marketing, specifically for multifamily communities. Here are a few of the thoughts I shared: It's no secret that local newspapers are dying, and that means that people are seeking new sources of information about...
read more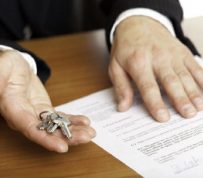 A recent decision of the Ontario Superior Court provides important lessons about lease negotiations between landlords and tenants in Ontario. The ruling in Corvers vs Bumbia allows tenants to offer a landlord rent up front. Here's what happened: Alison Corvers agreed to rent a home from Tanveer Bumbia in Mississauga from May 1, 2013 to April 30, 2014 for $7,500 per month. Bumbia initially refused Corvers' rental application because Corvers was from the UK, was here on a visitor's visa and was...
read more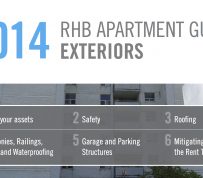 The 2014 RHB Apartment Guide – Exteriors serves to inform Canadian apartment building owners and managers on how to maintain, renovate and upgrade their properties, with the focus on the building's exterior. This guide provides strategies, direction and tips on what to do, what to look for and what to avoid, as well as the importance of building maintenance and capital work. To ensure that this guide contains the most current and pertinent information, RHB worked in collaboration with Geoff...
read more
Aesthetically pleasing landscaping can improve the overall look of a property. However, no property manager wants to shell out thousands of dollars to re-landscape a property. Additionally, many property managers simply do not have time to perform frequent landscape upkeep. Whether you manage individual homes or large apartment complexes, there are simple, cost-effective landscaping ideas to add interest and design to a property without costing yourself extensive time and money. Even small...
read more
Looking for a way to boost your rental income and increase property value? Home improvements are the way to go, especially if your rental property is showing wear with age. While a complete kitchen or bathroom renovation gives you high return value, they're also expensive projects. Focusing on the most high-value home improvements will enable you to increase the rent and make the property more appealing to prospective renters. All property updates are planned with a budget in mind, so here are...
read more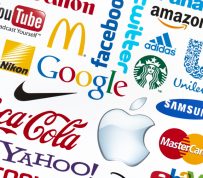 What is the first thing that comes to mind when someone says the word branding? Most people think of logos and symbols: the distinct Coca Cola red can with the white script the Apple icon that needs no words the rainbow colored Google name Companies can spend countless hours and large sums of money trying to orchestrate their brand. These resources are frequently invested into choosing colors, graphics, imagery, web design, ad layouts, and more. The complete definition of brand (per Google)...
read more