Vacancy Rates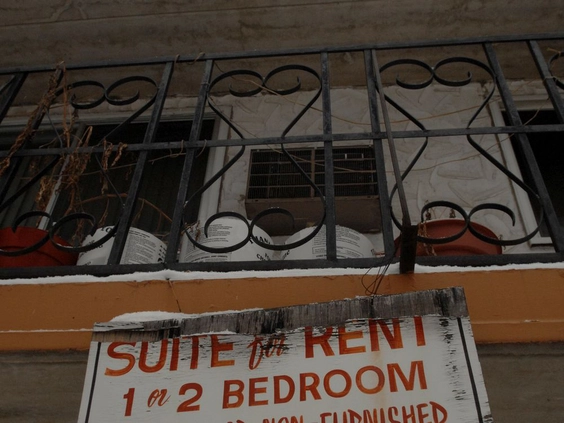 A long time ago when the Earth was green, Canada Mortgage and Housing Corp. (CMHC) provided twice-annual rental market reports for cities across Canada. They didn't come often enough, but it certainly beat the annual reports landlords, tenants, policymakers and housing authorities must now rely on. CMHC, let us note, is a federal Crown corporation providing mortgage insurance and various real estate market reports to the public. It does manage to keep a close monthly eye on housing starts and...
read more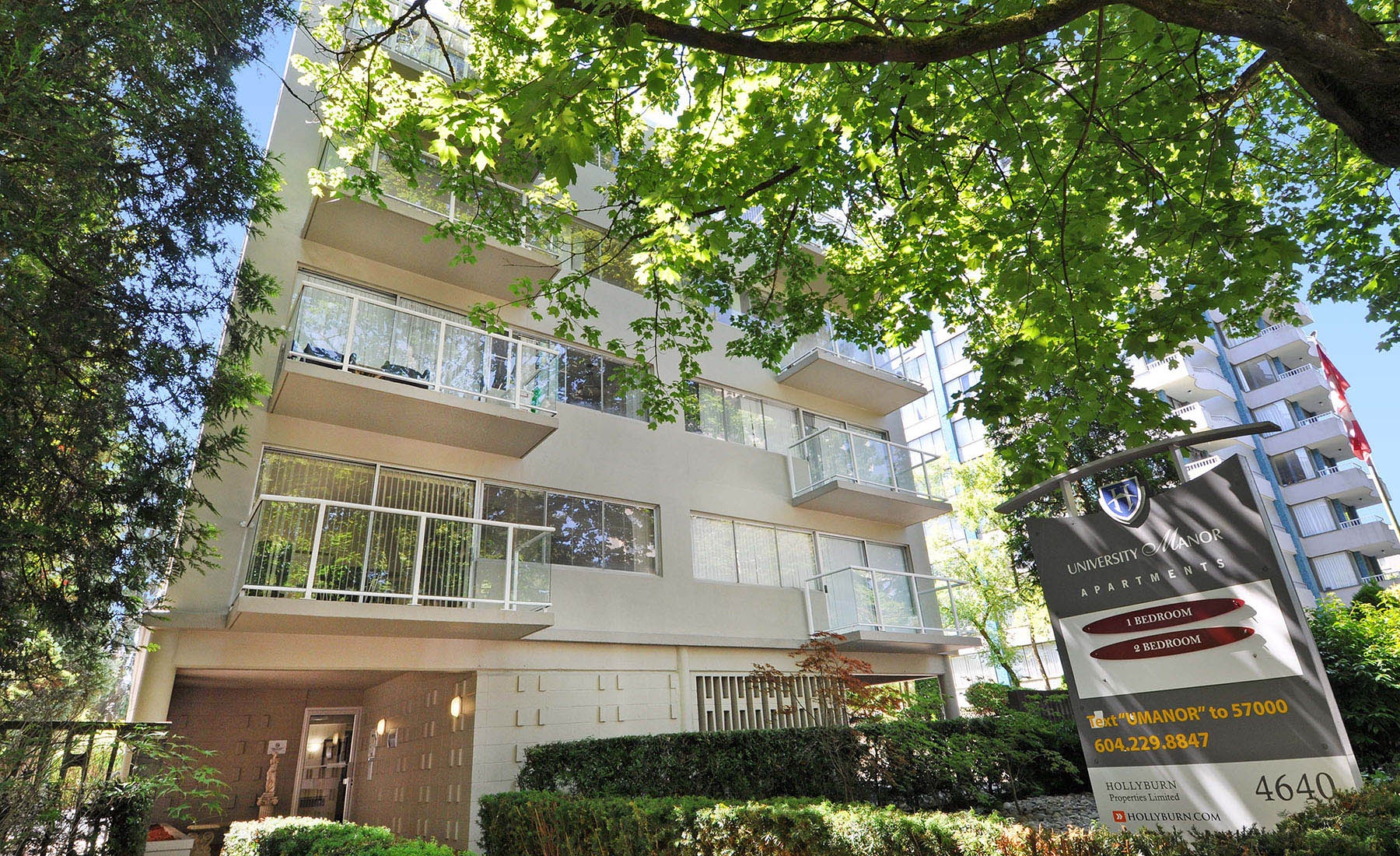 For decades Vancouver had the highest rents and the lowest vacancy rates in Canada, creating a multi-family mega-market that turned small landlords into paper millionaires and attracted and entrenched some of the biggest players in the business. But the pandemic has hardened anti-landlord legislation and honed the razor-thin margins in a city now characterized by soaring costs and restricted incomes. B.C. rent increases have been frozen since March and are expected to remain locked until the...
read more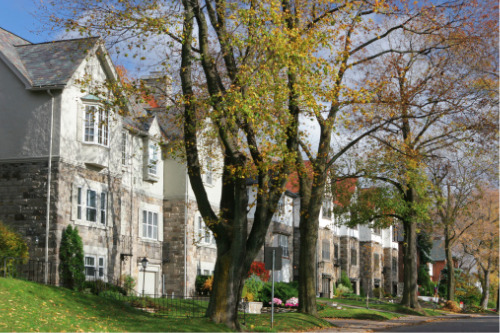 The steady increase in Montreal's housing supply since the coronavirus outbreak took hold earlier this year will likely reduce pressure on prices and rents, according to Canada Mortgage and Housing Corporation. "Since the pandemic started, the number of units for sale or for rent has increased in some of Montreal's more central sectors, providing more choice for Montreal households," said Francis Cortellino, economist at CMHC's Market Insights unit. "On the rental side, supply appears to have...
read more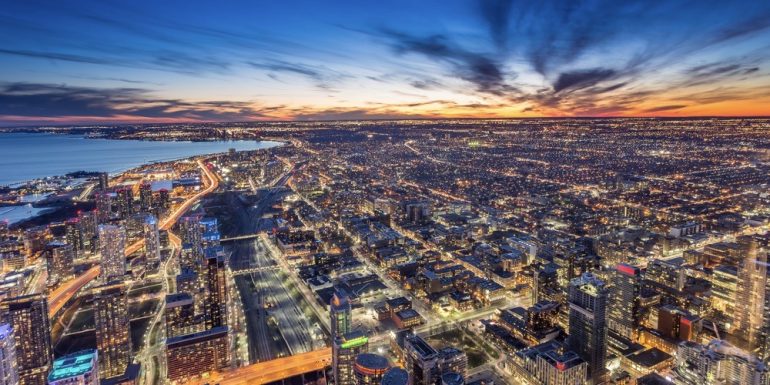 Across Toronto and the wider region, up to 176,000 new units could be added to rental sites to meet crushing demand. These 950 infill sites are already purchased and zoned — there is simply room and an opportunity to add more. A recent rental market study projects a shortage of up to 200,000 rental units in the Toronto and the Greater Hamilton Area (GTHA) within a decade, a trend that has been pushing vacancies low and prices high. But with a global pandemic blunting travel, immigration,...
read more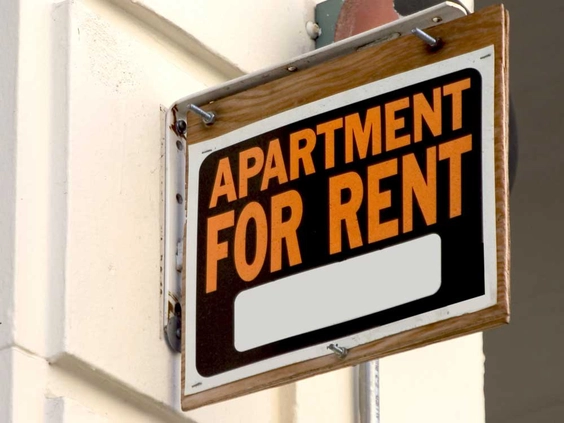 Rental markets are showing signs of weakness, with rents falling and vacancies climbing, particularly in and around the downtown cores. From Manhattan to Toronto, and San Francisco to Vancouver, rental markets are transacting at a discount, which is what many of those priced out of centrally located communities need to find digs in choice neighbourhoods. Take the Greater Toronto Area. The average rent for a one-bedroom apartment was down by 11.1 per cent in the third quarter from a year...
read more
Canada has a numerically slight presence with disproportionate weight in Lee & Associates' newly released third quarter commercial real estate results. The overview of 44 markets across the United States along with Toronto and Vancouver purports to be a North American report — encompassing about 2.1 billion square feet in office, industrial and retail assets and 600,000 multifamily units in the two Canadian cities, and 36.7 billion square feet of the same property types and 17.3 million...
read more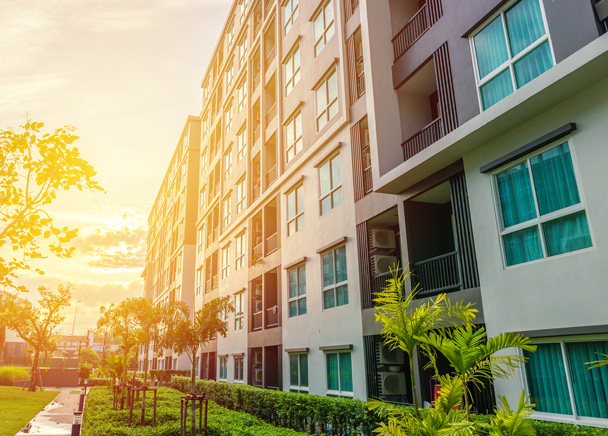 How we live and work is changing quickly and that's changing what renters want and what landlords need to consider. A new CBRE survey of more than 80 Canadian apartment landlords with over 200,000 units nationwide shows how the multifamily sector has been impacted by COVID-19 so far. Apartment owners say that apartments are doing well in terms of vacancy and rent collection. Tenants are saying that they'll be looking for new features that will allow them to be safe and productive at home. Here...
read more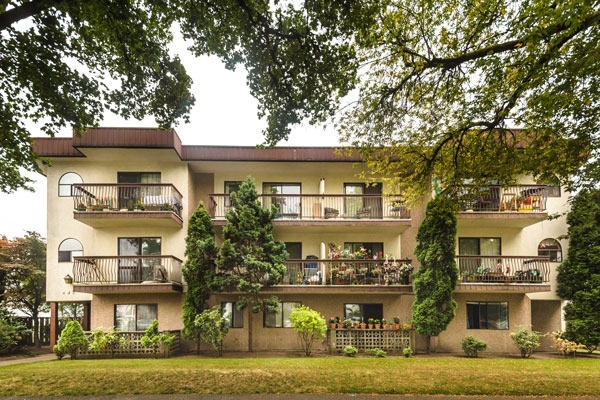 Net immigration to British Columbia has gone negative, plunging 111 per cent in the first half of this year compared to the first six months of 2019, adding to concerns in the rental housing sector. During the second quarter, B.C. experienced a net loss of 3,553 immigrants, compared to a net gain of more than 19,600 in the same period a year earlier, according to BC Stats. In the first quarter of 2020, B.C. had a net immigration increase of 6,024 newcomers, down 50 per cent from the first...
read more
As the numbers continue to rise in the Greater Toronto Area during the second wave of the COVID-19 pandemic, the real estate industry is seeing a tale of two cities. On one hand, the hunger for homes with more space, especially outdoor space, continues to be strong. On the other, some condo investors are sweating as rents continue to drop precipitously. The question is, how will second wave of the pandemic this fall and winter affect people's desire and ability to buy homes? Staying Cautious...
read more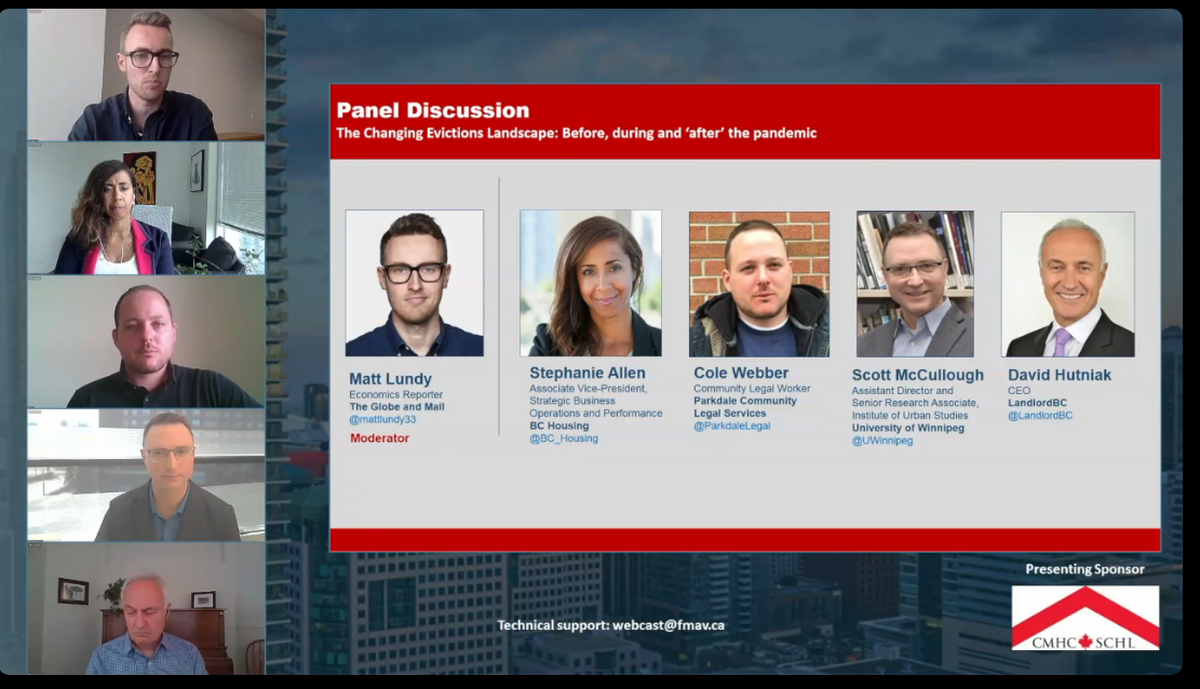 The Globe and Mail, in partnership with Canada Mortgage and Housing Corporation (CMHC) hosted a virtual event on September 16 to discuss the path forward for Canada's rental housing market. Here are some of the highlights from the discussion: Rentals are key to affordable housing CMHC has set a goal to provide all Canadians with housing they can afford by 2030, said Romy Bowers, senior vice-president of client solutions with CMHC. In cities such as Toronto and Vancouver home ownership is less...
read more