Utility Management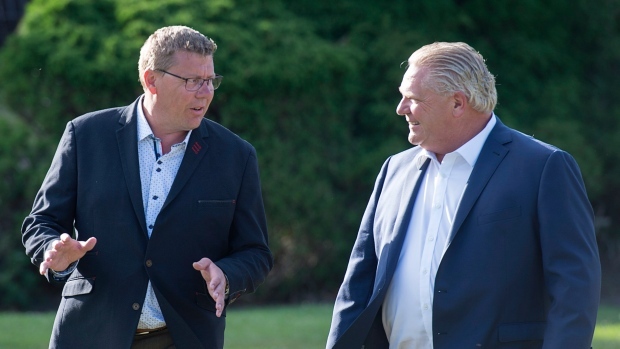 The premiers of Ontario and Saskatchewan are set to meet in Toronto. Doug Ford and Scott Moe will meet at the Ontario legislature to discuss a variety of issues including the federal carbon tax, interprovincial trade and an upcoming meeting of Canada's premiers. The Conservative leaders have been vocal opponents of the federal carbon tax and both launched court challenges against it last year. Last week, the Saskatchewan Court of Appeal ruled the federal government does have the...
read more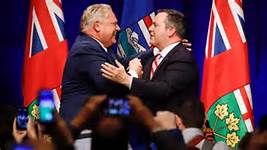 Alberta Premier Jason Kenney visited Ontario on his fourth day on the job to meet with Premier Doug Ford and discuss their mutual opposition to the federal carbon tax. Both premiers are strongly against the levy, and Kenney thanked Ford for being a key player in a coalition of provinces fighting the carbon tax. "Premier, as you know, my party even in Opposition has been in court supporting you, fighting for Ontario taxpayers, because ultimately you've got to fight for Canadian...
read more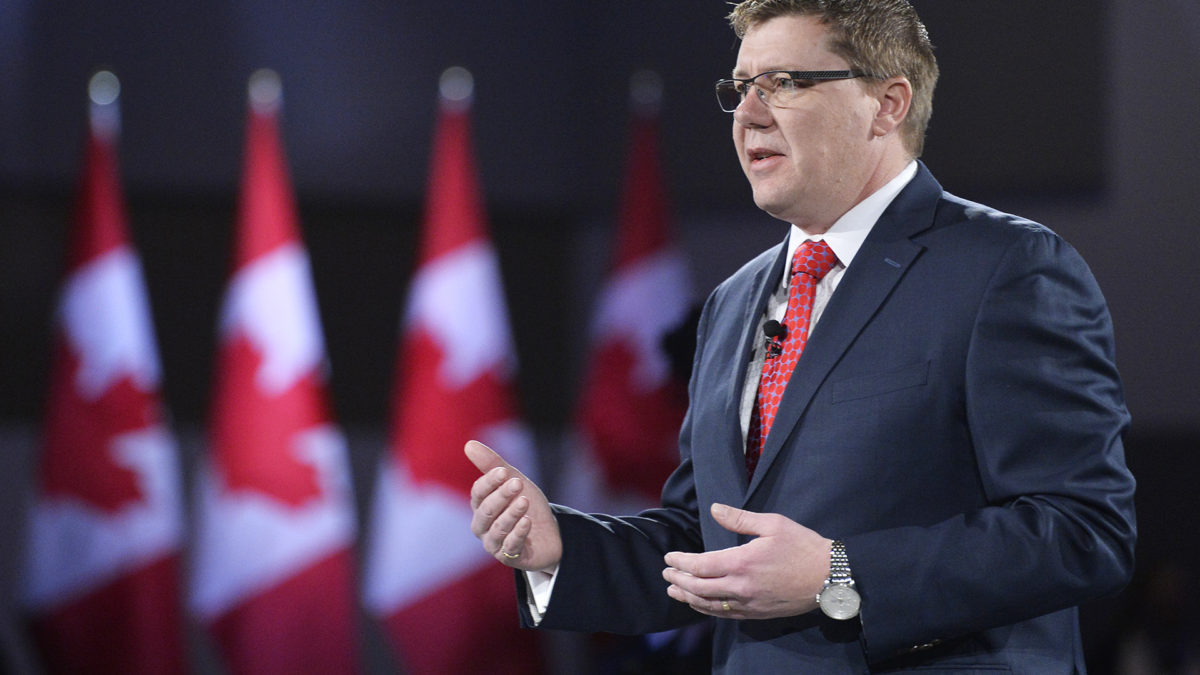 A slim majority on the Saskatchewan Court of Appeal has ruled that the federal government's national carbon-pricing system is constitutional. In a decision issued Friday, the court found that requiring a national price on carbon pollution fell within federal jurisdiction under the national concern branch of its peace, order and good government (POGG) power stipulated in the Canadian Constitution. This allows the federal government to legislate on matters of national importance that have a...
read more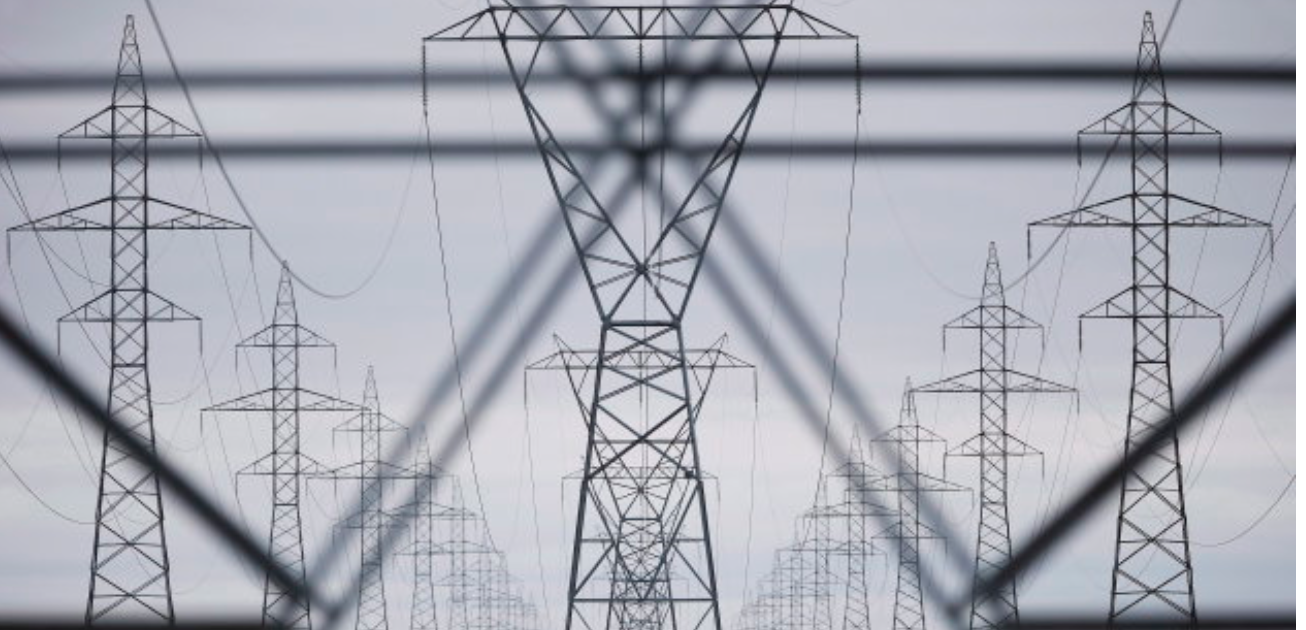 Workers under 25 account for fewer than one in 20 employees in the sector. Canada's electricity providers say they need to appeal to a younger and more diverse workforce if they're going to keep the country's lights on. A new report on the industry's labour needs from Electricity Human Resources Canada suggests at least 20,500 new workers will be needed in power plants and transmission systems before 2022. "It's extremely critical," said Michelle...
read more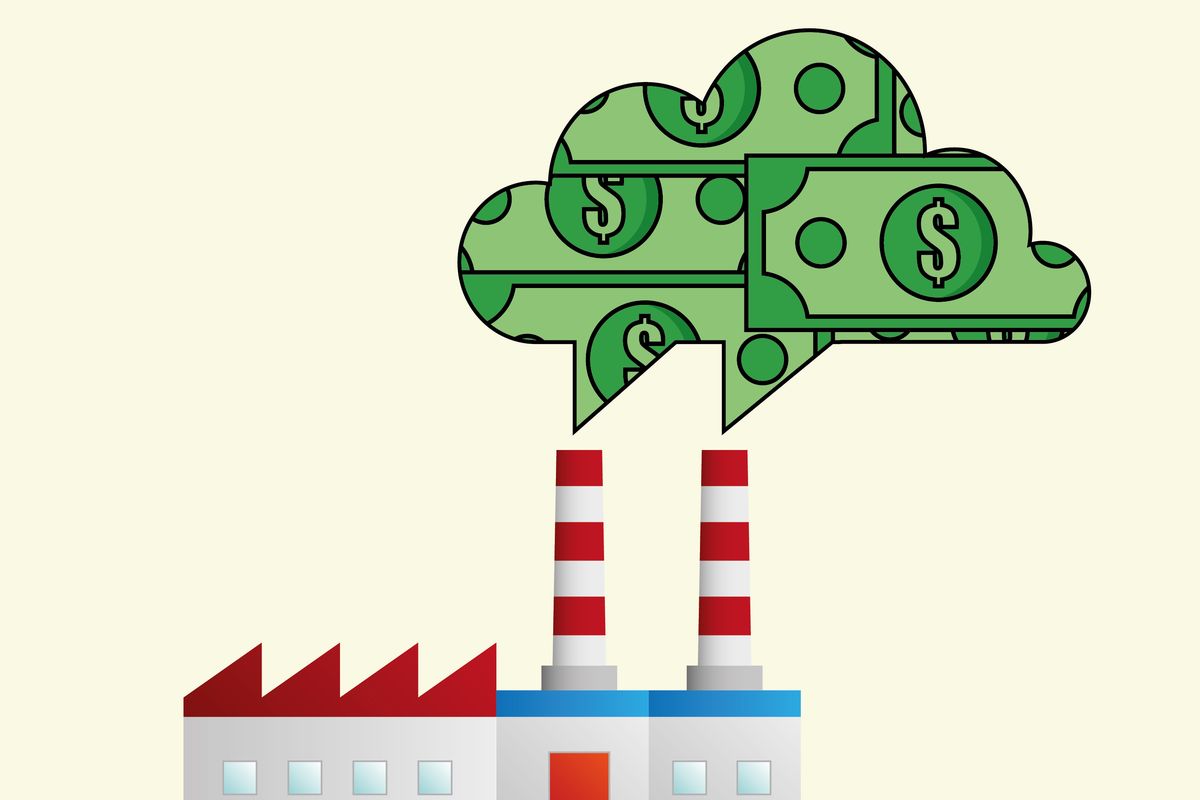 People in Manitoba, Ontario, Saskatchewan and New Brunswick will be paying more for gasoline and heating fuel Monday when the federal government's carbon tax begins in provinces that refused to impose their own emissions pricing. The federal tax is $20 a tonne for this year and is set to increase by $10 annually until it reaches $50 a tonne in April 2022. The starting rate adds 4.4 cents to the price of a litre of gas, about four cents to a cubic metre of natural gas, and also drives up...
read more

A panel of five judges is to listen to arguments from both the Saskatchewan and federal governments as well as from 16 interveners on both sides of the dispute. Saskatchewan opposes the federal government's plan to force a carbon tax on the province and plans to argue it is unconstitutional because it's not applied evenly in all jurisdictions. Ottawa says the constitution gives it the power to impose a carbon price because climate change and greenhouse gas emissions are national concerns. The...
read more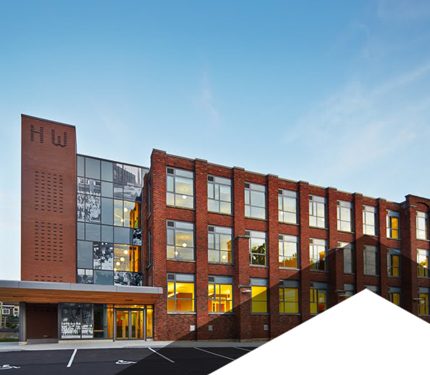 Building as many homes as possible, as cheaply as possible, could seem like the best way to create affordable housing. But, like with most things, you get what you pay for. Spending money up front to create energy-efficient buildings with lower maintenance and operating costs is a better approach. Developers like Hamilton-based Indwell believe that low-energy design and construction are the smart way to build affordable housing. "It's actually quite doable to reduce energy use and get a better...
read more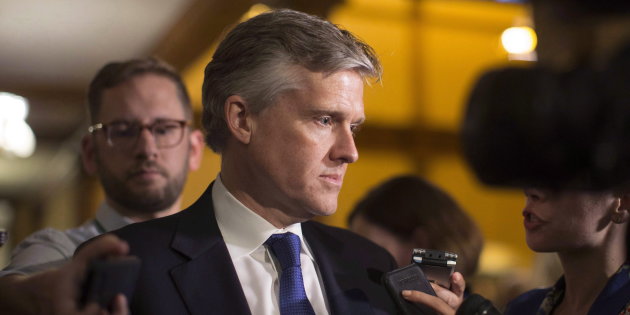 Killing the program was one of Premier Doug Ford's key election promises. The Ontario government has passed legislation to repeal the province's cap-and-trade system, putting the final nail in the coffin of a program Premier Doug Ford has long promised to scrap. The bill was introduced in July but the final vote was delayed when an environmental group launched legal action against the government, alleging the province had flouted the province's Environmental Bill of Rights by...
read more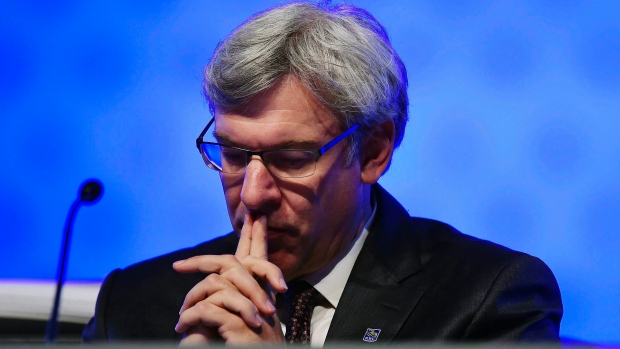 The CEO of the Royal Bank says the oil and gas sector is poised to deliver billions of dollars in new revenue to Canadian governments over the next decade by meeting growing global energy demand but it can't do it without urgently needed support. Dave McKay, who has previously taken Ottawa to task over Canada's lagging tax competitiveness with the U.S., says a new RBC study suggests that Canadian governments could earn an extra $195 billion in revenues between now and 2030 with the...
read more
Ontario will face electricity shortages in the coming years, as the loss of supply from a planned shutdown of a major nuclear power plant is made worse by the provincial government's cancellation of renewable energy projects. In a recent forecast, the Independent Electricity System Operator (IESO) — the Crown corporation that runs the province's electric grid — predicted that, if nothing changes, Ontario will start seeing electricity shortages during peak summer periods starting in...
read more