Utility Management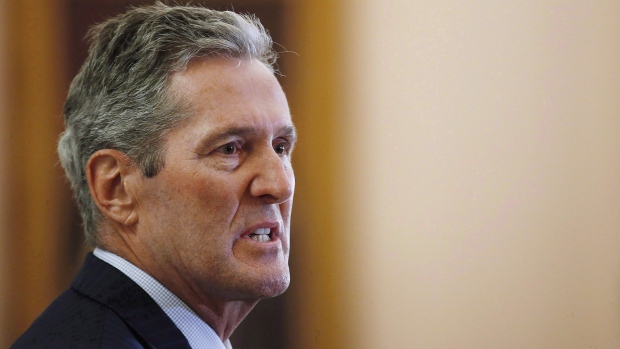 WINNIPEG — Manitoba Premier Brian Pallister did an about-face on carbon taxes Wednesday, abandoning plans to start charging a levy in December and joining other conservative leaders in flat-out opposition to federal plans. Pallister announced a year ago he would enact a $25-a-tonne carbon tax and keep it at that rate. That would have increased the price of gasoline by 5.3 cents a litre and raised other energy costs. The federal government has said provinces have to enact a cap-and-trade...
read more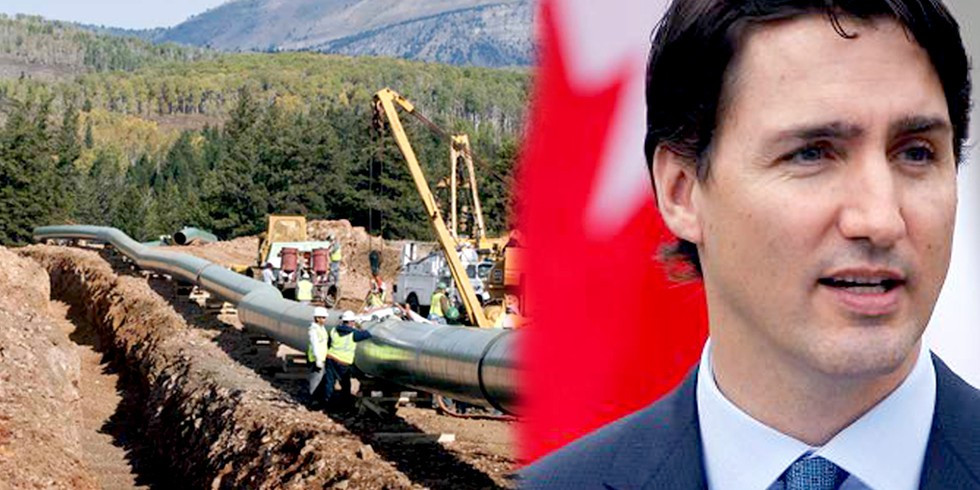 Justin Trudeau has a plan to get new Canadian pipelines built, but legal experts warn the prime minister could fail to get shovels back in the ground under his proposed changes. The federal plan to revamp how major natural resource proposals are reviewed – a series of legislative changes contained in Bill C-69 – will make future pipeline approvals "much less likely to be slapped down with a court case," Trudeau said during an early September visit to Edmonton. His comments came less than a...
read more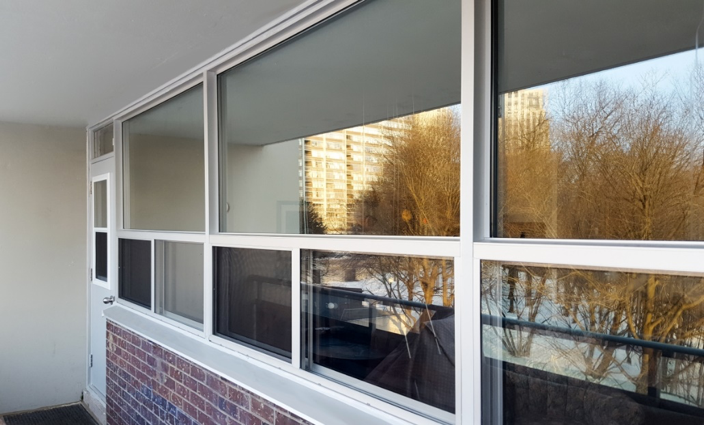 The average aluminum window cannot outlast the economic life of an apartment building. As such, building owners will look at replacing their windows at least once within the building's first 50 years of existence. The landlord benefits from energy savings due to less air leakage through the windows and tenants are able to live more comfortably with a more air tight seal. Aluminum sliding windows are being phased out for a window that captures the best of both worlds: great ventilation and even...
read more
The environment minister believes the business community will like the move. Ontario's new Progressive Conservative government expects to spend up to $5 million to compensate companies that bought into the province's cap-and-trade system, the provincial environment minister said Wednesday before moving to repeal the carbon pricing program. Rod Phillips introduced a bill that, if passed, will lay out the legal framework to wind down cap and trade, as well as the criteria for...
read more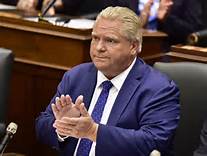 What should the new Hydro One (H.TO 1.79%) chief executive expect in their new role? According to one expert on executive compensation, the utility's next leader should be prepared to run a company fraught with potential government interference and risk, a salary package below the industry standard – and the opportunity to run one of North America's biggest electricity distributors during a period of intense consolidation. The abrupt retirement of former Hydro One CEO Mayo Schmidt and...
read more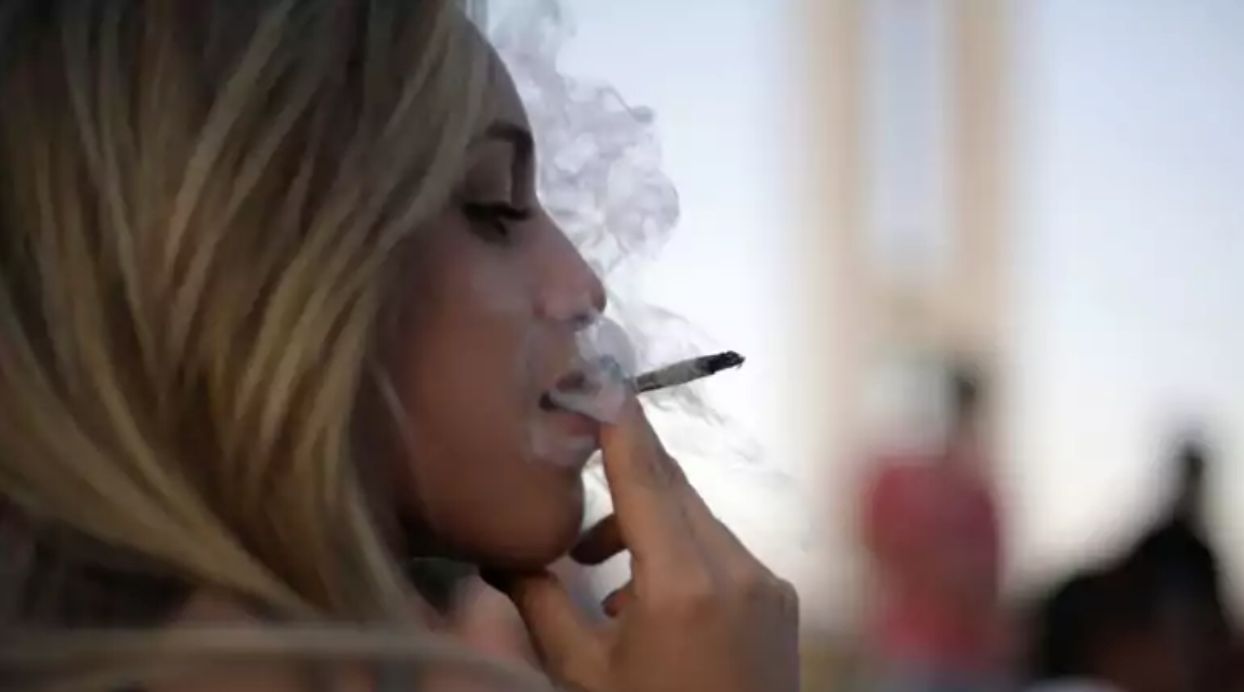 With the federal government's announcement to legalize recreational marijuana by October 2018, landlords across Canada have been raising concerns about marijuana use in rental units. Many landlords want to prohibit tenants from growing and smoking marijuana on their properties, but one lawyer says it may not be so easy. Bob Aaron, a Toronto-based real estate lawyer, said that just like with cigarette use, landlords may not be able to prevent all tenants from smoking marijuana inside their...
read more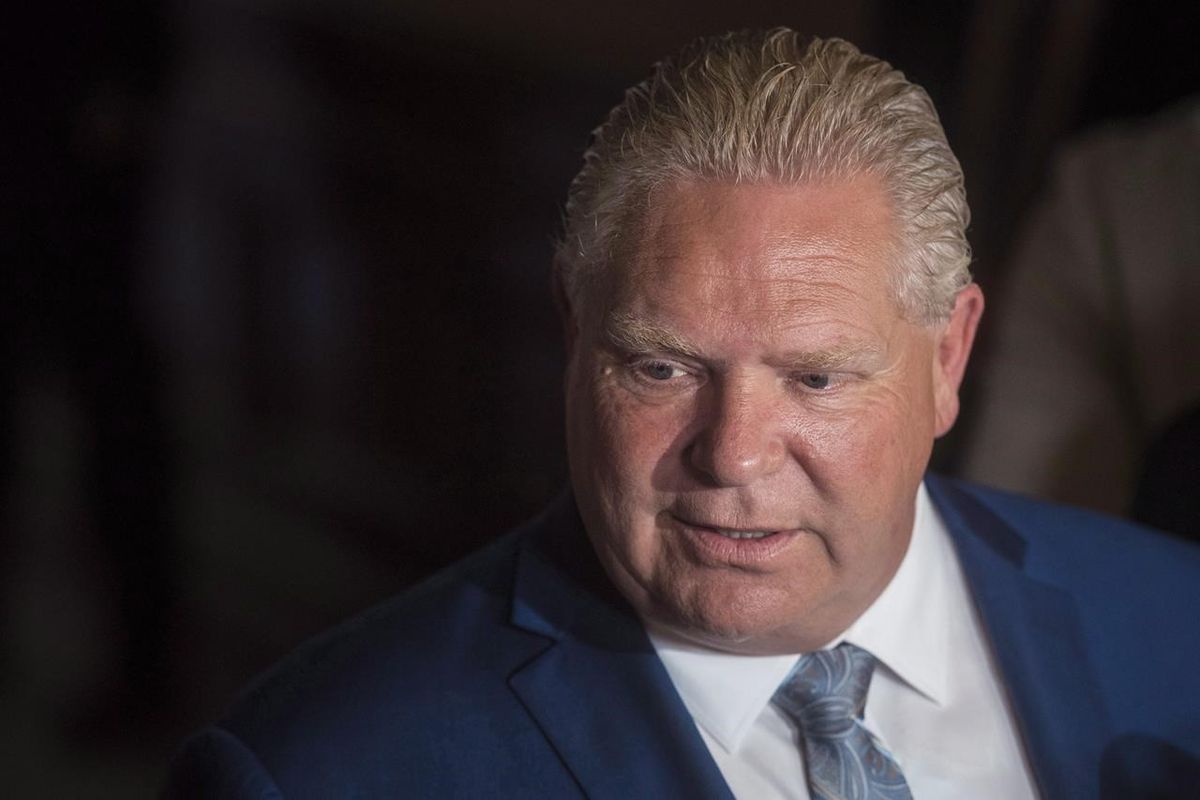 The cancellation of Ontario's cap-and-trade system will leave billions of dollars in carbon credits in limbo and consumers on the hook for pricey home upgrades that were expected to be part of a rebate program. Incoming premier Doug Ford has vowed to immediately dismantle cap and trade, but has offered few details on how the system will be wound down, and how or if participating companies will be reimbursed. Jennifer Small, president of a national group that represents the Canadian window and...
read more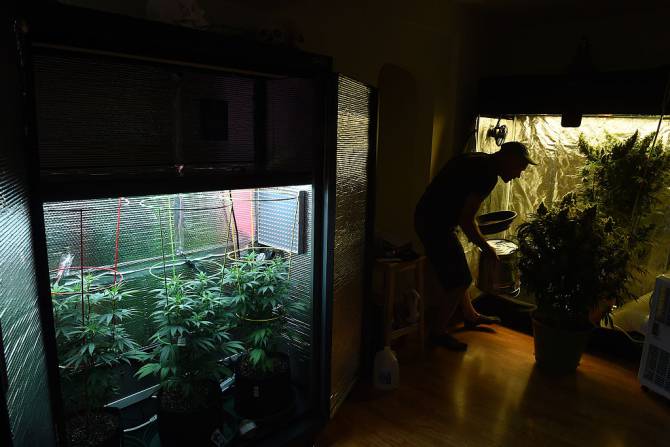 Yesterday, CFAA made another attempt to prevent home growing of marijuana in rental units, when CFAA President John Dickie appeared at the Senate Standing Committee on Legal and Constitutional Affairs. Rather than focusing on rental buildings, we fell in line with the many groups who want all home growing banned. In particular, we supported the Centre for Addiction and Mental Health (CAMH), who earlier told the committee that "the current bill includes the provision for home growing and...
read more
The great Canadian pipeline debate could already be badly dated. Proposals to ship more crude oil – Alberta oil sands bitumen, in particular – generate most, if not all, of the controversy over how best to transport energy products from one place to another. Yet as Canada transitions to a lower-carbon economy, some experts argue the great energy debate will soon evolve to include pure electricity. "Part of the problem is you are shifting from fossil fuel pipeline infrastructure and political...
read more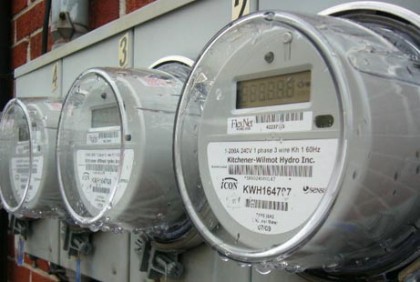 In December 2017, the OEB was tasked by the Ministry of Energy to expand existing oversight and regulation of Ontario's sub-metering industry, including rate regulation. The Sub-Metering Council of Ontario (SCO) is the voice of Ontario's sub-metering industry and is made up of Ontario's leading unit sub-metering providers.  The Council includes the following members: Carma, Enercare, Priority, Provident and Wyse. SCO's position is, save and except for a few minor tweaks, the industry has been...
read more