Tenancy Law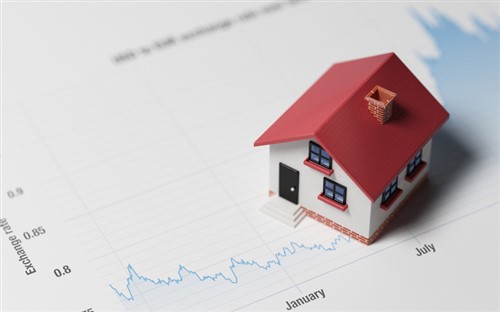 Students and other renters in Vancouver are able to live in luxury thanks to Vancouver's tax on vacant homes. Rather than pay the Empty Homes Tax, some owners of high-end homes are renting out their properties according to a report by Bloomberg, especially as sales have weakened. With wealthy Chinese owners pulling back and home prices impacted by the mortgage stress test, a growing number of owners are turning to the rental market where the vacancy rate has been near-zero. It's easy to see...
read more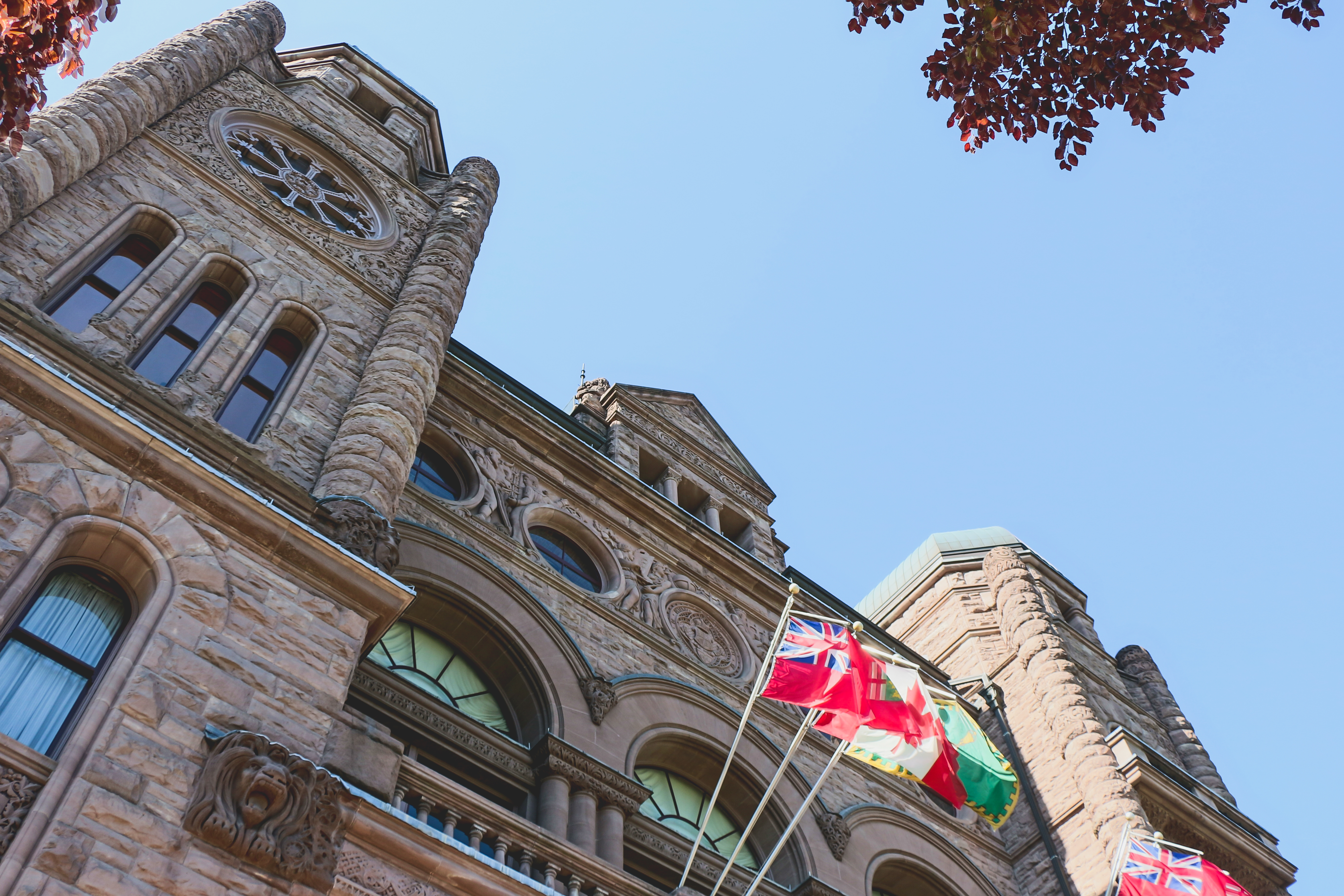 No matter where you fall on the political spectrum, you'll likely agree that Ontario's rental market has morphed into something akin to the Wild West. This is especially true in Toronto, where rental prices have been climbing for years, vacancy rates are at an all time low, and the competition for a dwindling number of cheap rentals is fueled by an unaffordable resale market that keeps potential first-time buyers renting. After a summer election that swept the Liberals out after nearly 15...
read more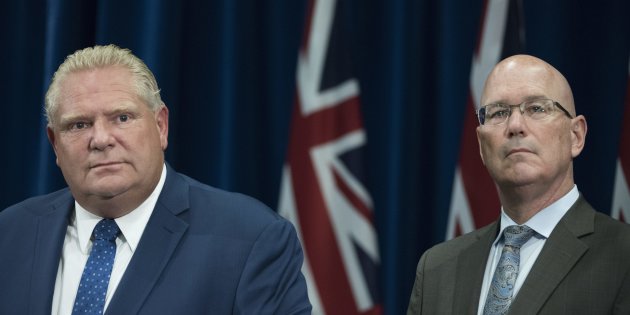 Landlords say the current process takes too long. It would be a mistake for Ontario's Progressive Conservative government to contract out eviction enforcement, one tenant advocacy group says. "When people have to be evicted from their home, there's some pretty nasty situations going on like family breakdowns, illnesses, deaths in the family, bankruptcy, poverty, mental health," said Kenn Hale, the director of advocacy and legal services for the Advocacy Centre for...
read more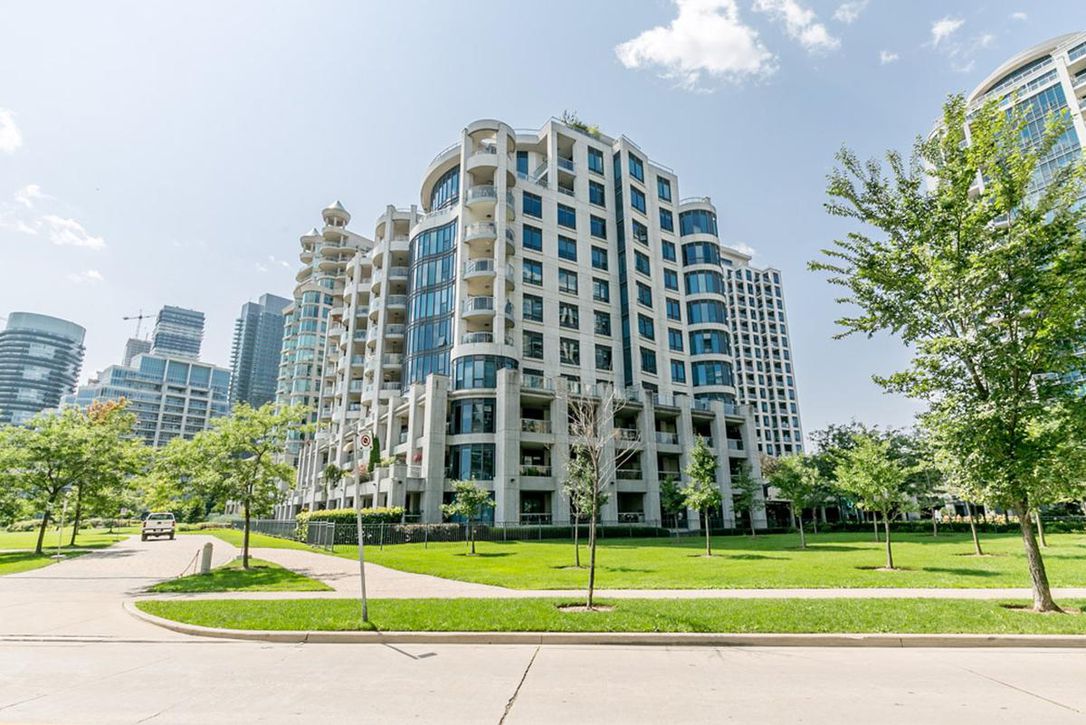 Bentall Kennedy LP, the real estate arm of insurer Sun Life Financial Inc., is boosting its exposure to rental apartments as immigration in Canada's biggest city booms. The Toronto-based firm, which managed $22 billion of assets in Canada as of September, plans to increase multi-residential investments to about 15 per cent of its portfolio from below 10 per cent, according to Doug Poutasse, head of strategy and research at Bentall. The "Canadian economy peaked but it is not necessarily coming...
read more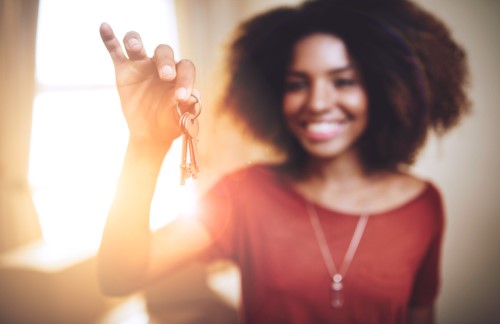 Rising interest rates and strict mortgage qualification resulted in fewer Canadians seeking homeownership than rental accommodations last year, and 2019 will bring more of the same. "It's going to continue," said Marcus & Millichap's Vice President and Broker of Record Mark Paterson. "People will continue renting rather than dealing with residential mortgages. The rental market right now can barely keep up with the vacancy rate in Toronto, for example, being around 1%." Competition for...
read more
Earlier in January, we notified you that the LTB Rules had changed to remove the provision of posting 24 hours' notice of entry on the door of a rental unit and in a follow up bulletin, that the LTB advised the omission of the rule was a clerical error.  We also advised that we would provide an update once the Rule was corrected.     We have reviewed the LTB's Rules and Rule 3.2 has been added to allow 24 hours' notice of entry to be posted on the door of the rental unit.   ...
read more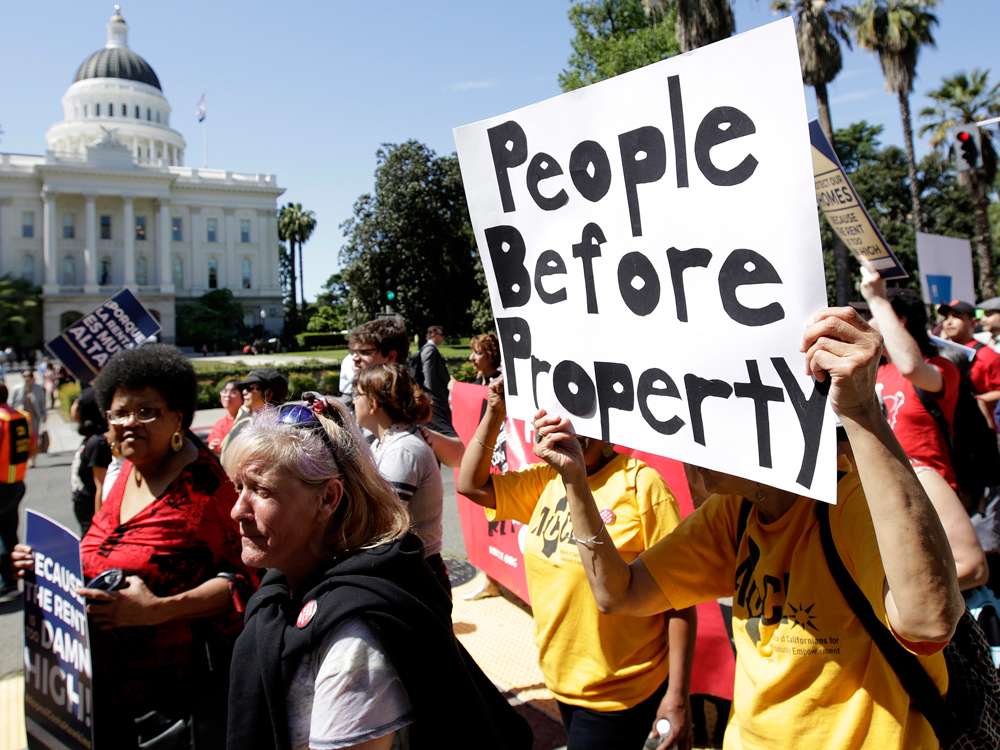 But evidence mounts that demand-side measures are ineffective.  Ontario has done yet another somersault on rent control regulations. Premier Doug Ford's government recently reversed the stringent rent control regulations that were enforced last year by the Liberals. Under the revised regulations, new or previously unoccupied rental units will no longer be subject to rent control. Existing tenants in purpose-built or private rentals will continue to be protected. The change in regulation...
read more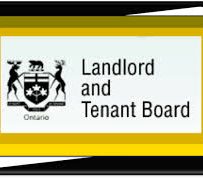 The Landlord and Tenant Board (LTB) has provided a few Holiday goodies and "lumps of coal" just in time for the Holidays! As this is an electronic Bulletin you have access to the documents by clicking on the underlined links. We have bolded some significant changes below. There are important changes to the Rules of Procedure, forms, and two Interpretation Guidelines: Guideline 6: Tenant Rights and Guideline 12: Eviction for Personal Use, Demolition, Repairs and Conversion. Here are...
read more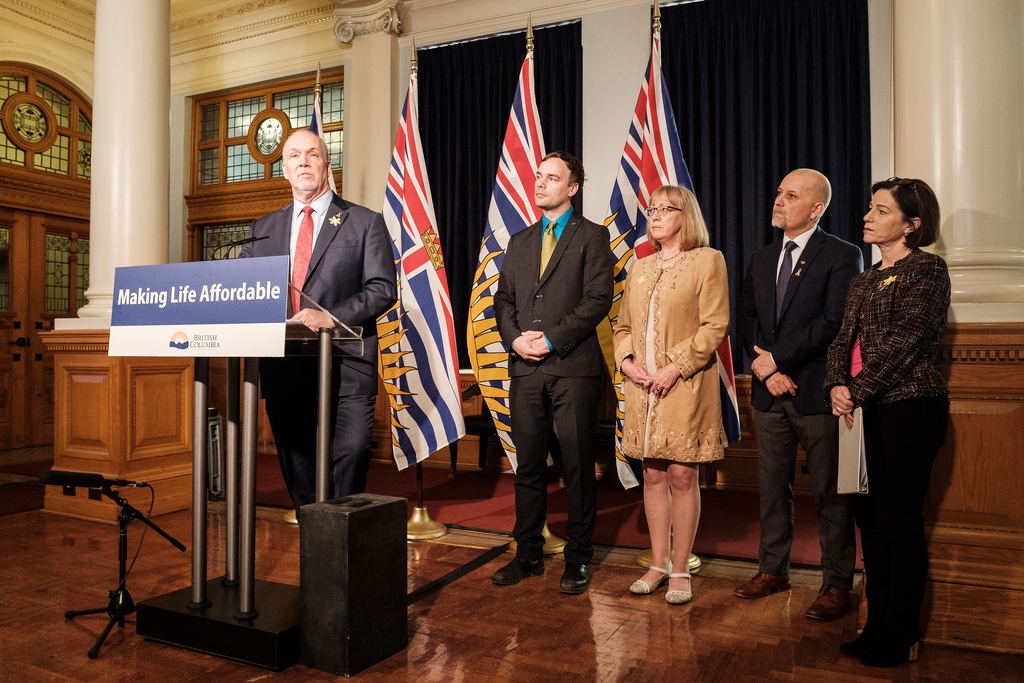 Today, December 12, 2018, Chair Spencer Chandra Herbert and his fellow task force members released their Rental Housing Task Force recommendations as they pertain to the Residential Tenancy Act.   The Task Force completed their consideration of the various submission they received and research they conducted and put forth their recommendations to the Premier and Minister of Municipal Affairs and Housing today.  The recommendations are generally balanced and largely represent a modernizing of...
read more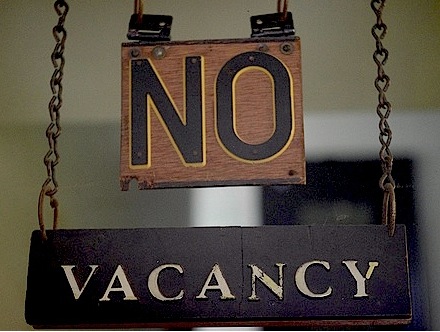 According to CMHC, the average rental vacancy rate in major centres across Canada decreased from 3.0% in October 2017 to 2.4% in October 2018. Vacancy rates declined in Quebec, Alberta, Saskatchewan and the Atlantic provinces, while increasing by various amounts in centres in Ontario, British Columbia and Manitoba. CFAA President, John Dickie, says, "Despite low vacancy rates, the turnover rates show that there is adequate access to rental housing in some form in almost all centres, but more...
read more