Tenancy Law
The Landlord and Tenant Board (LTB) is improving its operations and enhancing the quality of dispute resolution for the thousands of people across the province who access its services. The LTB is transforming its services to meet the needs of landlords and tenants by: Conducting hearings by telephone, video and in writing, where feasible. Shifting resources to prioritize scheduling hearings. Conducting case management hearings for contested L2 applications to end a tenancy and evict a tenant....
read more
Nearly a dozen landlords in the Greater Toronto Area are struggling, or have struggled, to evict the same tenant from their single-family homes after he turned each of their properties into an illegal rooming house for up to 20 people — and stopped paying rent. The tenant, Arif Adnan Syed, is facing 11 fraud-related charges for allegedly using fake identification documents in his applications to rent houses in Richmond Hill and Markham. None of the allegations have been proven in court. Those...
read more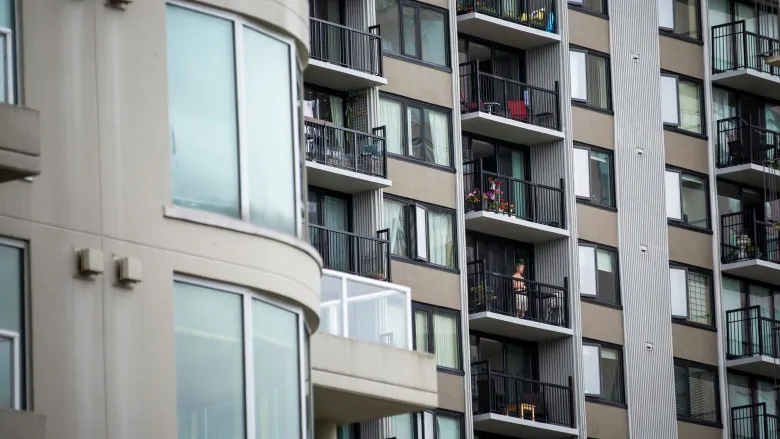 A payment plan has been set out for renters in British Columbia who haven't been able to pay rent during the COVID-19 pandemic as a government moratorium on evictions ends on Sept. 1. Renters in arrears between March 18 and Aug. 17 will have until at least next July to pay back the money owed to landlords. The government says landlords and renters need to work out a payment plan with the extra payment due with the monthly rent. The province has also extended its prohibition on rent...
read more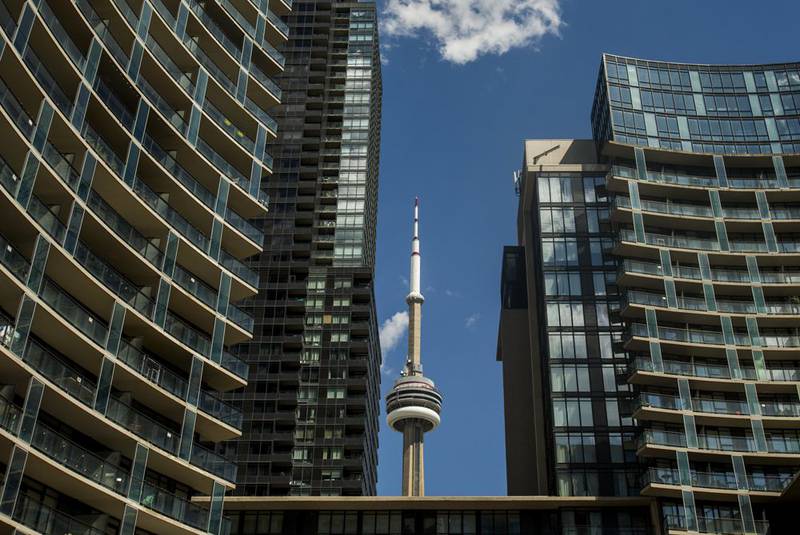 Dean Thornhill, a small-scale landlord and resident of Brampton, Ont., has been waiting for almost six months to get an eviction hearing at the province's Landlord and Tenant Board (LTB). He claims problems with his tenants — who live in the basement of his home — started back in February. They were allegedly noisy and sent constant messages with "unrealistic demands," leading him to file an eviction application citing harassment with the board (none of his claims have been proven). Then the...
read more
A bylaw proposed by the city would make sure landlords maintain their rental units and encourage tenants to help keep cockroaches, rats and other pests out of the building. The draft bylaw published by the city on Tuesday would effectively set a minimum standard for all rental housing in Ottawa, including social housing. Council last year rejected the idea of a licensing regime for landlords but directed staff to establish additional regulations for Ottawa's residential rental industry. Under...
read more
Ontario's Protecting Tenants and Strengthening Community Housing Act, which has received royal assent, seeks to better protect tenants and to improve the stability of the province's rental market. The legislation amends the Residential Tenancies Act, 2006, the Housing Services Act, 2011 and the Building Code Act, 1992, as well as repeals the Ontario Mortgage and Housing Corporation Act. The Act introduces numerous legislative changes, such as the following: The Act encourages repayment...
read more
The Ontario government is providing stability to Ontario's rental market by increasing fines for unlawful evictions and reinforcing the necessity for landlords to explore repayment agreements before considering evictions. These measures are included in the Protecting Tenants and Strengthening Community Housing Act which received Royal Assent. "We know tenants and landlords have struggled during COVID-19, and some households may be facing eviction due to unpaid rent during this...
read more
The Landlord and Tenant Board (LTB) announced it is gradually expanding services in August. However, all in-person service counters remain closed until further notice. Effective August 1, 2020, the LTB will: Begin to issue eviction orders that are pending; Start to issue consent eviction orders which are based on landlord and tenants settling their dispute through an agreement; Continue to hear urgent eviction matters related to health and safety that are scheduled; Start to schedule hearings...
read more
The B.C. government will lift the ban on evictions for non-payment of rent on Sept. 1. In March, the province announced a moratorium on evictions, a ban on rent increases, and a rental benefit worth up to $500 a month due to the COVID-19 crisis. The government is implementing a repayment framework to ensure renters have a reasonable time-frame to pay back any rent they owe. Landlords have to give tenants until July 2021 to repay any outstanding rent, as long as monthly installments are paid....
read more
People become landlords for a variety of reasons, believing it's a good investment. Most small-ownership landlords are working people who own one or two houses or condos, maybe a basement apartment in their own home; some increase their investments to 10 or more units. Regardless of the reasons, it's an investment for the landlord and an essential service providing housing for tenants. What it is not is an agreement to be a social service. In normal times or during a pandemic, landlords do not...
read more