Technology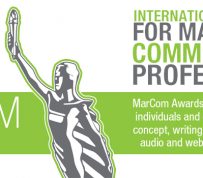 MARCOM AWARDS ANNOUNCES 2016 WINNERS! Perpetual Media Group – Platinum Award for Website re-design of Carma Billing Services and Gold Award for Website re-design of Carma Industries. DALLAS, TX — MarCom Awards has announced winners in the 2016 creative competition for marketing and communication professionals. There were 6500 entries from the United States, Canada and 17 other countries. "To be acknowledged at an international level alongside the world's leading creative minds is a tremendous...
read more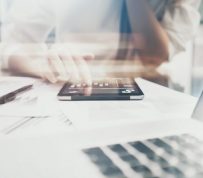 Story by: Christine Bright "Budgets were originally designed as control mechanisms. As such, they are traps …" Budgets are effective tools if implemented correctly. Understandably, they are large undertakings and require a lot of time and planning. The challenge is that good companies often create bad budgets, then compound a budget's ineffectiveness by rigid standards and resistance to make good business decisions based on what's been created. Bad budgets lead to operational deficiency, which...
read more
With nine innovative sessions, a brand new Awards ceremony and a wide-range of exhibitors, this year's Energy into Action is a "can't miss" event. It's the opportunity to hear from industry experts, attend sector-specific sessions, network with peers and exhibitors, and find out how incentives can help you upgrade and save. This conference is free to attend, but space is limited – reserve your spot today! When Wednesday, September 21, 2016 8:30 – 2:30 p.m. Registration opens at 7:30 a.m. Where...
read more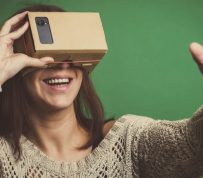 Story by: Awane Jones with Alan Shekhtman and Averie Hah With the rise of digital technology, real estate developers that are taking advantage of virtual reality software and off-plan sales have started to take off in major cities like Miami, Los Angeles and Dubai.  With so many foreign buyers looking to buy off-plan for financial incentives, tech-savvy developer groups, such as Montoni in Laval, Que., have leveraged the newest virtual reality technology to raise their off-plan sales higher...
read more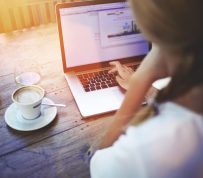 Search Engine Optimization is the swagger behind Internet apartment marketing today, make no mistake. For your "For Rent" signs to be seen, websites must be best positioned in searches to be seen by those surfing for a place to live. No secret there. That's really only half the battle, though. For SEO to fully do its job – attract prospects to your site and help close the deal – the user must have a reason to stay. Think of going to see your favorite kind of music at the free summer concert...
read more
Written by Pat Currie, Special to Postmedia Network When the shovels went into the ground earlier this year at Sifton Properties' new West 5 development in west London, many eyes were watching. "This is an incredibly unique development not only in Ontario but also for Canada and all of North America," says Andrew Oding, a senior building science associate with Cambridge-based Building Knowledge Canada Inc., founded 30 years ago as a centre for expertise in design and construction of super...
read more
Story by: Lea Lashley & Howard Behr The multifamily industry has an opportunity to bring innovations from the smart home prototype to its residents. But when, and how? Applying "smart" home technology to apartments is a matter of time. In multifamily, having a smart apartment indicates that technology-based devices such as thermostats, locks, and lights, are replacing their mechanical-operating counterparts. And there are many opportunities within the community where "smart" makes a...
read more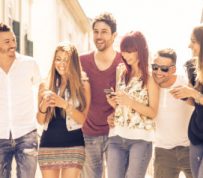 Story via the Huffingtonpost.ca Millennials have grown up. The kids of the '90s have turned into the young adults of 2016. They're entering post-secondary, the workforce, and the housing market. Many millennials will dip their toes into the housing market by searching for their first apartment. The need to own a home is often displaced by the desire to be unencumbered, mobile, and to be living an urban lifestyle. When they look for an apartment, this generation does things...
read more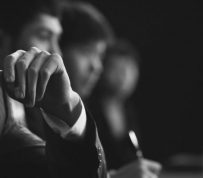 Story by: Tim Blackwell  | Property Management Insider Just as renter demographics and styles of apartment living have changed in recent years, so has the makeup of employees and personnel for property managers, owners, and developers. This has called for more creative ways to recruit and train staff to manage today's assets. As the economy has rebounded, so has the workforce. At the root is a transforming workforce that is affecting not only the apartment industry but all walks of business....
read more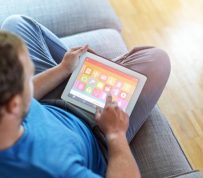 Story by: Tim Blackwell  |  Property Management Insider No question, smart home technology is opening doors for residents. Such impressive home automation technology is providing lots of marketing glitz and a hook for tech-savvy residents who want access control to their residence via personal gizmos instead of handling a piece of steel or twisting a dial. Turning lights on and off, lowering shades, and adjusting room temperature is now made easy with a swipe and a couple of taps through a...
read more