Technology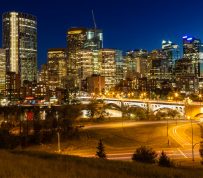 The transition to a low carbon economy could take many paths. Hydrocarbon fuels have been part of our lives for decades, taking civilization from an economy built around wood and coal to one far more affordable and and efficient, with an increased quality of life. While oil and gas will continue as part of Canada's energy mix for some time to come, the transition to a lower carbon future is inevitable. Four energy futurists share their visions on what that transition could look like. David...
read more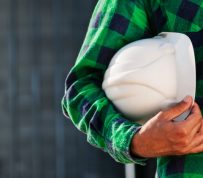 We are on the verge of yet another pivotal moment in our nation's infrastructure history — one that is sure to again shape our future economy. Canada's economy is inextricably linked to our infrastructure — and it's always been so. Our nation and its economy would have developed very differently were it not for the construction of a transcontinental railway just fourteen years after Confederation in 1867. In the afterglow of Canada's 150th anniversary, the country and...
read more
The capabilities of video in multifamily marketing stand alone as one of the most powerful tools for you and your community. While high-quality photographs continue to be an important aspect of the community evaluation process, the quick, informative nature of video has become increasingly popular among prospective renters. As a property manager, you must take advantage of video in your marketing strategy to effectively communicate with today's consumers. Proper use of video marketing requires...
read more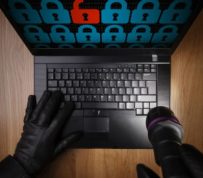 Malicious software called 'ransomware' has forced British hospitals to turn away patients and affected Spanish companies such as Telefonica as part of a global outbreak that has affected tens of thousands of computers. What is WannaCry – also known as WanaCrypt0r 2.0, WannaCry and WCry? HOW DOES IT WORK? WannaCry is a form of "ransomware" that locks up the files on your computer and encrypts them in a way that you cannot access them anymore. HOW DOES IT SPREAD?...
read more
Key differentiators for building a website that engages prospects  Apartment websites should convey properties' brand identities to prospective renters. The most effective of these tell a story that communicates the identity and culture of an apartment community in less time than it takes to give an elevator speech. Ultimately, they serve as virtual leasing offices that work around the clock. John Gorman, vice president of marketing solutions at RealPage, Inc., stresses that the right digital...
read more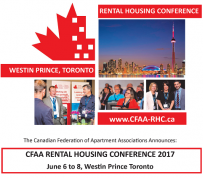 The clock is ticking down to the close of CFAA's second annual Rental Housing Awards Program.  Applications in all categories are due on Monday, May 1, by 12 midnight PDT. The CFAA Rental Housing Awards Program was started in 2016 to create a stage on which to celebrate excellence in rental housing across Canada. The winners are announced at the CFAA Awards Dinner, which takes place annually after the first day of sessions at CFAA Rental Housing Conference. That is to take place this...
read more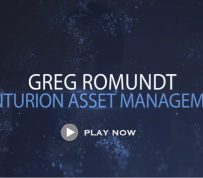 #reflections, a new production by Perpetual Media Group (PMG), provides an inside look into the lives and professional milestones of Canada's leading real estate executives.  We are honoured to share the premiere episode, featuring Greg Romundt of Centurion Asset Management. PMG has prepared an exciting line-up of industry leaders that will be gracing the small screen throughout the course of 2017. Enjoy the episode and stay tuned for more! CLICK HERE TO WATCH THE EPISODE...
read more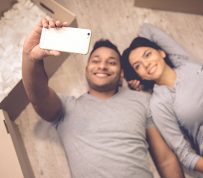 The number of millennial households in Canada will more than triple by 2036. Projections range from 5.5 million to 7 million millennial households in 2036, up from 1.7 million in 2011. This is according to Long-term Household Growth Projections for Millennial Generation, a Research Insight that supplements our Long-term Household Projections — 2015 update. The millennial generation refers to people born between 1981 and 2001. The report predicts that the number of couples with children will...
read more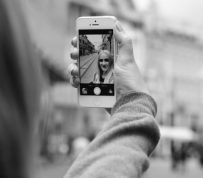 Canada's millennial population is reaching the prime age to become first-time homebuyers, which will provide strong support to the housing market over the medium term. The millennial generation is large. In 2014, for the first time, there were more millenials in North America than baby boomers, buoyed in part by immigration. As the boomer population continues to age and trade less frequently in the housing market, we simultaneously have a large cohort of millennials, born since the 1980s,...
read more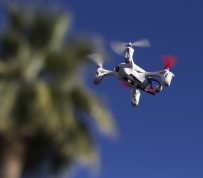 If you're a fan of technology, you've probably heard of CES, a consumer electronics and consumer technology trade show that takes place every year in Las Vegas. This year's show runs from January 5th to 8th, and to mark the occasion we've rounded up five of the coolest home tech products on display. Scroll on to meet some of the futuristic devices you could soon be using in your home. 1. Kuri by Mayfield Robotics Photo: Mayfield Robotics If you're looking for a smart home hub that can play...
read more