Technology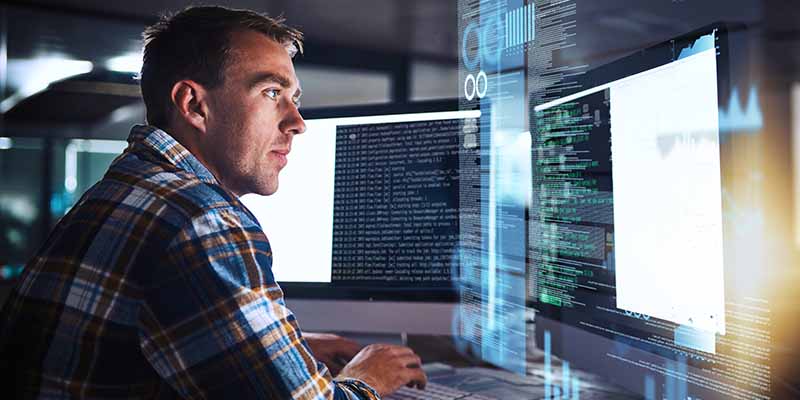 Jim Balsillie, former co-CEO of Research In Motion, is slamming the country's leaders for forcing the Canadian technology industry into a "race to the bottom," warning that firms are even looking to move operations to the United States. In an interview with BNN's Jon Erlichman, the BlackBerry co-founder said that Canada's leaders have focused too much on attracting foreign tech firms, rather than growing the country's own champions at home.   "When I was growing RIM, the orientation of the...
read more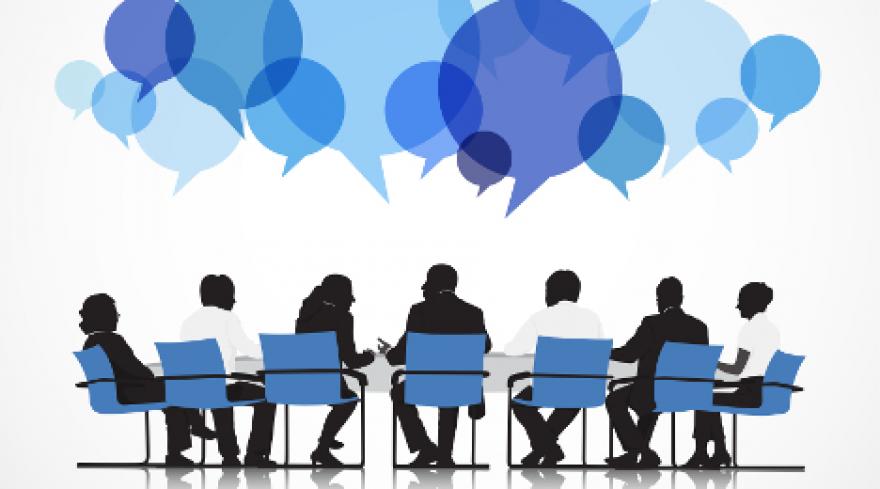 Join CFAA and landlords from across Canada in Vancouver this May 14 to 16. Hear what other rental housing leaders think is The Future of the Rental Housing Industry. Find out how other companies are solving new problems and seizing opportunities. Early registration closes this week! Book by Thursday, March 29 to save! Read on, or visit www.CFAA-RHC.ca for more information or to register! Education Sessions Sessions include: Economic Update – by keynote speaker Benjamin Tal Deputy Chief...
read more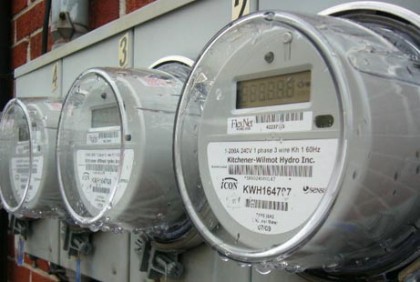 In December 2017, the OEB was tasked by the Ministry of Energy to expand existing oversight and regulation of Ontario's sub-metering industry, including rate regulation. The Sub-Metering Council of Ontario (SCO) is the voice of Ontario's sub-metering industry and is made up of Ontario's leading unit sub-metering providers.  The Council includes the following members: Carma, Enercare, Priority, Provident and Wyse. SCO's position is, save and except for a few minor tweaks, the industry has been...
read more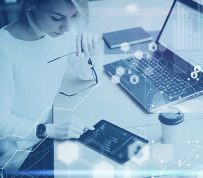 Integrated, "whole-building" energy modelling is a process in which all design options related to a building's energy consumption and generation are simulated and mapped. It is increasingly being used in support of building energy code compliance, green building standard evaluation, and utility and government incentive programs. Recent advances in both energy modelling software and computing power have made it easier to execute what are known as parametric simulations. These types of...
read more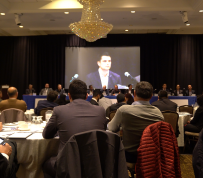 On Monday November 6th 2017 our industry was witness to the highly successful, informative, new and innovative show that brought LCD's, Owners and trades together for a true insight on how to take advantage of industry incentive programs. RHB Magazine was the media sponsor of Energy Programs and Incentives Conference (EPIC) 2017, which showcases active energy programs within the City of Toronto, in addition to rebates and incentives that help building owners and managers, as well as engineers...
read more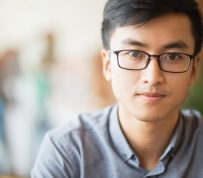 They're reinforcing the movement the millennials started by making employers rethink work, motivation, reward, engagement, commitment and trust. Meaningful and rewarding work is very important to Generation Zs, just like it is for their millennial brothers and sisters. And with Gen Z beginning to enter the workforce, now is the time to prepare so that your business benefits. As a bonus, you'll likely increase your relationship with — and retention of — millennials. What Gen Zs are...
read more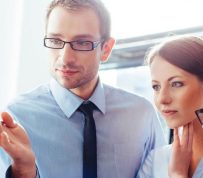 According to one Gallup poll, 50 per cent of employees leave their job because of their bosses. Other studies have shown that employees leave for several other reasons such as opportunity, better pay or more responsibility. Regardless, attracting and retaining quality staff is not only good for the bottom line, it's good for customer service. So here are five ways to best attract and retain great staff. 1. Be a coach, not a dictator. We all know being a manager or owner is not an elected...
read more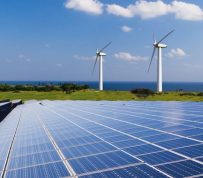 The Global Real Estate Benchmark (GRESB), which evaluates and ranks the sustainability practices of real estate companies, has named GWL Realty Advisors No. 1 in Canada. The benchmark is used by the investor community to better understand real estate companies' environmental, social and governance activities and the sustainability performance of their portfolios. "We view the management of environmental, social and governance factors as part of our duty to our clients, being important to...
read more
Technology is so much a part of our lives that we don't often notice how much we interact. For instance, have you noticed how many apps you have on your phone and use each day? That's just one example. This begs the question, why are there still property owners who have not upgraded their laundry facilities to more modern equipment that can turn their laundry facilities into an amenity residents can interact with and appreciate. Increase capacity Let's be honest, laundry isn't ever going to be...
read more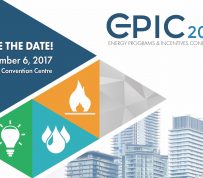 MINGO Rally presents: The Energy Programs and Incentives Conference (EPIC), Toronto   ONE FOCUS. ONE GOAL. Did you know that more than tens of $millions of energy incentives are available to building owners every year? Navigating the variety of energy programs and incentives available to apartment owners can be overwhelming and intimidating. EPIC – The Energy Programs and Incentives Conference, showcases active energy programs within the City of Toronto, along with their incentives and...
read more