Technology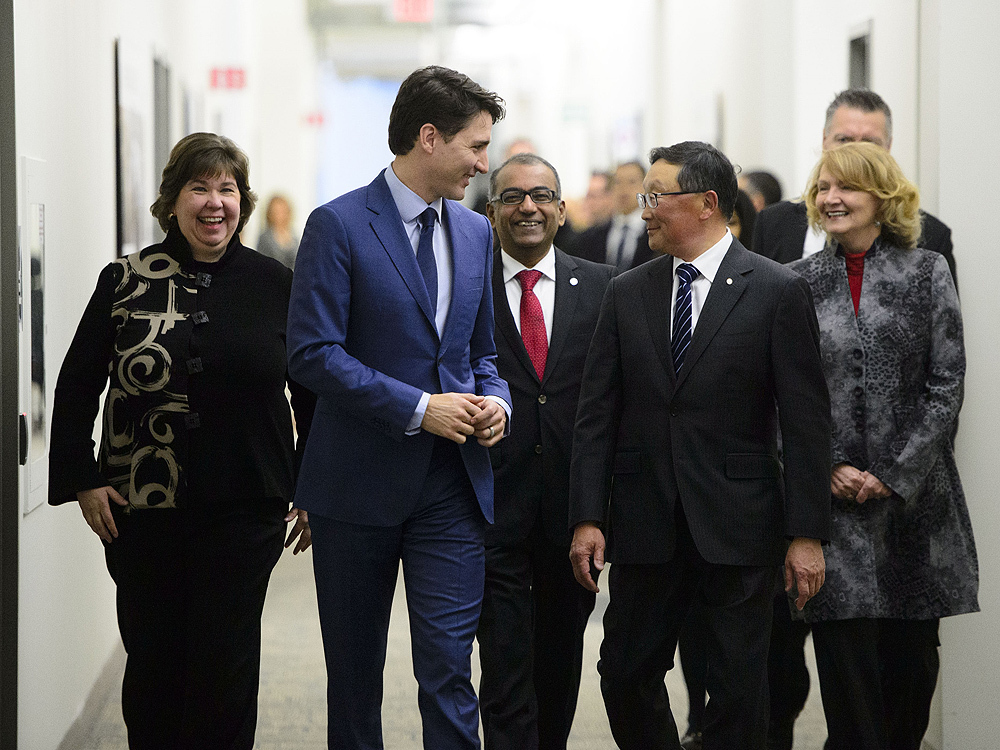 The Liberal government is giving $40 million in federal money to BlackBerry to help the company develop self-driving car technologies. Prime Minister Justin Trudeau was in the Ottawa suburb of Kanata on Friday to announce the support for BlackBerry, the one-time smartphone leader that is now working on advanced software for autonomous vehicles. BlackBerry says its QNX software is already in tens of millions of cars, guiding systems related to driver assistance, hands-free features and...
read more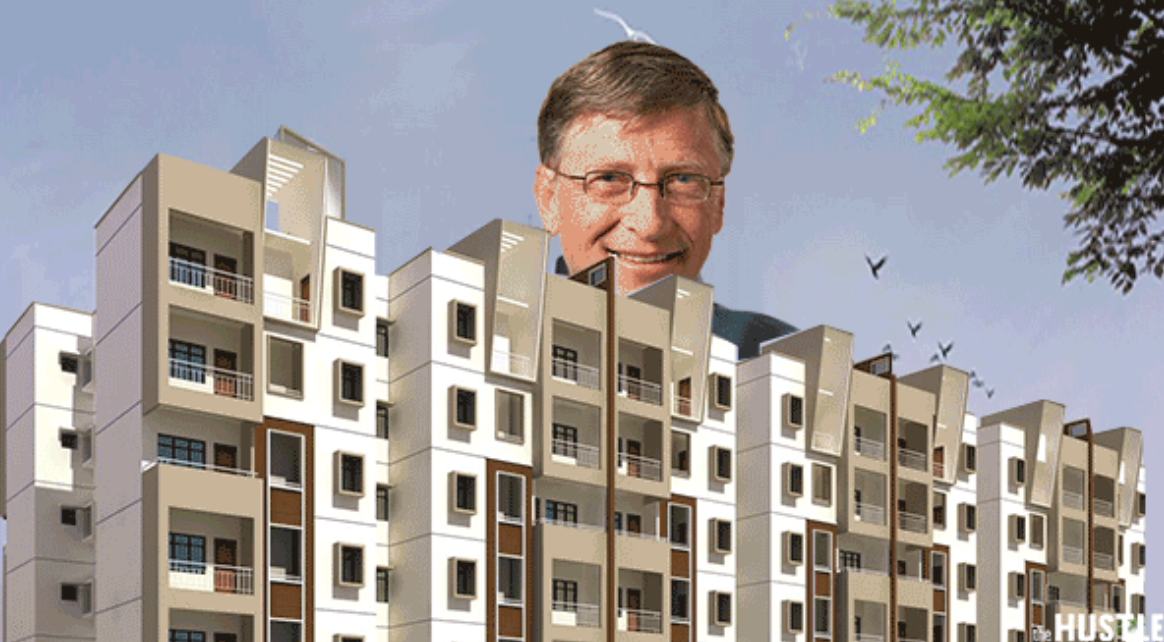 Microsoft pledged to invest $500m in building affordable housing units near its headquarters in the Seattle area. Like other tech hubs, Seattle has struggled to build enough CrossFit studios for new residents and enough affordable housing for existing residents. To accommodate growing workforces, other tech giants have simply built private city centers (in the form of multibillion-dollar campuses) and private transportation systems. But Microsoft is trying a different approach —...
read more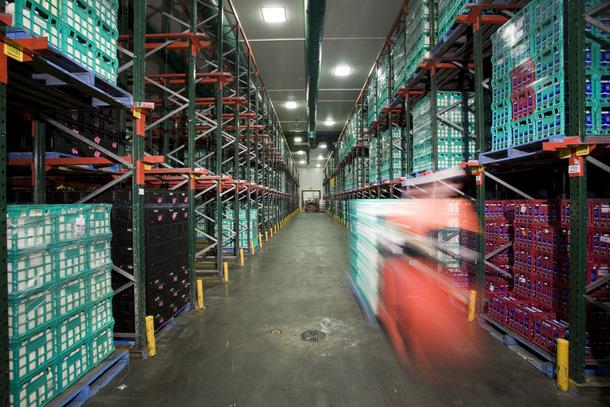 Temperature-controlled industrial properties are a little-known, yet superlative, asset class that's sure to grow in popularity among institutional investors. The facilities are designed to maintain temperatures as low as -29 degrees Celsius, which makes construction expensive and buy-ins prohibitive for many, but at below 1% of Canada's overall industrial sector, it teems with opportunity. "It's a great investment, not only for REITs, but institutional and private investors, as well," said...
read more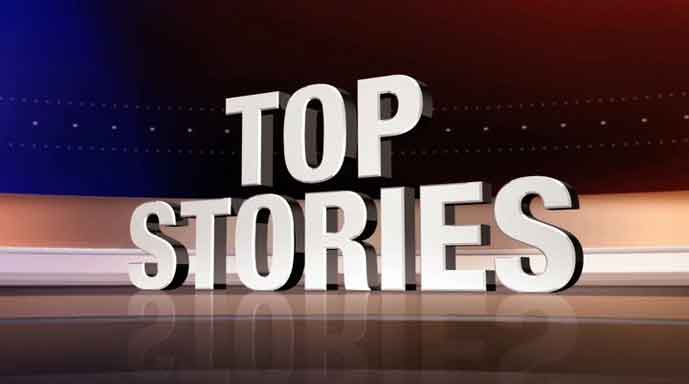 10- ROYAL WEDDING CTV London bureau correspondent Daniele Hamamdjian kicks off the top 10 countdown on Dec. 23, with a look back at Prince Harry and Meghan Markle's extraordinary wedding. Hamamdjian reflects on the spectacle that attracted millions of viewers, the star-studded ceremony and the drama surrounding the former actress's family. 9- TORONTO HOMICIDES This has been an especially deadly year in Toronto, with the city notching more than 90 homicides so far amidst a spate of brazen...
read more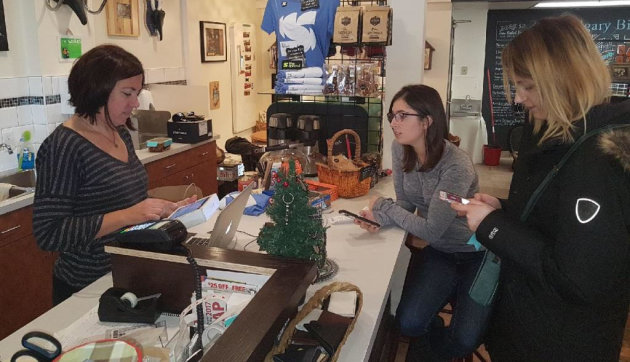 It's not real money, but you can spend it like real money. Calgary is breaking new financial territory in Canada, becoming the first city to have its own local, digital currency. Sometimes referred to as complementary currencies or micro-currencies, local currencies operate alongside federal currencies — not as a replacement, Calgary Dollars manager Gerald Wheatley told HuffPost Canada. "A complementary currency has lots of benefits, from saving your federal dollars, to making...
read more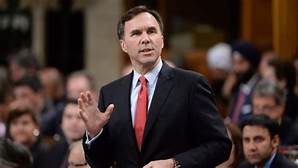 Competitiveness. If there's been a single issue for Canadian business leaders to rally around this year it's that one – and more specifically losing their competitive advantage with our largest trading partner, the United States. As U.S. President Donald Trump's administration slashed the corporate tax rate from 35 to 21 per cent and accelerated how quickly U.S. companies can write-off most equipment, attention turned to Ottawa for a strategic response from Justin Trudeau's Liberal government....
read more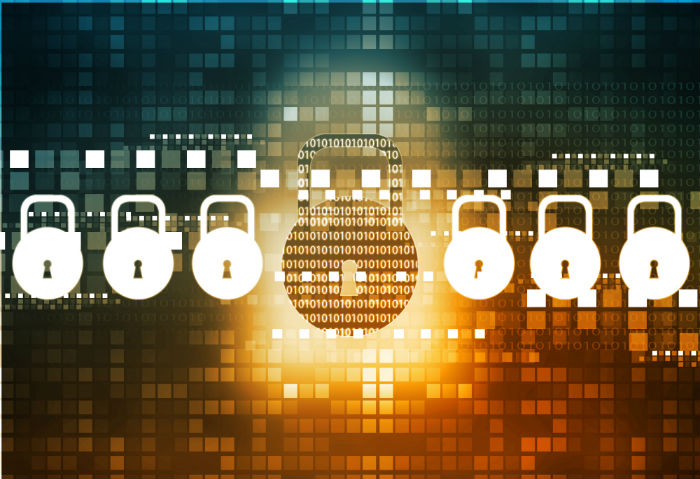 Ransomware has become an undeniable threat to business growth, profitability and security. It's a ruthless type of malware that locks your keyboard or computer to prevent you from accessing your data until you pay the ransom, which is usually demanded in untraceable Bitcoin. Cyber criminals are turning this type of attack into big business, raking in billions each year as many businesses have no choice but to pay up. How does ransomware get into the network? Surprisingly, it's NOT those random...
read more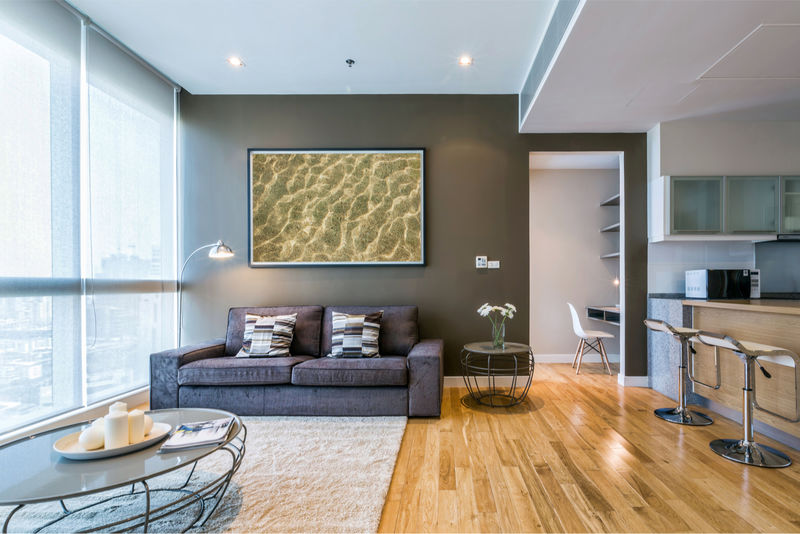 A picture is said to be worth a thousand words. But when it comes to photography in multifamily, a shot featuring the property shouldn't be that verbose. The right picture with the right angle, the right composition and the right lighting should send the very concise message to prospective renters that this is the place to be. For property management companies on a limited budget who aren't fortunate to have a shutterbug on the payroll, visual story telling can be difficult. Posting a drab...
read more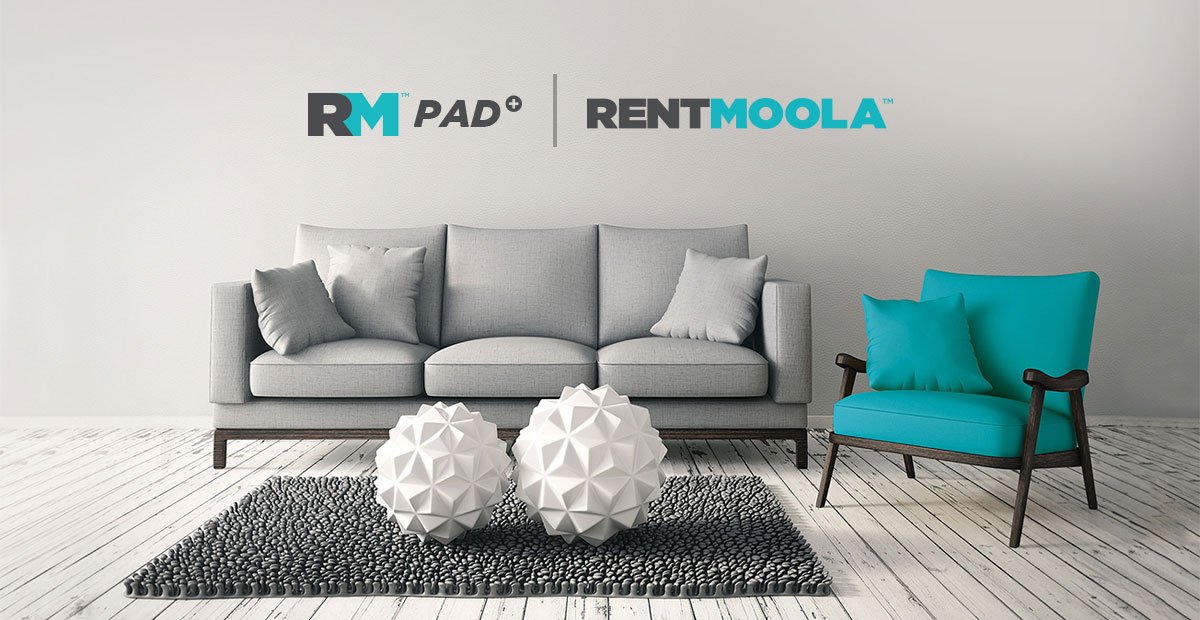 RentMoola has launched its next generation pre-authorized debit payments (PAD) solution designed specifically for the property management industry. In partnership with BMO Financial Group (BMO), RM PAD+ digitizes the pre-authorized debit enrolment for monthly rent payments. The paperless solution eliminates the need for forms and void cheques. It works with any Canadian banking partner and allows the tenant to pay with any payment method, from anywhere. RM PAD+ combines RentMoola's...
read more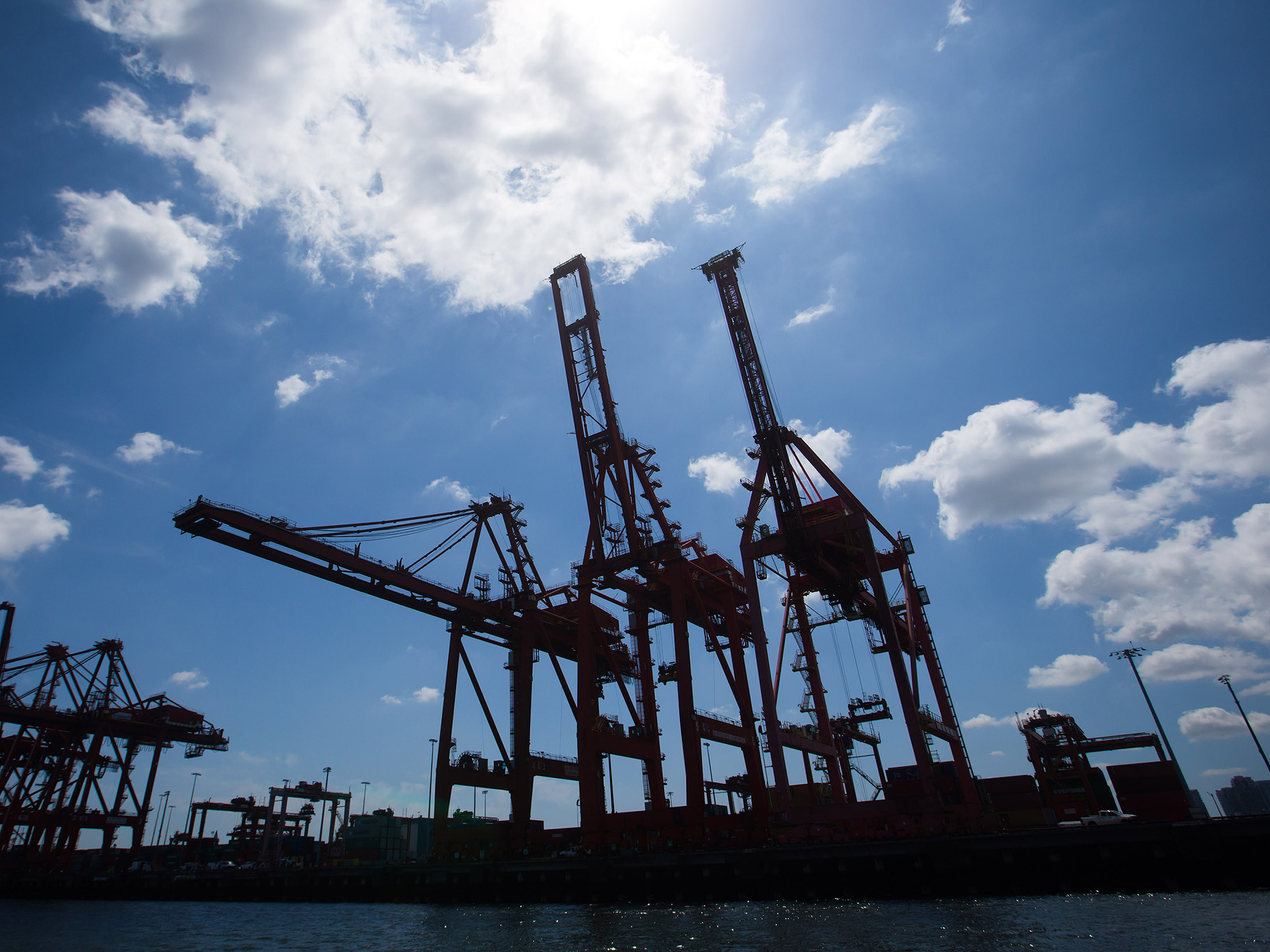 An outbreak of U.S. hyperinflation and a surge in populism that could crimp trade are the greatest risks to the global economy, according to the head of the Canada Pension Plan Investment Board. Mark Machin, chief executive officer of the C$356.1 billion ($278.2 billion) pension fund, said he was at a dinner a few weeks ago and the discussion turned to whether the U.S. economy was facing something akin to what occurred in 1967. "In 1967, there was a long period of very benign inflation coming...
read more