Tax Law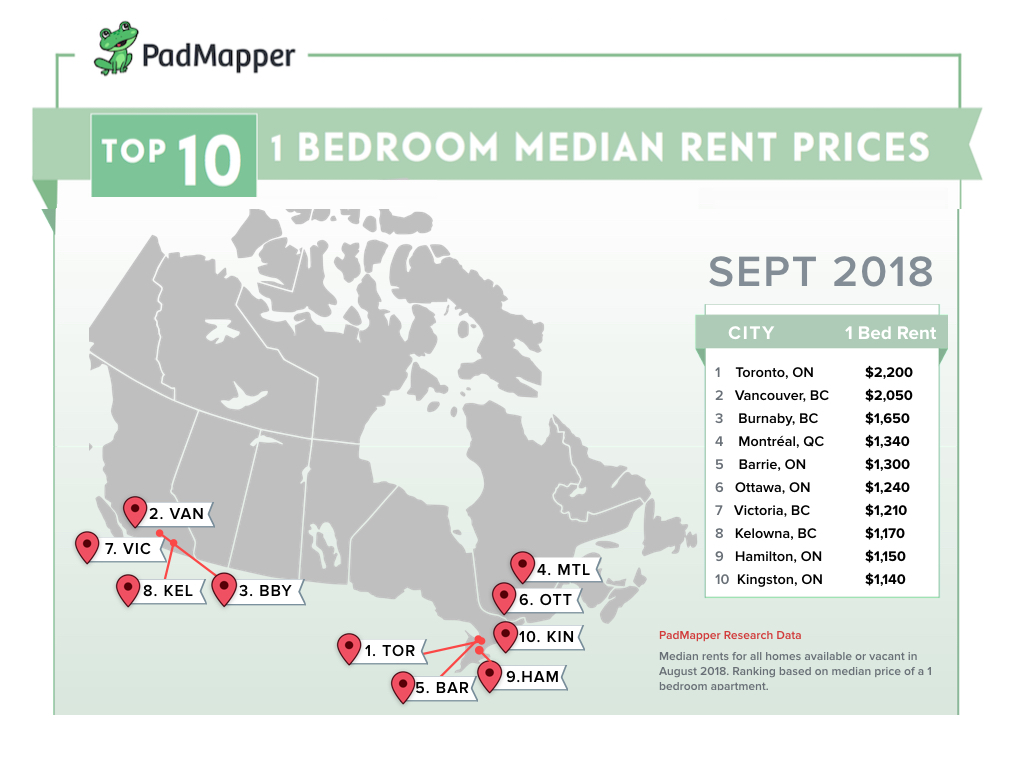 Ontarians struggling with rising living costs will find little encouragement in the latest rental rates report from rental site Padmapper. Advertised rates for apartments in Toronto have jumped by double digits over the past year, with one-bedroom apartments averaging $2,200 in Padmapper's September report, up 14 per cent in a year. Two-bedrooms are up 15.6 per cent, to $2,820 on average. Strong rental rate inflation was also seen across many of the Ontario cities covered in the survey,...
read more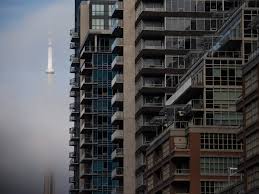 Haider-Moranis Bulletin: A deep-dive into Toronto housing data should dispel some myths that have fuelled disdain for investors who make renting possible. Unlike owner-occupied housing, our understanding of rental housing is inadequate at best. Even basic information on the rental market, such as by the type and size of housing and across neighbourhoods, is not readily available. This leaves landlords, investors, and renters make do with incomplete and, at times, dated information. A...
read more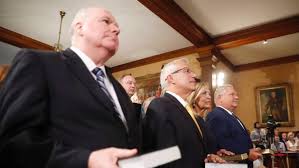 Two members of Doug Ford's cabinet are urging Finance Minister Bill Morneau to take "bold action" in his fall economic update to address a drumbeat of warnings about eroding Canadian competitiveness, according to a letter exclusively obtained by BNN Bloomberg. Ontario Finance Minister Vic Fedeli and Jim Wilson, the province's minister of economic development, sent a letter to their federal counterparts on Friday urging them to focus on capital investment expensing as a...
read more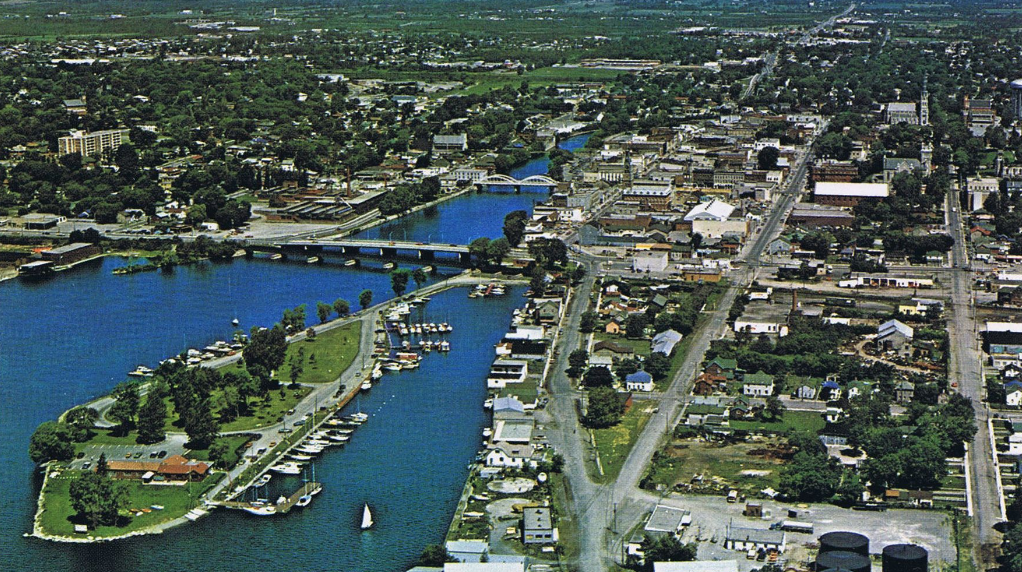 Belleville Mayoral candidates will face residential landlords in the Quinte region at an upcoming all candidates meeting. The Quinte Region Landlord Association is hosting a Belleville mayoral all candidates meeting on Monday September 24 6:30pm in Belleville. The main theme of the meeting will be the local housing crisis and how landlords are being handcuffed by government policy to improve the situation. "We have a lot of upset members who would like to ask about key municipal issues which...
read more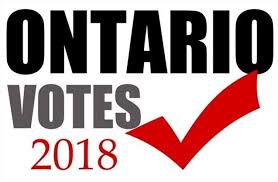 Ontario is in the midst of municipal elections to be held on October 22, 2018.  There have been a number of changes to the Municipal Elections Act that impact landlords, condominium corporations and co-operative housing. Campaign provisions have been clarified to allow candidates to access apartment buildings, condominiums, non-profit housing co-ops or gated communities from 9 a.m. until 9 p.m. in order to campaign. Importantly, landlords, condominium corporations and co-ops will not be...
read more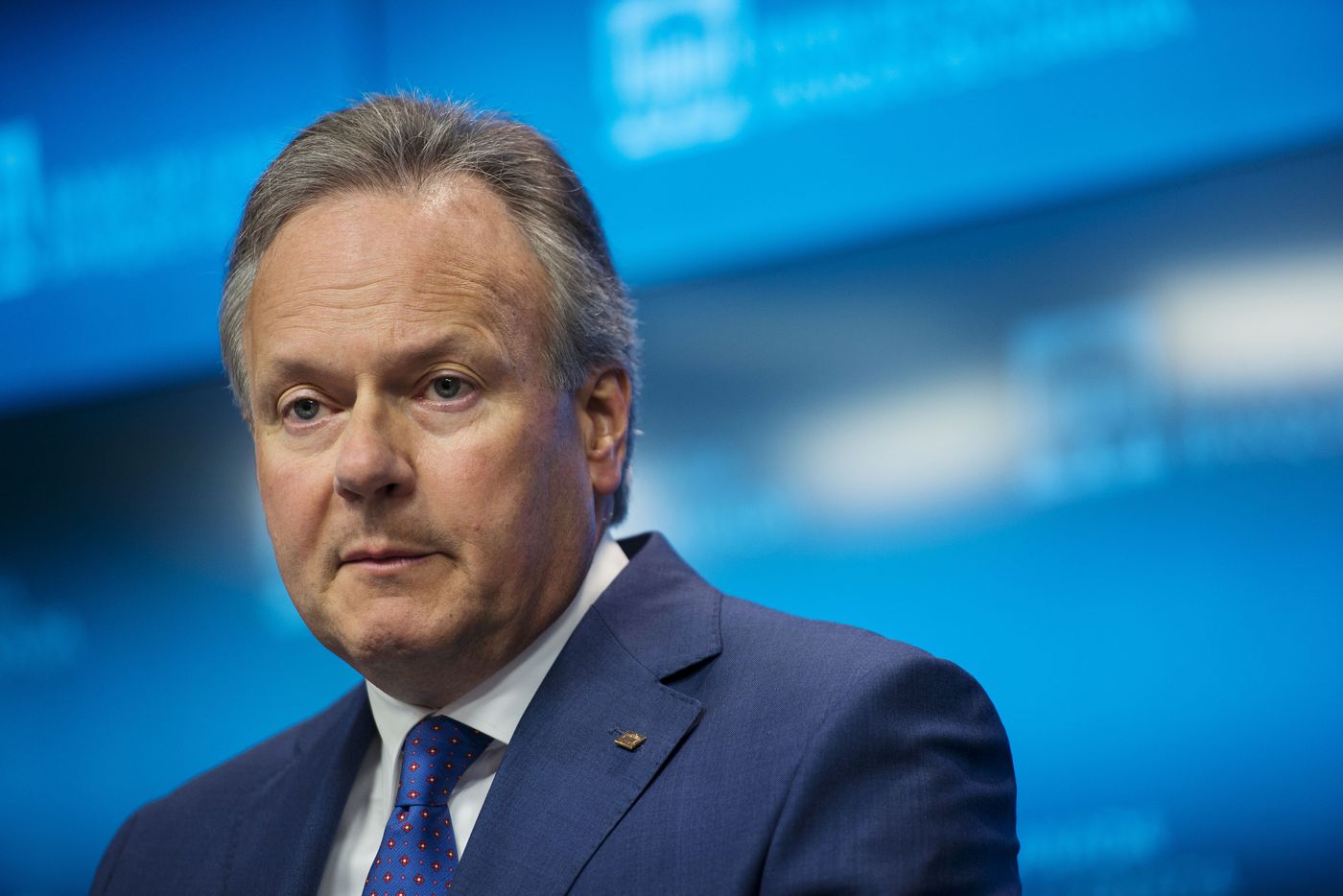 The vast deployment of digital technologies around the world may be boosting productivity more than current statistics are measuring, giving policy makers another reason to be careful with interest rate increases, the head of Canada's central bank said. The possibility that economies have more capacity to grow without fueling price increases may be one of the reasons inflation has remained lower than expected over the past five years, Bank of Canada Governor Stephen Poloz said in prepared...
read more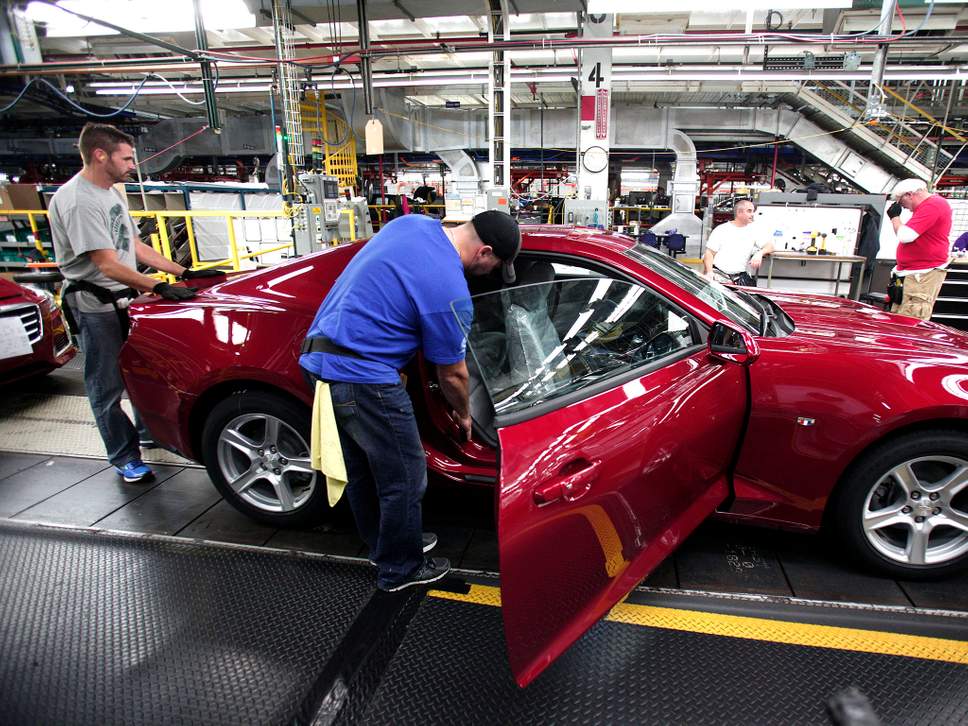 U.S. President Donald Trump's plans to punish carmakers who produce vehicles outside the U.S. and sell them to Americans are hindering his administration's efforts to close the deal on a new NAFTA this month. Among the sticking points emerging during this week's discussions in Washington between the U.S. and Mexico toward a renewed North American Free Trade Agreement is a proposal by the administration to increase the tariffs on cars imported from Mexico that don't meet stricter new content...
read more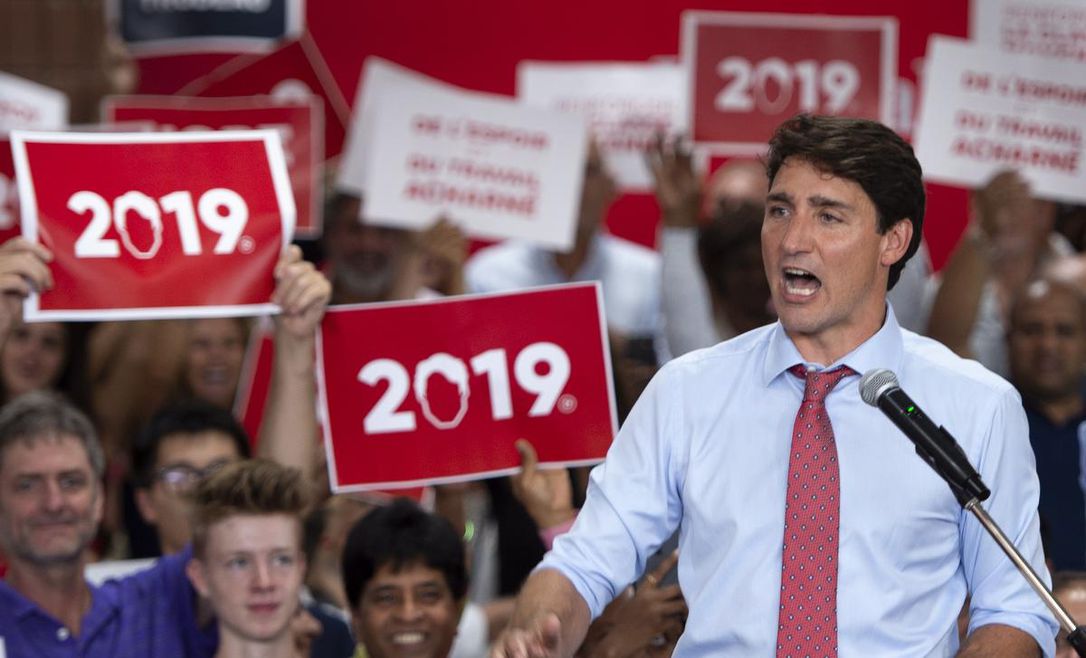 Justin Trudeau said the 2019 Canadian election will be a contrast between his Liberal Party's push for a cleaner environment and fighting inequality, and Conservatives who'll attempt to exploit divisions created by a global wave of populism. The prime minister made the remarks late Sunday afternoon in his home district in Montreal, turning attention back to campaign politics a few days after he rejected the idea of calling an early election. Trudeau's Liberals have lost their earlier lead in...
read more
The environment minister believes the business community will like the move. Ontario's new Progressive Conservative government expects to spend up to $5 million to compensate companies that bought into the province's cap-and-trade system, the provincial environment minister said Wednesday before moving to repeal the carbon pricing program. Rod Phillips introduced a bill that, if passed, will lay out the legal framework to wind down cap and trade, as well as the criteria for...
read more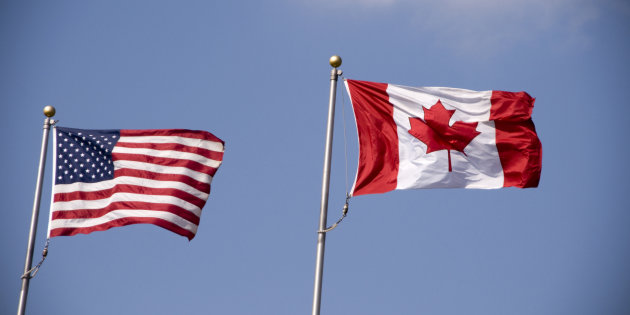 The Trump administration's tariff threats have the potential to drive companies currently operating in Canada out of the country, the president of a Canadian automotive association said Tuesday. The United States has already imposed tariffs on the steel and aluminum industries and has threatened to impose a 25 per cent levy on Canadian-made autos. The tariffs could make Canadian-made products uncompetitive and add $6,000, $10,000 or more to the cost of a vehicle, said David Adams,...
read more