Tax Law
Premier-designate Doug Ford must make housing affordability a priority, say builders, realtors and urbanists. "This really is a generational challenge. The challenge of the folks who are going to live in the GTA over the next 25 years is something that needs to be the central focus of the provincial government," said David Wilkes, CEO of the Building Industry and Land Development Association (BILD). He was among seven experts who told the Toronto Star how a new Ontario Progressive Conservative...
read more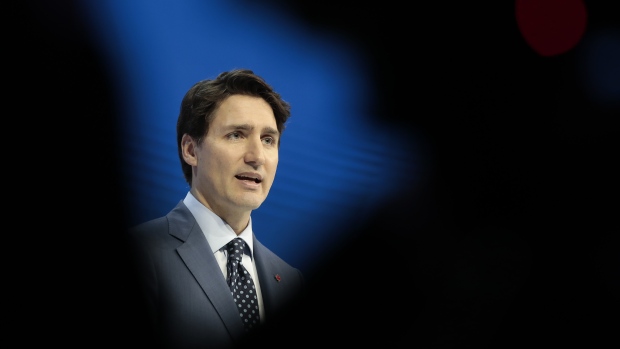 In 1969, Canadian Prime Minister Pierre Trudeau reflected on his country's relationship with the United States in a speech to the Washington Press Club. "Living next to you is in some ways like sleeping with an elephant," he said. "No matter how friendly and even-tempered is the beast…one is affected by every twitch and grunt." His son Justin Trudeau, the current prime minister, might be tempted to describe the U.S. in even more colourful terms, given his recent diplomatic row with the Trump...
read more
An emotional Kathleen Wynne admitted today that her governing Liberals will lose the Ontario election on Thursday. The premier, whose party has been trailing behind the Progressive Conservatives and the New Democrats in the polls, is urging voters to elect as many Liberals as possible to prevent the other parties from forming a majority government. Wynne wouldn't say whether she'd stay on as party leader following the vote. She also declined to endorse the Tories or NDP. Wynne says...
read more
Unlike many tenants in Toronto, Jim McCarthy isn't mad about yet another tall tower that's popping up in his backyard. He has lived in an apartment at 45 Dunfield Ave. for nearly 20 years, and when Shiplake Properties Ltd. came up with a proposal two years ago for two new purpose-built rental towers in the area, he and other tenants figured they had to fight back. "The height of the buildings, the fact that they were going to be in our backyard, essentially taking away our visitors parking and...
read more

Federal corporate tax increases not yet a done deal Through CFAA and the Coalition for Small Business Tax Fairness, Canada's residential landlords have again called on the federal government to cancel, delay or moderate its planned corporate tax increases. On May 25, the Coalition proposed specific changes to the tax reforms which are to apply to Canadian-controlled private corporations (CCPCs).  Read more On May 25, 2018, the Coalition for Small Business Tax Fairness wrote Finance Minister...
read more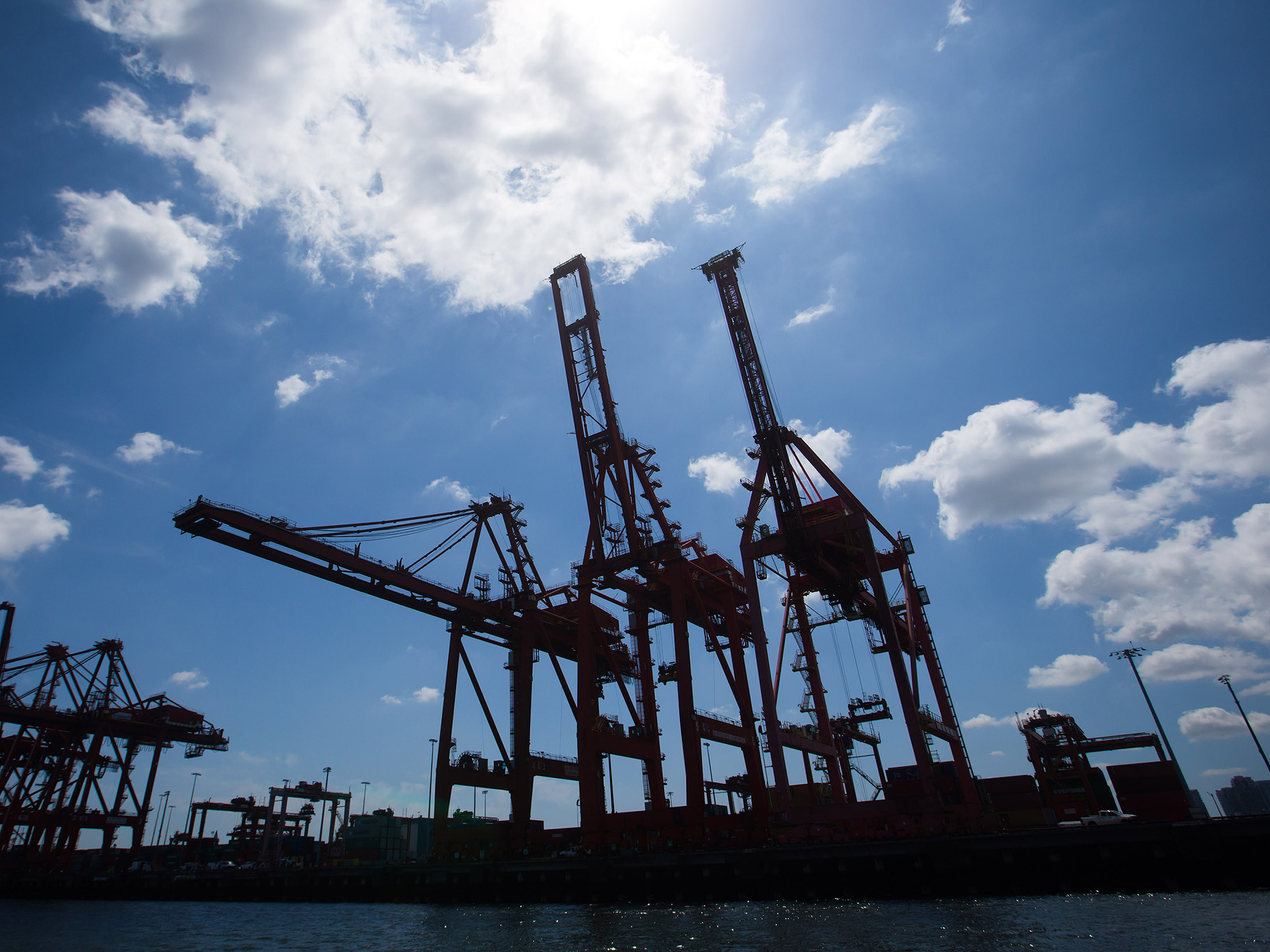 An outbreak of U.S. hyperinflation and a surge in populism that could crimp trade are the greatest risks to the global economy, according to the head of the Canada Pension Plan Investment Board. Mark Machin, chief executive officer of the C$356.1 billion ($278.2 billion) pension fund, said he was at a dinner a few weeks ago and the discussion turned to whether the U.S. economy was facing something akin to what occurred in 1967. "In 1967, there was a long period of very benign inflation coming...
read more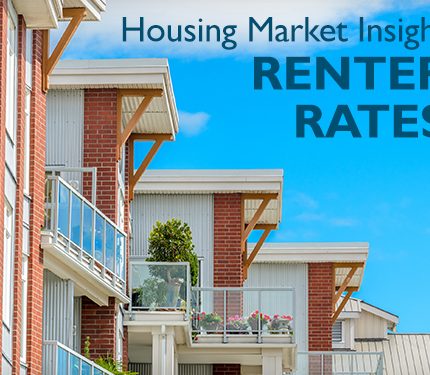 CMHC's latest Housing Market Insight on the Montréal housing market focuses on renter trends from 2011 to 2016. More specifically, it compares the proportion of renters in Montréal with the proportion of renters in Toronto and Vancouver. Historically, Montréal has been known for having a much higher proportion of renters than the other two cities. Here are some revealing highlights from the Insight: From 2011 to 2016, the difference between Montréal's renter rate and those of Toronto and...
read more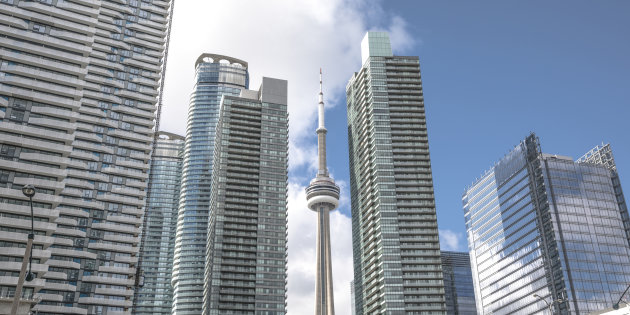 Is it any wonder buyers want to sit this one out? See if this makes sense to you. Sales of new condos in Toronto have more or less fallen off a cliff, down 66.5 per cent in March compared to the same month a year earlier. So what did prices do? They soared by nearly 40 per cent during the same period. That's according to new data from the Building Industry and Land Development Association (BILD GTA), which reports that there were 1,649 new condos sold in Greater Toronto in March, down...
read more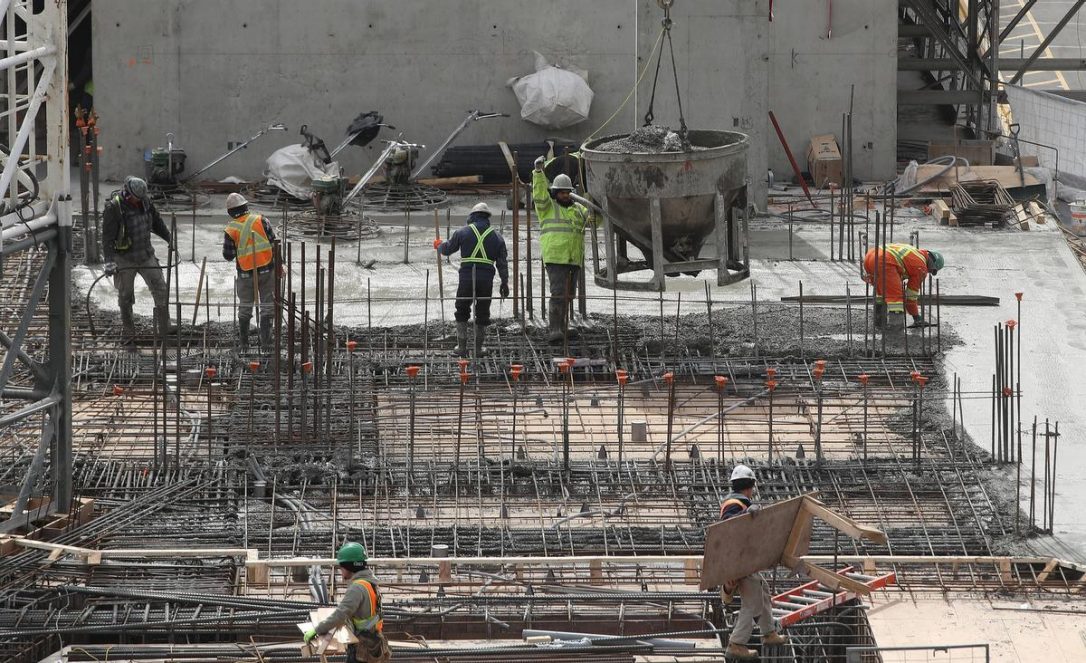 A study, called A Window Into the World of Condo Investors, found that only about 10 per cent of condo investors are international buyers. They are a ghostly presence in Toronto's property market – the buyers who gobble up the most and best units at developer pre-sales in the towers sprouting across the region. Until now, not much has been known about the largely invisible ranks of condo investors, nearly half of whom feed the region's vacancy-hungry renters by leasing their properties. But a...
read more
On March 28, Ontario Finance Minister Charles Sousa released the 2018 Ontario Budget, which included a substantial package of pre-election commitments funded by going back into deficit starting the next fiscal year. Of note for rental housing providers, Ontario committed to cost-match the Federal‐Provincial/Territorial Housing Partnership and the Canada Housing Benefit (previously the Investment in Affordable Housing program) under the National Housing Strategy. The NHS includes a Canada-wide...
read more