Tax Law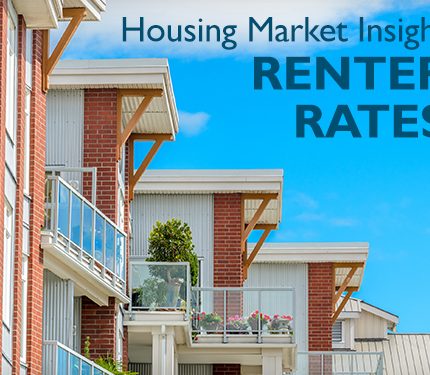 CMHC's latest Housing Market Insight on the Montréal housing market focuses on renter trends from 2011 to 2016. More specifically, it compares the proportion of renters in Montréal with the proportion of renters in Toronto and Vancouver. Historically, Montréal has been known for having a much higher proportion of renters than the other two cities. Here are some revealing highlights from the Insight: From 2011 to 2016, the difference between Montréal's renter rate and those of Toronto and...
read more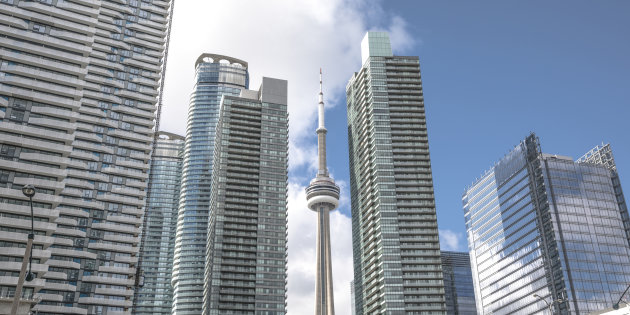 Is it any wonder buyers want to sit this one out? See if this makes sense to you. Sales of new condos in Toronto have more or less fallen off a cliff, down 66.5 per cent in March compared to the same month a year earlier. So what did prices do? They soared by nearly 40 per cent during the same period. That's according to new data from the Building Industry and Land Development Association (BILD GTA), which reports that there were 1,649 new condos sold in Greater Toronto in March, down...
read more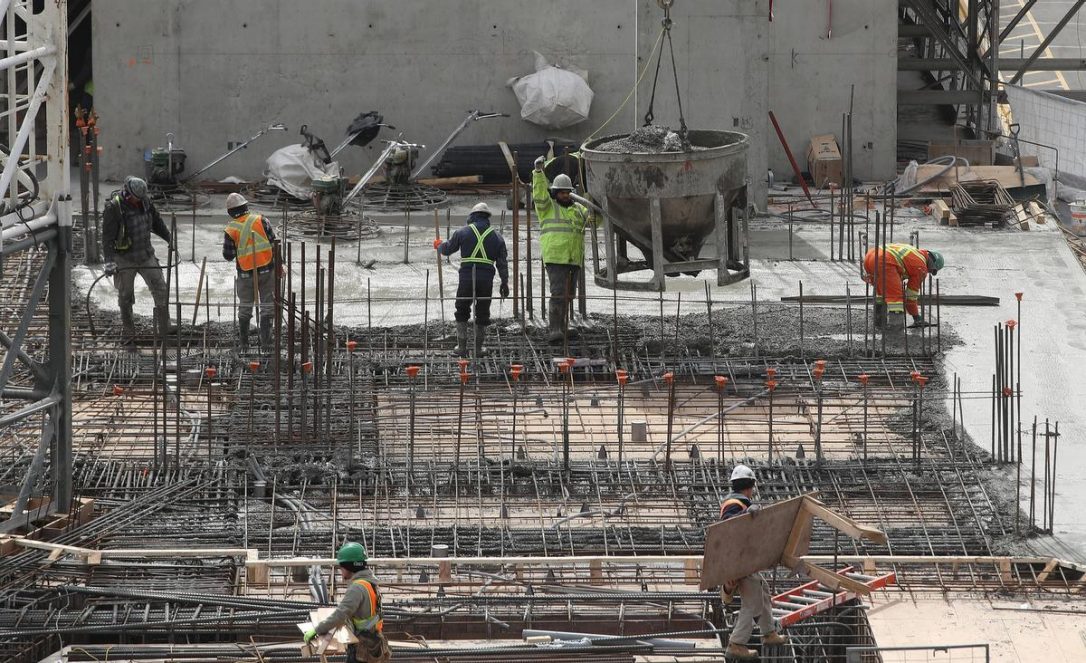 A study, called A Window Into the World of Condo Investors, found that only about 10 per cent of condo investors are international buyers. They are a ghostly presence in Toronto's property market – the buyers who gobble up the most and best units at developer pre-sales in the towers sprouting across the region. Until now, not much has been known about the largely invisible ranks of condo investors, nearly half of whom feed the region's vacancy-hungry renters by leasing their properties. But a...
read more
On March 28, Ontario Finance Minister Charles Sousa released the 2018 Ontario Budget, which included a substantial package of pre-election commitments funded by going back into deficit starting the next fiscal year. Of note for rental housing providers, Ontario committed to cost-match the Federal‐Provincial/Territorial Housing Partnership and the Canada Housing Benefit (previously the Investment in Affordable Housing program) under the National Housing Strategy. The NHS includes a Canada-wide...
read more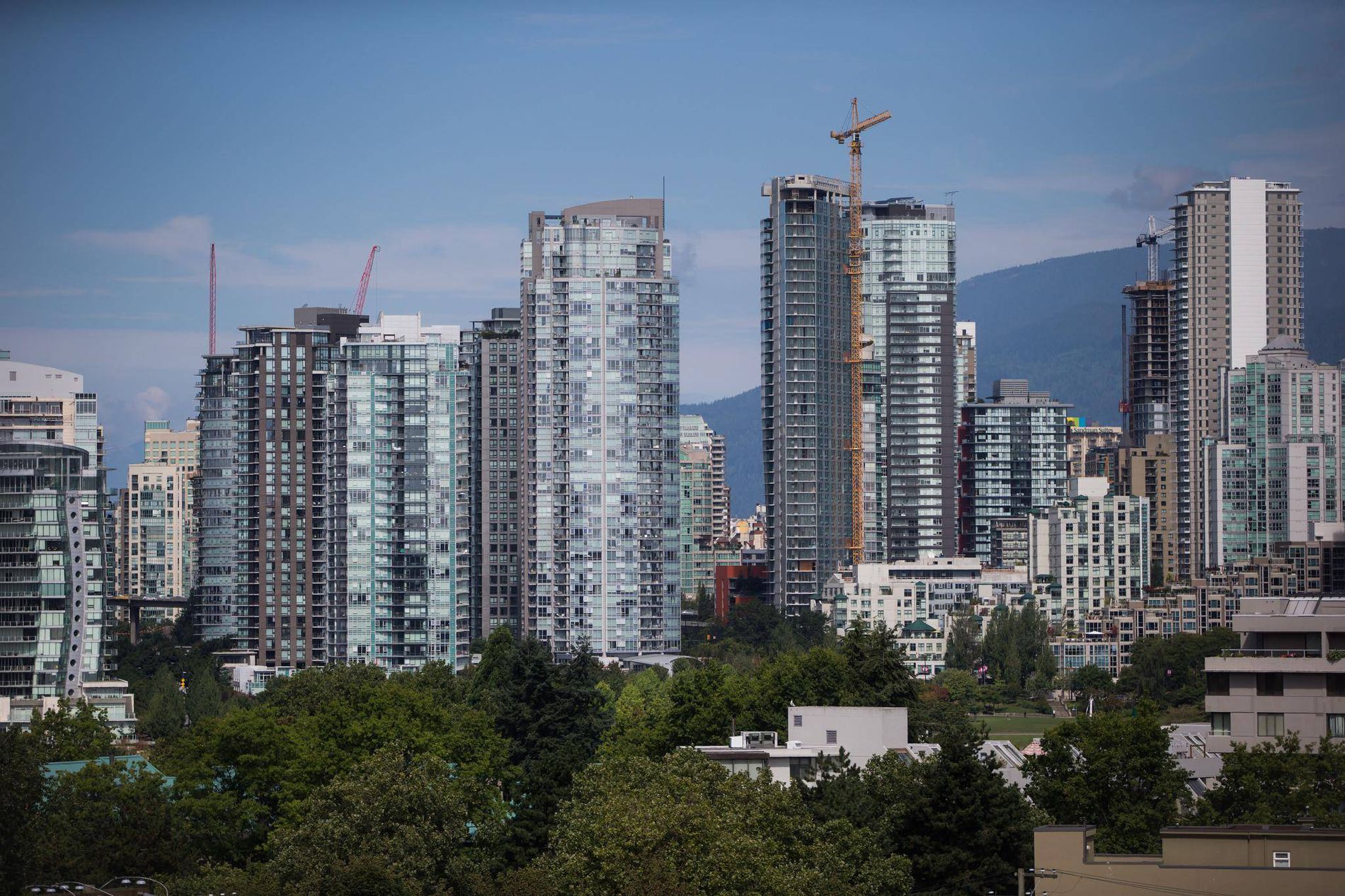 Home sales slumped 9 per cent last month in the Vancouver region as transactions for detached properties sagged while prices remain high, with the full impact yet to be felt of new residential taxes levied by the B.C. government. In its budget delivered on Feb. 20, the NDP minority government announced a variety of measures designed to reduce home prices, including what it calls a speculation tax imposed on out-of-province residents. The NDP also increased and expanded the province's...
read more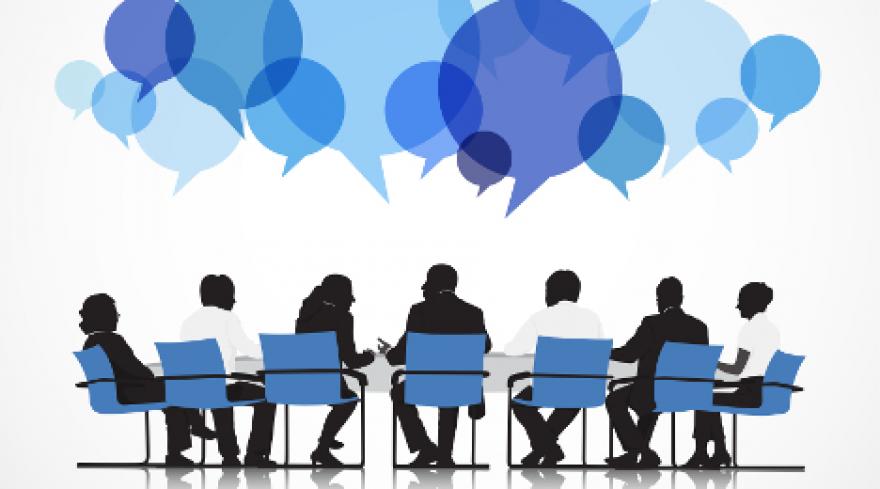 Join CFAA and landlords from across Canada in Vancouver this May 14 to 16. Hear what other rental housing leaders think is The Future of the Rental Housing Industry. Find out how other companies are solving new problems and seizing opportunities. Early registration closes this week! Book by Thursday, March 29 to save! Read on, or visit www.CFAA-RHC.ca for more information or to register! Education Sessions Sessions include: Economic Update – by keynote speaker Benjamin Tal Deputy Chief...
read more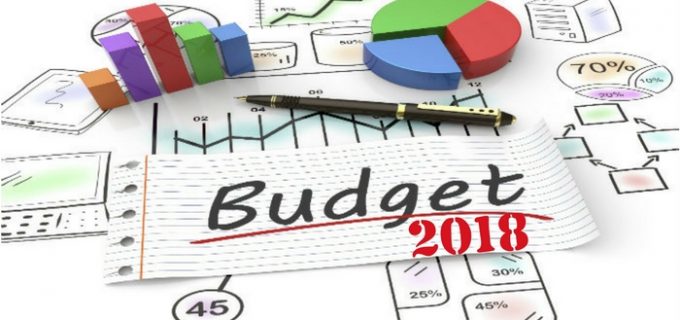 Budget 2018 introduced a better, less complicated approach to address the tax deferral advantage from accumulating surplus savings in a Canadian controlled private corporation (a "CCPC"). These new amendments abandon the complex suggestions made in the consultation paper released in July 2017, which included a "super-tax" of up to 73% on "second generation income." The latest proposal will be better for most investors than the earlier proposals. The budget proposes two new measures applicable...
read more
CMHC commissioned a research project to assess the general economics of developing purpose-built rental apartment buildings in six of Canada's major markets. These were Vancouver, Calgary, Winnipeg, Toronto, Montréal and Halifax. The project was undertaken to provide insight on current factors that can influence investors' and developers' decisions to fund purpose-built rental housing. To that end, the analysis used a pro forma spreadsheet tool. This tool was used to summarize the financial...
read more
U.S. President Donald Trump's first year in office consisted of many surprises, Twitter rants, executive orders –  and uncertainties that still linger heading into year two. Trade was a big focal point as tensions between NAFTA partners continued to mount. In the Bank of Canada's latest rate decision, Governor Stephen Poloz pointed to uncertainty surrounding the trade deal as "the big cloud" hanging over its economic forecast. While NAFTA may be Canada's biggest concern involving the U.S....
read more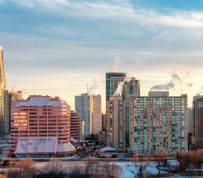 Tenants eye 905 region as average rent in downtown Toronto hits $2,392 in final quarter of 2017. The squeeze on Toronto-region rentals is approaching strangulation with a constrained supply and climbing rents. Condo rents, which rose 9 per cent across the region in the last quarter of 2017 to $2,166 on average, are pushing tenants out of the downtown and into buildings in the 905 area, according to a report from market research firm Urbanation. Its data on rentals leased through the Multiple...
read more