Tax Law

A panel of five judges is to listen to arguments from both the Saskatchewan and federal governments as well as from 16 interveners on both sides of the dispute. Saskatchewan opposes the federal government's plan to force a carbon tax on the province and plans to argue it is unconstitutional because it's not applied evenly in all jurisdictions. Ottawa says the constitution gives it the power to impose a carbon price because climate change and greenhouse gas emissions are national concerns. The...
read more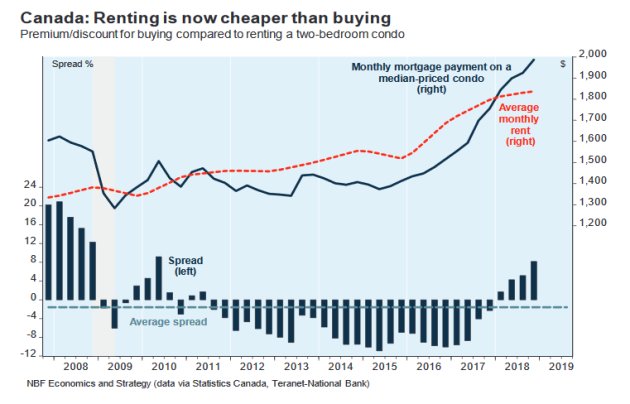 Rents for condominium apartment leases signed in the Greater Toronto Area during 2018 increased by an average of 9.3%, topping the 8.3% growth recorded in 2017 and marking the highest rate of increase since Urbanation began tracking condo rental transactions in 2010. Over the past eight years, condominium rents have grown by an average of 4.1%. On a year-over-year basis, rent growth moderated in the fourth quarter to 6.7%, representing the slowest annual pace since Q1-2017 (nearly two years...
read more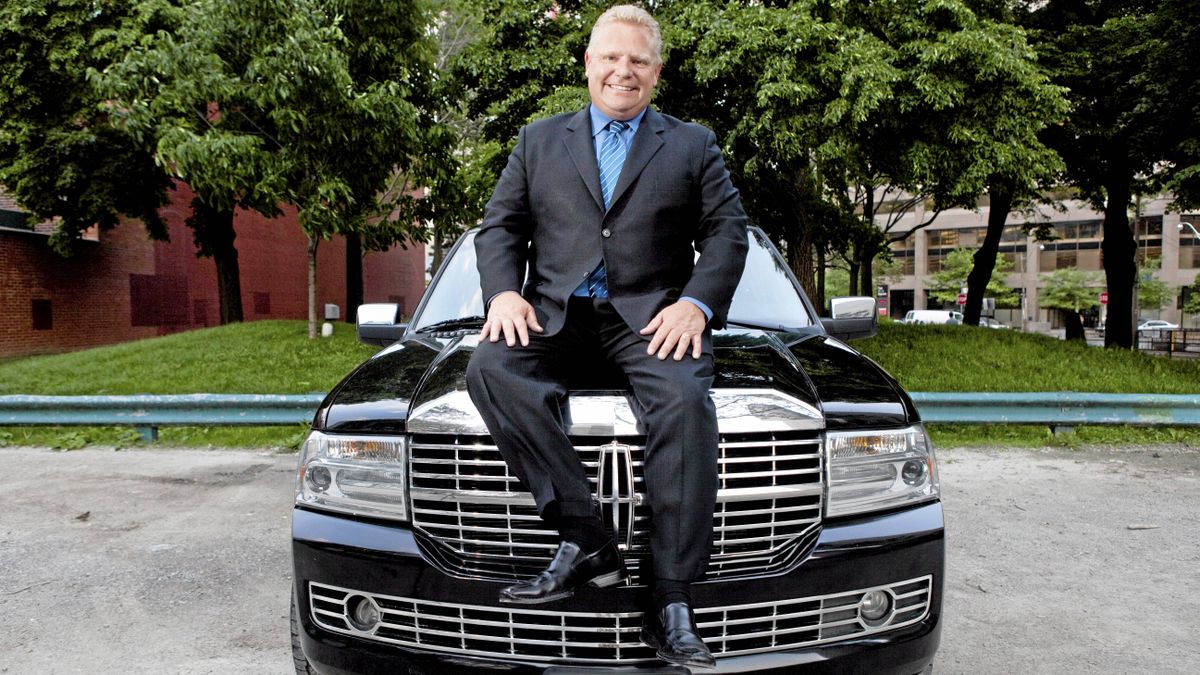 Ontario's Government for the People is taking the message to global auto industry leaders that Ontario is open for business. Premier Doug Ford and Todd Smith, Minister of Economic Development, Job Creation and Trade, announced they will attend the North American International Auto Show (NAIAS) in Detroit. While there, they will meet with executives from the world's leading auto manufacturers as well as labour representatives, and make it clear that Ontario is open for business....
read more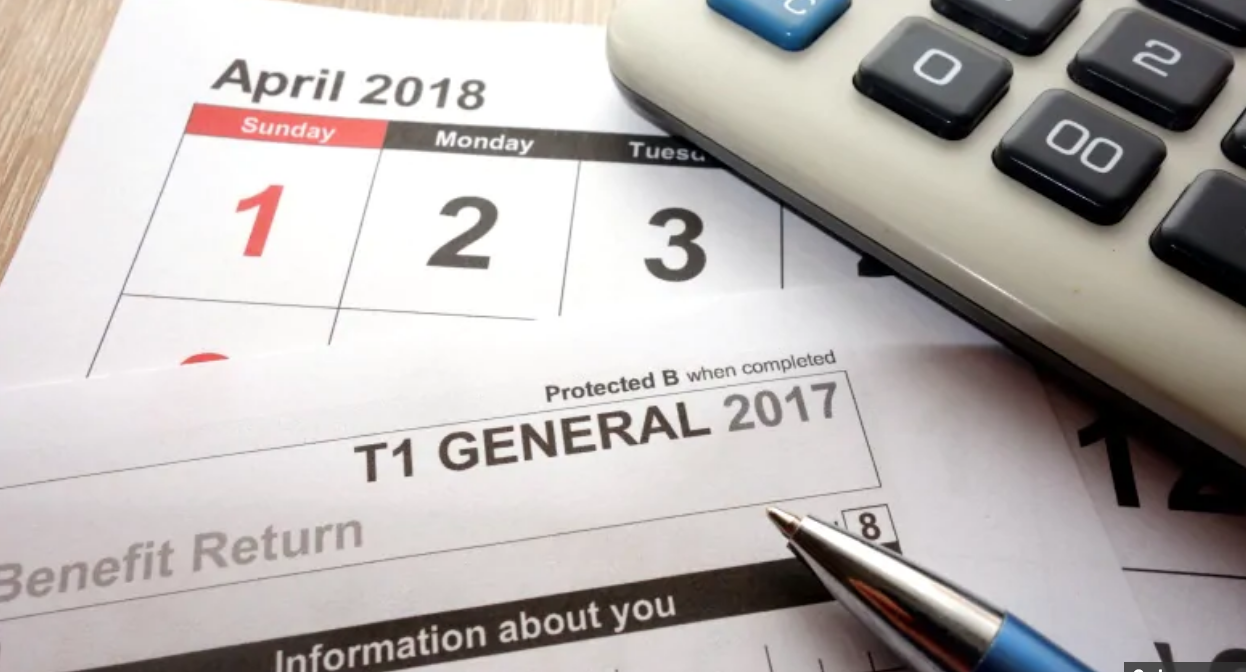 Effective January 1, 2019, employers of all sizes need to deduct a slightly larger contribution to the Canada Pension Plan from their employees' paycheques, and to make a slightly larger employer contribution themselves. The contribution rate is up from 4.95% to 5.10%, the same as the new employer's contribution. The federal Finance Department estimates that the average additional contribution will be $81 per year from each of the employee and the employer. In gradual increments, the...
read more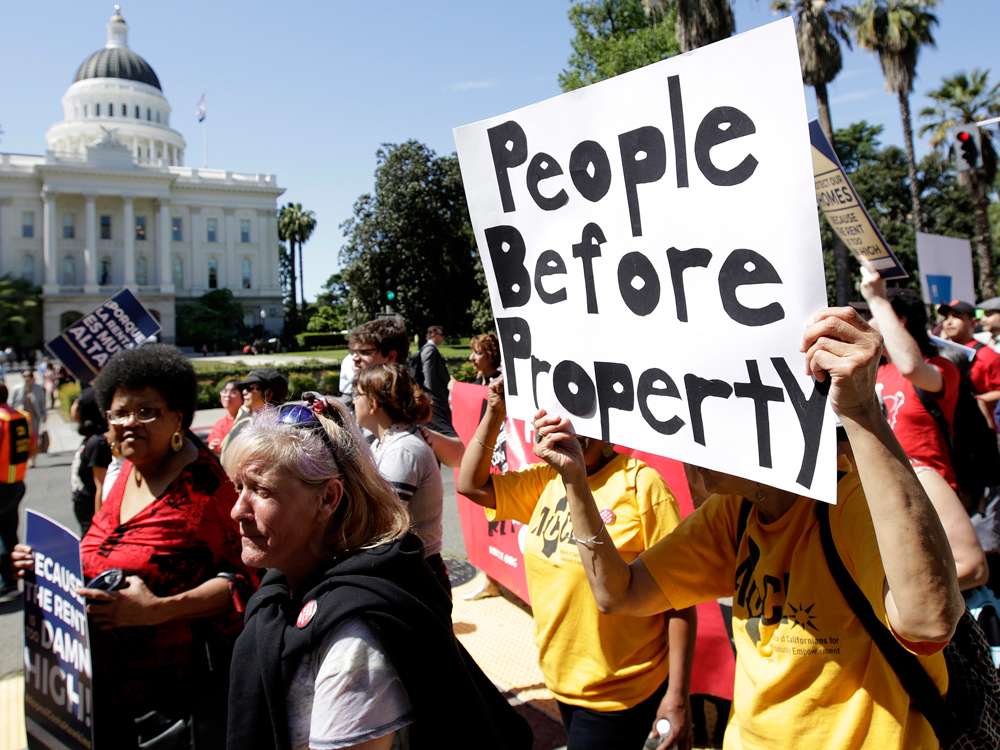 But evidence mounts that demand-side measures are ineffective.  Ontario has done yet another somersault on rent control regulations. Premier Doug Ford's government recently reversed the stringent rent control regulations that were enforced last year by the Liberals. Under the revised regulations, new or previously unoccupied rental units will no longer be subject to rent control. Existing tenants in purpose-built or private rentals will continue to be protected. The change in regulation...
read more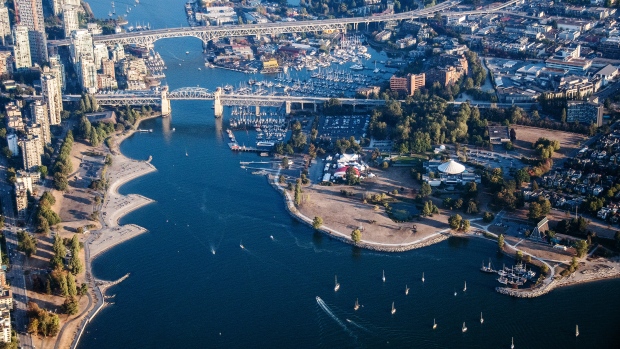 Canadians living in two of the country's largest cities may find themselves more "vulnerable" to interest rate increases as personal debt levels in Toronto and Vancouver continue to hit record-levels, warns a report by Canada Mortgage Housing Corp. The housing agency says the debt-to-income (DTI) ratio for those living in Vancouver climbed to 242 per cent in the second quarter, which ended June 30. That means that for every $1 of disposable income, $2.42 is owed. It was...
read more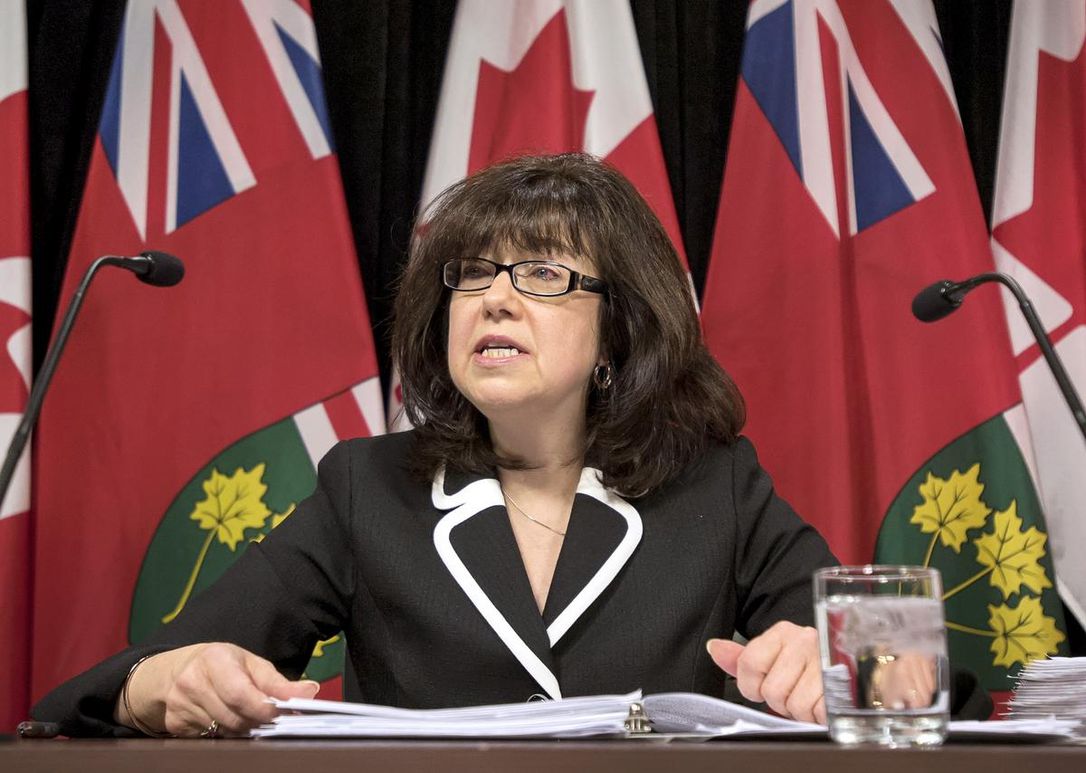 Ontario's fiscal watchdog is warning that the province's deficit projections are billions of dollars more than disclosed in last month's budget. Auditor General Bonnie Lysyk, who is in an ongoing accounting dispute with Premier Kathleen Wynne's Liberals, said this year's shortfall is $11.7 billion, not $6.7 billion, as Finance Minister Charles Sousa forecast March 28. "When expenses are understated, the perception is created that government has more money available than it actually does,"...
read more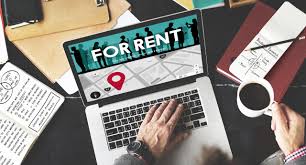 Average vacancy rate across Canada decreases to 2.4% According to CMHC, the average rental vacancy rate in major centres across Canada decreased from 3.0% in October 2017 to 2.4% in October 2018. Vacancy rates declined in Quebec, Alberta, Saskatchewan and the Atlantic provinces, while increasing by various amounts in centres in Ontario, British Columbia and Manitoba. CFAA President, John Dickie, says, "Despite low vacancy rates, the turnover rates show that there is adequate access to rental...
read more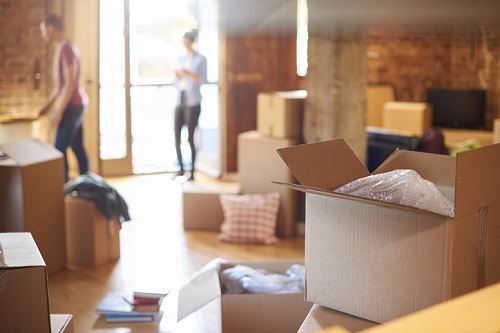 In its announcement earlier this week, the CMHC introduced the latest project to benefit from its Rental Construction Financing initiative: Conrad by Cressey Development in Vancouver. The $40.2-million investment will ensure a prolonged haven of affordability for the city's struggling middle-class families. "Over 60% of the units will have rents at or lower than 30% of median household income in the area and, under an agreement with the City of Vancouver, this affordability will be maintained...
read more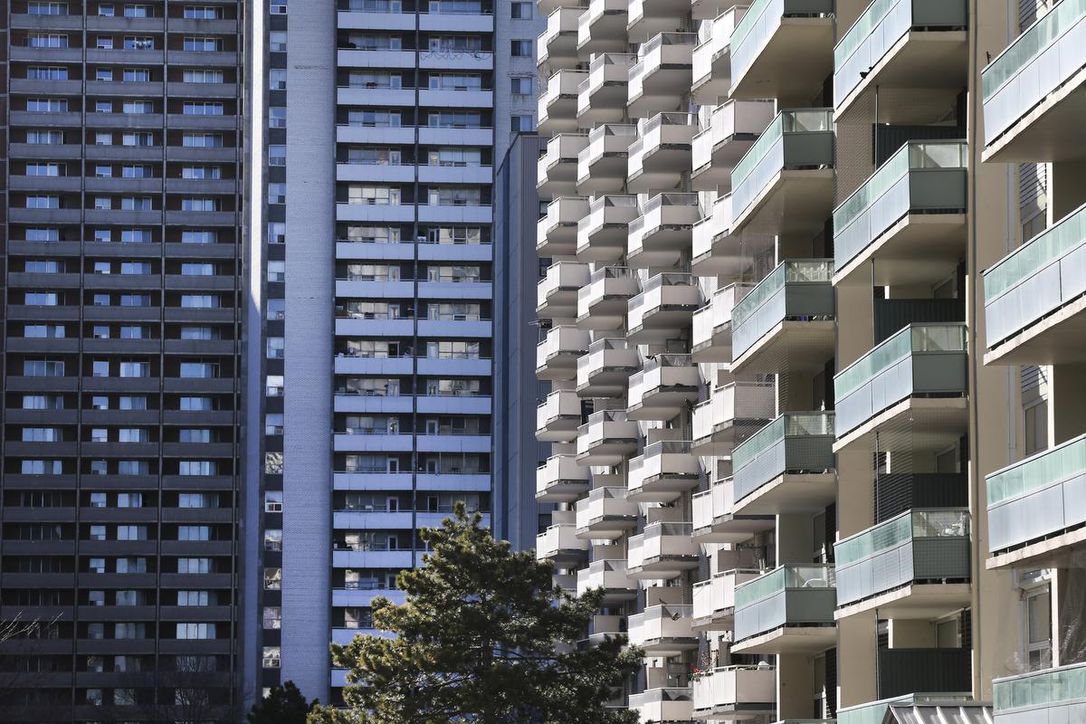 A conversation about housing has to start with numbers. Whether you're a tenant struggling to find a home or a government crafting new policy during a nationwide housing crisis, you need to have a grip on good data. The hunt for rental housing, particularly in Toronto and Vancouver, has become increasingly competitive and confusing as the number of people looking to live in cities continues to outpace what is actually being built. "Renters going to shop for a place to rent have almost no...
read more