Tax Law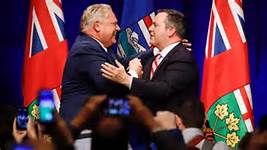 Alberta Premier Jason Kenney visited Ontario on his fourth day on the job to meet with Premier Doug Ford and discuss their mutual opposition to the federal carbon tax. Both premiers are strongly against the levy, and Kenney thanked Ford for being a key player in a coalition of provinces fighting the carbon tax. "Premier, as you know, my party even in Opposition has been in court supporting you, fighting for Ontario taxpayers, because ultimately you've got to fight for Canadian...
read more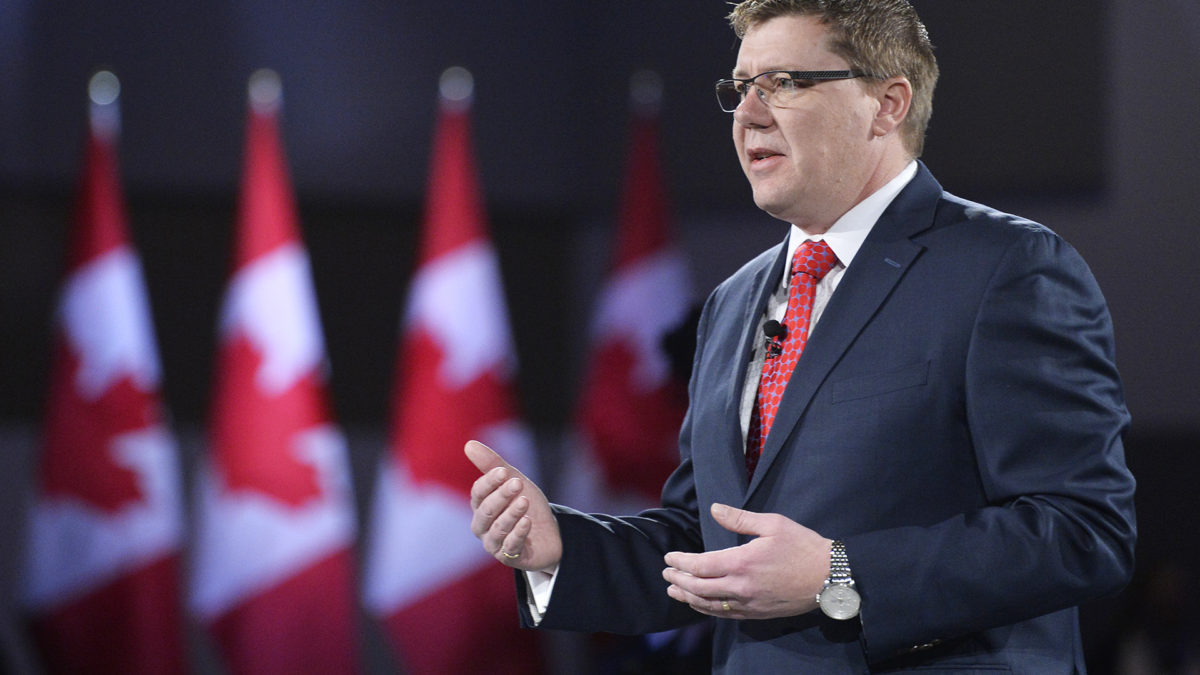 A slim majority on the Saskatchewan Court of Appeal has ruled that the federal government's national carbon-pricing system is constitutional. In a decision issued Friday, the court found that requiring a national price on carbon pollution fell within federal jurisdiction under the national concern branch of its peace, order and good government (POGG) power stipulated in the Canadian Constitution. This allows the federal government to legislate on matters of national importance that have a...
read more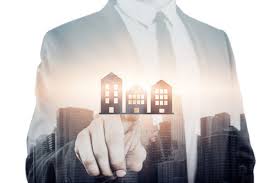 CMHC's latest Housing Market Insight (HMI) looks at the ownership of residential property (including vacant land) in British Columbia (B.C.), Ontario and Nova Scotia. Using data from Statistics Canada, the HMI shows, specifically, how much residential property is owned by individuals and non-individuals. Who are non-individual owners? Non-individual owners fall into separate categories according to various factors, including their legal status. They can be corporations, governments, sole...
read more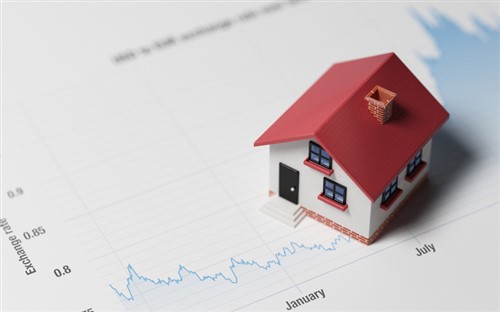 Students and other renters in Vancouver are able to live in luxury thanks to Vancouver's tax on vacant homes. Rather than pay the Empty Homes Tax, some owners of high-end homes are renting out their properties according to a report by Bloomberg, especially as sales have weakened. With wealthy Chinese owners pulling back and home prices impacted by the mortgage stress test, a growing number of owners are turning to the rental market where the vacancy rate has been near-zero. It's easy to see...
read more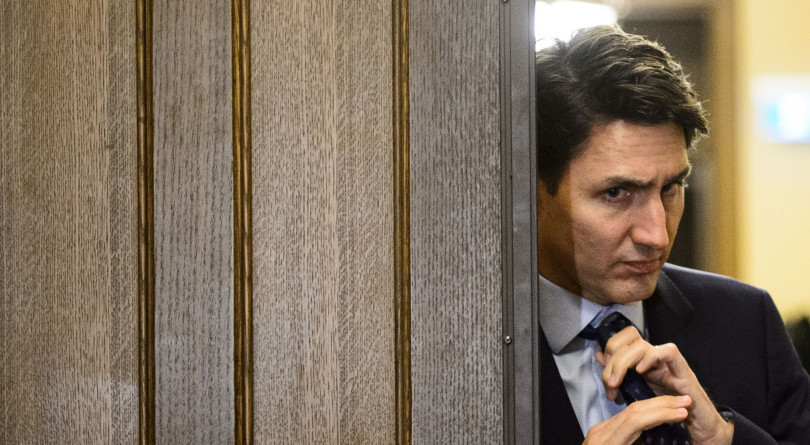 Andrew MacDougall: The Liberals' about-face on refugees, hidden away in an omnibus bill, saws at a pillar of their core identity, to say nothing of their brand promise. Hark! Word comes from Ottawa of the vaunted channel change from SNC-Lavalin! With everyone busy rubbernecking the multi-car, highway-closing SNC-Lavalin pile up, Finance Minister Bill Morneau went ahead and tabled his budget implementation bill. And buried in that 392-page (!) behemoth was a change to the Immigration and...
read more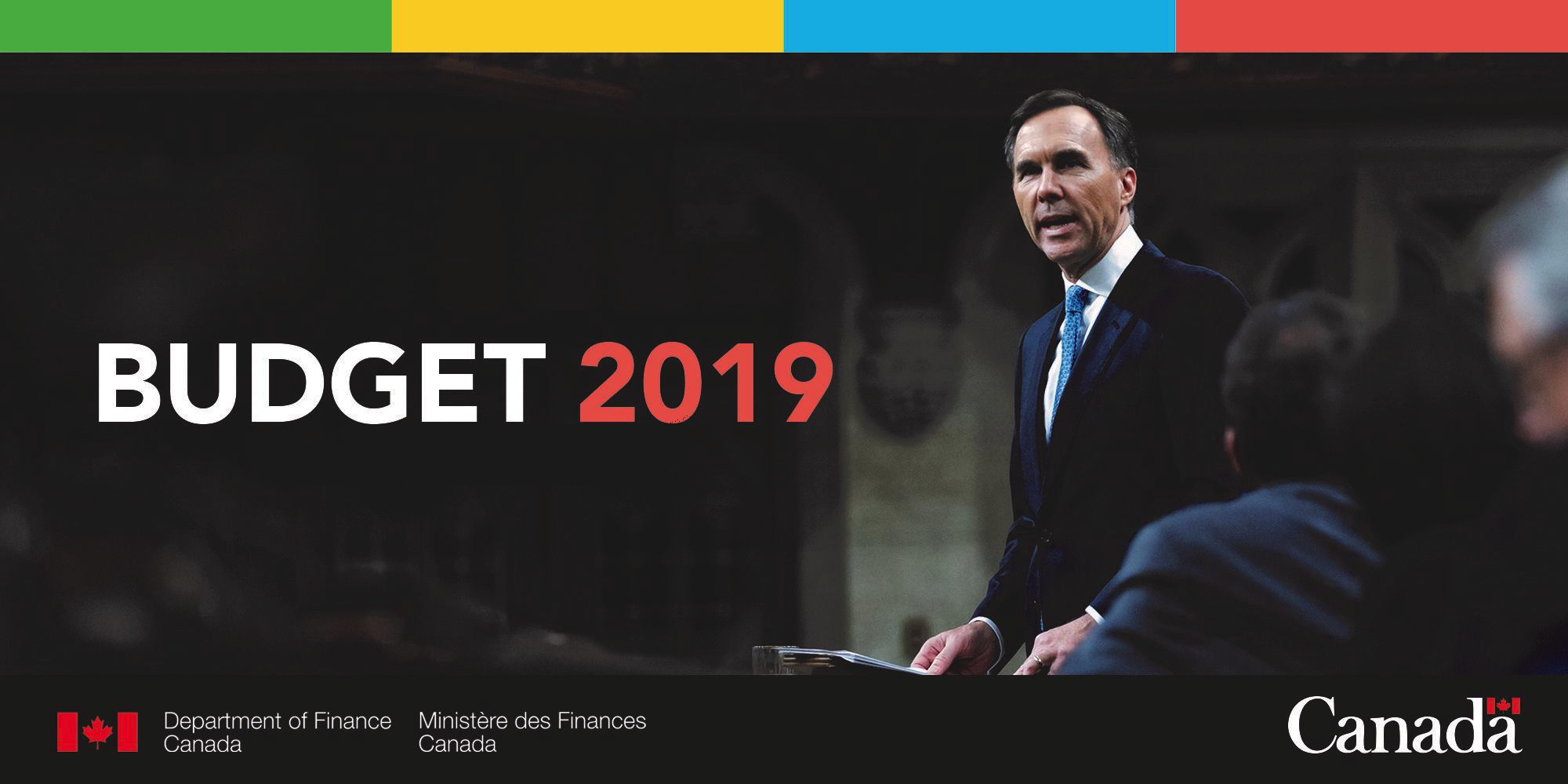 In Budget 2019, tabled on March 19, the federal government announced an expansion of the Rental Construction Financing Initiative ("RCFI") from $4B to $14B, over the remaining 9 year life of the National Housing Strategy ("NHS'). In a Budget clearly meant to address the issues of Millennials, the federal government has recognized the importance of increasing rental supply at close to new market rents. Another NHS program, the National Housing Co-Investment Fund ("NHCF"), demands affordability...
read more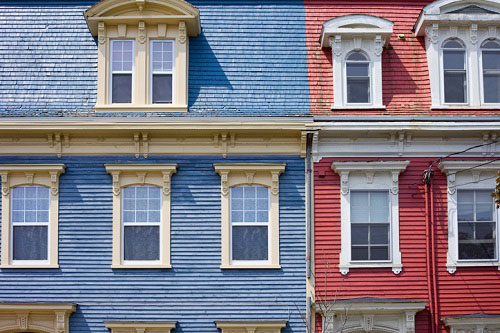 New Brunswick's property tax has led to virtually zero growth in new apartment investment, according to market players and observers. "It is stopping investors from coming here, it is stopping people coming in and purchasing income properties, and it is also hurting our economy," according to Pamela Doak of the Fredericton Real Estate Board, speaking to GlobalNews.ca. These assertions were supported by Statistics Canada numbers, which indicated that apartment investment has grown in Nova...
read more
Real estate markets in Quebec, Alberta, and Nova Scotia are becoming increasingly popular among Chinese property buyers and investors, according to a new analysis by Juwai.com. "The Chinese buyer boom in Montreal began earlier and is larger than in other second-tier cities. However, some smaller markets saw bigger Chinese buyer booms on a relative basis during 2018," Juwai.com CEO and Director Carrie Law said. All in all, Chinese-home buying intentions across Canada went up by 8% annually in...
read more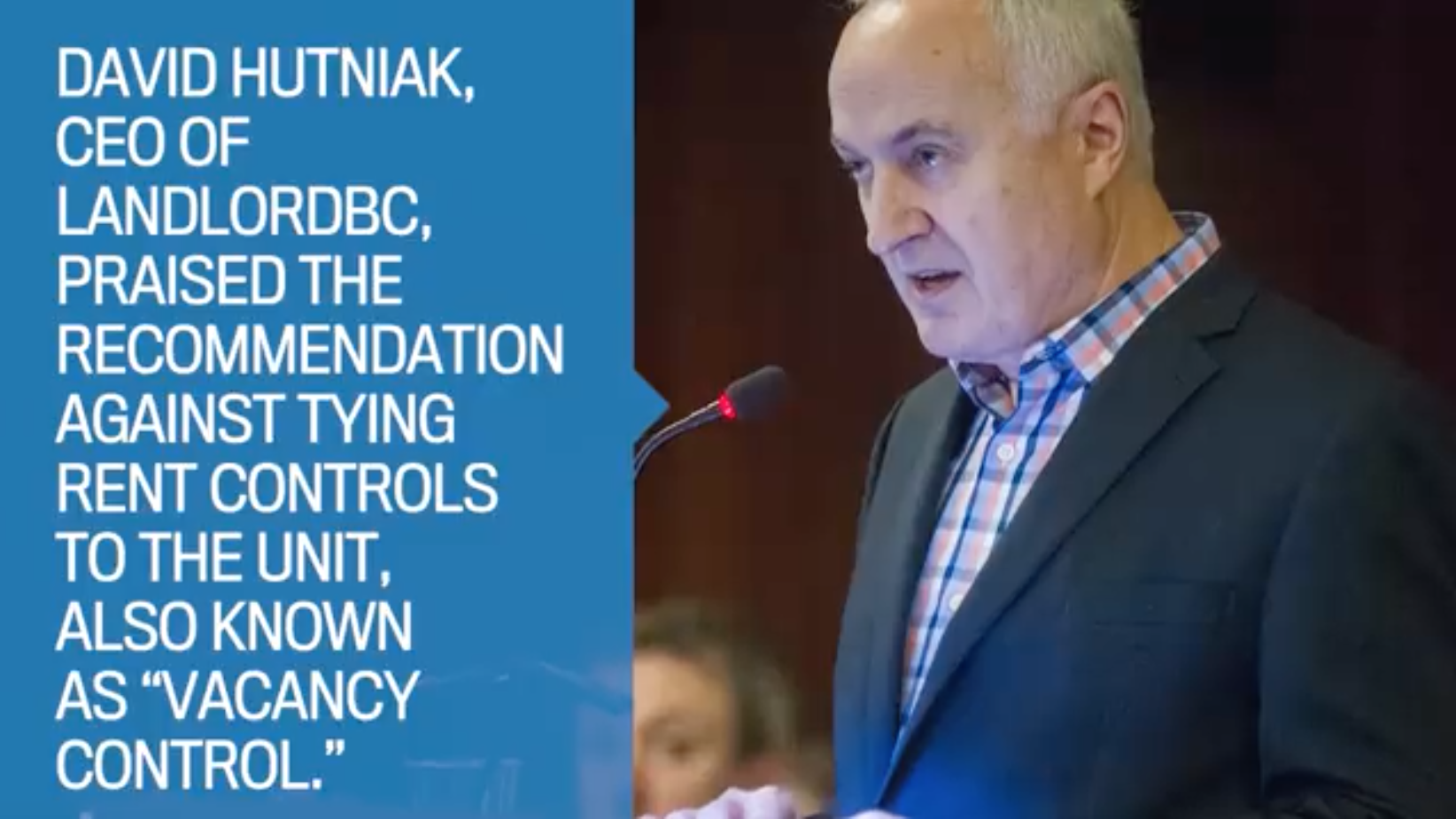 "It's a lot more cost-effective to have me continue to provide that below-market, family rental housing … than it is for them to go and build it." B.C.'s property assessment and tax system, which landlords large and small say increasingly threatens Vancouver's stock of older, affordable rental homes, is apparently causing agreement in some unlikely corners. Patti Bacchus, the left-leaning former Vancouver school board chairwoman, is largely supportive of the B.C. NDP....
read more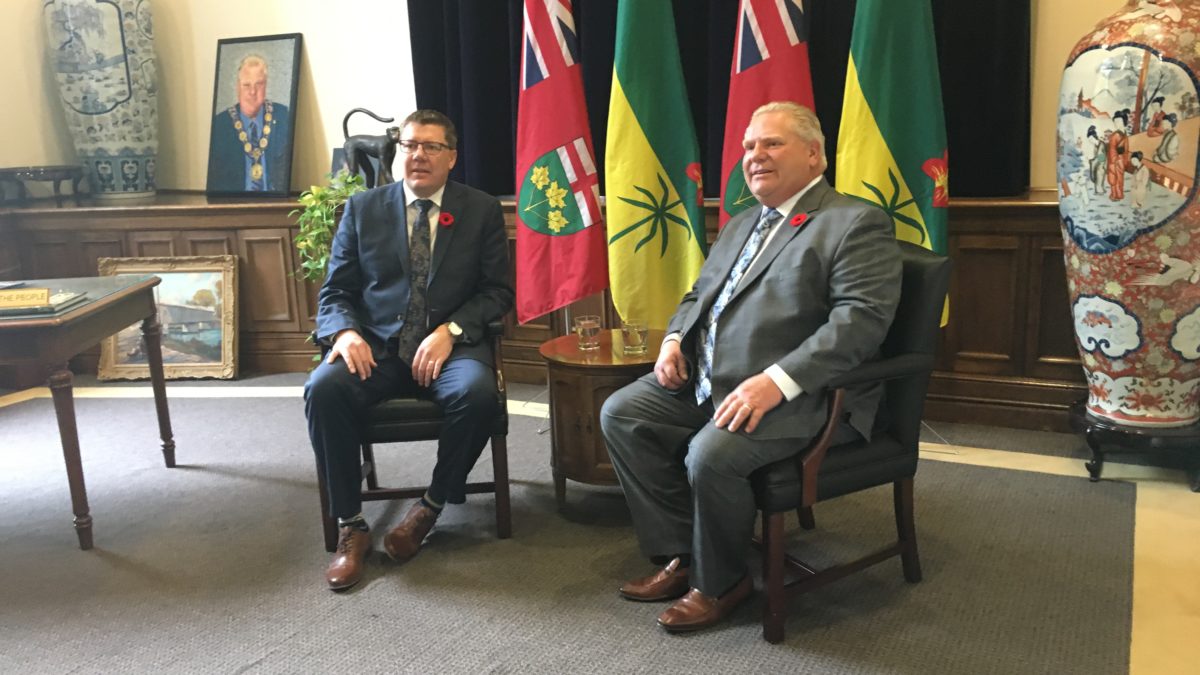 Three of Canada's premiers brought an earnest, brass-tacks message to the U.S. national capital Friday: hit the reset button on one of the most important cross-border relationships in the world by ending American tariffs on steel and aluminum imports. Despite their conservative sensibilities, Ontario Premier Doug Ford, Saskatchewan's Scott Moe and Blaine Higgs from New Brunswick may seem a disparate trio. But their styles — Moe's analytical approach, the folksy charm of...
read more