Tax Law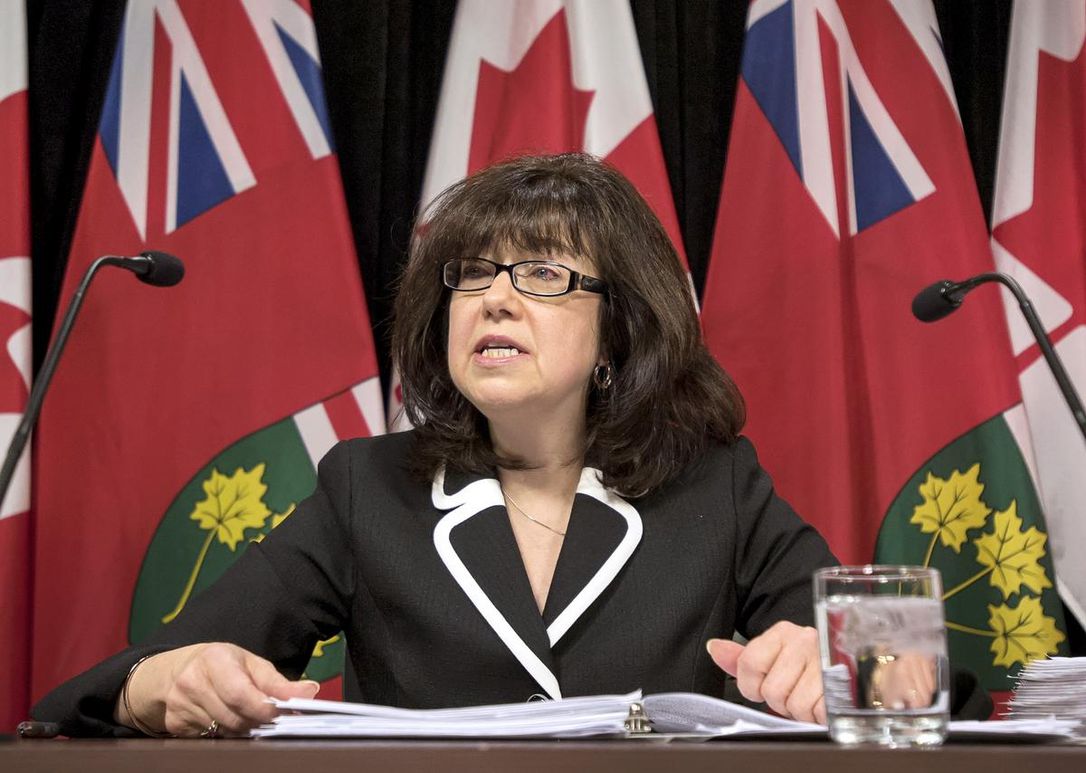 Ontario's fiscal watchdog is warning that the province's deficit projections are billions of dollars more than disclosed in last month's budget. Auditor General Bonnie Lysyk, who is in an ongoing accounting dispute with Premier Kathleen Wynne's Liberals, said this year's shortfall is $11.7 billion, not $6.7 billion, as Finance Minister Charles Sousa forecast March 28. "When expenses are understated, the perception is created that government has more money available than it actually does,"...
read more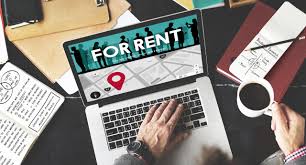 Average vacancy rate across Canada decreases to 2.4% According to CMHC, the average rental vacancy rate in major centres across Canada decreased from 3.0% in October 2017 to 2.4% in October 2018. Vacancy rates declined in Quebec, Alberta, Saskatchewan and the Atlantic provinces, while increasing by various amounts in centres in Ontario, British Columbia and Manitoba. CFAA President, John Dickie, says, "Despite low vacancy rates, the turnover rates show that there is adequate access to rental...
read more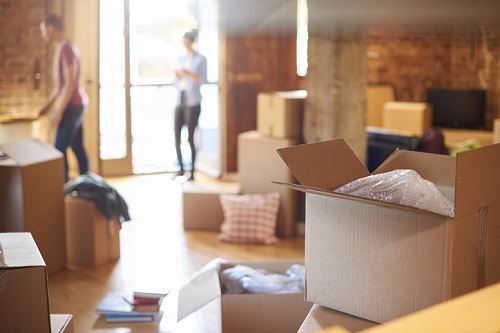 In its announcement earlier this week, the CMHC introduced the latest project to benefit from its Rental Construction Financing initiative: Conrad by Cressey Development in Vancouver. The $40.2-million investment will ensure a prolonged haven of affordability for the city's struggling middle-class families. "Over 60% of the units will have rents at or lower than 30% of median household income in the area and, under an agreement with the City of Vancouver, this affordability will be maintained...
read more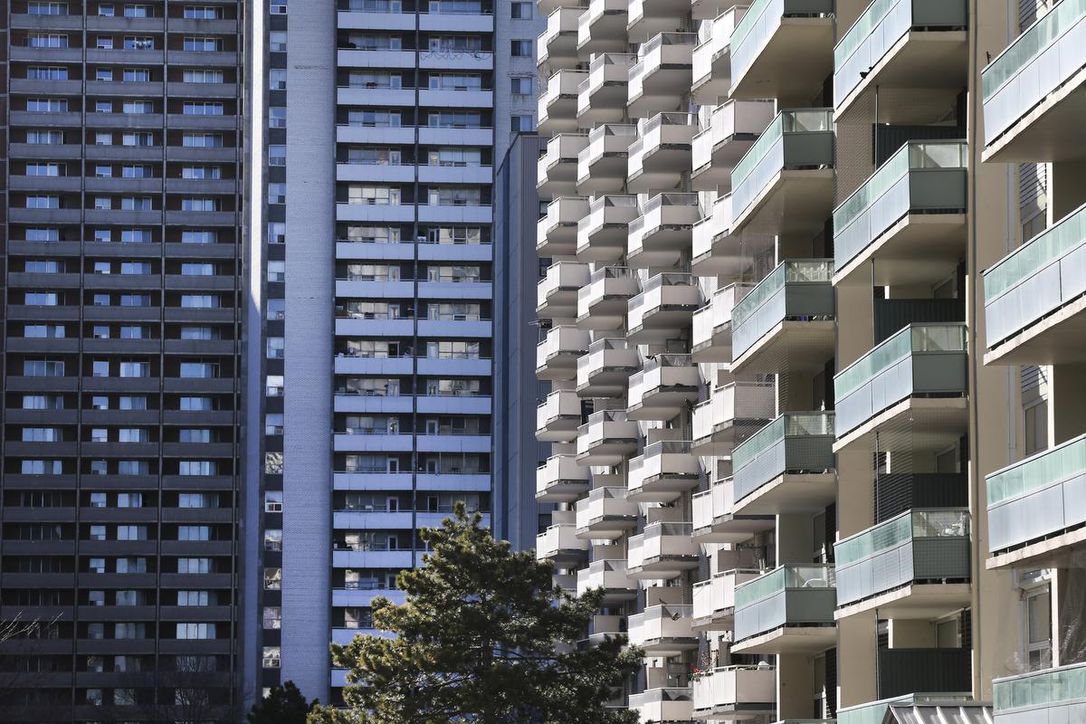 A conversation about housing has to start with numbers. Whether you're a tenant struggling to find a home or a government crafting new policy during a nationwide housing crisis, you need to have a grip on good data. The hunt for rental housing, particularly in Toronto and Vancouver, has become increasingly competitive and confusing as the number of people looking to live in cities continues to outpace what is actually being built. "Renters going to shop for a place to rent have almost no...
read more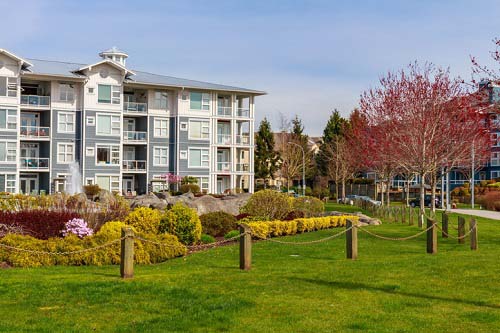 Toronto's apartment segment is experiencing a healthy infusion of new supply, but a new analysis by Marcus & Millichap indicated that the rate of addition is not proving enough to address the inflamed levels of demand for the city's residential spaces. The Toronto Multifamily Spotlight report for November 2018 stated that the first 3 quarters of 2018 saw the addition of 2,500 new apartments, putting the delivery rate on track to reach the highest level since 1994. However, elevated prices...
read more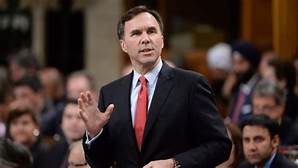 Competitiveness. If there's been a single issue for Canadian business leaders to rally around this year it's that one – and more specifically losing their competitive advantage with our largest trading partner, the United States. As U.S. President Donald Trump's administration slashed the corporate tax rate from 35 to 21 per cent and accelerated how quickly U.S. companies can write-off most equipment, attention turned to Ottawa for a strategic response from Justin Trudeau's Liberal government....
read more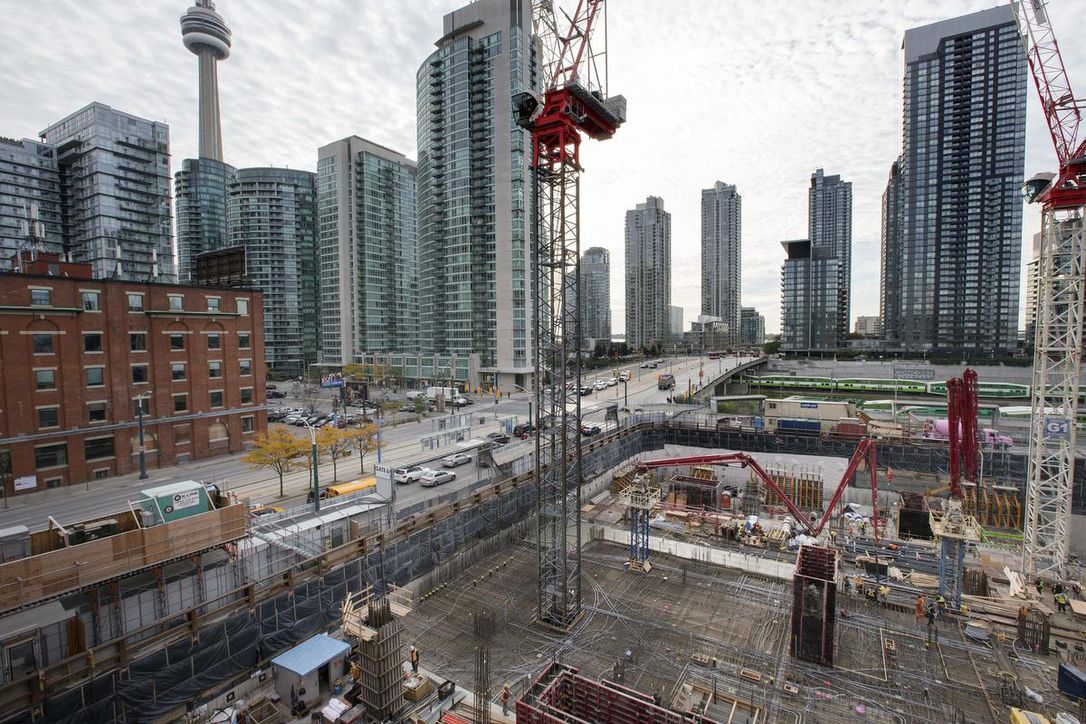 The Ontario government's removal of rent controls on new, previously unoccupied rental units will mean higher housing costs in the future but won't do much to relieve Toronto's historically low vacancy rate, at least in the near term, say tenant and housing experts. Starting immediately, rent control rules will no longer apply to buildings and flats being rented for the first time, the Progressive Conservative government announced in an economic statement on Thursday. "Everybody who's an...
read more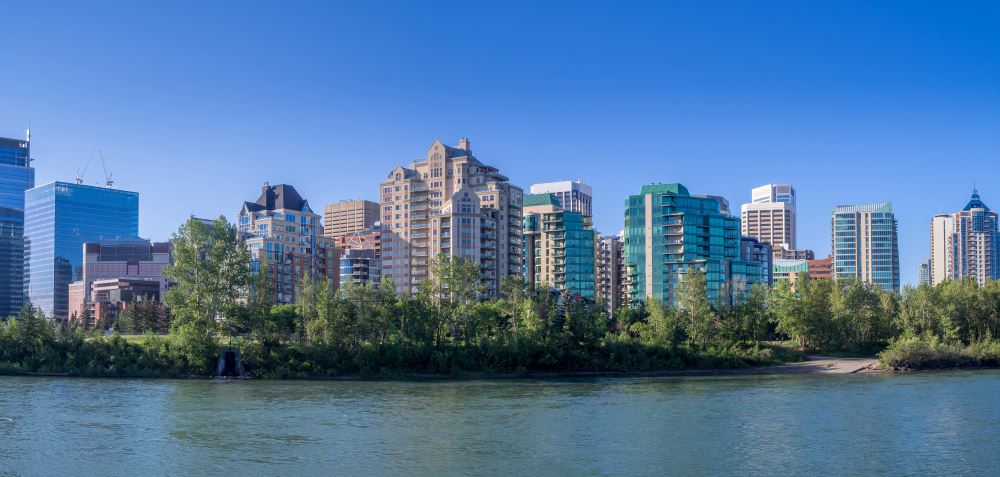 With 2018 nearly over, Calgary's housing market has yet to recover to previous heights, the result of a drawn-out slump resulting from lower oil prices and the knock-on effects that's had on employment. But how about next year? Ann-Marie Lurie, the Calgary Real Estate Board's chief economist, suggests the market will continue to face a number of headwinds in the coming year. "The current situation that we're in is we have an oversupplied market, prices have been trending down, and we just...
read more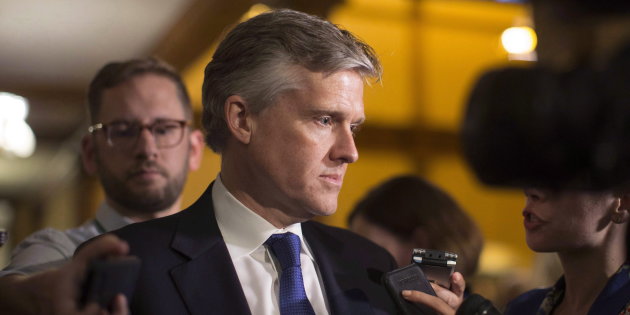 Killing the program was one of Premier Doug Ford's key election promises. The Ontario government has passed legislation to repeal the province's cap-and-trade system, putting the final nail in the coffin of a program Premier Doug Ford has long promised to scrap. The bill was introduced in July but the final vote was delayed when an environmental group launched legal action against the government, alleging the province had flouted the province's Environmental Bill of Rights by...
read more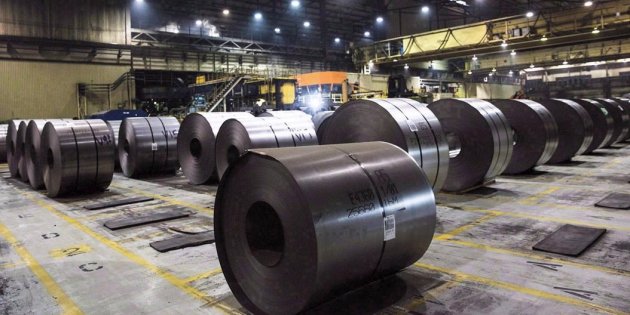 The levies did not go away when the USMCA was reached at the 11th hour. Canada is not about to agree to quotas or other limits on its exports in order to get the United States to lift punishing tariffs on steel and aluminum, says a source close to the ongoing talks to resolve the lingering tit-for-tat trade standoff. Where the two sides ultimately end up remains to be seen, but the Canadian source — speaking on condition of anonymity in order to discuss sensitive negotiations — described the...
read more