Suite Renovations
Paul D'Abruzzo took a  tenant to the Landlord and Tenant Board for three months of unpaid rent on an investment property he owned in Whitby, and through mediation—his best option—ended up coughing up a fourth month of rent-free living. "My tenant sat there in mediation and said she can't pay rent anymore, and after I asked her to leave she said she had nowhere to go," said D'Abruzzo, who's also a broker with Expert Investor Team at Rock Star Real Estate. "I was advised by the mediator that if...
read more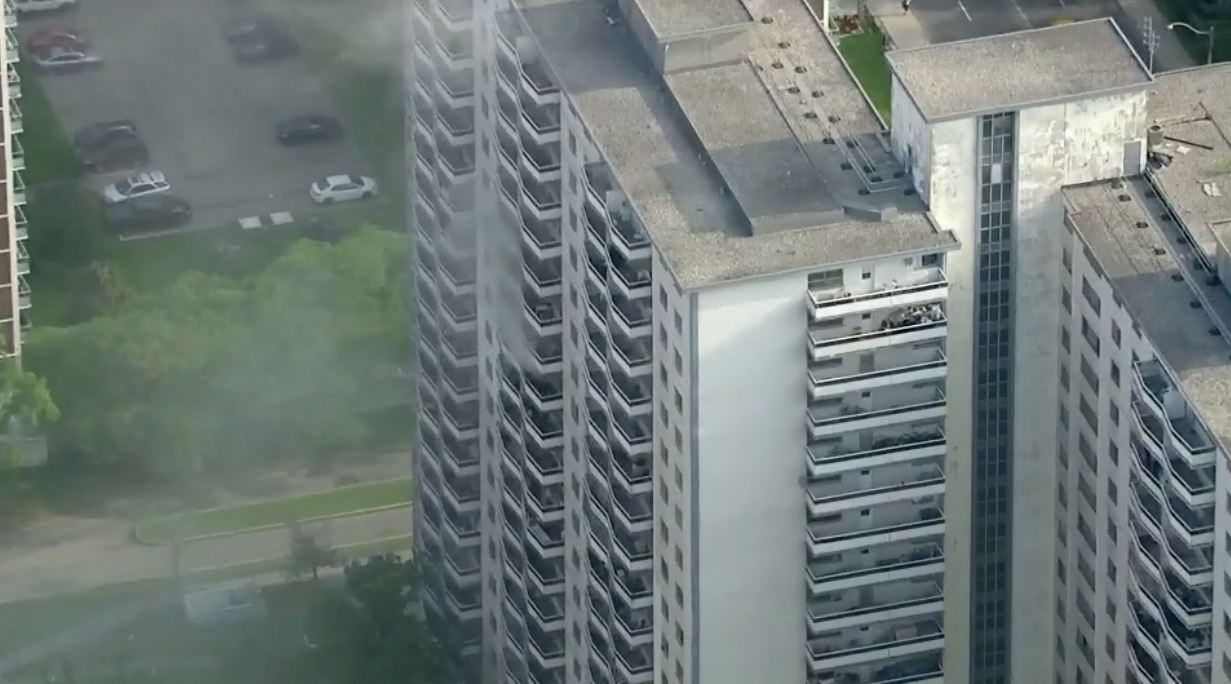 Investigators have determined the cause of the latest fire to break out at 650 Parliament Street. The blaze began inside a 15th floor unit on Wednesday morning as crews were testing the building's electrical system. According to Toronto Fire Services, investigators have since determined that the fire was caused by the ignition of some combustible materials that were left on a stovetop burner inside the unit. They say that the burner was left in the on position following the building's...
read more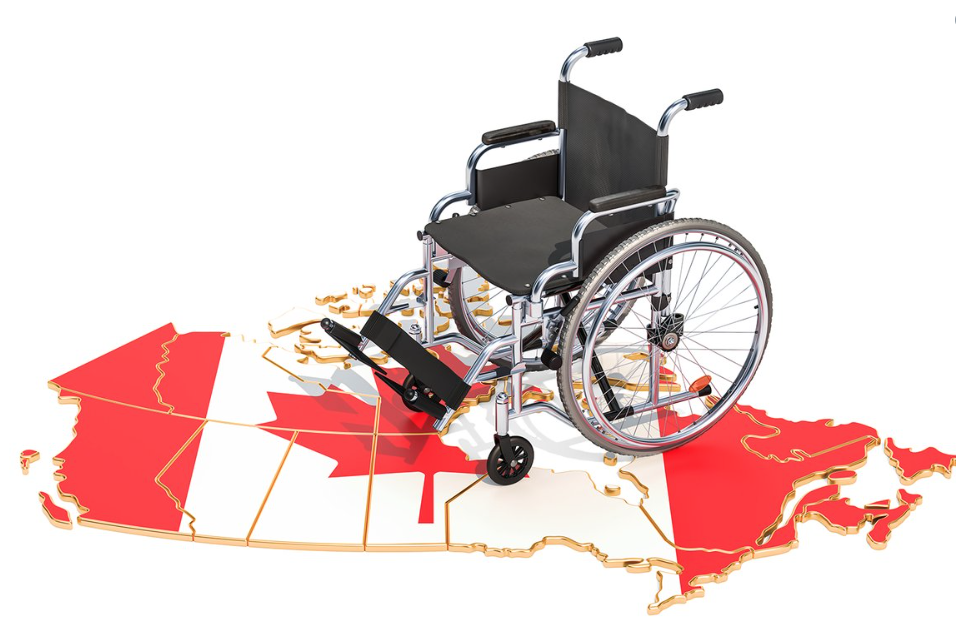 The federal government will heed the calls of Canada's disabled community and amend the country's first piece of national accessibility legislation to include some of the changes they sought, the minister spearheading the effort said Thursday. Accessibility Minister Carla Qualtrough said the government will be adopting all the amendments the Senate introduced to Bill C-81, also known as the Accessible Canada Act, when it comes back before the House next week. Earlier this month, the upper...
read more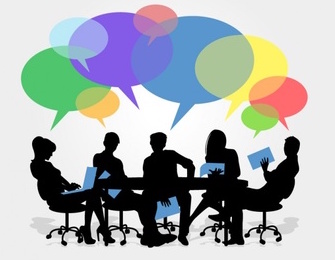 CFAA is lobbying the federal government to loosen the strings on retrofit grants and loans. Tell us what would lead you to take up the money! Email admin@cfaa-fcapi.org to tell us if you (or someone from your company) can attend a telephone conference call at any or all of these dates and times: Tuesday, December 4          2 to 3pm EST Thursday, December 6        11:30 to 12:30 EST Thursday, December 6        2 to 3pm EST We will fix one or two of those times for the call(s). Before the...
read more
The rent increase guideline is 1.8% for increases between January 1 and December 31, 2019.  This is the maximum a landlord can increase most tenants' rent during a year without the approval of the Landlord and Tenant Board. The guideline applies to most private residential rental units covered by the Residential Tenancies Act. In most cases, the rent for a unit can be increased 12 months after: the last rent increase a tenant first moves in A tenant must be given written notice of a rent...
read more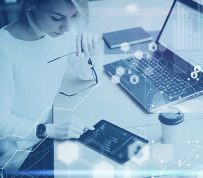 Integrated, "whole-building" energy modelling is a process in which all design options related to a building's energy consumption and generation are simulated and mapped. It is increasingly being used in support of building energy code compliance, green building standard evaluation, and utility and government incentive programs. Recent advances in both energy modelling software and computing power have made it easier to execute what are known as parametric simulations. These types of...
read more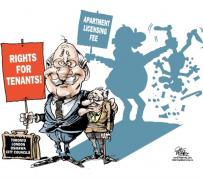 The City of Waterloo is by far the greediest of all municipalities when it comes to the charges levied under its Landlord Licensing By-law.  Waterloo's licensing fee and mandatory charges (the bulk of which go to its bureaucratic "cousin", the Electrical Safety Authority) amount to over $1,000 per townhouse unit and are imposed on a "per bedroom" basis (the more bedrooms the higher the fee).  The fees are imposed on "converted residential dwellings"...
read more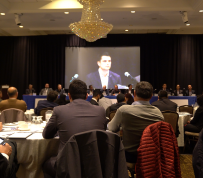 On Monday November 6th 2017 our industry was witness to the highly successful, informative, new and innovative show that brought LCD's, Owners and trades together for a true insight on how to take advantage of industry incentive programs. RHB Magazine was the media sponsor of Energy Programs and Incentives Conference (EPIC) 2017, which showcases active energy programs within the City of Toronto, in addition to rebates and incentives that help building owners and managers, as well as engineers...
read more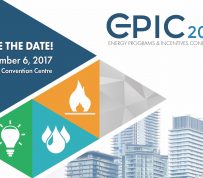 MINGO Rally presents: The Energy Programs and Incentives Conference (EPIC), Toronto   ONE FOCUS. ONE GOAL. Did you know that more than tens of $millions of energy incentives are available to building owners every year? Navigating the variety of energy programs and incentives available to apartment owners can be overwhelming and intimidating. EPIC – The Energy Programs and Incentives Conference, showcases active energy programs within the City of Toronto, along with their incentives and...
read more
Ottawa Community Housing (OCH) oversees a large number of residences — approximately 14,800 units in 164 communities. In each one, OCH is responsible for covering the cost of water. Until recently, this was an especially burdensome expense, making up 43% of OCH's utility costs. The communities' 16,000 toilets accounted for the majority of the water use. Many units still had original fixtures — some nearly 40 years old. And there was little standardization in either the toilets or the shower...
read more