Student Housing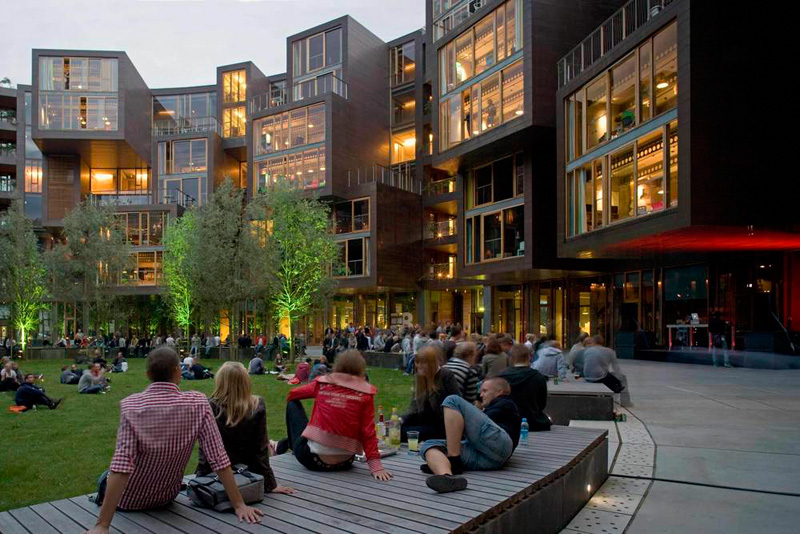 Few real estate investors aren't sweet on student housing, and for good reason, but which regions in Ontario have the most to offer? The owner of Strauss Investments says cities with satellite schools are a good net because of their small but concentrated markets. "Laurier and Nipissing universities have satellites in Brantford," said Strauss, who's also a sales representative with Rock Star Real Estate. "In Kitchener, there's the McMaster University Waterloo Regional Campus, and it's its own...
read more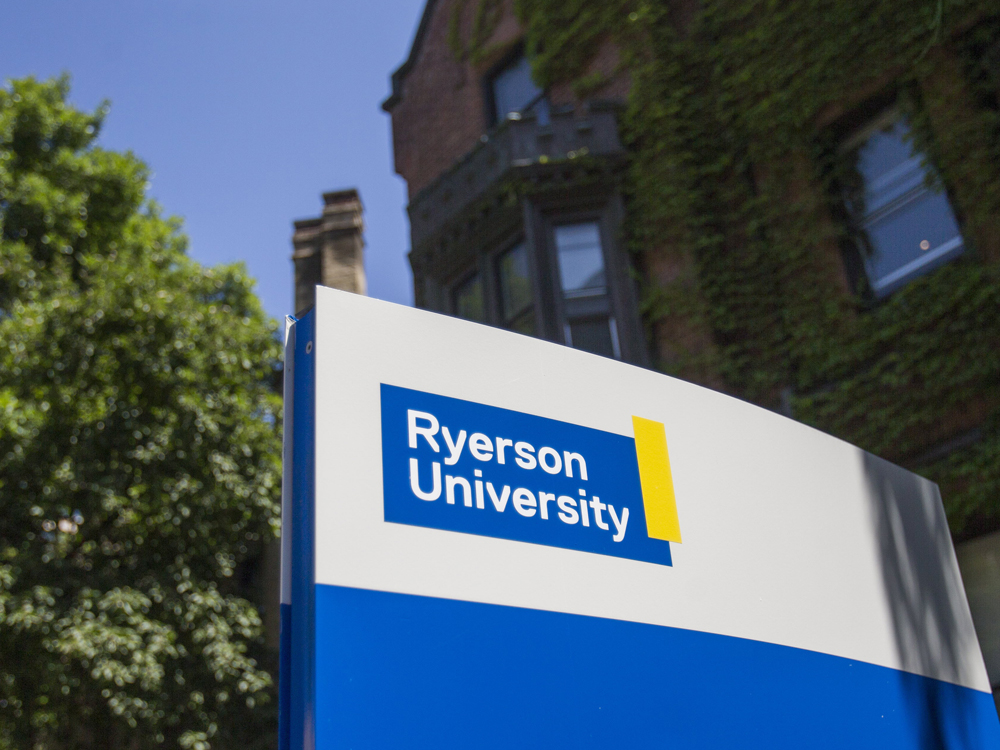 Haider-Moranis Bulletin: The private sector can develop student housing into a mature class of real estate investments. As enrolment at Canada's universities and colleges continues to grow, the space for lecture halls, labs and academic offices is becoming scarcer. The same goes for on- and off-campus student housing. More than 1.5 million full-time students are currently enrolled in Canadian universities and colleges. They collectively generate a huge demand for rental housing and, in...
read more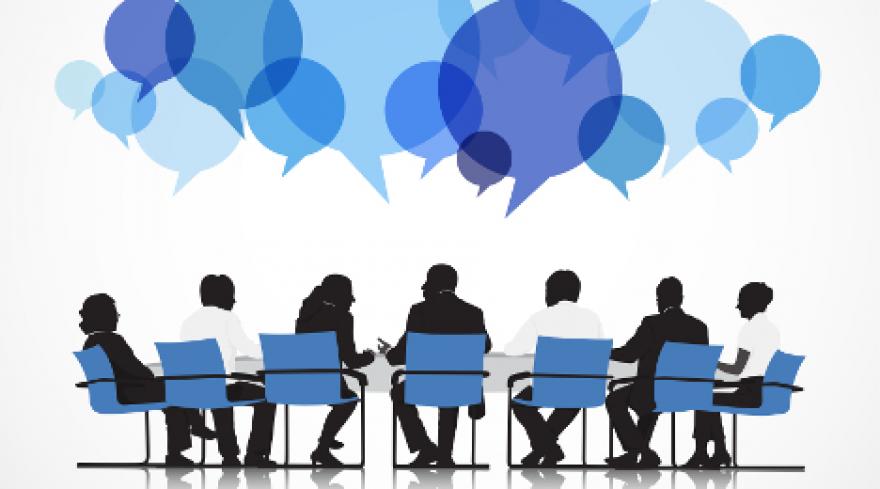 Join CFAA and landlords from across Canada in Vancouver this May 14 to 16. Hear what other rental housing leaders think is The Future of the Rental Housing Industry. Find out how other companies are solving new problems and seizing opportunities. Early registration closes this week! Book by Thursday, March 29 to save! Read on, or visit www.CFAA-RHC.ca for more information or to register! Education Sessions Sessions include: Economic Update – by keynote speaker Benjamin Tal Deputy Chief...
read more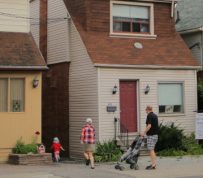 Ensuring adequate shelter. Safeguarding homeowners' value. Protecting the environment. I do not envy politicians. It seems like every decision our elected officials make, thousands of people immediately attack their keyboard, criticizing everything about it. Even when a politician's choice is heavily supported, the vocal minority shouts from the rooftop that this politician doesn't care, doesn't understand, or is willfully ignorant of the needs of a certain subsection...
read more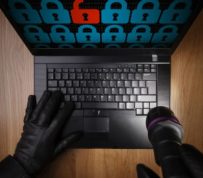 Malicious software called 'ransomware' has forced British hospitals to turn away patients and affected Spanish companies such as Telefonica as part of a global outbreak that has affected tens of thousands of computers. What is WannaCry – also known as WanaCrypt0r 2.0, WannaCry and WCry? HOW DOES IT WORK? WannaCry is a form of "ransomware" that locks up the files on your computer and encrypts them in a way that you cannot access them anymore. HOW DOES IT SPREAD?...
read more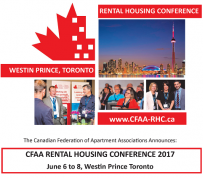 The clock is ticking down to the close of CFAA's second annual Rental Housing Awards Program.  Applications in all categories are due on Monday, May 1, by 12 midnight PDT. The CFAA Rental Housing Awards Program was started in 2016 to create a stage on which to celebrate excellence in rental housing across Canada. The winners are announced at the CFAA Awards Dinner, which takes place annually after the first day of sessions at CFAA Rental Housing Conference. That is to take place this...
read more
There's reason to believe investors may spend more money on income-generating purpose-built rental buildings this year than they did in 2016, suggests a real estate company with a portfolio of properties across North America. "International migration, the aging population and gains in the national labour market will drive demand for multi-suite rental property," says Morguard in its 2017 Canadian outlook report. In terms of immigration as a tailwind for investment, Keith Reading, a Morguard...
read more
Story by: Tim Blackwell  Reaching Gen Z may seem more akin to throwing darts at balloons on a spinning wheel. The generation lives on multiple devices, drifts back and forth from one to the other and checks in multiple times each day. Maintaining pace with this ever-mobile generation now entering the housing space is creating quite a stir. Like the Millennials, who changed traditional marketing strategies in multifamily and student housing, Gen Z is playing by its own set of rules. At...
read more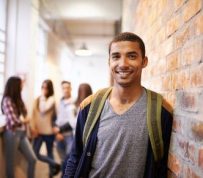 Story by: Ephraim Vecina Millennials are in the unenviable position of having to delicately balance between higher education and home ownership, according to a U.S.-based observer. In an analysis for The Atlantic, long-time writer and media professional Kriston Capps highlighted the predicament facing America's young professionals who are gradually seeping into a market that is increasingly placing a premium on high education—a situation that also resonates among Canada's millennials who have...
read more
Ministry of Municipal Affairs and Housing  |  March 28, 2016 In support of Ontario's updated Long-Term Affordable Housing Strategy, Ontario is taking the following initiatives. Developing a Framework for Inclusionary Zoning Ontario is proposing to introduce legislation that would, if passed, allow municipalities the choice of establishing inclusionary zoning policies. If a municipality chose to use this tool, new housing proposals would require a certain percentage of affordable units in...
read more