Senior Housing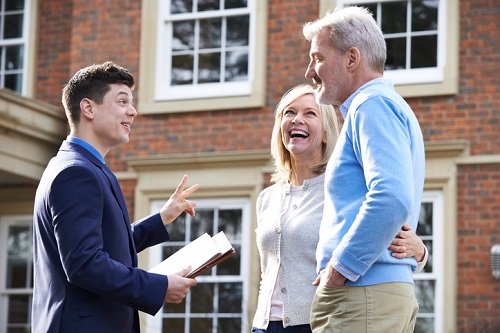 Senior vacancy rates increased in British Columbia, Quebec and Alberta, but fell in Ontario According to the Canada Mortgage and Housing Corporation's Seniors' Housing Reports—which surveyed seniors in February and March—vacancy rates for standard spaces in seniors' residences in B.C. rose for the first time in six years, hitting 4.2% in 2018 from 3%. Non-standard spaces, however, had a vacancy rate that fell 2.1% in 2018 to 1.3% this year. The largest decline came in Vancouver and the Central...
read more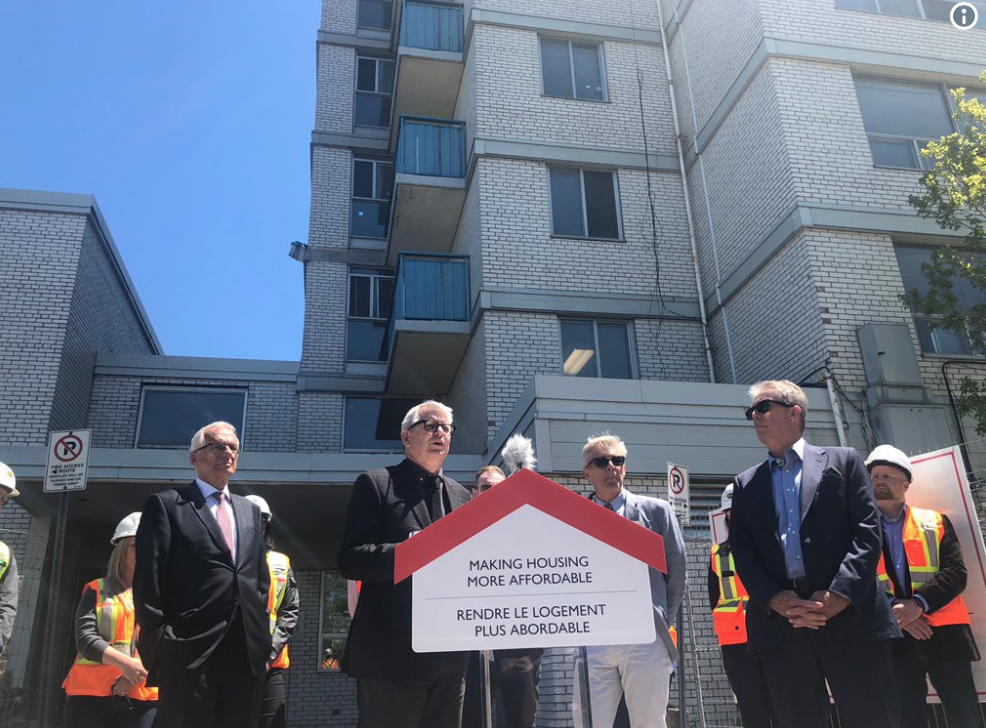 Seniors in Hamilton will soon have new affordable housing options thanks to the Ken Soble Tower transformation that will make this high-rise the first retrofit Passive House tower in Canada. On Wednesday in Hamilton, Adam Vaughan, Parliamentary Secretary to the Minister of Families, Children and Social Development (Housing and Urban Affairs), on behalf of the Honourable Jean-Yves Duclos, Minister of Families, Children and Social Development and the Minister responsible for Canada Mortgage and...
read more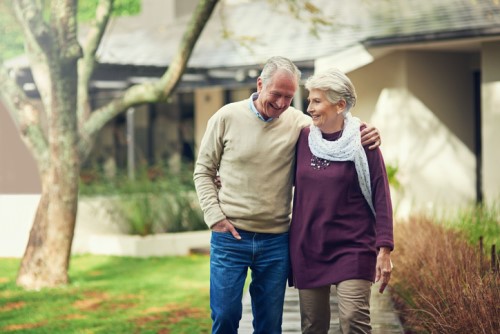 With seniors slated to comprise nearly a quarter of Canada's population by 2030, real estate that caters to their needs is being touted as one of the most investment-friendly sectors this year. That's in spite of a somewhat volatile interest rate environment that's expected to carry through 2019, says Montreal-based Fred Blondeau, an analyst with Echelon Wealth Partners. "The sector should be able to generate significant growth no matter how interest rates evolve, so we're putting more...
read more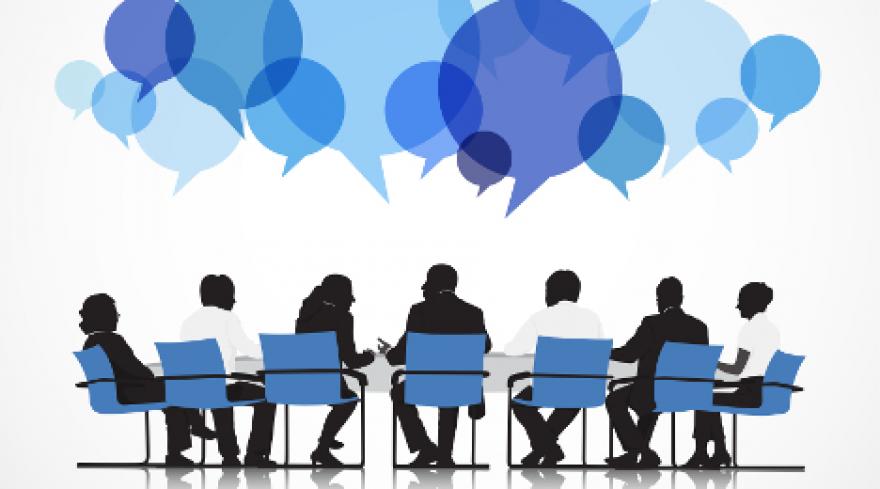 Join CFAA and landlords from across Canada in Vancouver this May 14 to 16. Hear what other rental housing leaders think is The Future of the Rental Housing Industry. Find out how other companies are solving new problems and seizing opportunities. Early registration closes this week! Book by Thursday, March 29 to save! Read on, or visit www.CFAA-RHC.ca for more information or to register! Education Sessions Sessions include: Economic Update – by keynote speaker Benjamin Tal Deputy Chief...
read more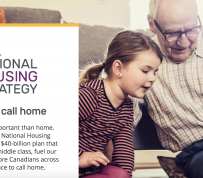 The Canadian Federation of Apartment Associations (CFAA) applauds the federal government's plan to improve support for low-income renters in the National Housing Strategy (NHS). In particular, CFAA applauds the plan to create a new portable housing benefit for some low-income renters in the private rental housing market, which is to be called the Canada Housing Benefit. CFAA commends the federal government for adding a portable housing benefit as a necessary pillar in its policy to reduce...
read more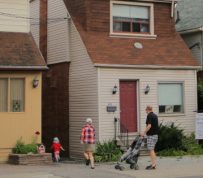 Ensuring adequate shelter. Safeguarding homeowners' value. Protecting the environment. I do not envy politicians. It seems like every decision our elected officials make, thousands of people immediately attack their keyboard, criticizing everything about it. Even when a politician's choice is heavily supported, the vocal minority shouts from the rooftop that this politician doesn't care, doesn't understand, or is willfully ignorant of the needs of a certain subsection...
read more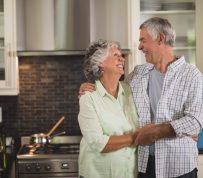 Some of the most effective amenities in multifamily could be hiding behind the scenes, seemingly lost from eyesight in the unit. Lighting in the just the right spot, a well-disguised grab bar and the slight widening of doorways may seem unimpressive but they add up with the 55-and-over crowd looking for convenience. While apartment designers have splashed on the amenities to attract younger renters, home builders and remodelers are placing more emphasis on simple functionality so older...
read more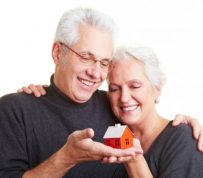 Two non-profit entities have entered into a partnership and launched a new purpose-built community in downtown Toronto, in a bid to improve the supply of residential units catering to the needs of Canada's elderly. Charity corporation The Reikai Centres and non-profit developer Options for Homes have announced their collaboration aimed at providing more long-term care space for Canadian seniors. The newest Community Hub on the north-west corner of Front and Cherry Street marked the first in...
read more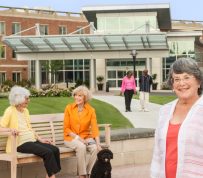 The vacancy rate for seniors' residences decreased modestly over the past year in Quebec, Ontario and British Columbia, according to the regional Seniors' Housing Reports released by Canada Mortgage and Housing Corporation (CMHC). Highlights Quebec The vacancy rate in standard spaces dropped to 6.2% in 2017 from 6.8% in 2016 while that of non-standard spaces also dropped to 5.0% from 5.5% over the same period. The capture rate dipped slightly to 17.9%. The average rent for standard spaces...
read more
A new report from CIBC says caring for aging parents costs Canadians $33 billion a year. In the report, CIBC economists Benjamin Tal and Royce Mendes note that demographic challenges stemming from longer lifespans and lower birthrates are increasing the burden of caring for Canadian seniors. "An aging population combined with longer life spans and strained social services has in recent years seen more and more Canadians taking on the role of caregiver for their aging parents," Tal and Mendes...
read more