Real Estate Law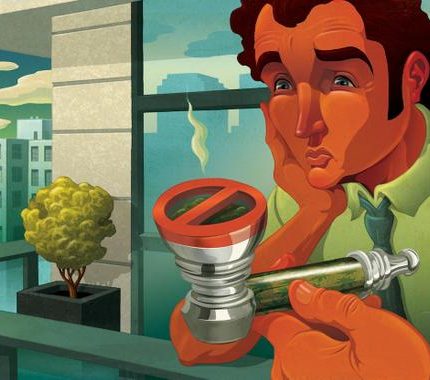 On October 11, 2018, the Ontario Human Rights Commission (OHRC) released a new policy statement on cannabis and the Human Rights Code. The policy statement confirms that provincial smoke-free legislation prohibits smoking or vaping cannabis for a recreational or medical purpose in common areas of apartments and condominiums.  The Commission acknowledges that people can smoke, vape or consume edible cannabis for medical or recreational purposes inside apartments and condominiums unless there...
read more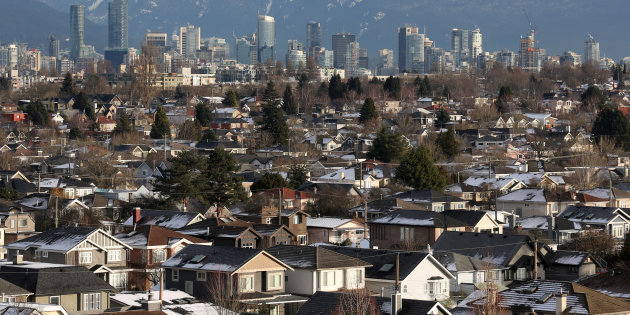 Mayor Gregor Roberts says it isn't a "silver bullet" that will solve the housing crisis — but it's an "important" change. Vancouver councillors have ended two days of public hearings by voting to allow duplexes in most city neighbourhoods currently restricted to single-family homes. Mayor Gregor Robertson says the decision is another step toward adding homes in the city for the so-called "missing middle," which includes young families pushed out...
read more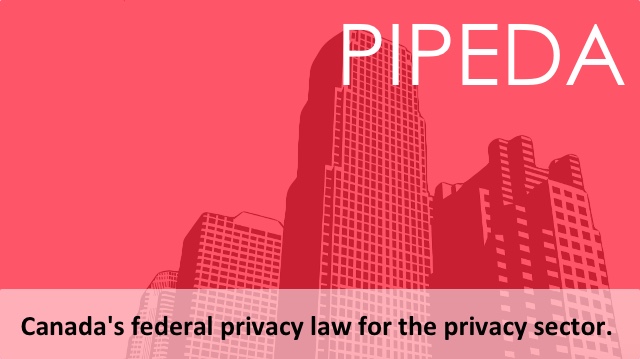 As of November 1, 2018, landlords and property managers in Canada will have enhanced obligations to keep records and report data breaches under the Personal Information Protection and Electronic Documents Act (PIPEDA). If you experience a data breach – referred to in the regulation as a "breach of security safeguards"- you will be exposed to new liabilities, including: Mandatory reporting of the breach to the Information and Privacy Commissioner; Mandatory notice to affected...
read more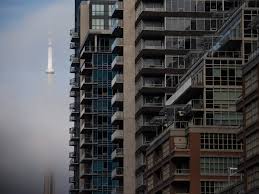 Haider-Moranis Bulletin: A deep-dive into Toronto housing data should dispel some myths that have fuelled disdain for investors who make renting possible. Unlike owner-occupied housing, our understanding of rental housing is inadequate at best. Even basic information on the rental market, such as by the type and size of housing and across neighbourhoods, is not readily available. This leaves landlords, investors, and renters make do with incomplete and, at times, dated information. A...
read more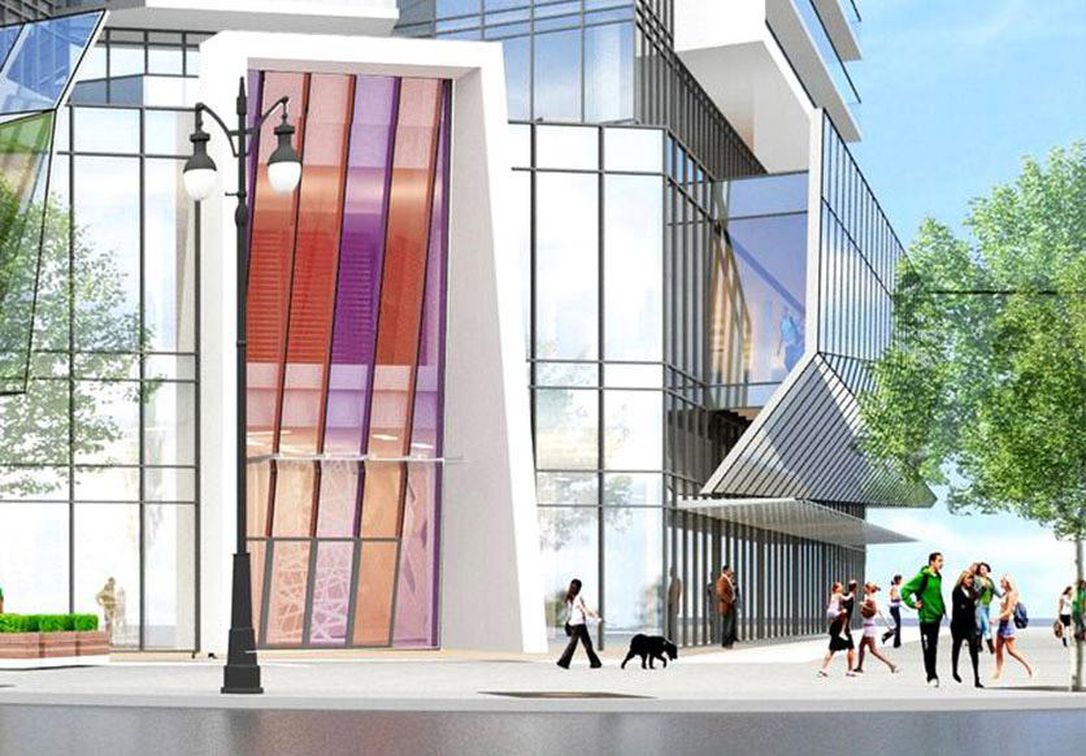 There are growing calls for stronger homebuyer protections in the wake of a second major condo cancellation at the Vaughan Metropolitan Centre, this time affecting buyers of 1,633 units in the sold-out Icona buildings that were launched between January and March last year. The project by the Gupta Group at Highway 7 and Edgeley Blvd. was supposed to include the tallest condo in Vaughan at 55 storeys. But this week, the developer sent cancellation letters dated Sept. 14, citing "circumstances...
read more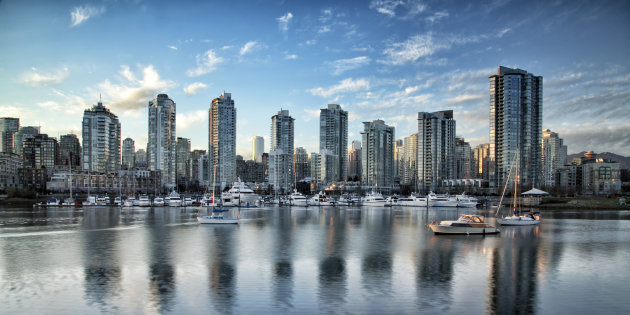 An extra $1,080 a year on a median one-bedroom apartment in Vancouver. The B.C. government has released its 2019 rental guidelines dictating exactly how much landlords can hike the rent by, and tenants may want to brace themselves. The maximum allowable rental increase for 2019 is 4.5 per cent, up from this year's cap of four per cent and the biggest allowable increase since 2004, when hikes were limited at 4.6 per cent. The rental increase is based on the provincial government's...
read more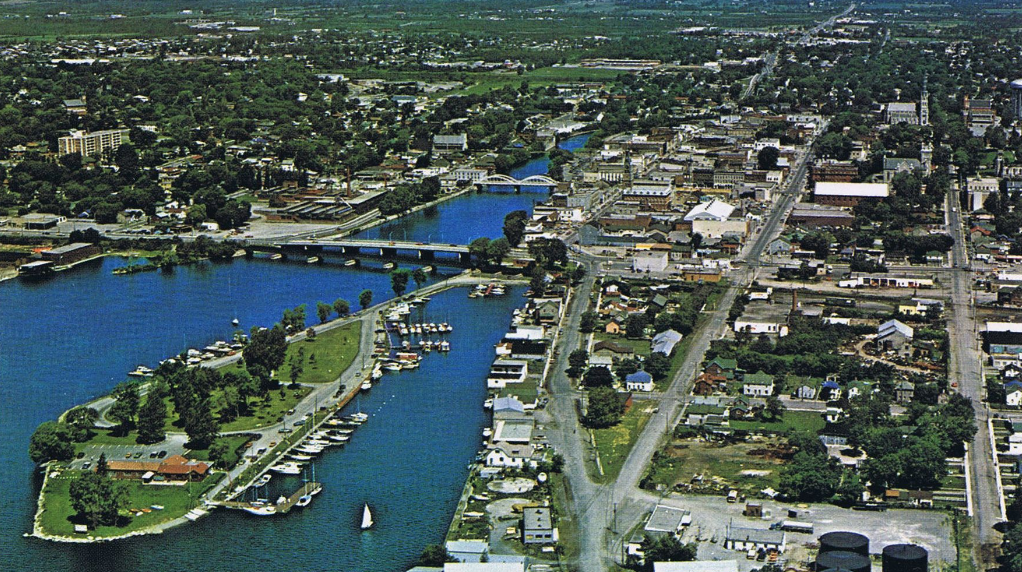 Belleville Mayoral candidates will face residential landlords in the Quinte region at an upcoming all candidates meeting. The Quinte Region Landlord Association is hosting a Belleville mayoral all candidates meeting on Monday September 24 6:30pm in Belleville. The main theme of the meeting will be the local housing crisis and how landlords are being handcuffed by government policy to improve the situation. "We have a lot of upset members who would like to ask about key municipal issues which...
read more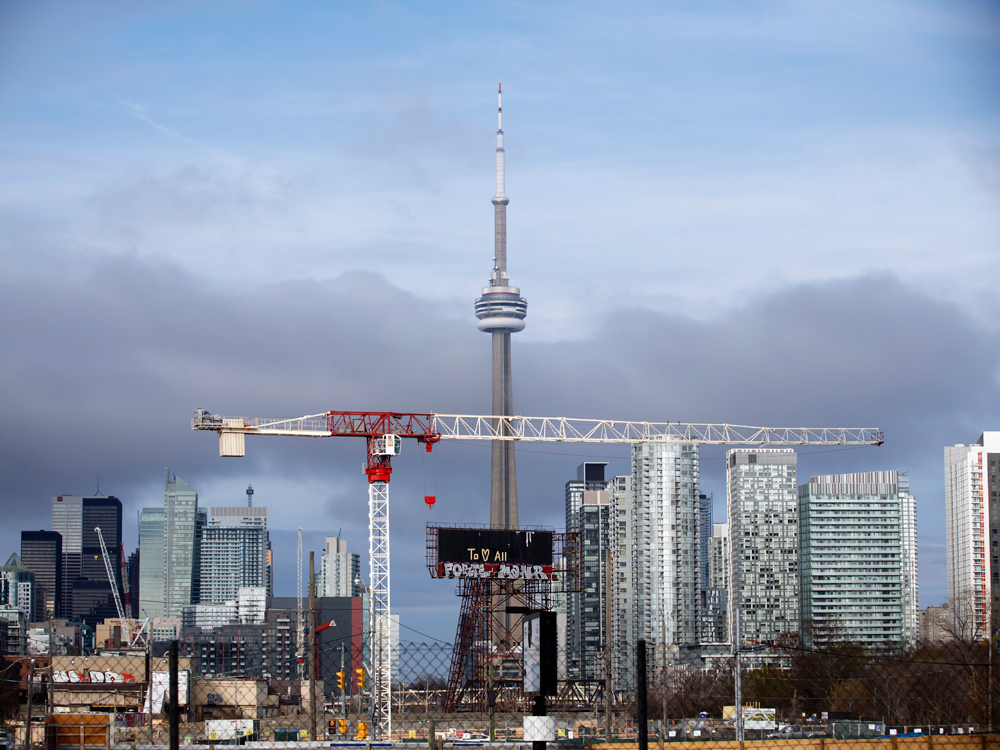 Do stricter rent control laws slow the increase in residential rents? Housing advocates and left-leaning governments believe they do. However, recent data from Ontario appears to offer further proof that this is not the case. In April 2017, Ontario's then-Liberal government introduced the Rental Fairness Act, which expanded rent control to all private rental units. The Act restricted rent increases to 1.5 per cent in 2017 and introduced additional provisions to protect tenants from being...
read more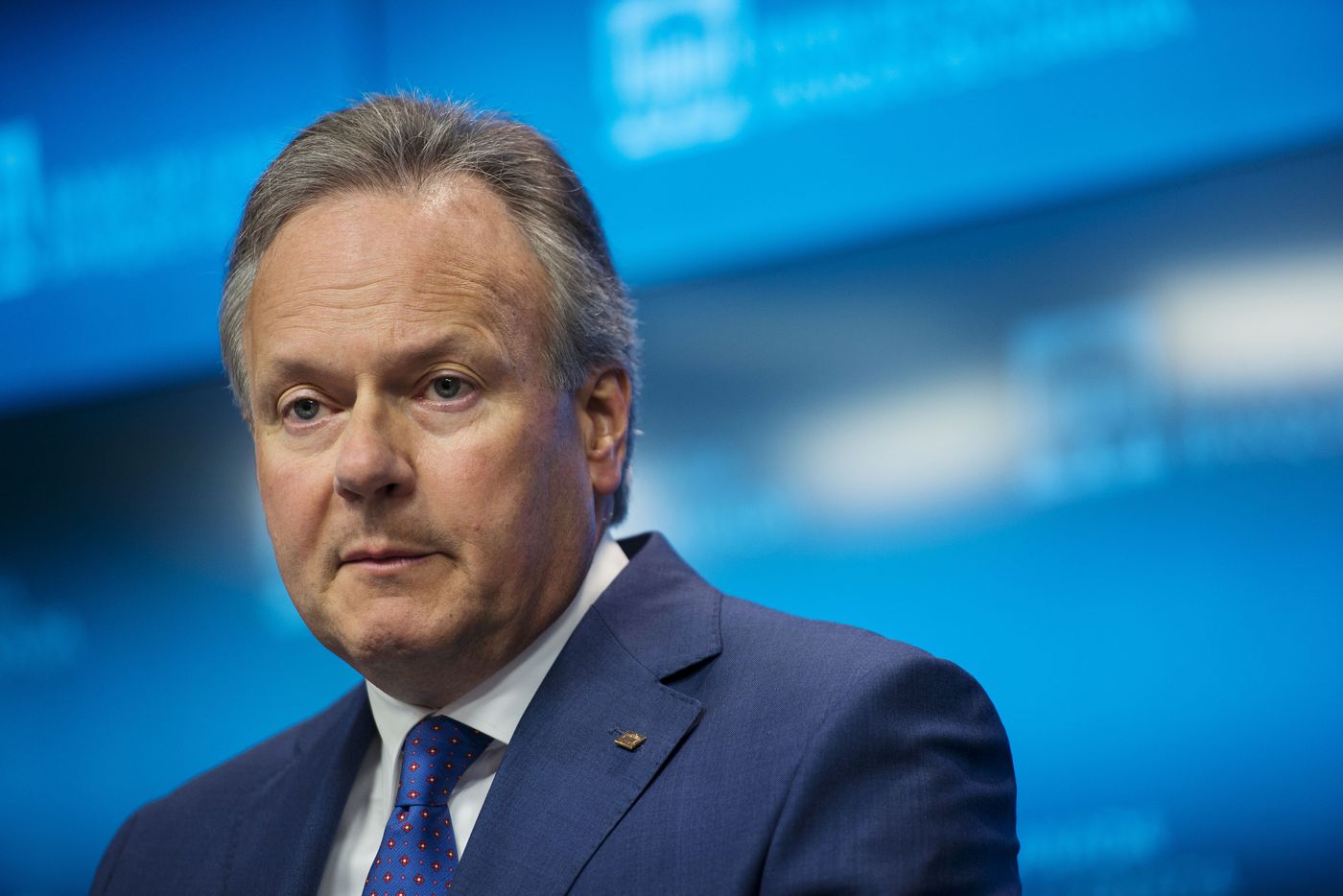 The vast deployment of digital technologies around the world may be boosting productivity more than current statistics are measuring, giving policy makers another reason to be careful with interest rate increases, the head of Canada's central bank said. The possibility that economies have more capacity to grow without fueling price increases may be one of the reasons inflation has remained lower than expected over the past five years, Bank of Canada Governor Stephen Poloz said in prepared...
read more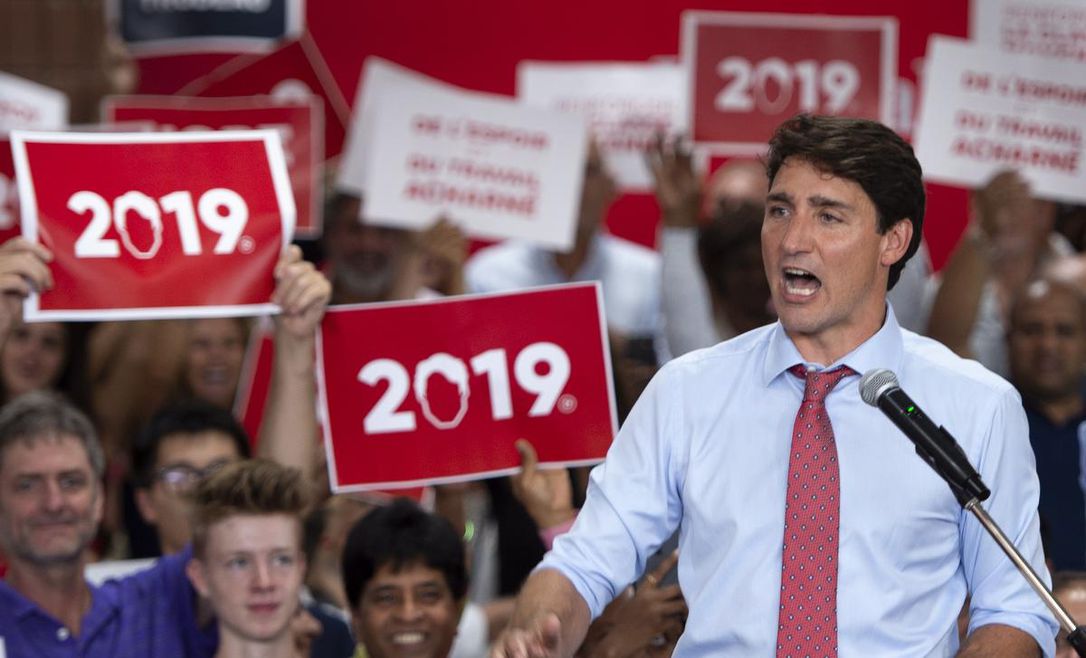 Justin Trudeau said the 2019 Canadian election will be a contrast between his Liberal Party's push for a cleaner environment and fighting inequality, and Conservatives who'll attempt to exploit divisions created by a global wave of populism. The prime minister made the remarks late Sunday afternoon in his home district in Montreal, turning attention back to campaign politics a few days after he rejected the idea of calling an early election. Trudeau's Liberals have lost their earlier lead in...
read more