Real Estate Law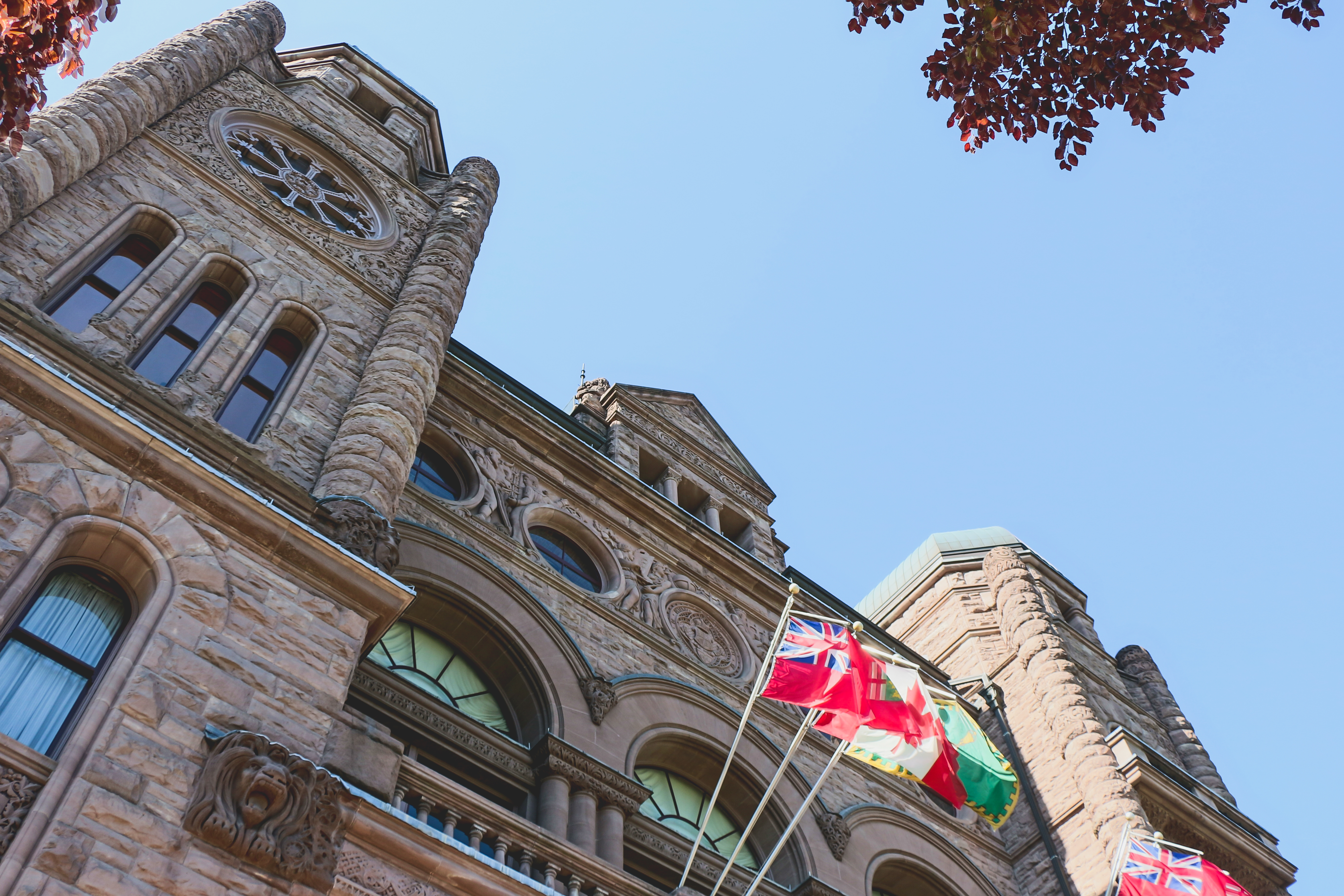 No matter where you fall on the political spectrum, you'll likely agree that Ontario's rental market has morphed into something akin to the Wild West. This is especially true in Toronto, where rental prices have been climbing for years, vacancy rates are at an all time low, and the competition for a dwindling number of cheap rentals is fueled by an unaffordable resale market that keeps potential first-time buyers renting. After a summer election that swept the Liberals out after nearly 15...
read more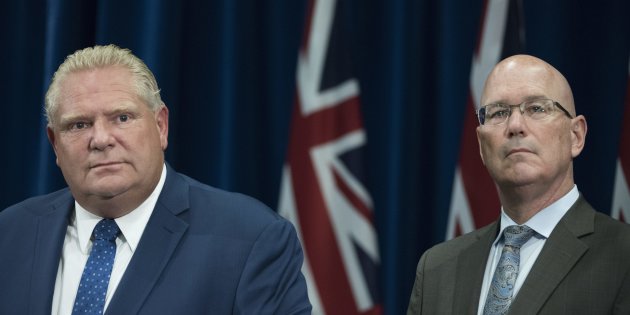 Landlords say the current process takes too long. It would be a mistake for Ontario's Progressive Conservative government to contract out eviction enforcement, one tenant advocacy group says. "When people have to be evicted from their home, there's some pretty nasty situations going on like family breakdowns, illnesses, deaths in the family, bankruptcy, poverty, mental health," said Kenn Hale, the director of advocacy and legal services for the Advocacy Centre for...
read more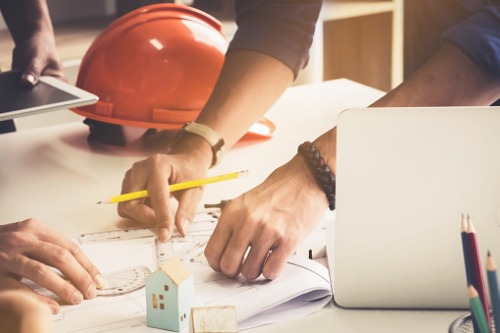 Much attention has been devoted to the feverish pace of housing construction nationwide, although whether this has successfully addressed the problem of supply remains an open question. However, a recent study published by the Housing Policy Debate journal argued that these inventory injections have in the past few years tended towards being valued at market prices, a fact that will still exclude a considerable number of would-be buyers. The report stressed that governments at all levels...
read more
Earlier in January, we notified you that the LTB Rules had changed to remove the provision of posting 24 hours' notice of entry on the door of a rental unit and in a follow up bulletin, that the LTB advised the omission of the rule was a clerical error.  We also advised that we would provide an update once the Rule was corrected.     We have reviewed the LTB's Rules and Rule 3.2 has been added to allow 24 hours' notice of entry to be posted on the door of the rental unit.   ...
read more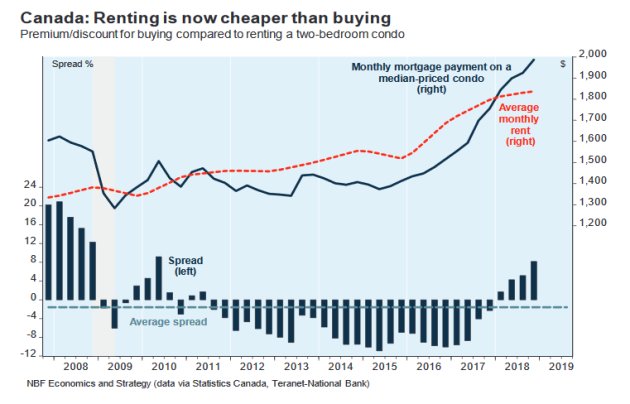 Rents for condominium apartment leases signed in the Greater Toronto Area during 2018 increased by an average of 9.3%, topping the 8.3% growth recorded in 2017 and marking the highest rate of increase since Urbanation began tracking condo rental transactions in 2010. Over the past eight years, condominium rents have grown by an average of 4.1%. On a year-over-year basis, rent growth moderated in the fourth quarter to 6.7%, representing the slowest annual pace since Q1-2017 (nearly two years...
read more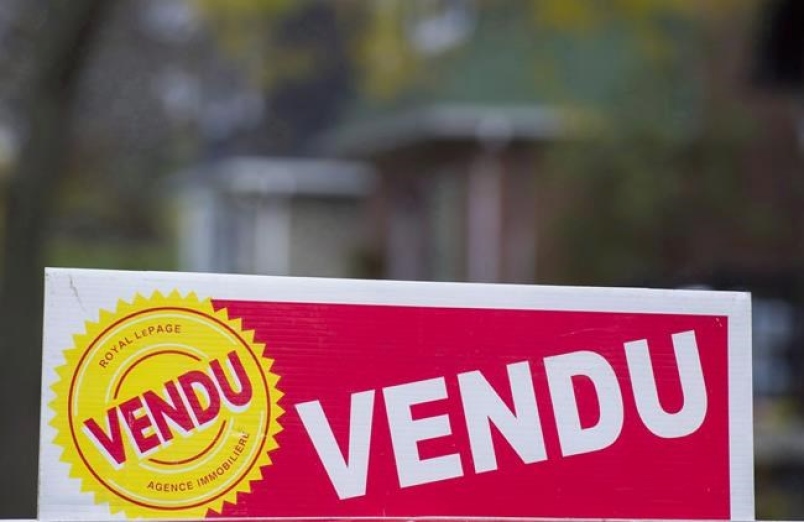 For residential real estate, 2018 was the year of Quebec. While housing markets lost steam in other parts of the country, Quebec's market remained poised as sales and prices grew. That was one of the takeaways from data released this week by the Canadian Real Estate Association (CREA), which presented a broad picture of resale  markets across Canada. The data also raised some interesting questions: For instance, in a year in which prices and sales declined in many regions, was it the average...
read more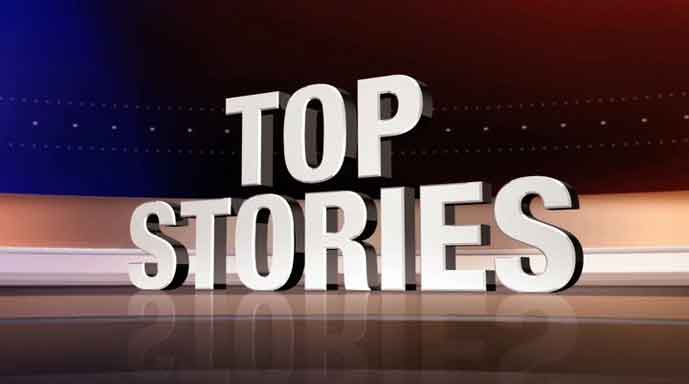 10- ROYAL WEDDING CTV London bureau correspondent Daniele Hamamdjian kicks off the top 10 countdown on Dec. 23, with a look back at Prince Harry and Meghan Markle's extraordinary wedding. Hamamdjian reflects on the spectacle that attracted millions of viewers, the star-studded ceremony and the drama surrounding the former actress's family. 9- TORONTO HOMICIDES This has been an especially deadly year in Toronto, with the city notching more than 90 homicides so far amidst a spate of brazen...
read more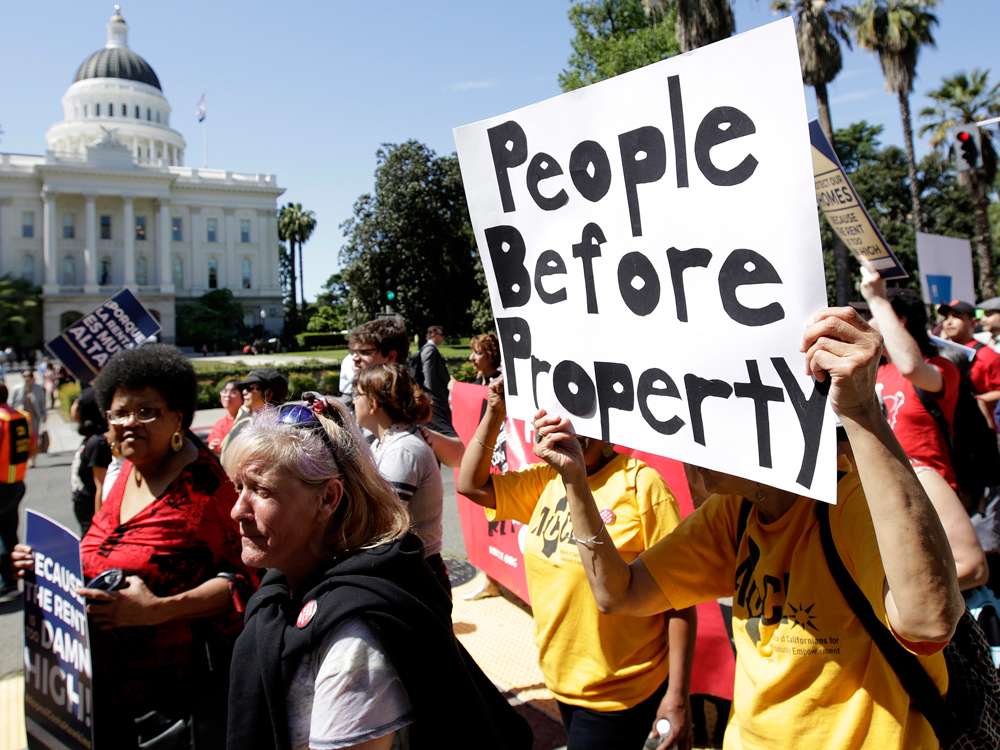 But evidence mounts that demand-side measures are ineffective.  Ontario has done yet another somersault on rent control regulations. Premier Doug Ford's government recently reversed the stringent rent control regulations that were enforced last year by the Liberals. Under the revised regulations, new or previously unoccupied rental units will no longer be subject to rent control. Existing tenants in purpose-built or private rentals will continue to be protected. The change in regulation...
read more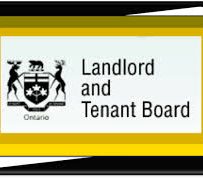 The Landlord and Tenant Board (LTB) has provided a few Holiday goodies and "lumps of coal" just in time for the Holidays! As this is an electronic Bulletin you have access to the documents by clicking on the underlined links. We have bolded some significant changes below. There are important changes to the Rules of Procedure, forms, and two Interpretation Guidelines: Guideline 6: Tenant Rights and Guideline 12: Eviction for Personal Use, Demolition, Repairs and Conversion. Here are...
read more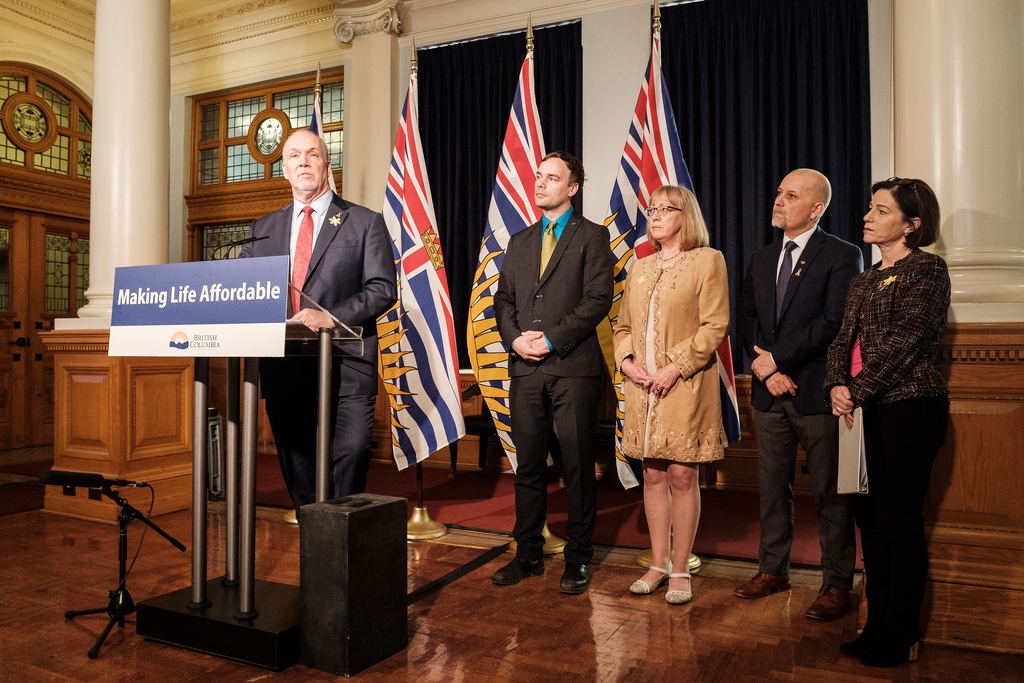 Today, December 12, 2018, Chair Spencer Chandra Herbert and his fellow task force members released their Rental Housing Task Force recommendations as they pertain to the Residential Tenancy Act.   The Task Force completed their consideration of the various submission they received and research they conducted and put forth their recommendations to the Premier and Minister of Municipal Affairs and Housing today.  The recommendations are generally balanced and largely represent a modernizing of...
read more