Real Estate Law
Paul D'Abruzzo took a  tenant to the Landlord and Tenant Board for three months of unpaid rent on an investment property he owned in Whitby, and through mediation—his best option—ended up coughing up a fourth month of rent-free living. "My tenant sat there in mediation and said she can't pay rent anymore, and after I asked her to leave she said she had nowhere to go," said D'Abruzzo, who's also a broker with Expert Investor Team at Rock Star Real Estate. "I was advised by the mediator that if...
read more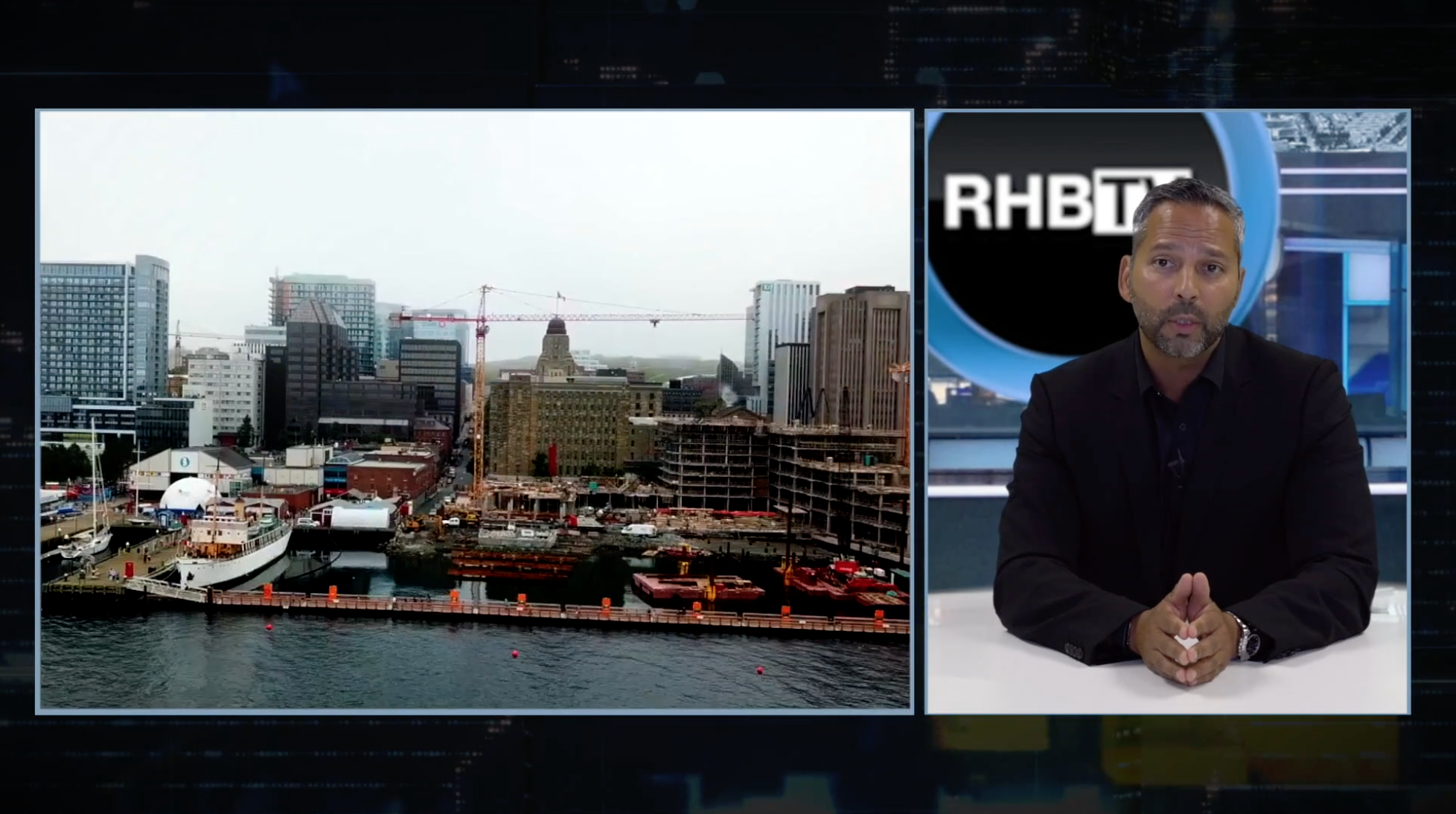 RHB TV is a one-of-a-kind media platform, that covers industry news, market data and emerging trends. Catch up on the rental housing trends we are seeing across the country as well as the latest developments of BILL 108. We look at the average asking rents for Canada's major rental markets, get an exclusive look at Rockport Group's luxury development, The Montgomery, and catch all the highlights of the FRPO & Greenwin Charity Golf Classics. EPISODE 2 is now live! Watch it at...
read more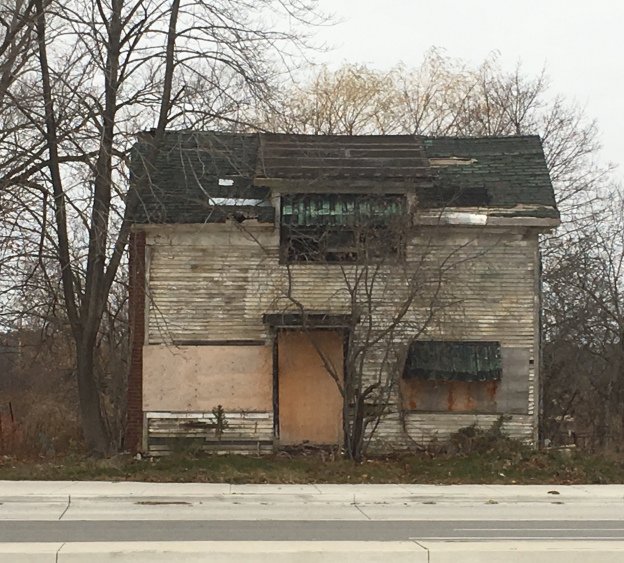 With over 1.3 million empty and temporarily occupied homes in 2016, Canada's housing problem extends beyond foreign buyers jacking up prices and unaffordability taking over major cities. Speculation and short-term renting are the main culprits behind the high vacancy rates in places like Toronto and Vancouver. In many other cities across the country, falling population and fluctuations in the local economy drive the number of vacant homes up. In 2001, when the government first started...
read more
The governments of Canada and Prince Edward Island have committed $11.9 million to finance the construction of a 60-unit affordable housing complex in the PEI capital of Charlottetown. The complex, called Martha's Place, will be situated at 2 Acadian Drive in Charlottetown and will also house part-time social services from the Sisters of St. Martha. Fifty affordable units will be leased to the PEI Housing Corporation, who in turn, will lease the units to people on their wait list on a rent...
read more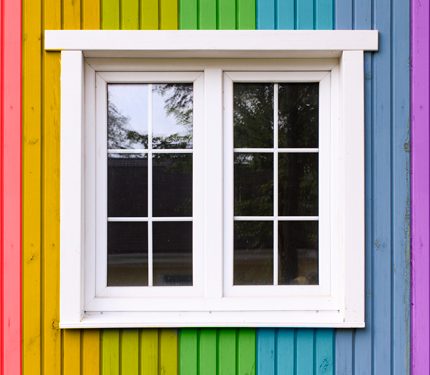 The LGBTQ2S+ (lesbian, gay, bisexual, transgender, queer, two-spirit, plus) community in Canada faces unique challenges when it comes to housing. While progress has been made, many members of the LGBTQ2S+ community continue to face discrimination. Especially when accessing a safe, suitable and affordable place to call home. People who identify as LGBTQ2S+ have housing needs that are different from those of other Canadians. They need to consider how their housing will: affect their access to...
read more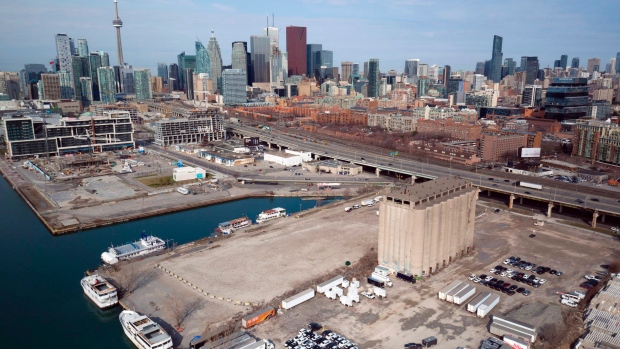 Sidewalk Labs is in the news again. After over a year of planning and amassing controversy, the futurist company released the master blueprint for its "smart city" project in Toronto's underdeveloped eastern waterfront last week. With both enthusiasts and opponents poring over the behemoth 1,500-page document, here's a breakdown on what you need to know about the Sidewalk Labs and its vision. WHAT IS SIDEWALK LABS? Sidewalk Labs is the urban planning subsidiary of Google's parent company...
read more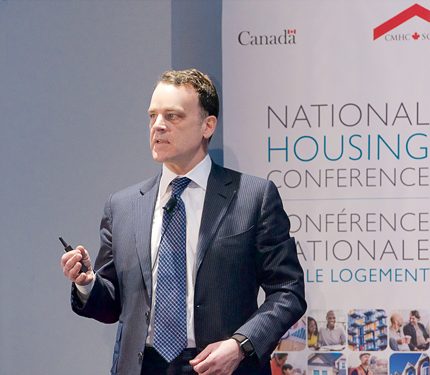 Organized as part of the National Housing Strategy, the Conference brought together housing industry experts, researchers, policy makers and practitioners. The event was a forum for collaboration and sharing of experiences and lessons from Canada and around the world. By bringing a diverse group of professionals together, we hoped to innovate on solutions to address Canada's housing needs. The 10 key themes from the National Housing Conference During the various discussions and sessions held...
read more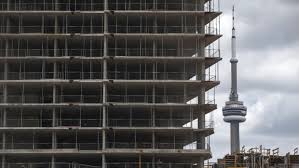 Toronto's apartment crunch is finally easing as new supply hits the market and the removal of rent controls leads to record units on the drawing board, according to a new report. The vacancy rate rose to 1.5 per cent in the second quarter, the highest since 2015, when research firm Urbanation began tracking the data. Rent increases eased to 7.6 per cent from 10.3 per cent last year, bringing the cost of an average-sized unit of 794 square feet to $2,475 ($1,894). Conditions eased as nine...
read more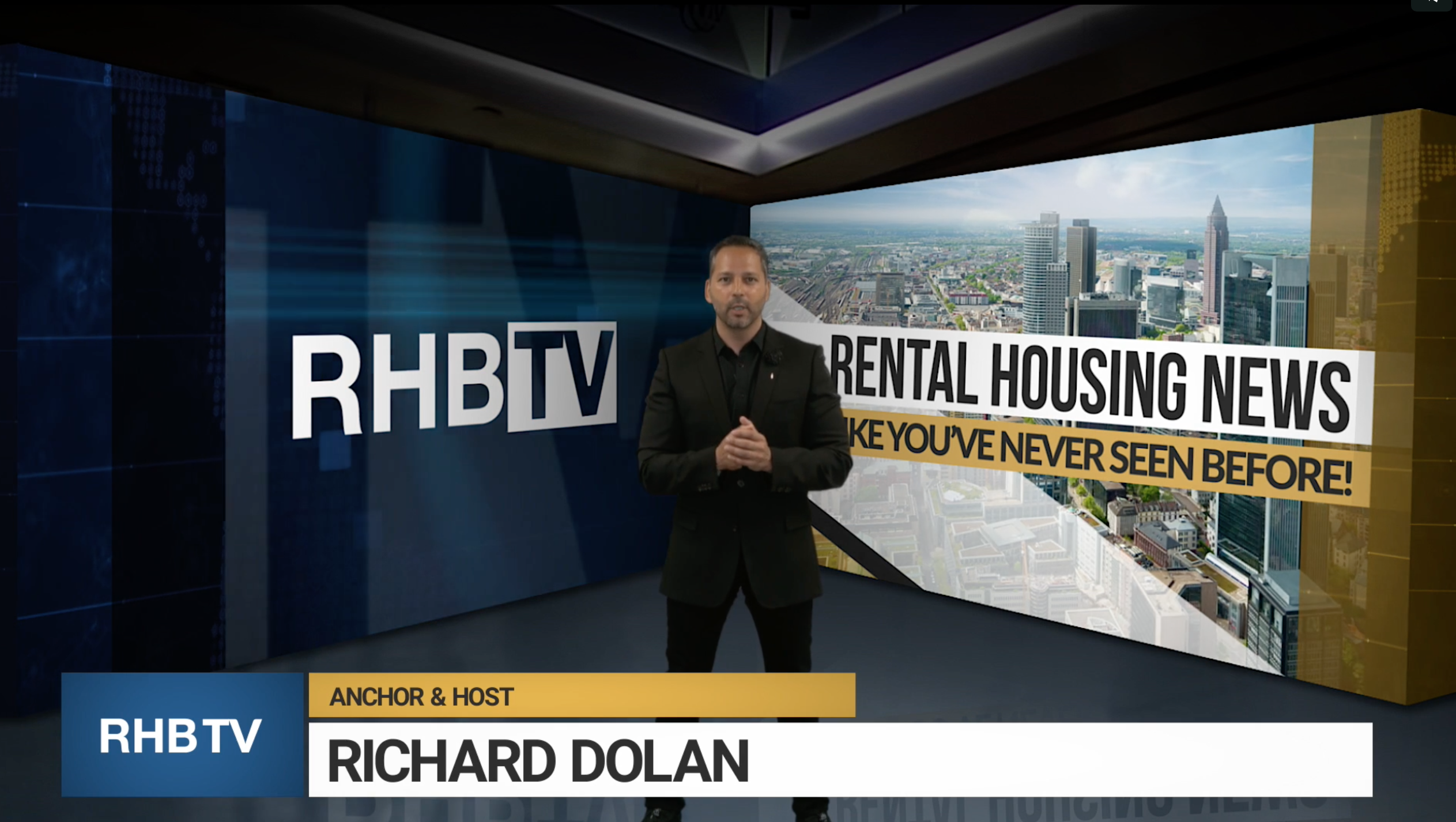 RHB TV is Canada's first digital news broadcast for the RENTAL HOUSING INDUSTRY! Each episode covers a variety of topics affecting the multi-residential market, such as market insights and trends, legal, finance, development and acquisitions, CMHC data and reports, energy efficiency, capital expenditures and more.  Here is a segment-by-segment breakdown of the premiere episode. Visit the corresponding links to watch each segment NOW! NEWSDESK Bill 108 is making national headlines. Learn more...
read more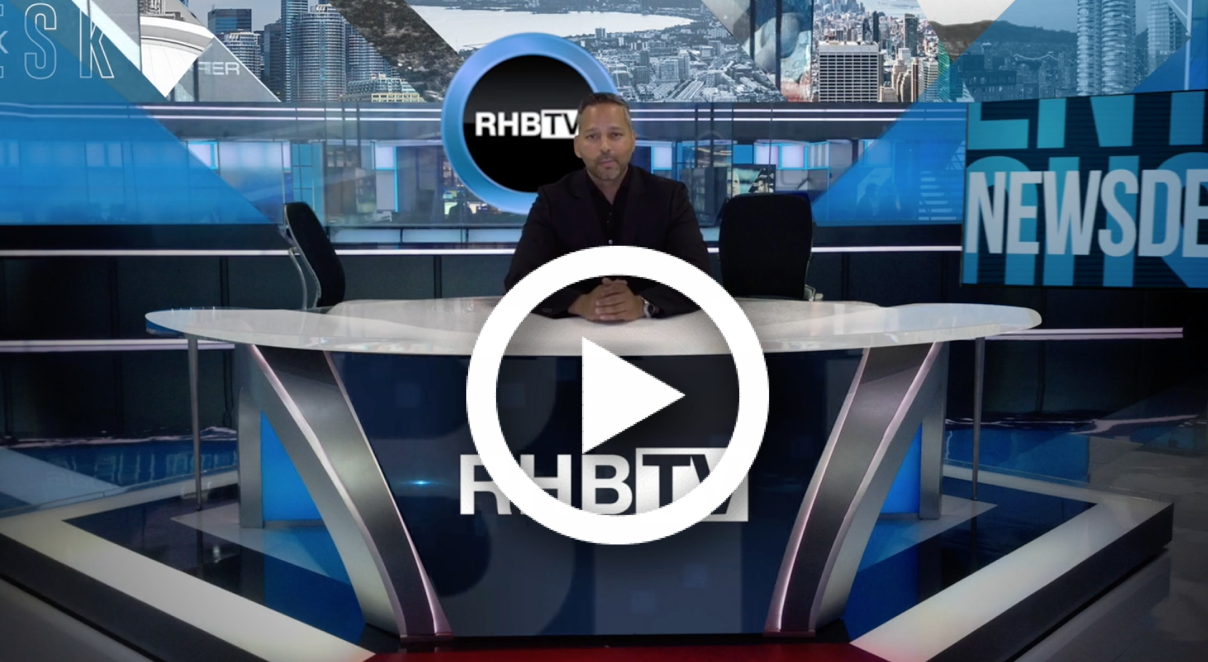 RHB TV is the first and only news broadcast for the RENTAL HOUSING INDUSTRY. For the past 18-months, the RHB team has been hard at work developing and producing a show specific to our industry. RHB TV is a one-of-a-kind media platform, that covers industry news, market data and emerging trends. EPISODE 1 is now live! Watch it at www.rhbtv.ca
read more