Real Estate Law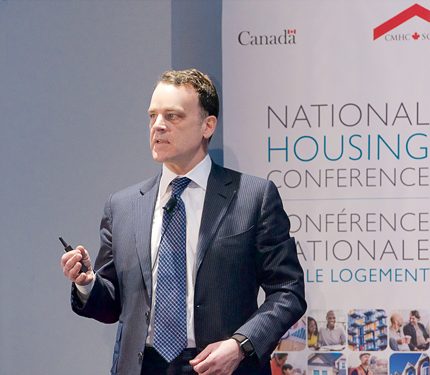 Organized as part of the National Housing Strategy, the Conference brought together housing industry experts, researchers, policy makers and practitioners. The event was a forum for collaboration and sharing of experiences and lessons from Canada and around the world. By bringing a diverse group of professionals together, we hoped to innovate on solutions to address Canada's housing needs. The 10 key themes from the National Housing Conference During the various discussions and sessions held...
read more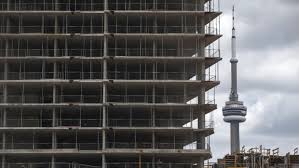 Toronto's apartment crunch is finally easing as new supply hits the market and the removal of rent controls leads to record units on the drawing board, according to a new report. The vacancy rate rose to 1.5 per cent in the second quarter, the highest since 2015, when research firm Urbanation began tracking the data. Rent increases eased to 7.6 per cent from 10.3 per cent last year, bringing the cost of an average-sized unit of 794 square feet to $2,475 ($1,894). Conditions eased as nine...
read more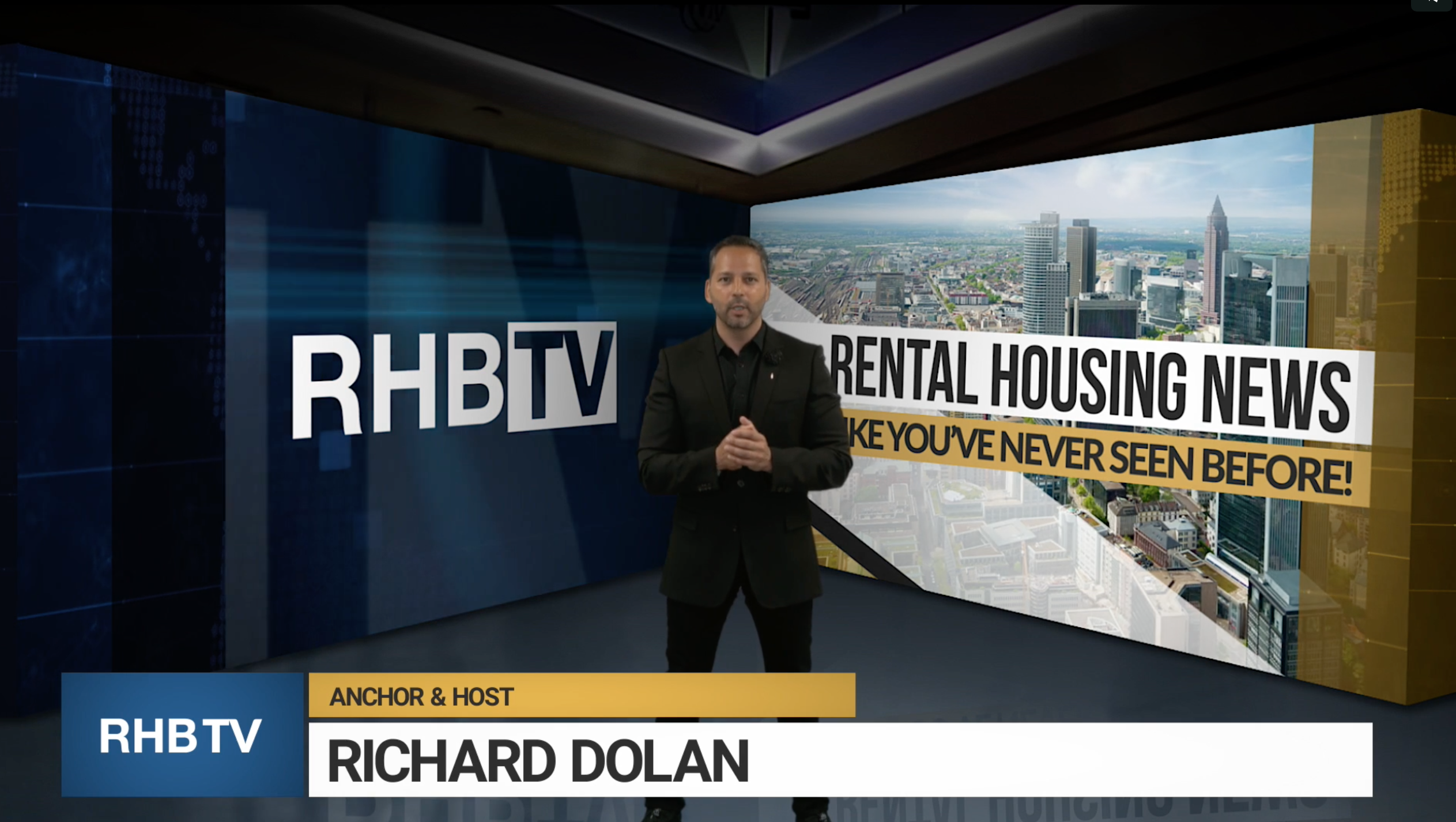 RHB TV is Canada's first digital news broadcast for the RENTAL HOUSING INDUSTRY! Each episode covers a variety of topics affecting the multi-residential market, such as market insights and trends, legal, finance, development and acquisitions, CMHC data and reports, energy efficiency, capital expenditures and more.  Here is a segment-by-segment breakdown of the premiere episode. Visit the corresponding links to watch each segment NOW! NEWSDESK Bill 108 is making national headlines. Learn more...
read more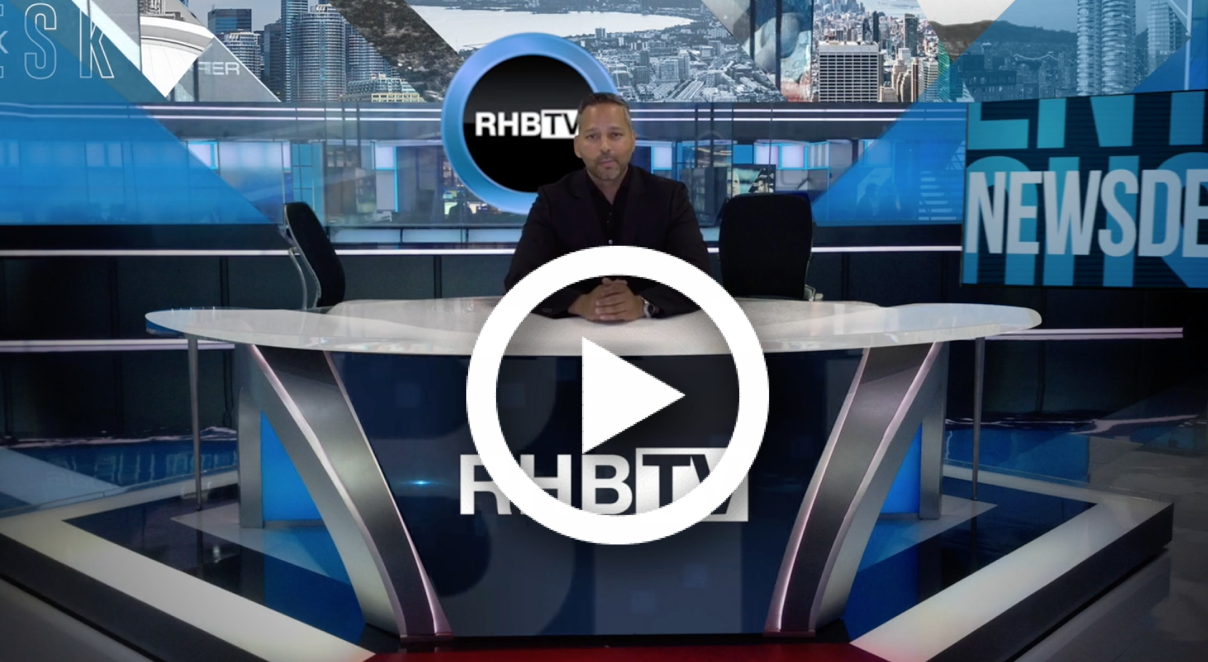 RHB TV is the first and only news broadcast for the RENTAL HOUSING INDUSTRY. For the past 18-months, the RHB team has been hard at work developing and producing a show specific to our industry. RHB TV is a one-of-a-kind media platform, that covers industry news, market data and emerging trends. EPISODE 1 is now live! Watch it at www.rhbtv.ca
read more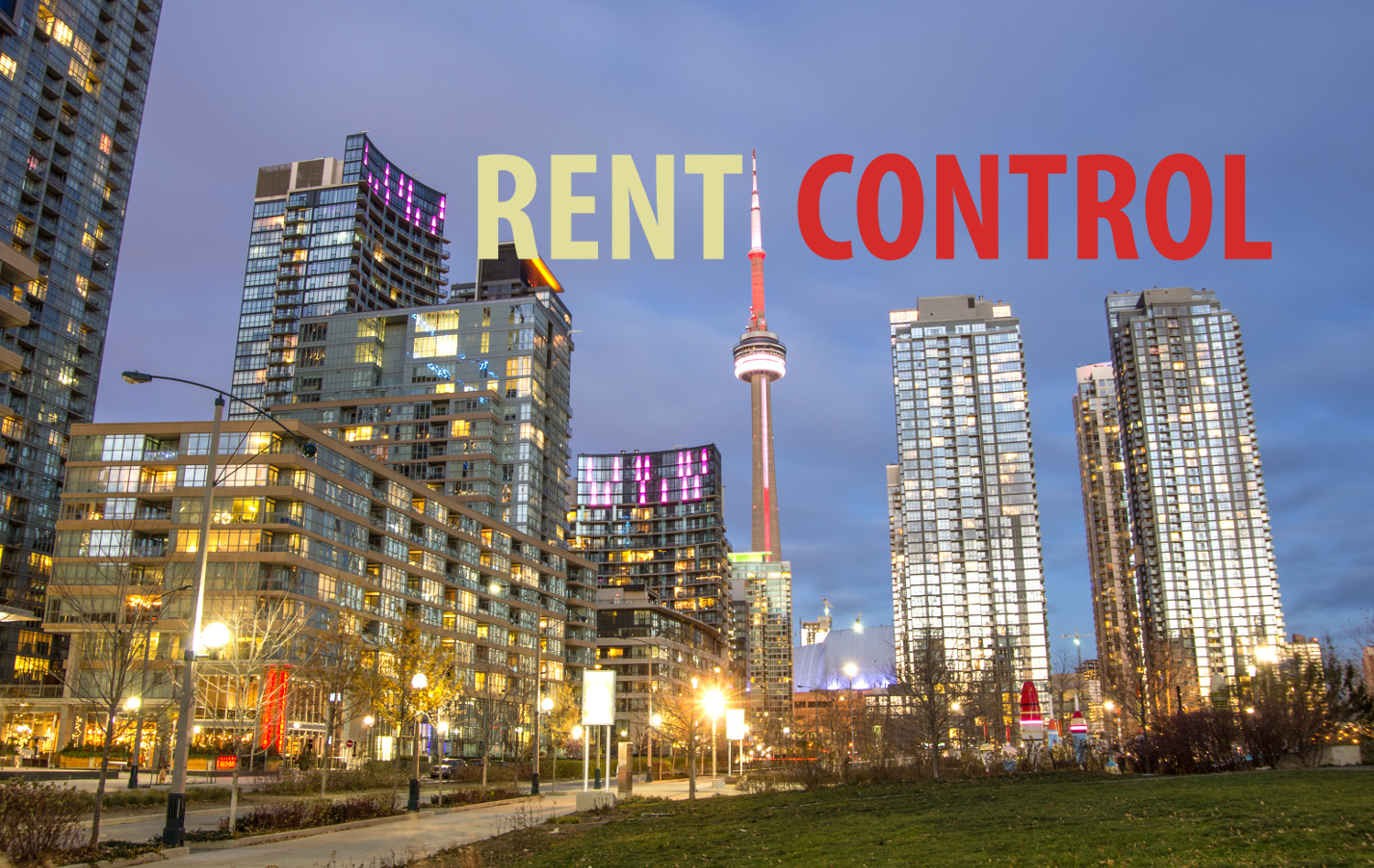 The Ontario government's new rent increase guideline for Toronto allows a larger jump than last year's. Landlords in Toronto and the rest of the province will be able to increase rent by a maximum of 2.2 per cent in 2020. This means that if your rent is $1,000 a month, it can rise to $1,022 a month, from Jan. 1 to Dec. 31, until next year's guidelines are released. Last year, the maximum rent increase was 1.8 per cent and has remained below 2 per cent since 2017. This year's increase is...
read more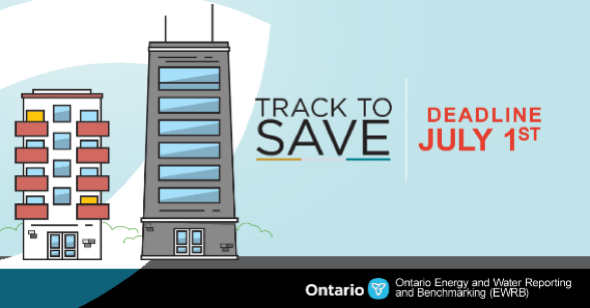 NOTICE OF REPORTING DEADLINE : Ontario Regulation 506/18, Reporting of Energy Consumption and Water Use, outlines what utilities and building owners must do to comply with Ontario's Large Building Energy and Water Reporting and Benchmarking (EWRB) initiative. Under EWRB, buildings 100,000 square feet or larger are required to report their data to the provincial government by July 1, 2019. By 2020, when the EWRB initiative is fully phased in, buildings 50,000 square feet or larger will also be...
read more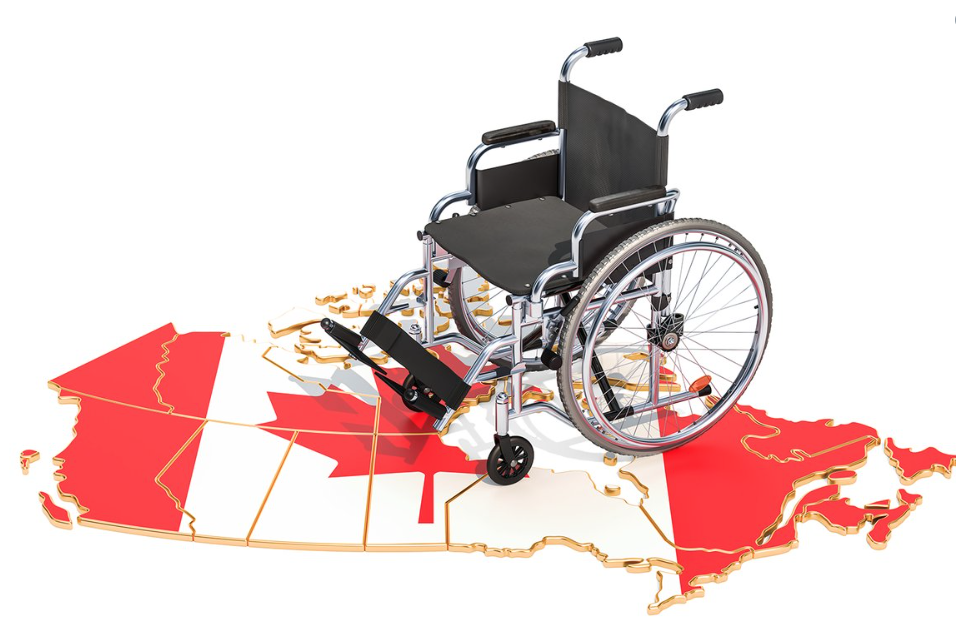 The federal government will heed the calls of Canada's disabled community and amend the country's first piece of national accessibility legislation to include some of the changes they sought, the minister spearheading the effort said Thursday. Accessibility Minister Carla Qualtrough said the government will be adopting all the amendments the Senate introduced to Bill C-81, also known as the Accessible Canada Act, when it comes back before the House next week. Earlier this month, the upper...
read more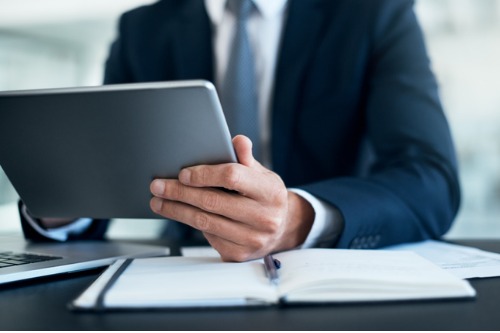 A report commissioned for the government of British Columbia warned that money laundering in real estate is widespread across Canada – but a government official in Alberta is alleging that the conclusions are based on unreliable data. According to the report from former B.C. deputy attorney general Maureen Maloney, more than $7 billion in dirty money was laundered in the province in 2018, hiking the cost of buying a home by about 5%. The report also estimated that Alberta had $10 billion...
read more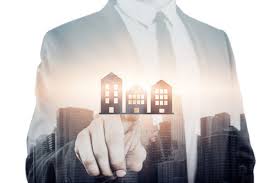 CMHC's latest Housing Market Insight (HMI) looks at the ownership of residential property (including vacant land) in British Columbia (B.C.), Ontario and Nova Scotia. Using data from Statistics Canada, the HMI shows, specifically, how much residential property is owned by individuals and non-individuals. Who are non-individual owners? Non-individual owners fall into separate categories according to various factors, including their legal status. They can be corporations, governments, sole...
read more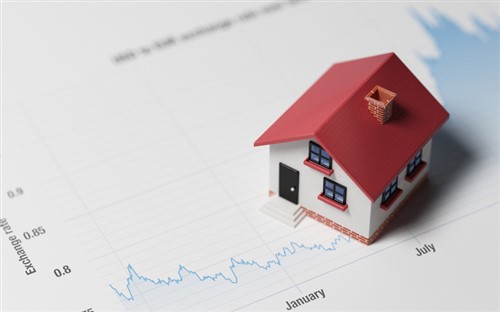 Students and other renters in Vancouver are able to live in luxury thanks to Vancouver's tax on vacant homes. Rather than pay the Empty Homes Tax, some owners of high-end homes are renting out their properties according to a report by Bloomberg, especially as sales have weakened. With wealthy Chinese owners pulling back and home prices impacted by the mortgage stress test, a growing number of owners are turning to the rental market where the vacancy rate has been near-zero. It's easy to see...
read more