Real Estate Law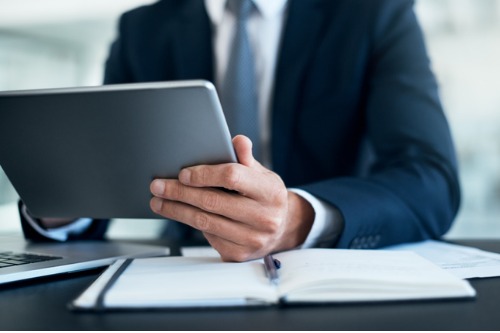 A report commissioned for the government of British Columbia warned that money laundering in real estate is widespread across Canada – but a government official in Alberta is alleging that the conclusions are based on unreliable data. According to the report from former B.C. deputy attorney general Maureen Maloney, more than $7 billion in dirty money was laundered in the province in 2018, hiking the cost of buying a home by about 5%. The report also estimated that Alberta had $10 billion...
read more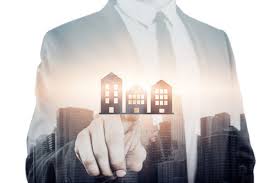 CMHC's latest Housing Market Insight (HMI) looks at the ownership of residential property (including vacant land) in British Columbia (B.C.), Ontario and Nova Scotia. Using data from Statistics Canada, the HMI shows, specifically, how much residential property is owned by individuals and non-individuals. Who are non-individual owners? Non-individual owners fall into separate categories according to various factors, including their legal status. They can be corporations, governments, sole...
read more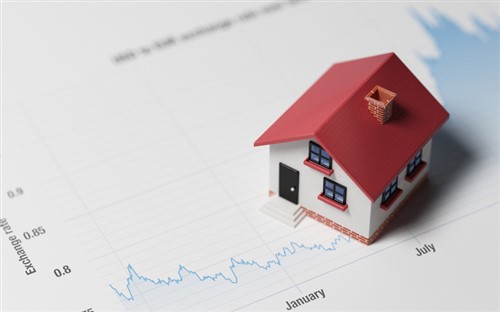 Students and other renters in Vancouver are able to live in luxury thanks to Vancouver's tax on vacant homes. Rather than pay the Empty Homes Tax, some owners of high-end homes are renting out their properties according to a report by Bloomberg, especially as sales have weakened. With wealthy Chinese owners pulling back and home prices impacted by the mortgage stress test, a growing number of owners are turning to the rental market where the vacancy rate has been near-zero. It's easy to see...
read more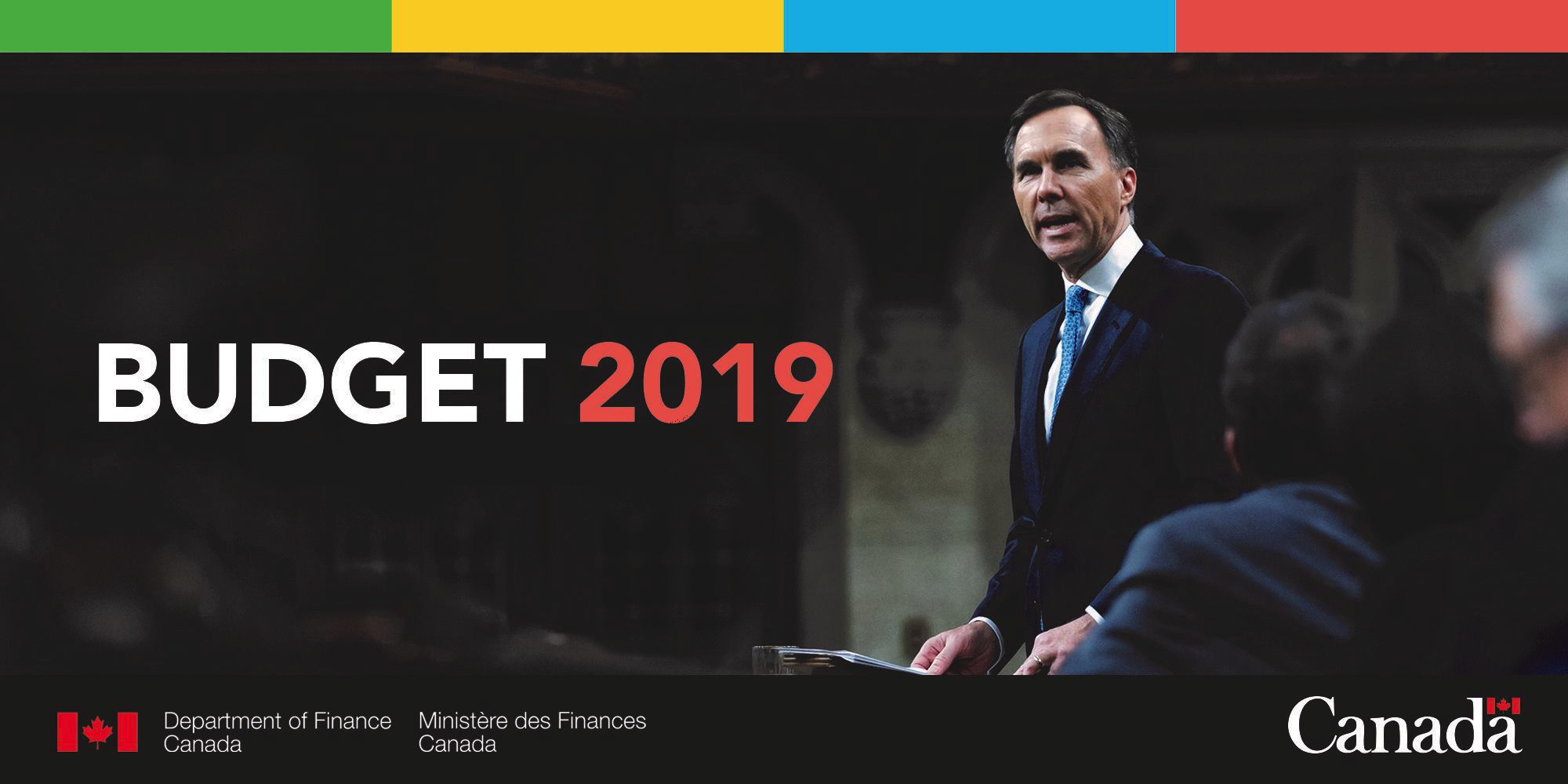 In Budget 2019, tabled on March 19, the federal government announced an expansion of the Rental Construction Financing Initiative ("RCFI") from $4B to $14B, over the remaining 9 year life of the National Housing Strategy ("NHS'). In a Budget clearly meant to address the issues of Millennials, the federal government has recognized the importance of increasing rental supply at close to new market rents. Another NHS program, the National Housing Co-Investment Fund ("NHCF"), demands affordability...
read more
Real estate markets in Quebec, Alberta, and Nova Scotia are becoming increasingly popular among Chinese property buyers and investors, according to a new analysis by Juwai.com. "The Chinese buyer boom in Montreal began earlier and is larger than in other second-tier cities. However, some smaller markets saw bigger Chinese buyer booms on a relative basis during 2018," Juwai.com CEO and Director Carrie Law said. All in all, Chinese-home buying intentions across Canada went up by 8% annually in...
read more
It's officially been a month since the SNC-Lavalin scandal first broke. And while Prime Minister Justin Trudeau has defended himself in front of reporters, the chief executive of the company at the centre of the story has chosen to shun the cameras. SNC Chief Executive Officer Neil Bruce has repeatedly declined BNN Bloomberg's interview requests over the past four weeks to appear on the network and discuss his firm's role in the growing scandal. "We will keep you top of mind for sure when Mr....
read more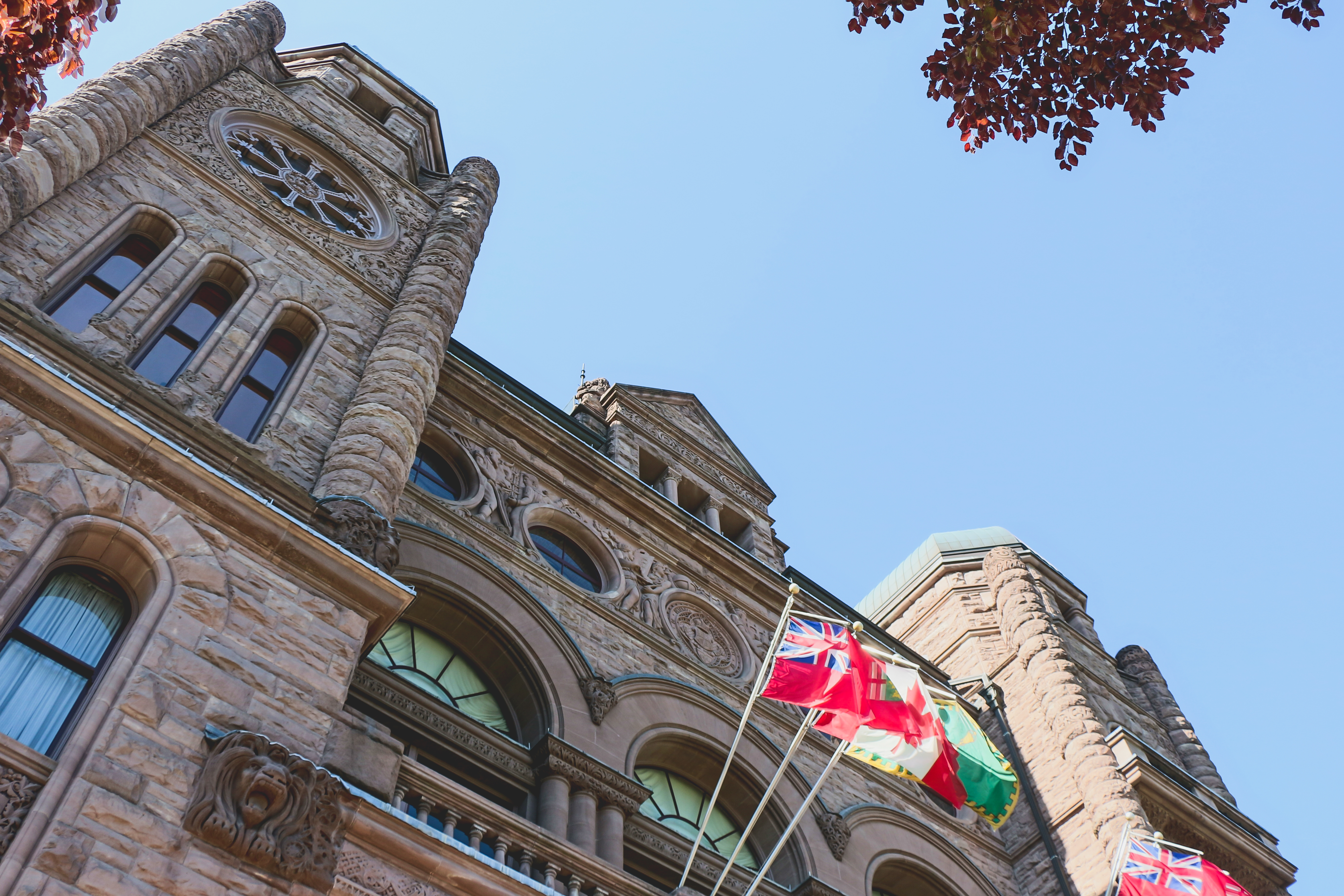 No matter where you fall on the political spectrum, you'll likely agree that Ontario's rental market has morphed into something akin to the Wild West. This is especially true in Toronto, where rental prices have been climbing for years, vacancy rates are at an all time low, and the competition for a dwindling number of cheap rentals is fueled by an unaffordable resale market that keeps potential first-time buyers renting. After a summer election that swept the Liberals out after nearly 15...
read more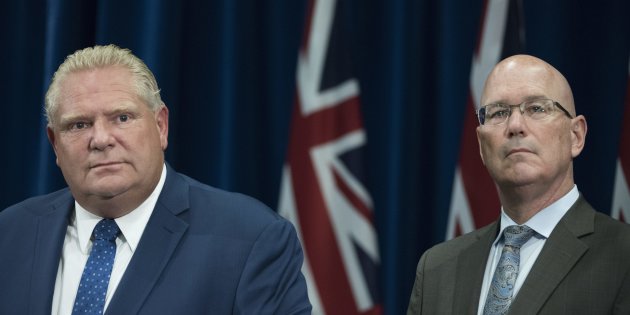 Landlords say the current process takes too long. It would be a mistake for Ontario's Progressive Conservative government to contract out eviction enforcement, one tenant advocacy group says. "When people have to be evicted from their home, there's some pretty nasty situations going on like family breakdowns, illnesses, deaths in the family, bankruptcy, poverty, mental health," said Kenn Hale, the director of advocacy and legal services for the Advocacy Centre for...
read more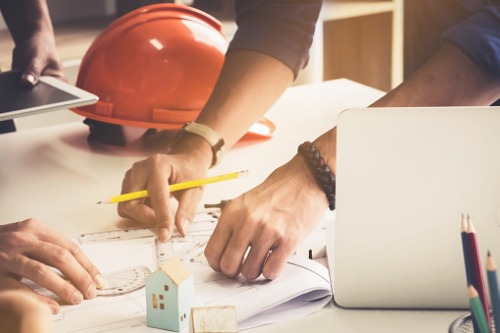 Much attention has been devoted to the feverish pace of housing construction nationwide, although whether this has successfully addressed the problem of supply remains an open question. However, a recent study published by the Housing Policy Debate journal argued that these inventory injections have in the past few years tended towards being valued at market prices, a fact that will still exclude a considerable number of would-be buyers. The report stressed that governments at all levels...
read more
Earlier in January, we notified you that the LTB Rules had changed to remove the provision of posting 24 hours' notice of entry on the door of a rental unit and in a follow up bulletin, that the LTB advised the omission of the rule was a clerical error.  We also advised that we would provide an update once the Rule was corrected.     We have reviewed the LTB's Rules and Rule 3.2 has been added to allow 24 hours' notice of entry to be posted on the door of the rental unit.   ...
read more