Payments Processing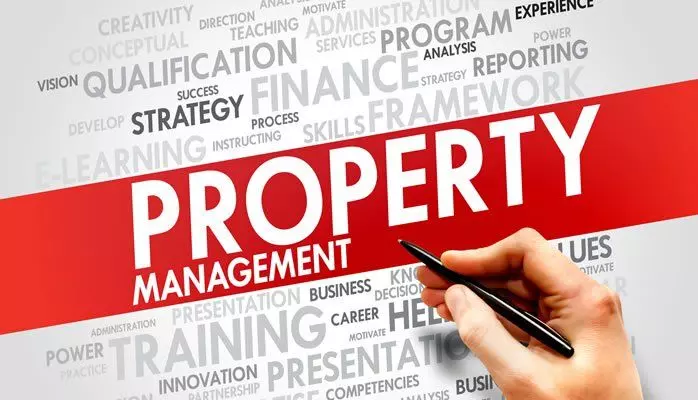 Renters are changing, and the properties and property managers of the future are going to have to be increasingly flexible to adapt to evolving renter needs, says Buildium in its 2020 Renters' Report. Property managers are already starting to see the trends: They must adapt to more roommates, different household types, pets, and other changes that focus on renter needs. Also, higher-income renters who are professionals have become more common, along with seniors. Less about granite...
read more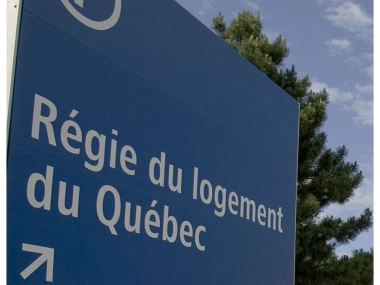 Unpaid rent can cause friction even at the best of times. Now picture a lease going unpaid in a city that happens to be mid-housing boom, with home prices skyrocketing and near-zero vacancy rates—where many landlords are eager to end leases and raise the rent, and tenants are equally desperate to hold onto them. Then picture that happening while evictions are banned. And it's not one rent unpaid, but roughly one in seven across the city. Montreal's traditional citywide Moving Day this year, on...
read more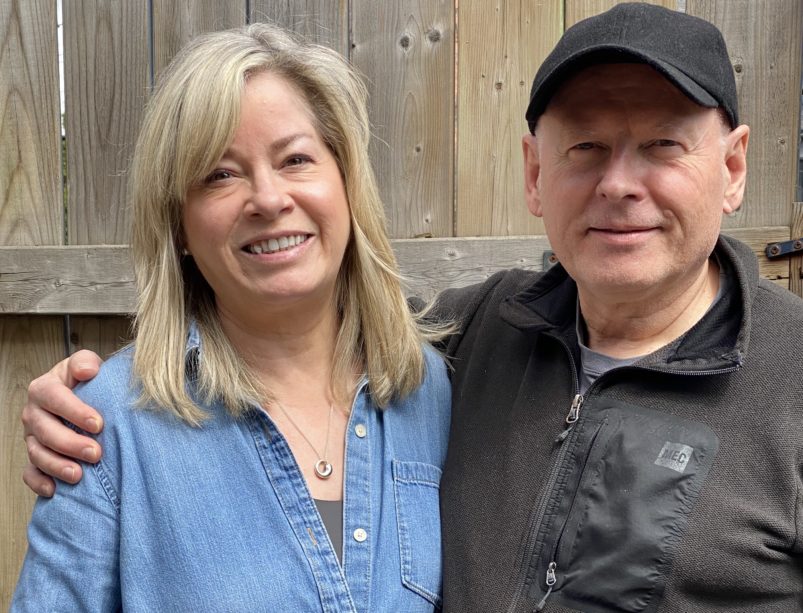 Thousands of tenants across the city weren't able to pay their rent this month due to layoffs and lost work. Some mom-and-pop landlords are sympathetic: they, too are facing reduced incomes. In many cases, they can't pay their own bills and are confronting the possibility of losing their properties. We spoke to a few about how they're adapting to the new reality. Jeanne-Marie Robillard, 58, communications director "I've been a landlord for 27 years. I own a triplex with my husband, Mark...
read more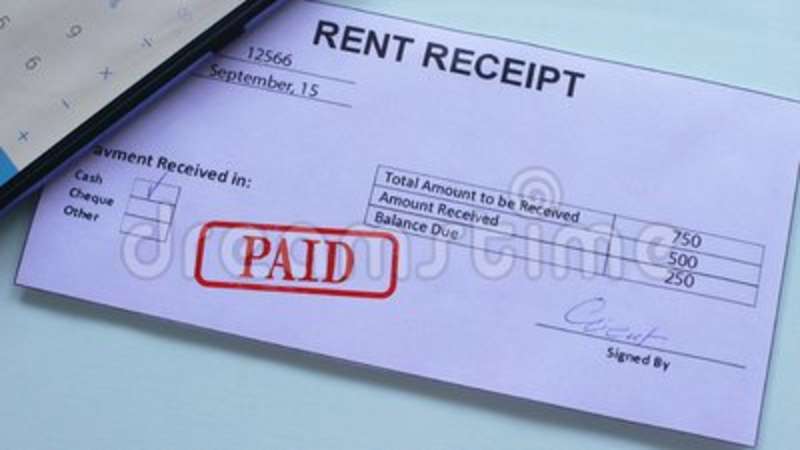 Approximately 85 per cent of tenants in Canada paid rent in part or full despite calls for an April rent strike during the coronavirus pandemic, says CIBC's deputy chief economist Benjamin Tal. Those figures are in line with a similar report from rental brokerage firm SVN Rock Advisors, Inc, which found about 90 per cent of tenants paid rent in Toronto and Vancouver, while 70 per cent paid in Alberta  – where the economy was already struggling due to low oil prices – and Quebec. "Close to 75...
read more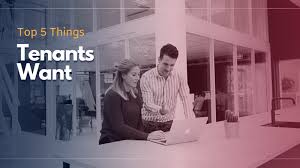 A new survey shows the 5 top technologies that renters want and that, over the last year, residents' interest in rental technologies has grown by an average of 7 points. The 2020 State of the Property Management Industry Report by Buildium and the National Association of Residential Property Managers (NARPM), surveyed both property managers and renters. In the annual survey of 1,188 renters across the county, Buildium and NARPM found the biggest gains in interest among renters were in applying...
read more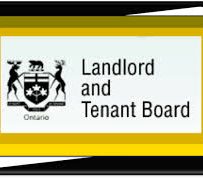 The Landlord and Tenant Board (LTB) has provided a few Holiday goodies and "lumps of coal" just in time for the Holidays! As this is an electronic Bulletin you have access to the documents by clicking on the underlined links. We have bolded some significant changes below. There are important changes to the Rules of Procedure, forms, and two Interpretation Guidelines: Guideline 6: Tenant Rights and Guideline 12: Eviction for Personal Use, Demolition, Repairs and Conversion. Here are...
read more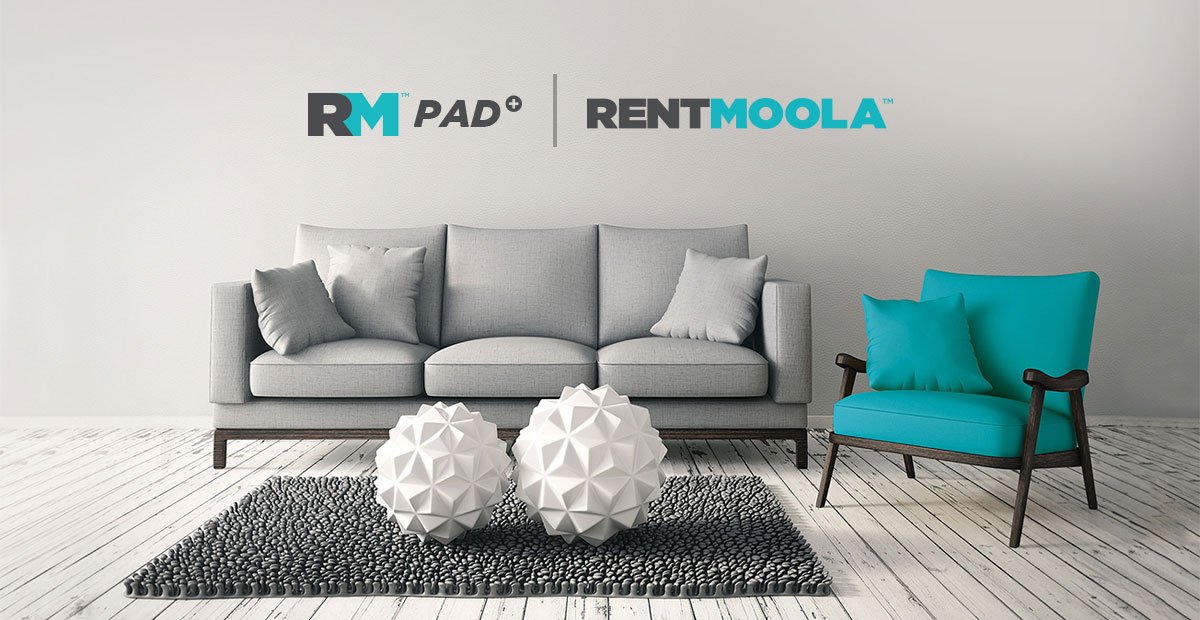 RentMoola has launched its next generation pre-authorized debit payments (PAD) solution designed specifically for the property management industry. In partnership with BMO Financial Group (BMO), RM PAD+ digitizes the pre-authorized debit enrolment for monthly rent payments. The paperless solution eliminates the need for forms and void cheques. It works with any Canadian banking partner and allows the tenant to pay with any payment method, from anywhere. RM PAD+ combines RentMoola's...
read more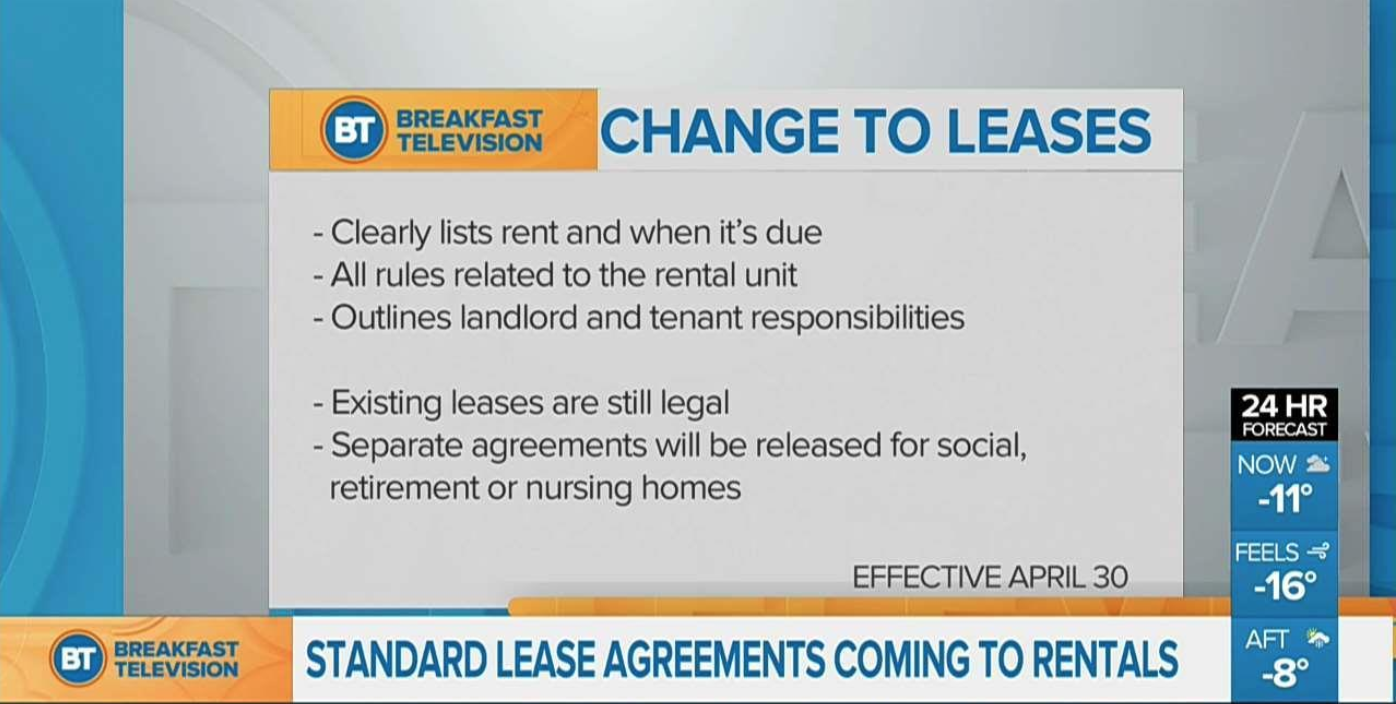 As expected, Ontario has introduced the mandatory "Prescribed Lease" to be used for all standard apartment rental units and tenancy agreements which are entered into on and after April 30, 2018.  This means that Landlords will have a very short time frame within which to change their administration process and implement the new form for new tenancies.  Here is a link to the "Standard Lease" form for your review: Standard Lease Agreement You may download a fillable...
read more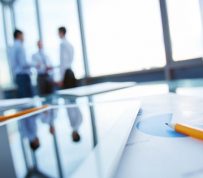 First National Financial announced Wednesday its mortgage investment fund will be terminated by next month. Unitholders are not required to take any action, according to the fund's manager, Stone Asset Management. Instead, the fund will pay them a special distribution before termination. The payout will be based on the amount necessary to eliminate the fund's liability for non-refundable income tax under the Income Tax Act. The move comes as the favourable tax treatment for the forward...
read more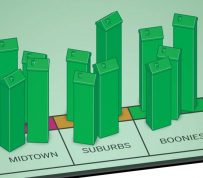 Story by: Garry Marr | Financial Post Hamilton builder Jeff Paikin has been in the real estate industry for almost three decades, but his days of building single-family homes may be over. He's all but given up on detached homes and now focuses on more budget-sensitive condominiums and townhomes in what are ostensibly the suburbs of Hamilton. His latest project in Stoney Creek is the largest single-phase condominium in that city's history at 470 units. "Hamilton didn't even have a condo market...
read more