Newsworthy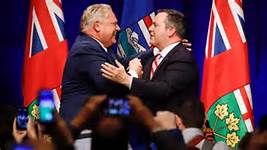 Alberta Premier Jason Kenney visited Ontario on his fourth day on the job to meet with Premier Doug Ford and discuss their mutual opposition to the federal carbon tax. Both premiers are strongly against the levy, and Kenney thanked Ford for being a key player in a coalition of provinces fighting the carbon tax. "Premier, as you know, my party even in Opposition has been in court supporting you, fighting for Ontario taxpayers, because ultimately you've got to fight for Canadian...
read more
A Vancouver developer is proposing a new 35 to 40 storey tower for the Broadway corridor, but the plan isn't for a typical high rise. Bruce Langereis, president of Delta Land Corporation, is working with architect Peter Busby from Perkins + Will to design a mass timber building that could revolutionize the way developers build. The tower would be mostly mass timber, likely with a concrete core. The building will use a fraction of the carbon needed to build something similar in steel. According...
read more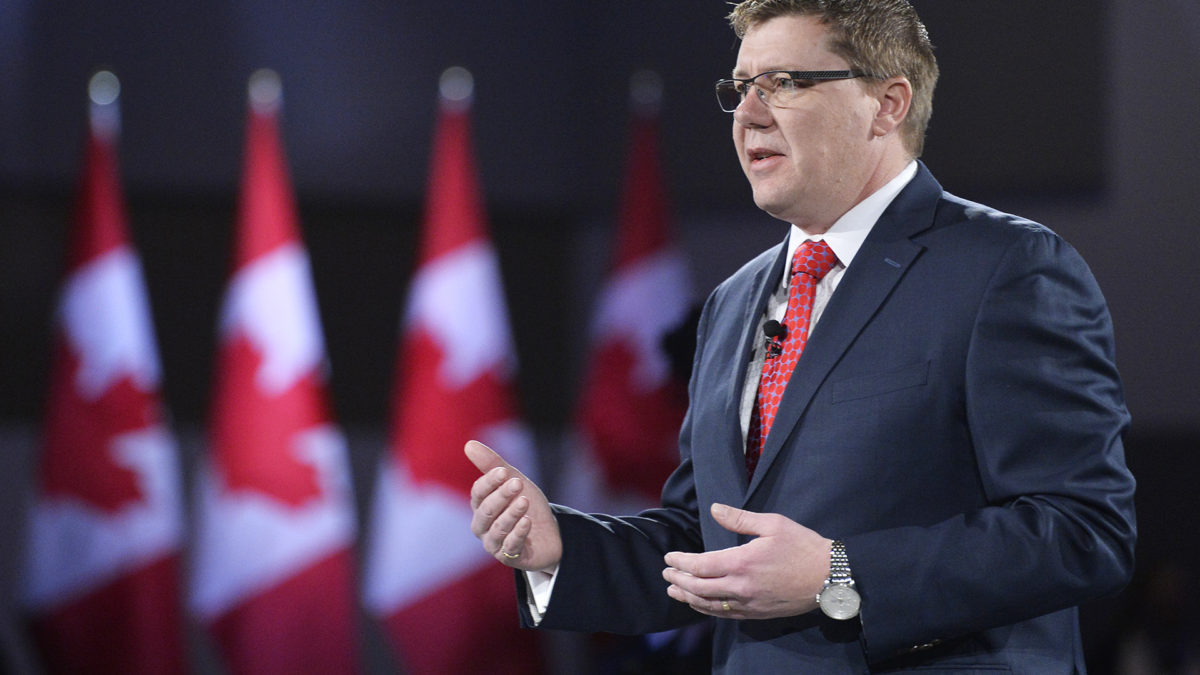 A slim majority on the Saskatchewan Court of Appeal has ruled that the federal government's national carbon-pricing system is constitutional. In a decision issued Friday, the court found that requiring a national price on carbon pollution fell within federal jurisdiction under the national concern branch of its peace, order and good government (POGG) power stipulated in the Canadian Constitution. This allows the federal government to legislate on matters of national importance that have a...
read more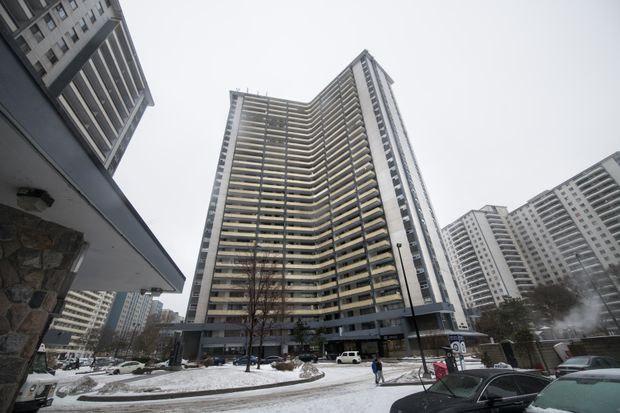 Toronto's Planning & Housing Committee meets tomorrow to discuss a Vital Service Disruptions in Apartment Buildings report.  The City emailed the details to your designated contact in their database, so you should have already received notice. The report "provides an update on measures being undertaken by the City of Toronto to respond to Council directives on apartment building safety issues identified in the St. Jamestown catchment area." We have all closely followed...
read more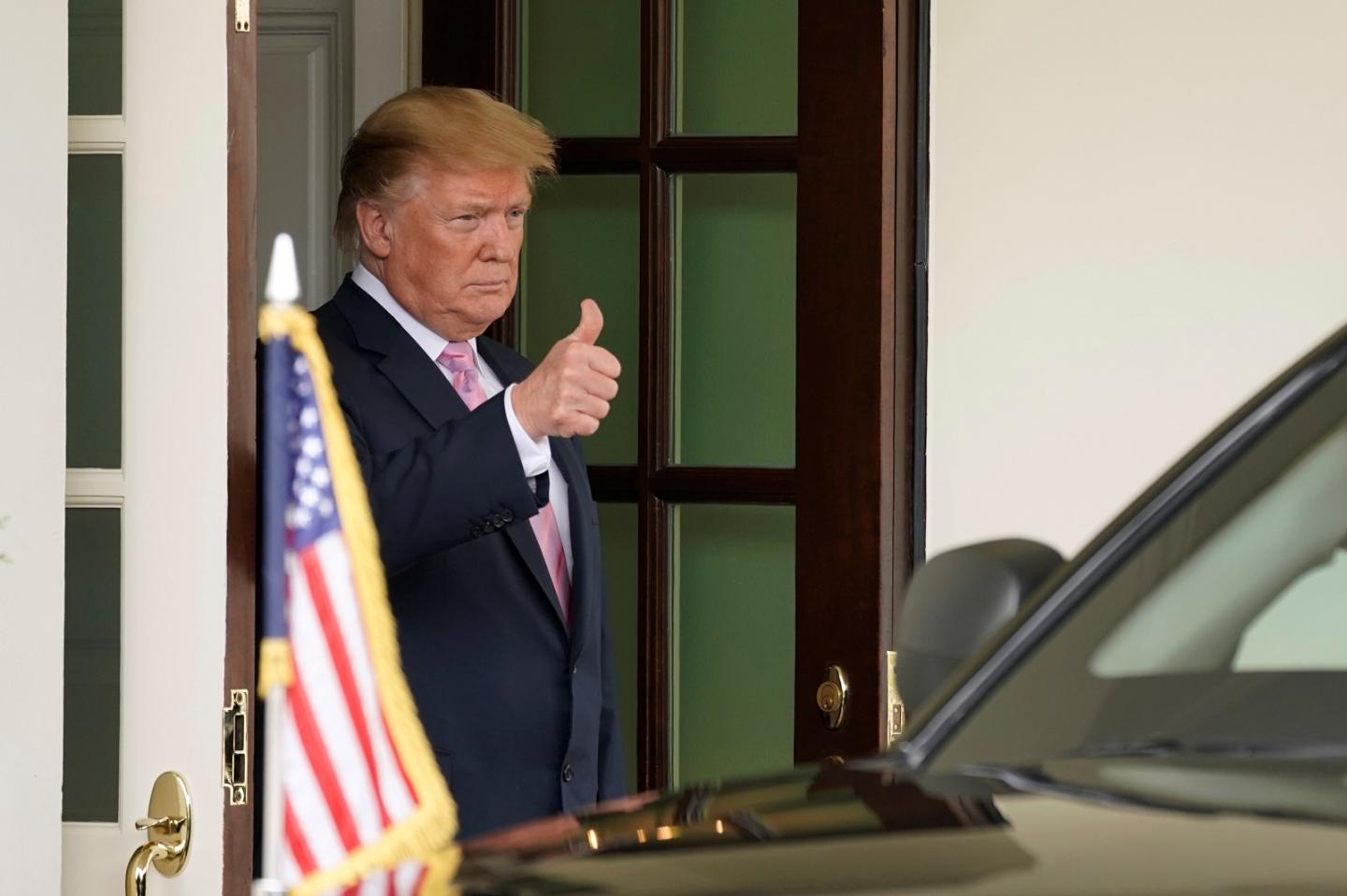 The US economy is in its 10th year of expansion and there is no sign that it's slowing down. The US Commerce Department report today that GDP rose to an annualized 3.2% in Q1 (January to March), adjusted for inflation and seasonality, marking it the strongest first quarter in 4 years. This was propelled by a dovish Federal Reserve, which has allowed the economy to heat up just a little more with their "easy money" rate outlook. Inflation was still reported below the Feds 2% annual...
read more
Rental completions in Toronto hit a quarter-century high during Q1-2019, and it's buoying hopes that the city might finally be on its way towards solving a critical supply problem. The 1,849 units were nearly five times the quarterly average going back to the first quarter of 2016, according to Urbanation, which furthermore noted that, considering there have only been 13,250 units built in 14 years, it is a considerable improvement. "While vacancy rates surveyed within purpose-built projects...
read more
Policy makers in Ottawa left their benchmark overnight rate unchanged at 1.75 per cent for a fourth straight decision Wednesday, and dropped a reference to future increases that had been in every rate statement since the end of 2017. While Poloz had been reluctant to fully discard the idea that his next step is likely higher — making him a bit of an outlier — Wednesday's changes indicate policy makers now expect interest rates to remain on hold indefinitely as the economy copes...
read more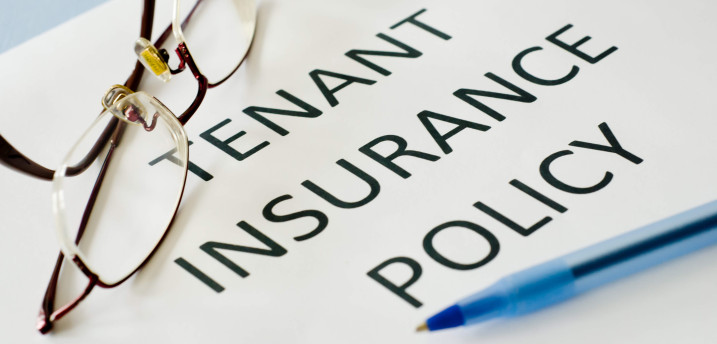 It's not uncommon lately to see on the news that a fire, flood or other natural disaster has left a building uninhabitable, and tenants without insurance leaving them without a home or possessions. Statistics Canada says that less than 50% of renters purchase tenant's insurance. Owners and managers understand the risk and are looking for ways to reduce their exposure to damage caused by tenants. The issues for owners are encouraging tenants to protect themselves and to confirm tenants maintain...
read more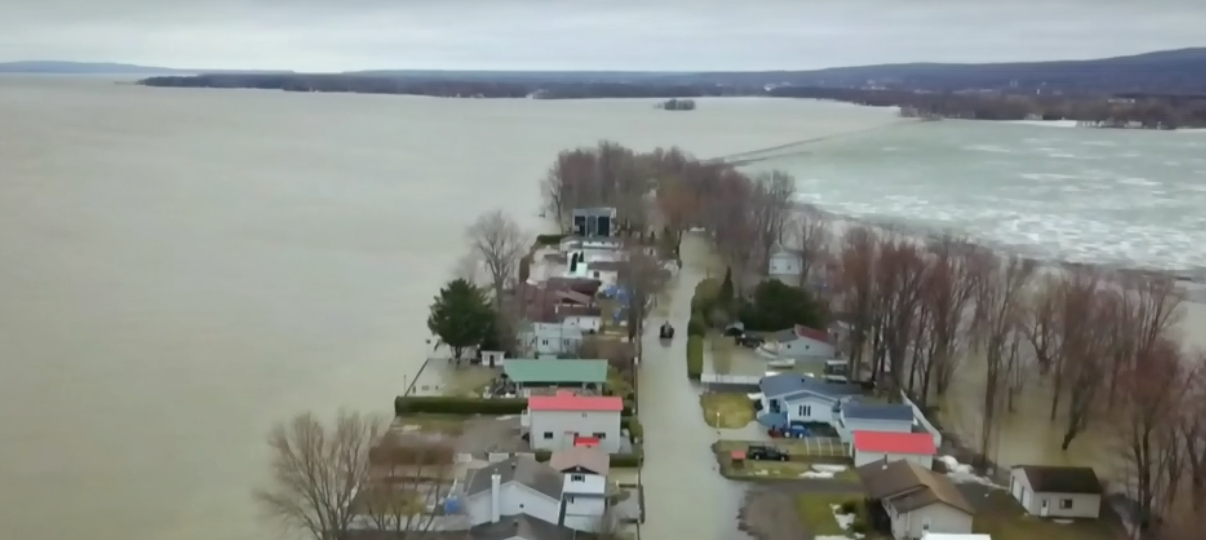 One woman has died and hundreds have been forced from their homes after spring flooding washed out parts of Quebec and eastern Canada, prompting the deployment of Canadian Armed Forced soldiers to provide assistance as waters continue to rise. A 72-year-old woman died Saturday morning after driving her car into a massive sinkhole caused by flooding in Pontiac, Que., police said. Other drivers parked nearby tried to warn the woman, identified as Louise Seguin Lortie, but she couldn't stop in...
read more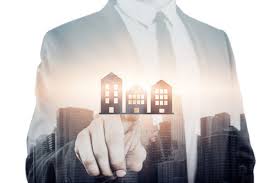 CMHC's latest Housing Market Insight (HMI) looks at the ownership of residential property (including vacant land) in British Columbia (B.C.), Ontario and Nova Scotia. Using data from Statistics Canada, the HMI shows, specifically, how much residential property is owned by individuals and non-individuals. Who are non-individual owners? Non-individual owners fall into separate categories according to various factors, including their legal status. They can be corporations, governments, sole...
read more