Newsworthy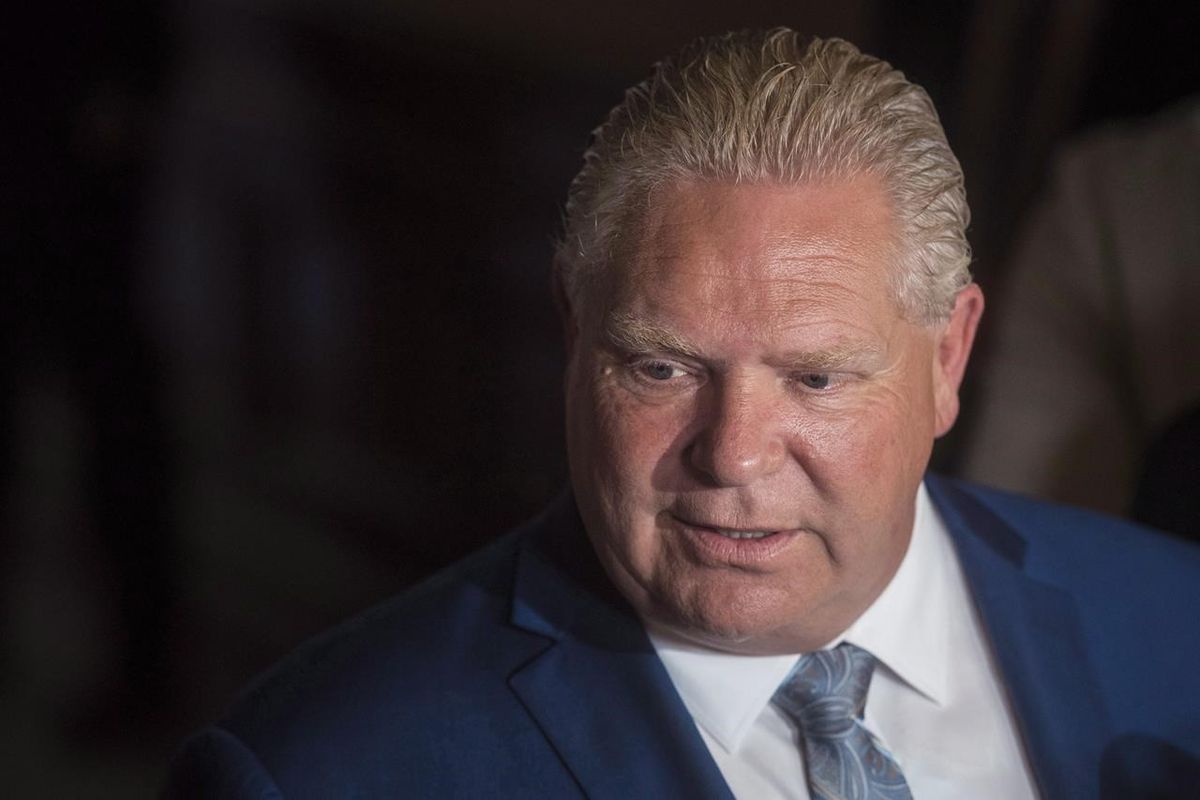 The cancellation of Ontario's cap-and-trade system will leave billions of dollars in carbon credits in limbo and consumers on the hook for pricey home upgrades that were expected to be part of a rebate program. Incoming premier Doug Ford has vowed to immediately dismantle cap and trade, but has offered few details on how the system will be wound down, and how or if participating companies will be reimbursed. Jennifer Small, president of a national group that represents the Canadian window and...
read more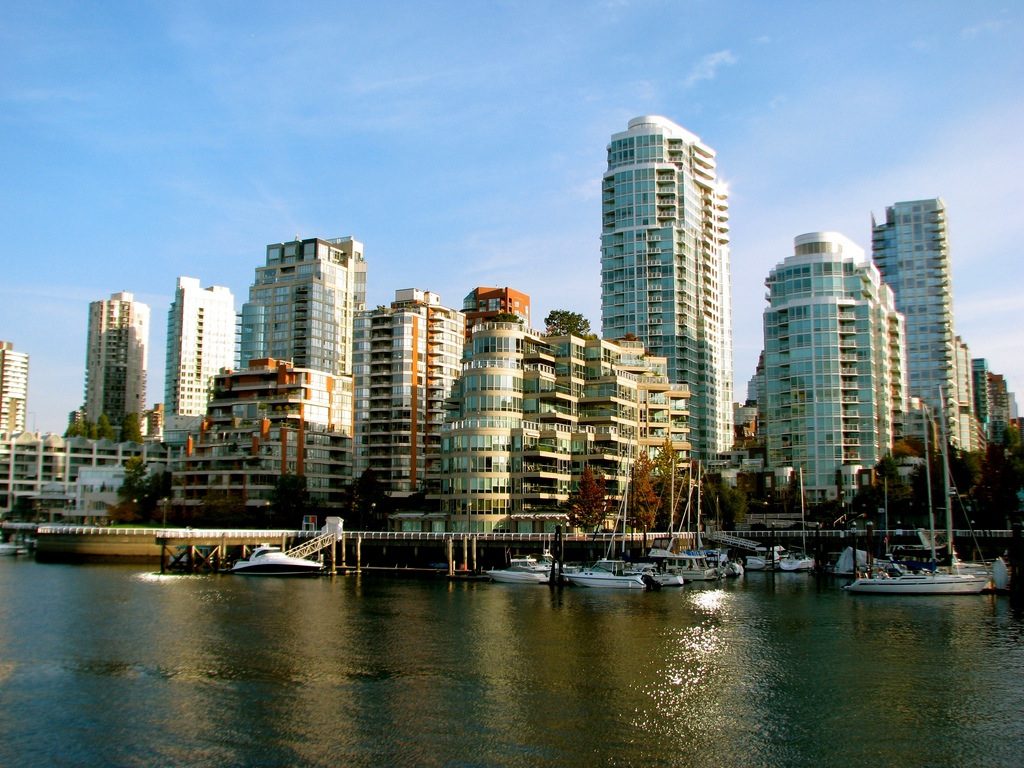 Similar to the rest of the country, stricter mortgage regulations that came into effect in January continued to weigh on BC home sales in May. Last month, a total of 8,837 homes changed hands across the province, a roughly 29 per cent decline from the 12,402 units sold a year ago, according to the latest data from the British Columbia Real Estate Association (BCREA), published Friday. "Across the country, the biggest hits [in demand] were in the higher priced markets, so Toronto and Vancouver...
read more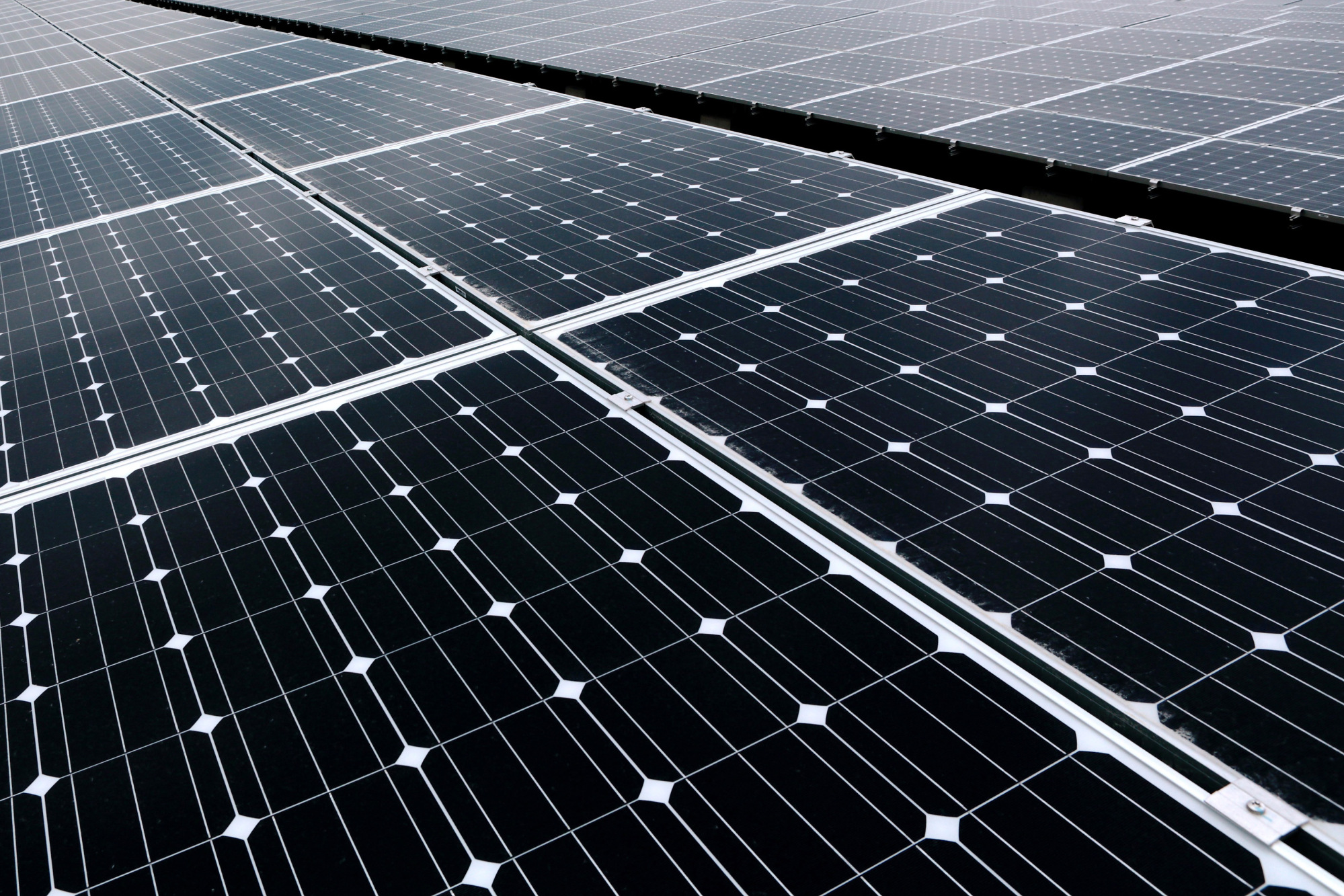 Canada Pension Plan Investment Board went green with a bang. The pension fund, which boasts the highest credit score at the three largest rating firms, priced C$1.5 billion ($1.15 billion) of green bonds Wednesday in what it called the first green bond sold by a pension fund globally. It was also a record size for a single green bond transaction in Canada, according to Bloomberg data. The 10-year bonds, sold via its unit CPPIB Capital Inc., were sold at a spread of 71 basis points over...
read more
Premier-designate Doug Ford must make housing affordability a priority, say builders, realtors and urbanists. "This really is a generational challenge. The challenge of the folks who are going to live in the GTA over the next 25 years is something that needs to be the central focus of the provincial government," said David Wilkes, CEO of the Building Industry and Land Development Association (BILD). He was among seven experts who told the Toronto Star how a new Ontario Progressive Conservative...
read more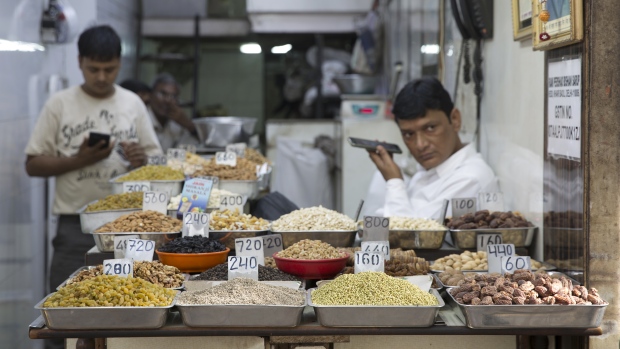 A falling tide lowers all boats, it seems. Amid an exodus from emerging markets, investors are even pulling out of Asian economies with solid prospects for growth and debt financing. Overseas funds are withdrawing from six major Asian emerging equity markets at a pace unseen since the global financial crisis of 2008 — yanking US$19 billion from India, Indonesia, the Philippines, South Korea, Taiwan and Thailand so far this year, according to data compiled by Bloomberg. While emerging markets...
read more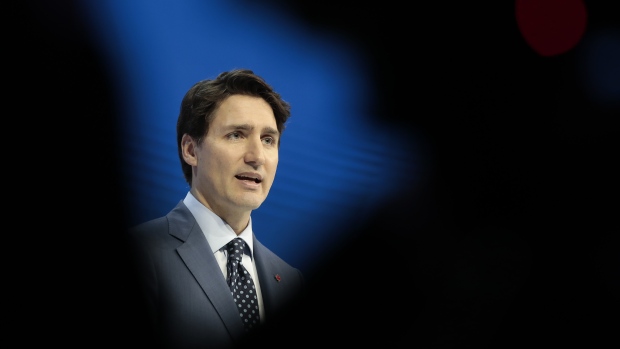 In 1969, Canadian Prime Minister Pierre Trudeau reflected on his country's relationship with the United States in a speech to the Washington Press Club. "Living next to you is in some ways like sleeping with an elephant," he said. "No matter how friendly and even-tempered is the beast…one is affected by every twitch and grunt." His son Justin Trudeau, the current prime minister, might be tempted to describe the U.S. in even more colourful terms, given his recent diplomatic row with the Trump...
read more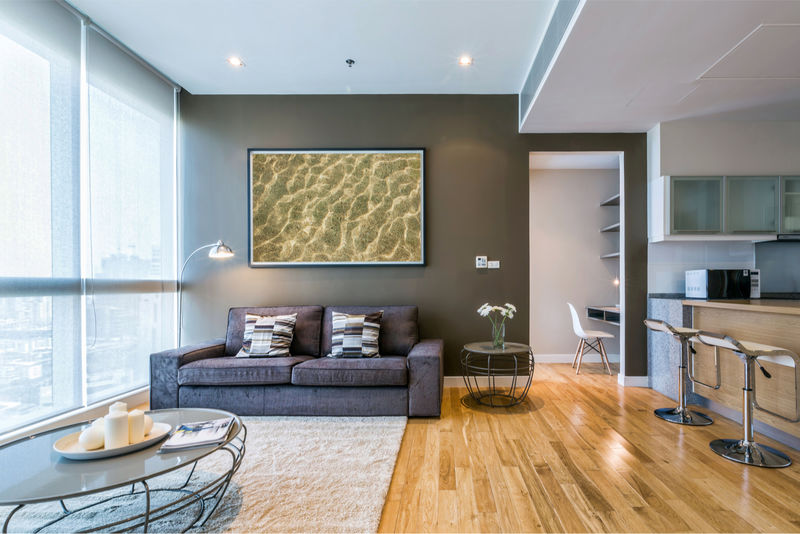 A picture is said to be worth a thousand words. But when it comes to photography in multifamily, a shot featuring the property shouldn't be that verbose. The right picture with the right angle, the right composition and the right lighting should send the very concise message to prospective renters that this is the place to be. For property management companies on a limited budget who aren't fortunate to have a shutterbug on the payroll, visual story telling can be difficult. Posting a drab...
read more
Over the past half-decade, the proportion of foreign home buyers in Halifax has steadily increased, according to the president-elect of the Nova Scotia Association of Realtors. Matthew Honsberger noted that the phenomenon is especially apparent among Chinese nationals, who have taken a shine to the city's luxury real estate segment. He stated that on average, approximately 4% of homes sold in Halifax every year goes to foreign buyers, compared to the less than 1% proportion just 5 years ago....
read more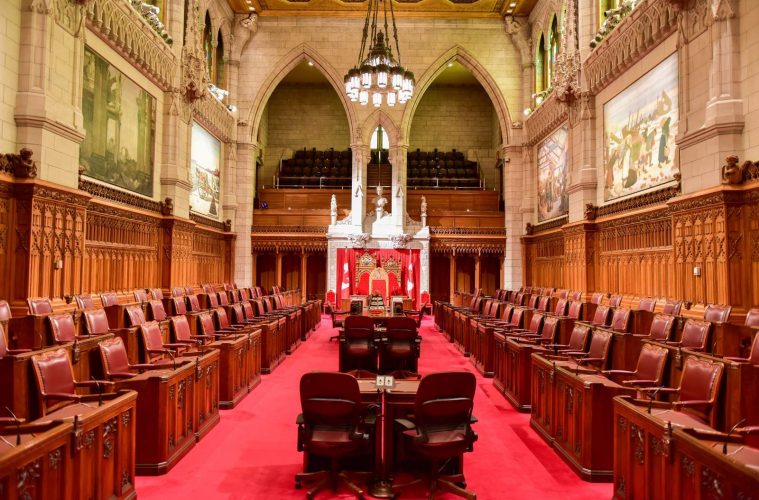 June 7 was the third and final reading for Bill C-45 (aka the Cannabis Act) in the Senate and it was a marathon 6-hour debate session. In the end, Bill C-45 passed 56 to 30, with 1 abstention. The next step for the bill is back to the House of Commons where the amendments will be reviewed, and if the amendments are accepted, then it will be sent to the Governor-General for Royal Assent, after which it will become law. If the House of Commons does not accept the amendments or changes the bill,...
read more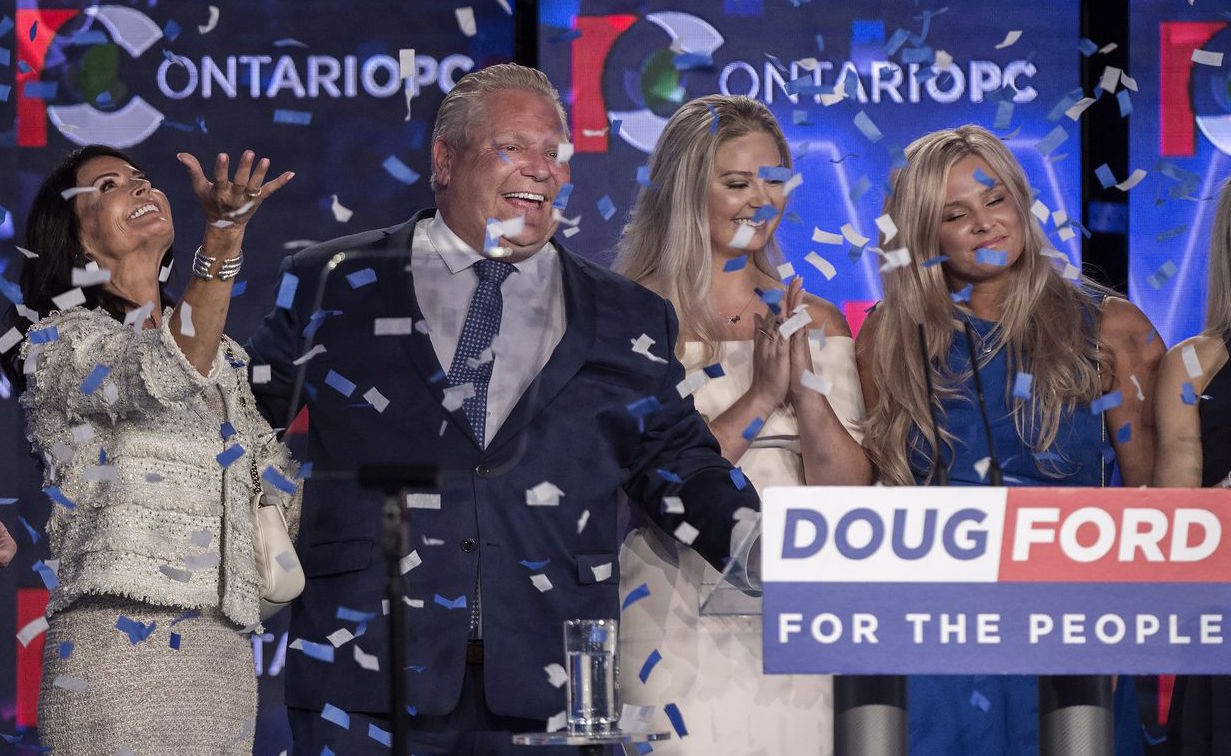 Doug Ford, whose populist message of smaller government and tax cuts drew comparisons to Donald Trump, will be the next premier of Canada's most populous province and economic engine. Ford's Progressive Conservatives won 76 of Ontario's 124 districts in Thursday's election, according to Elections Ontario. His decisive win ends 15 years of Liberal Party rule, and his majority government will be able to run the province without the support of another party. Ford, 53, a former city councilor and...
read more