Newsworthy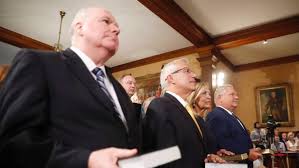 Two members of Doug Ford's cabinet are urging Finance Minister Bill Morneau to take "bold action" in his fall economic update to address a drumbeat of warnings about eroding Canadian competitiveness, according to a letter exclusively obtained by BNN Bloomberg. Ontario Finance Minister Vic Fedeli and Jim Wilson, the province's minister of economic development, sent a letter to their federal counterparts on Friday urging them to focus on capital investment expensing as a...
read more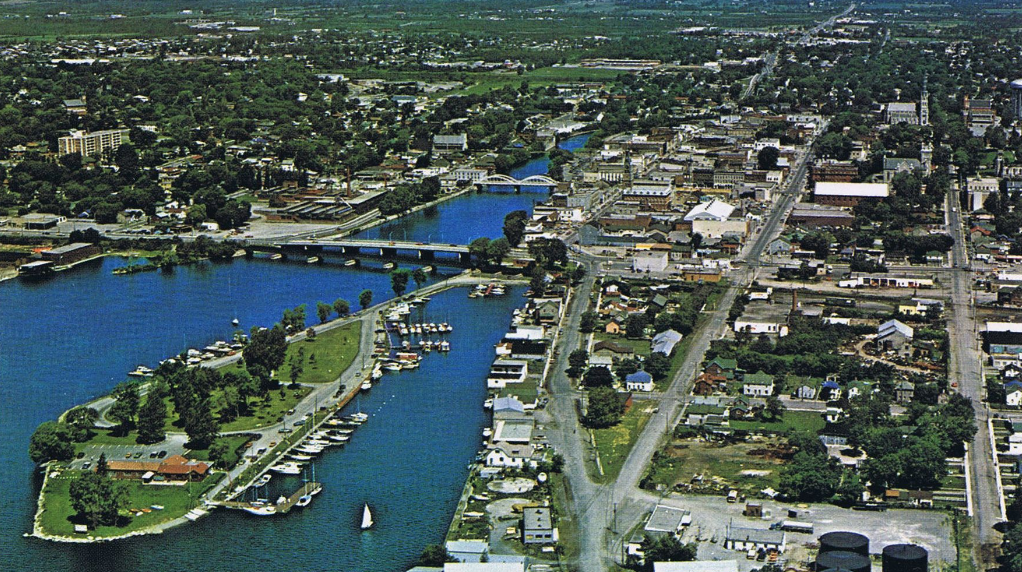 Belleville Mayoral candidates will face residential landlords in the Quinte region at an upcoming all candidates meeting. The Quinte Region Landlord Association is hosting a Belleville mayoral all candidates meeting on Monday September 24 6:30pm in Belleville. The main theme of the meeting will be the local housing crisis and how landlords are being handcuffed by government policy to improve the situation. "We have a lot of upset members who would like to ask about key municipal issues which...
read more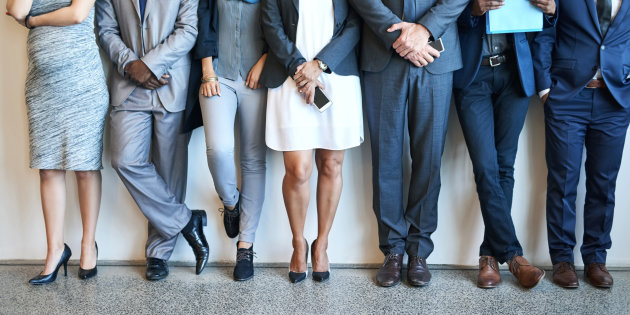 Ontario led the way with a very large loss of 80,000 jobs. The momentum in Canada's job market is fading. The country's unemployment rate rose to 6 per cent in August, from a four-decade low of 5.8 per cent the month before, recording a surprise loss of 51,600 jobs, Statistics Canada said Friday. Economists had been expecting an increase of around 5,000 jobs for the month. The losses almost completely erased the 54,000 jobs created in July. Ontario led August's drop, shedding...
read more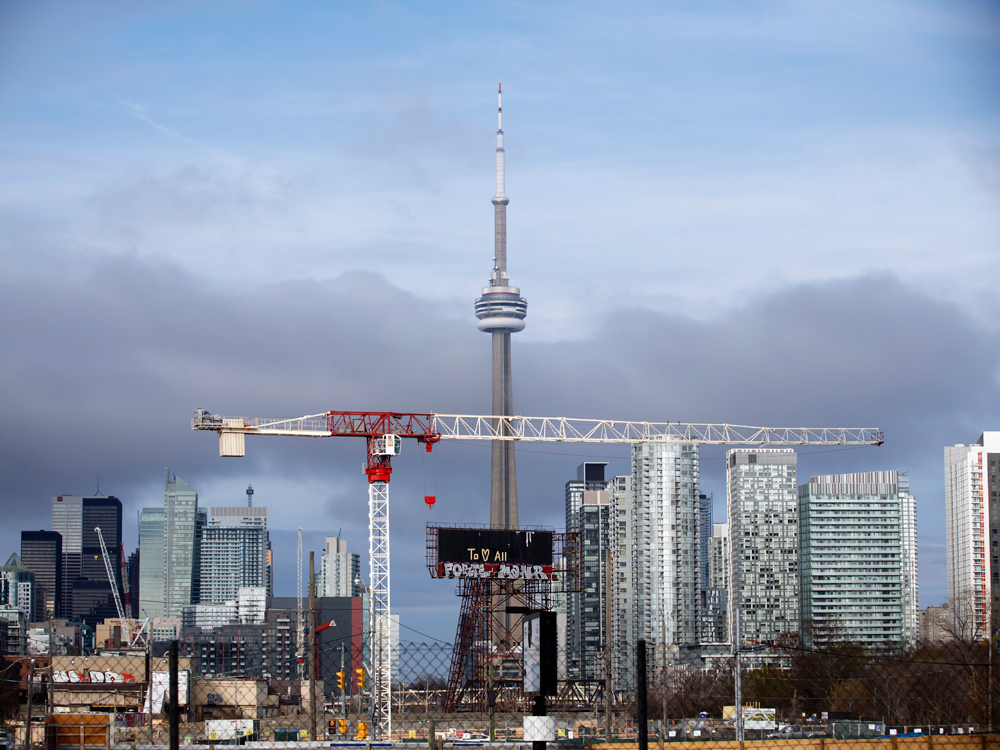 Do stricter rent control laws slow the increase in residential rents? Housing advocates and left-leaning governments believe they do. However, recent data from Ontario appears to offer further proof that this is not the case. In April 2017, Ontario's then-Liberal government introduced the Rental Fairness Act, which expanded rent control to all private rental units. The Act restricted rent increases to 1.5 per cent in 2017 and introduced additional provisions to protect tenants from being...
read more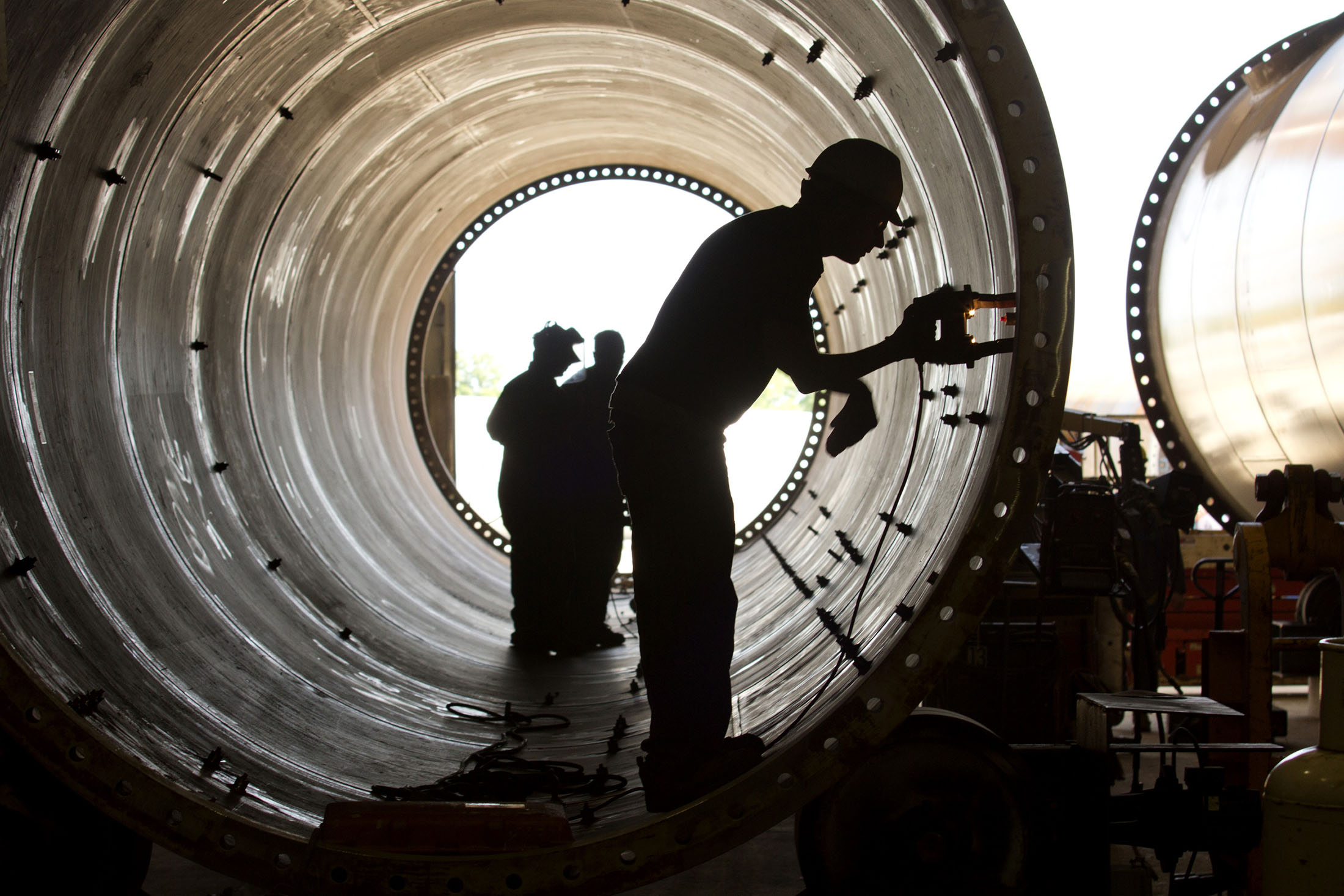 Bank of Canada Governor Stephen Poloz held borrowing costs steady Wednesday as policy makers await the outcome of NAFTA negotiations, but reiterated "gradual" hikes will eventually be warranted because the economy is at capacity. The Ottawa-based central bank left its overnight benchmark interest rate unchanged at 1.5 per cent on Wednesday, as expected by 20 of 21 economists in a Bloomberg survey, after raising a quarter percentage point at its last decision in July. The statement introduces...
read more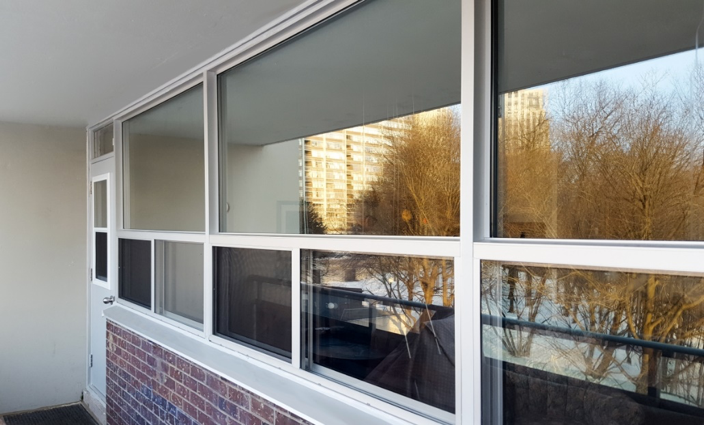 The average aluminum window cannot outlast the economic life of an apartment building. As such, building owners will look at replacing their windows at least once within the building's first 50 years of existence. The landlord benefits from energy savings due to less air leakage through the windows and tenants are able to live more comfortably with a more air tight seal. Aluminum sliding windows are being phased out for a window that captures the best of both worlds: great ventilation and even...
read more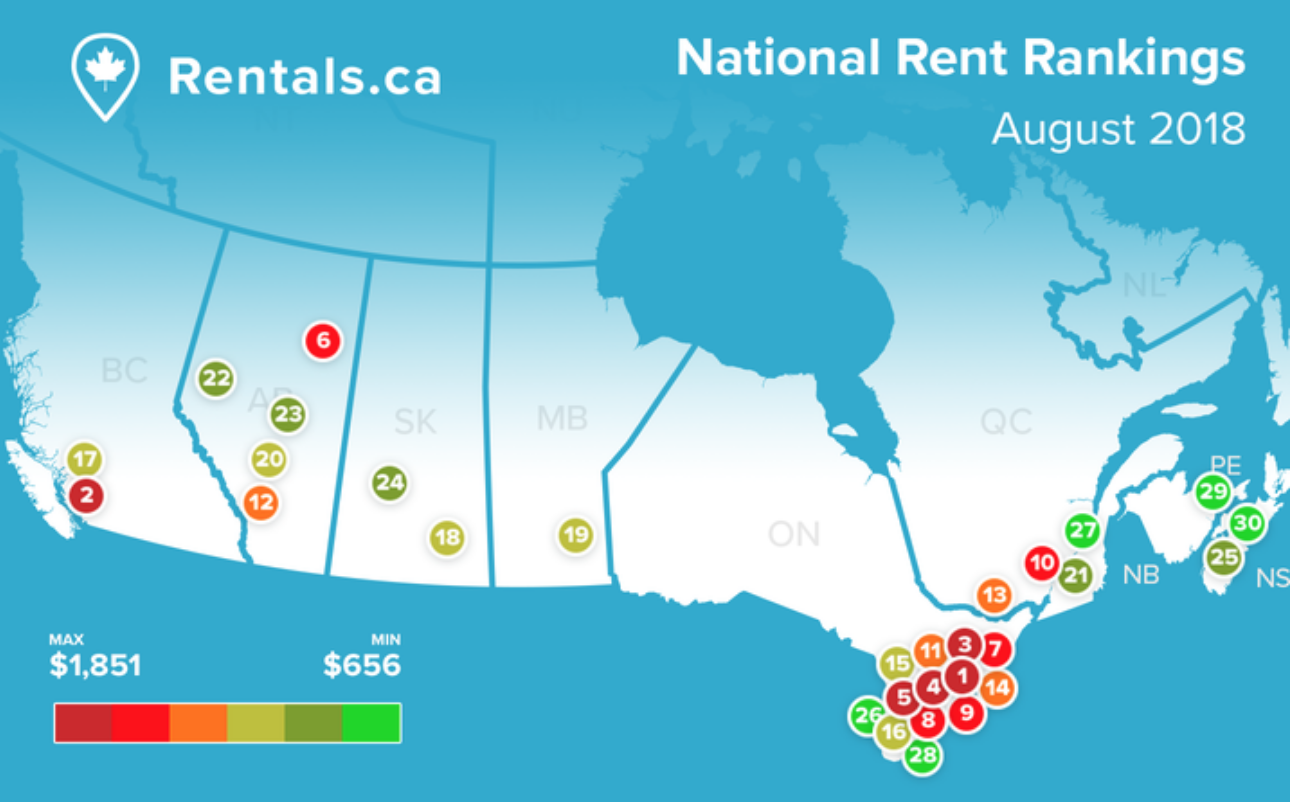 While the media often talks about the skyrocketing rent prices in Vancouver and Toronto, in August, most major Canadian cities saw a drop or a minor increase month-over-month. The largest jumps were actually in suburban communities and smaller cities. Aside from Halifax – where rent has crept up for one bedrooms – the East Coast is holding steady. National Rankings Looking at housing in terms of overall rental prices rather than rent increases and decreases, it's clear that Toronto and...
read more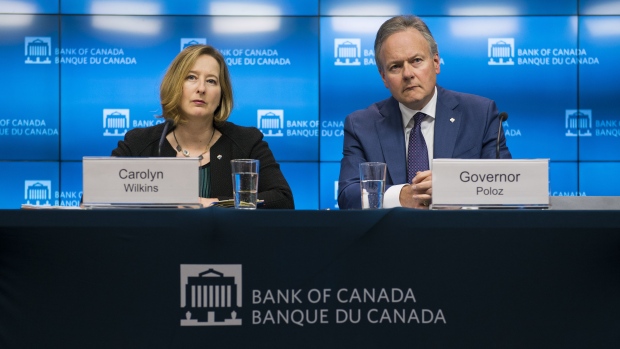 Tuesday, September 4 -Notable earnings: Laurentian Bank -Notable data: ISM U.S. manufacturing index, U.S. construction spending -Bank of England Governor Mark Carney speaks at hearing on inflation report  -Automakers report monthly sales Wednesday, September 5 -Notable earnings: Alimentation Couche-Tard -Notable data: Canadian trade balance, Canadian labour productivity, U.S. trade balance -Bank of Nova Scotia holds financials summit (Brian Porter at 0900, Victor Dodig at 0935, Dave McKay at...
read more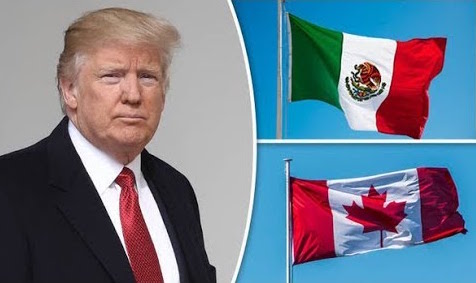 In what was the biggest economic news of the day, Donald Trump concluded bilateral trade negotiations with Mexico, a deal which he called the US-Mexico Trade Agreement (profiled previously) and which will replace the trilateral NAFTA which has – for now at least – been scrapped until Canada also comes to the negotiating table and hammers out an agreement with the US (read: concedes), from a position of weakness and virtually no negotiating capital. There were some odd twists in the...
read more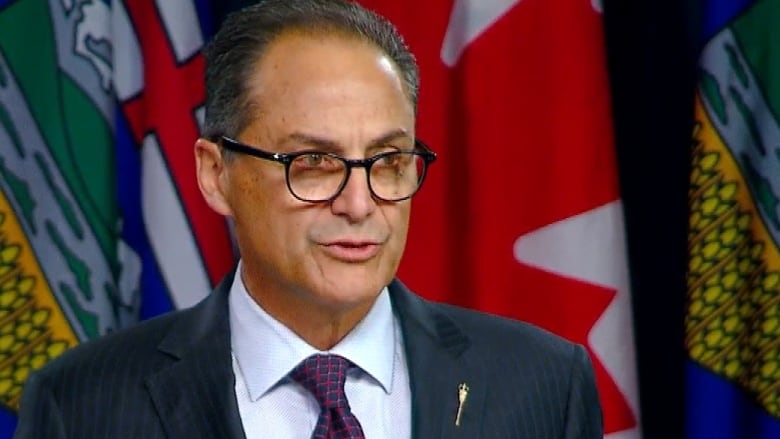 Alberta's finance minister says the court decision putting the Trans Mountain pipeline expansion in legal limbo won't affect the long-term plan to rid the province of red ink by 2024. Joe Ceci says the province is relying on revenues not just from the Trans Mountain expansion but other pipeline projects as well, such as the Line 3 expansion from Alberta to Wisconsin and the Keystone XL line to the U.S. Gulf Coast. "There are a number of assumptions, not just (Trans Mountain.) We...
read more