Newsreel 1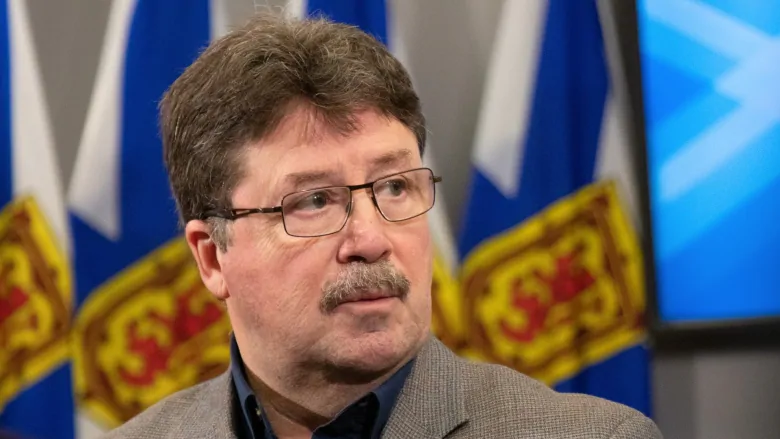 In the face of what advocates say is a growing housing crisis that includes ballooning rent costs forcing people out of their homes, the Nova Scotia government is stepping in with a cap on increases and a ban on so-called renovictions. "Too many Nova Scotians are struggling to afford a place they call home," Housing Minister Chuck Porter said Wednesday. "Now is not the time for people to be worrying about keeping a roof over their heads or being forced to find a new home for...
read more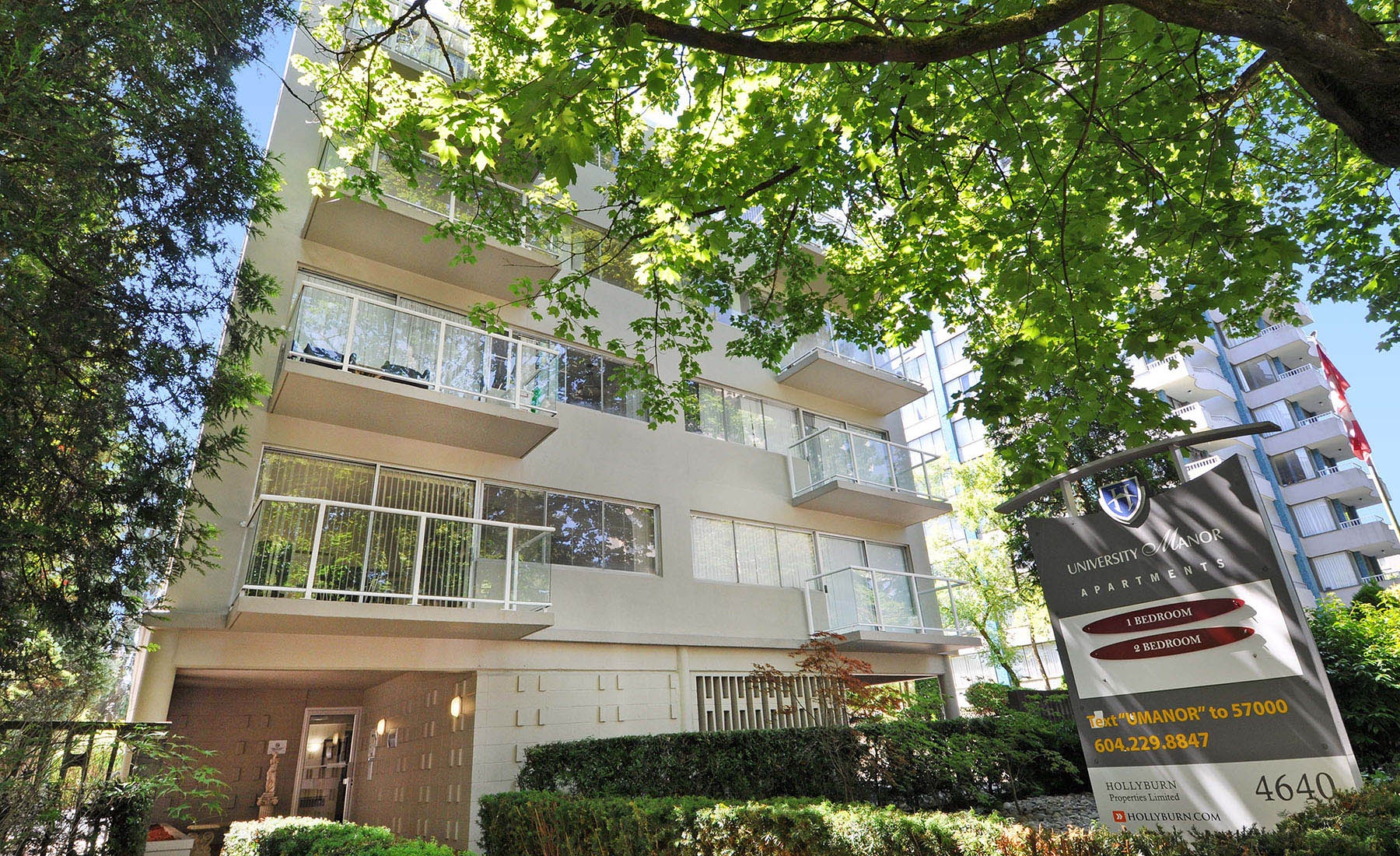 For decades Vancouver had the highest rents and the lowest vacancy rates in Canada, creating a multi-family mega-market that turned small landlords into paper millionaires and attracted and entrenched some of the biggest players in the business. But the pandemic has hardened anti-landlord legislation and honed the razor-thin margins in a city now characterized by soaring costs and restricted incomes. B.C. rent increases have been frozen since March and are expected to remain locked until the...
read more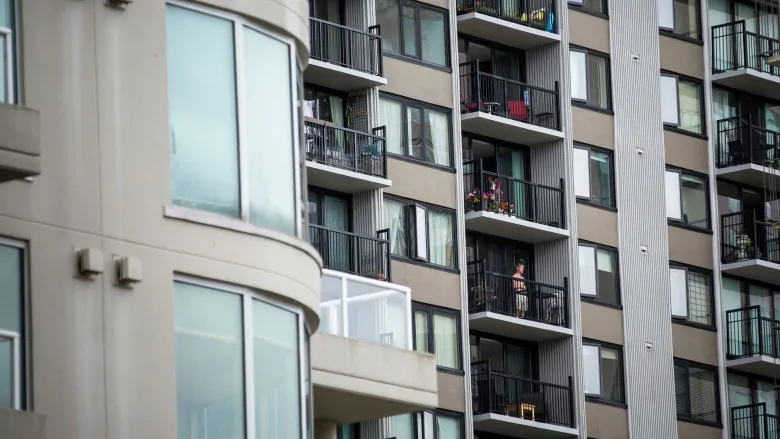 The province of B.C. says it is taking steps to ensure ongoing housing security for renters who might be facing financial challenges due to COVID-19 pandemic health regulations. In a statement, the province said it is extending the freeze on rent increases until July 10, 2021, under the powers of the Emergency Program Act and COVID-19 Related Measures Act. It said it is an "interim measure" to provide stability and advance notice for renters and landlords, while the newly formed...
read more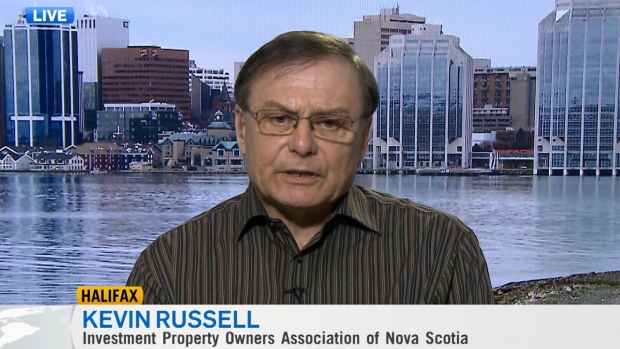 The Investment Property Owners Association of Nova Scotia says rent control is not the solution to HRM's lack of affordable housing. Kevin Russell is the group's executive director, and tells News 95.7's the Todd Veinotte Show, research around the world shows rent control doesn't work. "It stifles investment in investment properties for residential units… and when rent control is in a jurisdiction investors pull out and move to another jurisdiction and this...
read more
Canada has a numerically slight presence with disproportionate weight in Lee & Associates' newly released third quarter commercial real estate results. The overview of 44 markets across the United States along with Toronto and Vancouver purports to be a North American report — encompassing about 2.1 billion square feet in office, industrial and retail assets and 600,000 multifamily units in the two Canadian cities, and 36.7 billion square feet of the same property types and 17.3 million...
read more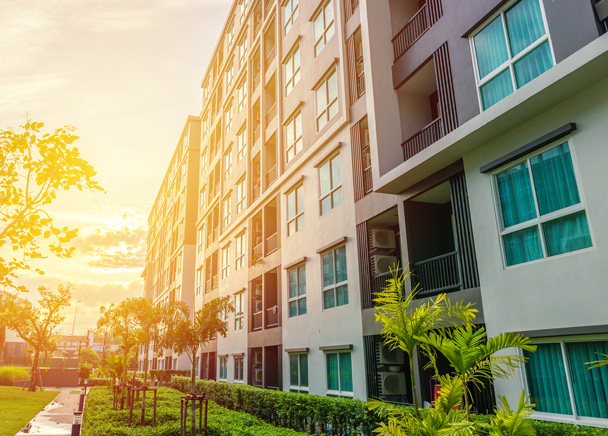 How we live and work is changing quickly and that's changing what renters want and what landlords need to consider. A new CBRE survey of more than 80 Canadian apartment landlords with over 200,000 units nationwide shows how the multifamily sector has been impacted by COVID-19 so far. Apartment owners say that apartments are doing well in terms of vacancy and rent collection. Tenants are saying that they'll be looking for new features that will allow them to be safe and productive at home. Here...
read more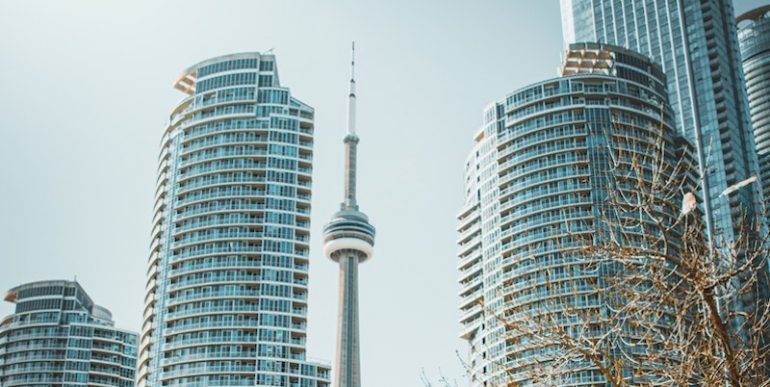 As the COVID-19 pandemic unfolded, countless Canadians were forced to work-from-home, and as a result, demand patterns have shifted; tenants are now looking for properties that are cheaper, farther from their jobs, and offer more space. In turn, average rents in urban centres continue to decline in major cities across the country, including here in Toronto. According to Rentals.ca's and Bullpen Research & Consulting's latest National Rent Report, which compares rents in 35 Canadian...
read more
The latest results from Altus Group's Investment Trends Survey (ITS) for the 4 Benchmark asset classes show that the Overall Capitalization Rate (OCR) was little changed at 5.14% in Q3 2020, but grew from 5.01% in the same quarter last year (Figure 1). While the impact of COVID-19 on market conditions persists, investors are cautiously optimistic as the end of the year approaches. With strong industrial demand being boosted by the pandemic, the industrial sector continues to remain resilient...
read more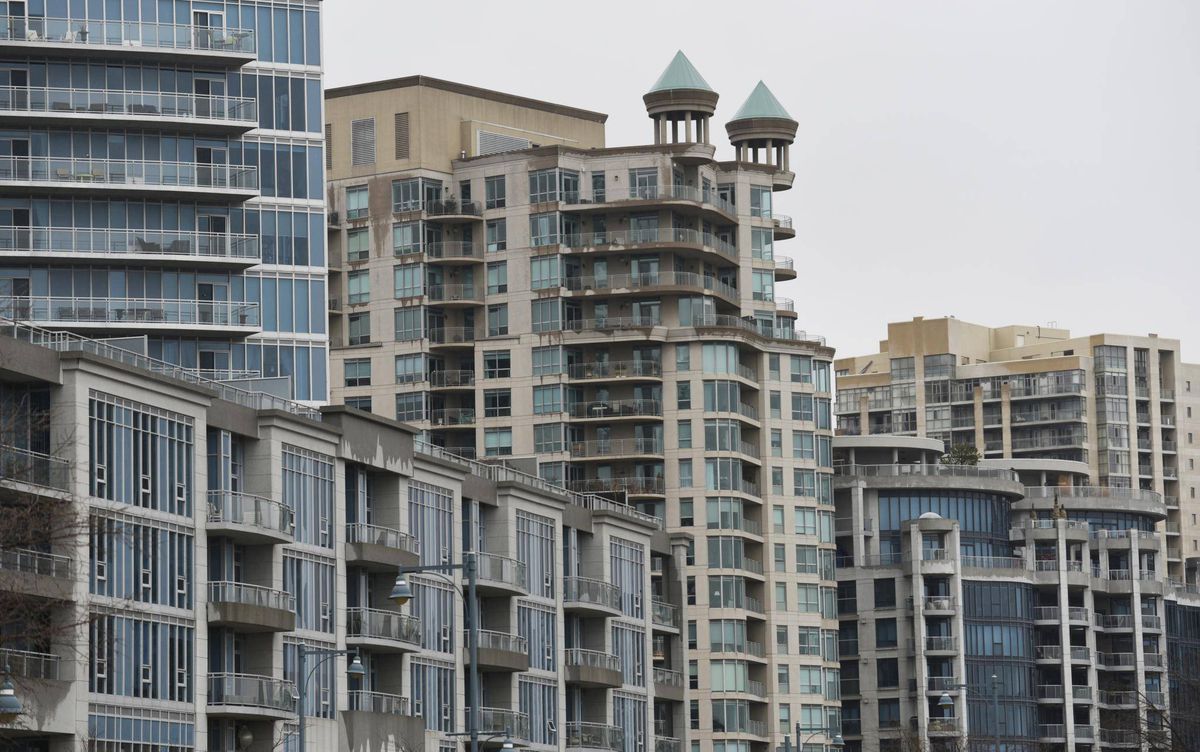 Rent Control as a Means of Buying Votes Ontario's modern history of rent control legislation began during the 1975 election campaign, when it was actively promoted by the New Democratic Party (NDP). This was the stagflation era, and the NDP conveniently ignored Canadian monetary policy as a major contributing factor to price inflation—7.8 percent in 1973, 11 percent in 1974, 10.7 percent in 1975—including higher rents, preferring instead to talk about "horror stories of individuals and bad...
read more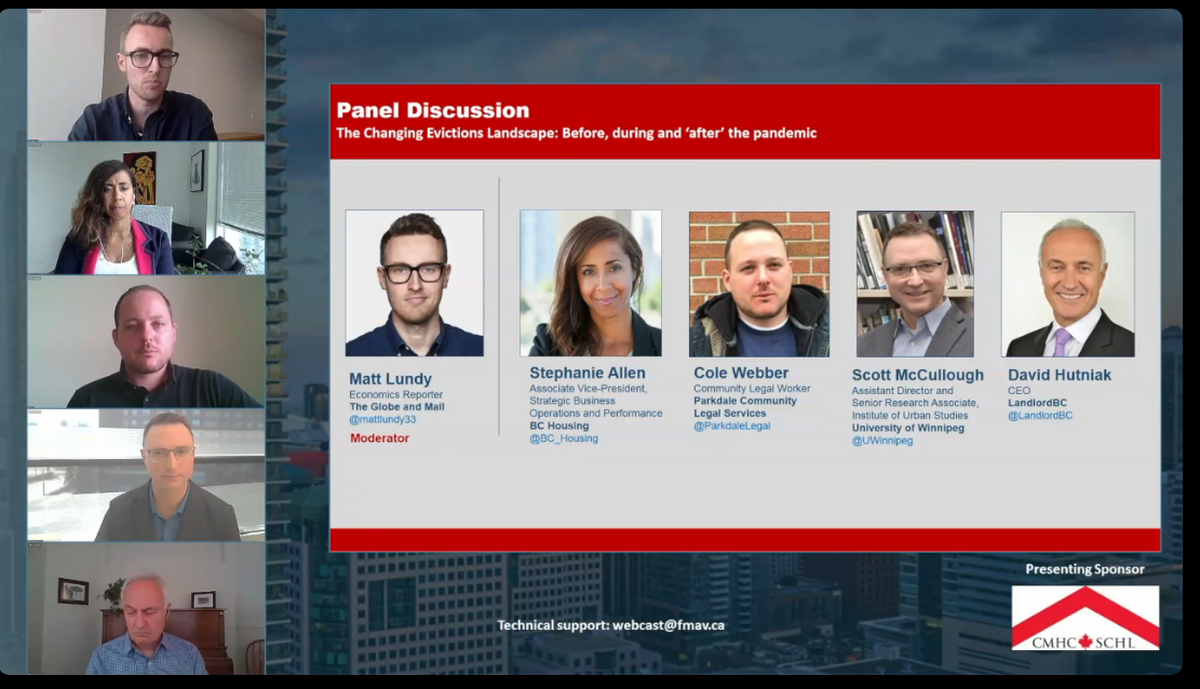 The Globe and Mail, in partnership with Canada Mortgage and Housing Corporation (CMHC) hosted a virtual event on September 16 to discuss the path forward for Canada's rental housing market. Here are some of the highlights from the discussion: Rentals are key to affordable housing CMHC has set a goal to provide all Canadians with housing they can afford by 2030, said Romy Bowers, senior vice-president of client solutions with CMHC. In cities such as Toronto and Vancouver home ownership is less...
read more