Media Releases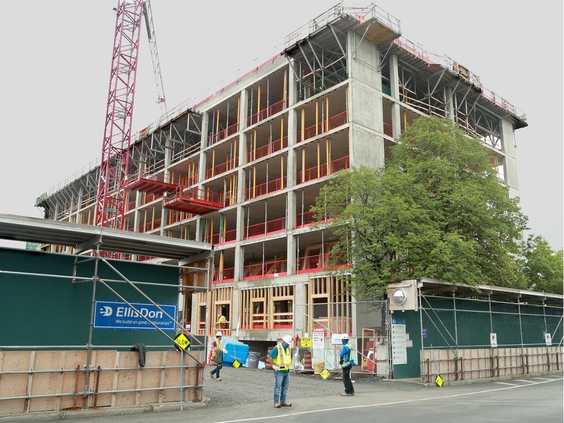 Every Canadian deserves a safe and affordable place to call home. That is why the Government of Canada is partnering with the City of Ottawa, and the Ottawa Community Housing Corporation (OCH) to build hundreds of new affordable housing across 3 sites, comprising of a total of 4 buildings in Ottawa. The Honourable Ahmed Hussen, Minister of Families, Children and Social Development and Minister responsible for Canada Mortgage and Housing Corporation (CMHC), the Honourable Catherine McKenna,...
read more
Canadian Apartment Properties Real Estate Investment Trust ("CAPREIT") (TSX:CAR.UN) announced today that it has waived conditions and agreed to purchase a portfolio of two properties in London, Ontario and Sarnia, Ontario aggregating 301 residential suites. CAPREIT has agreed to pay $50.0 million for the two properties, funded by CAPREIT's cash and cash equivalents, and will subsequently be partially financed by new CMHC-insured mortgages. Occupancy currently stands at 98.3% with only five...
read more
2020 Rent Increase: 2.6% 2021 Rent Increase: 1.4% 2020 Rent Increases Rent Increase Notices served in December 2019 would have had an effective date of April 1, 2020. In late March there was a Ministerial Order which delayed these increases and any future increases to the end of the Provincial State of Emergency. Through a change to the Residential Tenancy Regulations, this new effective date was changed from the end of State of Emergency to December 1, 2020. This change means that any rent...
read more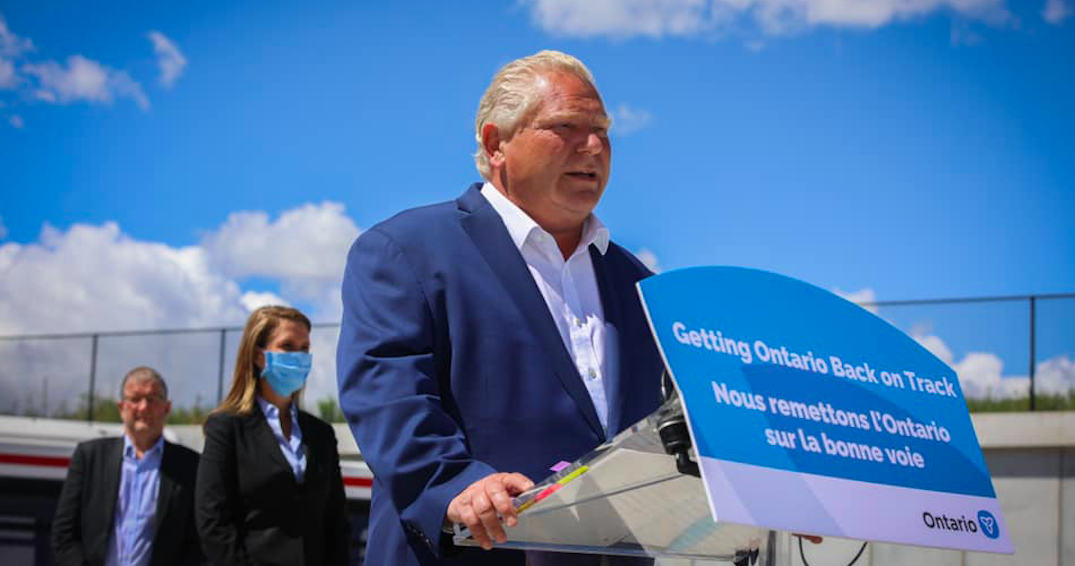 The Ford government says that it will bring forward rent control legislation so that the "vast majority" of tenants do not face increases in 2021. Under existing legislation rent increases on units that had not been previously occupied prior to November, 2018 are capped, roughly at the rate of inflation. The maximum allowable increase this year was supposed to have been 1.5 per cent but on Friday afternoon a spokesperson for Minister of Municipal Affairs and Housing Steve Clark confirmed that...
read more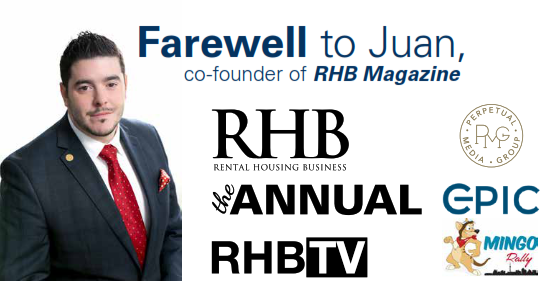 Juan Malvestitti, director of RHB Magazine, will soon be moving on to other ventures. This issue of the magazine will be his last. As co-founder of RHB Inc., Juan has helped to grow the company and its brand, making it the leader in serving Canada's rental housing industry. "I'd like to thank our team, industry colleagues, and loyal clients for being an integral part of our success and for making the last 10 years an exhilarating ride," said Juan. "I'm happy that we have been able to achieve...
read more
The Ontario government is providing stability to Ontario's rental market by increasing fines for unlawful evictions and reinforcing the necessity for landlords to explore repayment agreements before considering evictions. These measures are included in the Protecting Tenants and Strengthening Community Housing Act which received Royal Assent. "We know tenants and landlords have struggled during COVID-19, and some households may be facing eviction due to unpaid rent during this...
read more
The Landlord and Tenant Board (LTB) announced it is gradually expanding services in August. However, all in-person service counters remain closed until further notice. Effective August 1, 2020, the LTB will: Begin to issue eviction orders that are pending; Start to issue consent eviction orders which are based on landlord and tenants settling their dispute through an agreement; Continue to hear urgent eviction matters related to health and safety that are scheduled; Start to schedule hearings...
read more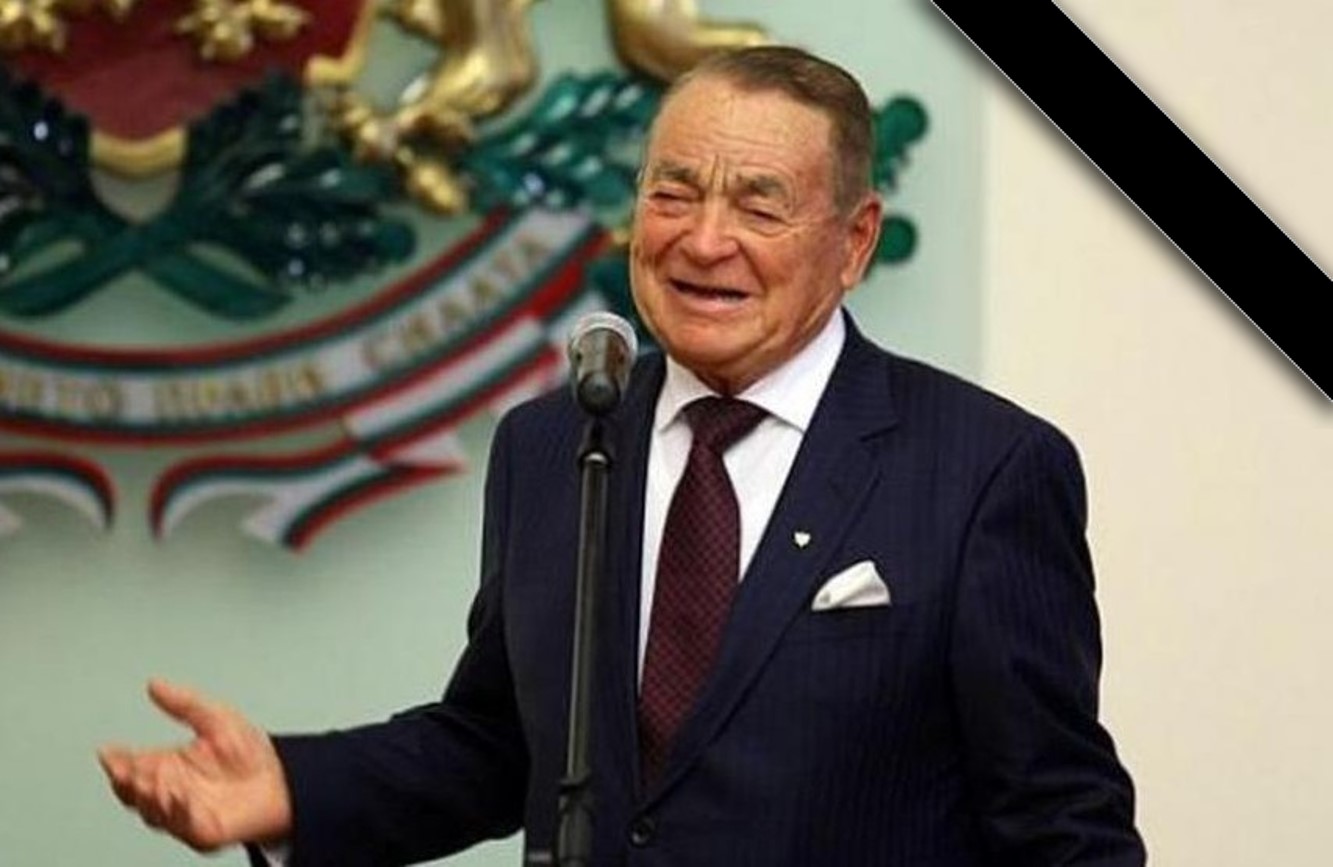 It is with profound sorrow that the family of Ignat "Iggy" Kaneff announces his passing on 12 July at the age of 93. The Bulgarian-born real estate development and construction leader whose philanthropic and civic contributions earned him his country's highest honours died peacefully of natural causes at his home, surrounded by his family. He will be missed deeply by his wife, best friend and the love of his life, Dimitrina (Didi), his children, Anna-Maria (Michael) and...
read more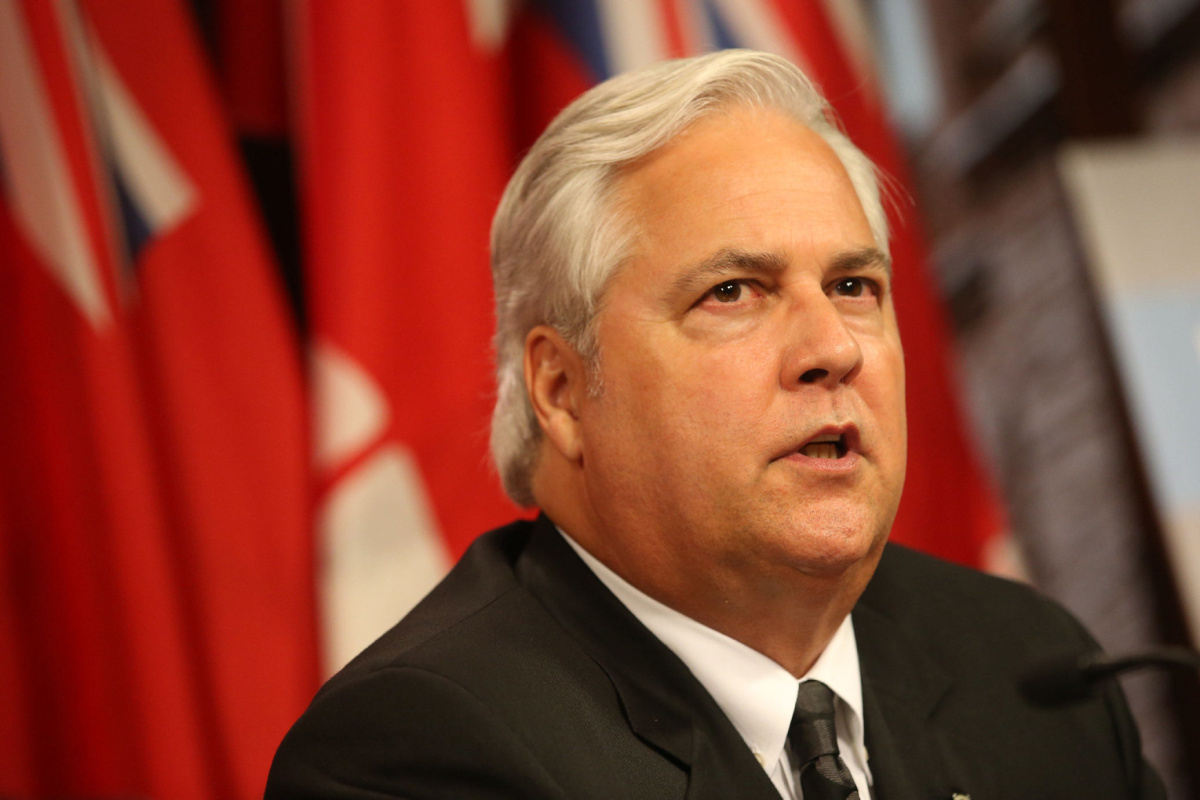 Releasing his latest Annual Report today, Ontario Ombudsman Paul Dubé reflected on the stunning and ongoing challenges faced by the province's public sector due to the coronavirus pandemic. "The profound shock to our public infrastructure and systems will provide countless lessons, as well as opportunities to strengthen them in future," writes Mr. Dubé, whose office handled 26,423 complaints and inquiries about broader public sector services in fiscal 2019-2020. "We stand ready, as always, to...
read more
Canadian Apartment Properties Real Estate Investment Trust ("CAPREIT") (TSX:CAR.UN) announced today that it has agreed to prepay the buyout of eight operating leases for properties in Toronto, which are expected to close by June 30, 2020.  The properties are located at 88 Isabella Avenue, 30 Livonia Place, 500 Murray Ross Parkway, 10 San Romanoway, 411 Duplex Avenue, 77 Huntley Street, 33 Orchardview Boulevard and 33 Davisville Avenue. CAPREIT has executed binding agreements for these...
read more