Maintenance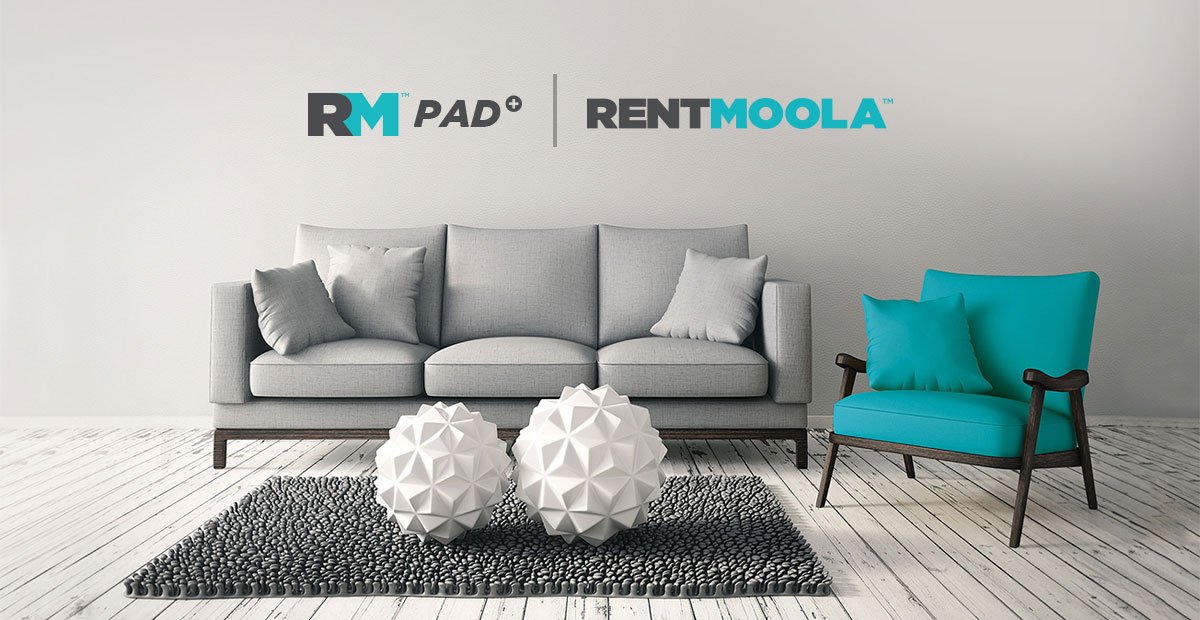 RentMoola has launched its next generation pre-authorized debit payments (PAD) solution designed specifically for the property management industry. In partnership with BMO Financial Group (BMO), RM PAD+ digitizes the pre-authorized debit enrolment for monthly rent payments. The paperless solution eliminates the need for forms and void cheques. It works with any Canadian banking partner and allows the tenant to pay with any payment method, from anywhere. RM PAD+ combines RentMoola's...
read more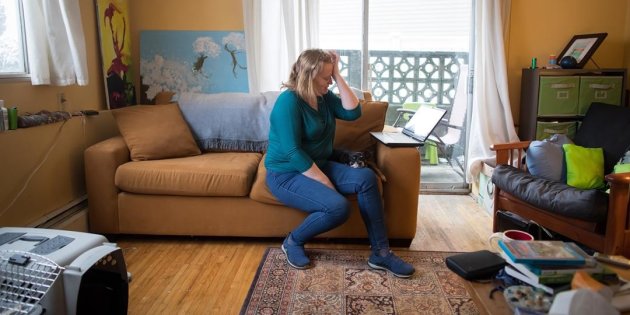 VANCOUVER — Joanna Fletcher lives in a one-bedroom apartment on Vancouver's east side with her 10-year-old son. The building has mice and mould, and her new landlord is threatening eviction. While she has plenty of reasons to leave, Fletcher says she's fighting to stay for as long as possible because she can't afford anything else in the area and leaving would mean disrupting her son's school year. "It's not just like I can pick up and go, there isn't...
read more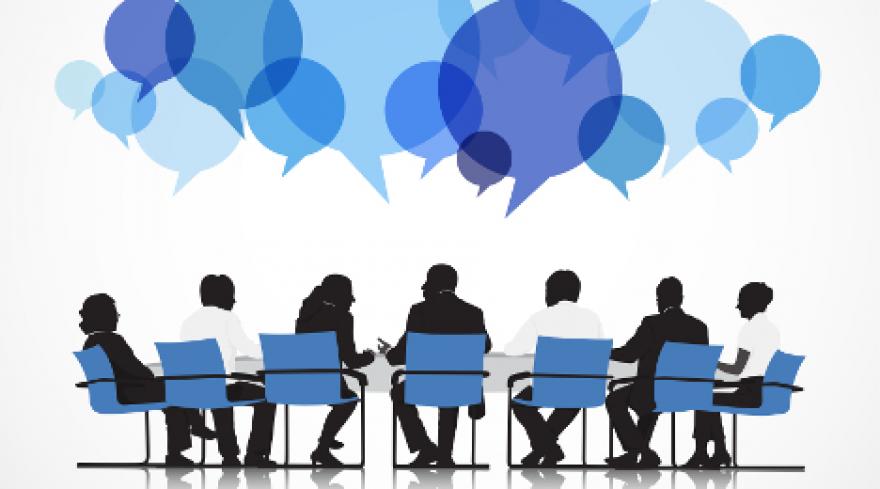 Join CFAA and landlords from across Canada in Vancouver this May 14 to 16. Hear what other rental housing leaders think is The Future of the Rental Housing Industry. Find out how other companies are solving new problems and seizing opportunities. Early registration closes this week! Book by Thursday, March 29 to save! Read on, or visit www.CFAA-RHC.ca for more information or to register! Education Sessions Sessions include: Economic Update – by keynote speaker Benjamin Tal Deputy Chief...
read more
Canadians will soon be able to add marijuana to their collection of household herbs, and that's creating a nightmare for the country's landlords. With Prime Minister Justin Trudeau set to legalize recreational weed in July, apartment owners are concerned about safety and potential damage to their buildings if tenants grow plants and smoke up in their units. Landlords are lobbying provincial governments for legislation that would ban marijuana use in rental units or allow them to add...
read more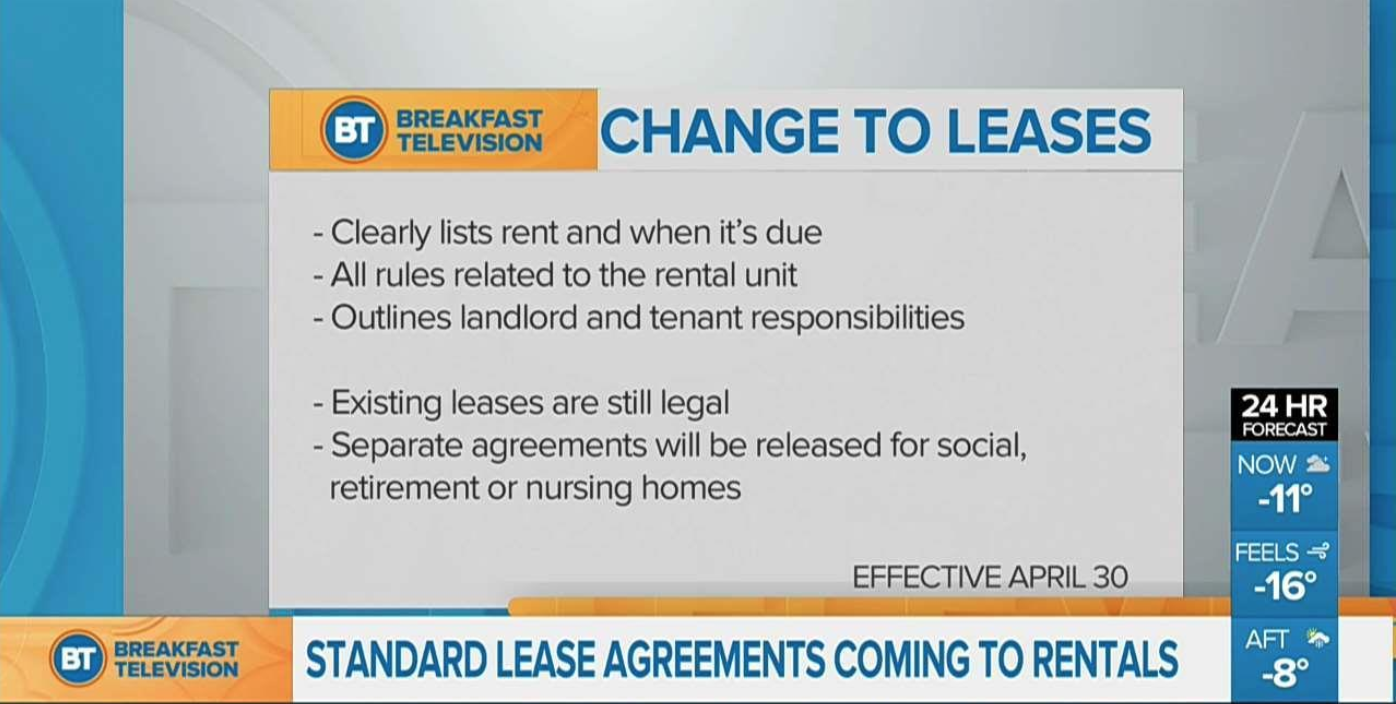 As expected, Ontario has introduced the mandatory "Prescribed Lease" to be used for all standard apartment rental units and tenancy agreements which are entered into on and after April 30, 2018.  This means that Landlords will have a very short time frame within which to change their administration process and implement the new form for new tenancies.  Here is a link to the "Standard Lease" form for your review: Standard Lease Agreement You may download a fillable...
read more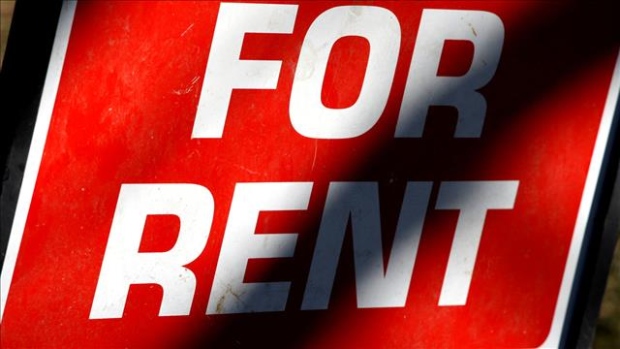 Further to the government's announcement last Thursday that included the elimination of the 1991 Exemption on rent controls for new rental units, this afternoon the Minister of Housing introduced legislation that amends the Residential Tenancies Act. This bill, if passed, will expand rent control to all private rental units effective as of April 20, 2017 including those occupied on or after November 1, 1991; enable a standard lease; make changes to landlord's own use eviction provisions;...
read more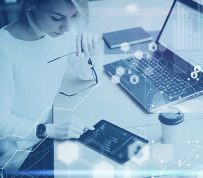 Integrated, "whole-building" energy modelling is a process in which all design options related to a building's energy consumption and generation are simulated and mapped. It is increasingly being used in support of building energy code compliance, green building standard evaluation, and utility and government incentive programs. Recent advances in both energy modelling software and computing power have made it easier to execute what are known as parametric simulations. These types of...
read more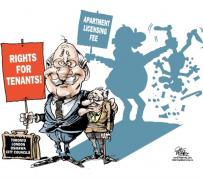 The City of Waterloo is by far the greediest of all municipalities when it comes to the charges levied under its Landlord Licensing By-law.  Waterloo's licensing fee and mandatory charges (the bulk of which go to its bureaucratic "cousin", the Electrical Safety Authority) amount to over $1,000 per townhouse unit and are imposed on a "per bedroom" basis (the more bedrooms the higher the fee).  The fees are imposed on "converted residential dwellings"...
read more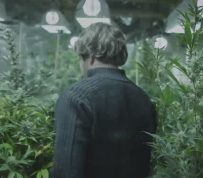 Cannabis investors had to be marathon runners to keep up with an onslaught of news in the sector this year. Developments in the last six weeks alone has been enough to leave Bay Street breathless. On the medical side, two big suppliers announced deals with Shoppers Drug Mart. Another large-cap launched a hostile half-a-billion-dollar bid for the oldest supplier in the country. On the recreational side, the Liberal government announced that 75 percent of marijuana taxes would be given to...
read more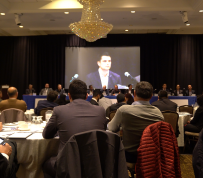 On Monday November 6th 2017 our industry was witness to the highly successful, informative, new and innovative show that brought LCD's, Owners and trades together for a true insight on how to take advantage of industry incentive programs. RHB Magazine was the media sponsor of Energy Programs and Incentives Conference (EPIC) 2017, which showcases active energy programs within the City of Toronto, in addition to rebates and incentives that help building owners and managers, as well as engineers...
read more