Maintenance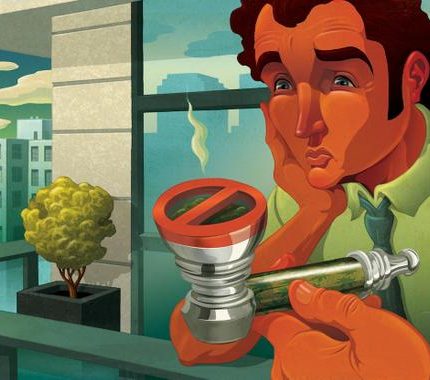 On October 11, 2018, the Ontario Human Rights Commission (OHRC) released a new policy statement on cannabis and the Human Rights Code. The policy statement confirms that provincial smoke-free legislation prohibits smoking or vaping cannabis for a recreational or medical purpose in common areas of apartments and condominiums.  The Commission acknowledges that people can smoke, vape or consume edible cannabis for medical or recreational purposes inside apartments and condominiums unless there...
read more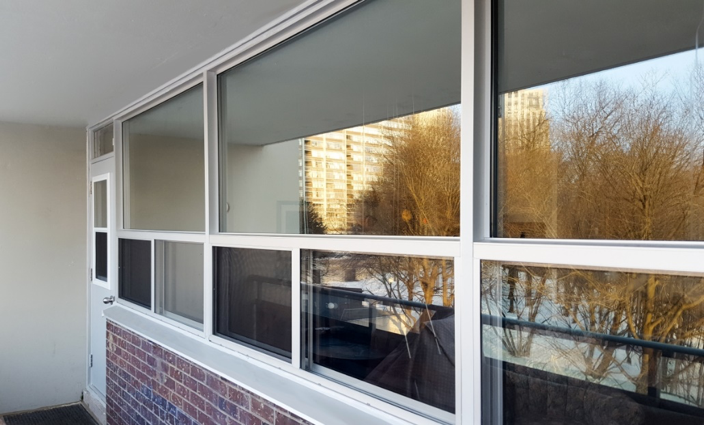 The average aluminum window cannot outlast the economic life of an apartment building. As such, building owners will look at replacing their windows at least once within the building's first 50 years of existence. The landlord benefits from energy savings due to less air leakage through the windows and tenants are able to live more comfortably with a more air tight seal. Aluminum sliding windows are being phased out for a window that captures the best of both worlds: great ventilation and even...
read more
The rent increase guideline is 1.8% for increases between January 1 and December 31, 2019.  This is the maximum a landlord can increase most tenants' rent during a year without the approval of the Landlord and Tenant Board. The guideline applies to most private residential rental units covered by the Residential Tenancies Act. In most cases, the rent for a unit can be increased 12 months after: the last rent increase a tenant first moves in A tenant must be given written notice of a rent...
read more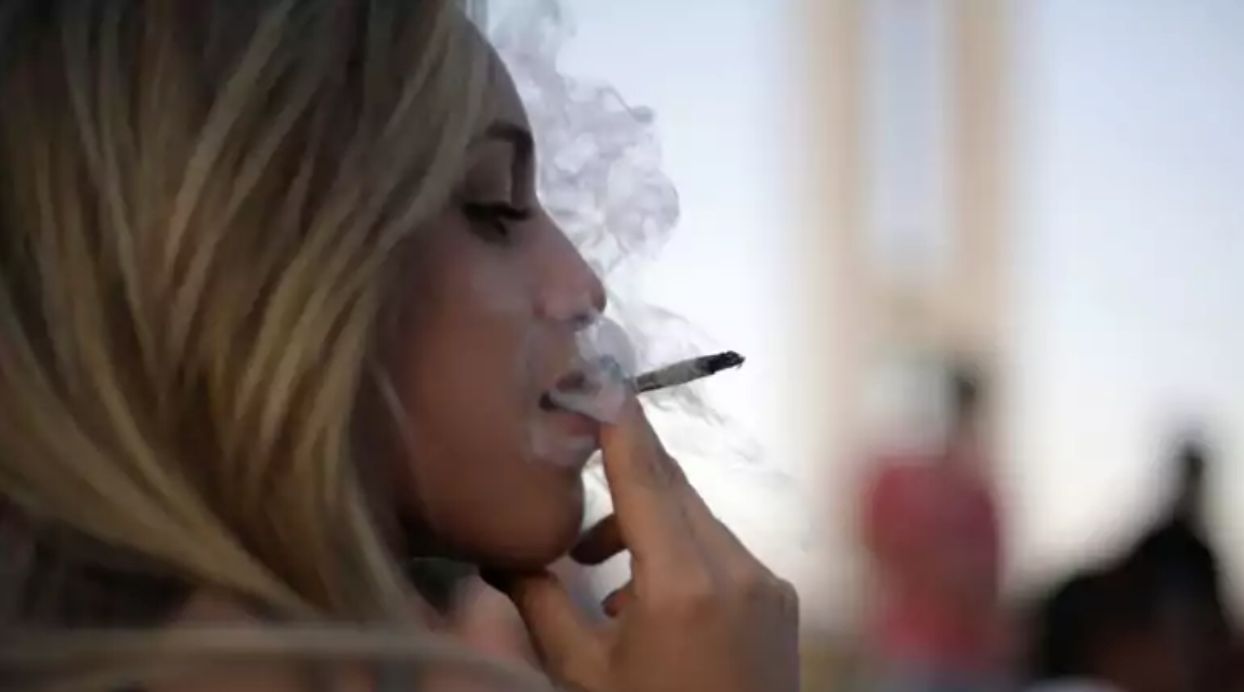 With the federal government's announcement to legalize recreational marijuana by October 2018, landlords across Canada have been raising concerns about marijuana use in rental units. Many landlords want to prohibit tenants from growing and smoking marijuana on their properties, but one lawyer says it may not be so easy. Bob Aaron, a Toronto-based real estate lawyer, said that just like with cigarette use, landlords may not be able to prevent all tenants from smoking marijuana inside their...
read more
Unlike many tenants in Toronto, Jim McCarthy isn't mad about yet another tall tower that's popping up in his backyard. He has lived in an apartment at 45 Dunfield Ave. for nearly 20 years, and when Shiplake Properties Ltd. came up with a proposal two years ago for two new purpose-built rental towers in the area, he and other tenants figured they had to fight back. "The height of the buildings, the fact that they were going to be in our backyard, essentially taking away our visitors parking and...
read more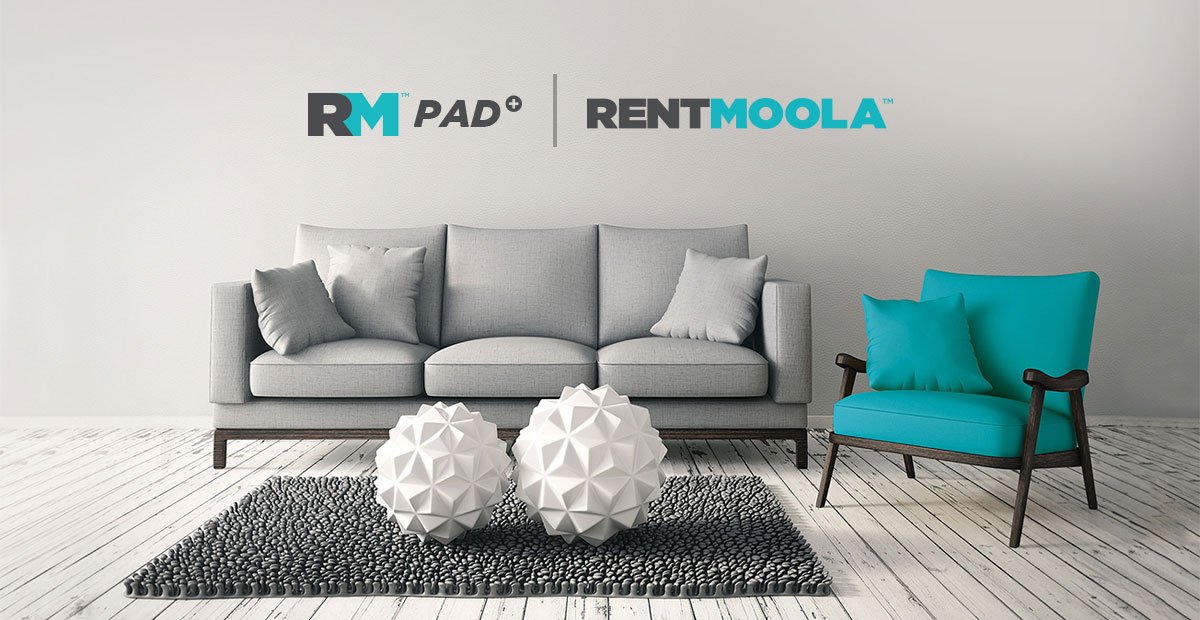 RentMoola has launched its next generation pre-authorized debit payments (PAD) solution designed specifically for the property management industry. In partnership with BMO Financial Group (BMO), RM PAD+ digitizes the pre-authorized debit enrolment for monthly rent payments. The paperless solution eliminates the need for forms and void cheques. It works with any Canadian banking partner and allows the tenant to pay with any payment method, from anywhere. RM PAD+ combines RentMoola's...
read more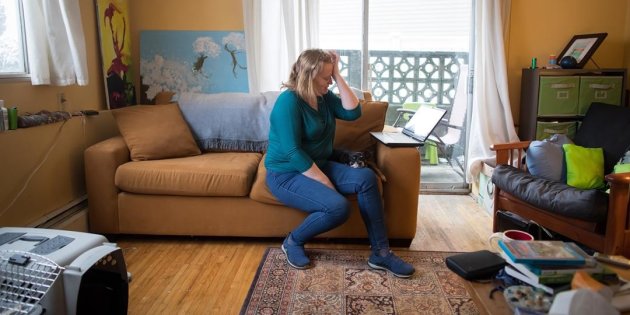 VANCOUVER — Joanna Fletcher lives in a one-bedroom apartment on Vancouver's east side with her 10-year-old son. The building has mice and mould, and her new landlord is threatening eviction. While she has plenty of reasons to leave, Fletcher says she's fighting to stay for as long as possible because she can't afford anything else in the area and leaving would mean disrupting her son's school year. "It's not just like I can pick up and go, there isn't...
read more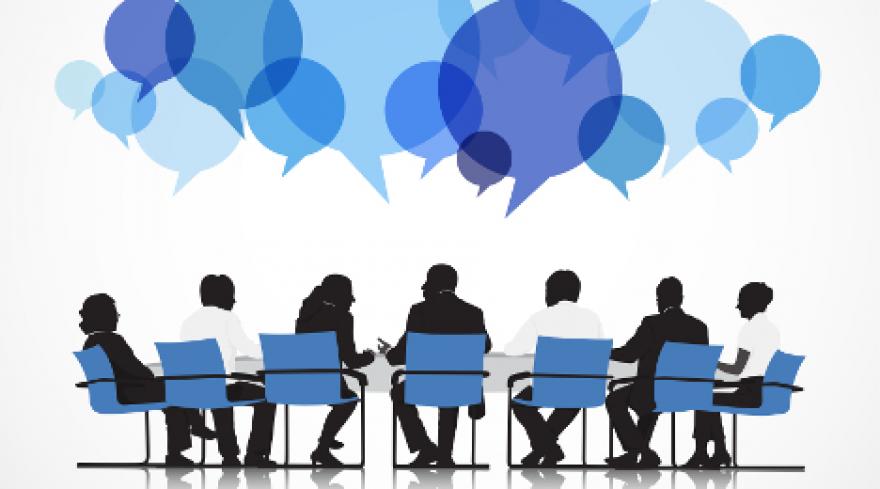 Join CFAA and landlords from across Canada in Vancouver this May 14 to 16. Hear what other rental housing leaders think is The Future of the Rental Housing Industry. Find out how other companies are solving new problems and seizing opportunities. Early registration closes this week! Book by Thursday, March 29 to save! Read on, or visit www.CFAA-RHC.ca for more information or to register! Education Sessions Sessions include: Economic Update – by keynote speaker Benjamin Tal Deputy Chief...
read more
Canadians will soon be able to add marijuana to their collection of household herbs, and that's creating a nightmare for the country's landlords. With Prime Minister Justin Trudeau set to legalize recreational weed in July, apartment owners are concerned about safety and potential damage to their buildings if tenants grow plants and smoke up in their units. Landlords are lobbying provincial governments for legislation that would ban marijuana use in rental units or allow them to add...
read more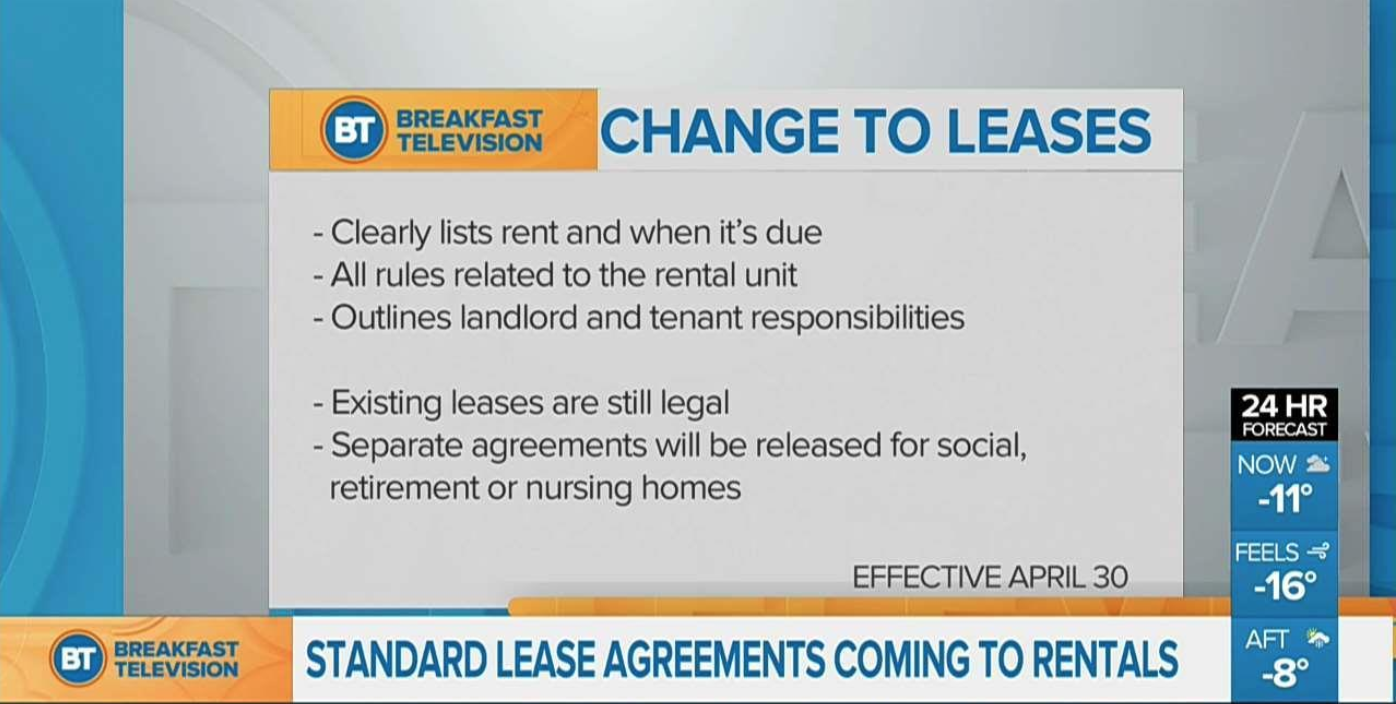 As expected, Ontario has introduced the mandatory "Prescribed Lease" to be used for all standard apartment rental units and tenancy agreements which are entered into on and after April 30, 2018.  This means that Landlords will have a very short time frame within which to change their administration process and implement the new form for new tenancies.  Here is a link to the "Standard Lease" form for your review: Standard Lease Agreement You may download a fillable...
read more