Legislation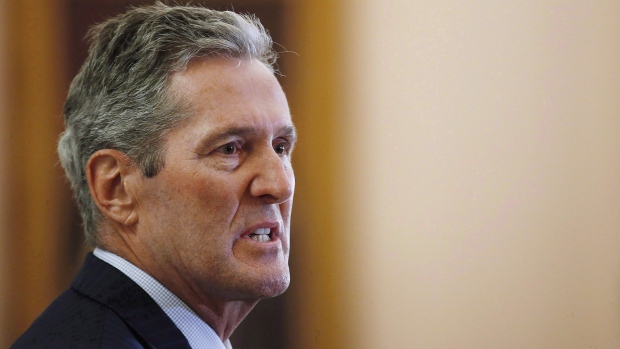 WINNIPEG — Manitoba Premier Brian Pallister did an about-face on carbon taxes Wednesday, abandoning plans to start charging a levy in December and joining other conservative leaders in flat-out opposition to federal plans. Pallister announced a year ago he would enact a $25-a-tonne carbon tax and keep it at that rate. That would have increased the price of gasoline by 5.3 cents a litre and raised other energy costs. The federal government has said provinces have to enact a cap-and-trade...
read more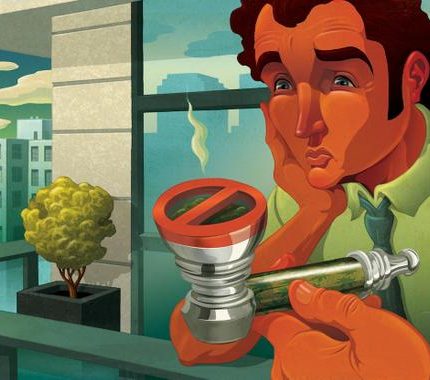 On October 11, 2018, the Ontario Human Rights Commission (OHRC) released a new policy statement on cannabis and the Human Rights Code. The policy statement confirms that provincial smoke-free legislation prohibits smoking or vaping cannabis for a recreational or medical purpose in common areas of apartments and condominiums.  The Commission acknowledges that people can smoke, vape or consume edible cannabis for medical or recreational purposes inside apartments and condominiums unless there...
read more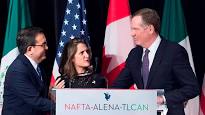 Leaders of Canada and the United States are celebrating the new United States-Mexico-Canada Agreement reached late Sept. 30, with the two sides touting the tentative deal as significant elections in both countries loom. But whether this will be positive for everyone impacted by the pact, which is expected to be signed next month and ratified after all three countries' lawmakers sign off, remains to be seen. Below, BNN Bloomberg breaks down the expected winners and losers of the new agreement....
read more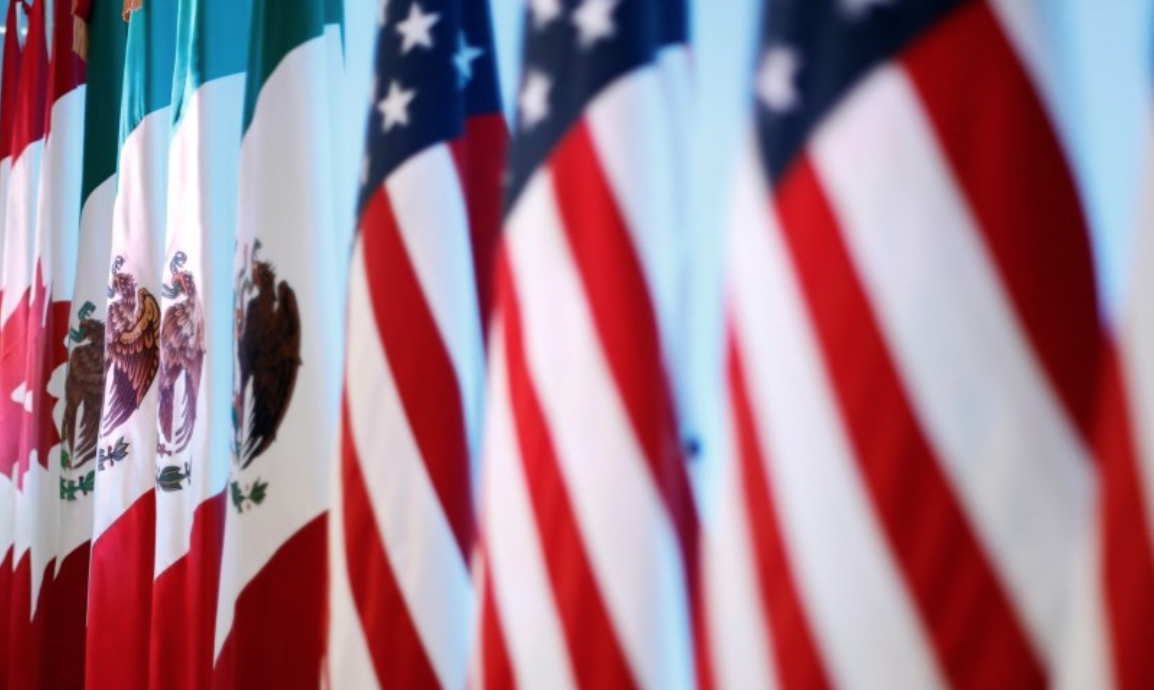 U.S. President Donald Trump is set to sign a successor to the North American Free Trade Agreement that will make modest revisions to a deal he once called a "disaster," easing uncertainty for companies reliant on tariff-free commerce. U.S. and Canadian negotiators worked around the clock this weekend to secure an agreement just before a Sunday midnight deadline, allowing leaders from those nations and Mexico to sign the accord by late November. The 24-year-old NAFTA will now be superseded by...
read more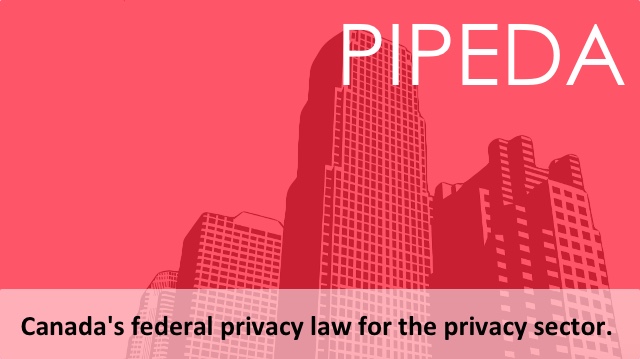 As of November 1, 2018, landlords and property managers in Canada will have enhanced obligations to keep records and report data breaches under the Personal Information Protection and Electronic Documents Act (PIPEDA). If you experience a data breach – referred to in the regulation as a "breach of security safeguards"- you will be exposed to new liabilities, including: Mandatory reporting of the breach to the Information and Privacy Commissioner; Mandatory notice to affected...
read more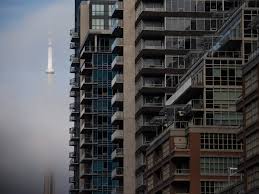 Haider-Moranis Bulletin: A deep-dive into Toronto housing data should dispel some myths that have fuelled disdain for investors who make renting possible. Unlike owner-occupied housing, our understanding of rental housing is inadequate at best. Even basic information on the rental market, such as by the type and size of housing and across neighbourhoods, is not readily available. This leaves landlords, investors, and renters make do with incomplete and, at times, dated information. A...
read more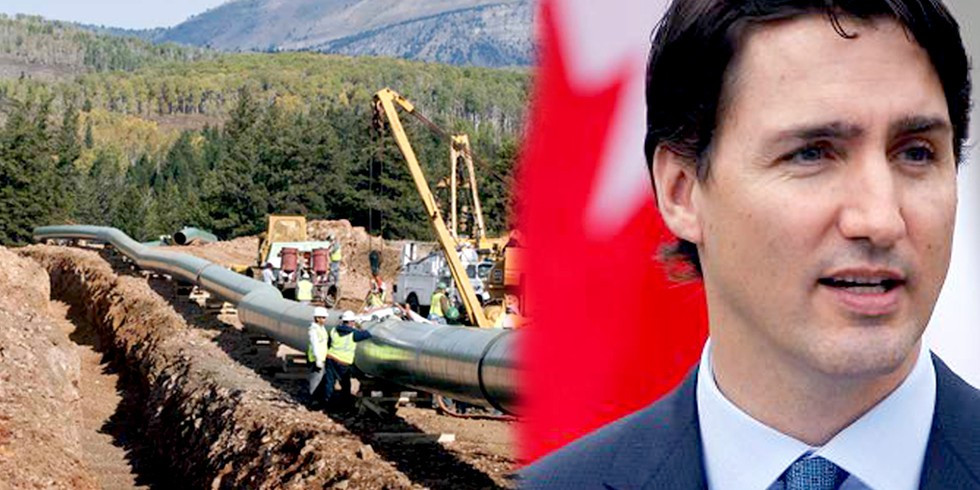 Justin Trudeau has a plan to get new Canadian pipelines built, but legal experts warn the prime minister could fail to get shovels back in the ground under his proposed changes. The federal plan to revamp how major natural resource proposals are reviewed – a series of legislative changes contained in Bill C-69 – will make future pipeline approvals "much less likely to be slapped down with a court case," Trudeau said during an early September visit to Edmonton. His comments came less than a...
read more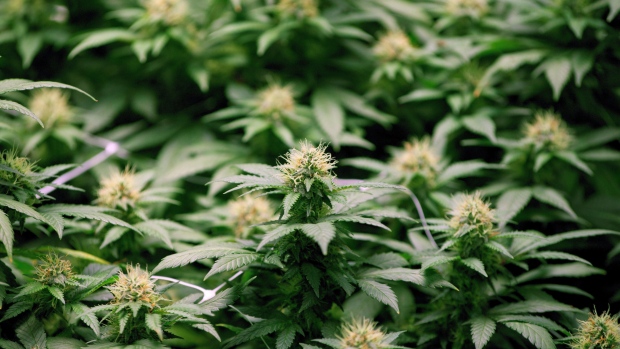 LINCOLN, Ont. — Inside this southern Ontario greenhouse, workers delicately clip each stem of a potted orchid onto thin, black stakes jutting out from its soil, marking the finishing touches on the final floral harvest before turning over a new leaf: marijuana. The Lincoln, Ont. facility, which was purchased by Newstrike Resources Ltd. last year and will be filled with cannabis plants in the coming months, is one of many across Canada where traditional crops are being uprooted as...
read more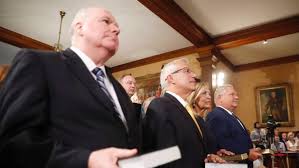 Two members of Doug Ford's cabinet are urging Finance Minister Bill Morneau to take "bold action" in his fall economic update to address a drumbeat of warnings about eroding Canadian competitiveness, according to a letter exclusively obtained by BNN Bloomberg. Ontario Finance Minister Vic Fedeli and Jim Wilson, the province's minister of economic development, sent a letter to their federal counterparts on Friday urging them to focus on capital investment expensing as a...
read more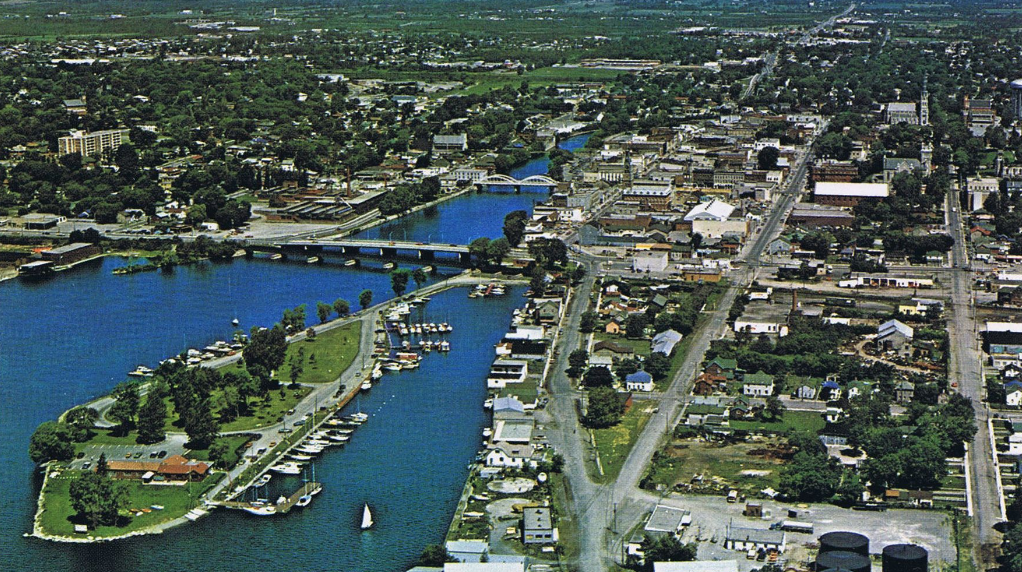 Belleville Mayoral candidates will face residential landlords in the Quinte region at an upcoming all candidates meeting. The Quinte Region Landlord Association is hosting a Belleville mayoral all candidates meeting on Monday September 24 6:30pm in Belleville. The main theme of the meeting will be the local housing crisis and how landlords are being handcuffed by government policy to improve the situation. "We have a lot of upset members who would like to ask about key municipal issues which...
read more