Legislation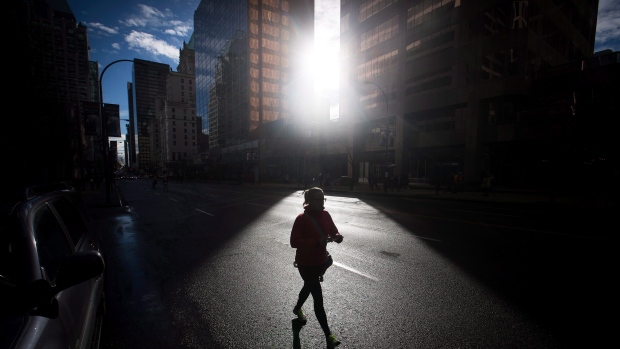 Four years after Justin Trudeau rode into the Prime Minister's Office on a platform that included a vow to advance gender equality in the workplace, diversity experts have mixed views on how much has changed for women. "I don't think we're making nearly enough progress and I don't think we're making it fast enough," said Laura McGee, founder and CEO of Diversio and co-chair of the Expert Panel on Women's Entrepreneurship, in a phone interview. McGee pointed to the complete absence of...
read more
Paul D'Abruzzo took a  tenant to the Landlord and Tenant Board for three months of unpaid rent on an investment property he owned in Whitby, and through mediation—his best option—ended up coughing up a fourth month of rent-free living. "My tenant sat there in mediation and said she can't pay rent anymore, and after I asked her to leave she said she had nowhere to go," said D'Abruzzo, who's also a broker with Expert Investor Team at Rock Star Real Estate. "I was advised by the mediator that if...
read more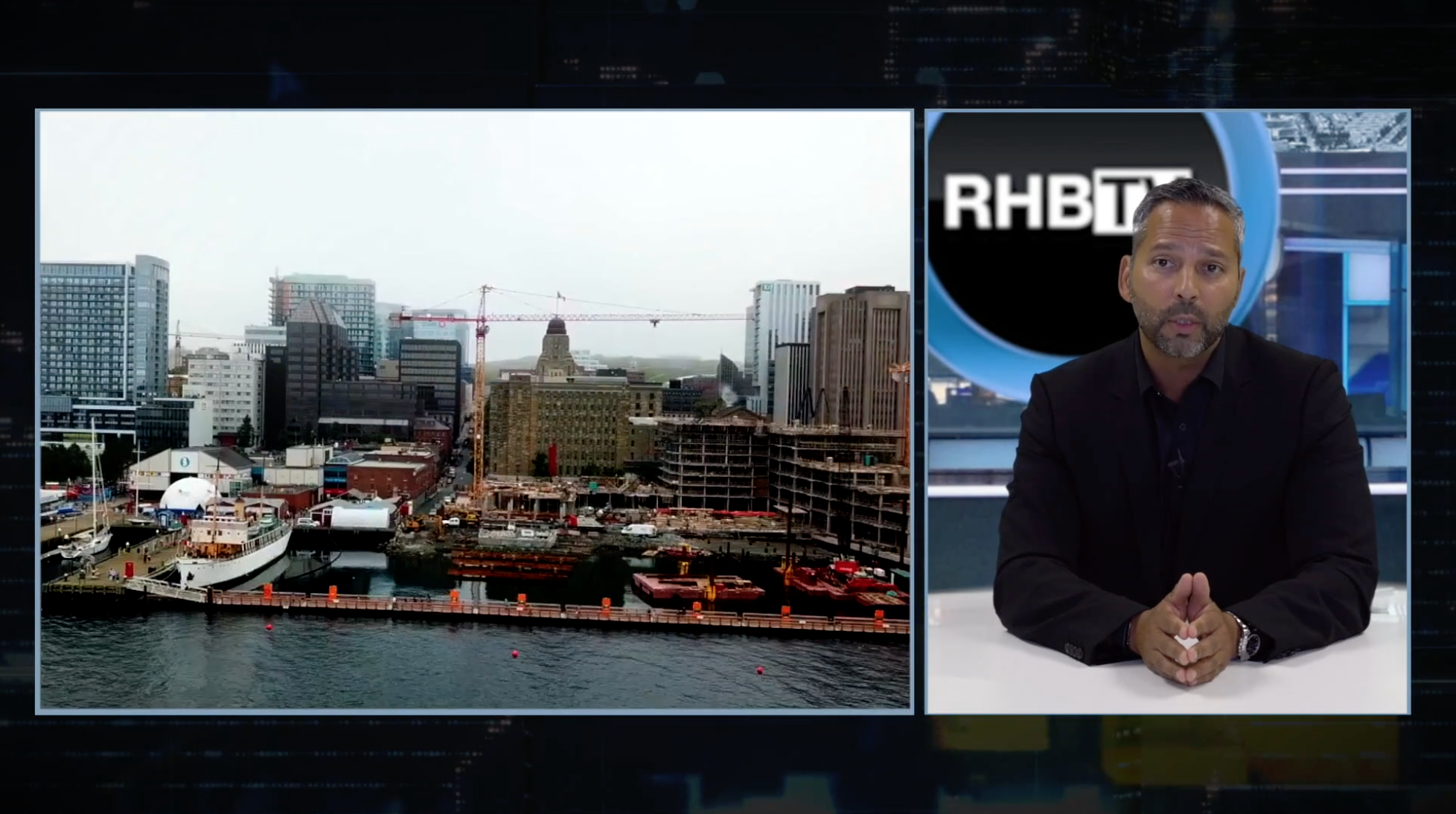 RHB TV is a one-of-a-kind media platform, that covers industry news, market data and emerging trends. Catch up on the rental housing trends we are seeing across the country as well as the latest developments of BILL 108. We look at the average asking rents for Canada's major rental markets, get an exclusive look at Rockport Group's luxury development, The Montgomery, and catch all the highlights of the FRPO & Greenwin Charity Golf Classics. EPISODE 2 is now live! Watch it at...
read more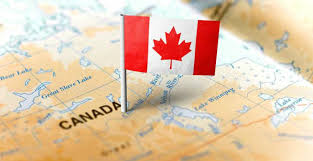 Disproportionate population distribution is causing economic and fiscal crises throughout Ontario, including in the Greater Toronto Area. The GTA is home to 45% of Ontario's population, yet received 77% of the province's immigrants last year, which The Conference Board of Canada warns is overburdening the region's infrastructure while leaving other census metropolitan areas looking skeletal. The challenge, says Pedro Antunes, chief economist at The Conference Board of Canada—which released a...
read more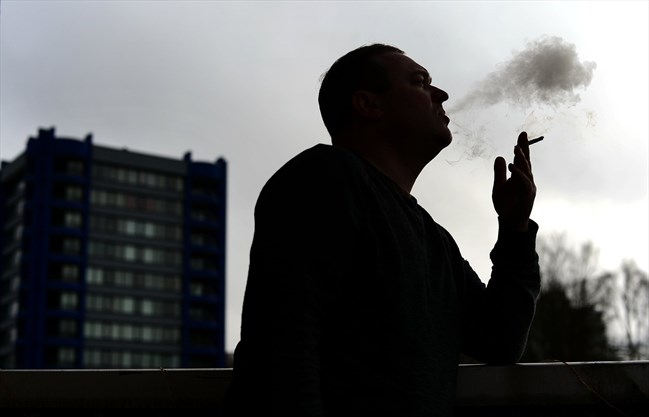 Since the legalization of marijuana (cannabis) in 2018, many condominium corporations have become increasingly interested in and willing to adopt rules prohibiting the smoking of tobacco and cannabis inside units and enclosed common elements. The adoption of smoking bans have led to concerns regarding their effect on ownership rights and rights of use. The Quebec Superior Court of Justice in El-Helou v. Syndicat de la Copropriété du 7500, 7502 et 7504, rue Saint-Gérard, Montréal, 2019 QCCS...
read more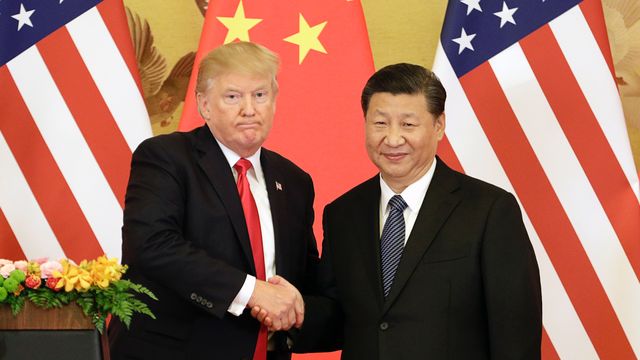 The Trump administration formally labeled China a currency manipulator, further escalating its trade war with Beijing after the country's central bank allowed the yuan to fall in retaliation for new U.S. tariffs. While the Treasury Department's determination is largely symbolic — the potential penalties are less punitive than the steps Trump has already taken against China — it underscores how rapidly the relationship between the world's two largest economies is deteriorating. The...
read more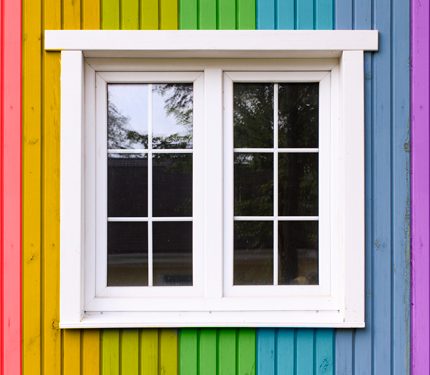 The LGBTQ2S+ (lesbian, gay, bisexual, transgender, queer, two-spirit, plus) community in Canada faces unique challenges when it comes to housing. While progress has been made, many members of the LGBTQ2S+ community continue to face discrimination. Especially when accessing a safe, suitable and affordable place to call home. People who identify as LGBTQ2S+ have housing needs that are different from those of other Canadians. They need to consider how their housing will: affect their access to...
read more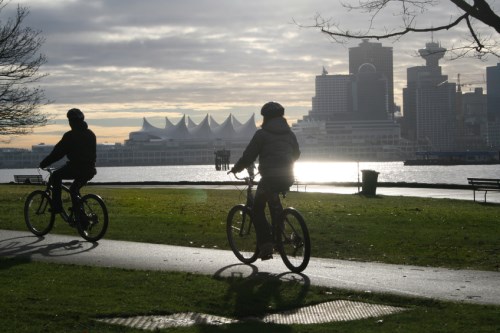 Vancouver's green building sector is getting a major boost, thanks to an initiative from the municipal government that intends to reduce greenhouse gas emissions in existing buildings 20% below 2007 levels and require buildings constructed from 2020 henceforward to be carbon neutral in operations. The "Greenest City 2020 Action Plan" will catapult a city with one of the cleanest building codes in North America to the summit and create an abundance of jobs in its green building sector....
read more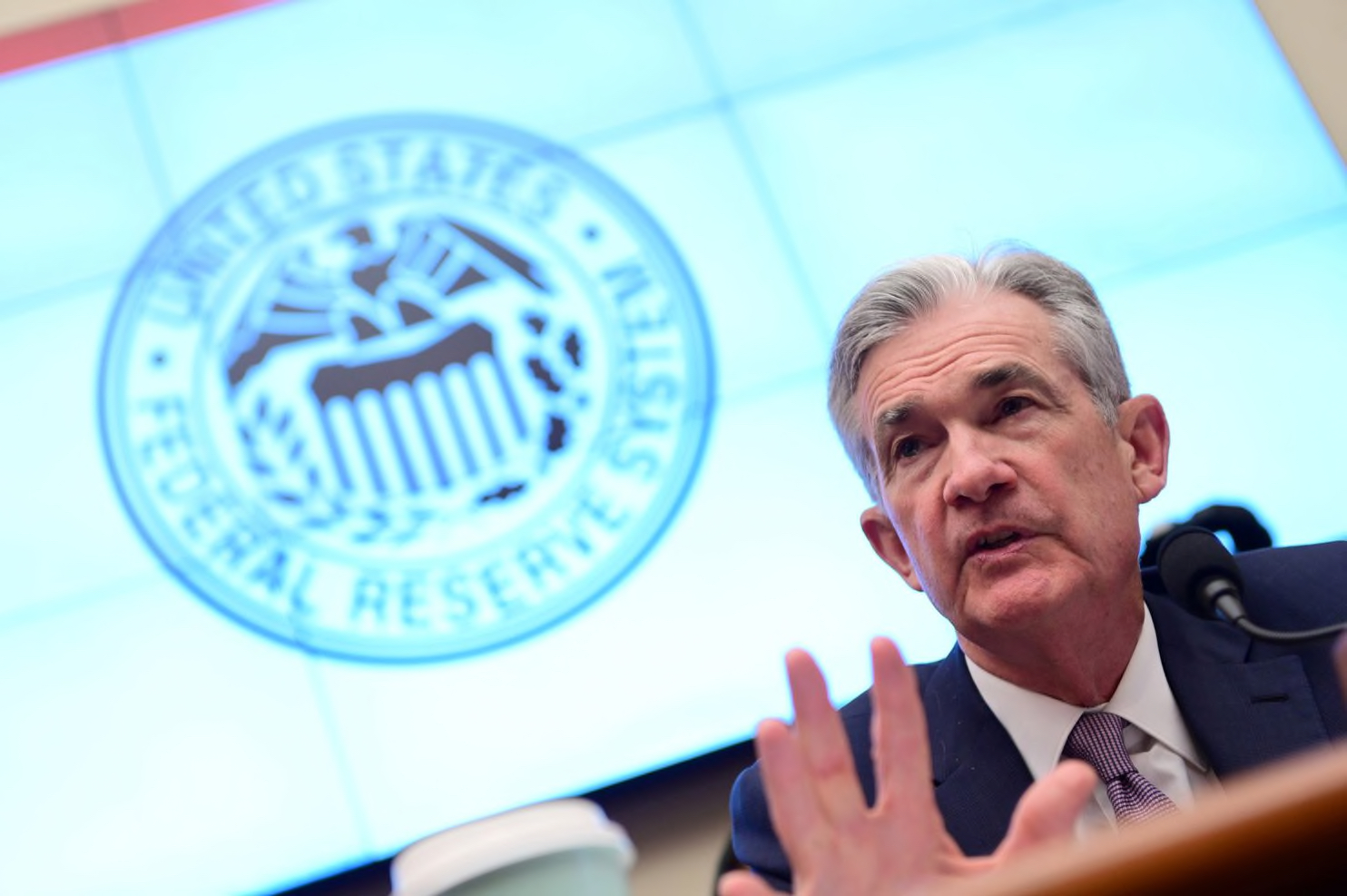 There will be no chance of a summer break for investors or policy makers in coming days as they brace for what might be the busiest week for the world economy this year. The highlight is Wednesday's decision by the Federal Reserve with markets and economists virtually united in predicting Chairman Jerome Powell and colleagues will cut interest rates for the first time in more than a decade. Some Fed watchers predict officials will cut their benchmark by half a percentage point, but the signal...
read more
The federal government's carbon pricing scheme is constitutionally sound and has the critical purpose of fighting climate change, Ontario's top court ruled in a split decision on Friday. The Greenhouse Gas Pollution Pricing Act, enacted in April, is within Parliament's jurisdiction to legislate in relation to matters of "national concern," Chief Justice George Strathy wrote on behalf of the court. "Parliament has determined that atmospheric accumulation of...
read more