Legal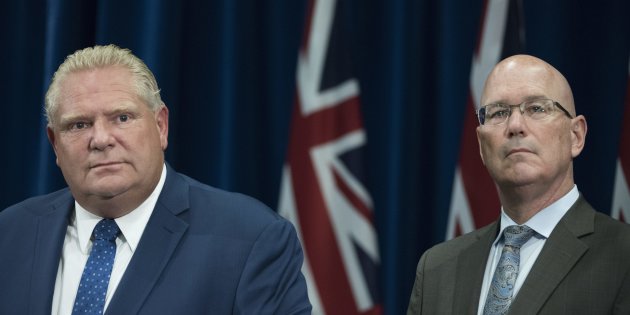 Landlords say the current process takes too long. It would be a mistake for Ontario's Progressive Conservative government to contract out eviction enforcement, one tenant advocacy group says. "When people have to be evicted from their home, there's some pretty nasty situations going on like family breakdowns, illnesses, deaths in the family, bankruptcy, poverty, mental health," said Kenn Hale, the director of advocacy and legal services for the Advocacy Centre for...
read more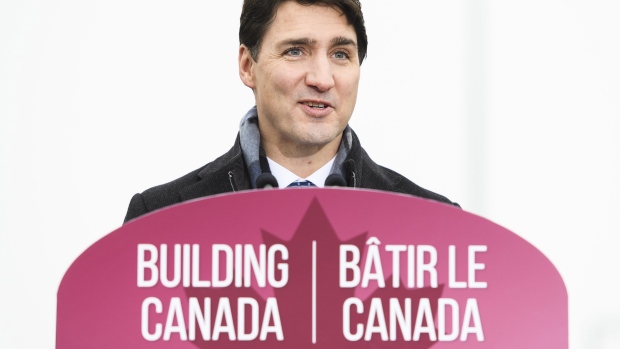 Justin Trudeau denied a report that members of his staff urged Canada's former justice minister to intervene in a legal case involving SNC-Lavalin Group Inc. (SNC.TO 0.54%) "Neither the current nor the previous attorney general was ever directed by me or by anyone in my office to take a decision in this matter,'' the prime minister told reporters Thursday after a transit announcement in Vaughan, north of Toronto. Officials in Trudeau's office tried to pressure Jody Wilson-Raybould into...
read more
Earlier in January, we notified you that the LTB Rules had changed to remove the provision of posting 24 hours' notice of entry on the door of a rental unit and in a follow up bulletin, that the LTB advised the omission of the rule was a clerical error.  We also advised that we would provide an update once the Rule was corrected.     We have reviewed the LTB's Rules and Rule 3.2 has been added to allow 24 hours' notice of entry to be posted on the door of the rental unit.   ...
read more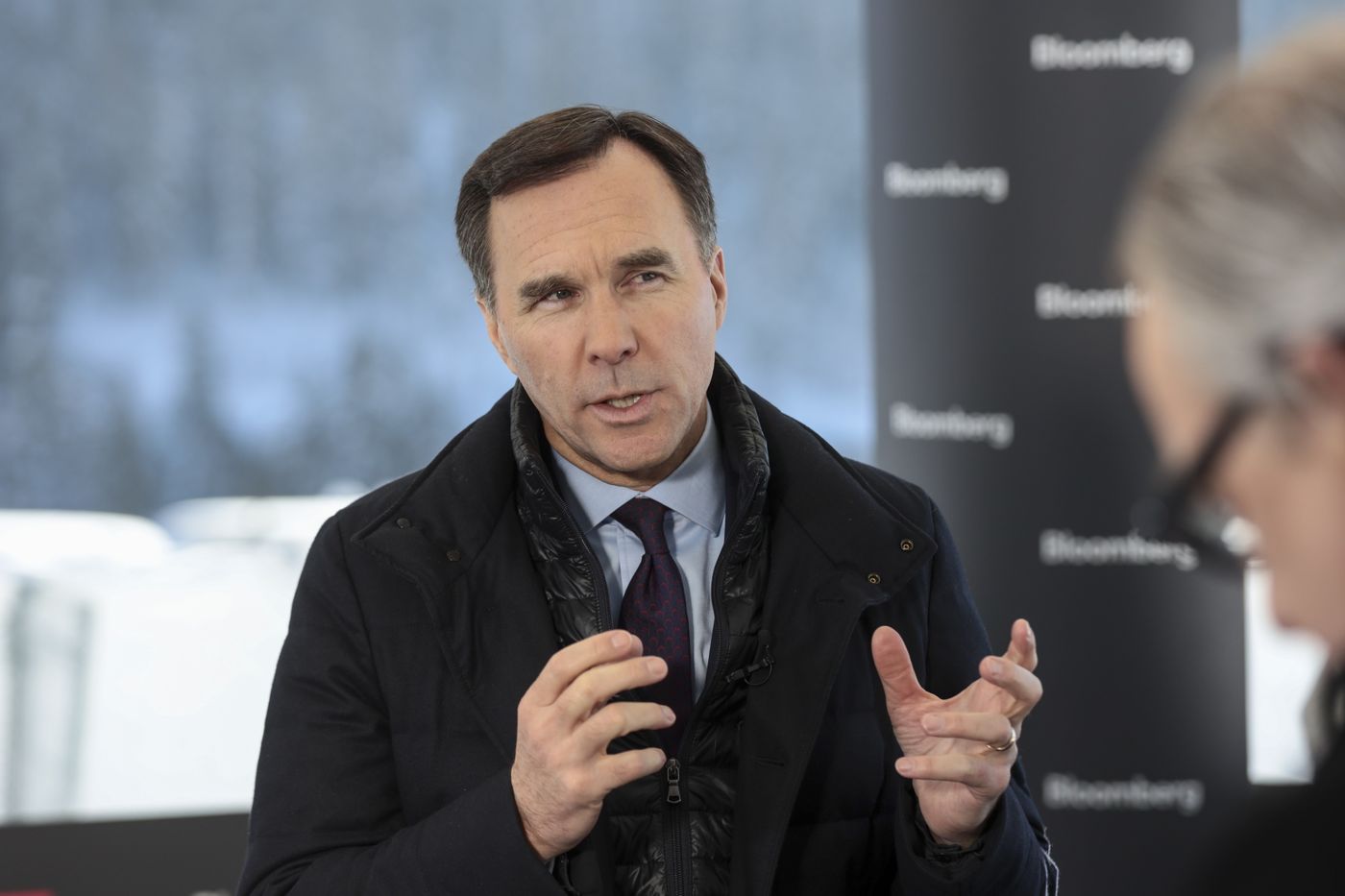 Despite trade headwinds and an oil shock, Canada's economy remains on track to grow this year and in the "forecastable future," Finance Minister Bill Morneau said. Morneau, speaking in an interview Friday at the World Economic Forum in Davos, Switzerland, said a November shock in Canadian crude prices is negatively impact the nation's economy, but private sector economists continue to anticipate the expansion will continue. "There are headwinds, I don't want to dismiss that as a challenge, but...
read more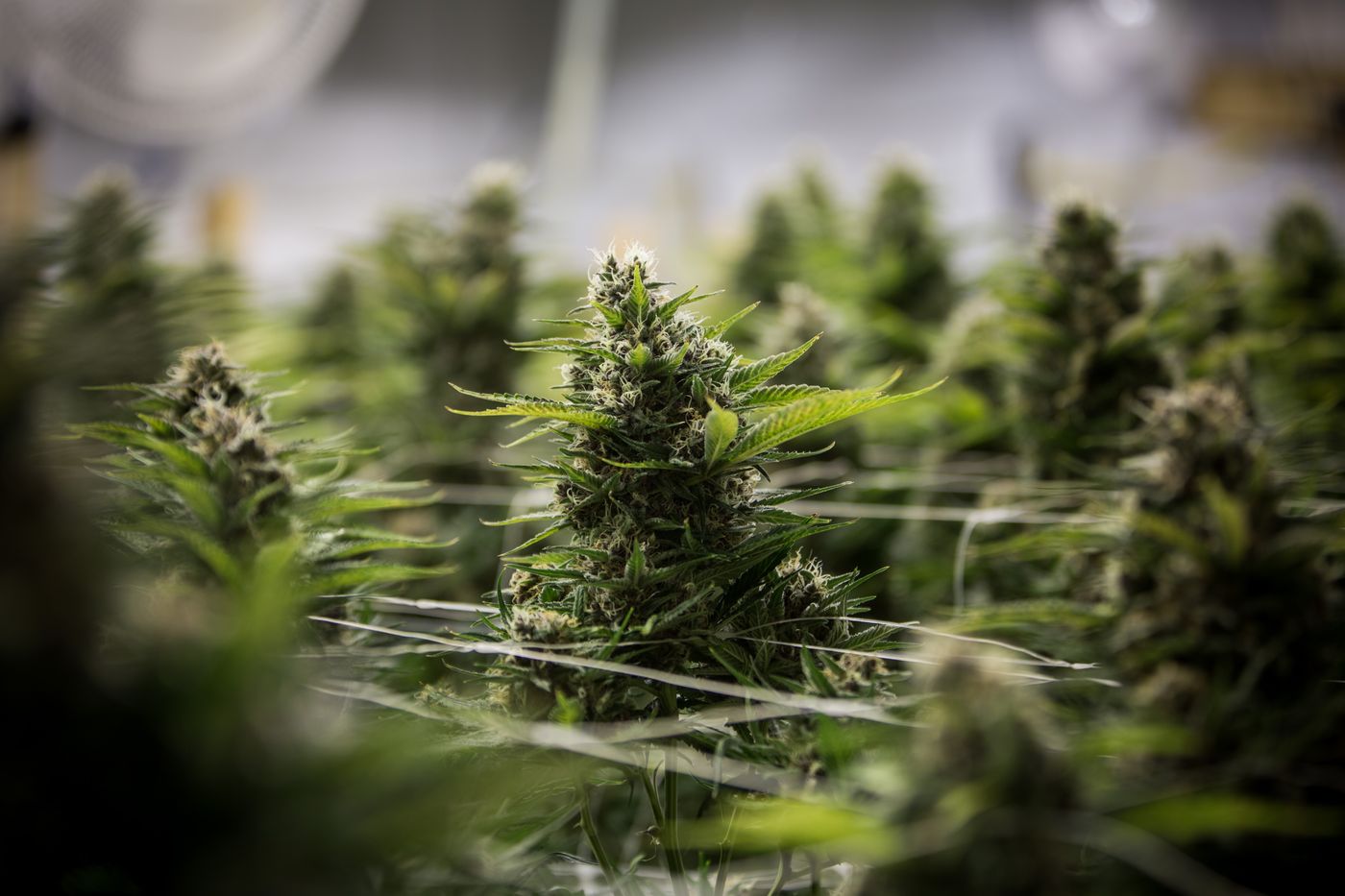 After a wild year for the cannabis sector, it's appropriate that 2019 kicks off with a focus on Aphria Inc., the Canadian pot producer that was attacked by short sellers and is now the target of a hostile takeover bid. Aphria reports results for the fiscal second quarter on Jan. 11, and there will undoubtedly be plenty of questions on the conference call about the allegations from short sellers that it overpaid for "worthless" assets in Latin America. Aphria called the claims by Quintessential...
read more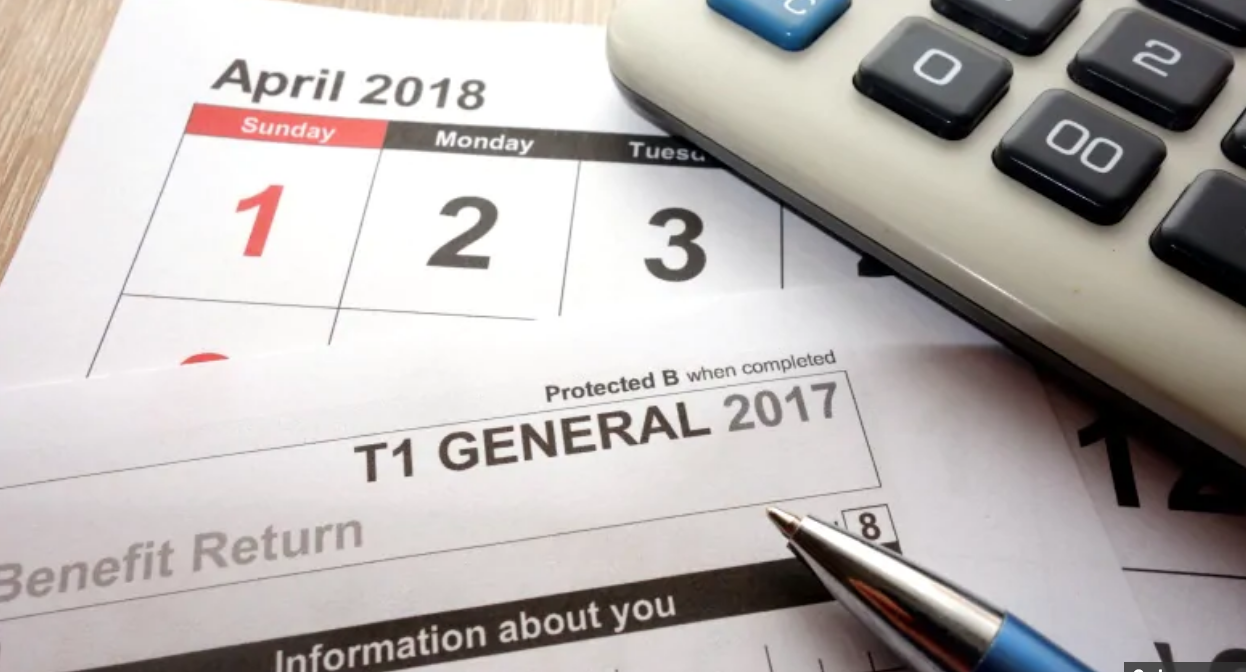 Effective January 1, 2019, employers of all sizes need to deduct a slightly larger contribution to the Canada Pension Plan from their employees' paycheques, and to make a slightly larger employer contribution themselves. The contribution rate is up from 4.95% to 5.10%, the same as the new employer's contribution. The federal Finance Department estimates that the average additional contribution will be $81 per year from each of the employee and the employer. In gradual increments, the...
read more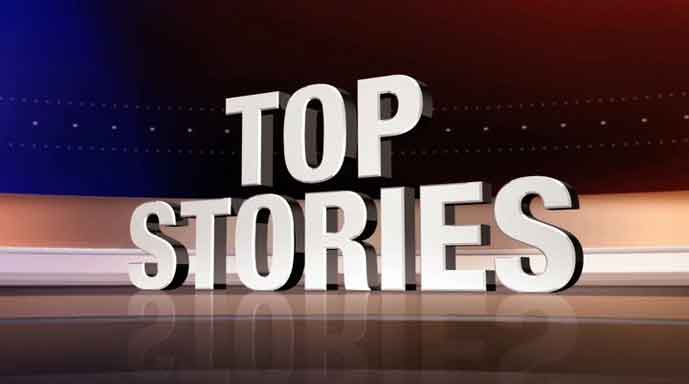 10- ROYAL WEDDING CTV London bureau correspondent Daniele Hamamdjian kicks off the top 10 countdown on Dec. 23, with a look back at Prince Harry and Meghan Markle's extraordinary wedding. Hamamdjian reflects on the spectacle that attracted millions of viewers, the star-studded ceremony and the drama surrounding the former actress's family. 9- TORONTO HOMICIDES This has been an especially deadly year in Toronto, with the city notching more than 90 homicides so far amidst a spate of brazen...
read more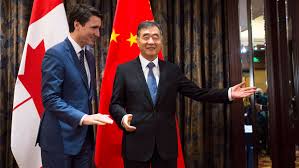 Trade fights bruised Justin Trudeau's government all year. The question for 2019 is whether businesses can start to capitalize before anything unravels. The Canadian prime minister, heading into an election year, is doubling down on championing free trade. His argument is that better, modern trade deals are an antidote to the forces driving protectionism globally — including Donald Trump, the self-declared "Tariff Man" next door. One pact spurned by the U.S. president, but salvaged by...
read more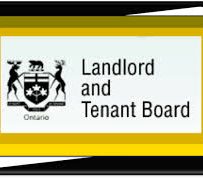 The Landlord and Tenant Board (LTB) has provided a few Holiday goodies and "lumps of coal" just in time for the Holidays! As this is an electronic Bulletin you have access to the documents by clicking on the underlined links. We have bolded some significant changes below. There are important changes to the Rules of Procedure, forms, and two Interpretation Guidelines: Guideline 6: Tenant Rights and Guideline 12: Eviction for Personal Use, Demolition, Repairs and Conversion. Here are...
read more
Finance Minister Bill Morneau said he's remaining focused on enhancing the trade relationship between Canada and China – and keeping that separate from the legal issues at hand – in the wake of escalating tensions over the arrest of Huawei CFO Meng Wanzhou. "Our goal has to be to keep these things separate," Morneau told BNN Bloomberg's Amanda Lang in an interview from the Toronto Global Forum on Wednesday. "So we have to look at trade as something that's in the important long-term interest of...
read more