Legal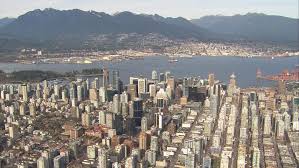 A report that estimates $5 billion was laundered through British Columbia's real estate market last year also lifts the lid on the extent of illegal cash moving across Canada. Some $7.4 billion overall was laundered in B.C. in 2018, out of an estimated total of $47 billion in Canada, concluded the report by an expert panel led by former B.C. deputy attorney general Maureen Maloney. The report is one of two released Thursday and says B.C. ranks fourth for money laundering among a division...
read more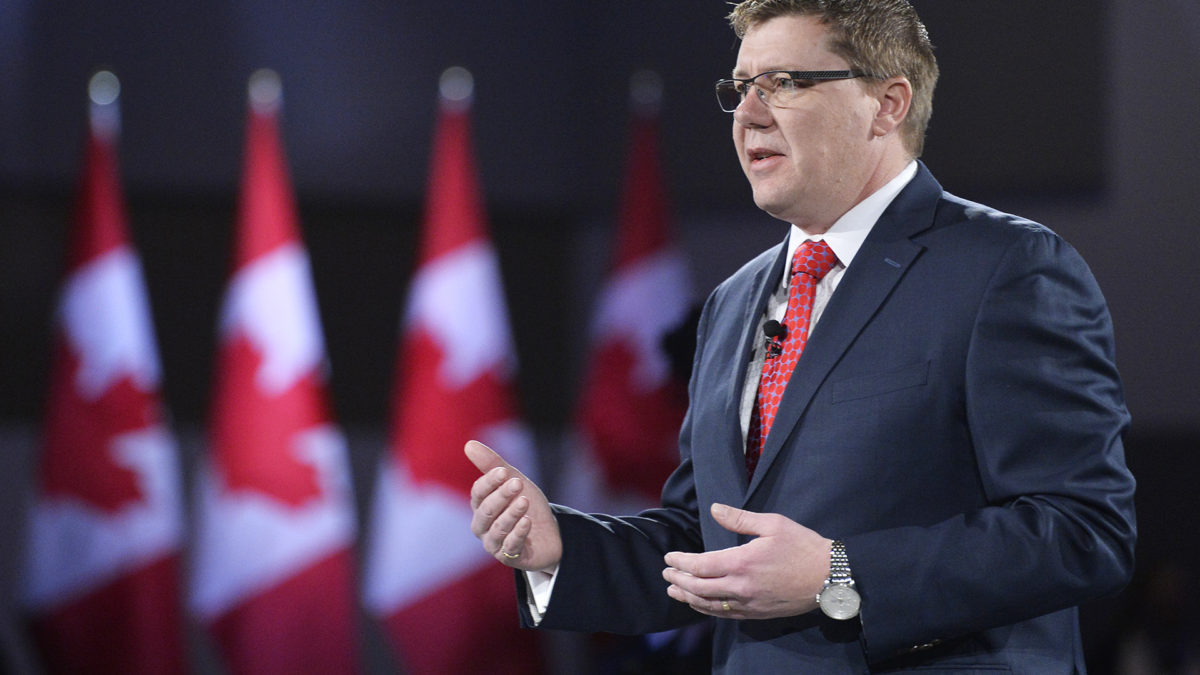 A slim majority on the Saskatchewan Court of Appeal has ruled that the federal government's national carbon-pricing system is constitutional. In a decision issued Friday, the court found that requiring a national price on carbon pollution fell within federal jurisdiction under the national concern branch of its peace, order and good government (POGG) power stipulated in the Canadian Constitution. This allows the federal government to legislate on matters of national importance that have a...
read more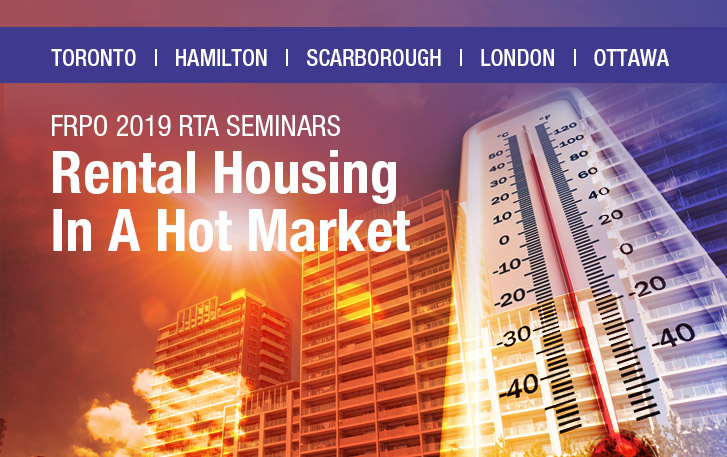 Date and Time: Apr 2, 2019 8:00am to May 2, 2019 12:00pm Location: Toronto, London, Hamilton, Scarborough and Ottawa FRPO will once again hold the ever popular Residential Tenancies Act seminars throughout April and May. In the last couple of years, there have been many changes in our industry. This year's event will focus on residential tenancies in a hot rental market. Topics include 'hot button' issues such as rent strikes, Cannabis Act impacts, renting to roommates, rules about obligations...
read more
It's officially been a month since the SNC-Lavalin scandal first broke. And while Prime Minister Justin Trudeau has defended himself in front of reporters, the chief executive of the company at the centre of the story has chosen to shun the cameras. SNC Chief Executive Officer Neil Bruce has repeatedly declined BNN Bloomberg's interview requests over the past four weeks to appear on the network and discuss his firm's role in the growing scandal. "We will keep you top of mind for sure when Mr....
read more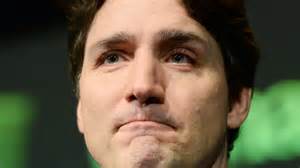 The Canadian prime minister plowed ahead Thursday after his former attorney general alleged, in explosive testimony aired on national television, that he interfered in the justice system by pressing to end a criminal case against an iconic Quebec construction firm. Speaking to reporters in Montreal, Trudeau insisted again his government had every right to consider the job losses that could result from a guilty verdict for SNC-Lavalin Group Inc. (SNC.TO 0.61%) The scandal has suddenly made...
read more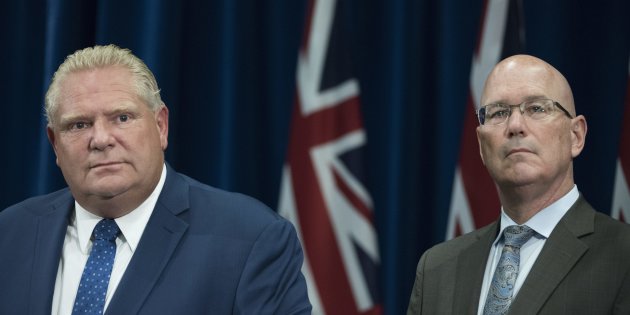 Landlords say the current process takes too long. It would be a mistake for Ontario's Progressive Conservative government to contract out eviction enforcement, one tenant advocacy group says. "When people have to be evicted from their home, there's some pretty nasty situations going on like family breakdowns, illnesses, deaths in the family, bankruptcy, poverty, mental health," said Kenn Hale, the director of advocacy and legal services for the Advocacy Centre for...
read more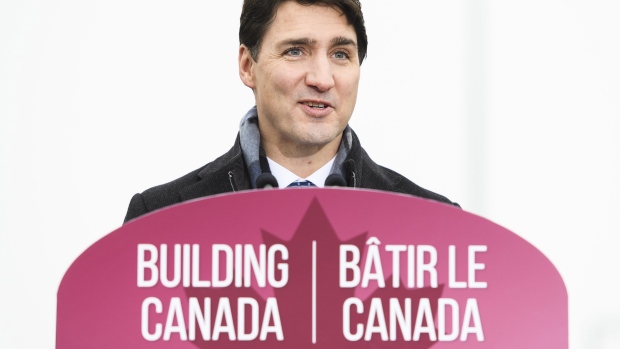 Justin Trudeau denied a report that members of his staff urged Canada's former justice minister to intervene in a legal case involving SNC-Lavalin Group Inc. (SNC.TO 0.54%) "Neither the current nor the previous attorney general was ever directed by me or by anyone in my office to take a decision in this matter,'' the prime minister told reporters Thursday after a transit announcement in Vaughan, north of Toronto. Officials in Trudeau's office tried to pressure Jody Wilson-Raybould into...
read more
Earlier in January, we notified you that the LTB Rules had changed to remove the provision of posting 24 hours' notice of entry on the door of a rental unit and in a follow up bulletin, that the LTB advised the omission of the rule was a clerical error.  We also advised that we would provide an update once the Rule was corrected.     We have reviewed the LTB's Rules and Rule 3.2 has been added to allow 24 hours' notice of entry to be posted on the door of the rental unit.   ...
read more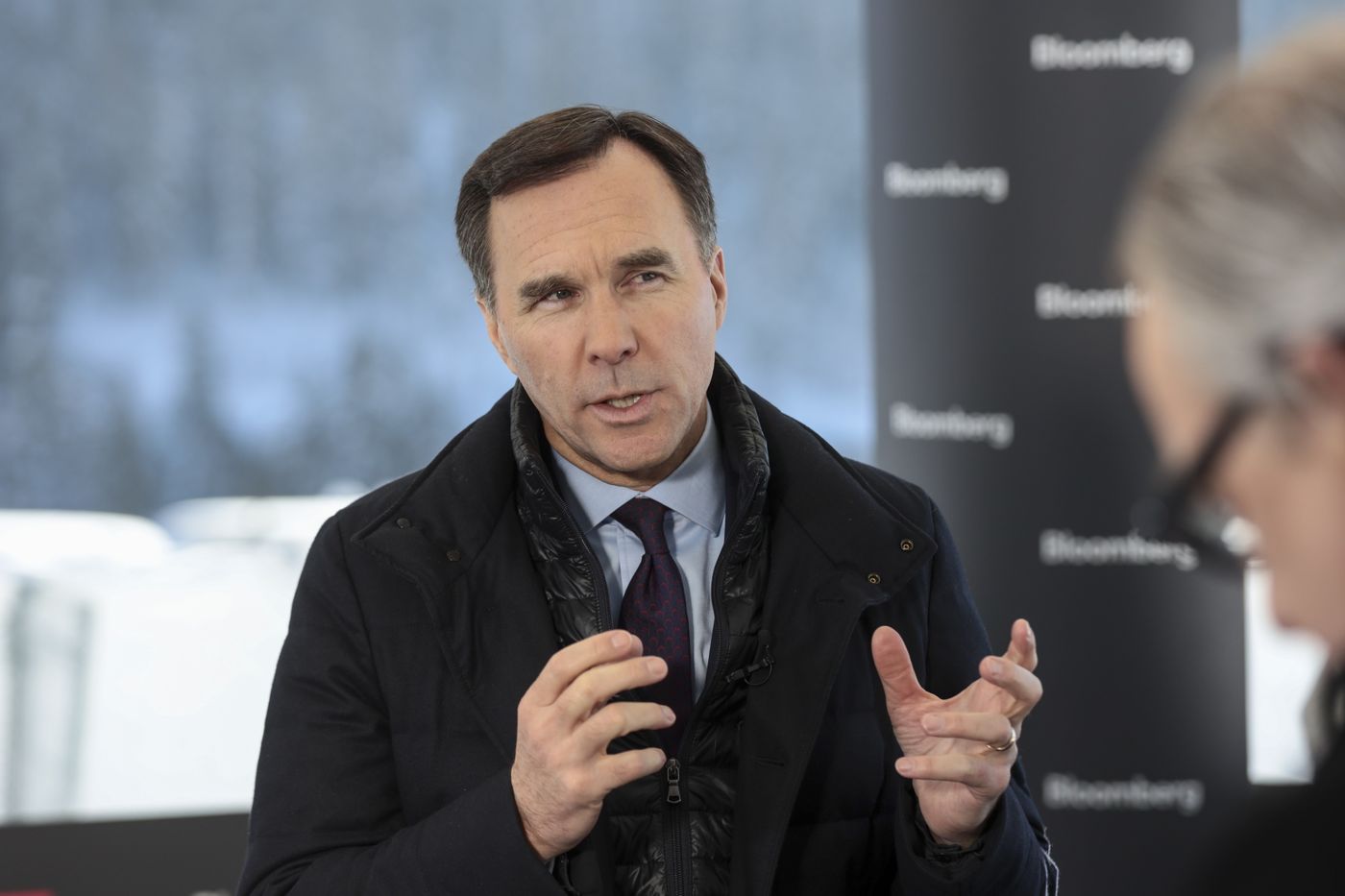 Despite trade headwinds and an oil shock, Canada's economy remains on track to grow this year and in the "forecastable future," Finance Minister Bill Morneau said. Morneau, speaking in an interview Friday at the World Economic Forum in Davos, Switzerland, said a November shock in Canadian crude prices is negatively impact the nation's economy, but private sector economists continue to anticipate the expansion will continue. "There are headwinds, I don't want to dismiss that as a challenge, but...
read more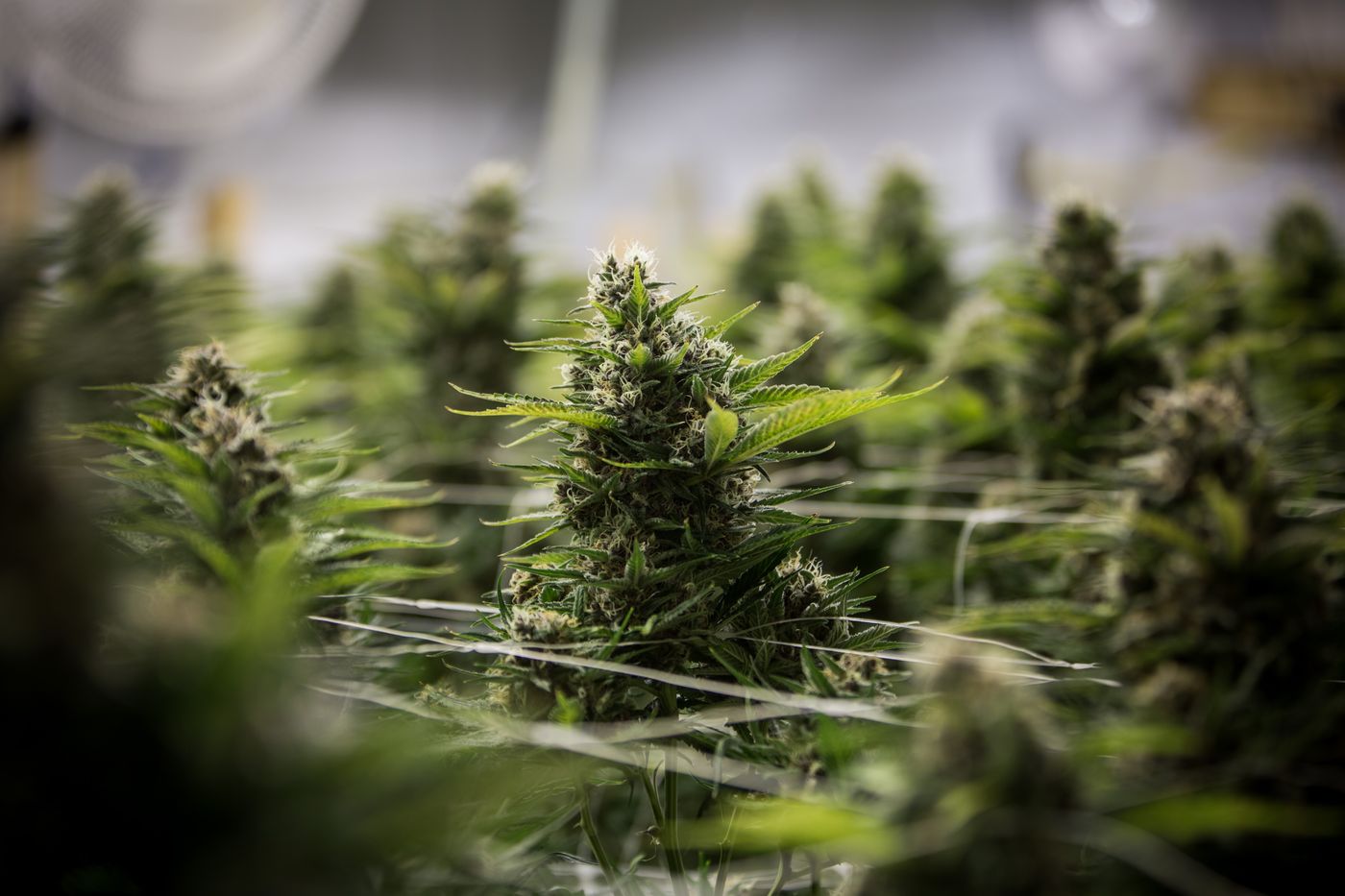 After a wild year for the cannabis sector, it's appropriate that 2019 kicks off with a focus on Aphria Inc., the Canadian pot producer that was attacked by short sellers and is now the target of a hostile takeover bid. Aphria reports results for the fiscal second quarter on Jan. 11, and there will undoubtedly be plenty of questions on the conference call about the allegations from short sellers that it overpaid for "worthless" assets in Latin America. Aphria called the claims by Quintessential...
read more