Interior Building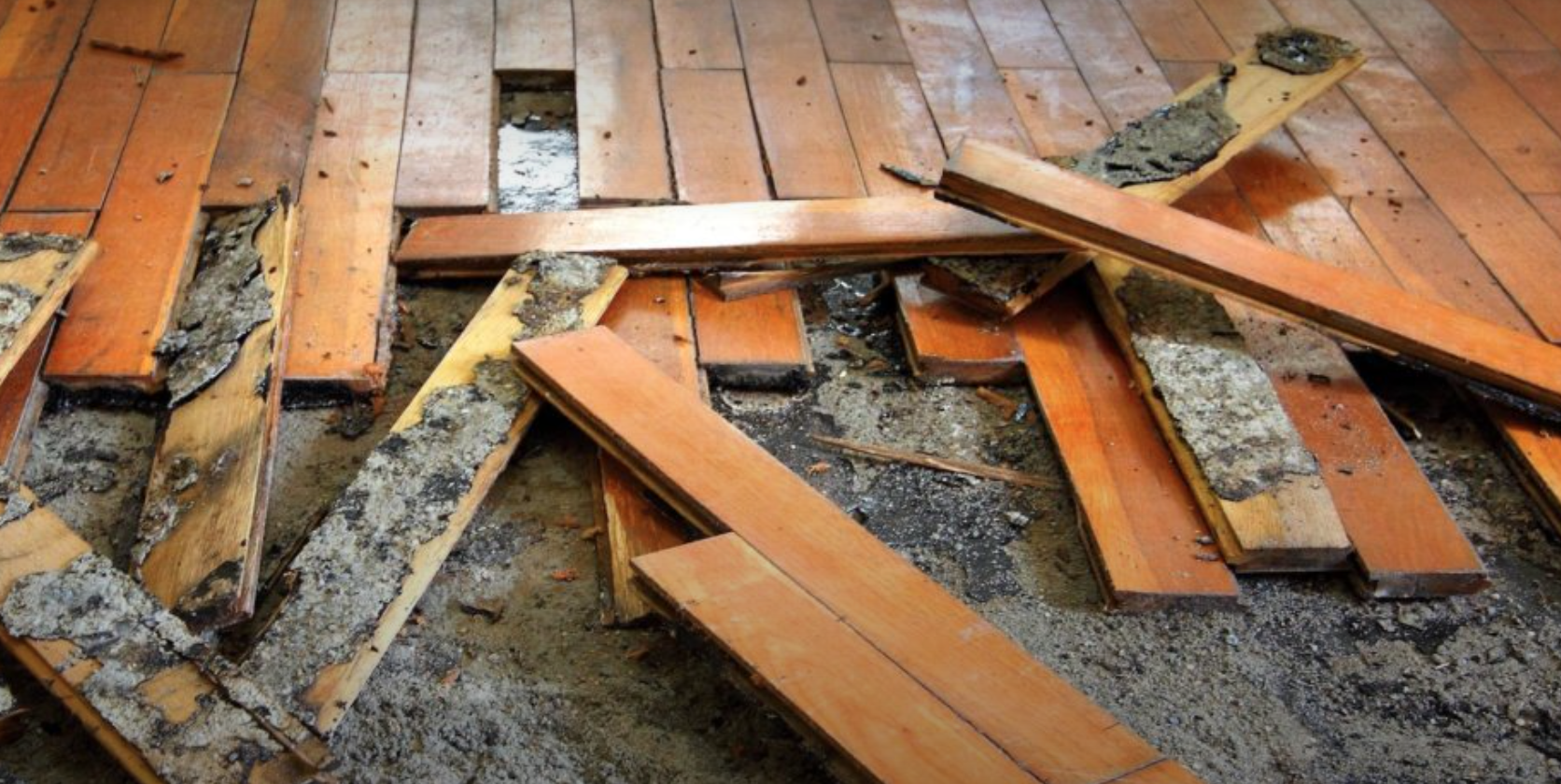 Insured damage for severe weather events across Canada reached $1.9 billion in 2018, according to Catastrophe Indices and Quantification Inc. (CatIQ) and the Insurance Bureau of Canada (IBC). Ice storms, floods, windstorms, and tornadoes, did damage to homes, vehicles, and commercial property across the country throughout the year. Damages in 2018 are the fourth-highest amount of losses on record in Canada. However, unlike with the Quebec ice storm in 1998, the Calgary floods in 2013, or the...
read more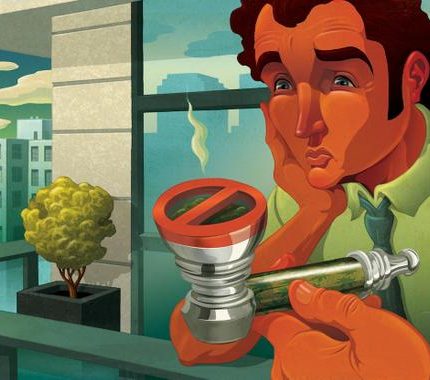 On October 11, 2018, the Ontario Human Rights Commission (OHRC) released a new policy statement on cannabis and the Human Rights Code. The policy statement confirms that provincial smoke-free legislation prohibits smoking or vaping cannabis for a recreational or medical purpose in common areas of apartments and condominiums.  The Commission acknowledges that people can smoke, vape or consume edible cannabis for medical or recreational purposes inside apartments and condominiums unless there...
read more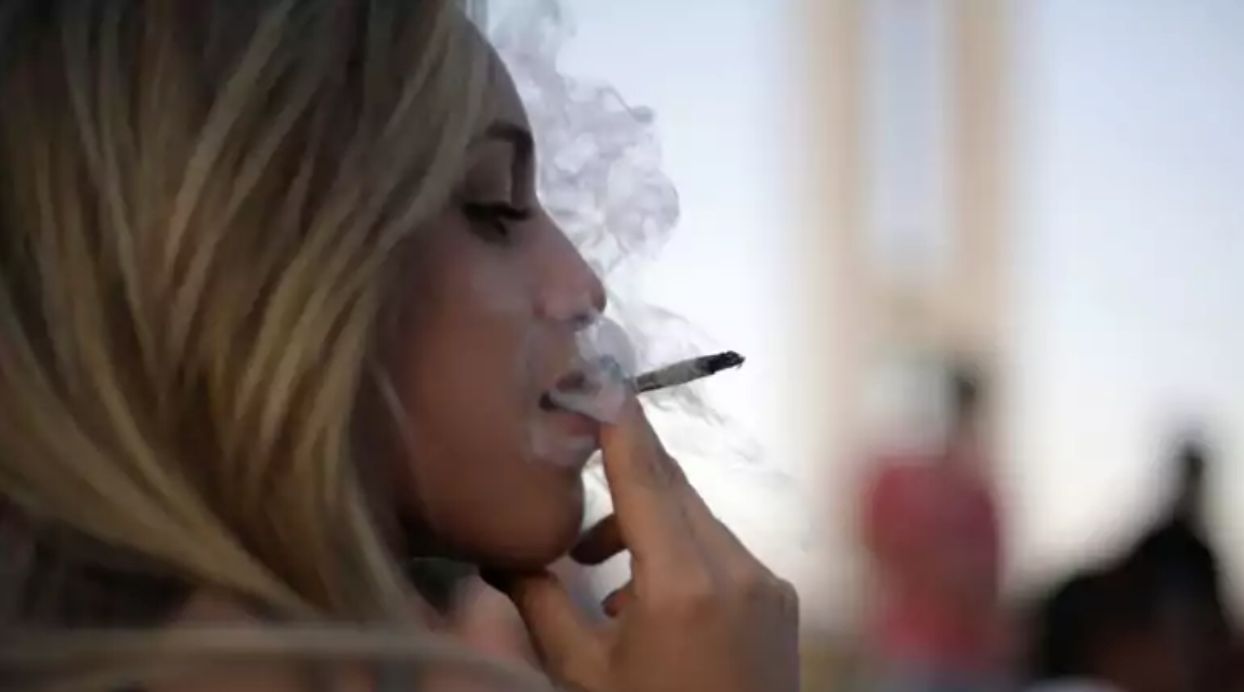 With the federal government's announcement to legalize recreational marijuana by October 2018, landlords across Canada have been raising concerns about marijuana use in rental units. Many landlords want to prohibit tenants from growing and smoking marijuana on their properties, but one lawyer says it may not be so easy. Bob Aaron, a Toronto-based real estate lawyer, said that just like with cigarette use, landlords may not be able to prevent all tenants from smoking marijuana inside their...
read more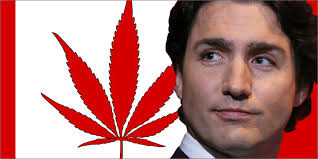 Prime Minister Justin Trudeau announced Wednesday that marijuana will be legal in Canada starting Oct. 17, 2018. Justin Trudeau confirmed the long-awaited start date during Question Period in Ottawa, ending months of speculation surrounding when, precisely, Canadians will be able to purchase and consume the drug legally. The Liberals had initially aimed for July 1, Canada Day, but procedural issues and delays prevented them from reaching that target. The legislation outlining the federal...
read more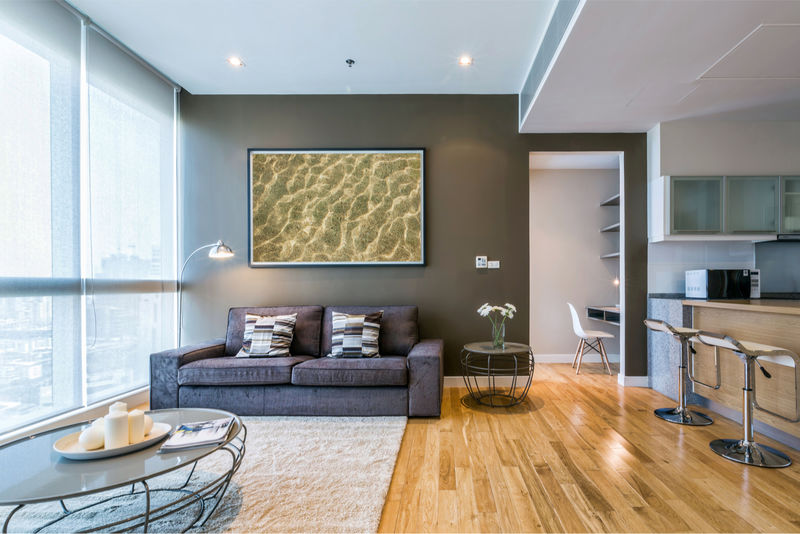 A picture is said to be worth a thousand words. But when it comes to photography in multifamily, a shot featuring the property shouldn't be that verbose. The right picture with the right angle, the right composition and the right lighting should send the very concise message to prospective renters that this is the place to be. For property management companies on a limited budget who aren't fortunate to have a shutterbug on the payroll, visual story telling can be difficult. Posting a drab...
read more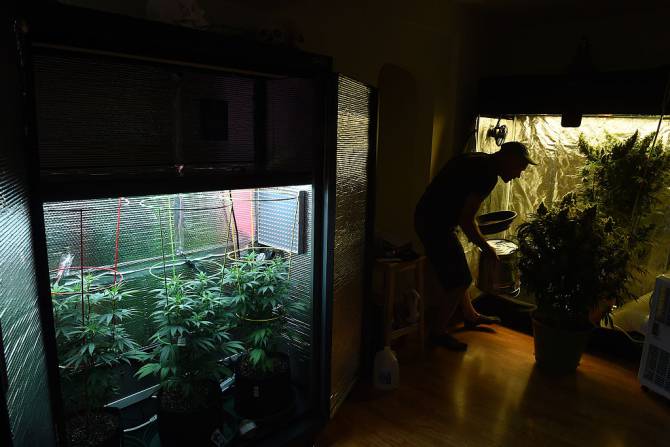 Yesterday, CFAA made another attempt to prevent home growing of marijuana in rental units, when CFAA President John Dickie appeared at the Senate Standing Committee on Legal and Constitutional Affairs. Rather than focusing on rental buildings, we fell in line with the many groups who want all home growing banned. In particular, we supported the Centre for Addiction and Mental Health (CAMH), who earlier told the committee that "the current bill includes the provision for home growing and...
read more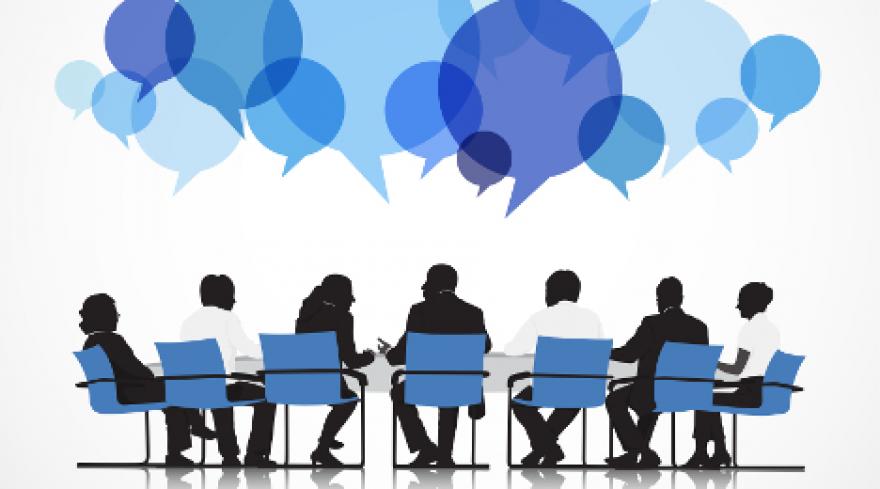 Join CFAA and landlords from across Canada in Vancouver this May 14 to 16. Hear what other rental housing leaders think is The Future of the Rental Housing Industry. Find out how other companies are solving new problems and seizing opportunities. Early registration closes this week! Book by Thursday, March 29 to save! Read on, or visit www.CFAA-RHC.ca for more information or to register! Education Sessions Sessions include: Economic Update – by keynote speaker Benjamin Tal Deputy Chief...
read more
Canadians will soon be able to add marijuana to their collection of household herbs, and that's creating a nightmare for the country's landlords. With Prime Minister Justin Trudeau set to legalize recreational weed in July, apartment owners are concerned about safety and potential damage to their buildings if tenants grow plants and smoke up in their units. Landlords are lobbying provincial governments for legislation that would ban marijuana use in rental units or allow them to add...
read more
A recent CBC article discussed tools that some Ottawa condo corporations are using to address the upcoming legalization of marijuana. You can read the full article here: CBC: Gloucester Condo Marijuana Smoking Ban Each condominium community is different. Some condo corporations may not feel any new rules are necessary, while others may want to impose restrictions on marijuana use. Each Board should consider their own community and whether new rules are needed to promote the safety, security...
read more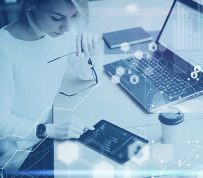 Integrated, "whole-building" energy modelling is a process in which all design options related to a building's energy consumption and generation are simulated and mapped. It is increasingly being used in support of building energy code compliance, green building standard evaluation, and utility and government incentive programs. Recent advances in both energy modelling software and computing power have made it easier to execute what are known as parametric simulations. These types of...
read more