Insurance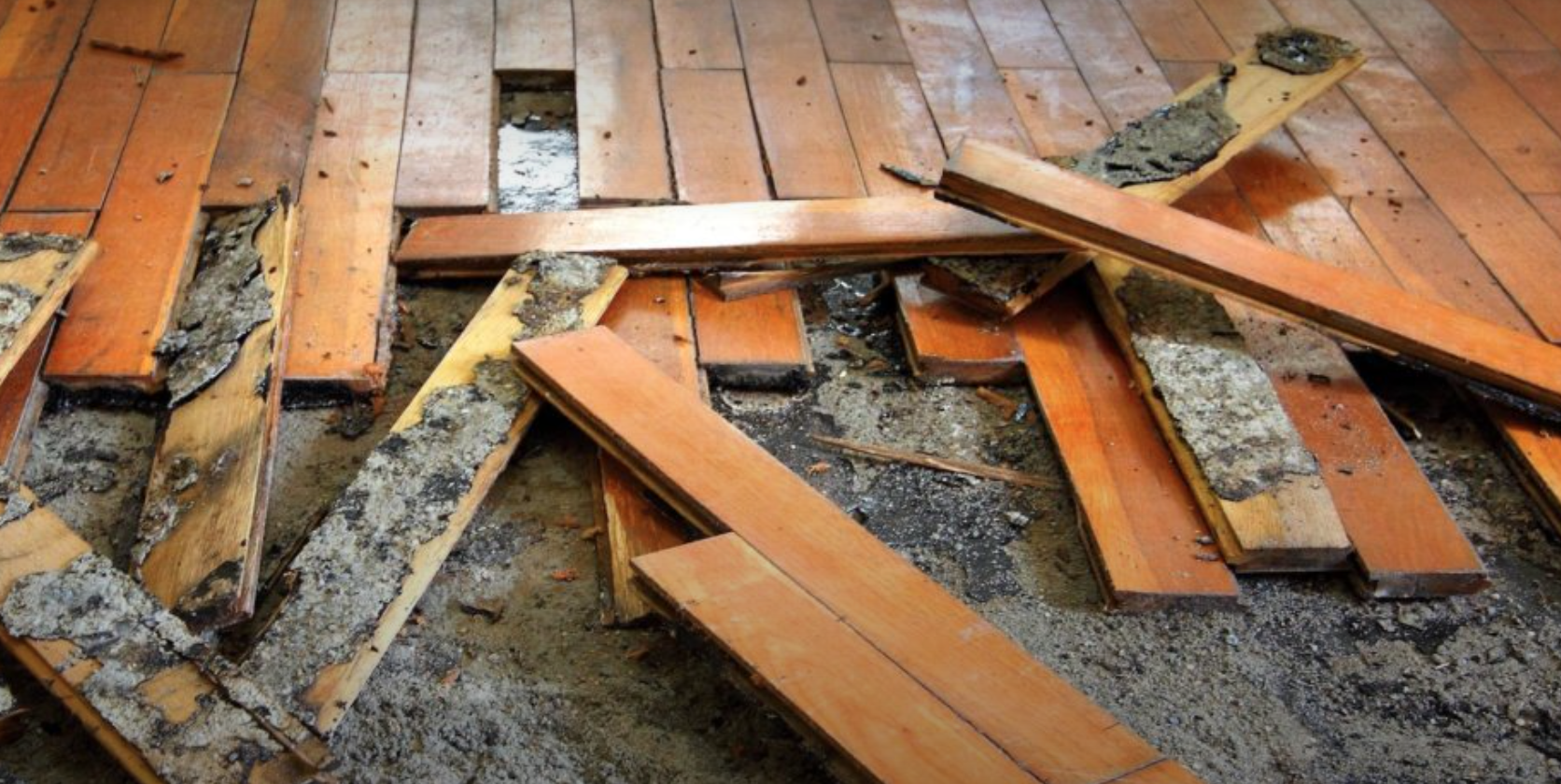 Insured damage for severe weather events across Canada reached $1.9 billion in 2018, according to Catastrophe Indices and Quantification Inc. (CatIQ) and the Insurance Bureau of Canada (IBC). Ice storms, floods, windstorms, and tornadoes, did damage to homes, vehicles, and commercial property across the country throughout the year. Damages in 2018 are the fourth-highest amount of losses on record in Canada. However, unlike with the Quebec ice storm in 1998, the Calgary floods in 2013, or the...
read more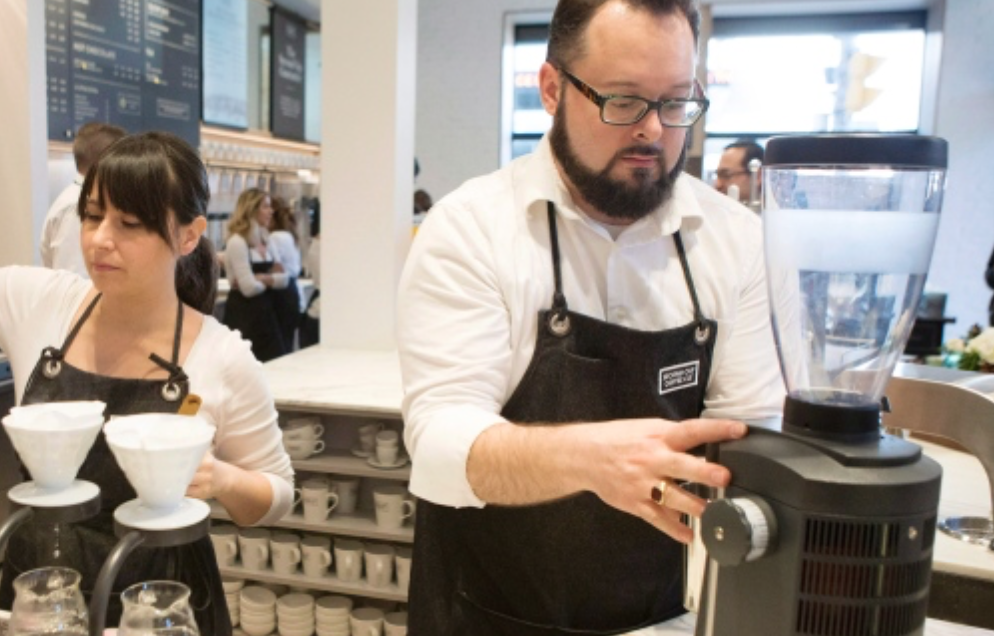 The future of Second Cup Ltd. is in cannabis as the company aims to spur growth amid an ultra-competitive Canadian coffee market, according to one of its directors. Michael Serruya, managing director of Serruya Private Capital and a major Second Cup shareholder who also sits on its board, said the company is "ready to hit the gas pedal" to sell legal pot as it looks to eventually shift its operations from a national coffee chain to an Amsterdam-like cannabis dispensary where patrons can enjoy...
read more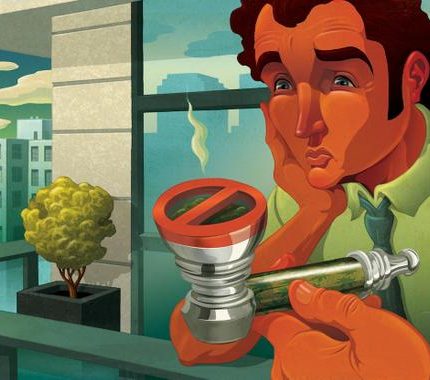 On October 11, 2018, the Ontario Human Rights Commission (OHRC) released a new policy statement on cannabis and the Human Rights Code. The policy statement confirms that provincial smoke-free legislation prohibits smoking or vaping cannabis for a recreational or medical purpose in common areas of apartments and condominiums.  The Commission acknowledges that people can smoke, vape or consume edible cannabis for medical or recreational purposes inside apartments and condominiums unless there...
read more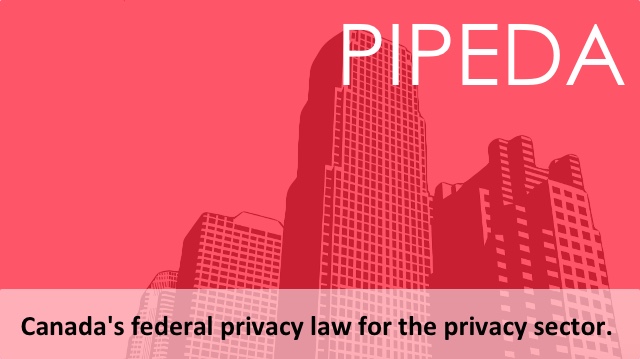 As of November 1, 2018, landlords and property managers in Canada will have enhanced obligations to keep records and report data breaches under the Personal Information Protection and Electronic Documents Act (PIPEDA). If you experience a data breach – referred to in the regulation as a "breach of security safeguards"- you will be exposed to new liabilities, including: Mandatory reporting of the breach to the Information and Privacy Commissioner; Mandatory notice to affected...
read more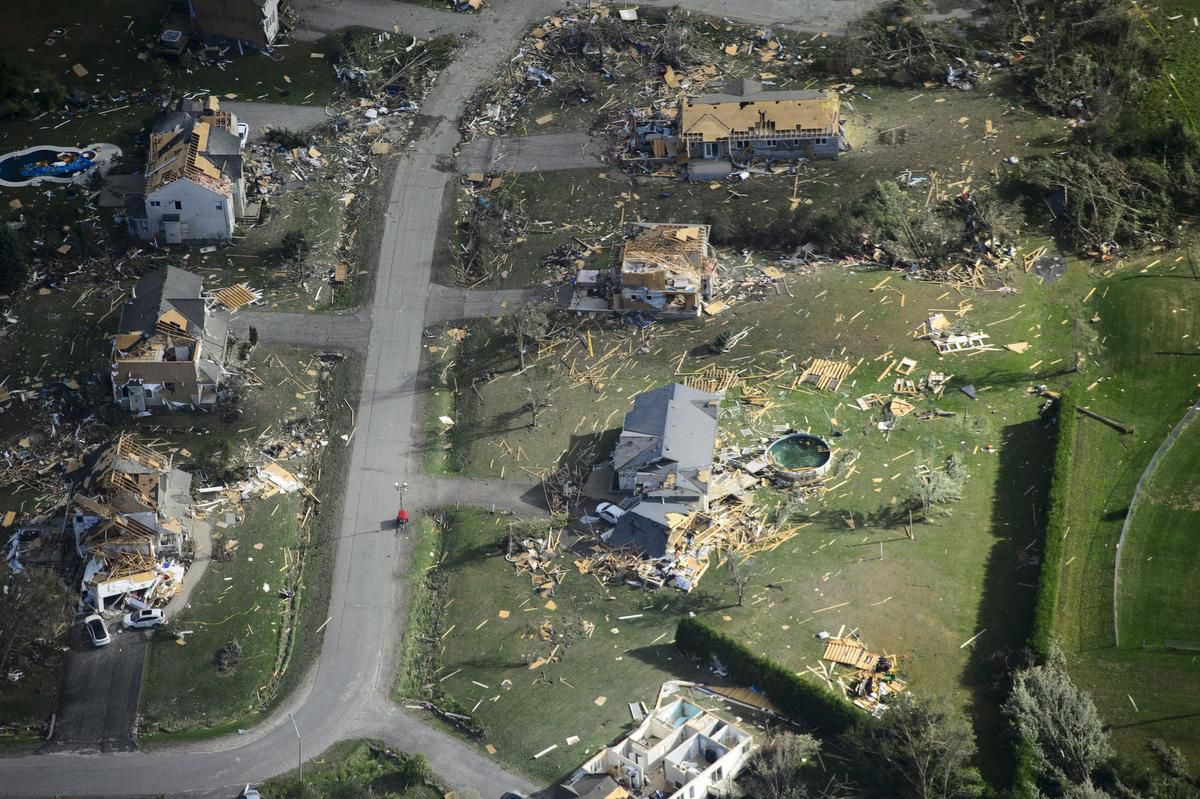 Hydro crews were at work this morning trying to untangle and repair fallen power lines, some of which snapped like twigs in the Friday tornadoes that hit the Ottawa area. Ontario Premier Doug Ford said Saturday night he was planning to visit the affected areas sometime today. "We're going to do whatever it takes to help them get back on their feet," Ford told his annual Ford Fest barbecue in Vaughan, Ont., on Saturday. "We want you to know that the entire province stands with you and is...
read more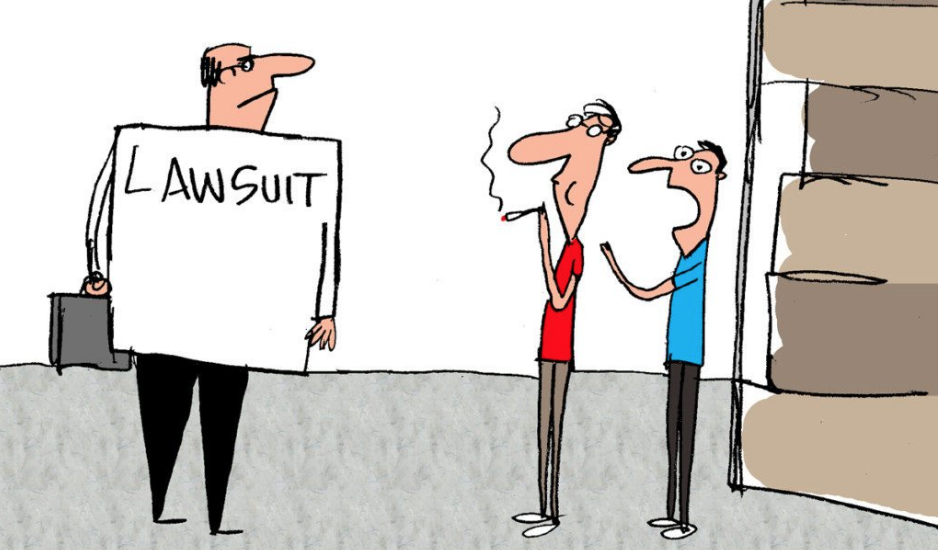 Most multi-res industry professionals have now updated their leasing documents in anticipation of the legalization of cannabis use, cultivation and distribution to ensure the health and safety of residents; preservation of property; and the avoidance of resident conflicts. With cannabis legalization scheduled for October, industry professionals would be prudent to turn their attention to their employees, "agents", and contractors, all of whom are in a position where their...
read more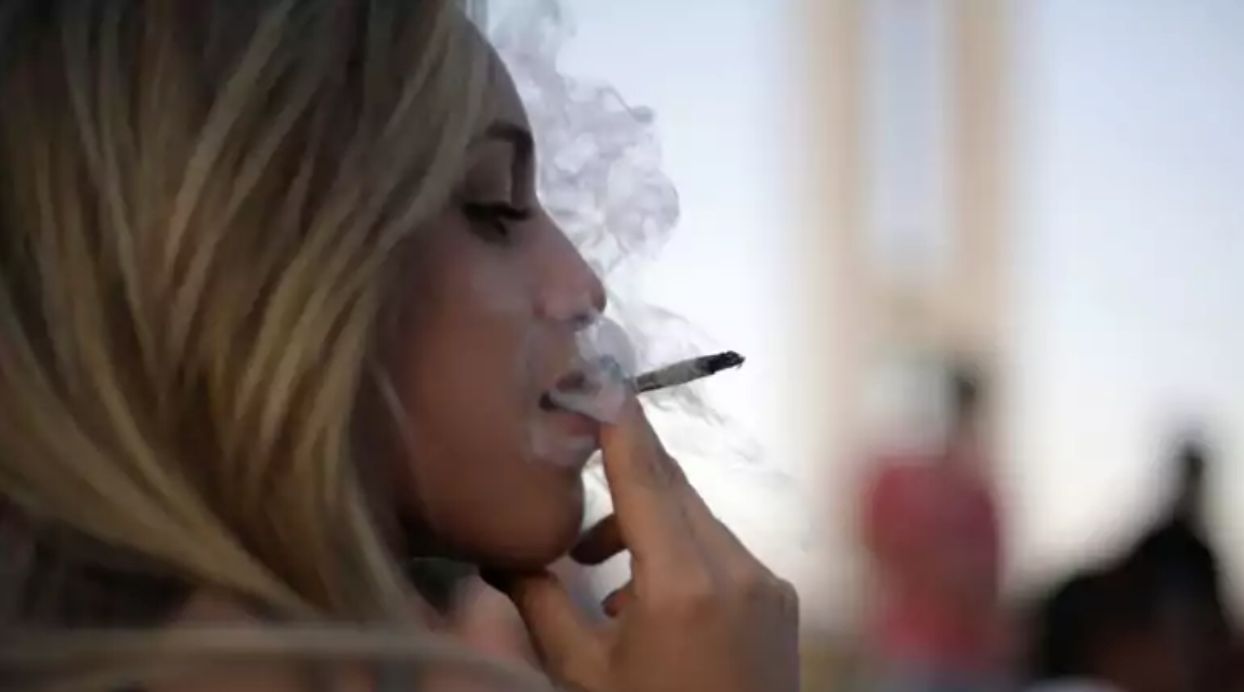 With the federal government's announcement to legalize recreational marijuana by October 2018, landlords across Canada have been raising concerns about marijuana use in rental units. Many landlords want to prohibit tenants from growing and smoking marijuana on their properties, but one lawyer says it may not be so easy. Bob Aaron, a Toronto-based real estate lawyer, said that just like with cigarette use, landlords may not be able to prevent all tenants from smoking marijuana inside their...
read more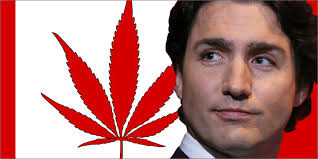 Prime Minister Justin Trudeau announced Wednesday that marijuana will be legal in Canada starting Oct. 17, 2018. Justin Trudeau confirmed the long-awaited start date during Question Period in Ottawa, ending months of speculation surrounding when, precisely, Canadians will be able to purchase and consume the drug legally. The Liberals had initially aimed for July 1, Canada Day, but procedural issues and delays prevented them from reaching that target. The legislation outlining the federal...
read more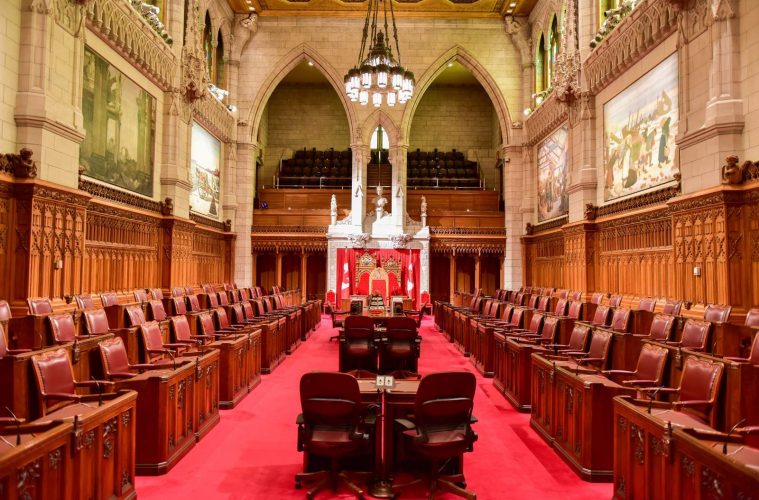 June 7 was the third and final reading for Bill C-45 (aka the Cannabis Act) in the Senate and it was a marathon 6-hour debate session. In the end, Bill C-45 passed 56 to 30, with 1 abstention. The next step for the bill is back to the House of Commons where the amendments will be reviewed, and if the amendments are accepted, then it will be sent to the Governor-General for Royal Assent, after which it will become law. If the House of Commons does not accept the amendments or changes the bill,...
read more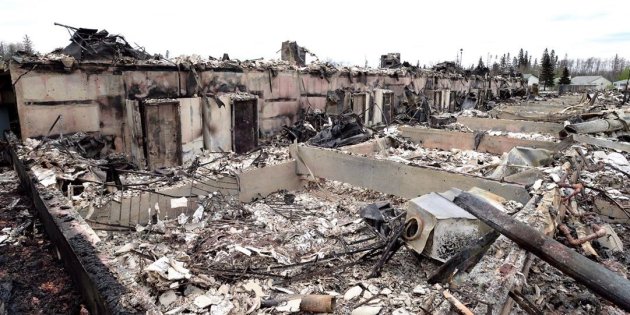 The Alberta government urged insurers to allow more time for claims to be worked out. Deadlines have been extended for hundreds of insurance claims that remain unresolved more than two years after a wildfire dubbed "The Beast" tore through Fort McMurray and surrounding areas in the Regional Municipality of Wood Buffalo. "This is unprecedented, not just for the people of Wood Buffalo, but for our industry," Bill Adams, with the Insurance Bureau of Canada, said Wednesday....
read more