Industry Trends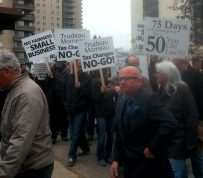 By John Dickie, President, Canadian Federation of Apartment Associations (CFAA) Between October 16 and 20, the Federal Government announced a decrease to the small business tax rate, and changes to its corporate tax reform proposals for Canadian-controlled private corporations (CCPCs), which were originally released on July 18, 2017. In October, the Government stated that it will not move forward with the proposed changes to restrict the use of the lifetime capital gains exemption by several...
read more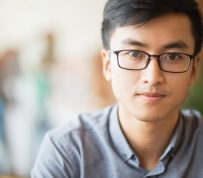 They're reinforcing the movement the millennials started by making employers rethink work, motivation, reward, engagement, commitment and trust. Meaningful and rewarding work is very important to Generation Zs, just like it is for their millennial brothers and sisters. And with Gen Z beginning to enter the workforce, now is the time to prepare so that your business benefits. As a bonus, you'll likely increase your relationship with — and retention of — millennials. What Gen Zs are...
read more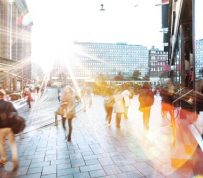 This week's census data revealed Canadians' changing living habits – and the trickle-down effect that's affecting the rental market and its existing stock in Toronto. Only 50.2% of Millenials own their own homes, compared with 56% of boomers who owned when they were that age, according to the Census. However, Phil Soper, president and CEO of Royal LePage referred CREW to a summer study the organization commissioned on peak Millenials (aged 25 to 30) that found 87% believed homeownership was a...
read more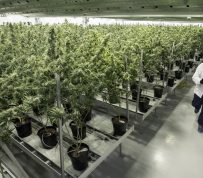 Enforcing Canada's new legalized marijuana comes with a high price tag. The federal government will spend C$546 million ($426 million) over the next five years to implement its new cannabis laws, according to the latest budget forecast. Agencies such as Heath Canada and the Royal Canadian Mounted Police will receive a portion of the funds to license, inspect and enforce the new rules. A "cost recovery scheme" will also be implemented to reduce the overall spending on the initiative, according...
read more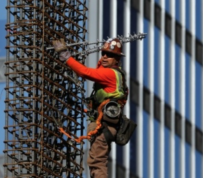 Aecon Group (ARE.TO 0.86%) has agreed to be taken out by China's CCCC International Holding (CCCI) in a $1.45-billion all-cash deal, a takeover that won't result in any job cuts, according to the Toronto-based company's chief executive officer. "We won't have a single job loss," Aecon President and CEO John Beck told BNN in an interview Thursday. "There will be job growth at Aecon." Under the terms of the deal, which puts one of Canada's biggest engineering giants in foreign hands, Aecon...
read more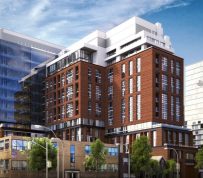 This week, a major new development's condo units sold out, just days after they went on sale. But those same units had originally been designated as rental, before the new rent control legislation led the developers to have a change of heart. On Tuesday, RioCan and Allied Properties announced that the condo units at the downtown Toronto King Portland Centre — 133 units which went on sale just a few days before, on October 14 — where substantially sold out. "The strong response to the sales...
read more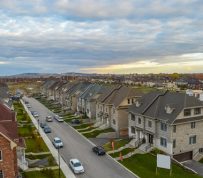 The Montreal Census Metropolitan Area (CMA) saw a 9% year-over-year rise in total home sales during the third quarter of 2017 (up to 8,845), according to new data from the Greater Montreal Real Estate Board (GMREB). This represented the best Q3 sales result in Montreal since 2009 and the 14th straight quarter of increases, according to the Board, which derived the statistics from the Centris® provincial database. In terms of asset classes, condominiums posted the largest sales increase (+18%)...
read more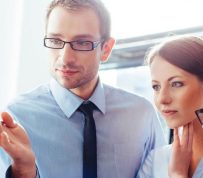 According to one Gallup poll, 50 per cent of employees leave their job because of their bosses. Other studies have shown that employees leave for several other reasons such as opportunity, better pay or more responsibility. Regardless, attracting and retaining quality staff is not only good for the bottom line, it's good for customer service. So here are five ways to best attract and retain great staff. 1. Be a coach, not a dictator. We all know being a manager or owner is not an elected...
read more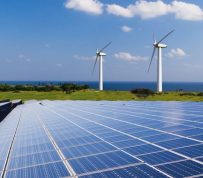 The Global Real Estate Benchmark (GRESB), which evaluates and ranks the sustainability practices of real estate companies, has named GWL Realty Advisors No. 1 in Canada. The benchmark is used by the investor community to better understand real estate companies' environmental, social and governance activities and the sustainability performance of their portfolios. "We view the management of environmental, social and governance factors as part of our duty to our clients, being important to...
read more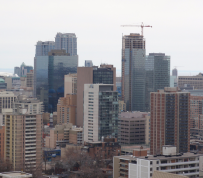 FRPO has received a copy of the City of Toronto's Evaluation Letter, and their Evaluation Scorecard Report (provides a detailed scoring matrix including the 20 areas of review and evaluation criteria). Please click on each link below to review. RentSafeTO Building Evaluation letter  RentSafeTO Building Evaluation Report  From our ongoing discussions with the City staff, this year's building inspections will largely focus on judging buildings relative to compliance with the old Property...
read more