Industry Trends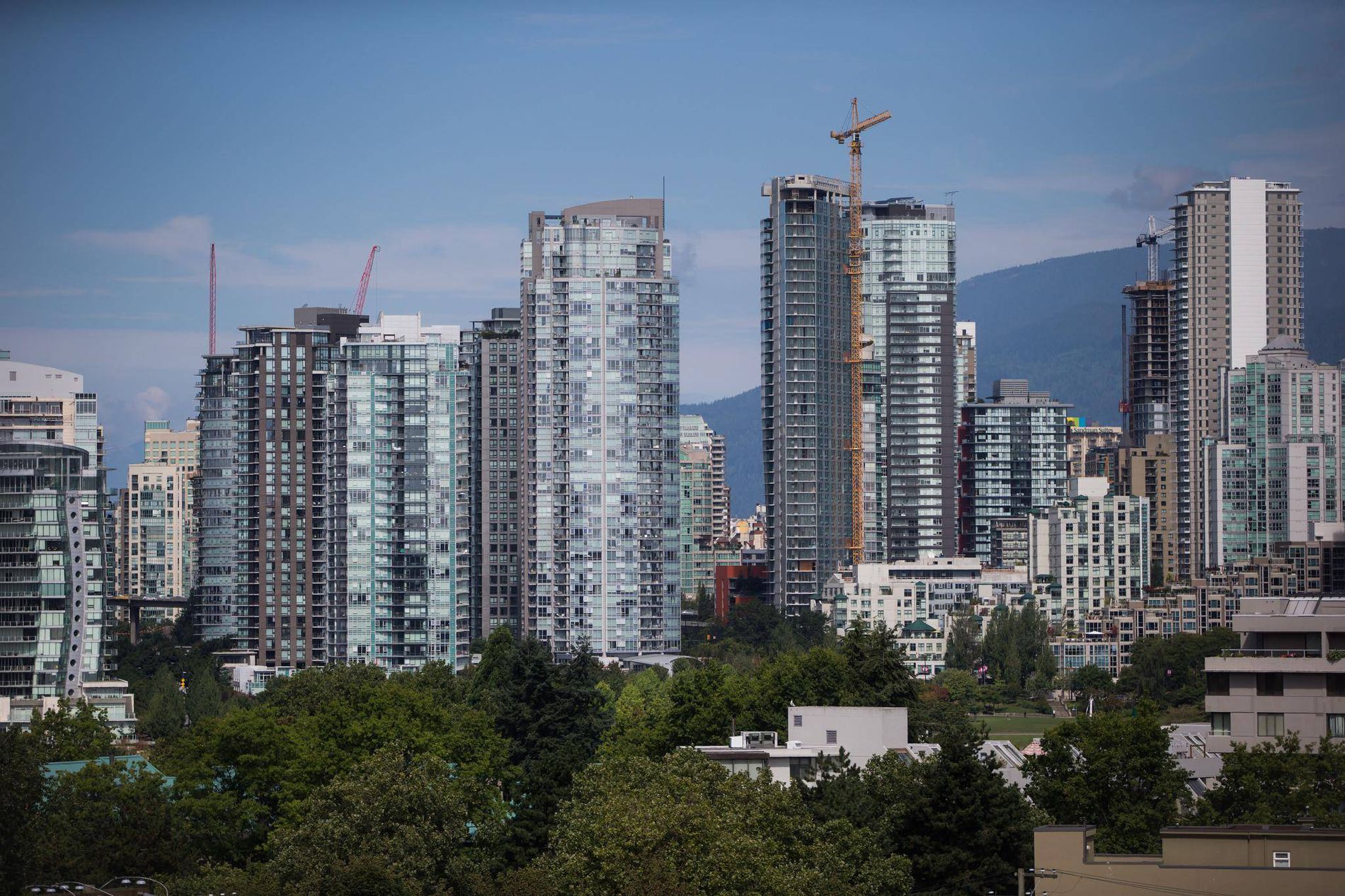 Home sales slumped 9 per cent last month in the Vancouver region as transactions for detached properties sagged while prices remain high, with the full impact yet to be felt of new residential taxes levied by the B.C. government. In its budget delivered on Feb. 20, the NDP minority government announced a variety of measures designed to reduce home prices, including what it calls a speculation tax imposed on out-of-province residents. The NDP also increased and expanded the province's...
read more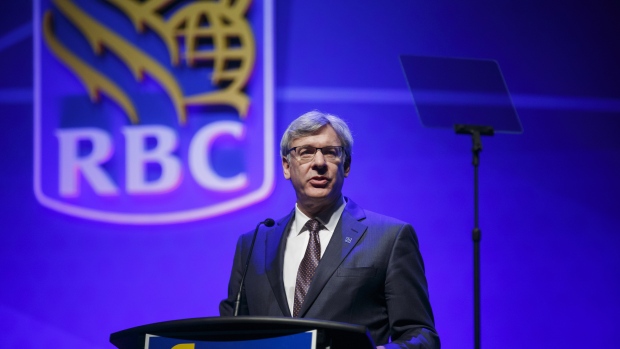 OTTAWA — The head of one of Canada's largest banks is urging the federal government to stem the flow of investment capital from this country to the United States — because, he warns, it's already leaving in "real time." RBC president and CEO Dave McKay discussed some of his biggest concerns about Canadian competitiveness, particularly those related to recent U.S. tax reforms, during a recent interview. Ottawa has come under pressure from corporate Canada to...
read more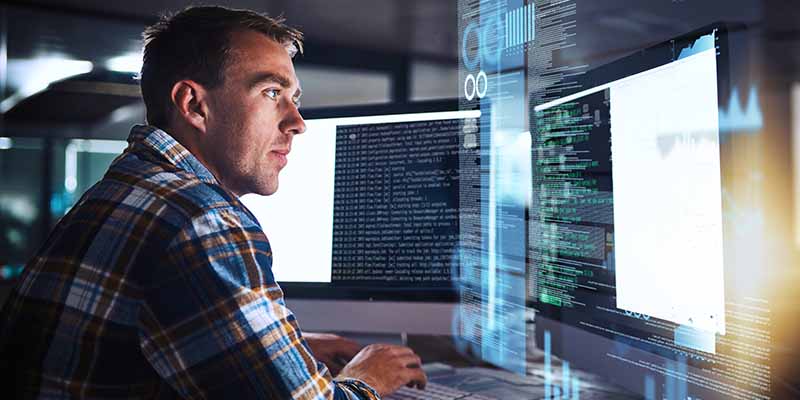 Jim Balsillie, former co-CEO of Research In Motion, is slamming the country's leaders for forcing the Canadian technology industry into a "race to the bottom," warning that firms are even looking to move operations to the United States. In an interview with BNN's Jon Erlichman, the BlackBerry co-founder said that Canada's leaders have focused too much on attracting foreign tech firms, rather than growing the country's own champions at home.   "When I was growing RIM, the orientation of the...
read more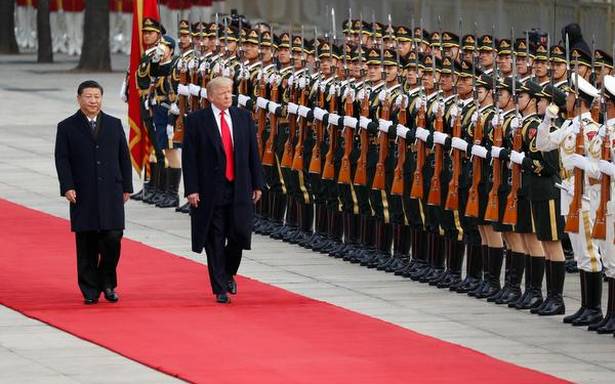 BEIJING – China has increased tariffs by up to 25 per cent on 128 U.S. products, from frozen pork and wine to certain fruits and nuts, escalating a spat between the world's biggest economies in response to U.S. duties on imports of aluminum and steel. The tariffs, to take effect on Monday, were announced late on Sunday by China's finance ministry and matched a list of potential tariffs on up to US$3 billion in U.S. goods published by China on March 23. Soon after the...
read more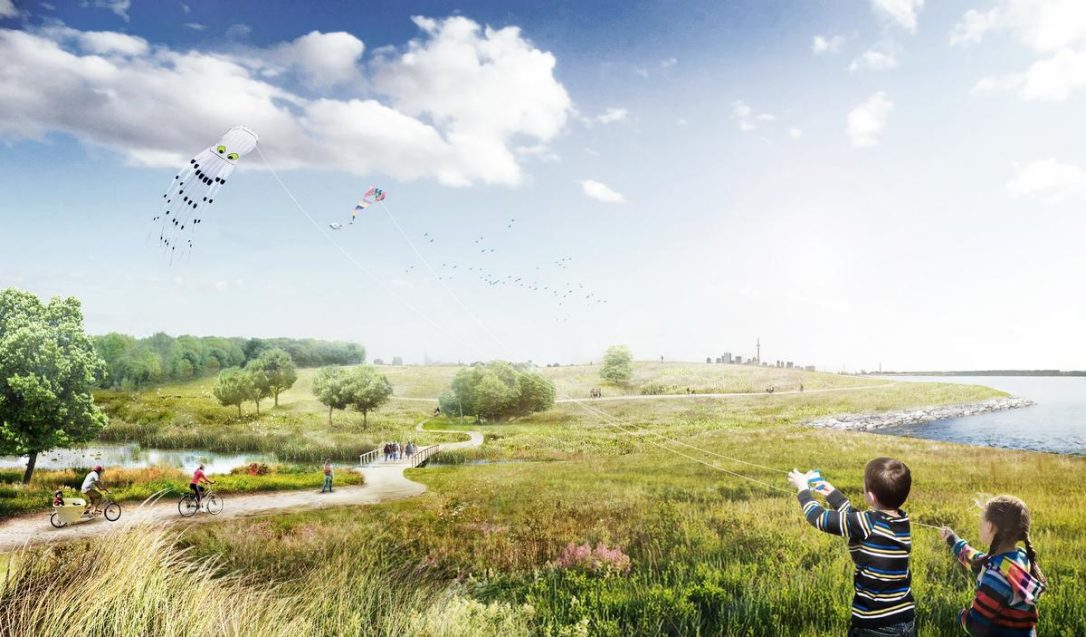 No details on when the 177-acre site on the Mississauga waterfront will become a mixed-use residential, commercial community. The Lakeview lands in Mississauga have officially been sold to developers for $275 million in the latest step toward the transformation of the city's waterfront. The 177-acre site, formerly a provincial coal-fired generating station, will be transformed into a sustainable, mixed-use residential community by Lakeview Community Partners, a consortium that includes Argo...
read more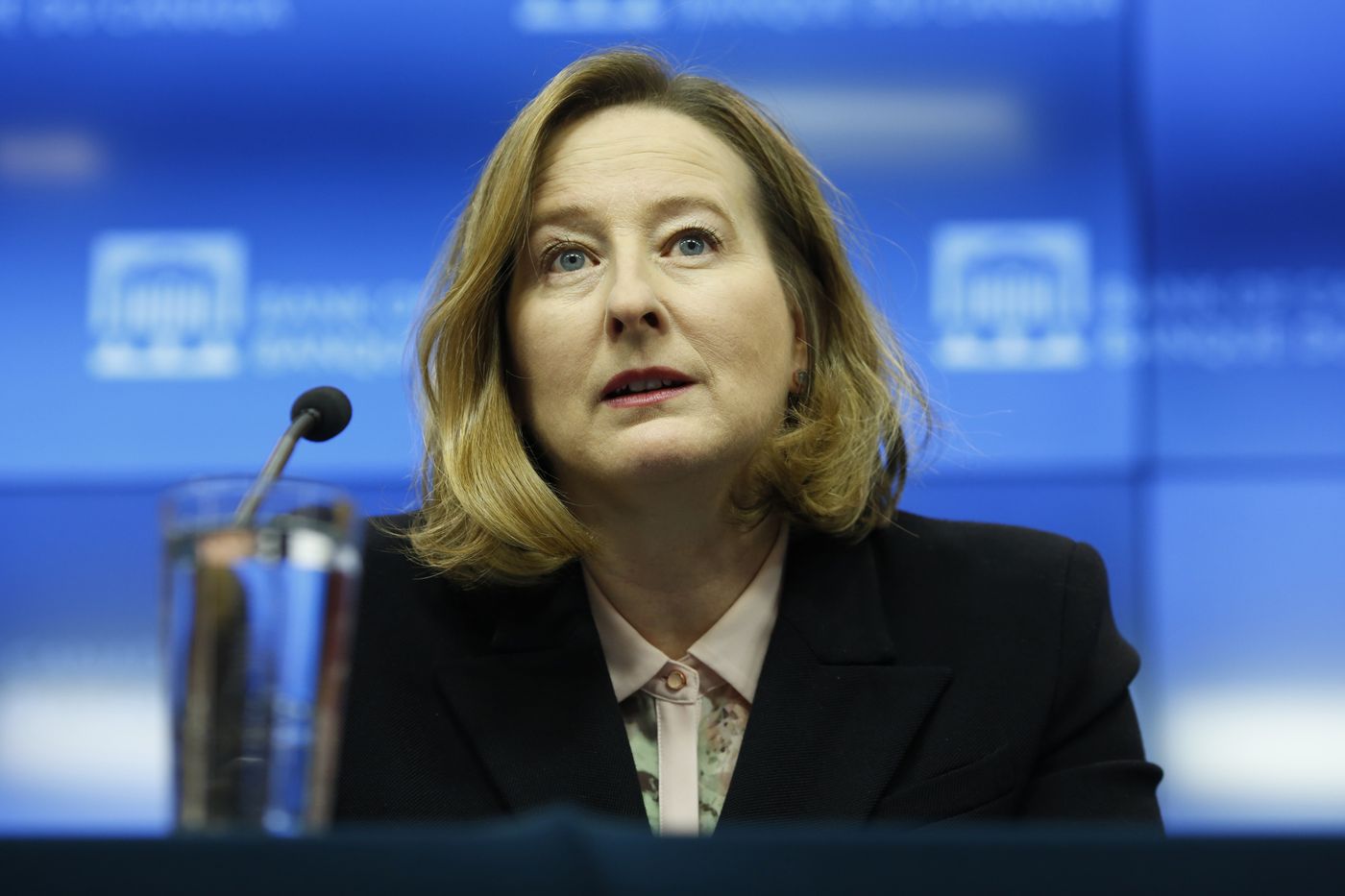 The Bank of Canada's ability to counter financial stability risks is limited, and policy makers need to do more to strengthen other available tools to combat problems such as high household debt, the central bank's No. 2 official said. In a speech at a conference about the 2008 financial crisis, Senior Deputy Governor Carolyn Wilkins cited three areas of "unfinished business" that need to be tackled in order to ensure the durability of reforms that have taken place over the past 10 years. One...
read more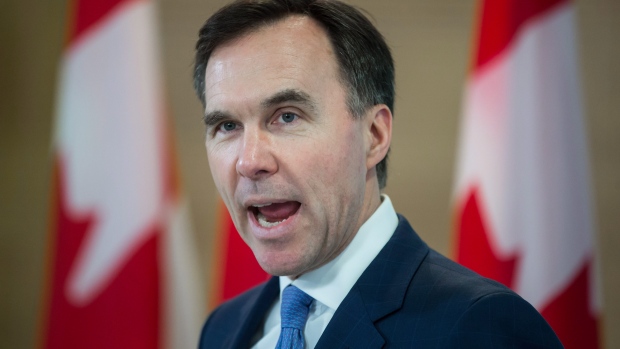 Finance Minister Bill Morneau said he'd be open to changes in the Bank of Canada's 2 percent inflation target when the mandate review comes up in 2021, though the bar for any adjustment remains high. Morneau, speaking to Bloomberg in Buenos Aires, said he hasn't directly discussed the issue with the central bank, but he's paying attention to its deliberations. The Bank of Canada has already begun the process of vetting ideas. "We haven't consciously sat down and thought about changing any part...
read more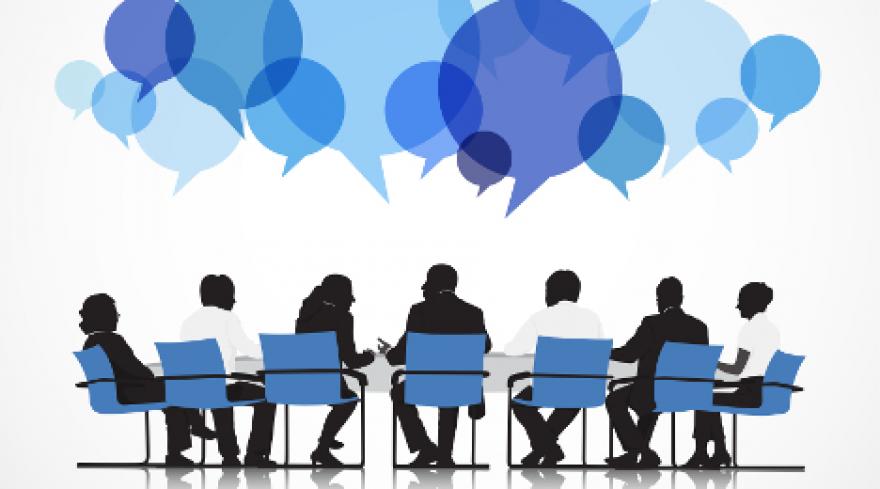 Join CFAA and landlords from across Canada in Vancouver this May 14 to 16. Hear what other rental housing leaders think is The Future of the Rental Housing Industry. Find out how other companies are solving new problems and seizing opportunities. Early registration closes this week! Book by Thursday, March 29 to save! Read on, or visit www.CFAA-RHC.ca for more information or to register! Education Sessions Sessions include: Economic Update – by keynote speaker Benjamin Tal Deputy Chief...
read more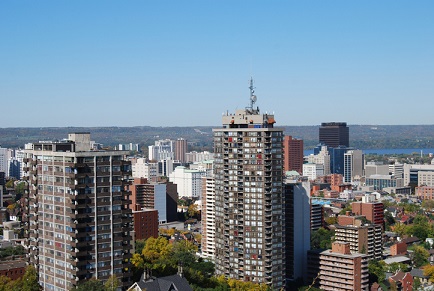 A new report from independent research think-tank Real Estate Investment Network (REIN) ranked Ontario's largest metropolitan areas by real estate market performance and suitability for investment over the next 5 years. In terms of growth, diversity, and fundamental strength, Ottawa came out on top of the wide-ranging survey, which looked at multiple factors including economic health, employment numbers, GDP and population growth, housing prices and overall affordability, rent and vacancy...
read more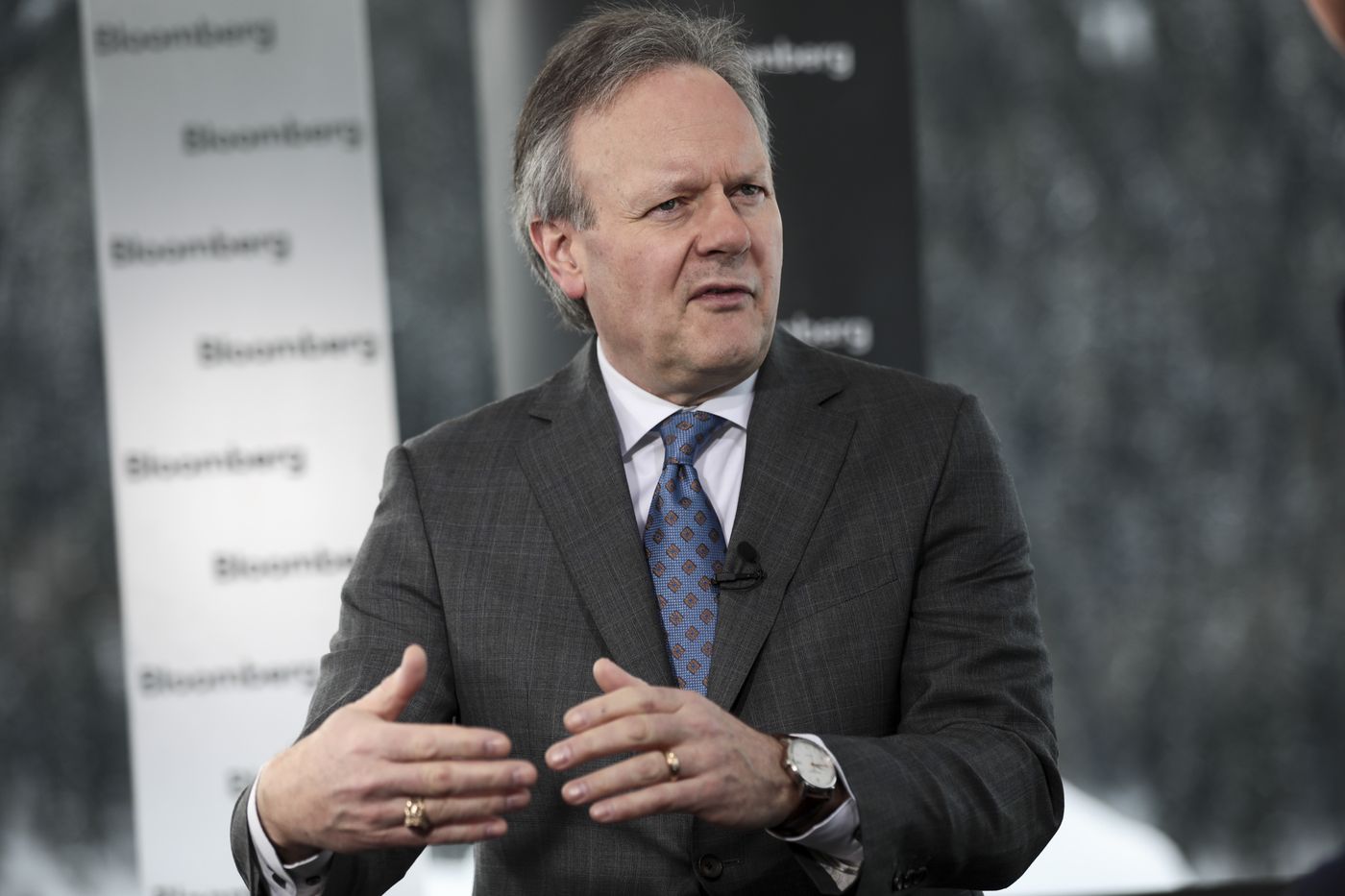 Bank of Canada Governor Stephen Poloz said the nation's economy carries plenty of untapped potential that allows policy makers to prolong an expansion without fueling inflation. Poloz said the nation is at the "sweet spot" of the business cycle where growing demand is actually generating new capacity as companies invest to meet sales, a process he said the Bank of Canada has an "obligation" to nurture. He also estimated there are currently about half a million Canadians who can still be drawn...
read more