Industry Trends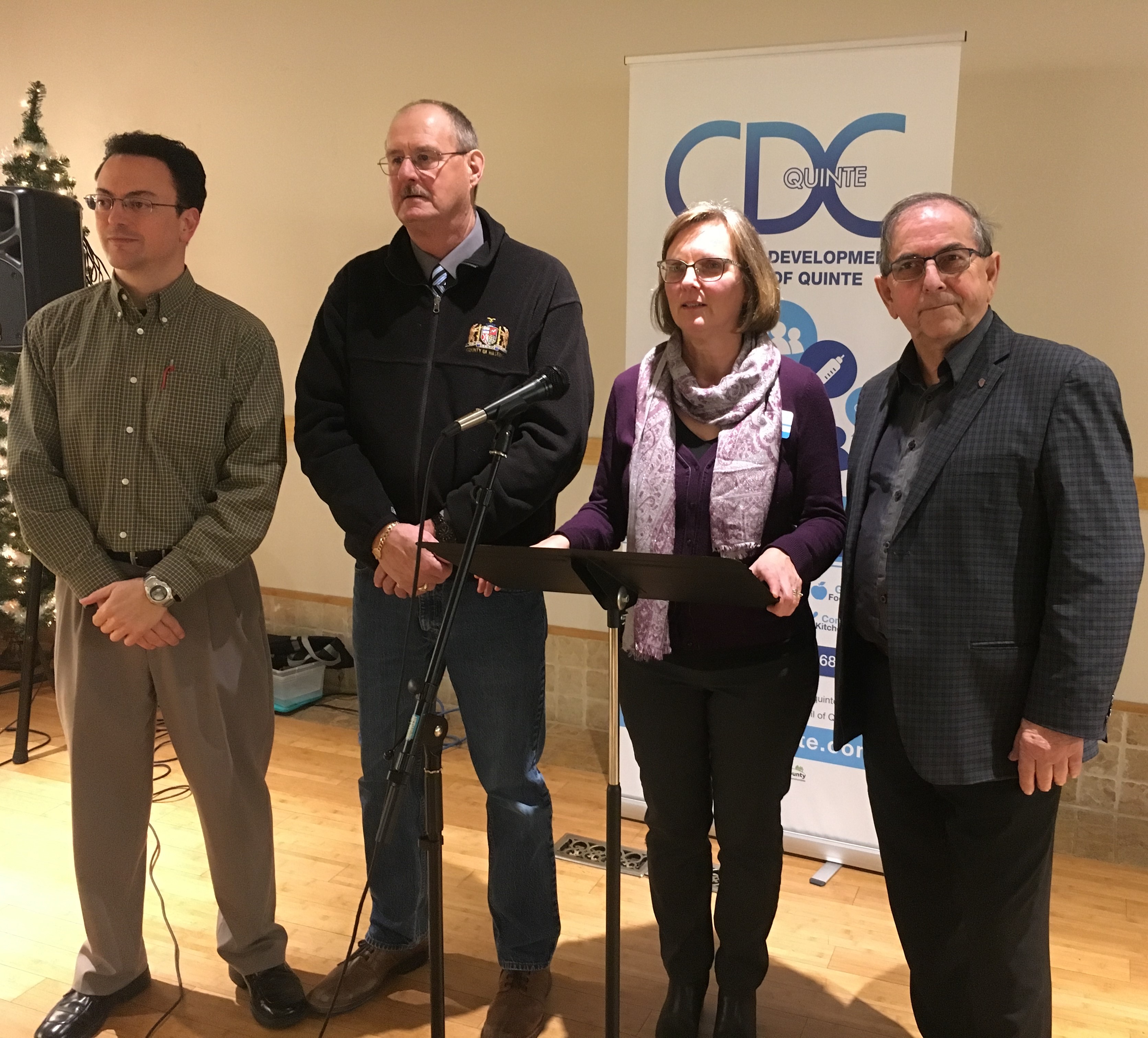 Belleville, December 19, 2018. Landlords, members of the public, local government officials and community stakeholders recently met to discuss ways to reduce homelessness in the Quinte Region. The December 17 event hosted by the Quinte Region Landlords Association was chaired by President Robert Gentile and the discussion led by guest speaker Ruth Ingersoll of the Community Development Council of Quinte. The main purpose of the event was to educate housing providers of alternatives to eviction...
read more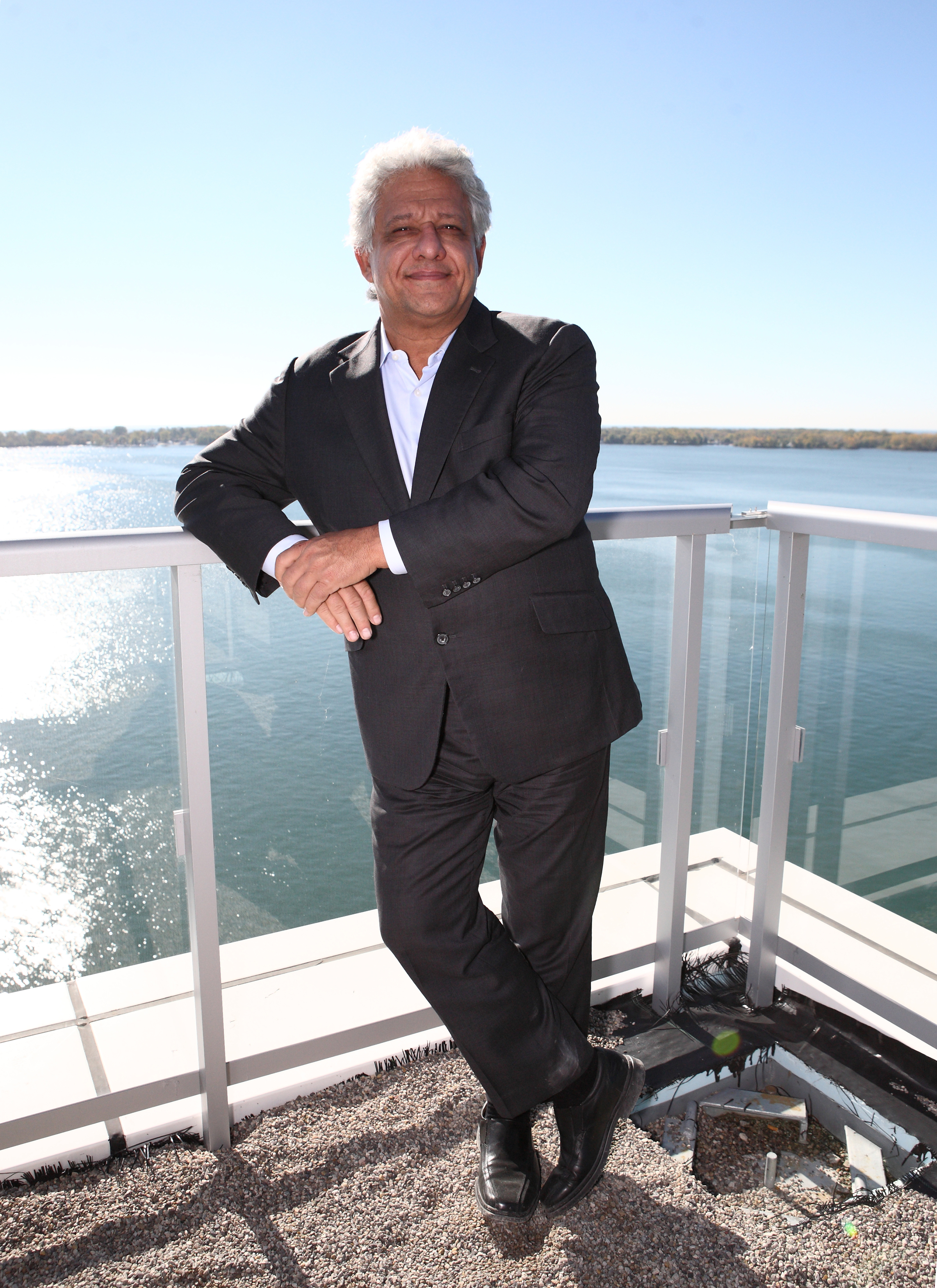 After decades in our industry and with an impressive portfolio including his role in building FirstService Residential Ontario, Tasso Eracles is resigning. In his letter of resignation, obtained by RHB he said, "It is with mixed emotions that I'm writing to advise you that I am resigning from FirstService Residential effective December 31, 2018 to pursue other opportunities. It certainly is a new beginning rather than an end." In 1998, Tasso Eracles founded Simerra Property Management,...
read more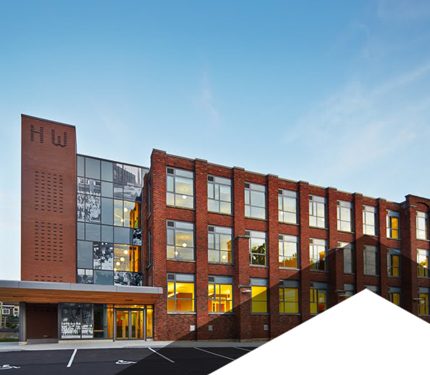 Building as many homes as possible, as cheaply as possible, could seem like the best way to create affordable housing. But, like with most things, you get what you pay for. Spending money up front to create energy-efficient buildings with lower maintenance and operating costs is a better approach. Developers like Hamilton-based Indwell believe that low-energy design and construction are the smart way to build affordable housing. "It's actually quite doable to reduce energy use and get a better...
read more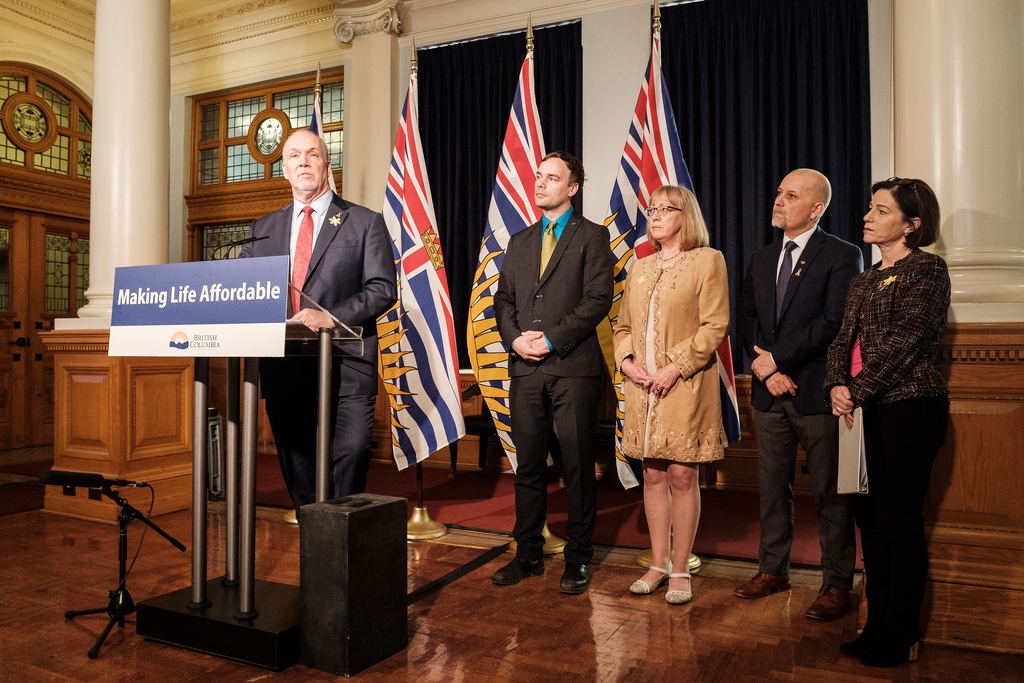 Today, December 12, 2018, Chair Spencer Chandra Herbert and his fellow task force members released their Rental Housing Task Force recommendations as they pertain to the Residential Tenancy Act.   The Task Force completed their consideration of the various submission they received and research they conducted and put forth their recommendations to the Premier and Minister of Municipal Affairs and Housing today.  The recommendations are generally balanced and largely represent a modernizing of...
read more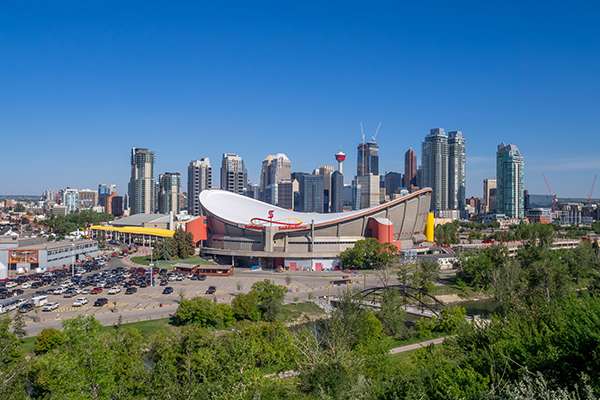 Investment activity in Alberta looks promising, but a closer look at the numbers tells a different story. An analysis by Altus Group of activity through the third quarter of 2018 revealed the provincial capital bore witness to $3.1 billion of investment, which is a 38% increase over the same quarter in 2017 and a whopping 86% spike over the first three quarters of 2016. Breaking down those numbers, the industrial sector's investment by the end of Q3 was $638.7 million, and retail investment...
read more
Finance Minister Bill Morneau said he's remaining focused on enhancing the trade relationship between Canada and China – and keeping that separate from the legal issues at hand – in the wake of escalating tensions over the arrest of Huawei CFO Meng Wanzhou. "Our goal has to be to keep these things separate," Morneau told BNN Bloomberg's Amanda Lang in an interview from the Toronto Global Forum on Wednesday. "So we have to look at trade as something that's in the important long-term interest of...
read more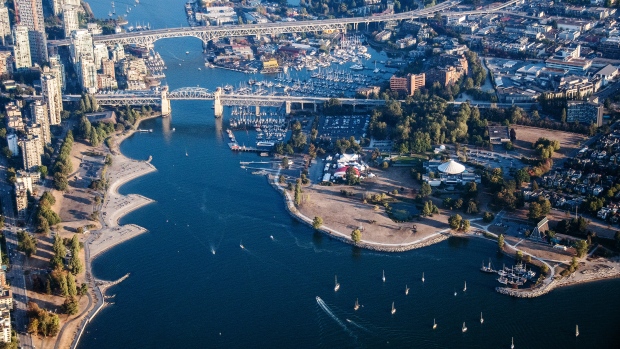 Canadians living in two of the country's largest cities may find themselves more "vulnerable" to interest rate increases as personal debt levels in Toronto and Vancouver continue to hit record-levels, warns a report by Canada Mortgage Housing Corp. The housing agency says the debt-to-income (DTI) ratio for those living in Vancouver climbed to 242 per cent in the second quarter, which ended June 30. That means that for every $1 of disposable income, $2.42 is owed. It was...
read more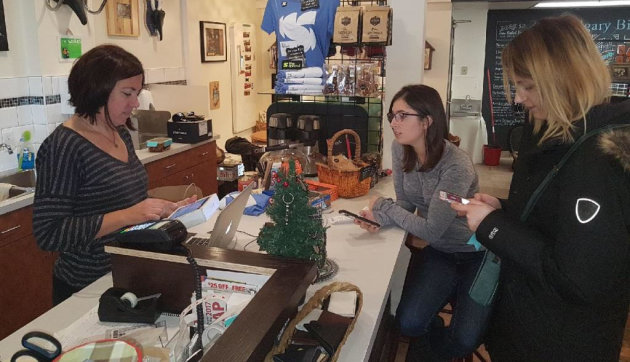 It's not real money, but you can spend it like real money. Calgary is breaking new financial territory in Canada, becoming the first city to have its own local, digital currency. Sometimes referred to as complementary currencies or micro-currencies, local currencies operate alongside federal currencies — not as a replacement, Calgary Dollars manager Gerald Wheatley told HuffPost Canada. "A complementary currency has lots of benefits, from saving your federal dollars, to making...
read more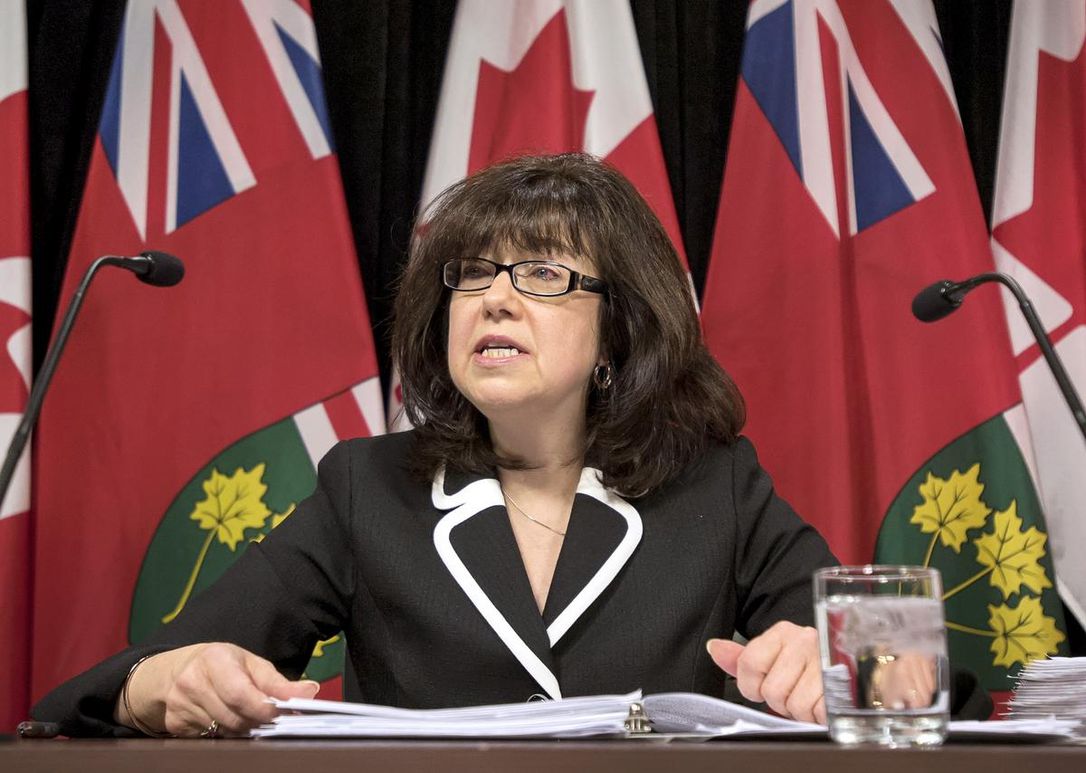 Ontario's fiscal watchdog is warning that the province's deficit projections are billions of dollars more than disclosed in last month's budget. Auditor General Bonnie Lysyk, who is in an ongoing accounting dispute with Premier Kathleen Wynne's Liberals, said this year's shortfall is $11.7 billion, not $6.7 billion, as Finance Minister Charles Sousa forecast March 28. "When expenses are understated, the perception is created that government has more money available than it actually does,"...
read more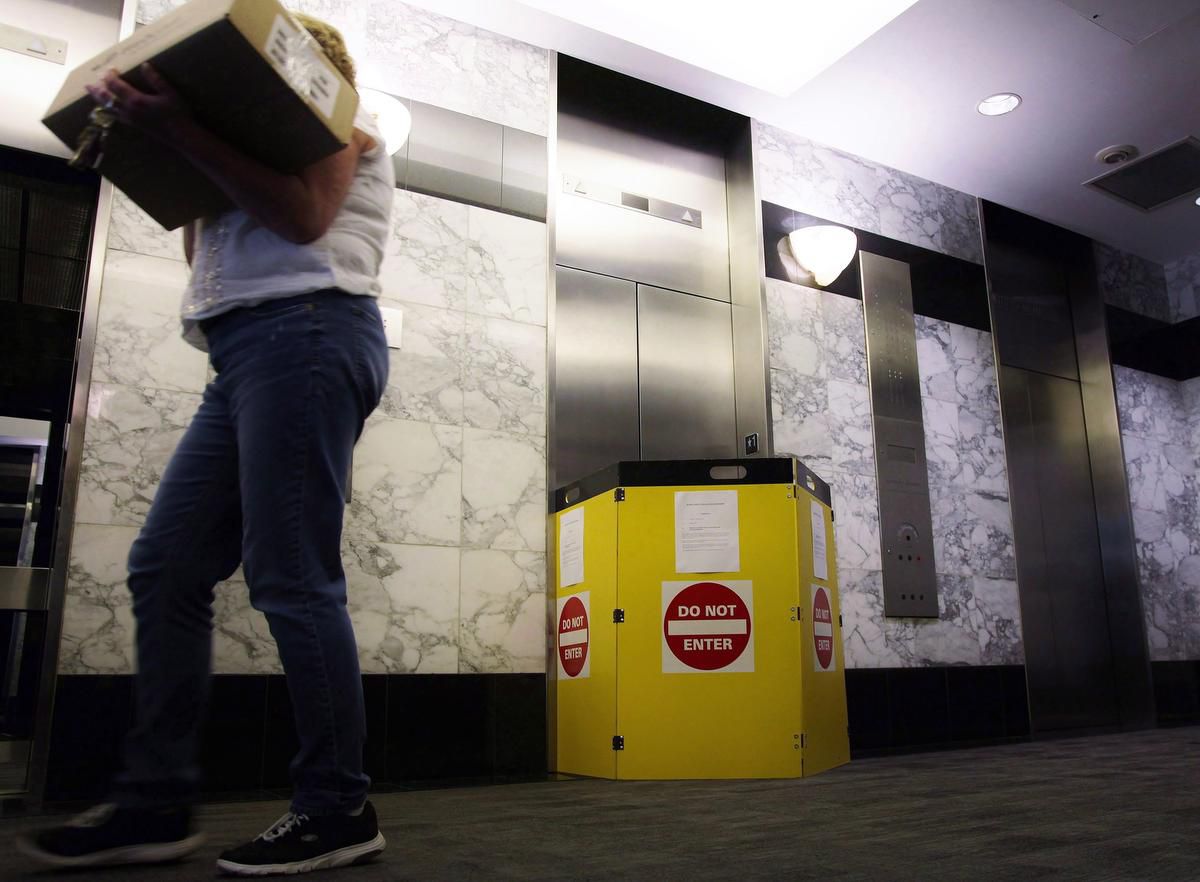 A scathing report from Ontario's Auditor General raises serious concerns about the state of elevator safety in the province, but members of the industry say the public isn't at risk. In her report, released Wednesday, Auditor General Bonnie Lysyk slams the agency that regulates elevators, the Technical Standards and Safety Authority (TSSA) for poor oversight. She writes that in 2018, just over 80 per cent of elevators failed their TSSA inspection. "Most Ontario elevators and escalators are not...
read more