Industry Trends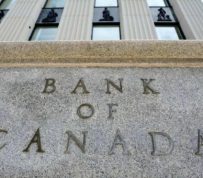 Investors wagering that the Bank of Canada is ready to throw in the towel on its tightening cycle are setting themselves up for disappointment, say market strategists at some of the country's biggest banks. As policy makers around the world pivot toward a more dovish interest-rate outlook, front-end traders are betting Canadian officials are set to follow suit and forgo raising rates again until at least 2020. Yet analysts at firms including TD Securities and Scotiabank disagree, arguing that...
read more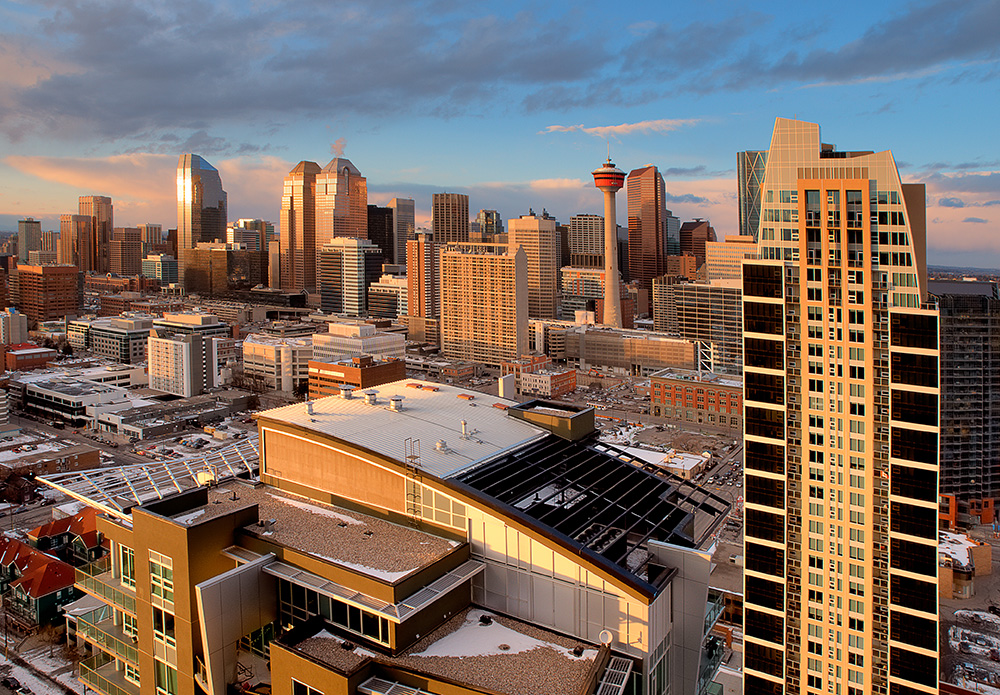 Homeownership is becoming increasingly difficult to attain in Calgary, but the city's rental market is on fire. In fact, the vacancy rate in the Calgary rental market decreased from 6.3% in 2017 to 3.9% last year. "The way this is connected to the rental market is a function of these affordability challenges we're seeing in the market, and given the pressures put on an individual's affordability—and we know interest rates are higher—they are renting longer," said James Cuddy, a senior analyst...
read more

A panel of five judges is to listen to arguments from both the Saskatchewan and federal governments as well as from 16 interveners on both sides of the dispute. Saskatchewan opposes the federal government's plan to force a carbon tax on the province and plans to argue it is unconstitutional because it's not applied evenly in all jurisdictions. Ottawa says the constitution gives it the power to impose a carbon price because climate change and greenhouse gas emissions are national concerns. The...
read more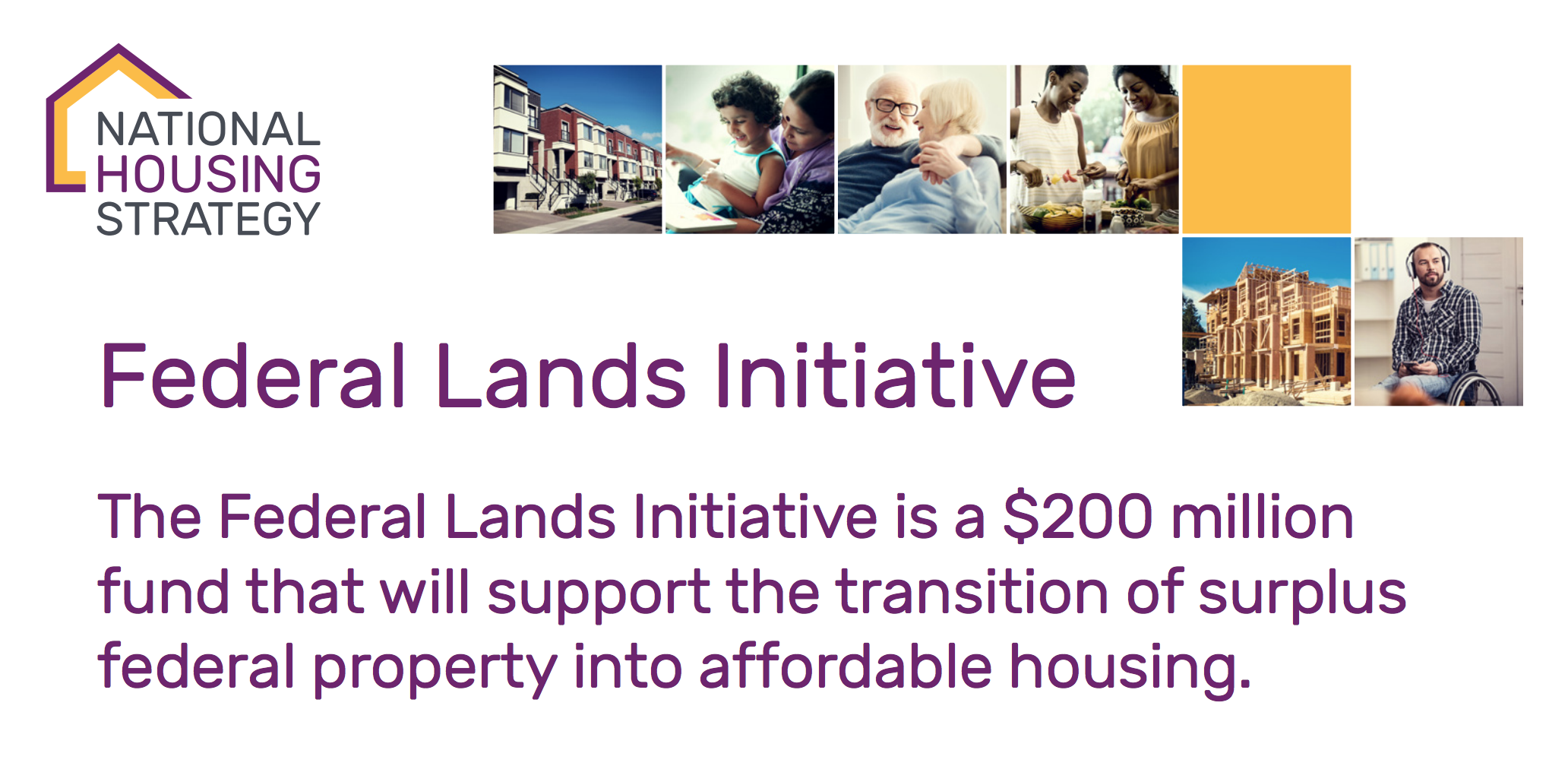 Communities in Ontario, Quebec, and Newfoundland will be among the first to see surplus federal properties repurposed into new affordable housing. A competitive process for five properties located across three provinces has begun accepting proposals from housing developers to create affordable, sustainable, accessible and socially inclusive housing. The Honourable Jean-Yves Duclos, Minister of Families, Children and Social Development and  Minister Responsible for Canada Mortgage and Housing...
read more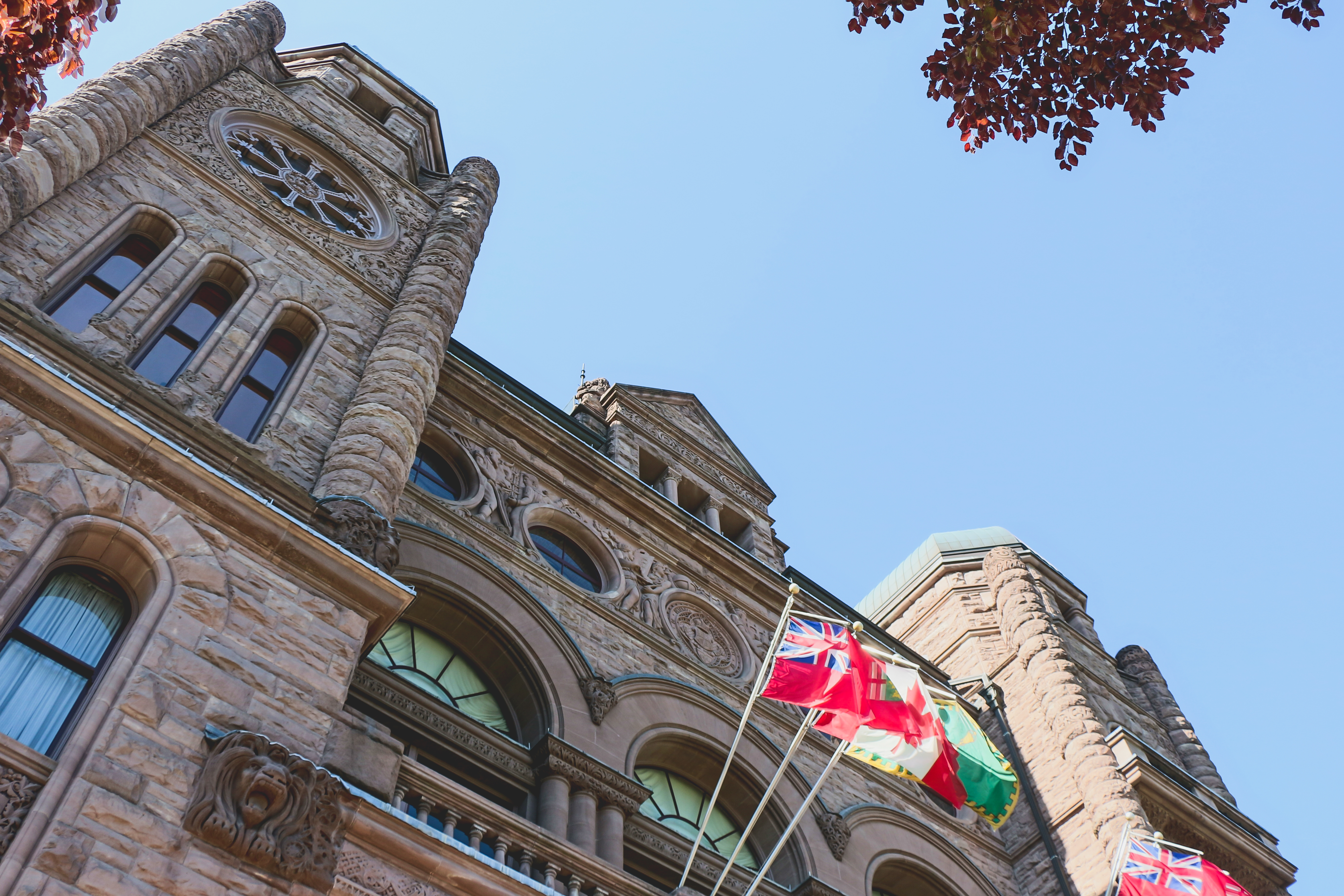 No matter where you fall on the political spectrum, you'll likely agree that Ontario's rental market has morphed into something akin to the Wild West. This is especially true in Toronto, where rental prices have been climbing for years, vacancy rates are at an all time low, and the competition for a dwindling number of cheap rentals is fueled by an unaffordable resale market that keeps potential first-time buyers renting. After a summer election that swept the Liberals out after nearly 15...
read more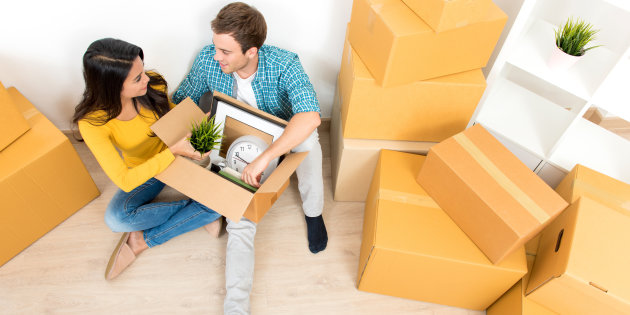 A lack of affordable housing is holding back worker mobility, the Bank of Canada says. A top-ranking official with Canada's central bank suggests high housing costs are holding the country's labour market back. Bank of Canada senior deputy governor Carolyn A. Wilkins says investing in employees through training and education, for example, is one way to boost the labour market — but it isn't the only approach needed. The availability of affordable housing plays an important...
read more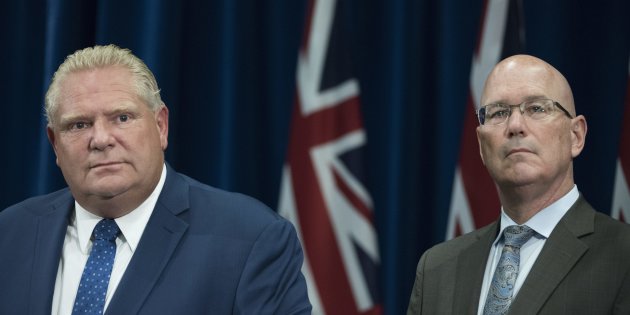 Landlords say the current process takes too long. It would be a mistake for Ontario's Progressive Conservative government to contract out eviction enforcement, one tenant advocacy group says. "When people have to be evicted from their home, there's some pretty nasty situations going on like family breakdowns, illnesses, deaths in the family, bankruptcy, poverty, mental health," said Kenn Hale, the director of advocacy and legal services for the Advocacy Centre for...
read more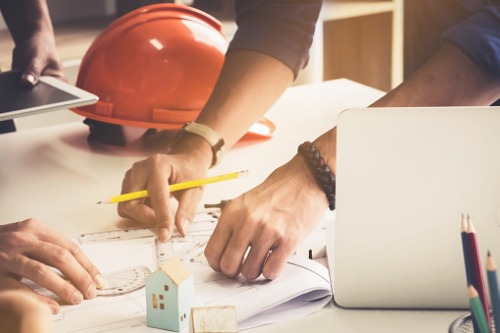 Much attention has been devoted to the feverish pace of housing construction nationwide, although whether this has successfully addressed the problem of supply remains an open question. However, a recent study published by the Housing Policy Debate journal argued that these inventory injections have in the past few years tended towards being valued at market prices, a fact that will still exclude a considerable number of would-be buyers. The report stressed that governments at all levels...
read more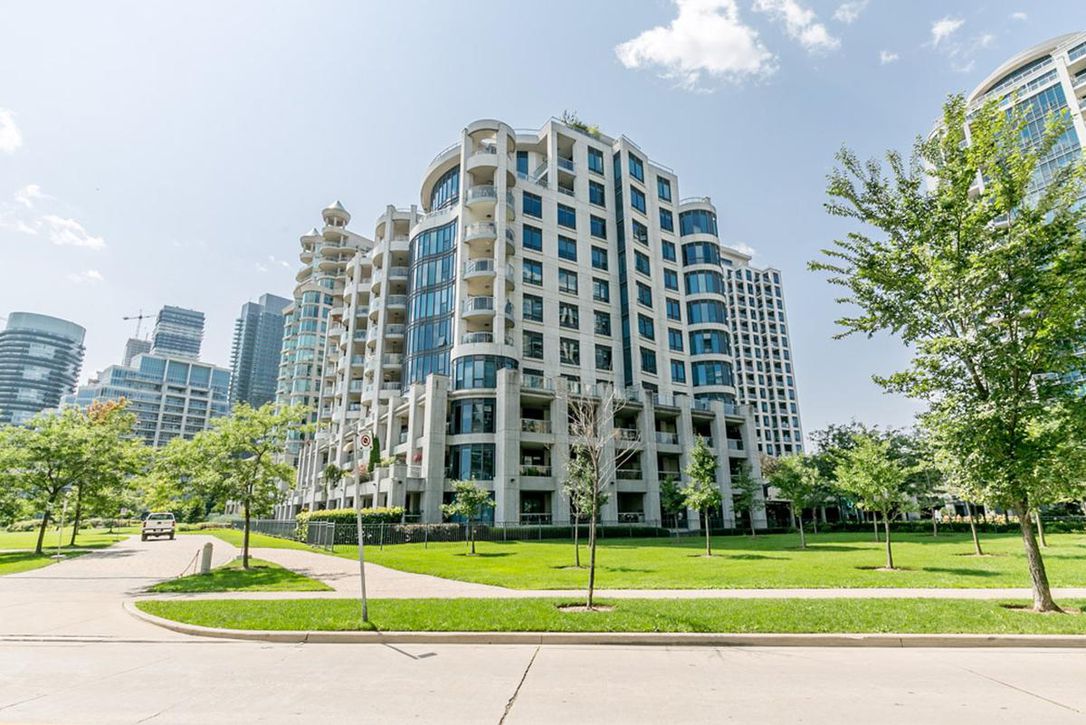 Bentall Kennedy LP, the real estate arm of insurer Sun Life Financial Inc., is boosting its exposure to rental apartments as immigration in Canada's biggest city booms. The Toronto-based firm, which managed $22 billion of assets in Canada as of September, plans to increase multi-residential investments to about 15 per cent of its portfolio from below 10 per cent, according to Doug Poutasse, head of strategy and research at Bentall. The "Canadian economy peaked but it is not necessarily coming...
read more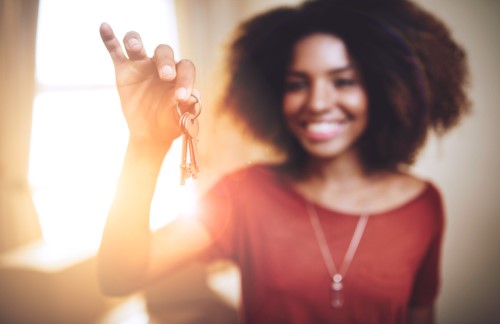 Rising interest rates and strict mortgage qualification resulted in fewer Canadians seeking homeownership than rental accommodations last year, and 2019 will bring more of the same. "It's going to continue," said Marcus & Millichap's Vice President and Broker of Record Mark Paterson. "People will continue renting rather than dealing with residential mortgages. The rental market right now can barely keep up with the vacancy rate in Toronto, for example, being around 1%." Competition for...
read more