Industry Trends
"Fact: When Fiscal Year 2018 begins on April 1, 2018, Canada's market debt will be OVER $1 TRILLION for the first time ever. This is no April Fool's joke. Justin Trudeau is failing Canadians." — a Conservative ad posted April 1 on the Twitter page of Tory Leader Andrew Scheer. The Opposition Conservatives have opened up a new line of attack on the Liberals in recent days after media reports said the country's market debt had eclipsed the $1-trillion mark for...
read more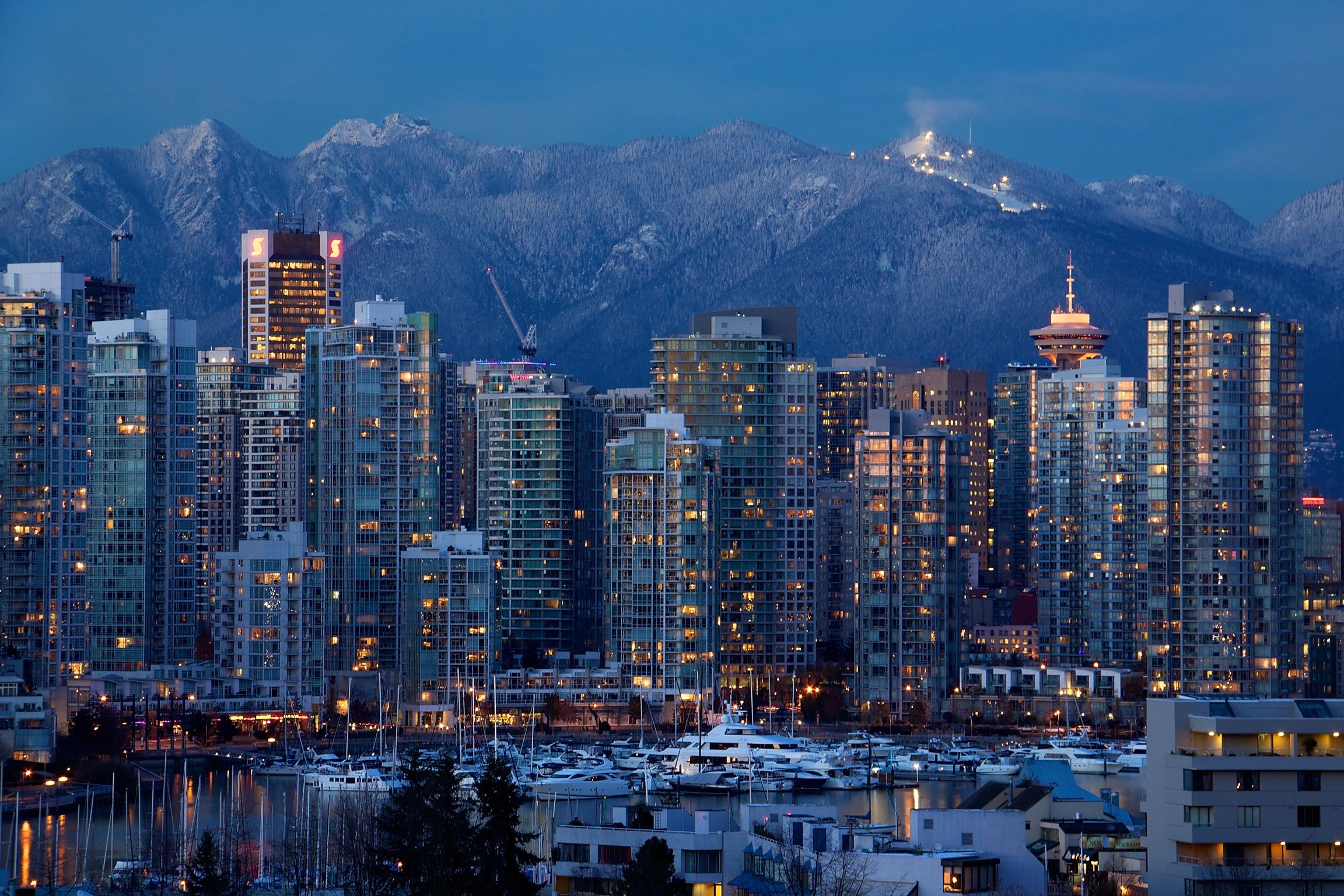 British Columbia must diversify its economy away from real estate speculation and the housing market needs to be moderated but the province is not looking at further new measures to cool it, the province's finance minister said on Friday. "You don't build a long-term, sustainable economic plan for your province based on speculation in the real estate market," Carole James told Reuters in an interview. The West Coast province's New Democratic government in February...
read more
The great Canadian pipeline debate could already be badly dated. Proposals to ship more crude oil – Alberta oil sands bitumen, in particular – generate most, if not all, of the controversy over how best to transport energy products from one place to another. Yet as Canada transitions to a lower-carbon economy, some experts argue the great energy debate will soon evolve to include pure electricity. "Part of the problem is you are shifting from fossil fuel pipeline infrastructure and political...
read more
On March 28, Ontario Finance Minister Charles Sousa released the 2018 Ontario Budget, which included a substantial package of pre-election commitments funded by going back into deficit starting the next fiscal year. Of note for rental housing providers, Ontario committed to cost-match the Federal‐Provincial/Territorial Housing Partnership and the Canada Housing Benefit (previously the Investment in Affordable Housing program) under the National Housing Strategy. The NHS includes a Canada-wide...
read more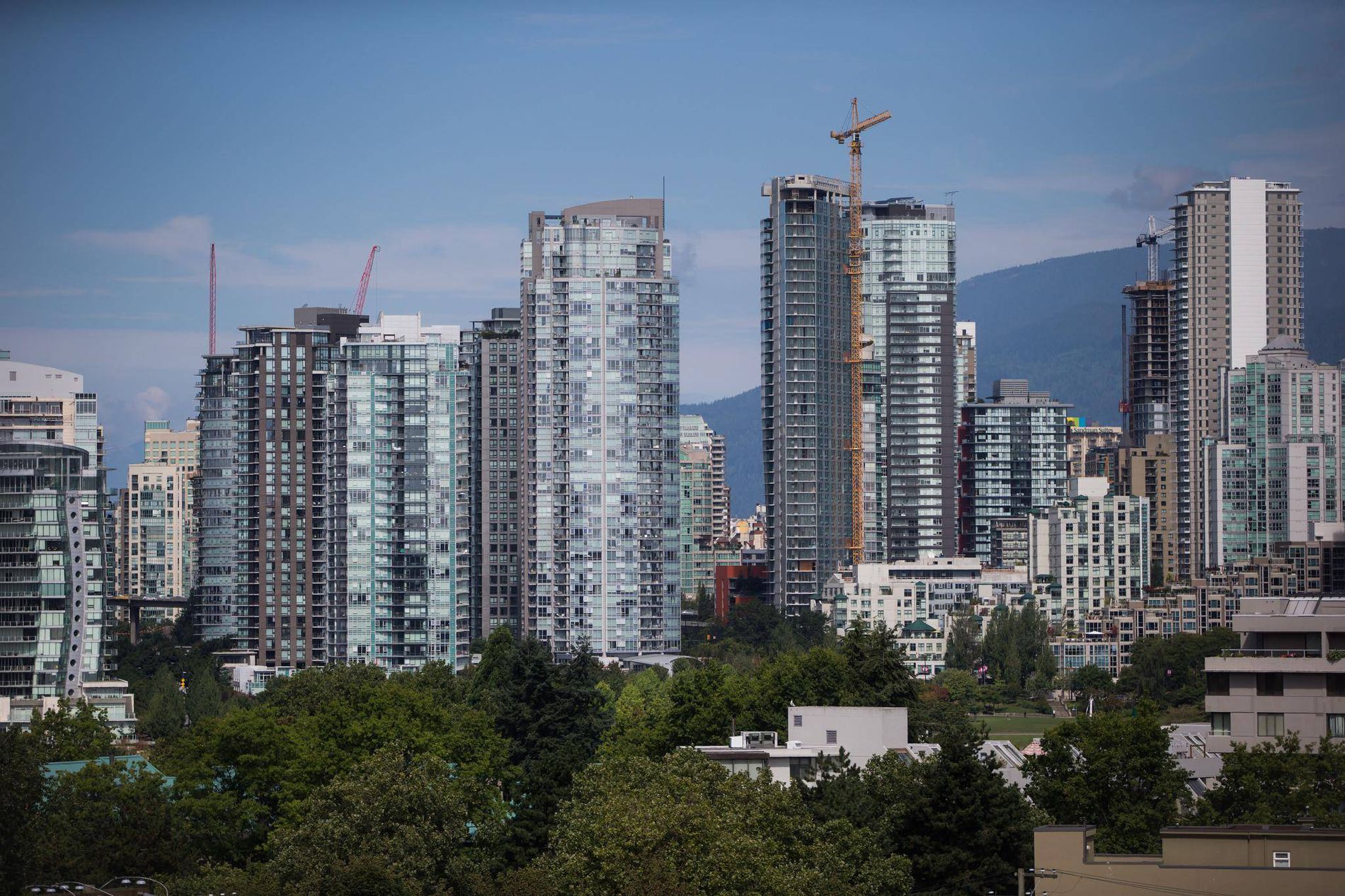 Home sales slumped 9 per cent last month in the Vancouver region as transactions for detached properties sagged while prices remain high, with the full impact yet to be felt of new residential taxes levied by the B.C. government. In its budget delivered on Feb. 20, the NDP minority government announced a variety of measures designed to reduce home prices, including what it calls a speculation tax imposed on out-of-province residents. The NDP also increased and expanded the province's...
read more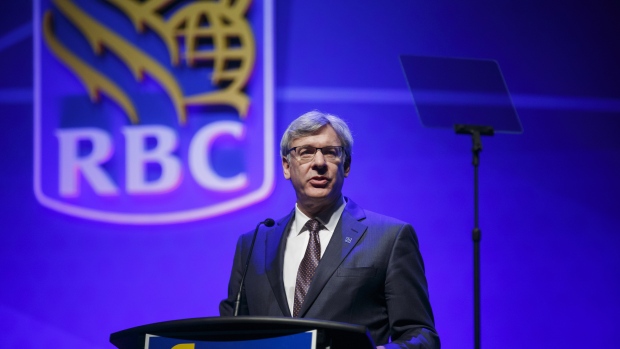 OTTAWA — The head of one of Canada's largest banks is urging the federal government to stem the flow of investment capital from this country to the United States — because, he warns, it's already leaving in "real time." RBC president and CEO Dave McKay discussed some of his biggest concerns about Canadian competitiveness, particularly those related to recent U.S. tax reforms, during a recent interview. Ottawa has come under pressure from corporate Canada to...
read more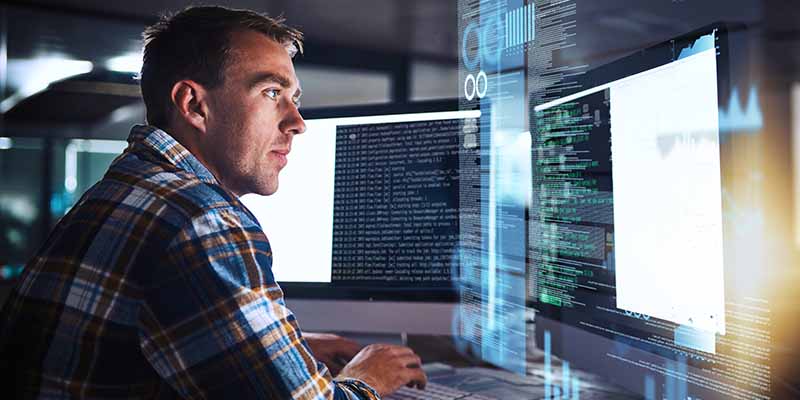 Jim Balsillie, former co-CEO of Research In Motion, is slamming the country's leaders for forcing the Canadian technology industry into a "race to the bottom," warning that firms are even looking to move operations to the United States. In an interview with BNN's Jon Erlichman, the BlackBerry co-founder said that Canada's leaders have focused too much on attracting foreign tech firms, rather than growing the country's own champions at home.   "When I was growing RIM, the orientation of the...
read more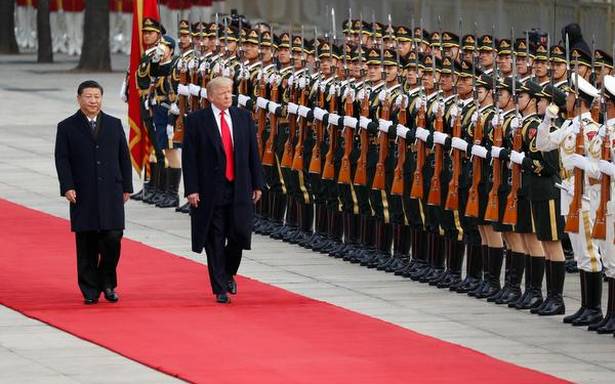 BEIJING – China has increased tariffs by up to 25 per cent on 128 U.S. products, from frozen pork and wine to certain fruits and nuts, escalating a spat between the world's biggest economies in response to U.S. duties on imports of aluminum and steel. The tariffs, to take effect on Monday, were announced late on Sunday by China's finance ministry and matched a list of potential tariffs on up to US$3 billion in U.S. goods published by China on March 23. Soon after the...
read more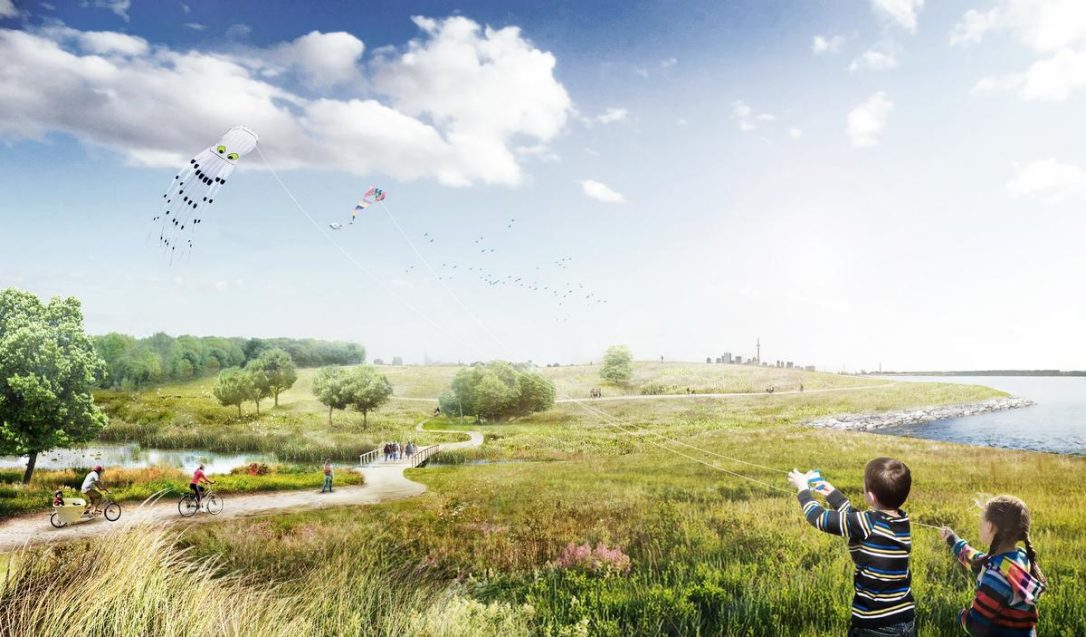 No details on when the 177-acre site on the Mississauga waterfront will become a mixed-use residential, commercial community. The Lakeview lands in Mississauga have officially been sold to developers for $275 million in the latest step toward the transformation of the city's waterfront. The 177-acre site, formerly a provincial coal-fired generating station, will be transformed into a sustainable, mixed-use residential community by Lakeview Community Partners, a consortium that includes Argo...
read more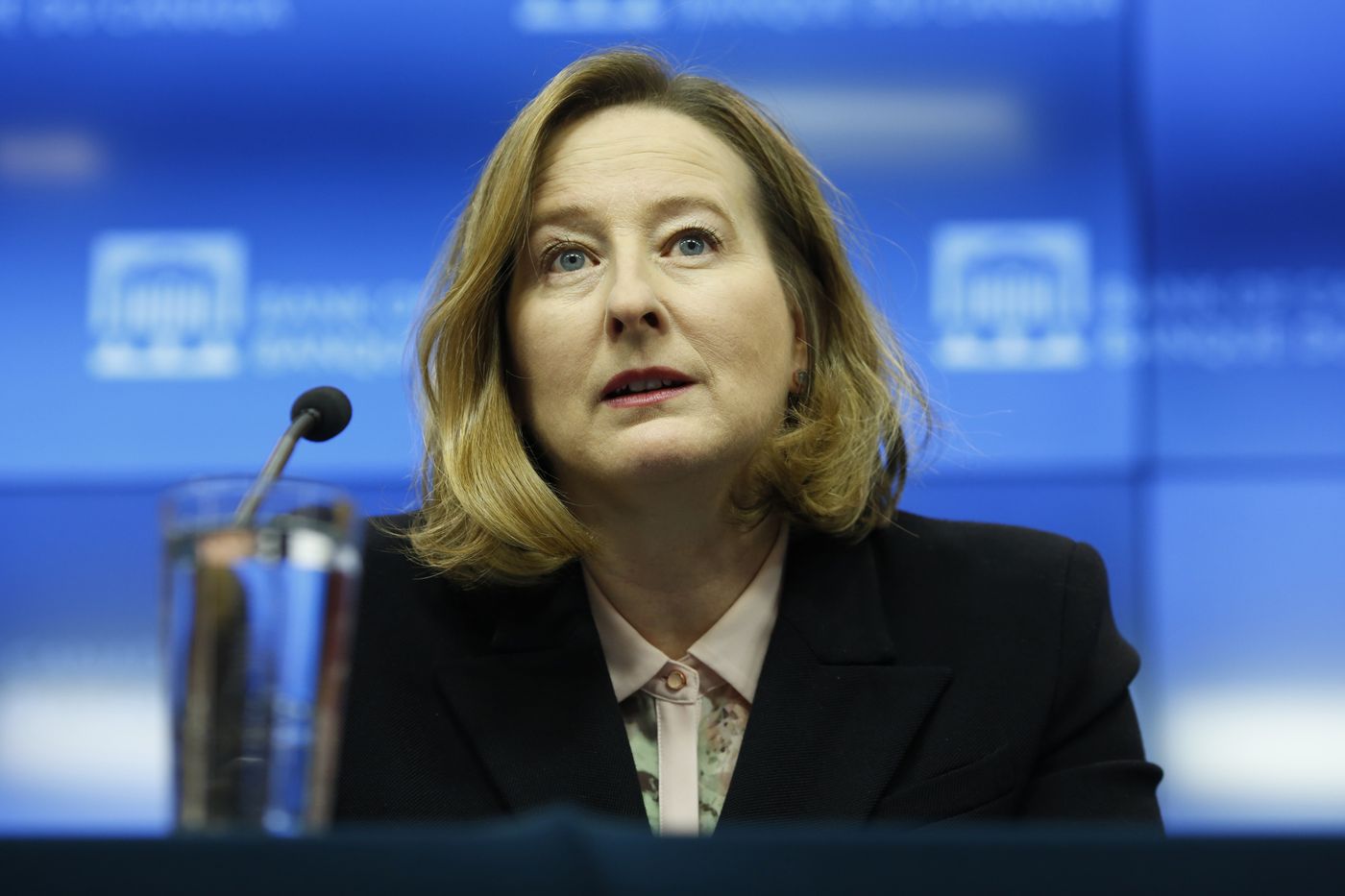 The Bank of Canada's ability to counter financial stability risks is limited, and policy makers need to do more to strengthen other available tools to combat problems such as high household debt, the central bank's No. 2 official said. In a speech at a conference about the 2008 financial crisis, Senior Deputy Governor Carolyn Wilkins cited three areas of "unfinished business" that need to be tackled in order to ensure the durability of reforms that have taken place over the past 10 years. One...
read more