Industry Trends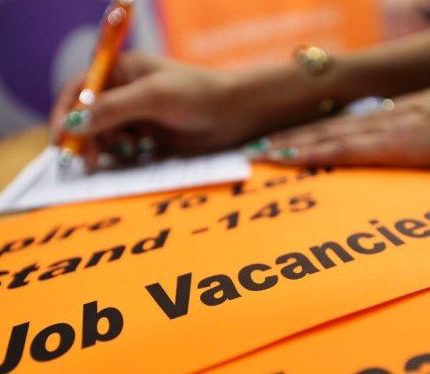 Canada's economy posted its second-straight surprise job surge, making the labor market a lone bright spot for an economy in the middle of a sharp slowdown. Employment increased by 55,900 in February, all full-time jobs, Statistics Canada said Friday in Ottawa, building on a 66,800 gain in January. The two-month gain is the best start to a year since 1981. Canada's economy has added 290,000 jobs since August, the largest six-month increase since the early 2000s. The Canadian dollar jumped on...
read more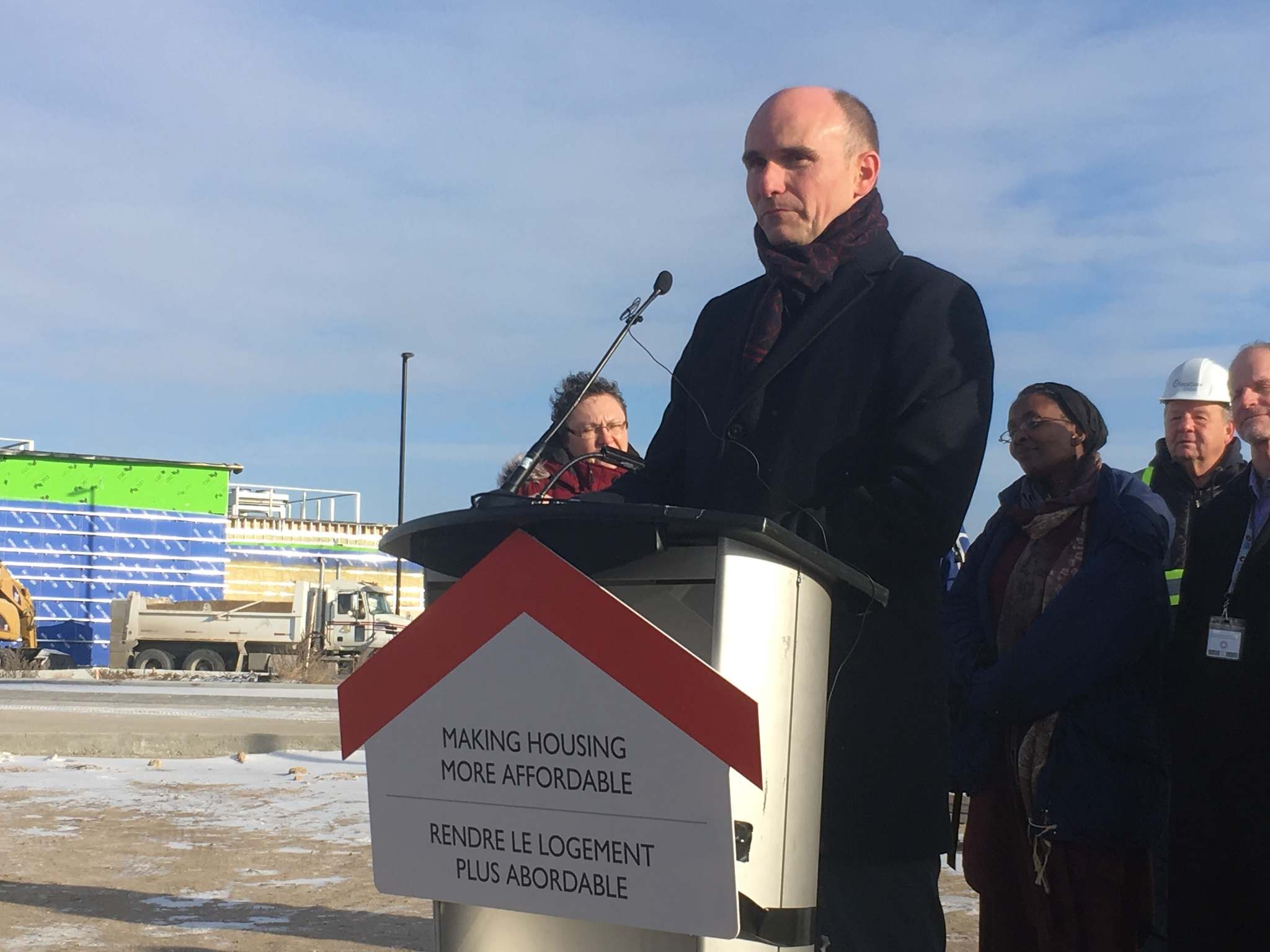 A federal housing agency hopes to see every Canadian with an affordable home by 2030 with a plan that lays out a path of experimentation to make it happen. The Canada Mortgage and Housing Corporation says today that meeting that 2030 target will take help from governments and the economy — hence the aspirational nature of the goal. An estimated 1.6 million households are considered in "core housing need," meaning that people live in places that are too expensive for them or that don't meet...
read more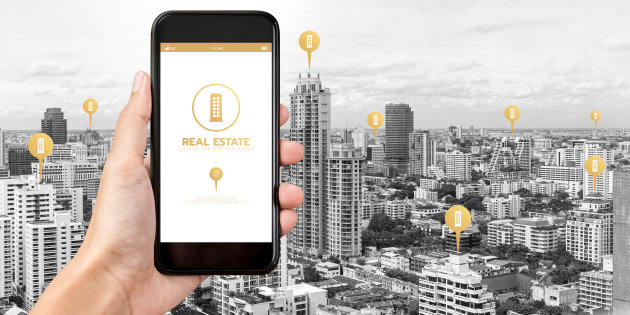 If you've been paying the bills in your household, you've probably noticed that some things have fallen in price (gas), and some things have been largely stable (shoes and clothing, for instance). But if you've been shopping around for an apartment to rent, you've probably experienced sticker shock. The cost of renting an apartment in Canada shot up 0.9 per cent in a single month in January, according to Statistics Canada, the fastest one-month leap in since August,...
read more

In January, the average property on Rentals.ca was listed for rent at $1,854 per month in Canada overall, the median rent was $1,747 per month. It should also be noted that properties listed for above $5,000 a month and below $500 a month are eliminated from the sample of units analyzed. Also, short-term, single-room and furnished rental units are eliminated from the sample where identifiable. National Overview The chart below shows average rent levels in Canada by the property's built form...
read more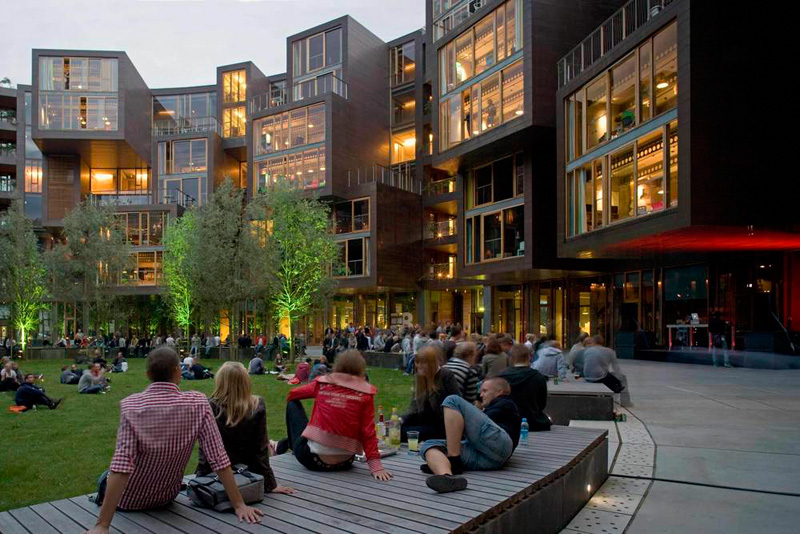 Few real estate investors aren't sweet on student housing, and for good reason, but which regions in Ontario have the most to offer? The owner of Strauss Investments says cities with satellite schools are a good net because of their small but concentrated markets. "Laurier and Nipissing universities have satellites in Brantford," said Strauss, who's also a sales representative with Rock Star Real Estate. "In Kitchener, there's the McMaster University Waterloo Regional Campus, and it's its own...
read more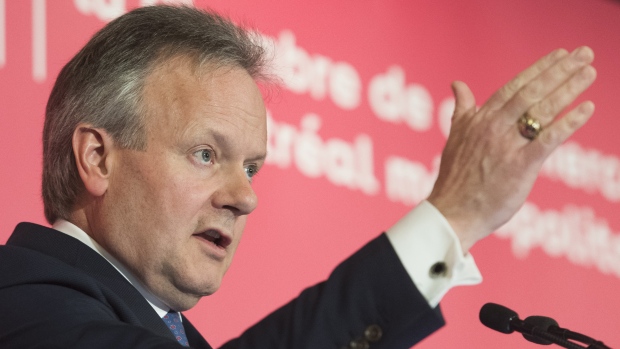 Bank of Canada Governor Stephen Poloz said the path toward higher interest rates is "highly uncertain" due to lingering questions around housing and investment, even as he stuck to his message that borrowing costs eventually need to head higher. Poloz defended the central bank's five rate increases since mid-2017, and cited two reasons for why he's been on hold since October last year: the impact of higher rates on indebted consumers; and risks to the investment outlook. "We judge that we will...
read more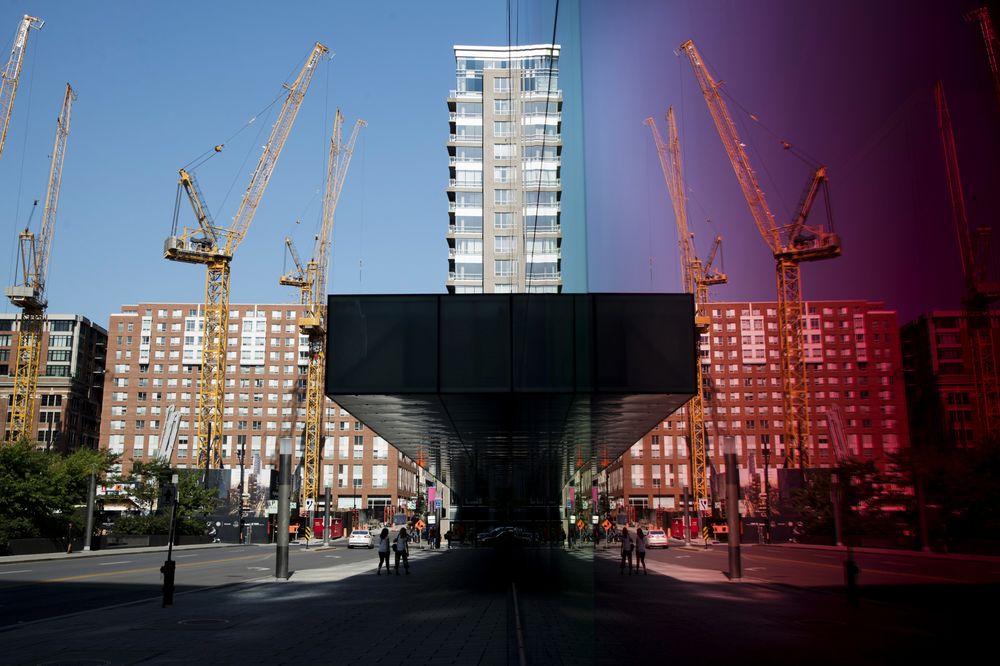 Vancouver is on pace to lose its status as Canada's second largest housing market to Montreal. While still Canada's most expensive city for housing, a recent collapse in sales has led the value of real estate transactions substantially lower. That leaves Montreal's soaring market poised to overtake the Pacific coast city's. In January, the total dollar value of real estate transactions in Vancouver fell to $1.7 billion (US$1.3 billion) on a seasonally adjusted basis, the weakest level since...
read more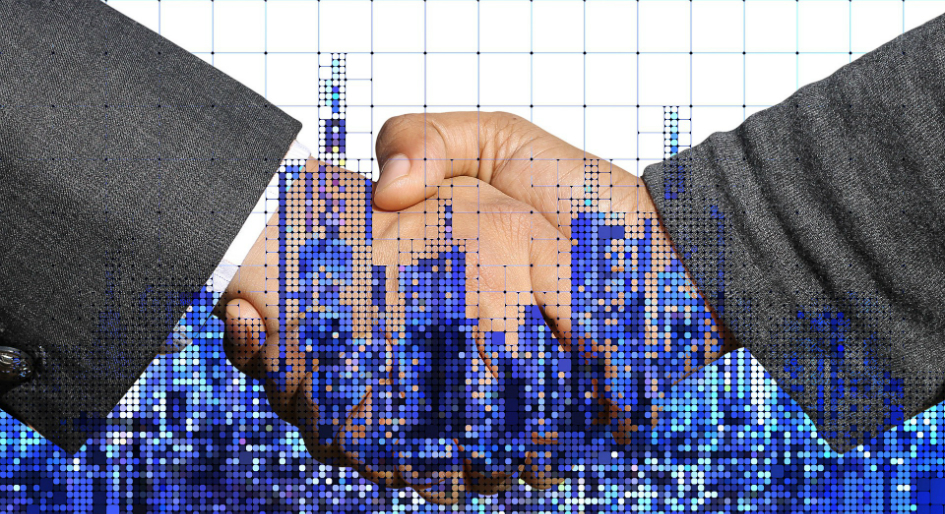 Elad Canada has completed a takeover bid of Agellan Commercial Real Estate Investment Trust (REIT) emerging as a significant player in the North American market. Total consideration of the transaction is over CAD $400 million. Agellan's portfolio of 44 stabilized income-producing properties are distributed throughout 11 high growth urban markets in the United States. The portfolio constitutes approximately 6 million sq. ft. of industrial and office properties, with an annual NOI of...
read more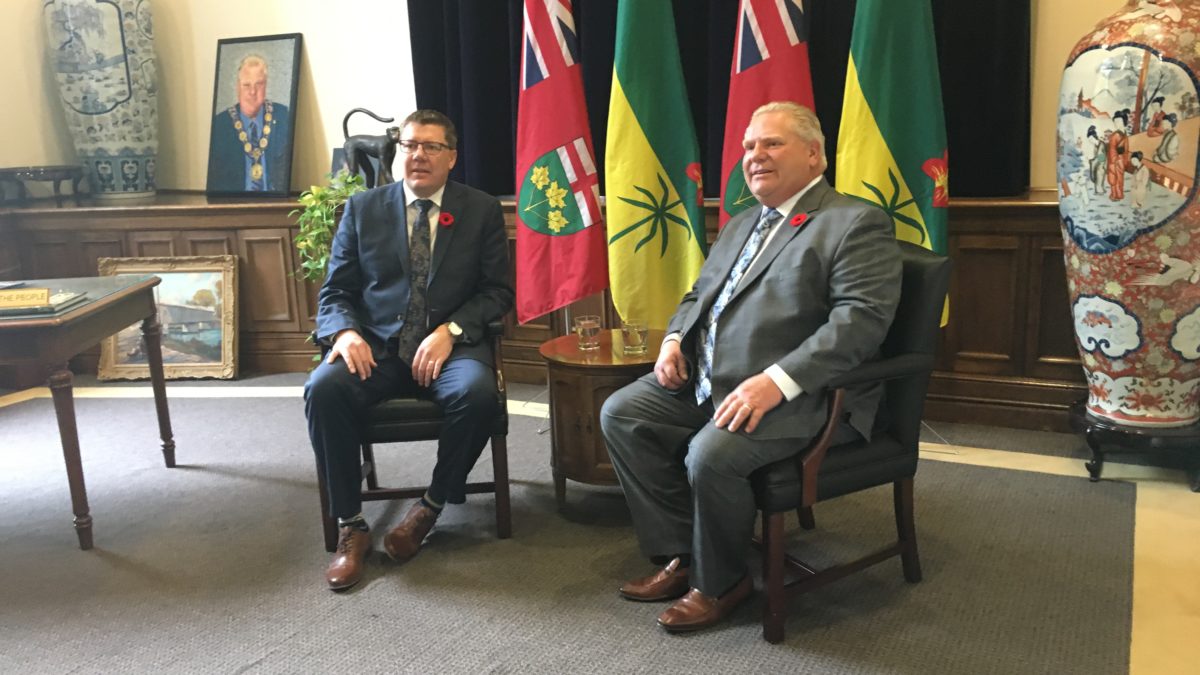 Three of Canada's premiers brought an earnest, brass-tacks message to the U.S. national capital Friday: hit the reset button on one of the most important cross-border relationships in the world by ending American tariffs on steel and aluminum imports. Despite their conservative sensibilities, Ontario Premier Doug Ford, Saskatchewan's Scott Moe and Blaine Higgs from New Brunswick may seem a disparate trio. But their styles — Moe's analytical approach, the folksy charm of...
read more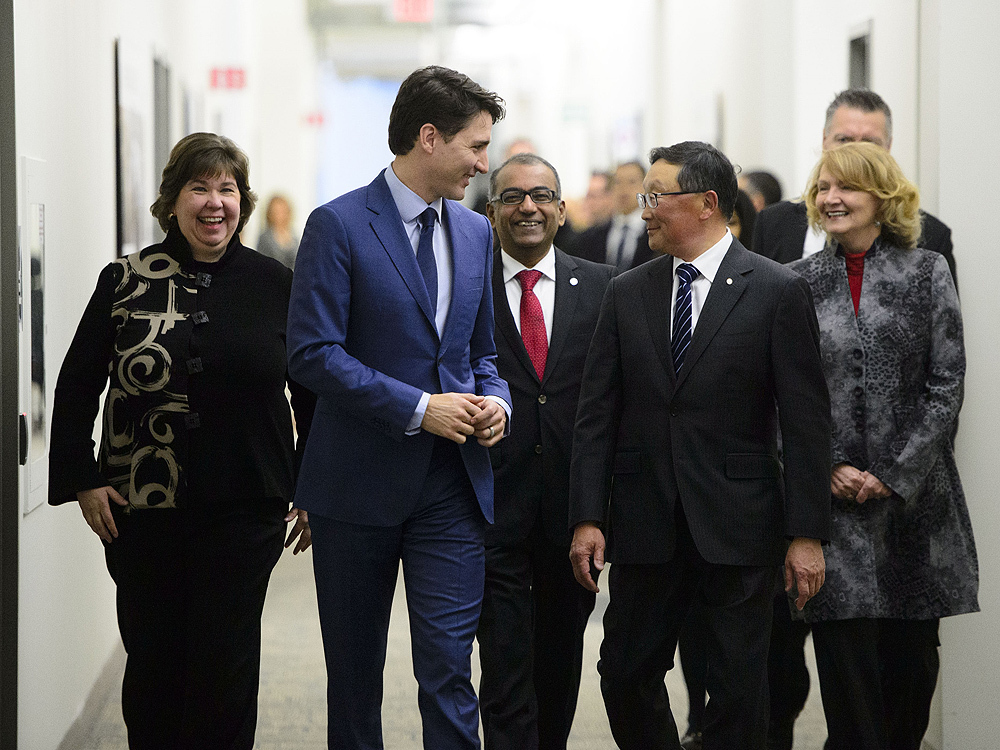 The Liberal government is giving $40 million in federal money to BlackBerry to help the company develop self-driving car technologies. Prime Minister Justin Trudeau was in the Ottawa suburb of Kanata on Friday to announce the support for BlackBerry, the one-time smartphone leader that is now working on advanced software for autonomous vehicles. BlackBerry says its QNX software is already in tens of millions of cars, guiding systems related to driver assistance, hands-free features and...
read more