Industry Trends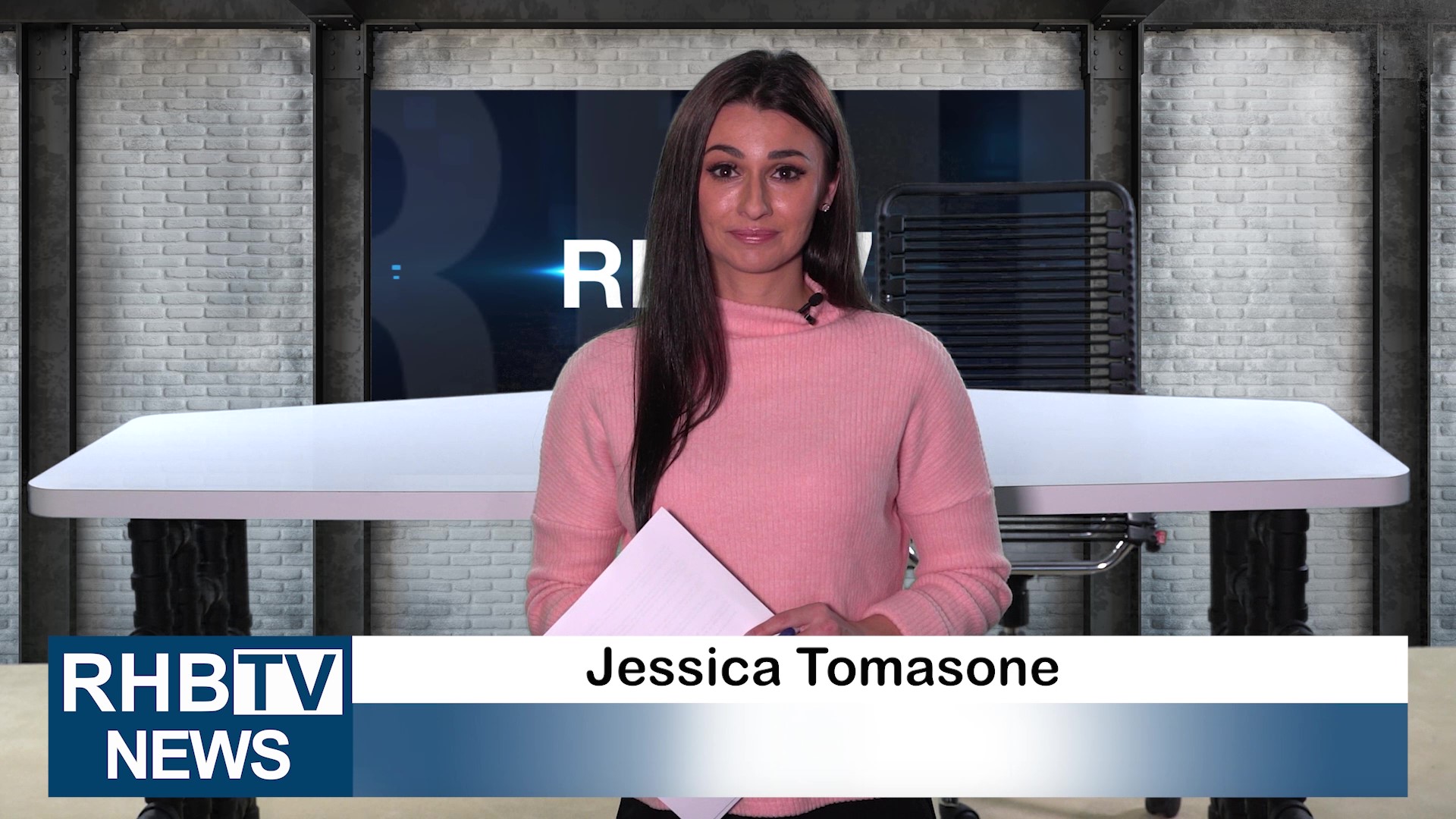 We sit down with Rena Malkah, President of CYR Funding who details changes to CMHC's mortgage insurance along with available private financing options. Kevin Russell, Executive Director – IPOANS, who answers questions about rent control and updates us on the Halifax market. Lastly, an Angus Reid Survey on Isolation, Loneliness and Covid-19 – how the Pandemic leads to sharp increases in mental health challenges and social woes. WATCH...
read more
The recent Ontario court decision in Ritchie v Castlepoint Greybrook Sterling Inc. is very good news for Ontario condo developers who must cancel their projects prior to construction. In granting judgment, Justice Perell dismissed a proposed class action brought on behalf of purchasers of 179 units in a condominium project. The project had been terminated by its developer and the purchasers' deposits were refunded with interest prior to construction. The purchasers of the pre-construction...
read more
The health crisis, its consequent economic fallout, and new regulations for Airbnbs in Toronto have had a silver lining for tenants who were suffering under the city's exorbitant rent prices and overall high cost of living, with rents continuing to fall month-over-month and hovering drastically below what they were at the same time last year. Last month, the average rent for all residential property types in Toronto proper hit $2,150 — an astounding 17.1 per cent drop from Oct. 2019 —...
read more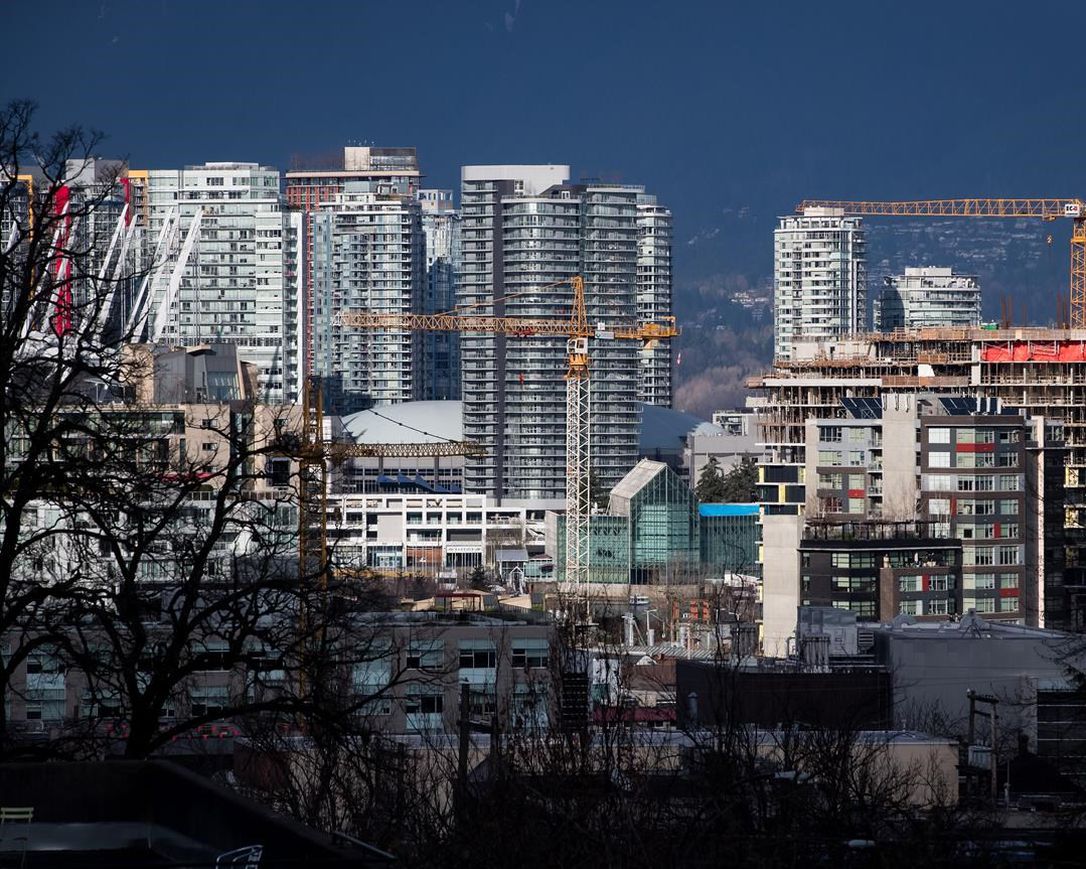 The Canada Mortgage Housing Corp. says more than 11,000 condos were added to rental market in Metro Vancouver last year, spurred in part by taxes on empty homes. The CMHC report was released as Vancouver council voted Wednesday to increase its empty homes tax from 1.25 per cent to three per cent for next year. The study says of the 11,118 units, 2,294 were new condos and were rented out by investors, while 8,824 were being used by their owners for another purpose and are now being offered as...
read more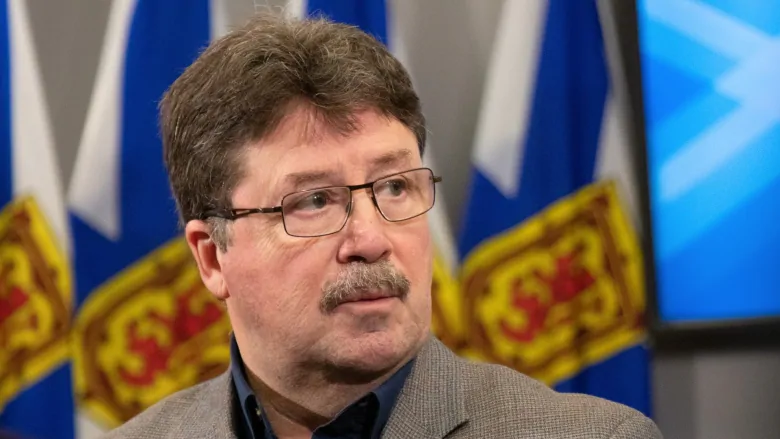 In the face of what advocates say is a growing housing crisis that includes ballooning rent costs forcing people out of their homes, the Nova Scotia government is stepping in with a cap on increases and a ban on so-called renovictions. "Too many Nova Scotians are struggling to afford a place they call home," Housing Minister Chuck Porter said Wednesday. "Now is not the time for people to be worrying about keeping a roof over their heads or being forced to find a new home for...
read more
Renters in the Information Age operate very differently than they did even three years ago, and their behaviors continue to evolve. Innovative multifamily marketers seek to customize and streamline their initiatives around how renters search for their next home. But it's easier said than done. As technology evolves and more ways to communicate emerge, the renter's journey becomes increasingly complex. In research curated by RentPath, apartment searchers often evaluate a community using...
read more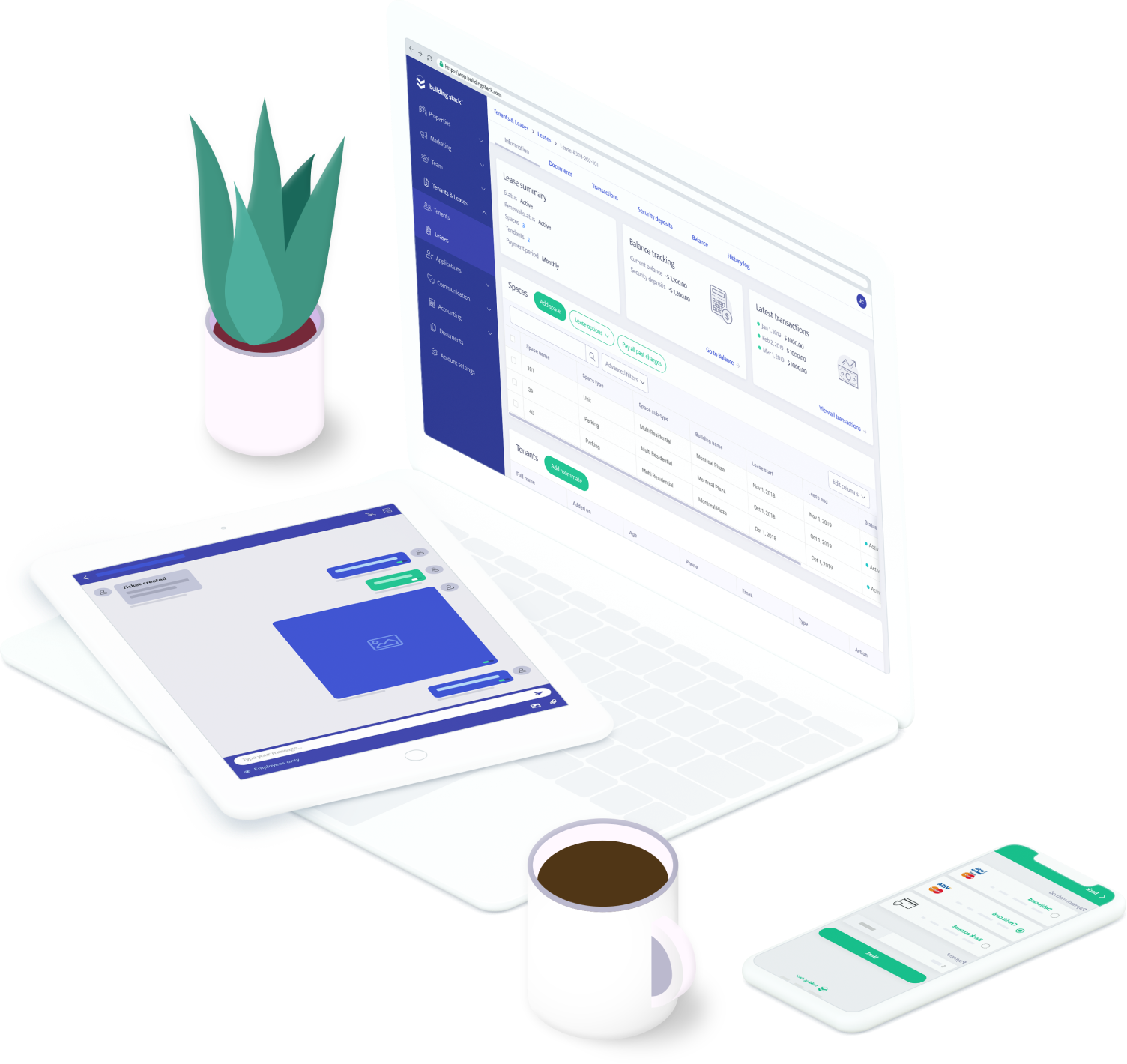 Over Zoom, CFAA recently hosted a panel addressing "Technology Updates for COVID-19 and beyond", with different perspectives, under the skilled moderation of Darren Henry, of National Efficiency Systems. Dean Holmes from QuadReal represents a large owner-manager. Paul Smith from DMS is a fee manager with 60 separate clients, who have different tastes in reporting and technology use. Heather Brady from Yardi brought the perspective of a leading technology supplier. The initial COVID-19...
read more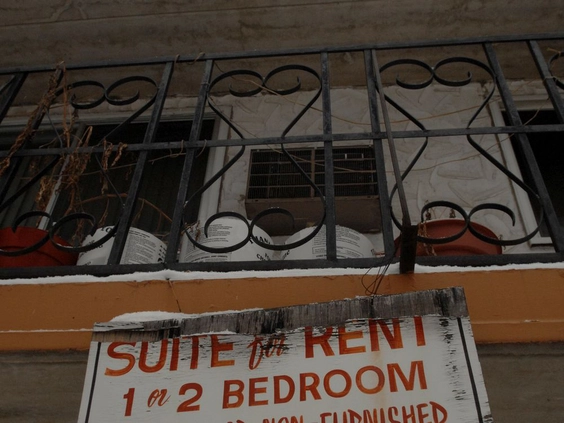 A long time ago when the Earth was green, Canada Mortgage and Housing Corp. (CMHC) provided twice-annual rental market reports for cities across Canada. They didn't come often enough, but it certainly beat the annual reports landlords, tenants, policymakers and housing authorities must now rely on. CMHC, let us note, is a federal Crown corporation providing mortgage insurance and various real estate market reports to the public. It does manage to keep a close monthly eye on housing starts and...
read more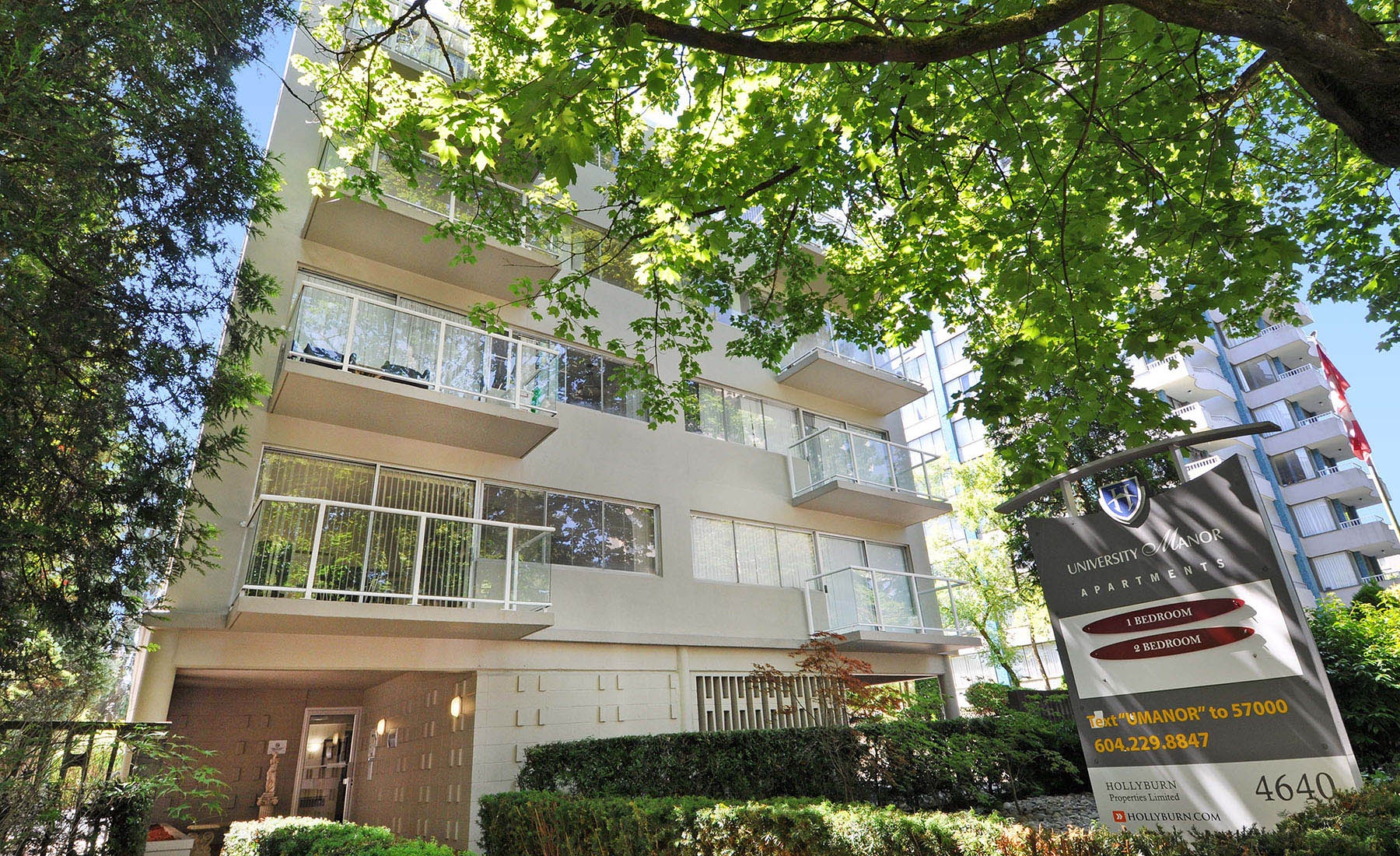 For decades Vancouver had the highest rents and the lowest vacancy rates in Canada, creating a multi-family mega-market that turned small landlords into paper millionaires and attracted and entrenched some of the biggest players in the business. But the pandemic has hardened anti-landlord legislation and honed the razor-thin margins in a city now characterized by soaring costs and restricted incomes. B.C. rent increases have been frozen since March and are expected to remain locked until the...
read more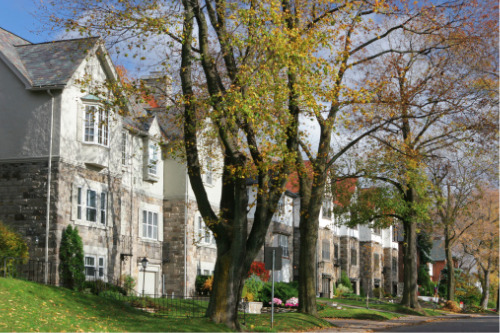 The steady increase in Montreal's housing supply since the coronavirus outbreak took hold earlier this year will likely reduce pressure on prices and rents, according to Canada Mortgage and Housing Corporation. "Since the pandemic started, the number of units for sale or for rent has increased in some of Montreal's more central sectors, providing more choice for Montreal households," said Francis Cortellino, economist at CMHC's Market Insights unit. "On the rental side, supply appears to have...
read more