Housing
Canadian Apartment Properties Real Estate Investment Trust (TSX:CAR.UN) ("CAPREIT") announced that Mark Kenney has been appointed Chief Executive Officer of CAPREIT and as a member of CAPREIT's board of trustees, effective March 27, 2019. Mr. Kenney joined CAPREIT in 1998 and, since that time, has been actively involved in creating and implementing CAPREIT's policy, building and directing the property management team, and overseeing the marketing, procurement and...
read more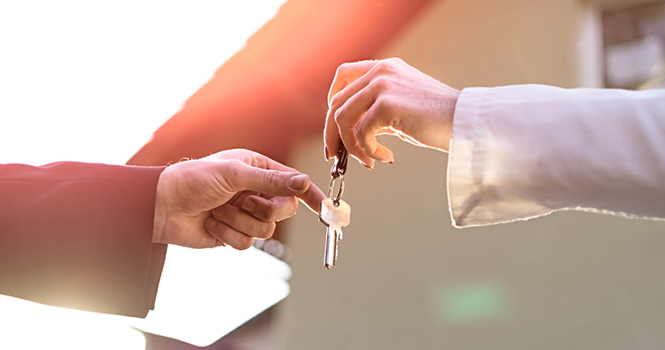 As part of its 2019 federal budget, Justin Trudeau's government unveiled a program that aims to address housing affordability across the country. The plan includes Canadian Mortgage and Housing Corp. (CMHC) providing funds to help reduce mortgage costs for low- to middle-income first-time homebuyers. Under the First-Time Home Buyer's Incentive, Ottawa is setting aside $1.25 billion over three years towards so-called shared equity mortgages, which it expects will be used by 100,000...
read more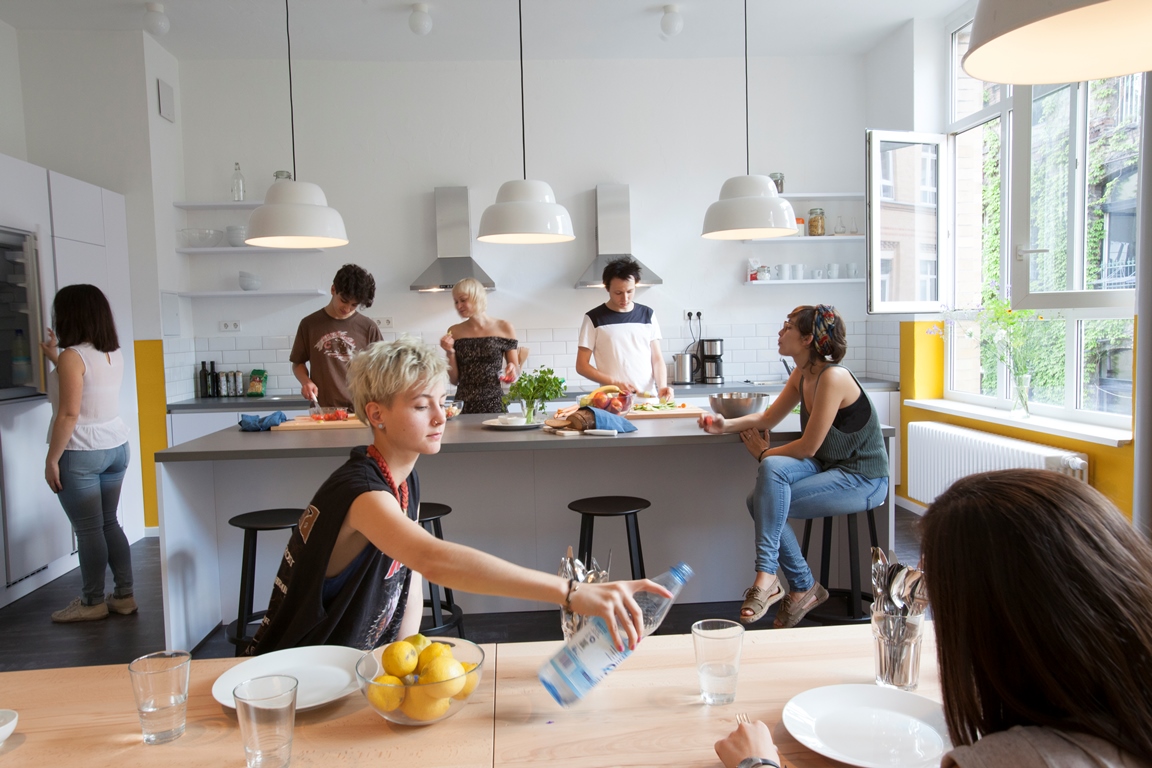 Alignvest Student Housing Inc. has announced an investment in high-quality student housing across Ontario. The REIT aims to consolidate Canada's high-quality student housing sector which is says is fragmented. It has been focused on this aim since its inception in June 2018. Alignvest is in conversations with several property owners across the country and this latest deal doubles its asset base, enabling it to make economies of scale. It will add more than 3,300 PBSA beds to the REIT's assets,...
read more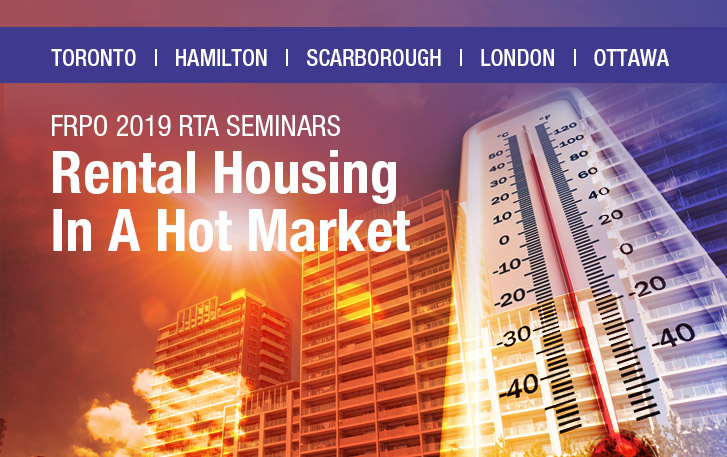 Date and Time: Apr 2, 2019 8:00am to May 2, 2019 12:00pm Location: Toronto, London, Hamilton, Scarborough and Ottawa FRPO will once again hold the ever popular Residential Tenancies Act seminars throughout April and May. In the last couple of years, there have been many changes in our industry. This year's event will focus on residential tenancies in a hot rental market. Topics include 'hot button' issues such as rent strikes, Cannabis Act impacts, renting to roommates, rules about obligations...
read more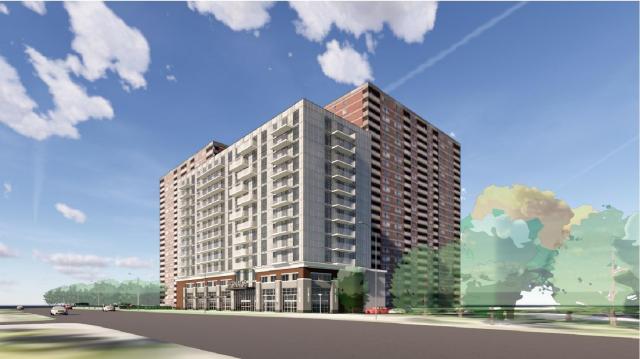 As a housing crisis grows more urgent across the region, the City of Toronto's 2016-approved Open Door Affordable Housing Program is finally starting to net results. The program aims to incentivize affordable housing construction by providing financial contributions and tax cuts for developers. One result is a newly submitted application for an affordable housing project at 2667 Kipling Avenue, a short distance north of Finch Avenue West in Etobicoke's Rexdale area. The property...
read more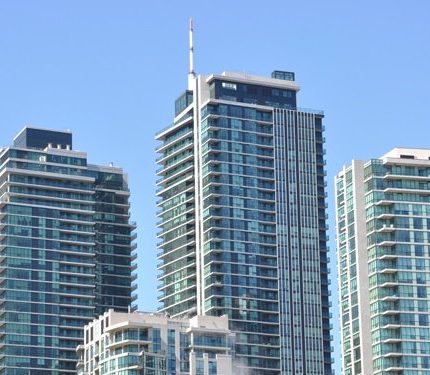 The presence of non-resident owners on Canada's housing market is a subject that continues to generate a lot of interest. Our latest Housing Market Insight (HMI) takes a new look at non-resident ownership. Using data from Statistics Canada, we look at non-resident participation in British Columbia (B.C.), Ontario and Nova Scotia. We also examine the number of owners for each residential property in the 3 provinces. What is non-resident participation? A property is classified as having...
read more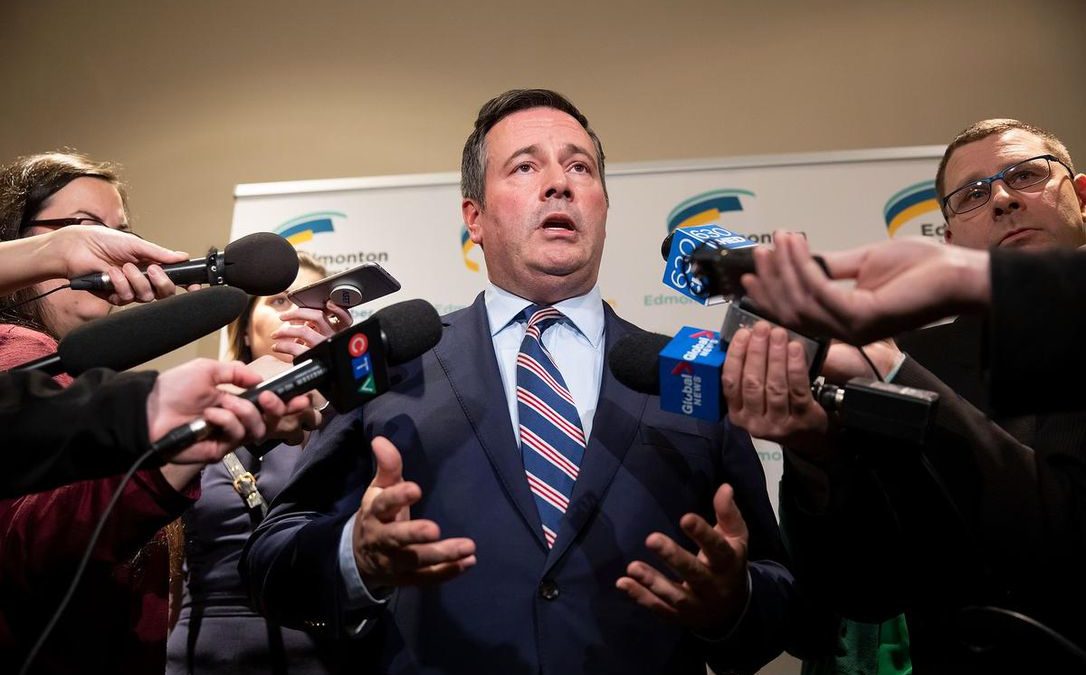 It's only Day 4 and the Alberta election campaign has already settled into a grinding rhythm as deliberate and relentless as a pile-driver with no off switch. The NDP has launched daily personal attacks against United Conservative leader Jason Kenney over his socially conservative background, a campaign Kenney has dubbed as "fear and smear" and part of "the politics of personal destruction." But it's not as if Kenney is campaigning on sunshine and rainbows. His rhetoric is at times filled with...
read more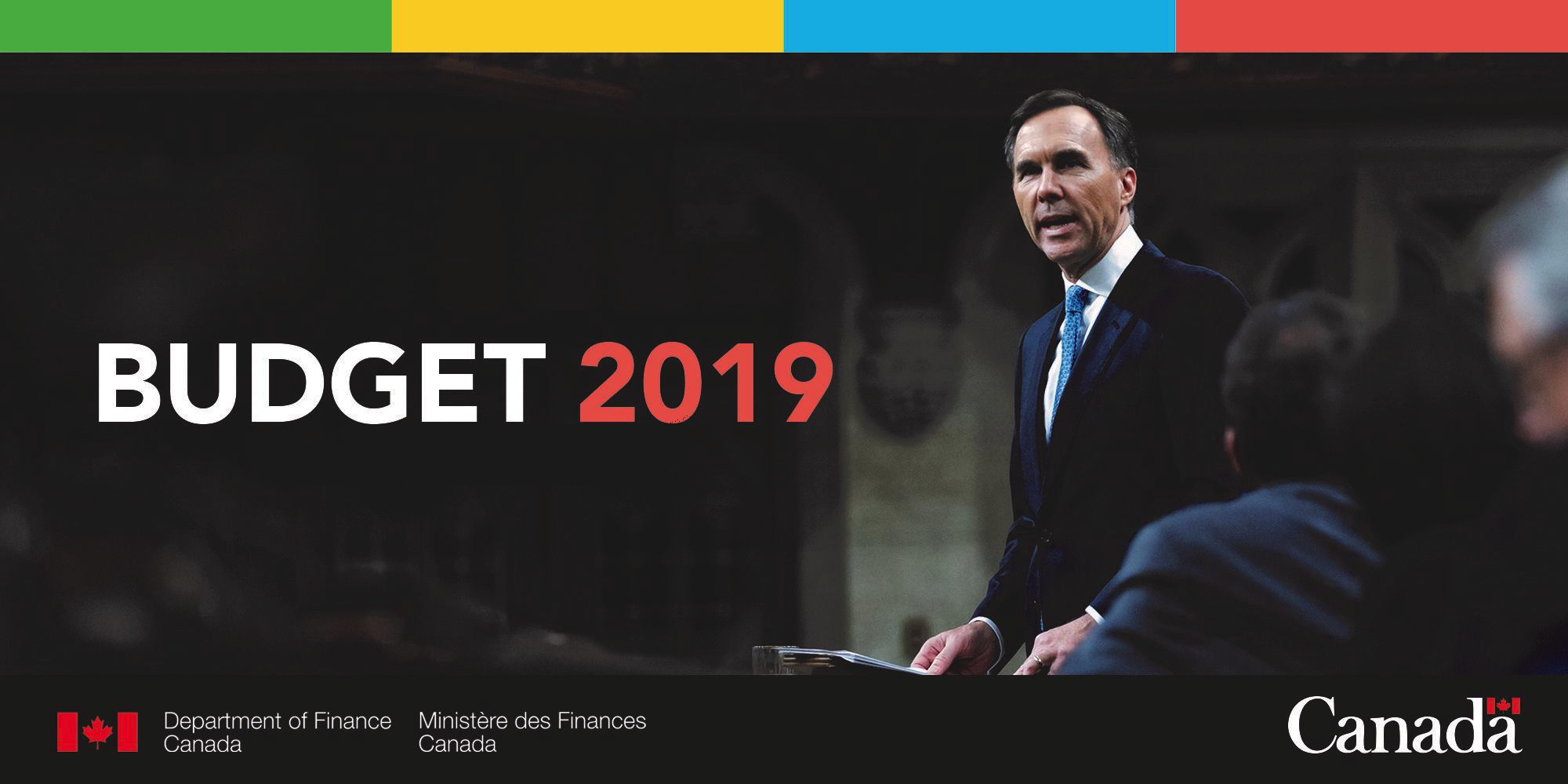 In Budget 2019, tabled on March 19, the federal government announced an expansion of the Rental Construction Financing Initiative ("RCFI") from $4B to $14B, over the remaining 9 year life of the National Housing Strategy ("NHS'). In a Budget clearly meant to address the issues of Millennials, the federal government has recognized the importance of increasing rental supply at close to new market rents. Another NHS program, the National Housing Co-Investment Fund ("NHCF"), demands affordability...
read more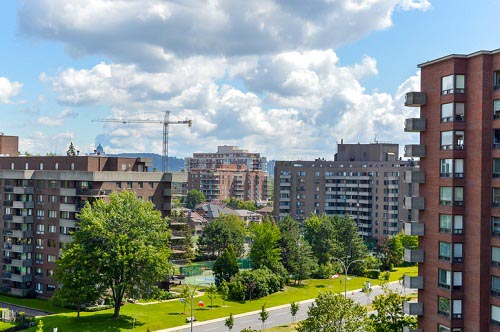 In recent months, more multi-family buildings were constructed than any other housing type in Canada's hottest markets, according to a new report by the Canada Mortgage and Housing Corporation. "The national trend in housing starts resumed its downward trajectory in February while still remaining above historical average," CMHC chief economist Bob Dugan said. The Crown corporation said that despite the nationwide housing starts trend falling to 203,554 units in February 2019 (from the 207,742...
read more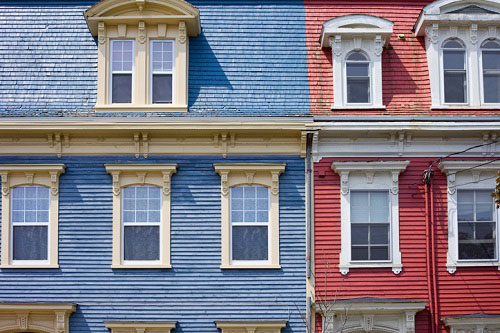 New Brunswick's property tax has led to virtually zero growth in new apartment investment, according to market players and observers. "It is stopping investors from coming here, it is stopping people coming in and purchasing income properties, and it is also hurting our economy," according to Pamela Doak of the Fredericton Real Estate Board, speaking to GlobalNews.ca. These assertions were supported by Statistics Canada numbers, which indicated that apartment investment has grown in Nova...
read more