Housing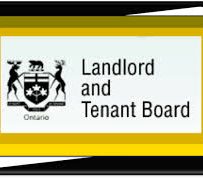 The Landlord and Tenant Board (LTB) has provided a few Holiday goodies and "lumps of coal" just in time for the Holidays! As this is an electronic Bulletin you have access to the documents by clicking on the underlined links. We have bolded some significant changes below. There are important changes to the Rules of Procedure, forms, and two Interpretation Guidelines: Guideline 6: Tenant Rights and Guideline 12: Eviction for Personal Use, Demolition, Repairs and Conversion. Here are...
read more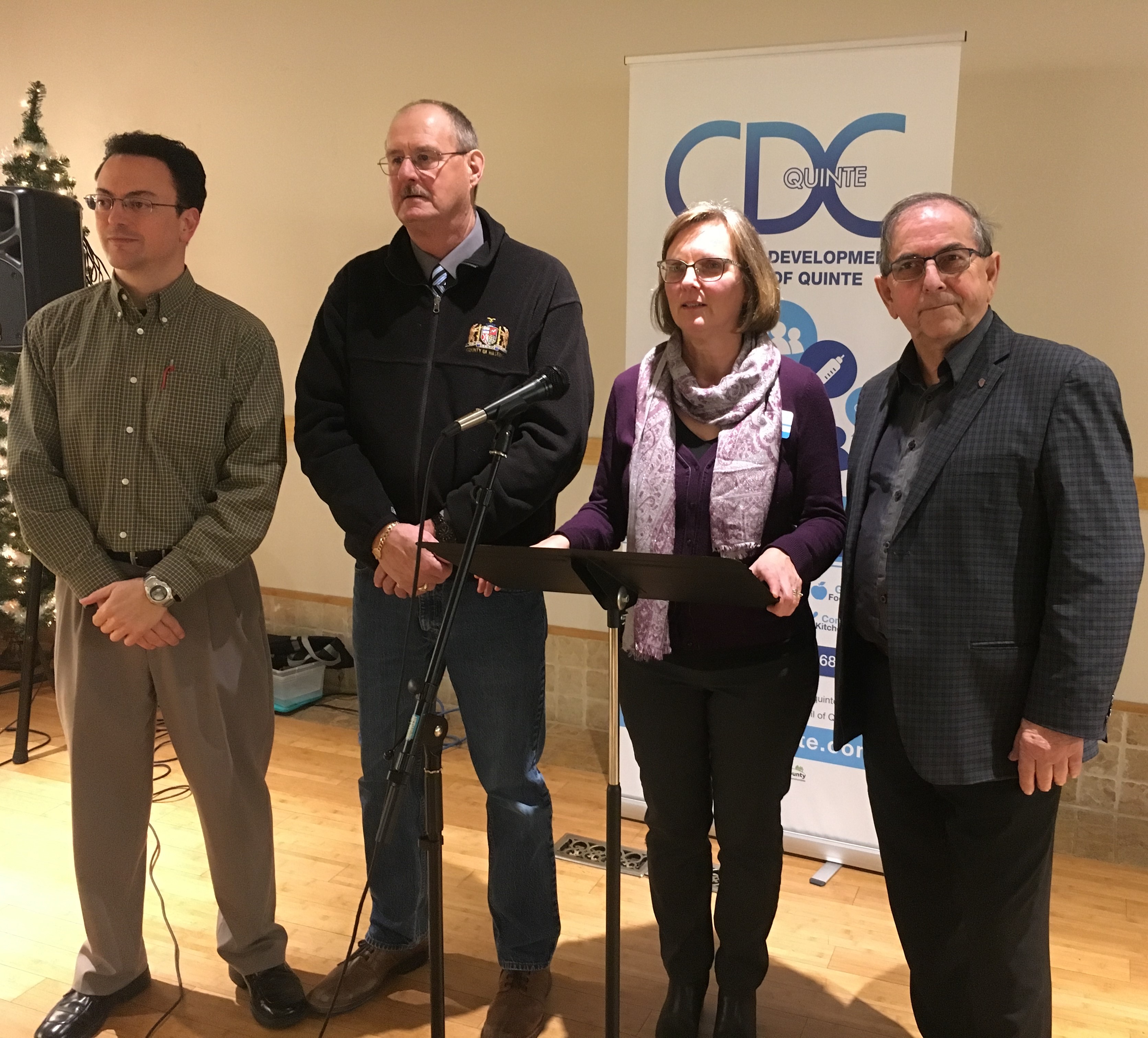 Belleville, December 19, 2018. Landlords, members of the public, local government officials and community stakeholders recently met to discuss ways to reduce homelessness in the Quinte Region. The December 17 event hosted by the Quinte Region Landlords Association was chaired by President Robert Gentile and the discussion led by guest speaker Ruth Ingersoll of the Community Development Council of Quinte. The main purpose of the event was to educate housing providers of alternatives to eviction...
read more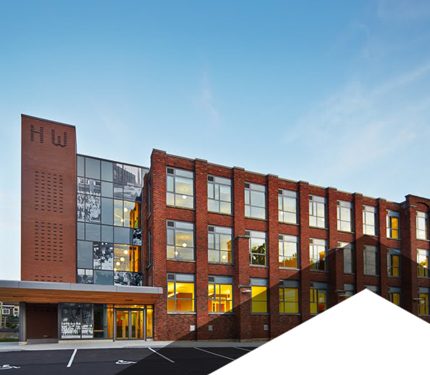 Building as many homes as possible, as cheaply as possible, could seem like the best way to create affordable housing. But, like with most things, you get what you pay for. Spending money up front to create energy-efficient buildings with lower maintenance and operating costs is a better approach. Developers like Hamilton-based Indwell believe that low-energy design and construction are the smart way to build affordable housing. "It's actually quite doable to reduce energy use and get a better...
read more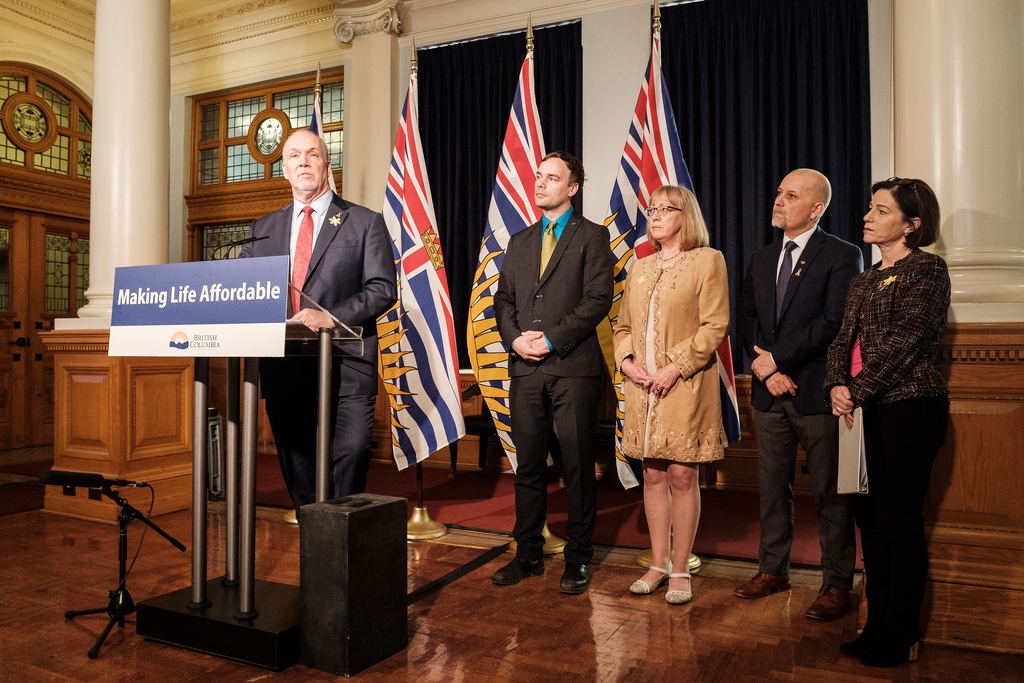 Today, December 12, 2018, Chair Spencer Chandra Herbert and his fellow task force members released their Rental Housing Task Force recommendations as they pertain to the Residential Tenancy Act.   The Task Force completed their consideration of the various submission they received and research they conducted and put forth their recommendations to the Premier and Minister of Municipal Affairs and Housing today.  The recommendations are generally balanced and largely represent a modernizing of...
read more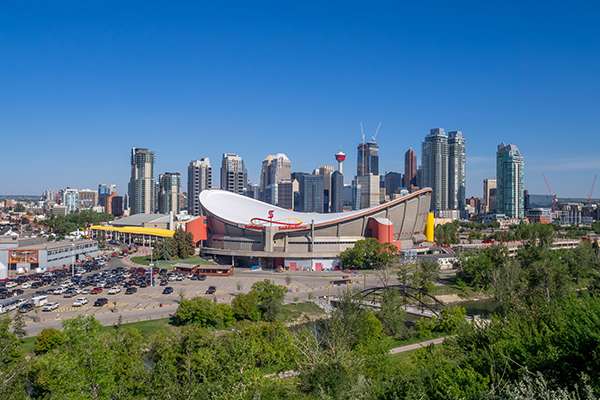 Investment activity in Alberta looks promising, but a closer look at the numbers tells a different story. An analysis by Altus Group of activity through the third quarter of 2018 revealed the provincial capital bore witness to $3.1 billion of investment, which is a 38% increase over the same quarter in 2017 and a whopping 86% spike over the first three quarters of 2016. Breaking down those numbers, the industrial sector's investment by the end of Q3 was $638.7 million, and retail investment...
read more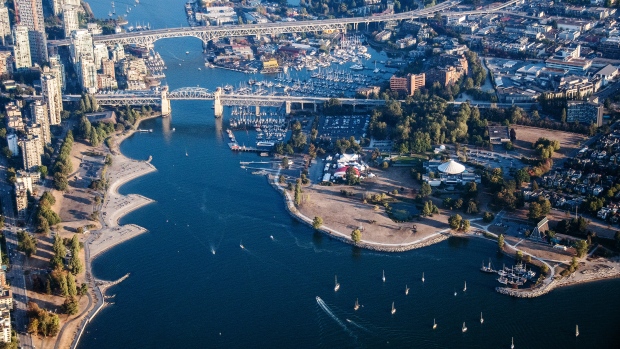 Canadians living in two of the country's largest cities may find themselves more "vulnerable" to interest rate increases as personal debt levels in Toronto and Vancouver continue to hit record-levels, warns a report by Canada Mortgage Housing Corp. The housing agency says the debt-to-income (DTI) ratio for those living in Vancouver climbed to 242 per cent in the second quarter, which ended June 30. That means that for every $1 of disposable income, $2.42 is owed. It was...
read more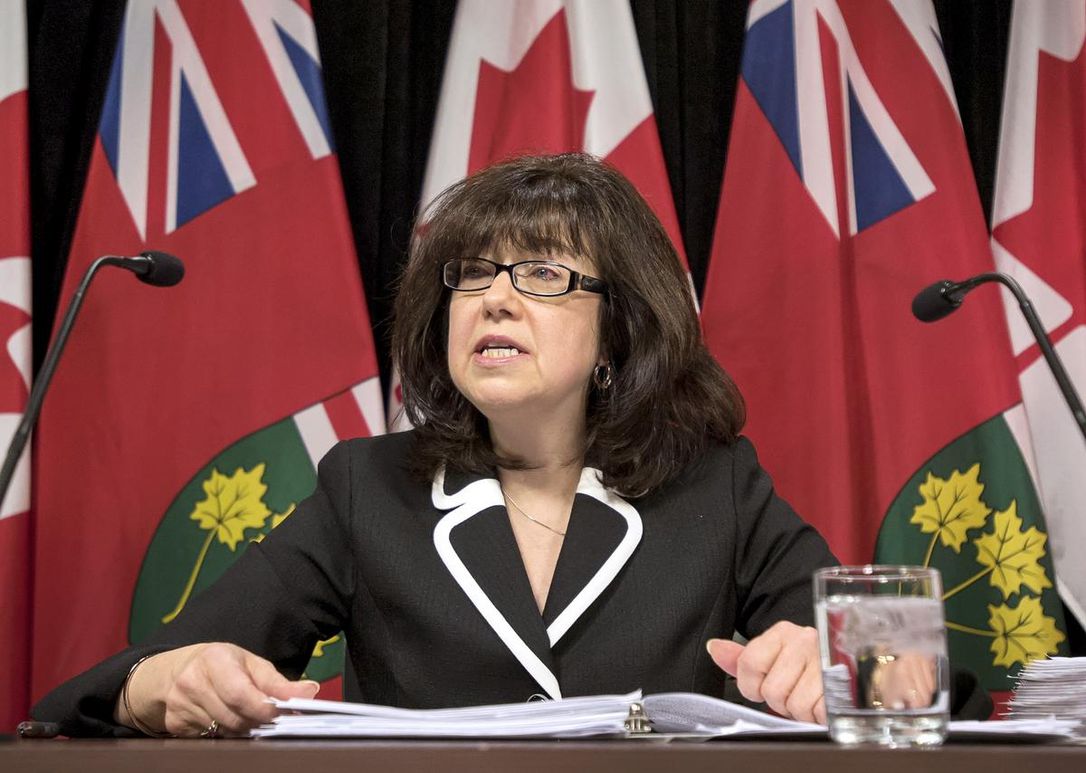 Ontario's fiscal watchdog is warning that the province's deficit projections are billions of dollars more than disclosed in last month's budget. Auditor General Bonnie Lysyk, who is in an ongoing accounting dispute with Premier Kathleen Wynne's Liberals, said this year's shortfall is $11.7 billion, not $6.7 billion, as Finance Minister Charles Sousa forecast March 28. "When expenses are understated, the perception is created that government has more money available than it actually does,"...
read more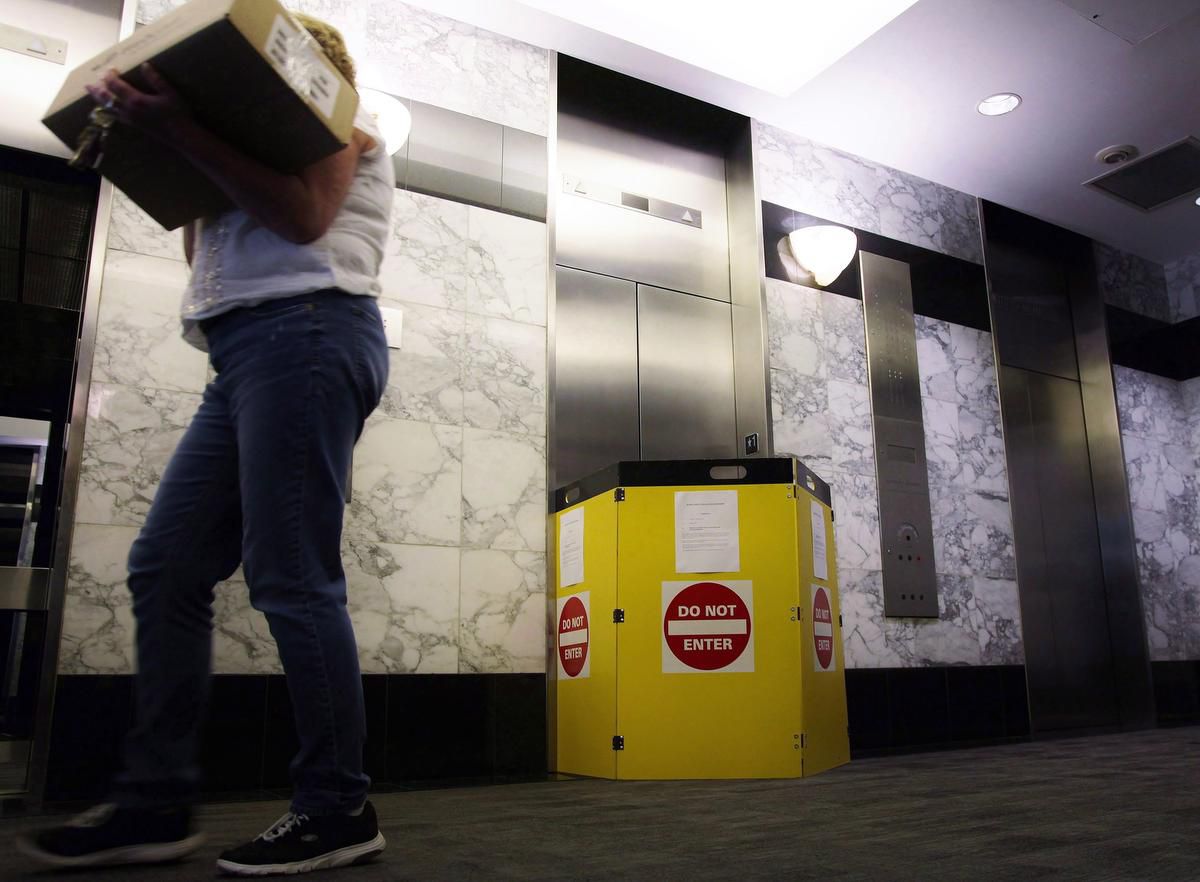 A scathing report from Ontario's Auditor General raises serious concerns about the state of elevator safety in the province, but members of the industry say the public isn't at risk. In her report, released Wednesday, Auditor General Bonnie Lysyk slams the agency that regulates elevators, the Technical Standards and Safety Authority (TSSA) for poor oversight. She writes that in 2018, just over 80 per cent of elevators failed their TSSA inspection. "Most Ontario elevators and escalators are not...
read more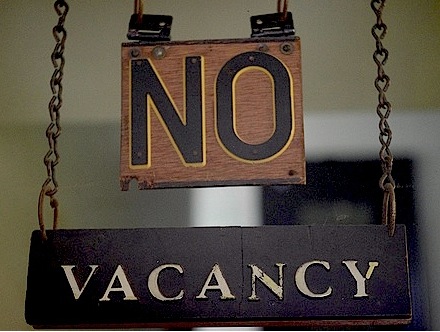 According to CMHC, the average rental vacancy rate in major centres across Canada decreased from 3.0% in October 2017 to 2.4% in October 2018. Vacancy rates declined in Quebec, Alberta, Saskatchewan and the Atlantic provinces, while increasing by various amounts in centres in Ontario, British Columbia and Manitoba. CFAA President, John Dickie, says, "Despite low vacancy rates, the turnover rates show that there is adequate access to rental housing in some form in almost all centres, but more...
read more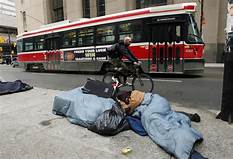 In November 2018, the City of Toronto released the results of its 2018 Street Needs Assessment survey.  On the night of April 26, 2018 there were 8,700 individuals and families counted as homeless and either using shelters, respite sites, 24-hour drop-ins, motels or sleeping outdoors. The Toronto Alliance to End Homelessness (TAEH) is a collective impact initiative committed to ending homelessness in Toronto.  TAEH is working with the City to rapidly find units of permanent housing and match...
read more