Housing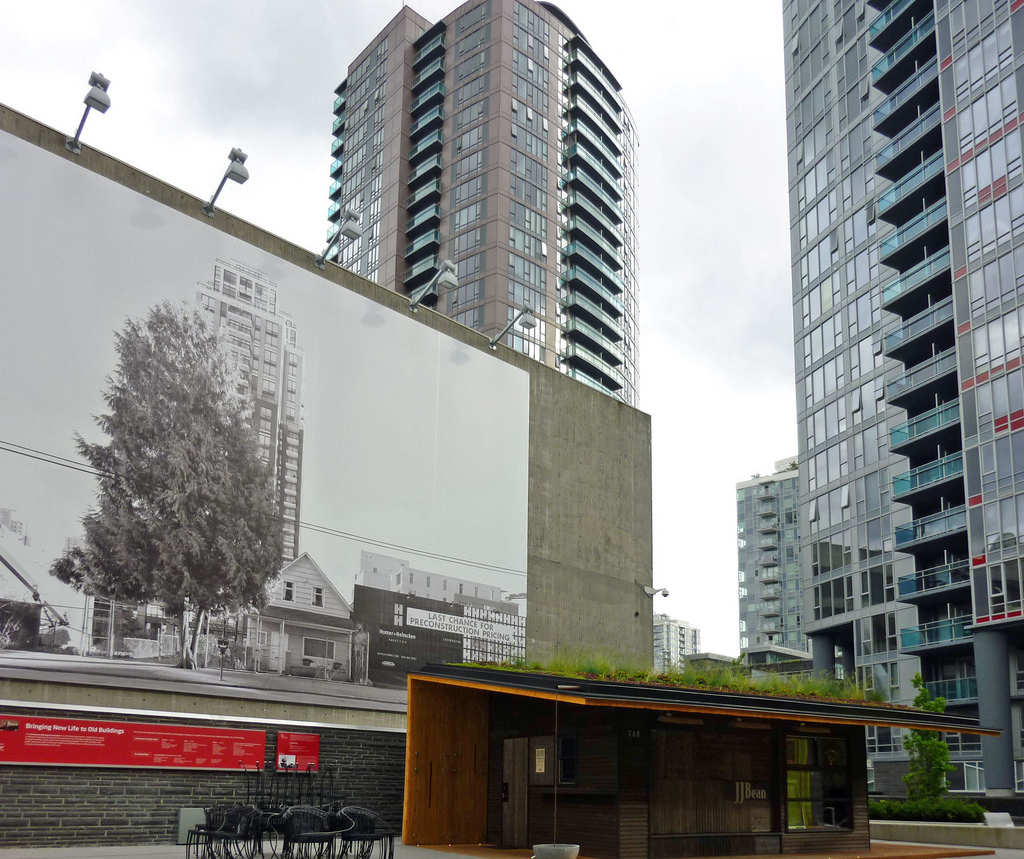 Despite declining prices, developers have ramped up condo launches in Vancouver this fall, according to real estate marketing and analysis firm MLA Canada. This month has seen developers bring more than 2,300 new condo units to market across Greater Vancouver and the Fraser Valley, surpassing MLA's earlier forecast of 2,086 units and 17 projects. It was the busiest month of the year for launches. In October 2017, a little more than 1,600 pre-sale units were released, by MLA's count. The annual...
read more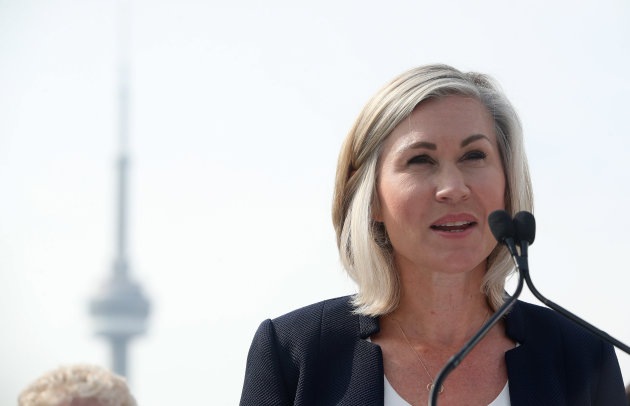 Building 100,000 units in 10 years could be a very difficult promise to live up to. If elected on Monday, Oct. 22, Toronto mayoral candidate Jennifer Keesmaataims to build 100,000 affordable homes over 10 years. It is a bold idea, and it includes this wonderful round number, but let's face it — this pledge is unrealistic. Why? First, even if she's elected, along with other "ifs" (there are few details about her bold plan), there wouldn't be a shovel hitting the...
read more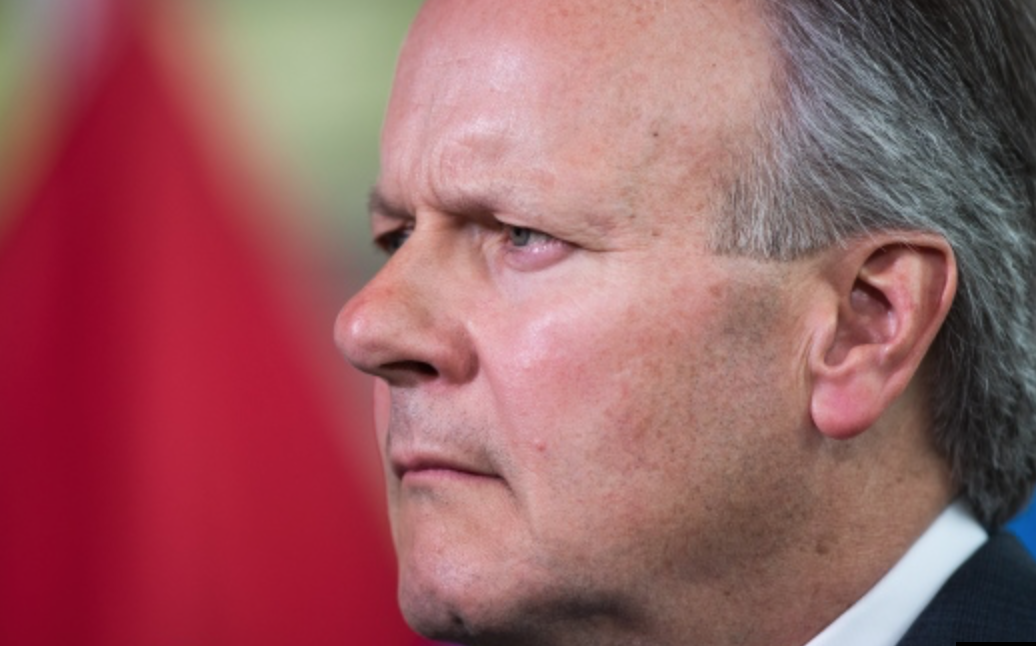 There is little doubt the Bank of Canada will raise interest rates next week, despite a pair of soft economic reports Friday, as the overall economy remains strong and the weight of trade uncertainty has finally been lifted, according to some analysts and economists. "I don't believe that this is going to materially change the Bank of Canada's longer term perspective, that this is an economy operating at capacity and that normalization of interest rates is required," Frances Donald, head of...
read more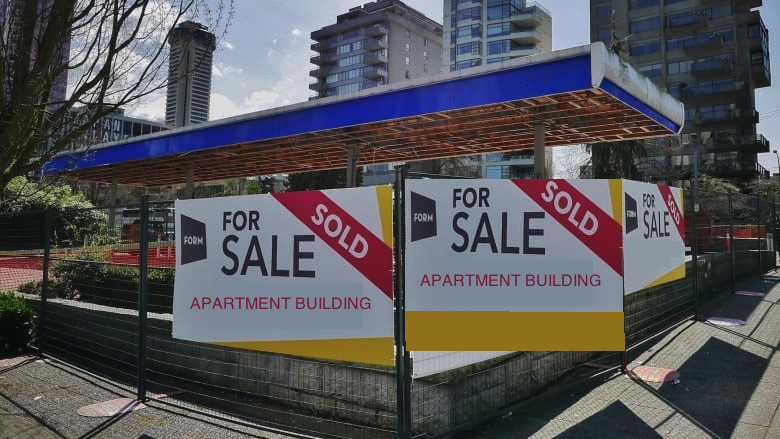 Rising rents across Toronto led to record-breaking sales for multi-residential apartment buildings in the third quarter, according to a report released Friday by commercial real estate firm Avison Young Canada Inc. Demand for other commercial real estate assets continued to outstrip supply, the report said. Investors racked up more than $4 billion worth of deals in the third quarter. "Buyers looked to take advantage of record-low vacancy and rising rental rates across most asset types —...
read more
Canada's housing market slowdown, which began with a drop in sales, is now spreading to home construction. Housing starts in Canada have fallen steeply in recent months as the country's developers react to a slowdown sales brought on by rising interest rates, tough new mortgage rules and historically poor levels of home affordability. But the timing is wrong: Population growth has accelerated, and we may now not be seeing enough construction to keep up with demand. The number of...
read more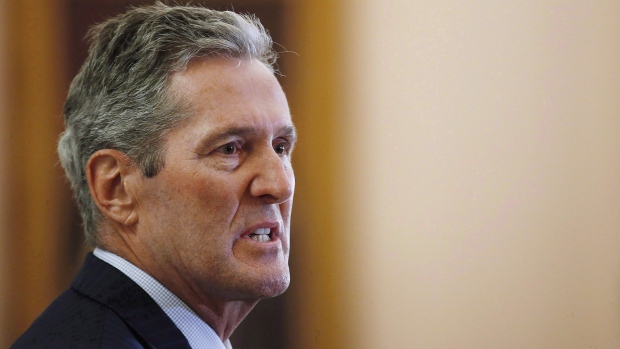 WINNIPEG — Manitoba Premier Brian Pallister did an about-face on carbon taxes Wednesday, abandoning plans to start charging a levy in December and joining other conservative leaders in flat-out opposition to federal plans. Pallister announced a year ago he would enact a $25-a-tonne carbon tax and keep it at that rate. That would have increased the price of gasoline by 5.3 cents a litre and raised other energy costs. The federal government has said provinces have to enact a cap-and-trade...
read more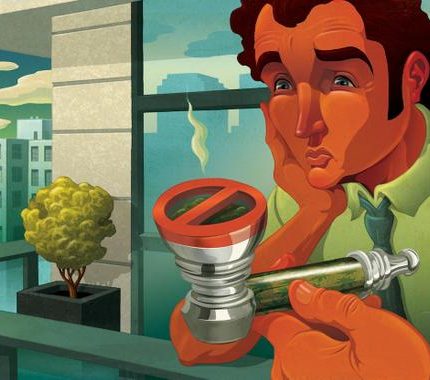 On October 11, 2018, the Ontario Human Rights Commission (OHRC) released a new policy statement on cannabis and the Human Rights Code. The policy statement confirms that provincial smoke-free legislation prohibits smoking or vaping cannabis for a recreational or medical purpose in common areas of apartments and condominiums.  The Commission acknowledges that people can smoke, vape or consume edible cannabis for medical or recreational purposes inside apartments and condominiums unless there...
read more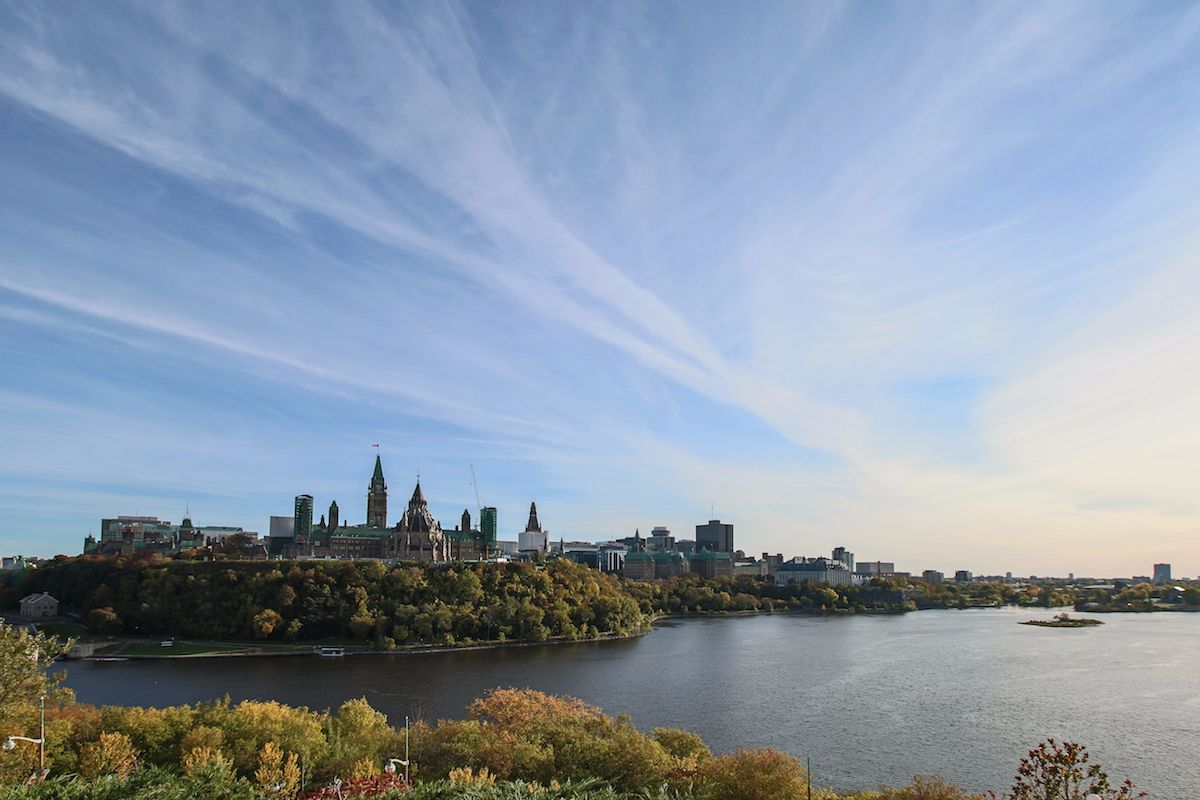 Toronto has claimed the title of highest rent in the country for the past few months, but other Canadian cities have seen rents rise at a steeper rate, according to a new report from rental listings site PadMapper. While the average rent for a Toronto one-bedroom apartment sat at $2,200 last month, the city saw a 14 per cent year-over-year price appreciation, a slower rate than five other Canadian cities. In fact, the city with the fastest rising year-over-year rent in September was Windsor....
read more
The GTA new condo market was dominated by a wave of high-rise launches in 2017. But this year, towering condo projects may be replaced with some more modest counterparts, according to a new report from Urbanation. There were just 27 launches of condo projects taller than 12 storeys in the first half of 2018, a 34 per cent drop from the 41 projects that launched during the same period in 2017. Meanwhile, there were 15 launches of mid-rise buildings under 12 storeys, down just slightly from...
read more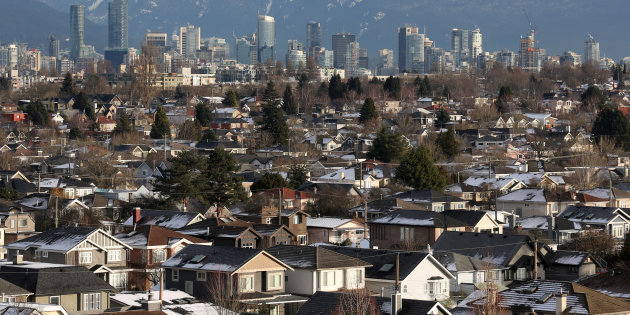 Mayor Gregor Roberts says it isn't a "silver bullet" that will solve the housing crisis — but it's an "important" change. Vancouver councillors have ended two days of public hearings by voting to allow duplexes in most city neighbourhoods currently restricted to single-family homes. Mayor Gregor Robertson says the decision is another step toward adding homes in the city for the so-called "missing middle," which includes young families pushed out...
read more