Housing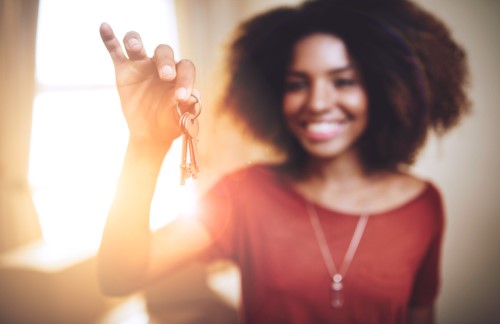 Rising interest rates and strict mortgage qualification resulted in fewer Canadians seeking homeownership than rental accommodations last year, and 2019 will bring more of the same. "It's going to continue," said Marcus & Millichap's Vice President and Broker of Record Mark Paterson. "People will continue renting rather than dealing with residential mortgages. The rental market right now can barely keep up with the vacancy rate in Toronto, for example, being around 1%." Competition for...
read more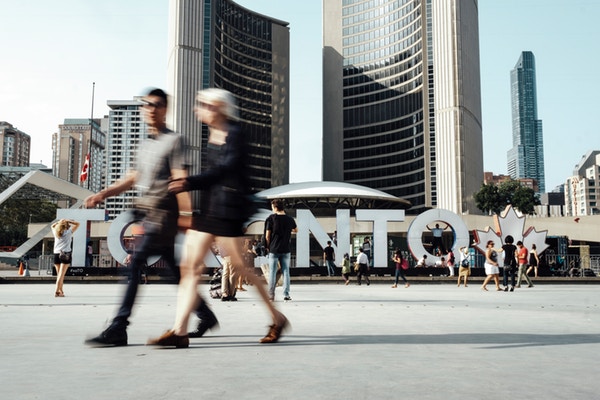 This week, Toronto City Council voted to approve the 'Housing Now' plan, part of John Tory's campaign promise to build 40,000 affordable rental units over the next 12 years. This first phase of the plan calls for the construction of 10,000 residential homes — 3,700 of which will be affordable — on 11 City-owned sites. The plan offers $280 million in financial incentives for private developers and non-profits to construct buildings with affordable housing components on these specific sites. The...
read more
Earlier in January, we notified you that the LTB Rules had changed to remove the provision of posting 24 hours' notice of entry on the door of a rental unit and in a follow up bulletin, that the LTB advised the omission of the rule was a clerical error.  We also advised that we would provide an update once the Rule was corrected.     We have reviewed the LTB's Rules and Rule 3.2 has been added to allow 24 hours' notice of entry to be posted on the door of the rental unit.   ...
read more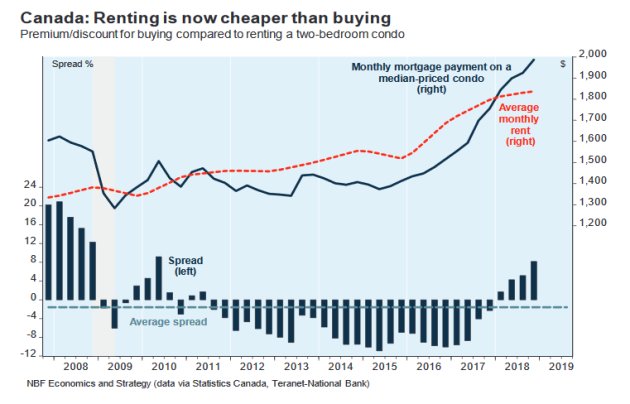 Rents for condominium apartment leases signed in the Greater Toronto Area during 2018 increased by an average of 9.3%, topping the 8.3% growth recorded in 2017 and marking the highest rate of increase since Urbanation began tracking condo rental transactions in 2010. Over the past eight years, condominium rents have grown by an average of 4.1%. On a year-over-year basis, rent growth moderated in the fourth quarter to 6.7%, representing the slowest annual pace since Q1-2017 (nearly two years...
read more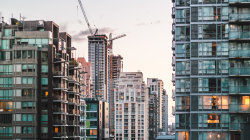 In the long-running debate on renting versus buying, the scales have tipped a little towards renting — at least in Canada's largest cities. Rapid house price growth a few years ago, combined with rising interest rates today, mean renting has become cheaper than buying on a national level for the first time in years, National Bank of Canada said in a report this week. The report found the mortgage payment on a median two-bedroom condo had risen to around $2,000 in the fourth quarter of...
read more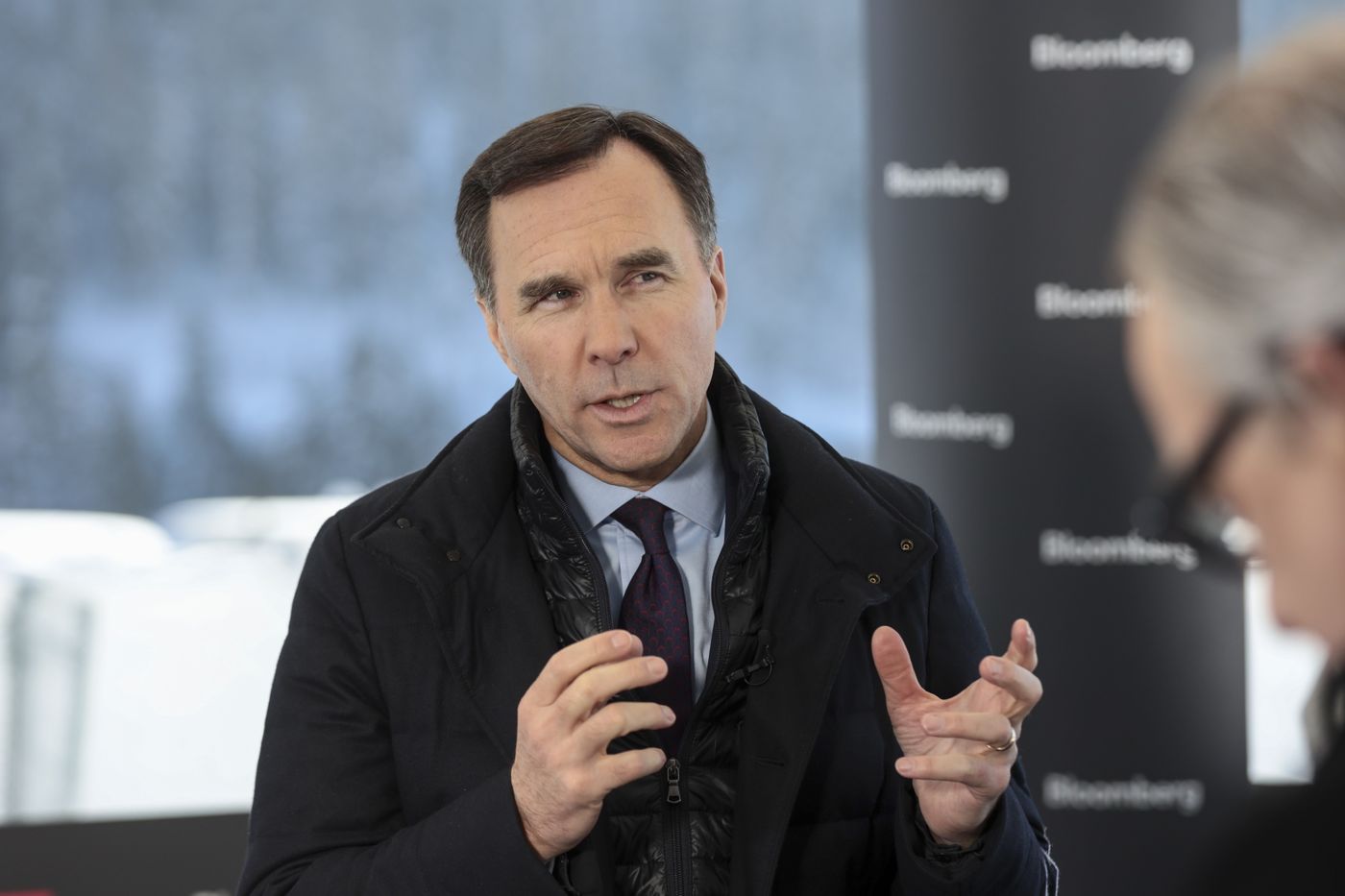 Despite trade headwinds and an oil shock, Canada's economy remains on track to grow this year and in the "forecastable future," Finance Minister Bill Morneau said. Morneau, speaking in an interview Friday at the World Economic Forum in Davos, Switzerland, said a November shock in Canadian crude prices is negatively impact the nation's economy, but private sector economists continue to anticipate the expansion will continue. "There are headwinds, I don't want to dismiss that as a challenge, but...
read more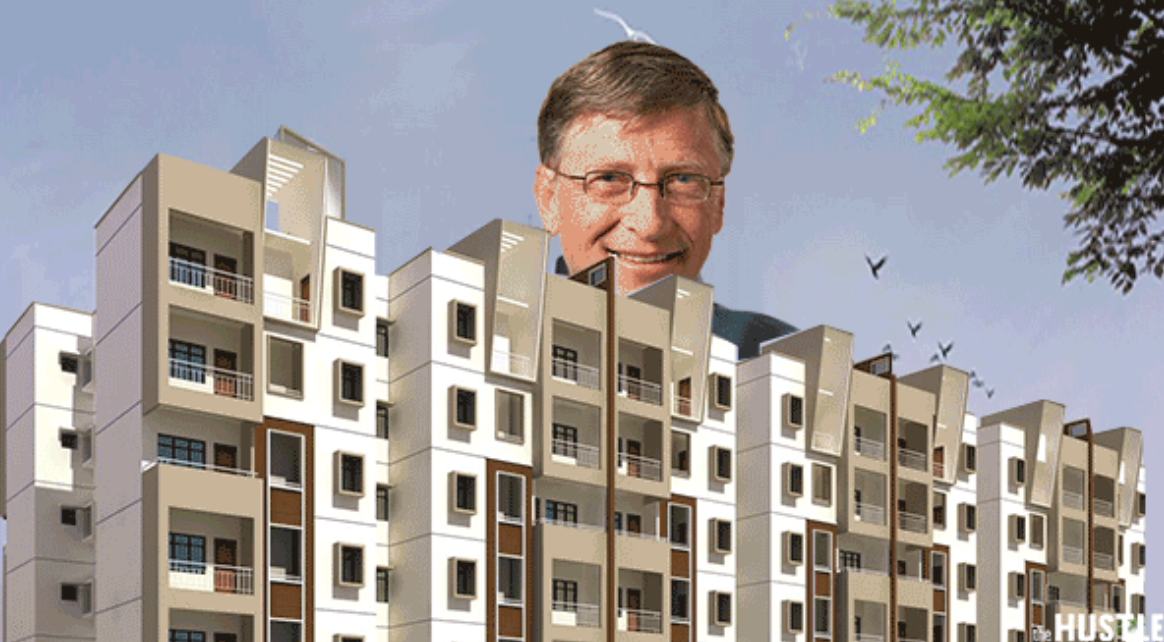 Microsoft pledged to invest $500m in building affordable housing units near its headquarters in the Seattle area. Like other tech hubs, Seattle has struggled to build enough CrossFit studios for new residents and enough affordable housing for existing residents. To accommodate growing workforces, other tech giants have simply built private city centers (in the form of multibillion-dollar campuses) and private transportation systems. But Microsoft is trying a different approach —...
read more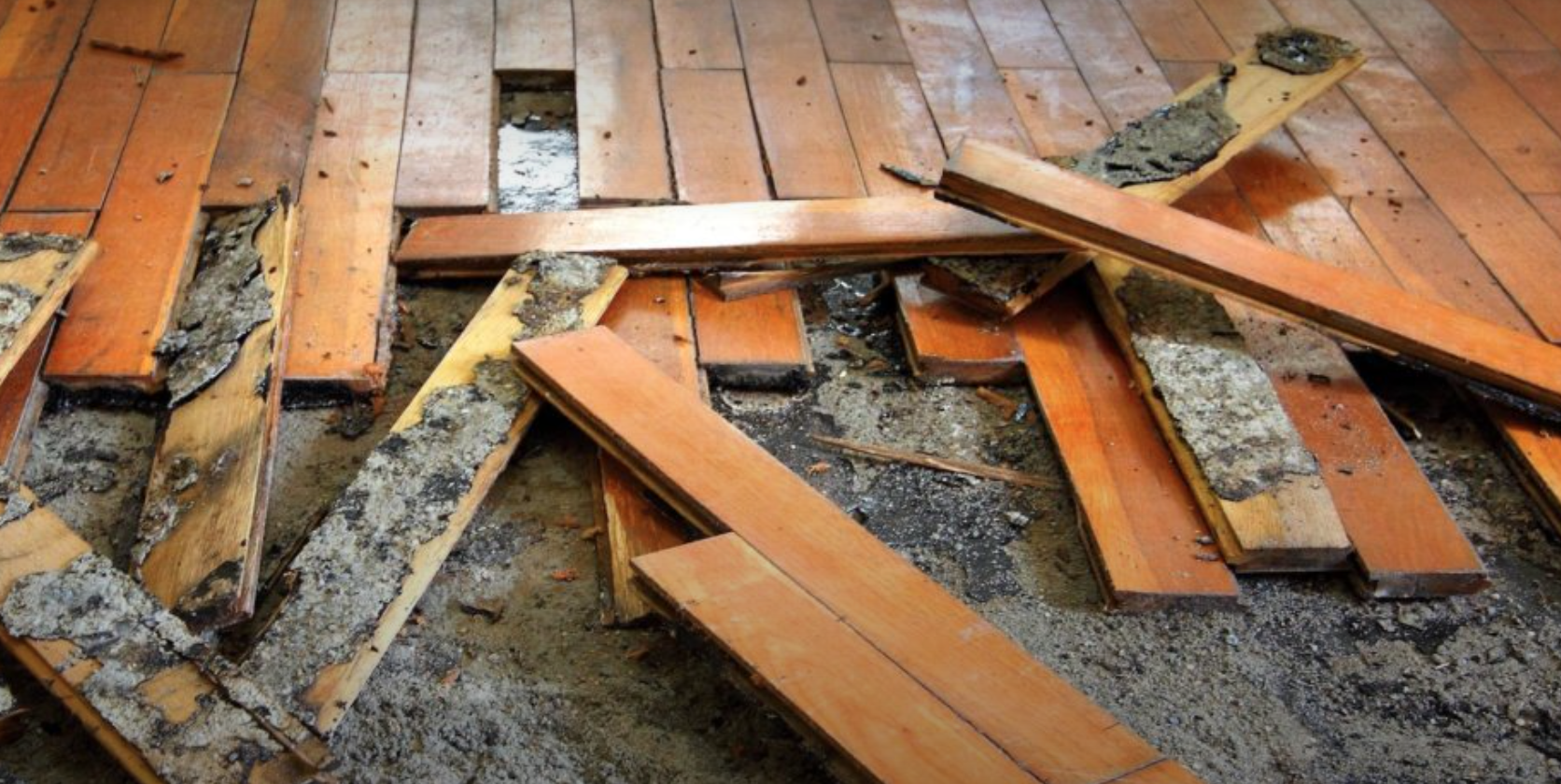 Insured damage for severe weather events across Canada reached $1.9 billion in 2018, according to Catastrophe Indices and Quantification Inc. (CatIQ) and the Insurance Bureau of Canada (IBC). Ice storms, floods, windstorms, and tornadoes, did damage to homes, vehicles, and commercial property across the country throughout the year. Damages in 2018 are the fourth-highest amount of losses on record in Canada. However, unlike with the Quebec ice storm in 1998, the Calgary floods in 2013, or the...
read more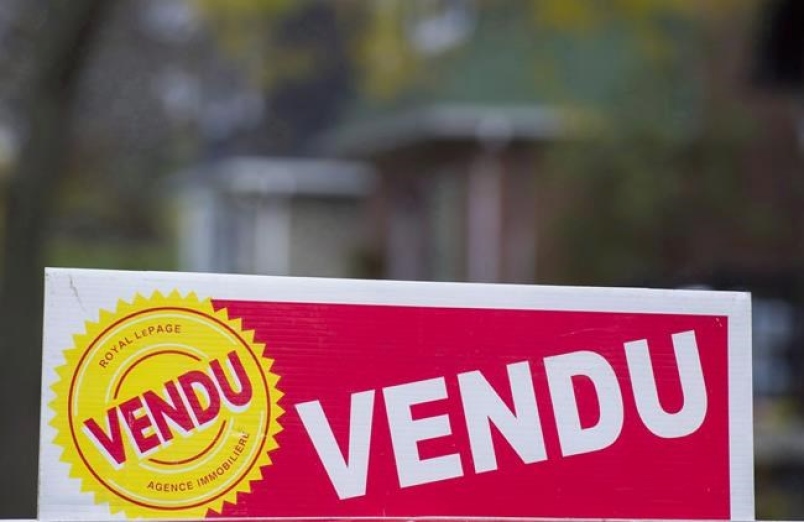 For residential real estate, 2018 was the year of Quebec. While housing markets lost steam in other parts of the country, Quebec's market remained poised as sales and prices grew. That was one of the takeaways from data released this week by the Canadian Real Estate Association (CREA), which presented a broad picture of resale  markets across Canada. The data also raised some interesting questions: For instance, in a year in which prices and sales declined in many regions, was it the average...
read more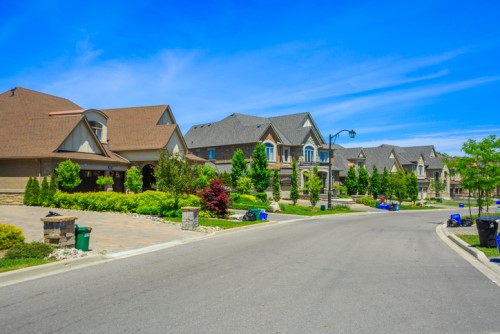 The average condo apartment rental rate in the GTA has grown by 9.3% last year to exceed $2,300, according to Urbanation's year-end 2018 rental market results released late last week. This marked the greatest rise ever since Urbanation began tracking the metric in 2010, the report stated. The 2018 increase also outstripped the 8.3% pace in 2017, contributing to the 4.1% overall average growth over the past 8 years. "Recent housing policy changes, combined with strong demand fundamentals and...
read more