Housing

Federal corporate tax increases not yet a done deal Through CFAA and the Coalition for Small Business Tax Fairness, Canada's residential landlords have again called on the federal government to cancel, delay or moderate its planned corporate tax increases. On May 25, the Coalition proposed specific changes to the tax reforms which are to apply to Canadian-controlled private corporations (CCPCs).  Read more On May 25, 2018, the Coalition for Small Business Tax Fairness wrote Finance Minister...
read more
WASHINGTON — Prime Minister Justin Trudeau has reportedly told President Donald Trump that a NAFTA agreement is imminently within reach as long as some controversial demands are set aside. That high-level conversation occurred in the midst of what many insiders view as a last-ditch push for a renegotiated agreement before impending political events pause the process until next year. The characterization of Trudeau's message to Trump came in a television interview in Mexico: the economy...
read more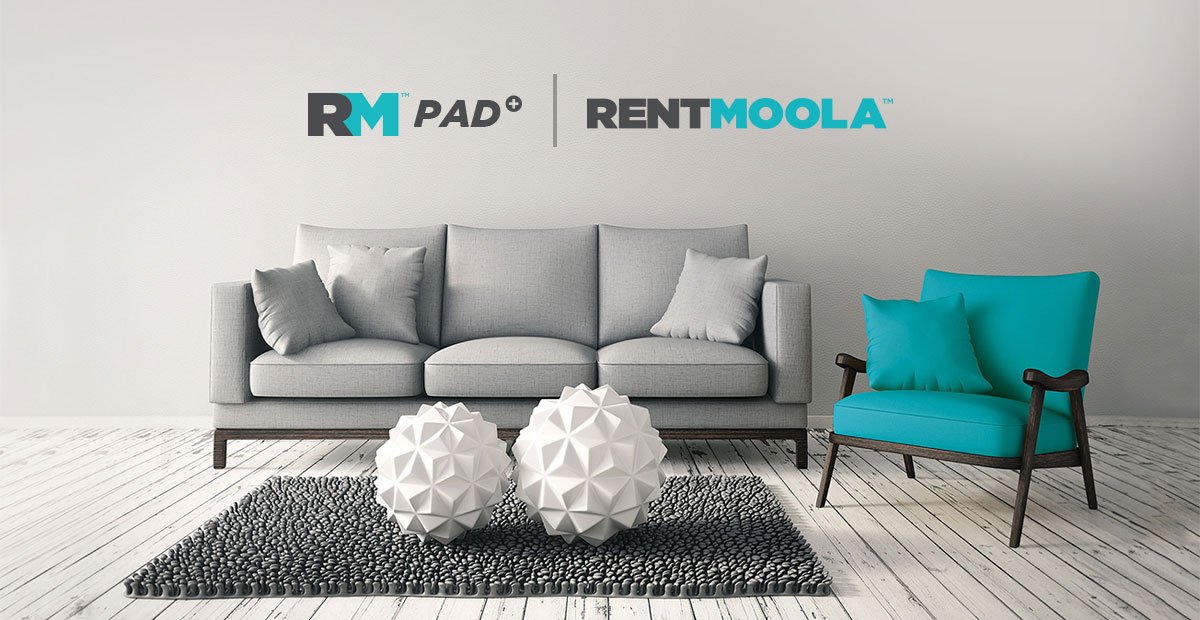 RentMoola has launched its next generation pre-authorized debit payments (PAD) solution designed specifically for the property management industry. In partnership with BMO Financial Group (BMO), RM PAD+ digitizes the pre-authorized debit enrolment for monthly rent payments. The paperless solution eliminates the need for forms and void cheques. It works with any Canadian banking partner and allows the tenant to pay with any payment method, from anywhere. RM PAD+ combines RentMoola's...
read more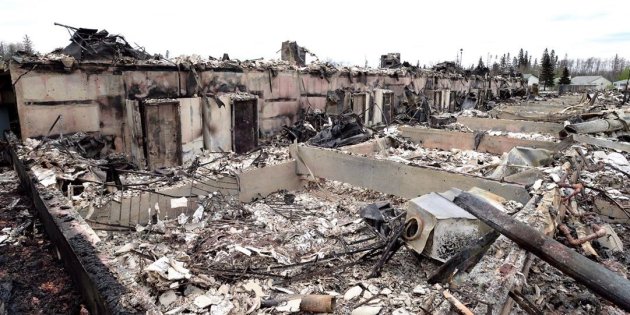 The Alberta government urged insurers to allow more time for claims to be worked out. Deadlines have been extended for hundreds of insurance claims that remain unresolved more than two years after a wildfire dubbed "The Beast" tore through Fort McMurray and surrounding areas in the Regional Municipality of Wood Buffalo. "This is unprecedented, not just for the people of Wood Buffalo, but for our industry," Bill Adams, with the Insurance Bureau of Canada, said Wednesday....
read more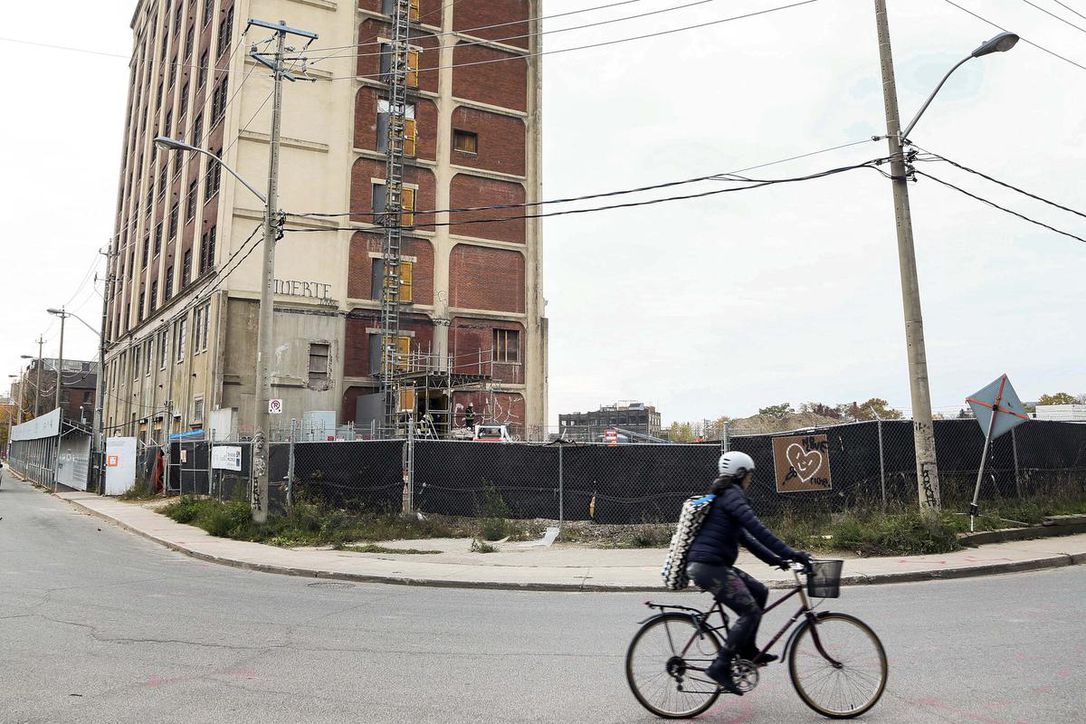 Rising development costs and high-profile project cancellations have injected a note of caution into Toronto's hot condo market, with more project terminations likely to come, says development research company Urbanation. It found Toronto condo launch prices were up 23 per cent year over year at the end of the first quarter, but also an extraordinary number of projects that launched a year ago — 53 developments with nearly 14,000 units — still hadn't begun construction. It's not unusual for a...
read more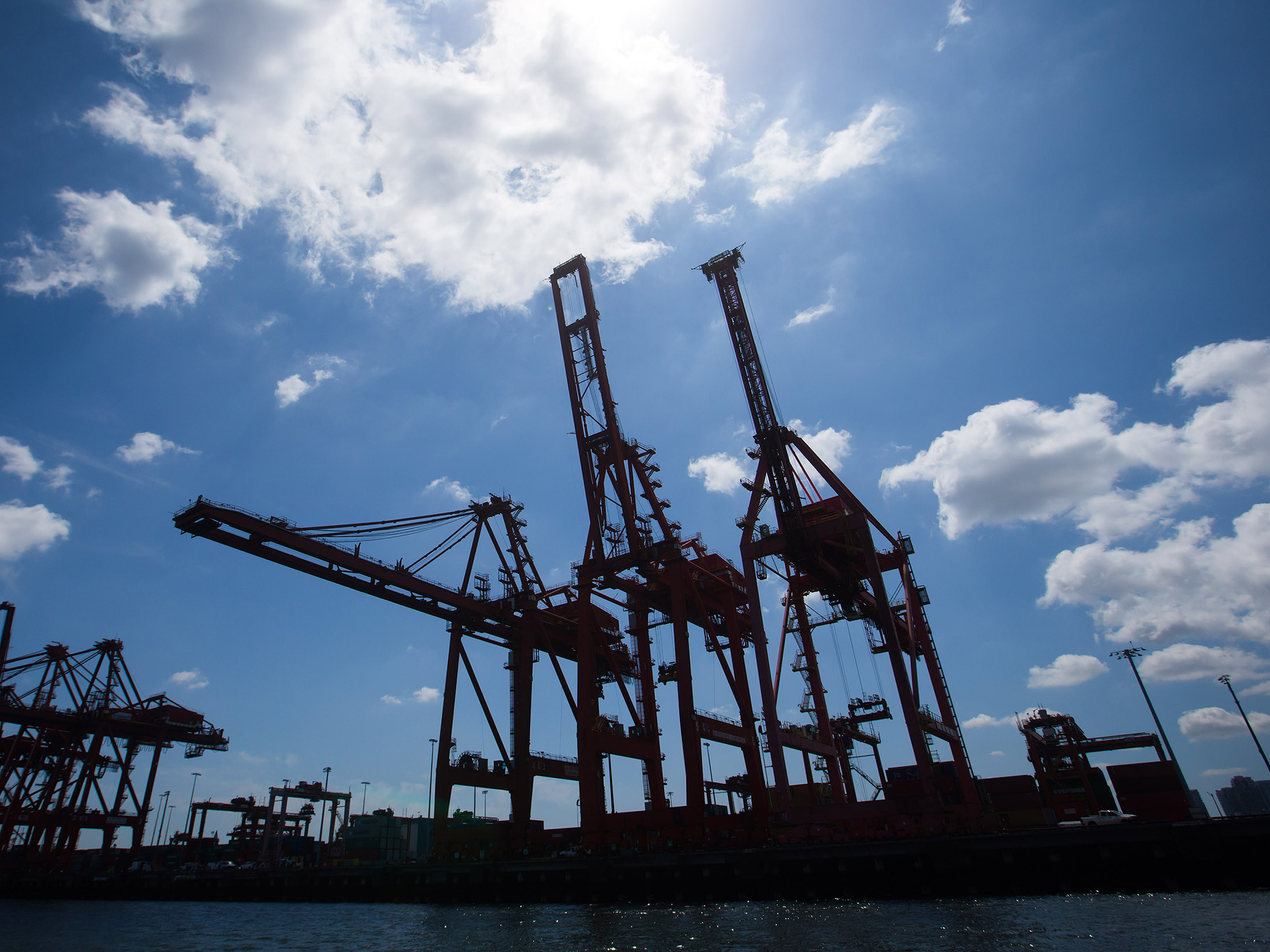 An outbreak of U.S. hyperinflation and a surge in populism that could crimp trade are the greatest risks to the global economy, according to the head of the Canada Pension Plan Investment Board. Mark Machin, chief executive officer of the C$356.1 billion ($278.2 billion) pension fund, said he was at a dinner a few weeks ago and the discussion turned to whether the U.S. economy was facing something akin to what occurred in 1967. "In 1967, there was a long period of very benign inflation coming...
read more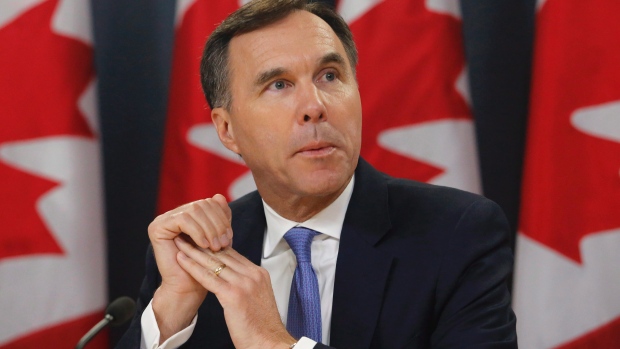 The battle over Kinder Morgan's $7.4-billion Trans Mountain pipeline expansion took a sharp turn this week, after Finance Minister Bill Morneau offered to indemnify the project for politically-motivated delays and backstop any company that takes it on.  The move came as Kinder Morgan's May 31 deadline for assurances looms, after the Houston-based company last month halted all non-essential spending on the Alberta to B.C. project amid mounting opposition from the B.C. government, local...
read more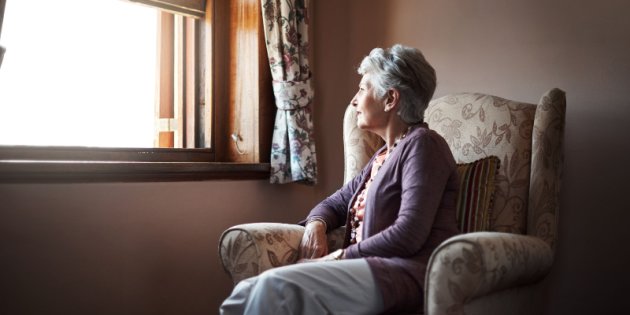 People living on a fixed income are ill-equipped to handle large rises in housing costs. When looking at the housing affordability issues in Canada, we often focus on the younger generations and their problems breaking into the real estate market. But a new report from credit rating agency DBRS says it's seniors who will see some of the worst affordability problems in the years to come, because the supply of senior-oriented housing is simply not keeping up with population growth in that...
read more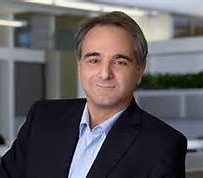 TORONTO, ON –  Greenwin Inc. announced that Senior Vice President, Residential Operations, Patrick Eratostene has been appointed Chief Operating Officer, a new position within Greenwin. Since 2012, Eratostene has run Greenwin's blended housing portfolio, which includes the following asset categories: multi-residential, non-profit, affordable and Toronto Community Housing. "Patrick is a seasoned and trusted leader within our organization," said Kris Boyce, CEO, Greenwin. "Having been with...
read more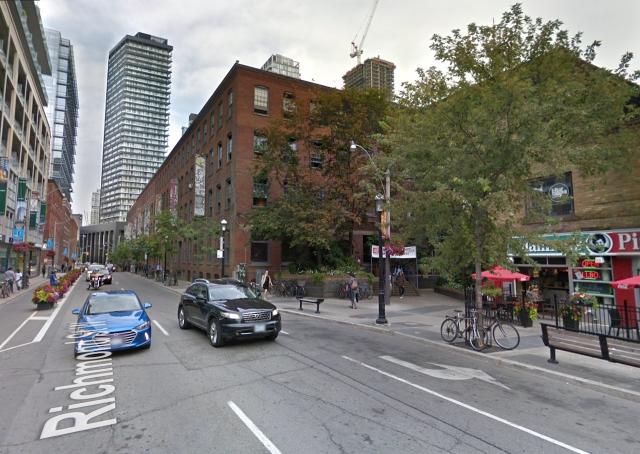 Last week at 401 Richmond in Downtown Toronto, a reception was held on the heritage building's rooftop deck to celebrate new provincial legislation that will have the effect of protecting buildings like it from redevelopment in high demand areas in the city where recent assessments have meant steep increases in taxes. The issue has been that Ontario assesses property tax rates based on the "highest and best use" of a site, not on what's actually built on a site. That...
read more