Housing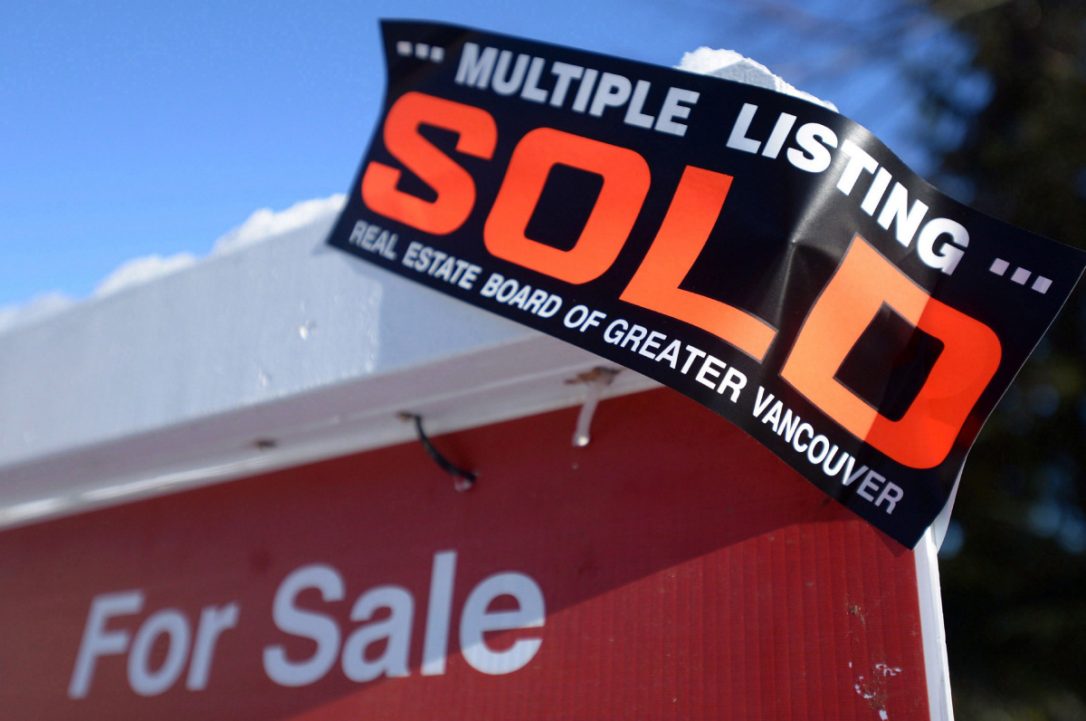 The disparity between supply and demand has been largest in the two cities, but "we do not fully know why this is the case," said the Canadian Mortgage and Housing Corporation, in a report it released Wednesday. Toronto and Vancouver's real estate markets have responded to surging prices and a growing demand for homes with a supply of new housing that is "significantly weaker than other Canadian metropolitan areas." The disparity between supply and demand has been largest in the two cities,...
read more
The Toronto Region Board of Trade says 42 per cent of young professionals would consider moving to a more affordable housing market. If the Toronto region is going to attract and retain top talent, the province needs to fix the area's housing shortage, in part by revising its recently expanded rent controls, says the Toronto Region Board of Trade. An Environics email survey for the Toronto Region Board of Trade last summer found 83 per cent of 803 young professionals, aged 18 to 39, were...
read more
The Canadian commercial property segment came into the new year flush with the record-high successes of 2017, and a new report from Morguard predicted that five metropolitan markets in particular will enjoy robust strength in 2018. "There is a high supply of capital ready to be invested and Canadian commercial real estate is a proven performer. We are predicting another very busy and competitive market environment across the country in the coming year," Morguard director of research Keith...
read more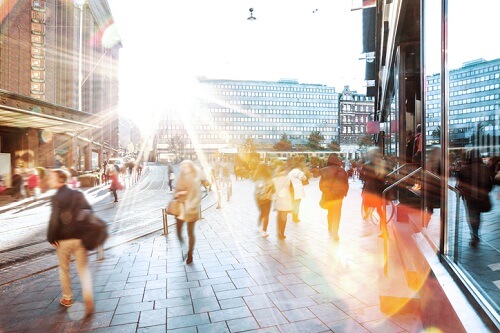 When people talk about the Manhattanization of Toronto, they usually mean the myriad new skyscrapers and exorbitant price points. But the term might actually have more to do with how people live than how much they pay. New York has a relatively equal measure of renters to homeowners, but in Toronto the number skews heavily in favour of the latter. Yet with escalating pricing, there's an emergent cohort of renters that's only expected to grow. Heidi Schweichler, a broker with REMAX West Realty,...
read more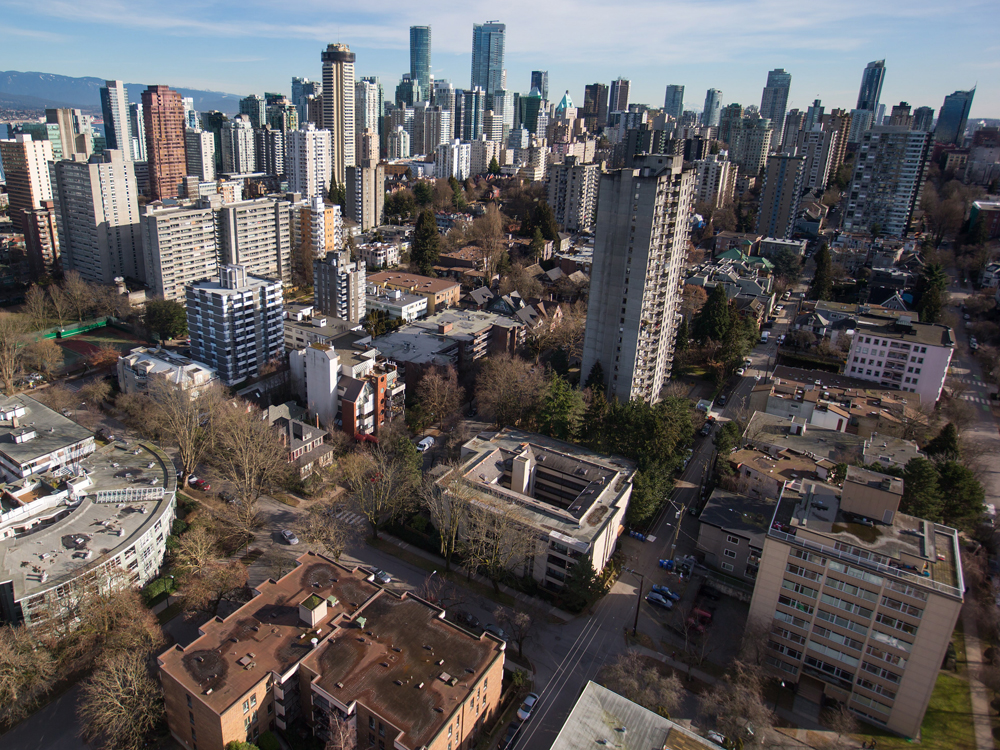 The British Columbia Real Estate Association says home builders are responding to a lack of available homes by dramatically increasing multi-family housing starts. A real estate association watching Metro Vancouver's tight and costly housing market predicts conditions should begin to ease by the third quarter of 2018. The British Columbia Real Estate Association says home builders are responding to a lack of available homes across the region by dramatically increasing multi-family housing...
read more
Canadians will soon be able to add marijuana to their collection of household herbs, and that's creating a nightmare for the country's landlords. With Prime Minister Justin Trudeau set to legalize recreational weed in July, apartment owners are concerned about safety and potential damage to their buildings if tenants grow plants and smoke up in their units. Landlords are lobbying provincial governments for legislation that would ban marijuana use in rental units or allow them to add...
read more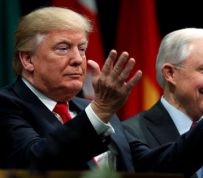 President Donald Trump is unveiling his long-awaited infrastructure plan, a US$1.5 trillion proposal that fulfills a number of campaign goals. But it relies heavily on state and local governments to produce much of the funding. The administration's plan is centred on using US$200 billion in federal money to leverage local and state tax dollars to fix America's infrastructure, such as roads, highways, ports and airports. Trump has repeatedly blamed the "crumbling" state...
read more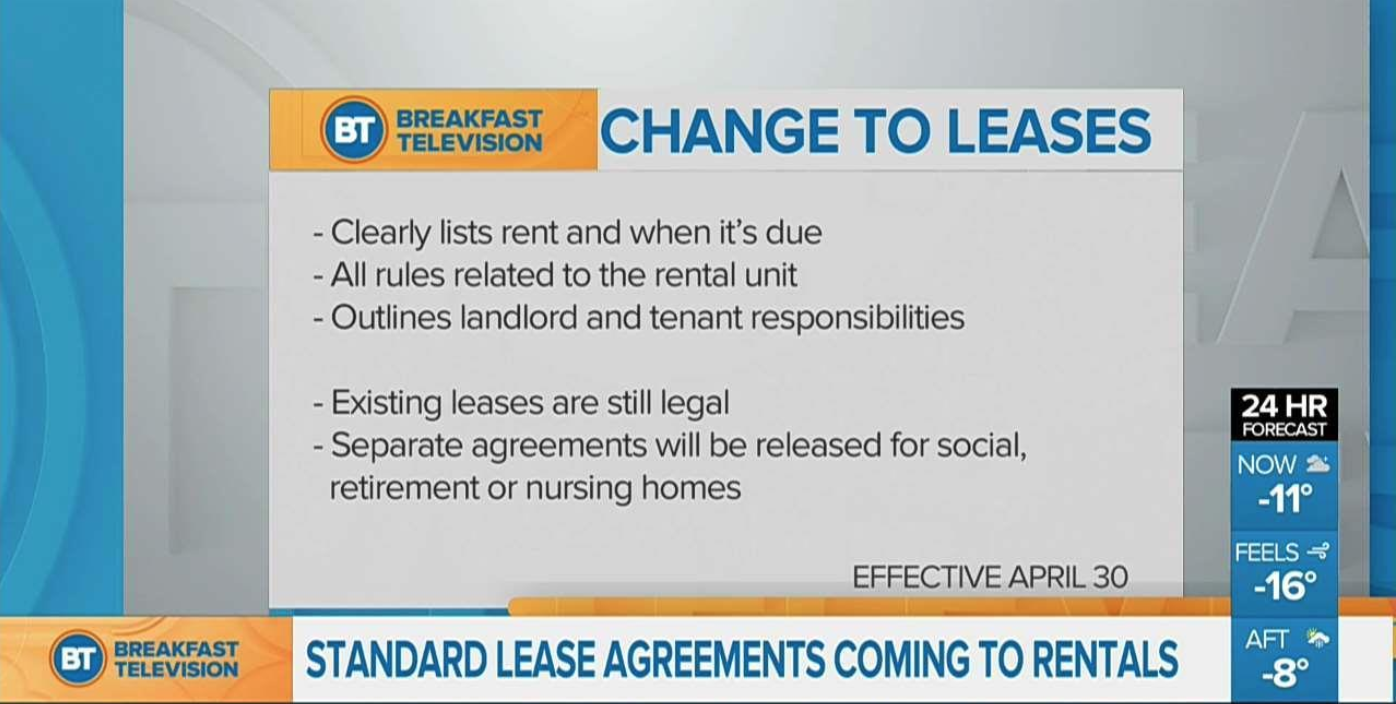 As expected, Ontario has introduced the mandatory "Prescribed Lease" to be used for all standard apartment rental units and tenancy agreements which are entered into on and after April 30, 2018.  This means that Landlords will have a very short time frame within which to change their administration process and implement the new form for new tenancies.  Here is a link to the "Standard Lease" form for your review: Standard Lease Agreement You may download a fillable...
read more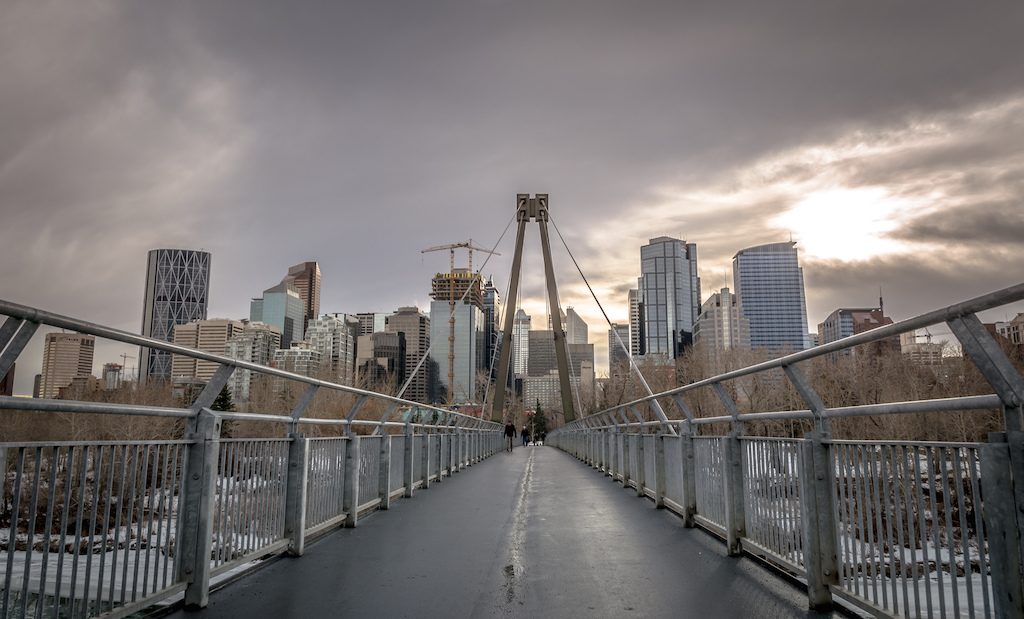 Although Calgary has emerged from its two-year economic slump, it might not be smooth sailing for the city's housing market this year. In fact, the path to recovery is expected to be bumpy, according to the Calgary Real Estate Board's (CREB) 2018 forecast, published today. With the market facing stricter mortgage regulations and higher interest rates, CREB predicts that these headwinds will likely offset the impact of the economy's modest improvements this year, thereby prolonging the city's...
read more
CFAA is proud to announce that the 3rd annual CFAA national Rental Housing Awards Program is now open for applications! CFAA's Awards Program has categories open to landlords, suppliers and associations operating in Canada's rental housing industry. CLICK HERE FOR MORE INFO Applications will be accepted until Monday, April 9, at midnight PDT. Awards presentation Winners will be announced at the CFAA Awards Dinner in Vancouver on May 15. Visit www.CFAA-RHC.ca to buy awards tickets, or to...
read more