Housing
Vancouver's municipal government has proposed building height caps in Chinatown—but that's myopic, charges the Urban Development Institute, which believes it will exacerbate the shortage of housing. Metro Vancouver is expecting 65,000 new residents annually until 2021, and UDI is confounded by the municipal government's proposed cap. "We're surprised they'd make a move like this in the middle of a housing crisis, and at a time when that area needs revitalization," said Anne McMullin, UDI's...
read more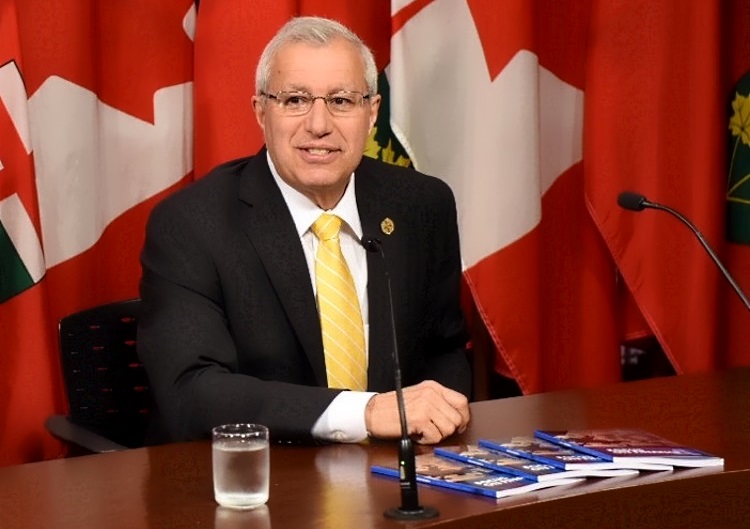 Ontario's new finance minister wants to get the message out that the province is open for business. In his first television interview since being appointed Ontario's finance minister, Vic Fedeli told BNN Bloomberg on Wednesday that he expects his new government to create a better investment environment in the province. "We are lowering corporate taxes, we are lowering small business taxes, we are lowering hydro costs, eliminating cap-and-trade," Fedeli told BNN Bloomberg. "Those are all key...
read more
The rent increase guideline is 1.8% for increases between January 1 and December 31, 2019.  This is the maximum a landlord can increase most tenants' rent during a year without the approval of the Landlord and Tenant Board. The guideline applies to most private residential rental units covered by the Residential Tenancies Act. In most cases, the rent for a unit can be increased 12 months after: the last rent increase a tenant first moves in A tenant must be given written notice of a rent...
read more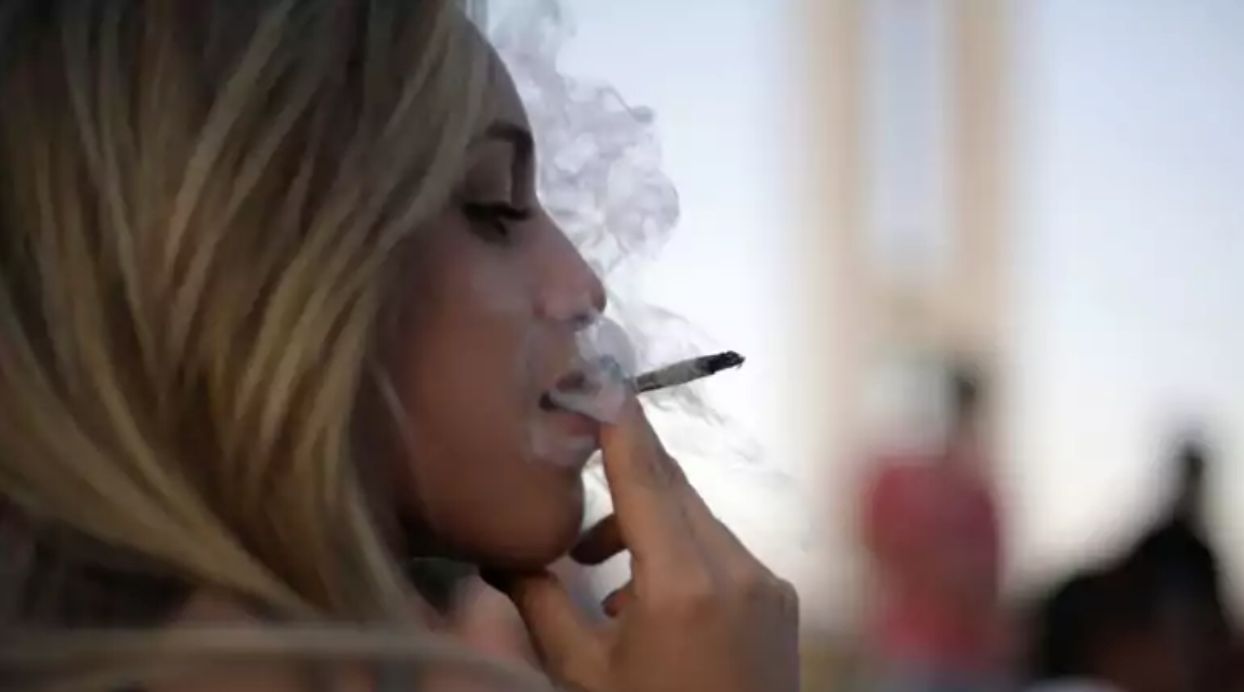 With the federal government's announcement to legalize recreational marijuana by October 2018, landlords across Canada have been raising concerns about marijuana use in rental units. Many landlords want to prohibit tenants from growing and smoking marijuana on their properties, but one lawyer says it may not be so easy. Bob Aaron, a Toronto-based real estate lawyer, said that just like with cigarette use, landlords may not be able to prevent all tenants from smoking marijuana inside their...
read more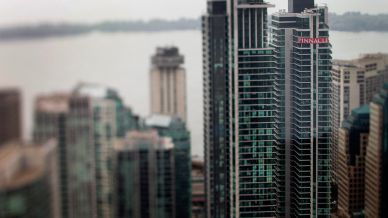 Renting an apartment in Canada's biggest city has become a losing battle as vacancy rates hit all-time lows. The feat is getting even harder, with supply tight and prices showing no sign of retreating. The vacancy rate in the fourth quarter was among the lowest ever, at 0.3 per cent, according to Urbanation Inc. The average monthly rent for a condominium rose by 9.1 per cent to $2,166 from a year earlier. That's the second-largest increase since 2010, when Urbanation began tracking the number,...
read more

Starlight Investments ("Starlight") and an affiliate of Blackstone Property Partners ("Blackstone") are pleased to announce the formation of a joint venture to acquire a portfolio of six multi-family buildings comprised of 746 units (the "Portfolio"). The Portfolio is strategically located in the urban core of Canada's economic hubs with five properties located in desirable Toronto neighbourhoods and one in Montréal. The partnership marks Blackstone's first investment in Canadian multi-family...
read more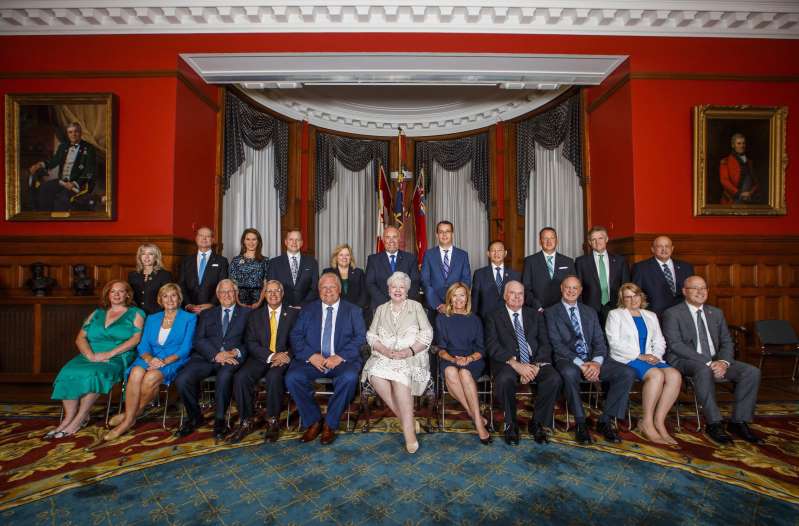 Congratulations to Doug Ford, who was sworn in as Ontario's 26th Premier earlier today.  The following Cabinet Ministers were also announced, and sworn in. FRPO looks forward to working with the new provincial government – with Premier Ford, Cabinet Ministers, Parliamentary Assistants, and all elected MPPs. As providers of rental-housing FRPO's members have extensive experience and knowledge to share with the new government.  Working together we can stimulate much needed new supply and improve...
read more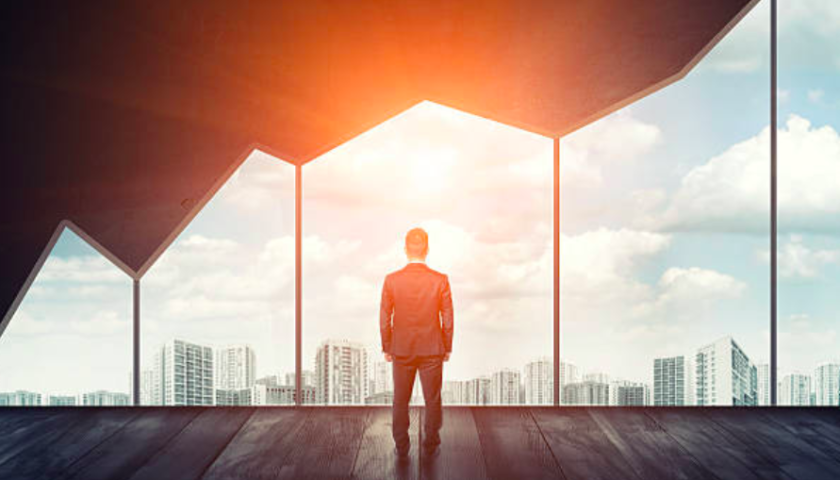 Five things to watch for in the Canadian business world in the coming week: High times Licensed marijuana producer Canopy Growth Corp. discusses fourth-quarter and year-end results on Wednesday. Shares in Canada's largest pot company by market capitalization hit an all-time high last week as investors gear up for the federal legalization of cannabis in October. Housing report Canada Mortgage and Housing Corporation releases the Housing Market Insight report on Wednesday. In May, CMHC reported...
read more
The January high in the S&P 500 will prove to be the peak of the bull market and a U.S. recession may start in the next 12 months, said David Rosenberg, chief economist and strategist at Gluskin Sheff & Associates Inc. "Cycles die, and you know how they die?" Rosenberg told the Inside ETFs Canada conference in Montreal on Thursday. "Because the Fed puts a bullet in its forehead." The S&P 500 reached a record on Jan. 26 and has since dropped about 4 per cent. The market is in a...
read more
The chill that has crept over some segments of the Toronto housing market may soon extend to one of its persistent hot spots: condominiums. Evidence of a slowdown is emerging as new rules make it tougher to get a mortgage and borrowing costs rise for the first time in almost a decade. That's reducing the appeal of Toronto condos, whose average price now exceeds $560,000. Projects are taking longer to sell and, in some areas, developers are using incentives to move units. "There are cash...
read more