Housing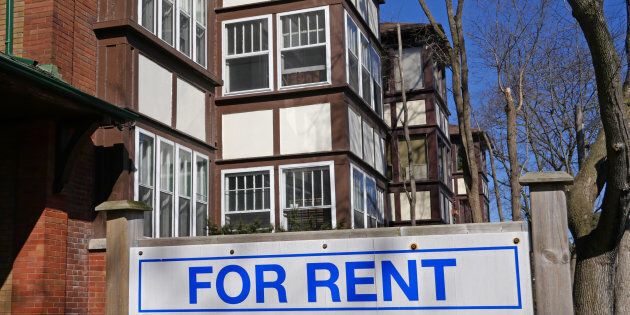 Data shows affordability for low-income Canadians looking for a place to rent is worse than reported in mid-July by the Canadian Centre For Policy Alternatives (CCPA). The August National Rent Report,  produced by Rentals.ca and Bullpen Research & Consulting, shows that a Canadian making $13 an hour would have to work 62 hours a week to afford the average lower-cost rental, maintaining the recommended 30% rent to income ratio.  On the lower end of rental prices —  in the 10th...
read more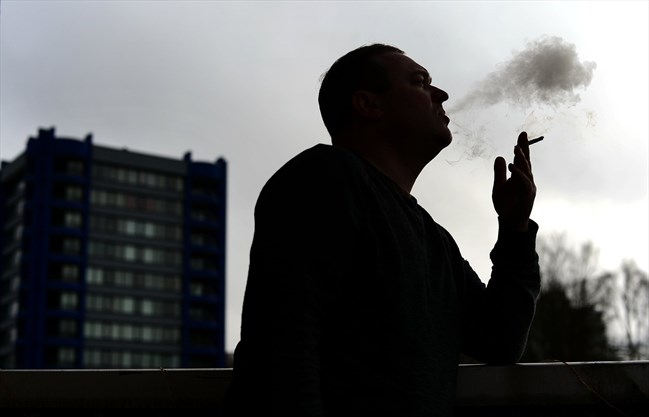 Since the legalization of marijuana (cannabis) in 2018, many condominium corporations have become increasingly interested in and willing to adopt rules prohibiting the smoking of tobacco and cannabis inside units and enclosed common elements. The adoption of smoking bans have led to concerns regarding their effect on ownership rights and rights of use. The Quebec Superior Court of Justice in El-Helou v. Syndicat de la Copropriété du 7500, 7502 et 7504, rue Saint-Gérard, Montréal, 2019 QCCS...
read more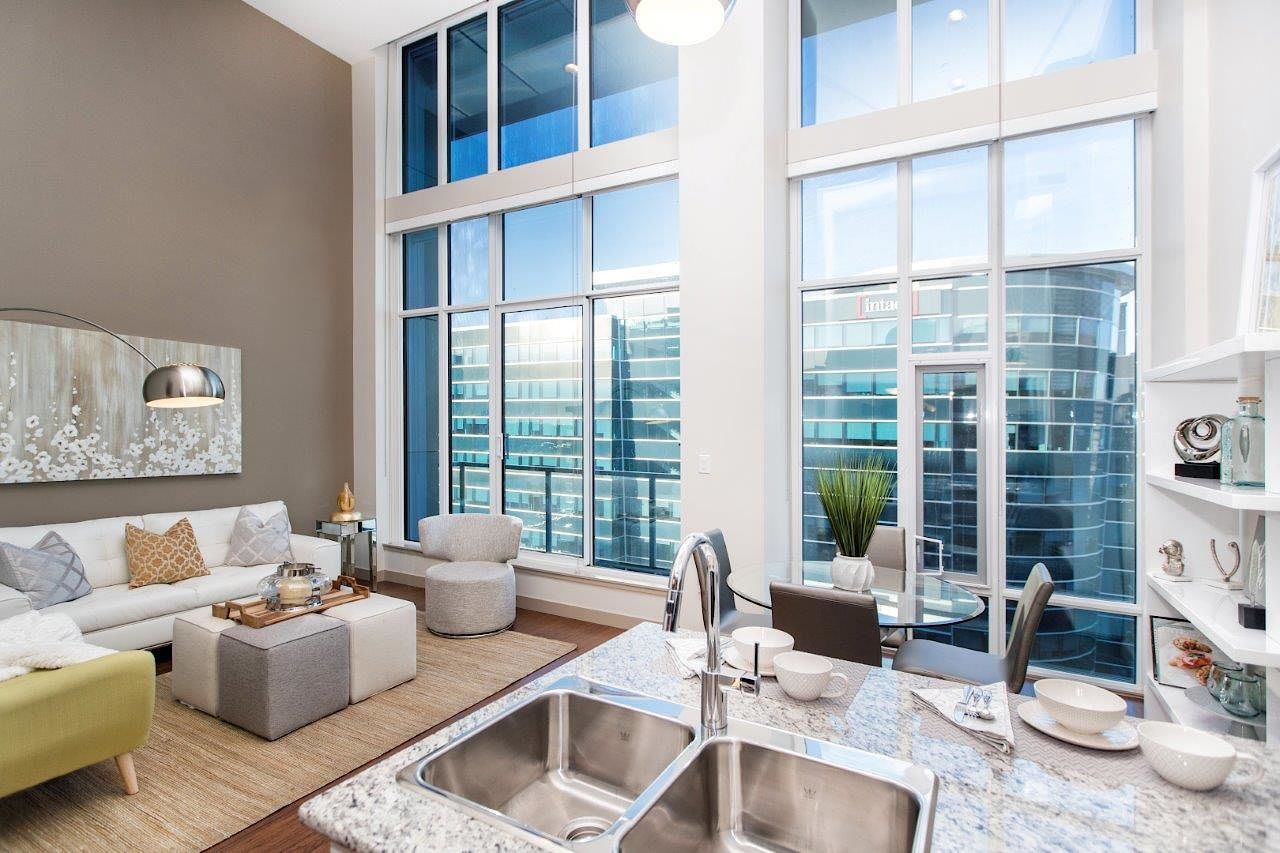 Edmonton's rental apartment segment is feeling ever-greater pressure from consistent growth in the region's employment, according to a new analysis. In its Q3 2019 Multifamily Market Report covering the Greater Edmonton Area, Marcus & Millichap stated that in the 12 months ending June, developers completed work on 1,050 apartments in the city. As of mid-year, more than 2,300 purpose-built rentals were being constructed in response to heavy demand. Marcus & Millichap cited Alberta's...
read more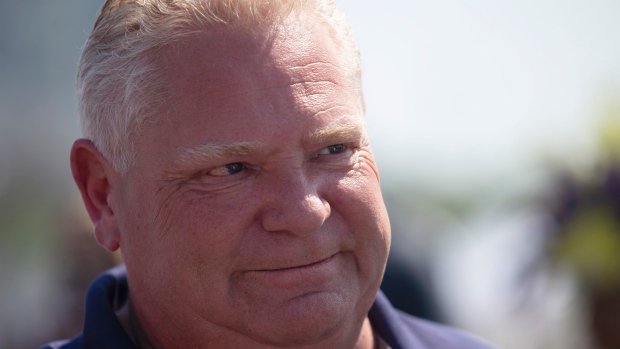 Ontario will move ahead with its controversial municipal funding cuts for public health and child care next year. Premier Doug Ford is expected to make the announcement later today at a gathering of municipal leaders in Ottawa. His office says Ford will announce that the funding changes will go ahead on Jan. 1, 2020. The Progressive Conservative government tried to force retroactive funding cuts this year but had to cancel them after municipal leaders complained their annual budgets had...
read more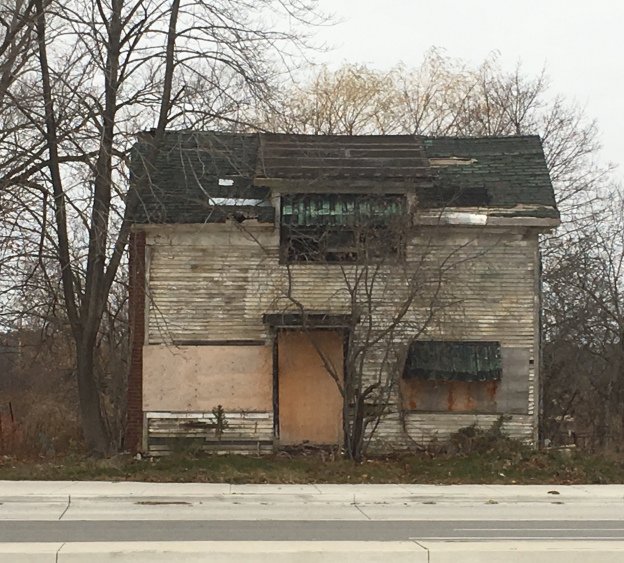 With over 1.3 million empty and temporarily occupied homes in 2016, Canada's housing problem extends beyond foreign buyers jacking up prices and unaffordability taking over major cities. Speculation and short-term renting are the main culprits behind the high vacancy rates in places like Toronto and Vancouver. In many other cities across the country, falling population and fluctuations in the local economy drive the number of vacant homes up. In 2001, when the government first started...
read more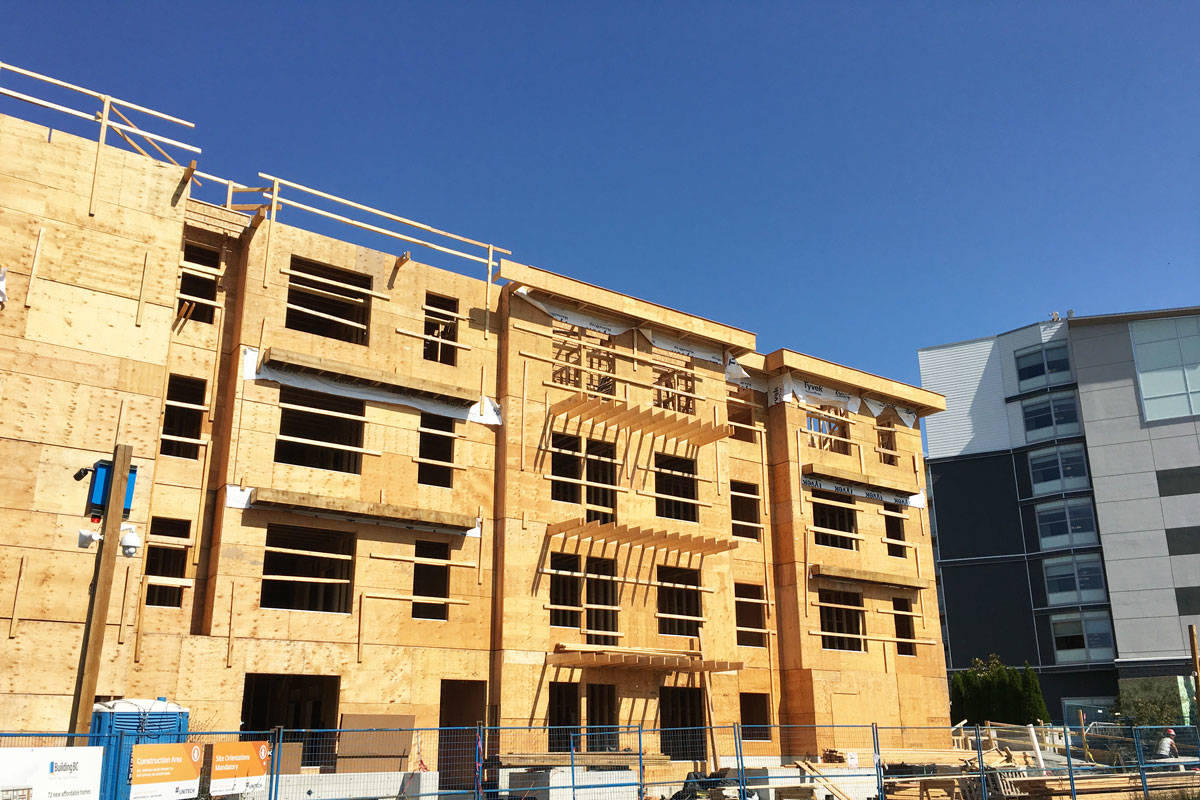 As much as 1,500 affordable housing units will be built across British Columbia over the next five years, the provincial government announced. BC Housing, along with Canada Mortgage and Housing Corporation, will be investing $75 million in the construction of 1,000 new units planned under the province's Supportive Housing Fund, and 500 new units planned under the Women's Transition Housing Fund. The memorandum of intent signed by BC Housing and CMHC will "help us ensure that more British...
read more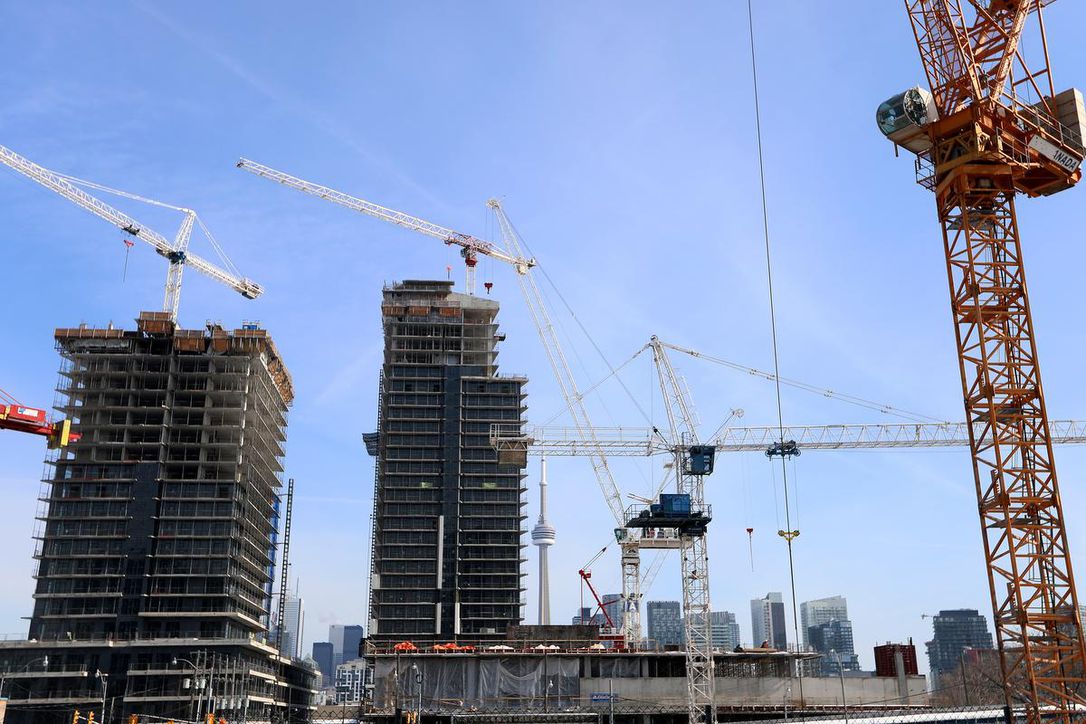 Prime Minister Justin Trudeau has ramped up loans to boost rental housing in Canada and developers are snapping them up. Demand has been so hot for the low-cost loans from Canada Mortgage & Housing Corp. that the government plans to increase the program to almost $14 billion over the next nine years. That's up from $2.5 billion when it was launched in 2017. "I've been fielding a lot of calls," Robyn Adamache, senior specialist of affordable housing for the housing agency, said by phone....
read more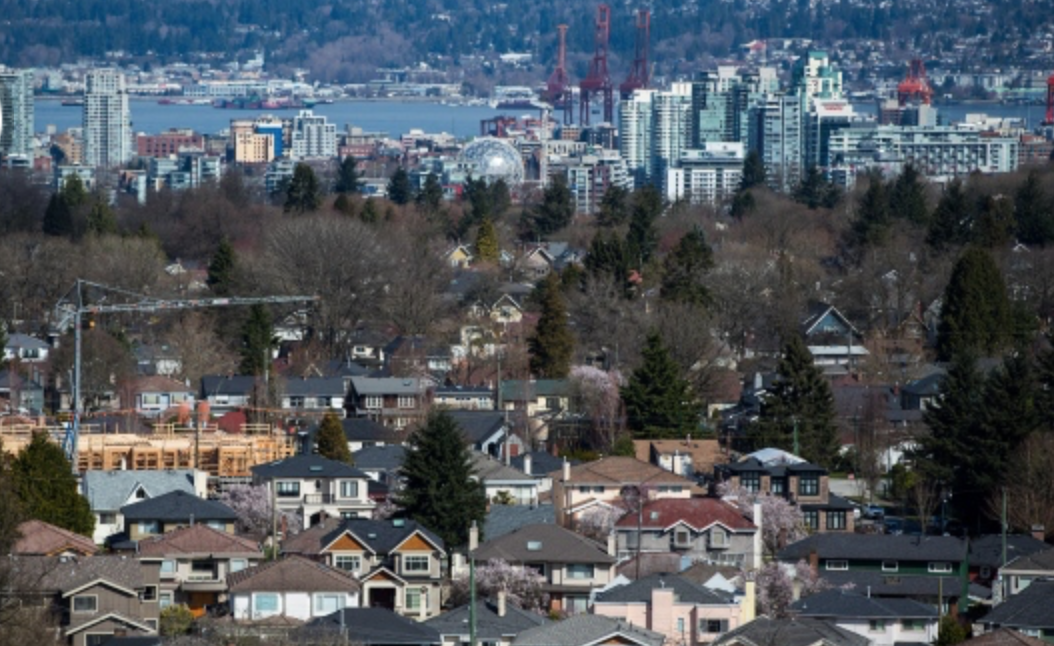 Canadian policymakers appear to have succeeded in bringing the country's once-overheated housing market to a soft landing, according to a new report from BMO Capital Markets. "With few exceptions, the market has absorbed earlier measures and is now warming without overheating," BMO senior economist Sal Guatieri wrote in the report released on Friday. In the most recent quarter, the value of home sales in most Canadian markets rose, after falling in four of the past five quarters and dragging...
read more
Condominium sales in the Greater Toronto Area have rebounded, according to an Urbanation report. Surging 77% during the second quarter of 2019 over the period last year, there were 8,902 sales—the highest since Q2-2017 when there were 11,413 sales—and 10,848 presale units launched. As active as the market was in Q2, the same cannot be said for the first quarter of 2019, as total there were a total of 11,967 through the first two quarters of the year. It did, however, push the sales volume...
read more
This year's annual US Housing Tour will take place in Washington, DC this October. This unique educational experience will provide our attendees with a networking opportunity on the evening of October 2nd at ChurchKey followed by a full day property tour in the metro Washington area. Representatives from the National Apartment Association as well as the local chapter; (AOBA) Apartment & Office Building Association of Metropolitan Washington will be in attendance. The bus tour will include...
read more