Housing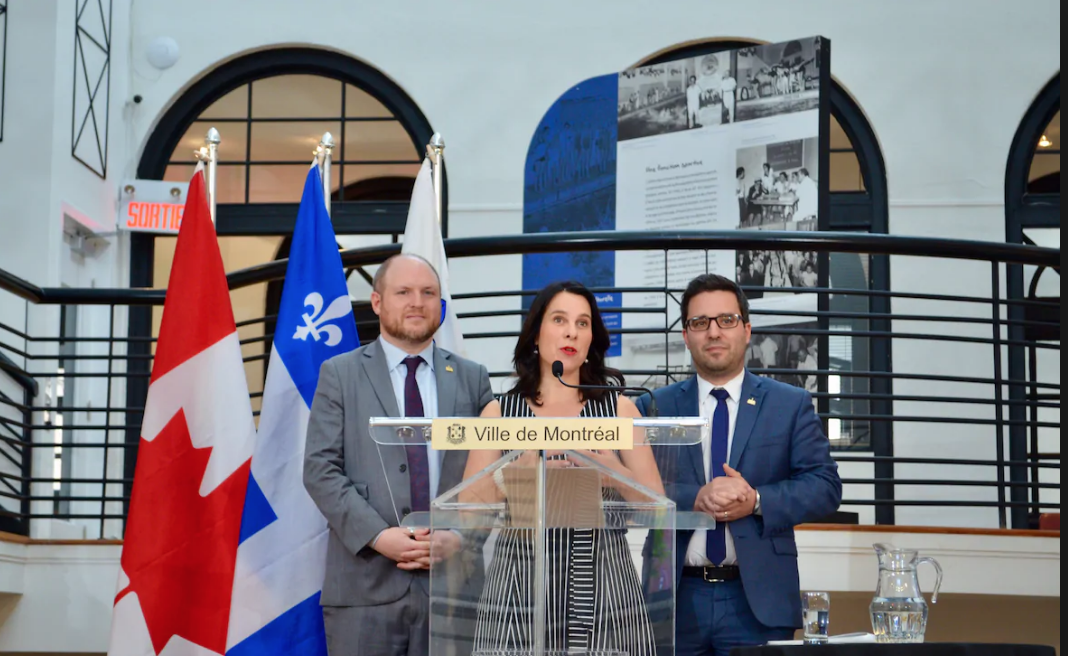 Montreal's new by-law is strictly requiring property developers to help improve the availability of low-cost homes in the market. Last week, the city government unveiled its By-law for a Diverse Metropolis, which included the mandate as a prerequisite for multi-family construction permits. "To qualify for a residential construction permit, the contractor will have to enter into an agreement with the city, whereby they will contribute to increasing the supply of social, affordable and family...
read more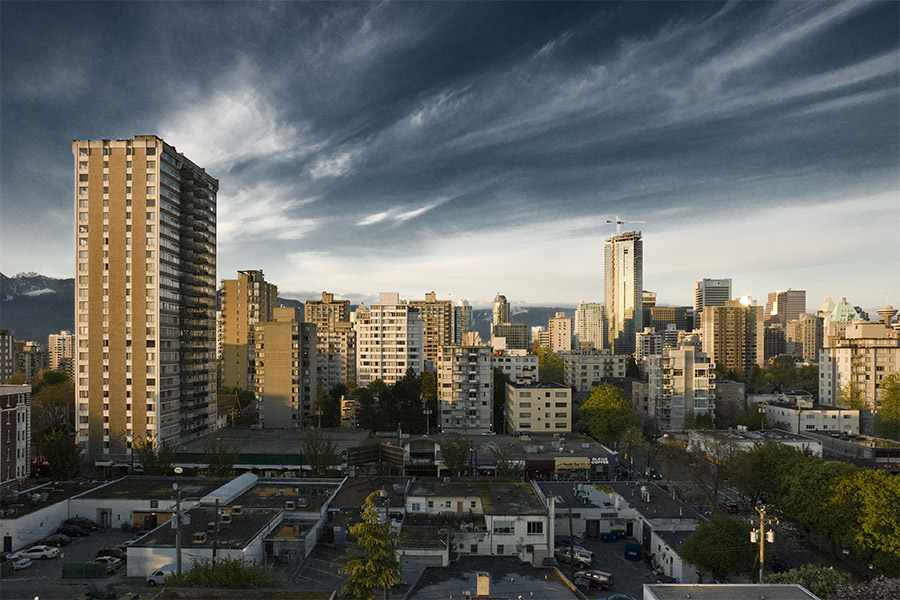 Victoria council could soon require developers to make 20 per cent of units "affordable" in larger new residential strata buildings, despite expert advice warning against the move. An analysis by Vancouver-based Coriolis Consulting said a policy requiring 10 per cent of units be affordable was all the Victoria market would bear. Anything more would make projects not viable for developers and discourage them from applying to rezone properties. A final decision won't be made until June 27, but...
read more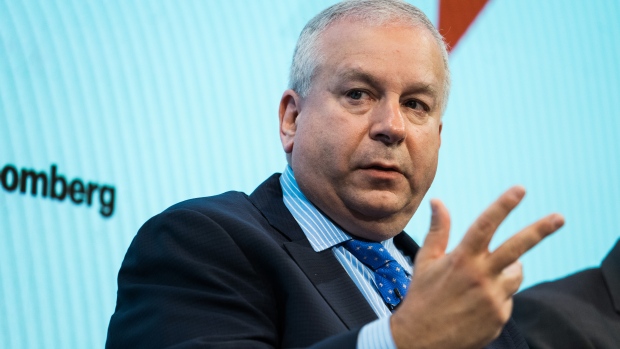 The world's biggest economy is already in a recession, according to prominent Canadian economist David Rosenberg, who says the U.S. Federal Reserve will begin cutting interest rates all the way back to zero starting this summer. Rosenberg, chief economist and strategist at Gluskin Sheff + Associates, told BNN Bloomberg in an interview airing Friday that back-to-back quarters of negative gross domestic product (GDP) is not the only measure of a recession. "In fact, you don't even need GDP to go...
read more
As summer is upon us (hopefully arriving sooner rather than later), it's important to be mindful of landlord and tenant rights around air-conditioning.  Section 123 of the Residential Tenancies Act states that, "A landlord may increase the rent charged to a tenant for a rental unit as prescribed at any time if the landlord and the tenant agree that the landlord will add any of the following with respect to the tenant's occupancy of the rental unit…". Extra electricity due to the use of an...
read more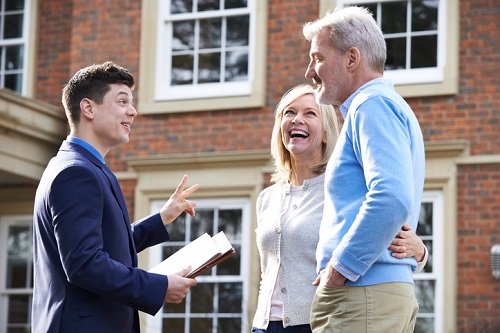 Senior vacancy rates increased in British Columbia, Quebec and Alberta, but fell in Ontario According to the Canada Mortgage and Housing Corporation's Seniors' Housing Reports—which surveyed seniors in February and March—vacancy rates for standard spaces in seniors' residences in B.C. rose for the first time in six years, hitting 4.2% in 2018 from 3%. Non-standard spaces, however, had a vacancy rate that fell 2.1% in 2018 to 1.3% this year. The largest decline came in Vancouver and the Central...
read more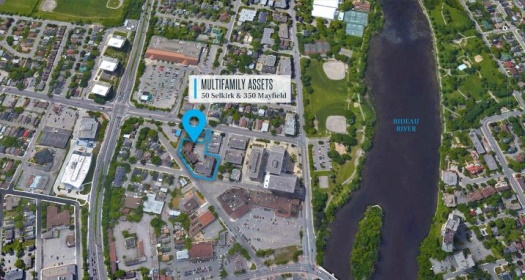 A major $15-million transaction for two multi-family properties just closed in Ottawa last week, attesting to the sub-sector's continued strength. "Private and institutional clientele continue to show strong interest in Canadian multifamily assets and although opportunities are limited at times, our deep reach and strong client relationships give us the edge in completing transactions," Institutional Property Advisors senior managing director Aik Aliferis said. IPA, which operates under Marcus...
read more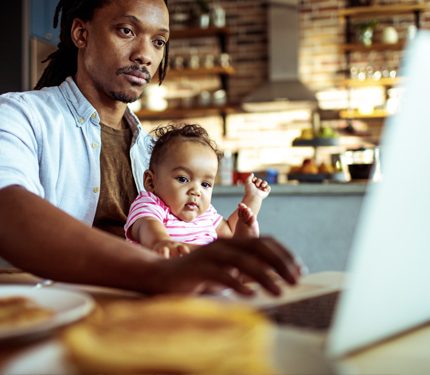 In 2016, visible minority households accounted for 16.6% of all households in Canada. Among these visible minority households, 20.1% were in core housing need. This was well above the 11.2% rate of core housing need among non-visible minority households. Given the nature of immigration, visible minority households also tend to be immigrant households. In 2011, for example, 83.4% of visible minority households were also immigrant households. We recently published a report updating earlier...
read more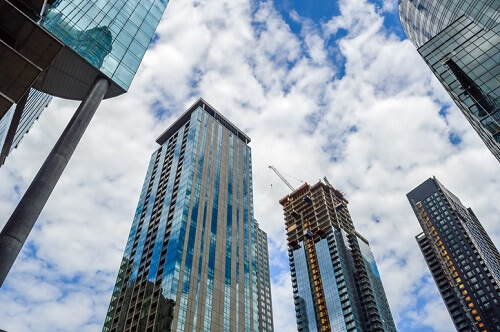 Minto Apartment REIT now offers more inroads in Montreal's thriving multi-residential market. Earlier this month, the company announced its acquisition of a 50% interest in Rockhill, a six-building multi-residential property at 4850-4874 Côte-des-Neiges Road in Montreal. "It is with great enthusiasm and pride that we are entering the strong Montreal rental market for the first time with the purchase of Rockhill," Minto Apartment REIT CEO Michael Waters said. Built in 1967-68, the 7.6-acre...
read more
Bank of Canada officials continue to characterize the country's economic performance as "solid," despite a recent soft patch they believe is only temporary. Senior Deputy Governor Carolyn Wilkins, in a Calgary speech, reiterated the main messaging from Wednesday's rate decision, where the central bank kept rates unchanged but expressed growing confidence Canada is on track for a rebound. The speech is what the central bank calls its Economic Progress Report, in which it aims to...
read more
Richmond Hill is a long way from Vancouver — just not in terms of apartment rents. The average listed rent for a one-bedroom apartment in the suburb located to the north of Toronto was $1,879 in March, up 1.6 percent from the previous month, according to the latest monthly report from rentals.ca. That's not far off prices in the notoriously expensive Vancouver market. On average, Vancouver landlords were asking $1,927 per month for available one-bedroom apartments. But it's Toronto that was...
read more