Health & Safety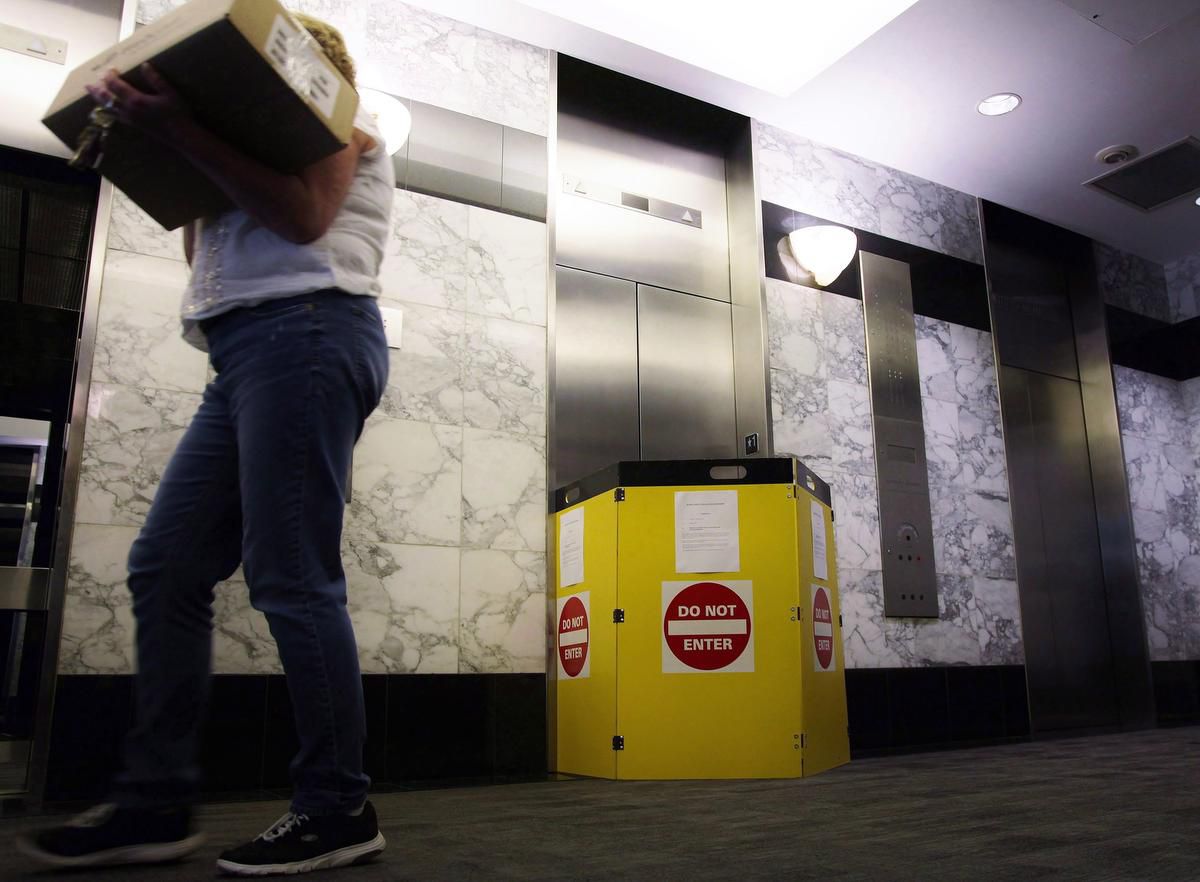 A scathing report from Ontario's Auditor General raises serious concerns about the state of elevator safety in the province, but members of the industry say the public isn't at risk. In her report, released Wednesday, Auditor General Bonnie Lysyk slams the agency that regulates elevators, the Technical Standards and Safety Authority (TSSA) for poor oversight. She writes that in 2018, just over 80 per cent of elevators failed their TSSA inspection. "Most Ontario elevators and escalators are not...
read more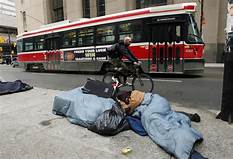 In November 2018, the City of Toronto released the results of its 2018 Street Needs Assessment survey.  On the night of April 26, 2018 there were 8,700 individuals and families counted as homeless and either using shelters, respite sites, 24-hour drop-ins, motels or sleeping outdoors. The Toronto Alliance to End Homelessness (TAEH) is a collective impact initiative committed to ending homelessness in Toronto.  TAEH is working with the City to rapidly find units of permanent housing and match...
read more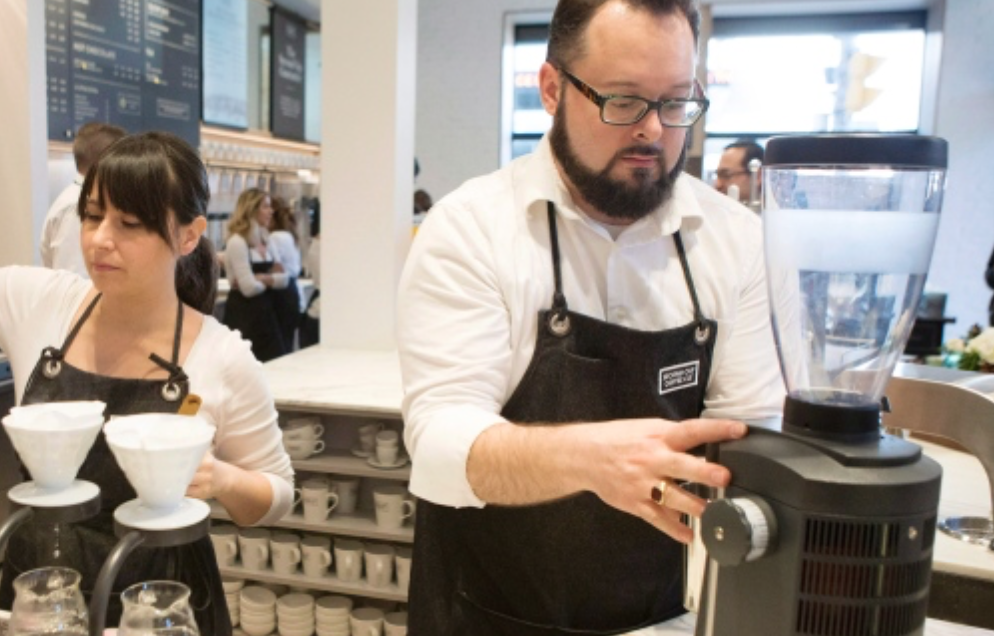 The future of Second Cup Ltd. is in cannabis as the company aims to spur growth amid an ultra-competitive Canadian coffee market, according to one of its directors. Michael Serruya, managing director of Serruya Private Capital and a major Second Cup shareholder who also sits on its board, said the company is "ready to hit the gas pedal" to sell legal pot as it looks to eventually shift its operations from a national coffee chain to an Amsterdam-like cannabis dispensary where patrons can enjoy...
read more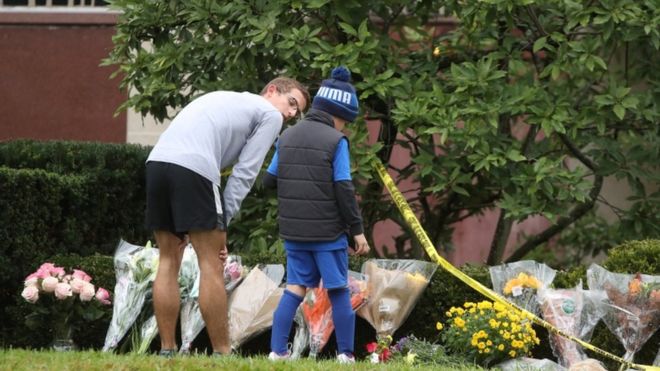 A gunman entered the Tree of Life synagogue in Pittsburgh on Saturday morning and opened fire, killing 11 people. Six people were injured, among them four police officers, in the attack on the synagogue in the Squirrel Hill district. The suspect, who was taken into custody, has been named as Robert Bowers, 46. Here's what we know so far about the shooting. Warning: This story contains offensive language and anti-Semitic quotes. What happened? The gunman entered the building shortly...
read more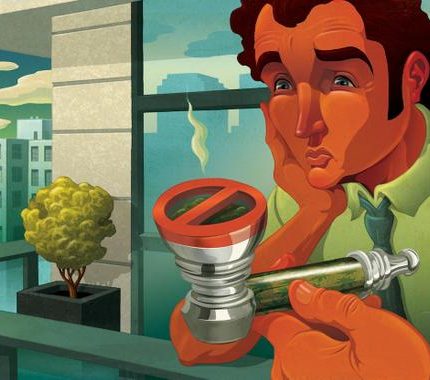 On October 11, 2018, the Ontario Human Rights Commission (OHRC) released a new policy statement on cannabis and the Human Rights Code. The policy statement confirms that provincial smoke-free legislation prohibits smoking or vaping cannabis for a recreational or medical purpose in common areas of apartments and condominiums.  The Commission acknowledges that people can smoke, vape or consume edible cannabis for medical or recreational purposes inside apartments and condominiums unless there...
read more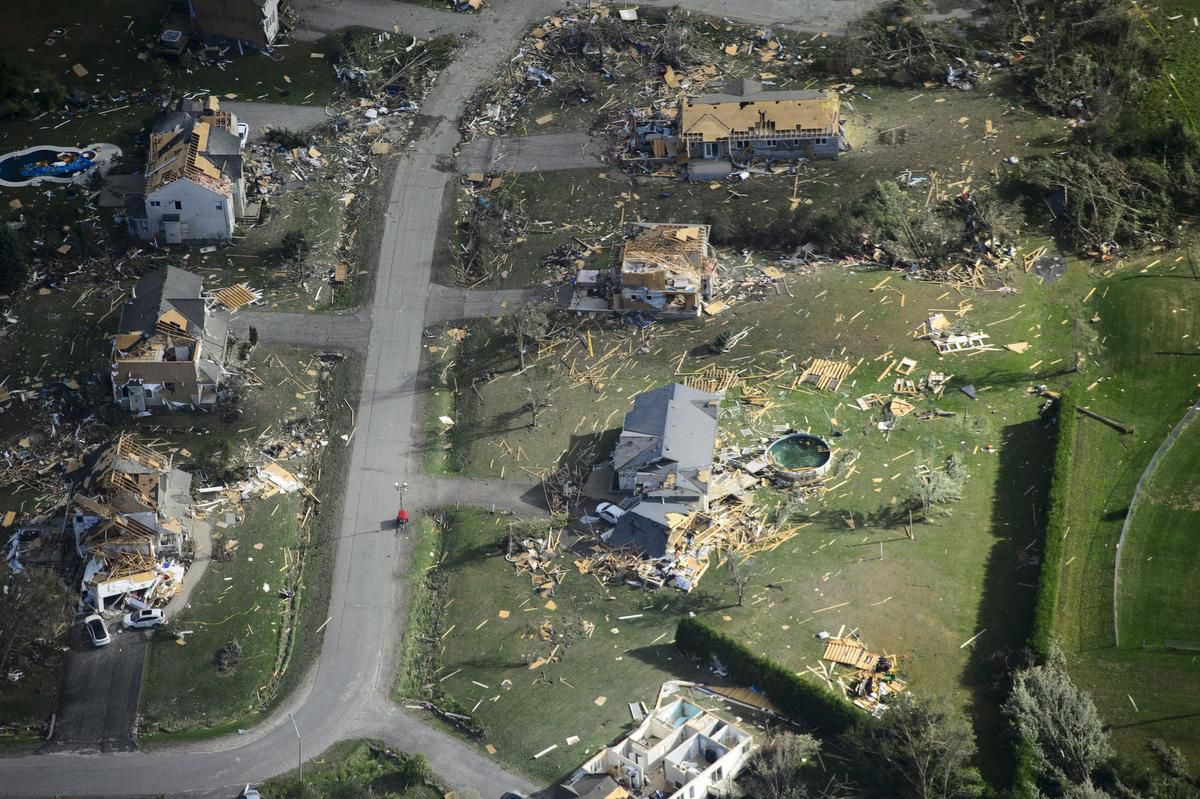 Hydro crews were at work this morning trying to untangle and repair fallen power lines, some of which snapped like twigs in the Friday tornadoes that hit the Ottawa area. Ontario Premier Doug Ford said Saturday night he was planning to visit the affected areas sometime today. "We're going to do whatever it takes to help them get back on their feet," Ford told his annual Ford Fest barbecue in Vaughan, Ont., on Saturday. "We want you to know that the entire province stands with you and is...
read more
A tornado ripped through the Ottawa area Friday afternoon, damaging homes and vehicles as severe thunderstorms and high wind gusts also pounded southern Ontario. Extensive damage to houses was reported by residents in Ottawa and in nearby Dunrobin. In Gatineau, Que., cars were overturned on Highway 50, said Environment Canada, which confirmed a tornado had touched down in the region. Approximately 25 people were injured in the storm and at least six were taken to hospital for treatment, the...
read more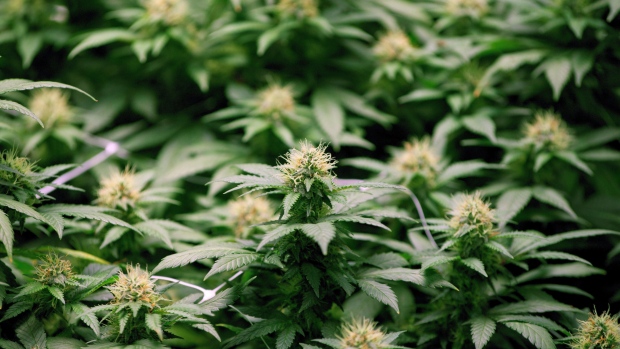 LINCOLN, Ont. — Inside this southern Ontario greenhouse, workers delicately clip each stem of a potted orchid onto thin, black stakes jutting out from its soil, marking the finishing touches on the final floral harvest before turning over a new leaf: marijuana. The Lincoln, Ont. facility, which was purchased by Newstrike Resources Ltd. last year and will be filled with cannabis plants in the coming months, is one of many across Canada where traditional crops are being uprooted as...
read more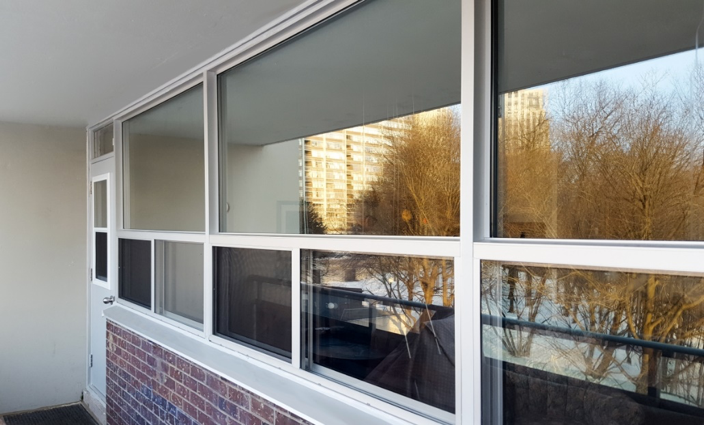 The average aluminum window cannot outlast the economic life of an apartment building. As such, building owners will look at replacing their windows at least once within the building's first 50 years of existence. The landlord benefits from energy savings due to less air leakage through the windows and tenants are able to live more comfortably with a more air tight seal. Aluminum sliding windows are being phased out for a window that captures the best of both worlds: great ventilation and even...
read more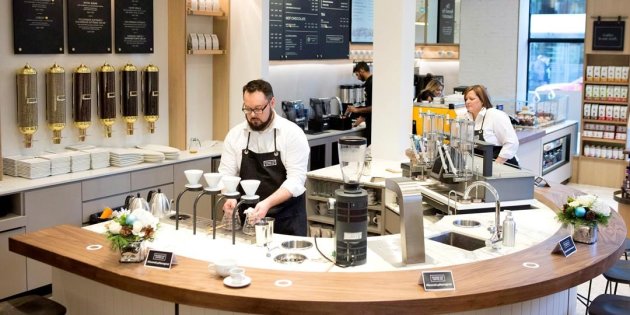 The Second Cup Ltd. says it is actively reviewing locations in Ontario for potential conversion to cannabis retail stores in light of policy changes in the province. The company's announcement comes after Ontario's Progressive Conservative government said it would allow private retailers to sell recreational marijuana starting next April. Second Cup had announced a partnership with marijuana clinic operator National Access Cannabis in April to potentially convert coffee shops to...
read more