Health & Safety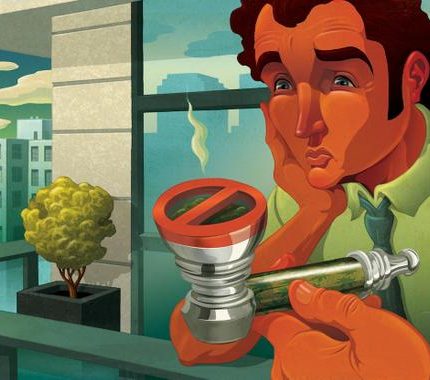 On October 11, 2018, the Ontario Human Rights Commission (OHRC) released a new policy statement on cannabis and the Human Rights Code. The policy statement confirms that provincial smoke-free legislation prohibits smoking or vaping cannabis for a recreational or medical purpose in common areas of apartments and condominiums.  The Commission acknowledges that people can smoke, vape or consume edible cannabis for medical or recreational purposes inside apartments and condominiums unless there...
read more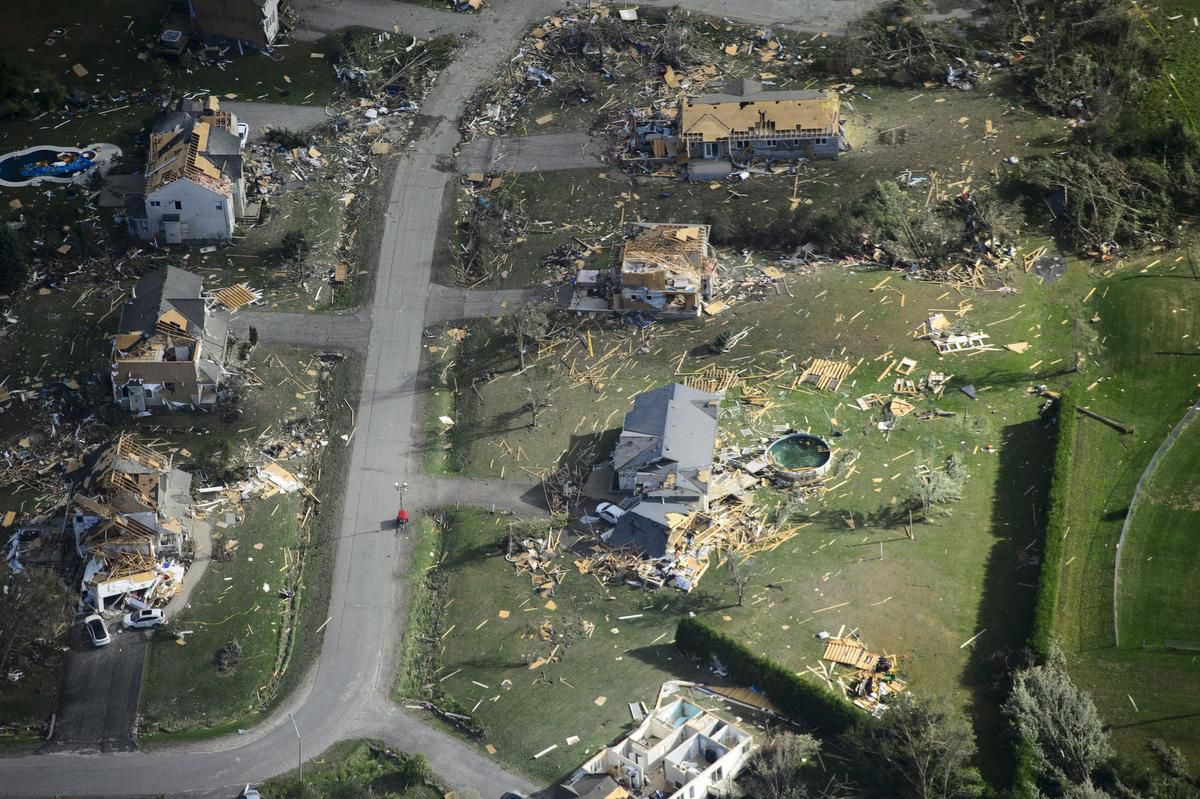 Hydro crews were at work this morning trying to untangle and repair fallen power lines, some of which snapped like twigs in the Friday tornadoes that hit the Ottawa area. Ontario Premier Doug Ford said Saturday night he was planning to visit the affected areas sometime today. "We're going to do whatever it takes to help them get back on their feet," Ford told his annual Ford Fest barbecue in Vaughan, Ont., on Saturday. "We want you to know that the entire province stands with you and is...
read more
A tornado ripped through the Ottawa area Friday afternoon, damaging homes and vehicles as severe thunderstorms and high wind gusts also pounded southern Ontario. Extensive damage to houses was reported by residents in Ottawa and in nearby Dunrobin. In Gatineau, Que., cars were overturned on Highway 50, said Environment Canada, which confirmed a tornado had touched down in the region. Approximately 25 people were injured in the storm and at least six were taken to hospital for treatment, the...
read more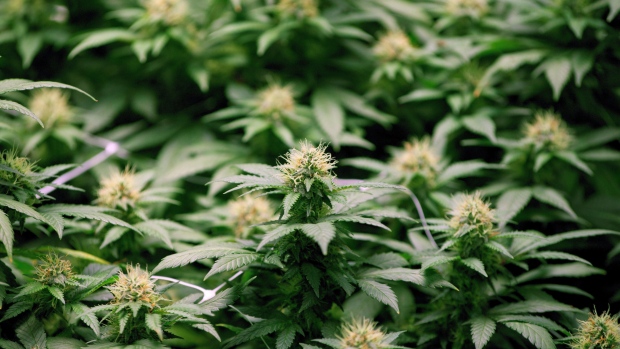 LINCOLN, Ont. — Inside this southern Ontario greenhouse, workers delicately clip each stem of a potted orchid onto thin, black stakes jutting out from its soil, marking the finishing touches on the final floral harvest before turning over a new leaf: marijuana. The Lincoln, Ont. facility, which was purchased by Newstrike Resources Ltd. last year and will be filled with cannabis plants in the coming months, is one of many across Canada where traditional crops are being uprooted as...
read more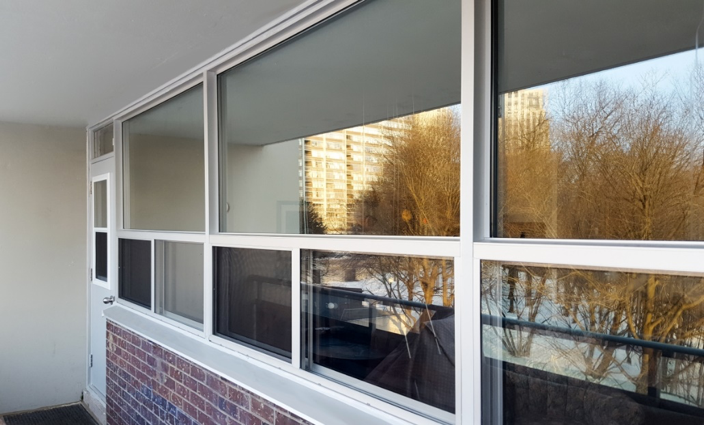 The average aluminum window cannot outlast the economic life of an apartment building. As such, building owners will look at replacing their windows at least once within the building's first 50 years of existence. The landlord benefits from energy savings due to less air leakage through the windows and tenants are able to live more comfortably with a more air tight seal. Aluminum sliding windows are being phased out for a window that captures the best of both worlds: great ventilation and even...
read more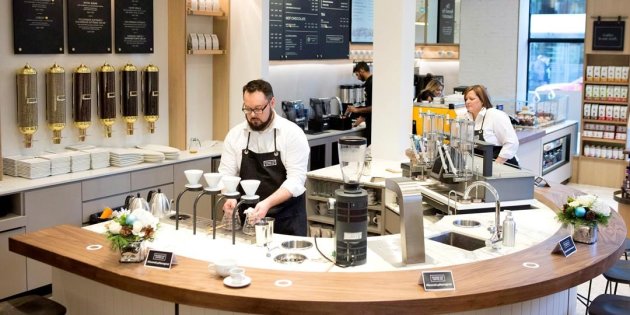 The Second Cup Ltd. says it is actively reviewing locations in Ontario for potential conversion to cannabis retail stores in light of policy changes in the province. The company's announcement comes after Ontario's Progressive Conservative government said it would allow private retailers to sell recreational marijuana starting next April. Second Cup had announced a partnership with marijuana clinic operator National Access Cannabis in April to potentially convert coffee shops to...
read more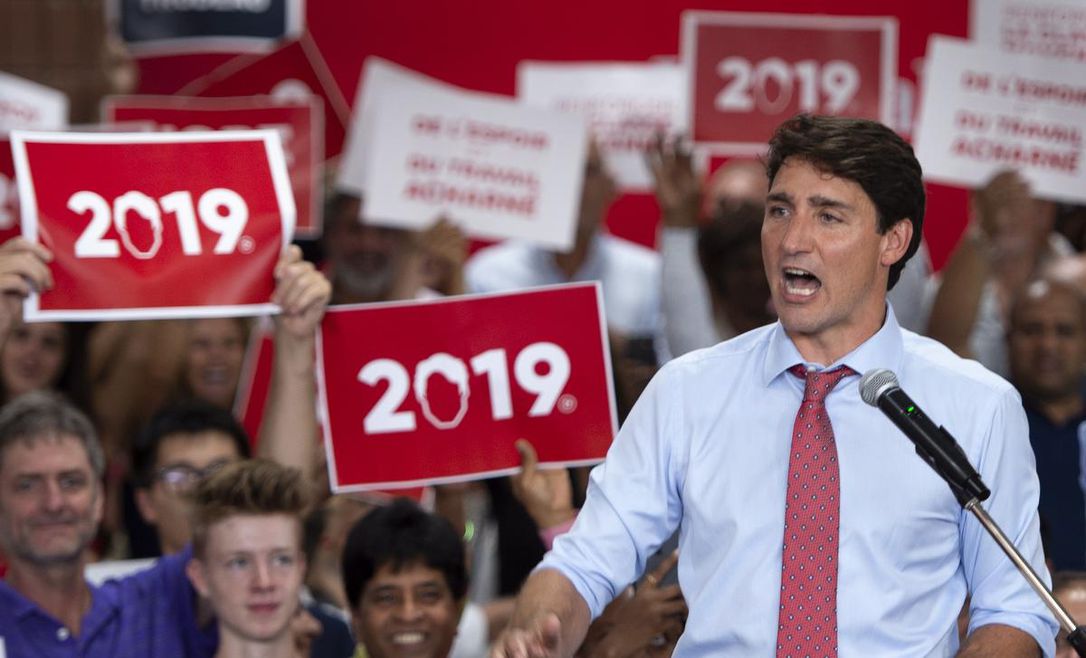 Justin Trudeau said the 2019 Canadian election will be a contrast between his Liberal Party's push for a cleaner environment and fighting inequality, and Conservatives who'll attempt to exploit divisions created by a global wave of populism. The prime minister made the remarks late Sunday afternoon in his home district in Montreal, turning attention back to campaign politics a few days after he rejected the idea of calling an early election. Trudeau's Liberals have lost their earlier lead in...
read more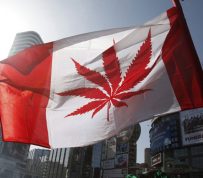 RioCan Real Estate Investment Trust said it's anticipating a "gold rush" from Canada's legalization of recreational marijuana in October, bringing premium rents and boosting demand for retail real estate across the country's biggest markets. Canadian pot companies say they're ready to start building in Ontario if its government allows private stores to sell marijuana, a prospect being considered by the conservative premier, Doug Ford. That system would mark a shift from the previous, liberal...
read more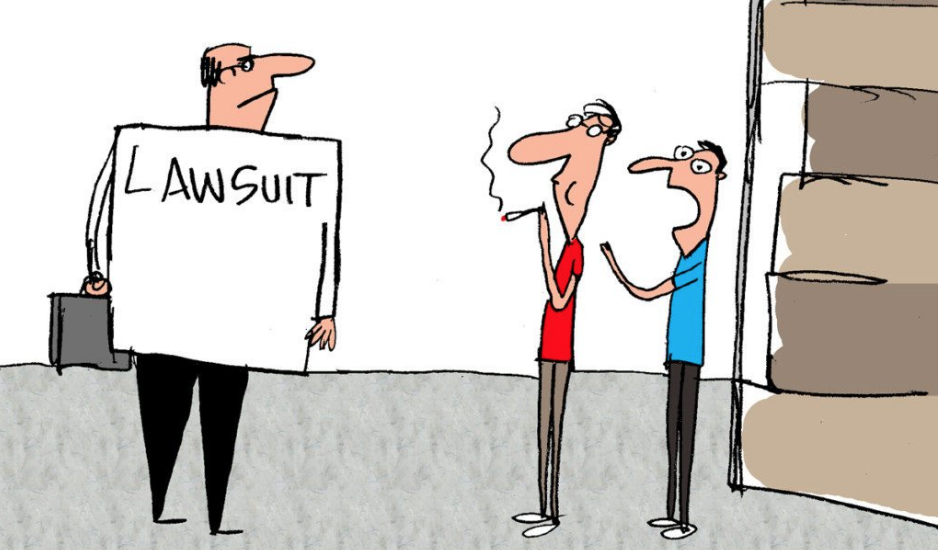 Most multi-res industry professionals have now updated their leasing documents in anticipation of the legalization of cannabis use, cultivation and distribution to ensure the health and safety of residents; preservation of property; and the avoidance of resident conflicts. With cannabis legalization scheduled for October, industry professionals would be prudent to turn their attention to their employees, "agents", and contractors, all of whom are in a position where their...
read more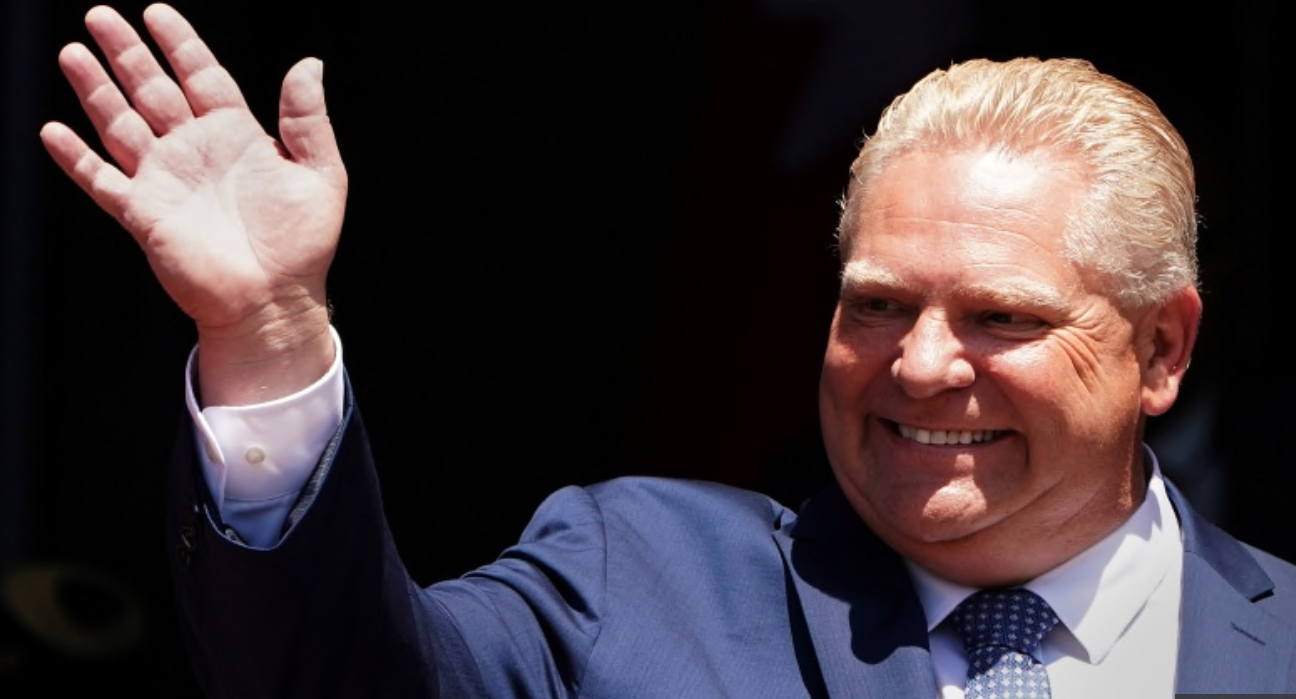 Doug Ford has wasted little time in his first month as premier of Ontario, leaving the business community to wonder whether a "shock and awe" approach can be sustained for his full term. The newly minted Progressive Conservative leader has kicked off his tenure at Queen's Park by moving rapidly on a number of fronts – from carbon taxes to cannabis retail – Toronto city council and more. Every move thus far appears to have been designed to fulfill campaign promises to his supporters while...
read more