Health & Safety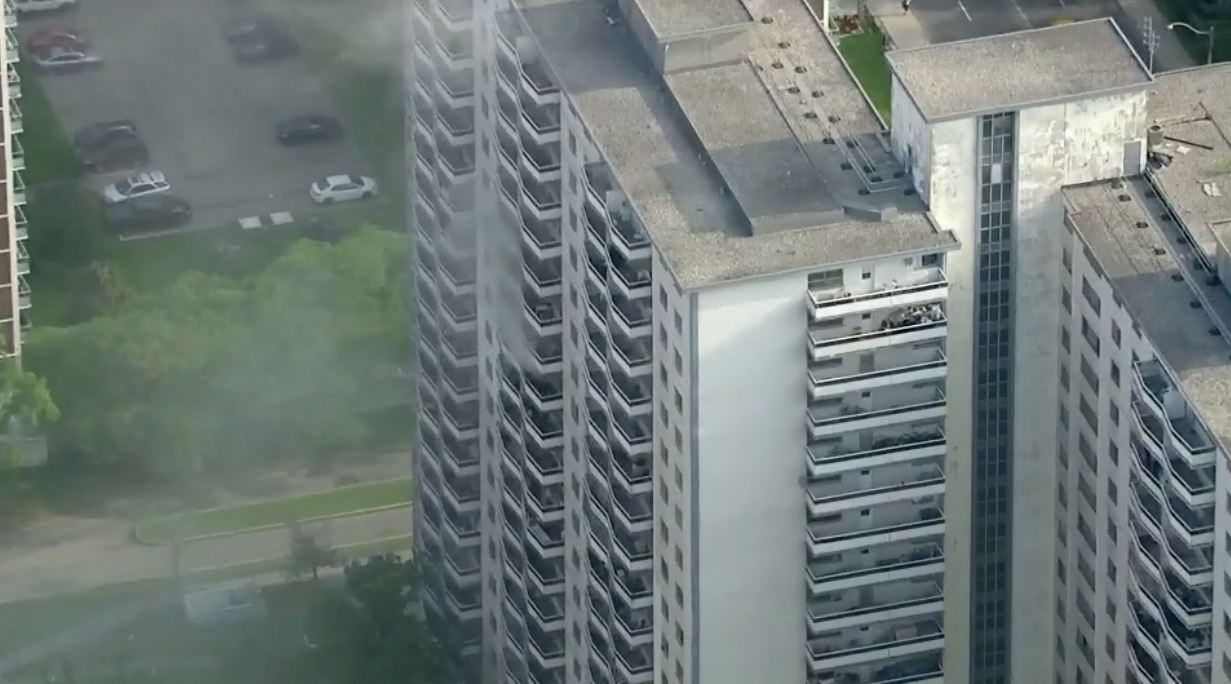 Investigators have determined the cause of the latest fire to break out at 650 Parliament Street. The blaze began inside a 15th floor unit on Wednesday morning as crews were testing the building's electrical system. According to Toronto Fire Services, investigators have since determined that the fire was caused by the ignition of some combustible materials that were left on a stovetop burner inside the unit. They say that the burner was left in the on position following the building's...
read more
The federal government's carbon pricing scheme is constitutionally sound and has the critical purpose of fighting climate change, Ontario's top court ruled in a split decision on Friday. The Greenhouse Gas Pollution Pricing Act, enacted in April, is within Parliament's jurisdiction to legislate in relation to matters of "national concern," Chief Justice George Strathy wrote on behalf of the court. "Parliament has determined that atmospheric accumulation of...
read more
For the very first time in history, people born between 1946 and 1965 outnumber all other generations in Canada. Moreover, the number of people aged 55+ increased by a staggering 87% between 1996 and 2006, while those between 16 and 54 years of age grew by only 14%. Given these shifts in demographics, we wanted to find out how seniors have been reshaping Canadian housing. So, our team of researchers looked at population changes between 2006 and 2016 and correlated local home prices with the...
read more
As summer is upon us (hopefully arriving sooner rather than later), it's important to be mindful of landlord and tenant rights around air-conditioning.  Section 123 of the Residential Tenancies Act states that, "A landlord may increase the rent charged to a tenant for a rental unit as prescribed at any time if the landlord and the tenant agree that the landlord will add any of the following with respect to the tenant's occupancy of the rental unit…". Extra electricity due to the use of an...
read more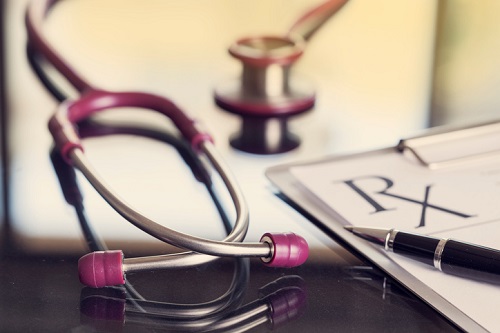 Investing in healthcare sector assets might be a potent, if unconventional, buffer against the worst effects of housing market weakness, according to The Motley Fool columnist Andrew Button. This is largely because of the industry's evergreen nature, Button noted. "The healthcare sector is noted for its stability. In Canada, it is largely government funded, and what isn't funded is usually covered by private insurance, which makes the healthcare industry very reliable in terms of income and,...
read more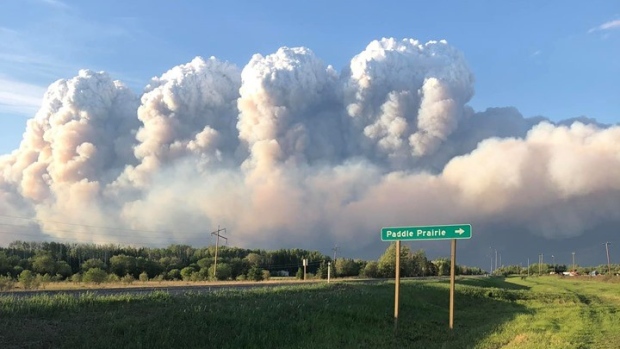 Canada's oil capital woke up to smoke that made eyes sore and breathing uncomfortable, an earlier-than-usual sign of summer as wildfires burn in the forests north of Calgary. After 8 months of cold, Calgary residents were unable to fully enjoy blue skies and warm temperatures Friday because of a white haze that blanketed the city with a strong smell of burnt wood. The government's air quality health index for the city was at "very high risk," suggesting people reduce or reschedule any...
read more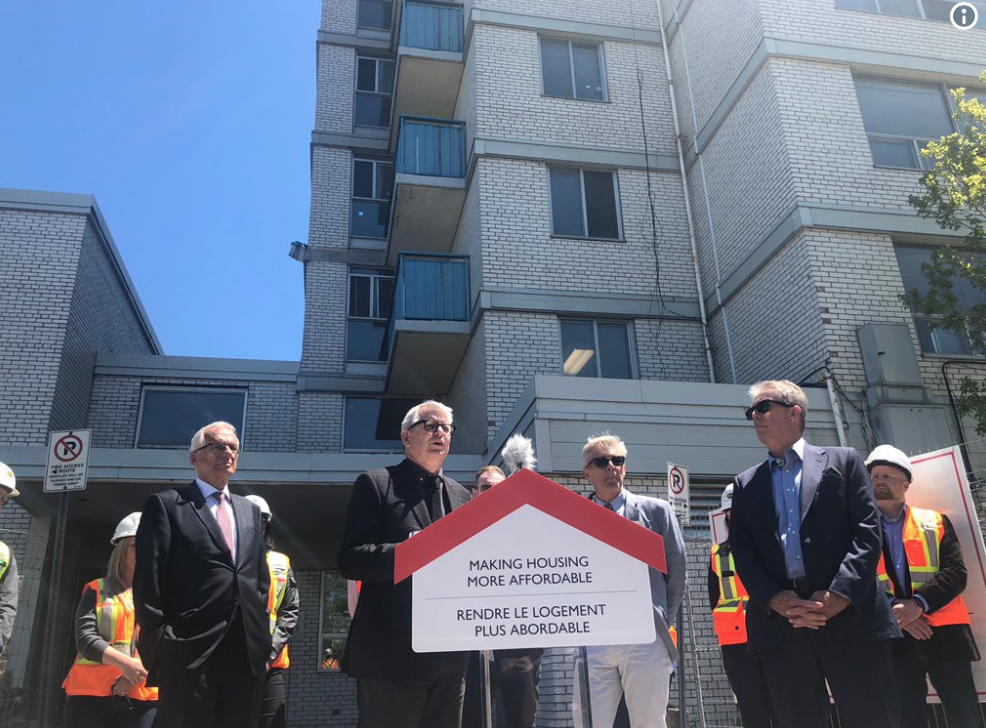 Seniors in Hamilton will soon have new affordable housing options thanks to the Ken Soble Tower transformation that will make this high-rise the first retrofit Passive House tower in Canada. On Wednesday in Hamilton, Adam Vaughan, Parliamentary Secretary to the Minister of Families, Children and Social Development (Housing and Urban Affairs), on behalf of the Honourable Jean-Yves Duclos, Minister of Families, Children and Social Development and the Minister responsible for Canada Mortgage and...
read more
Two recent decisions of the Human Rights Tribunal are instructive for those in property management with respect to the duty to accommodate.  Both cases involved physical modifications to residential complexes and include insight into: the procedural duty to accommodate; the substantive duty to accommodate; and, what is reasonable accommodation. In Polito v. Briarlane, the tenant requested accessible access to the residential complex by way of an automatic door opener on the front doors.  The...
read more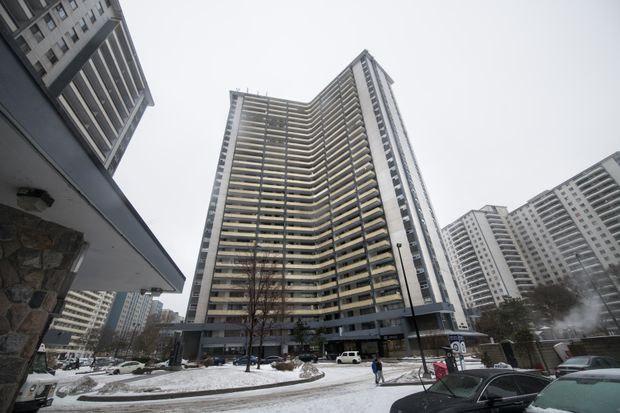 Toronto's Planning & Housing Committee meets tomorrow to discuss a Vital Service Disruptions in Apartment Buildings report.  The City emailed the details to your designated contact in their database, so you should have already received notice. The report "provides an update on measures being undertaken by the City of Toronto to respond to Council directives on apartment building safety issues identified in the St. Jamestown catchment area." We have all closely followed...
read more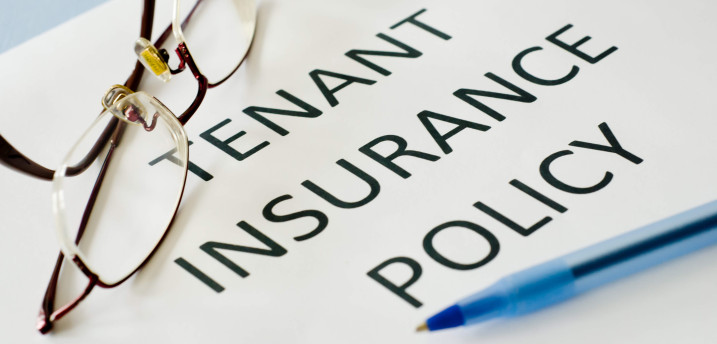 It's not uncommon lately to see on the news that a fire, flood or other natural disaster has left a building uninhabitable, and tenants without insurance leaving them without a home or possessions. Statistics Canada says that less than 50% of renters purchase tenant's insurance. Owners and managers understand the risk and are looking for ways to reduce their exposure to damage caused by tenants. The issues for owners are encouraging tenants to protect themselves and to confirm tenants maintain...
read more