Health & Safety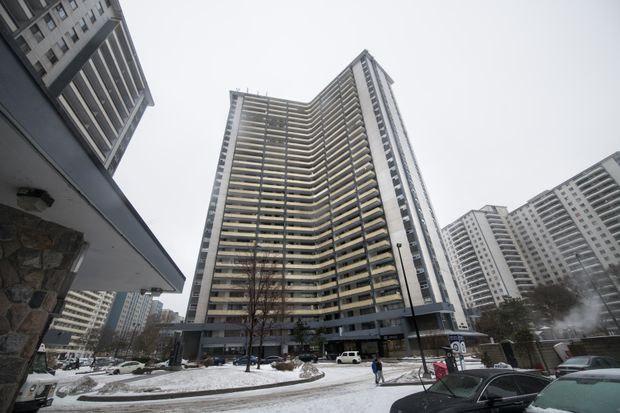 Toronto's Planning & Housing Committee meets tomorrow to discuss a Vital Service Disruptions in Apartment Buildings report.  The City emailed the details to your designated contact in their database, so you should have already received notice. The report "provides an update on measures being undertaken by the City of Toronto to respond to Council directives on apartment building safety issues identified in the St. Jamestown catchment area." We have all closely followed...
read more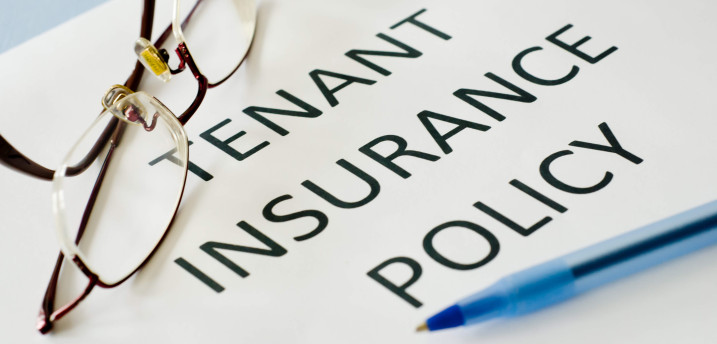 It's not uncommon lately to see on the news that a fire, flood or other natural disaster has left a building uninhabitable, and tenants without insurance leaving them without a home or possessions. Statistics Canada says that less than 50% of renters purchase tenant's insurance. Owners and managers understand the risk and are looking for ways to reduce their exposure to damage caused by tenants. The issues for owners are encouraging tenants to protect themselves and to confirm tenants maintain...
read more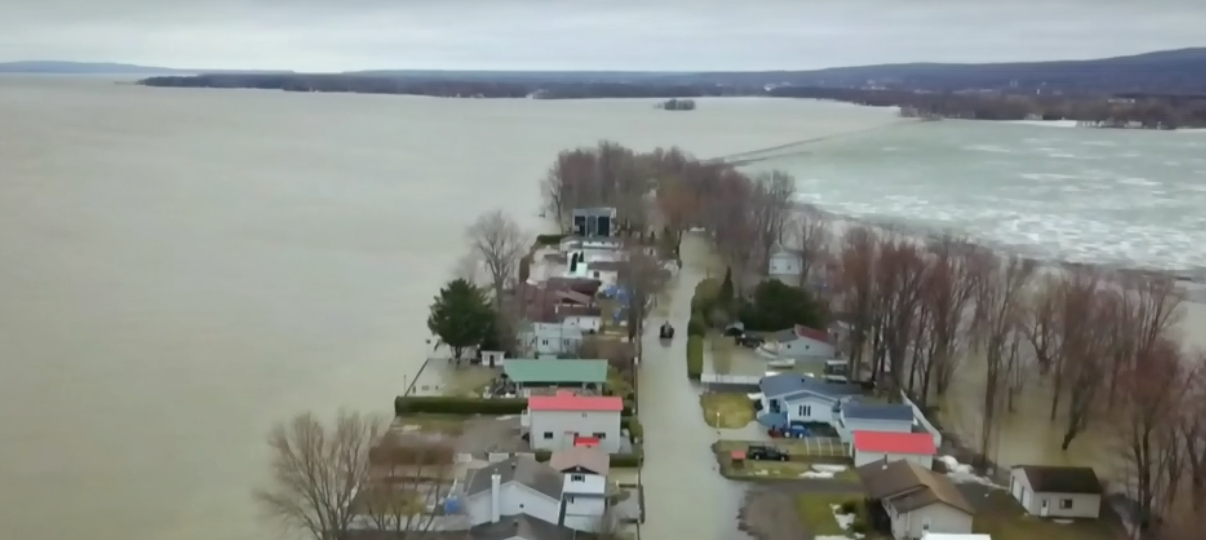 One woman has died and hundreds have been forced from their homes after spring flooding washed out parts of Quebec and eastern Canada, prompting the deployment of Canadian Armed Forced soldiers to provide assistance as waters continue to rise. A 72-year-old woman died Saturday morning after driving her car into a massive sinkhole caused by flooding in Pontiac, Que., police said. Other drivers parked nearby tried to warn the woman, identified as Louise Seguin Lortie, but she couldn't stop in...
read more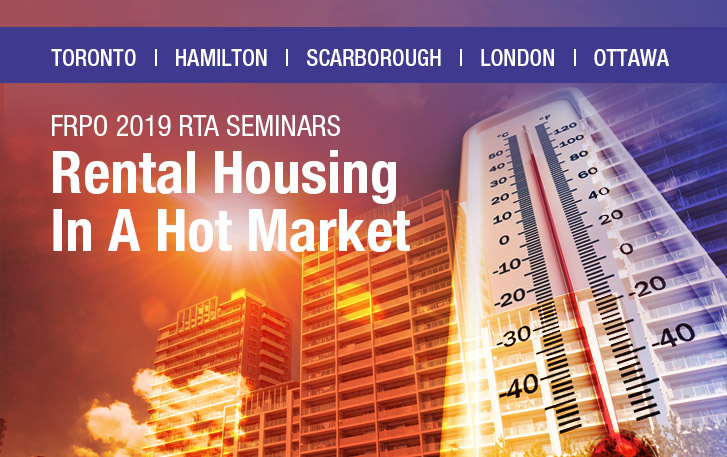 Date and Time: Apr 2, 2019 8:00am to May 2, 2019 12:00pm Location: Toronto, London, Hamilton, Scarborough and Ottawa FRPO will once again hold the ever popular Residential Tenancies Act seminars throughout April and May. In the last couple of years, there have been many changes in our industry. This year's event will focus on residential tenancies in a hot rental market. Topics include 'hot button' issues such as rent strikes, Cannabis Act impacts, renting to roommates, rules about obligations...
read more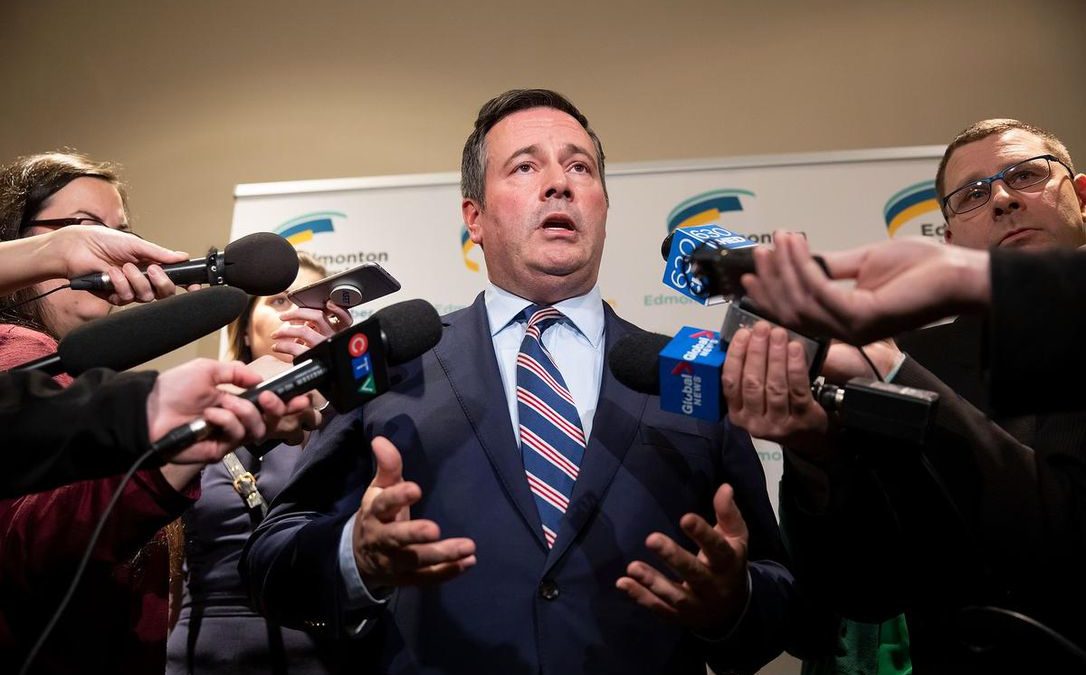 It's only Day 4 and the Alberta election campaign has already settled into a grinding rhythm as deliberate and relentless as a pile-driver with no off switch. The NDP has launched daily personal attacks against United Conservative leader Jason Kenney over his socially conservative background, a campaign Kenney has dubbed as "fear and smear" and part of "the politics of personal destruction." But it's not as if Kenney is campaigning on sunshine and rainbows. His rhetoric is at times filled with...
read more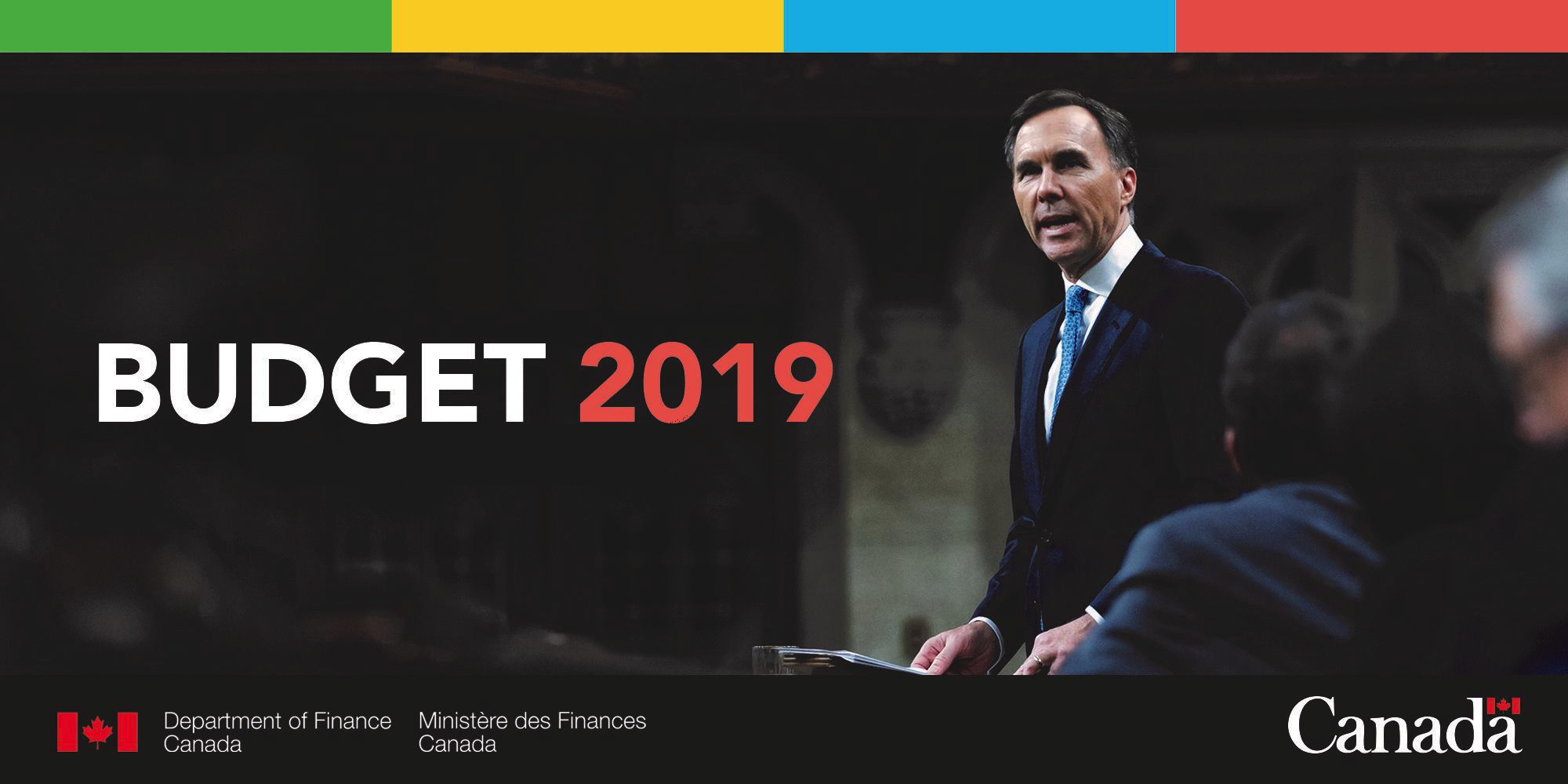 In Budget 2019, tabled on March 19, the federal government announced an expansion of the Rental Construction Financing Initiative ("RCFI") from $4B to $14B, over the remaining 9 year life of the National Housing Strategy ("NHS'). In a Budget clearly meant to address the issues of Millennials, the federal government has recognized the importance of increasing rental supply at close to new market rents. Another NHS program, the National Housing Co-Investment Fund ("NHCF"), demands affordability...
read more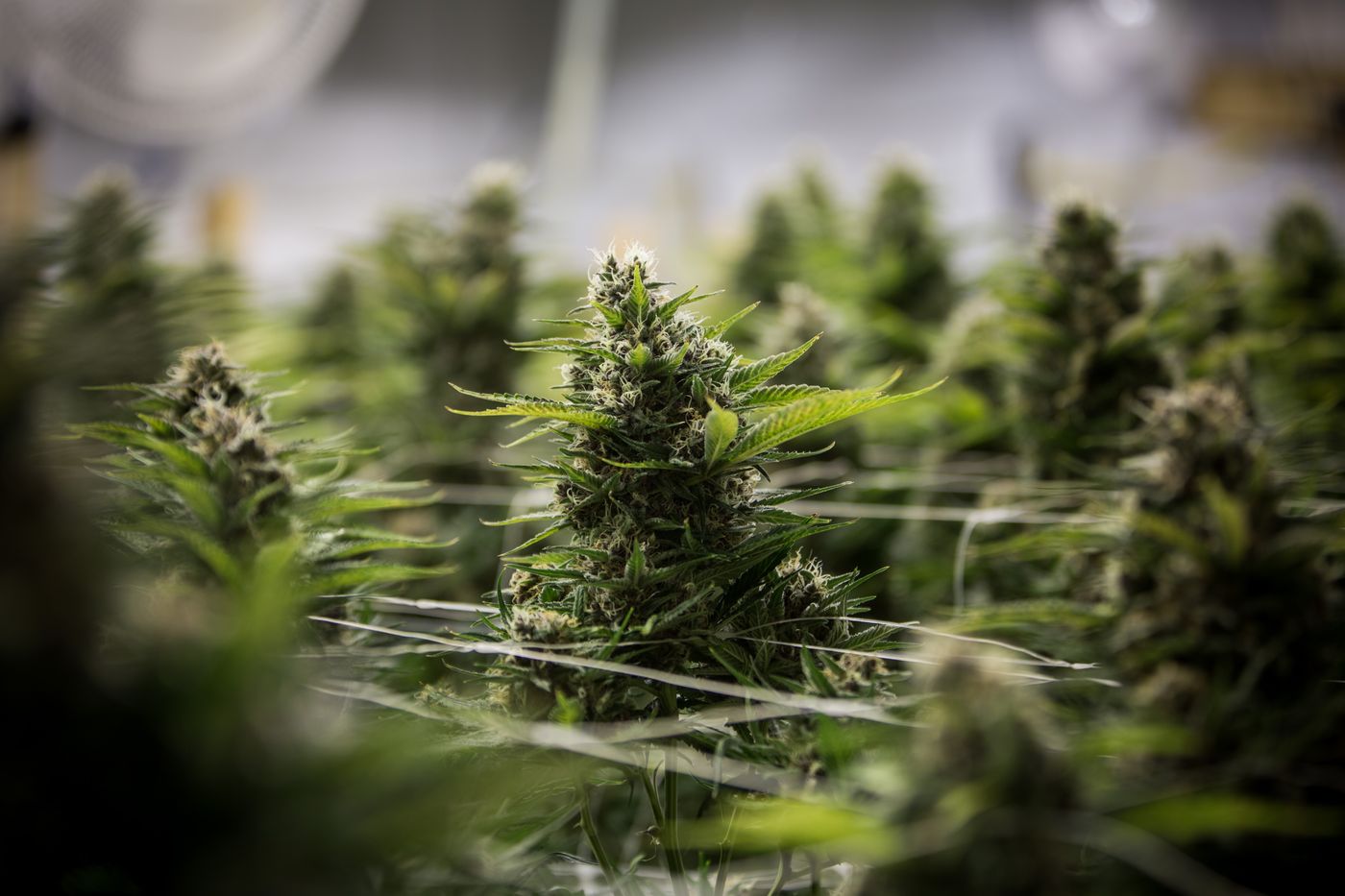 After a wild year for the cannabis sector, it's appropriate that 2019 kicks off with a focus on Aphria Inc., the Canadian pot producer that was attacked by short sellers and is now the target of a hostile takeover bid. Aphria reports results for the fiscal second quarter on Jan. 11, and there will undoubtedly be plenty of questions on the conference call about the allegations from short sellers that it overpaid for "worthless" assets in Latin America. Aphria called the claims by Quintessential...
read more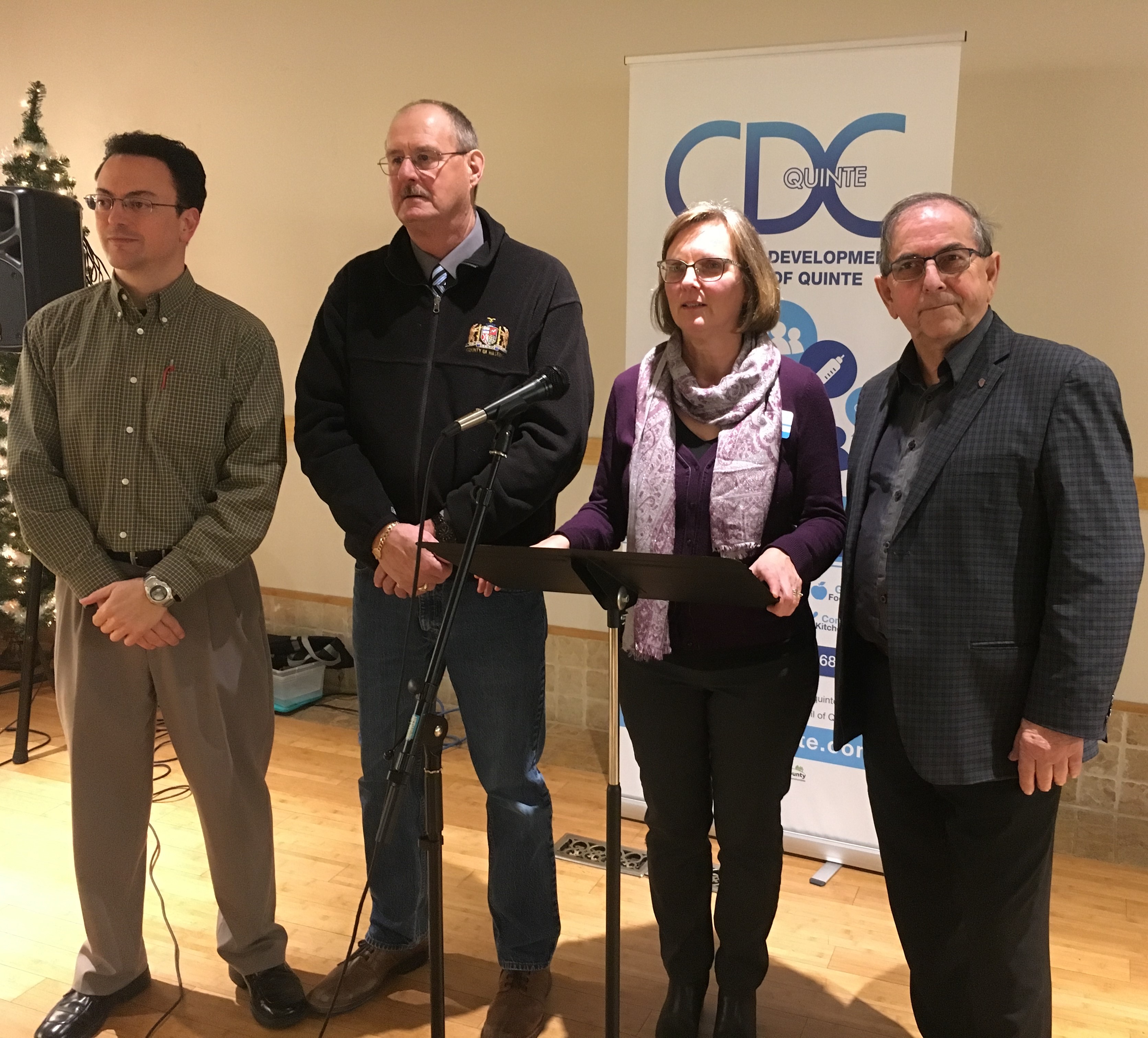 Belleville, December 19, 2018. Landlords, members of the public, local government officials and community stakeholders recently met to discuss ways to reduce homelessness in the Quinte Region. The December 17 event hosted by the Quinte Region Landlords Association was chaired by President Robert Gentile and the discussion led by guest speaker Ruth Ingersoll of the Community Development Council of Quinte. The main purpose of the event was to educate housing providers of alternatives to eviction...
read more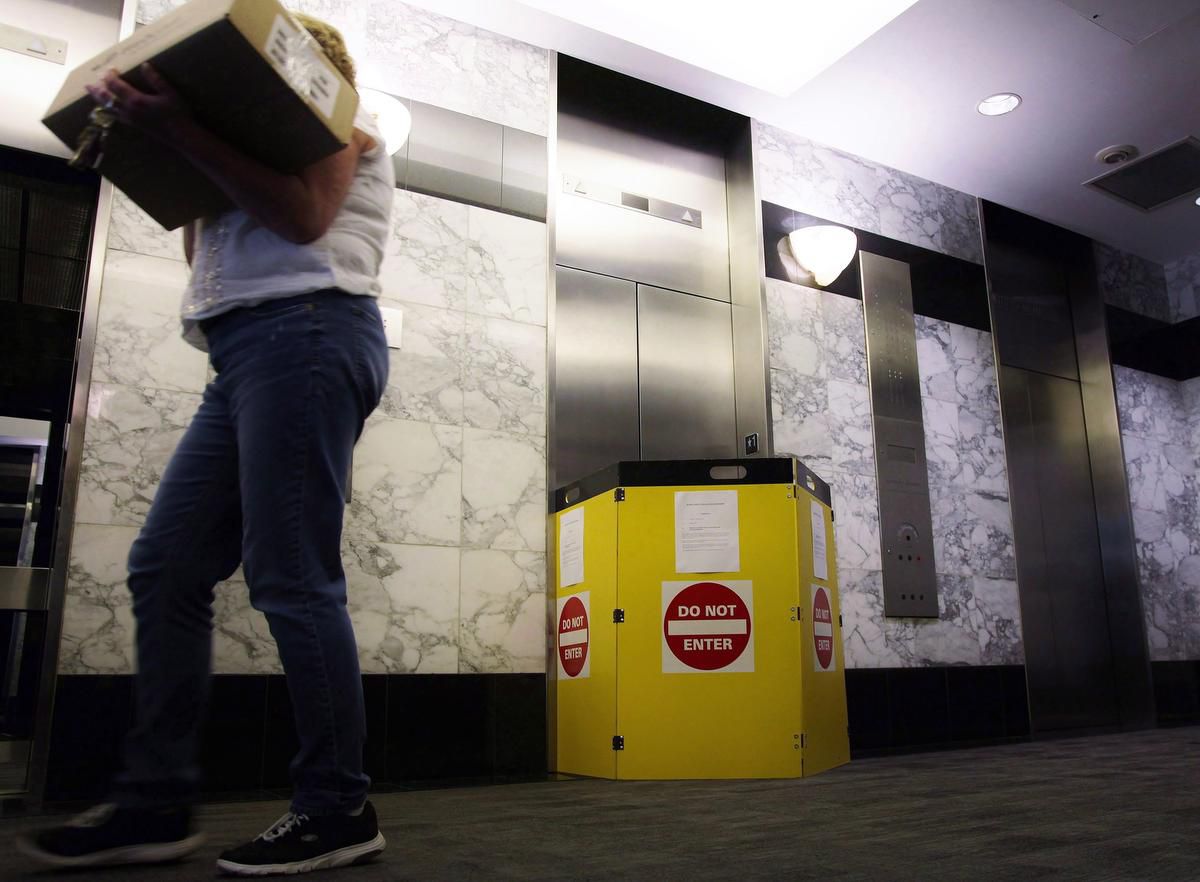 A scathing report from Ontario's Auditor General raises serious concerns about the state of elevator safety in the province, but members of the industry say the public isn't at risk. In her report, released Wednesday, Auditor General Bonnie Lysyk slams the agency that regulates elevators, the Technical Standards and Safety Authority (TSSA) for poor oversight. She writes that in 2018, just over 80 per cent of elevators failed their TSSA inspection. "Most Ontario elevators and escalators are not...
read more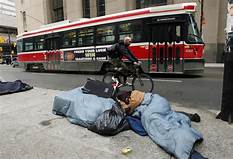 In November 2018, the City of Toronto released the results of its 2018 Street Needs Assessment survey.  On the night of April 26, 2018 there were 8,700 individuals and families counted as homeless and either using shelters, respite sites, 24-hour drop-ins, motels or sleeping outdoors. The Toronto Alliance to End Homelessness (TAEH) is a collective impact initiative committed to ending homelessness in Toronto.  TAEH is working with the City to rapidly find units of permanent housing and match...
read more