Finance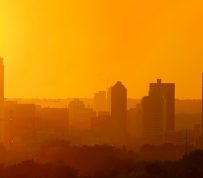 Alberta's economy is strong, and sits well above the rest of Canada. That assessment comes from a new BMO report which notes Alberta is the only province in the country where economic growth is projected to rise above three per cent. "Real GDP is expected to grow 3.5 per cent this year — or 1.2 points above the national average — with expected growth topping three per cent again in 2015," said senior BMO economist Robert Kavcic. Meanwhile, employment growth in Alberta is running at four per...
read more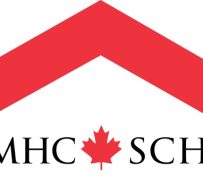 Canada Mortgage and Housing Corporation (CMHC) today released its 2013 Annual Report, focusing on how the Corporation contributes to market efficiency, a sound and stable housing finance system for Canada, increased housing quality and sustainability, while continuing to deliver federal investments in assisted housing. "CMHC's 2013 Annual Report details how CMHC's mortgage loan insurance and securitization activities have promoted the stability of the housing market and the financial system,"...
read more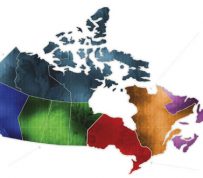 Applying the same rules of primary-market investing won't work here. These assets require a down-in-the-weeds approach to obtain the best value. There are robust opportunities to be had by investing in multifamily assets located in secondary and tertiary markets. Yet, in order to realize the attractive risk-adjusted yields many anticipate achieving in these markets, it's imperative to vet these opportunities differently from primary markets. If underwritten correctly, these alternative markets...
read more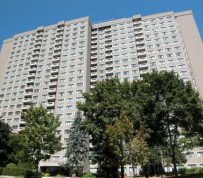 The real estate investment trust sector has a new play for investors looking for exposure to the residential market in Canada and the United States. Investors jumped aboard Morguard North American Residential REIT after Neil Downey, an analyst at RBC Capital Markets, put an "outperform" rating on its units with a 12-month target price of $11.50. "With steady-to-improving fundamentals, solid liquidity, and a well-covered, tax-advantaged distribution (6.2% cash yield on a low-70% payout ratio),...
read more
The Canadian real estate market's ups and downs have attracted plenty of local and international speculation over whether there's a housing bubble. To better make sense of the last roller coaster-like five years, BuzzBuzzHome.com put together a timeline of all the bubble trouble. Find out more about the players who are calling for the big pop or the quiet cool down, as well as some of the market milestones, big changes and the things that never seem to change…like the Bank of Canada's interest...
read more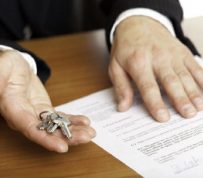 A recent decision of the Ontario Superior Court provides important lessons about lease negotiations between landlords and tenants in Ontario. The ruling in Corvers vs Bumbia allows tenants to offer a landlord rent up front. Here's what happened: Alison Corvers agreed to rent a home from Tanveer Bumbia in Mississauga from May 1, 2013 to April 30, 2014 for $7,500 per month. Bumbia initially refused Corvers' rental application because Corvers was from the UK, was here on a visitor's visa and was...
read more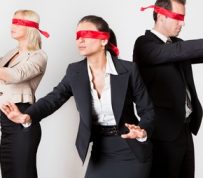 As Deputy Chief Economist at CIBC World Markets, Benjamin Tal was recently described as one of Canada's leading experts on the real estate market by the International Monetary Fund. Benjamin will return to the CFAA Conference in 2014 to provide an update of the likely economic impacts on Canada's rental housing markets in 2014 and 2015. He will address what is happening in the world, the U.S and the Canadian economies, and the impact those forces will have on employment, interest rates, labour...
read more
The RHB Apartment Market Report for 2014 reports on the current state of the rental housing industry across Canada, including vacancy rates and average rent increases. Also provided are economic and apartment sales forecasts for 2014 and 2015. The report has been prepared by John Dickie, CFAA President, and Tony Manganiello of Cushman & Wakefield, using the CMHC Fall 2013 Rental Market Surveys, CMHC Housing Market Outlook, Canada Edition – First Quarter 2014, and proprietary data and...
read more
Economic growth in North America was unimpressive in 2013, and indeed over the past few years. The just-released gross domestic product (GDP) numbers for the 2013 fourth quarter gave the false impression that Canada (up 2.9 per cent annualized) is now outperforming the United States (up 2.4 per cent). This is a blip, and it won't last. The Conference Board of Canada expects the Canadian economy to grow by 2.3 per cent in 2014 – up from a mediocre 1.7 per cent in 2013, but nearly a full...
read more
The mayors from Canada's largest cities gathered in Ottawa last month to call on the federal government to pony up more cash for housing and infrastructure funding, while raising concerns about the decision by Canada Post to end urban home mail delivery. Here are some of the highlights from the The New Building Canada Plan which provides $53 billion for provincial, territorial and municipal infrastructure.     New infrastructure fund includes $1B for small communities Smaller communities...
read more