Finance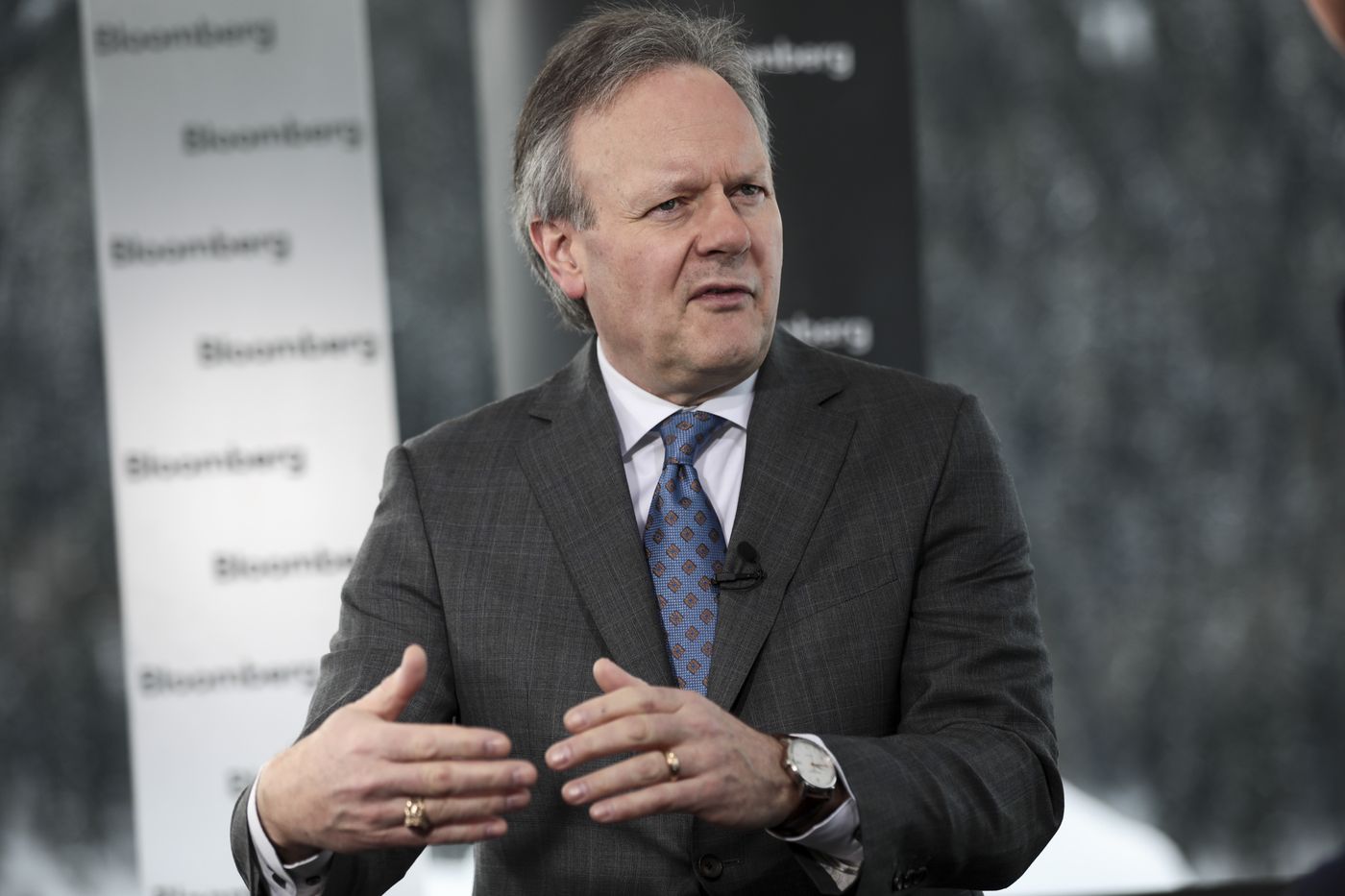 Bank of Canada Governor Stephen Poloz said the nation's economy carries plenty of untapped potential that allows policy makers to prolong an expansion without fueling inflation. Poloz said the nation is at the "sweet spot" of the business cycle where growing demand is actually generating new capacity as companies invest to meet sales, a process he said the Bank of Canada has an "obligation" to nurture. He also estimated there are currently about half a million Canadians who can still be drawn...
read more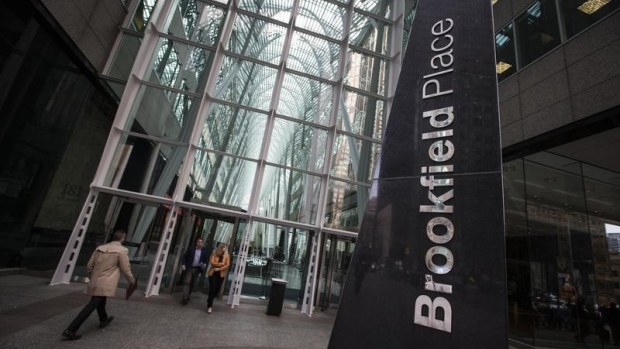 Commercial real estate company Brookfield Property Partners LP (BPY_u.TO 0.57%) has submitted a new offer to take over GGP Inc (GGP.N 0.42%), one of the largest owners and operators of U.S. shopping centers, people familiar with the matter said on Friday. The new bid comes more than three months after a special board committee of GGP rejected a US$14.8 billion cash-and-stock acquisition offer from Brookfield Property, its largest shareholder, as inadequate. Brookfield Property's new offer has...
read more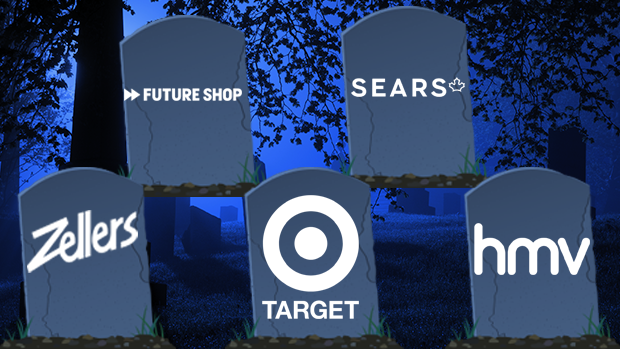 Toys 'R' Us Canada is in search of a buyer in an attempt to save its 82 stores, months after entering CCAA protection in September. California's MGA Entertainment has emerged as a suitor for the toy retailer; but if a takeover bid fails, Toys 'R' Us Canada could face a rocky future in a fast-changing retail landscape that has claimed a growing list of victims. Here's a look at some of the recent deaths in the Canadian retail sector, and insights from Retail Advisors...
read more
CMHC's latest Housing Market Assessment shows improving conditions in Winnipeg and Saskatoon, while Canada's overall rating remains highly vulnerable. Background on the assessment: The Housing Market Assessment (HMA) compared the vulnerability of census metropolitan area (CMA) housing markets using data from the third quarter of 2017. Results are not segmented by housing type or neighbourhood. Rather, they represent an assessment of the entire CMA. The HMA assesses 4 factors that influence...
read more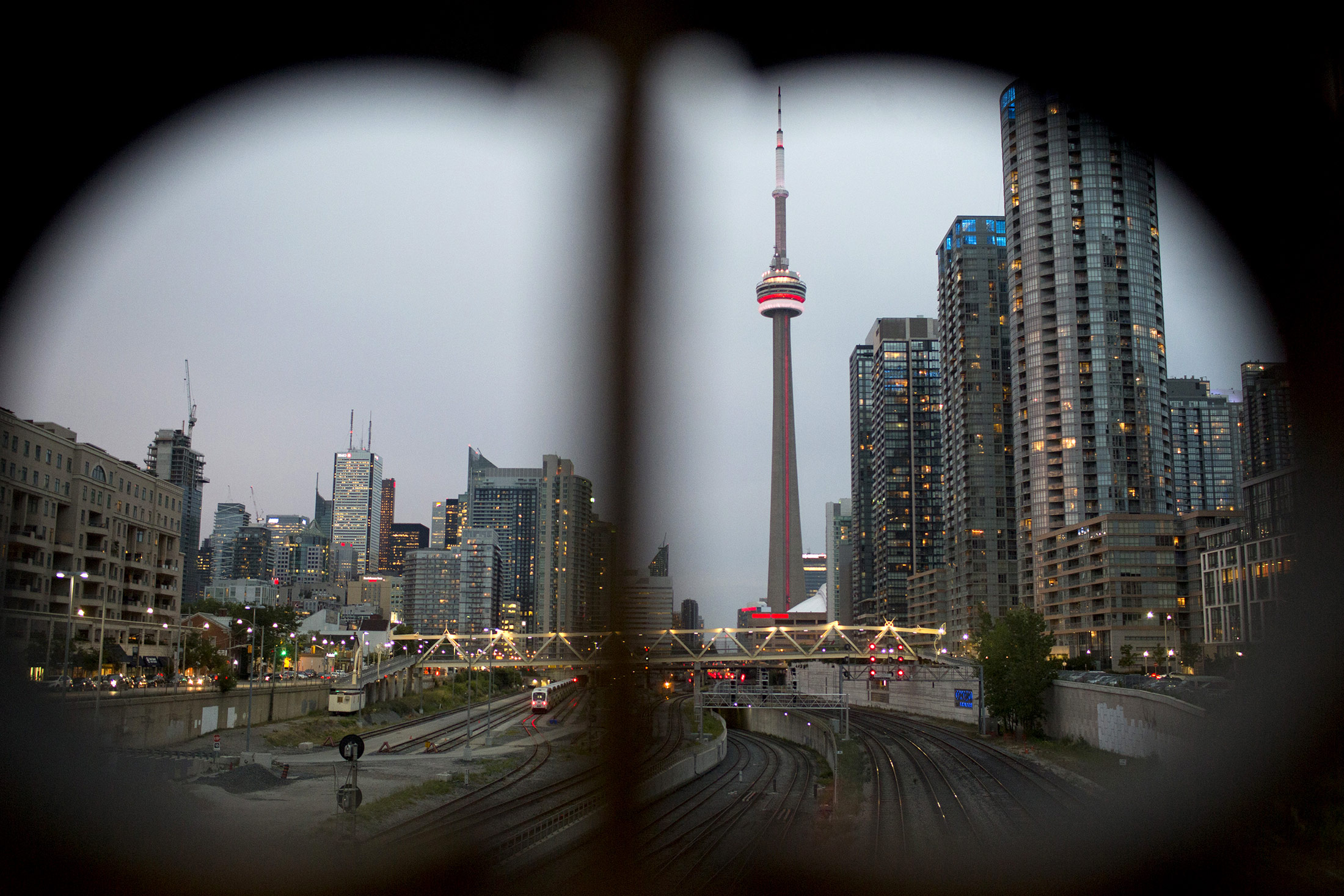 The Bank of Canada released an upbeat assessment of the country's economic expansion, but reiterated the central bank will remain cautious as it seeks to bring interest rates back up to more normal levels. The outlook was delivered in a speech by Deputy Governor Tim Lane, a day after an interest-rate decision where the central bank left borrowing costs unchanged. The aim of the speech was to outline "the considerations that figured most prominently" in the rate deliberations, Lane said. Global...
read more
TORONTO — The government of Ontario will give municipalities $40 million dollars from its share of federal marijuana taxes to help cover law enforcement and safety costs associated with pot legalization, the province announced Friday. The money — which will be provided to municipalities upfront, beginning before legalization takes effect later this year — will come from the first two years of federal excise duties on producers of recreational pot. "This funding will...
read more
On March 14, 2018, WRAMA talks about Canada's marijuana laws, Ontario's standardized lease and Waterloo Region's Housing First Initiatives. Kitchener, ON – The Waterloo Regional Apartment Management Association (WRAMA) welcomes two outstanding guest speakers to its meeting on March 14, 2018. John Dickie, President of the Canadian Federation of Apartment Associations (CFAA), will offer a federal perspective on residential rental housing provision. He will include updates about the impact...
read more
Last week, China's government said that it will be taking control of Anbang Insurance Group Co. for at least a year, citing a major restructuring that might include the sale of assets. Among the firm's most liquid assets include InnVest Real Estate Investment Trust, one of Canada's largest hotel owners. Stated acquirer was Bluesky Hotels & Resorts Inc., which has ties to Anbang, people with knowledge of the matter said at the time. InnVest was acquired on May 2016 for the cost of $2.1...
read more
With the legalization of recreational cannabis fast approaching, Canada's leading pot players are preparing for a historic transfer of wealth. Billions of dollars worth of black market sales are expected to shift to a fast-growing group of legal producers, such as Canopy Growth. "There will be a multi-year rollout where I think we really do become the source," Canopy CEO Bruce Linton told BNN in a recent television interview. In anticipation of that, investors have pushed Canopy's stock price...
read more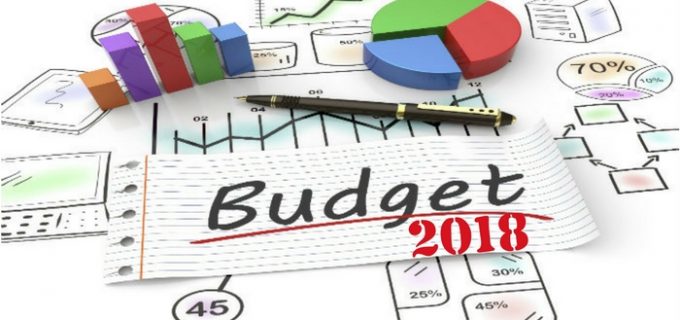 Budget 2018 introduced a better, less complicated approach to address the tax deferral advantage from accumulating surplus savings in a Canadian controlled private corporation (a "CCPC"). These new amendments abandon the complex suggestions made in the consultation paper released in July 2017, which included a "super-tax" of up to 73% on "second generation income." The latest proposal will be better for most investors than the earlier proposals. The budget proposes two new measures applicable...
read more