Finance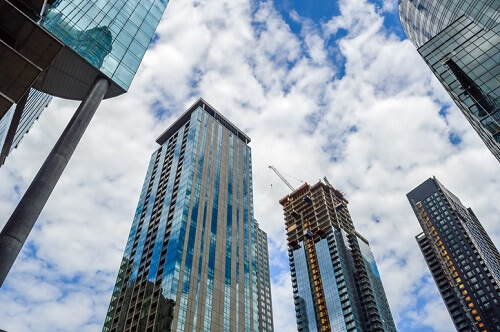 Minto Apartment REIT now offers more inroads in Montreal's thriving multi-residential market. Earlier this month, the company announced its acquisition of a 50% interest in Rockhill, a six-building multi-residential property at 4850-4874 Côte-des-Neiges Road in Montreal. "It is with great enthusiasm and pride that we are entering the strong Montreal rental market for the first time with the purchase of Rockhill," Minto Apartment REIT CEO Michael Waters said. Built in 1967-68, the 7.6-acre...
read more
Bank of Canada officials continue to characterize the country's economic performance as "solid," despite a recent soft patch they believe is only temporary. Senior Deputy Governor Carolyn Wilkins, in a Calgary speech, reiterated the main messaging from Wednesday's rate decision, where the central bank kept rates unchanged but expressed growing confidence Canada is on track for a rebound. The speech is what the central bank calls its Economic Progress Report, in which it aims to...
read more
Richmond Hill is a long way from Vancouver — just not in terms of apartment rents. The average listed rent for a one-bedroom apartment in the suburb located to the north of Toronto was $1,879 in March, up 1.6 percent from the previous month, according to the latest monthly report from rentals.ca. That's not far off prices in the notoriously expensive Vancouver market. On average, Vancouver landlords were asking $1,927 per month for available one-bedroom apartments. But it's Toronto that was...
read more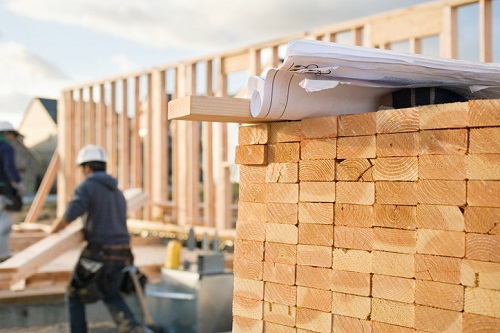 Wood frame buildings are not only bringing dynamism to Ontario's landscape, they're being touted as a way to develop "missing middle" housing in Toronto. "Wood frame is a gentle-density option," said Joe Vaccaro, CEO of the Ontario's Home Builders' Association. "It's that missing middle piece that you can bring into the right location to help people find a home where they can work, live and play. In our mind, it's a great option as a new supply chain. There are also lots of transit areas with...
read more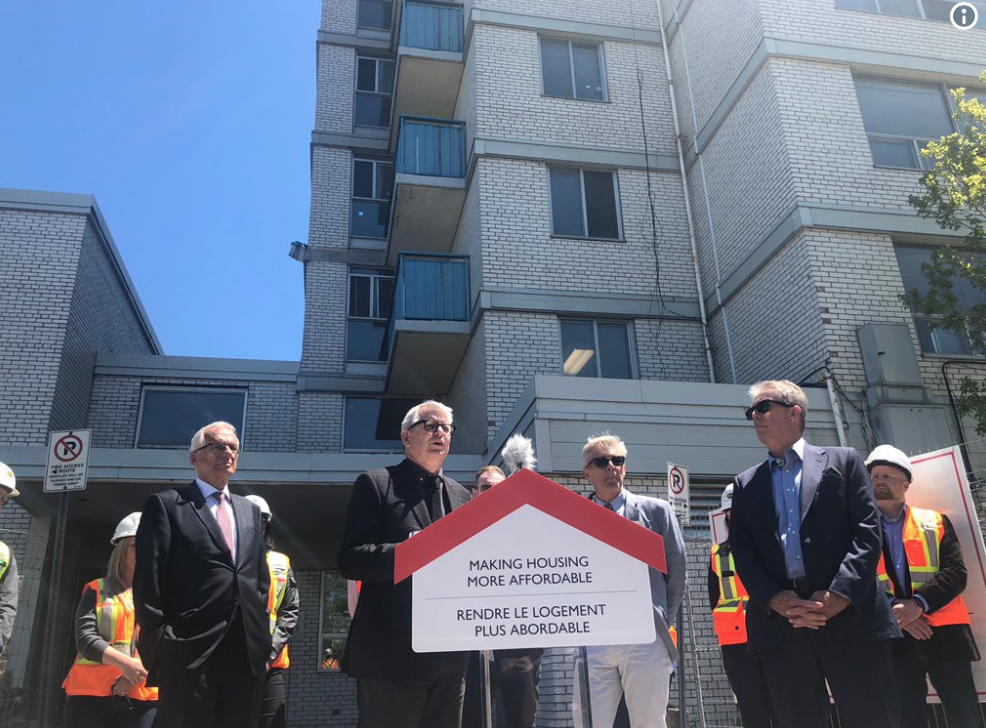 Seniors in Hamilton will soon have new affordable housing options thanks to the Ken Soble Tower transformation that will make this high-rise the first retrofit Passive House tower in Canada. On Wednesday in Hamilton, Adam Vaughan, Parliamentary Secretary to the Minister of Families, Children and Social Development (Housing and Urban Affairs), on behalf of the Honourable Jean-Yves Duclos, Minister of Families, Children and Social Development and the Minister responsible for Canada Mortgage and...
read more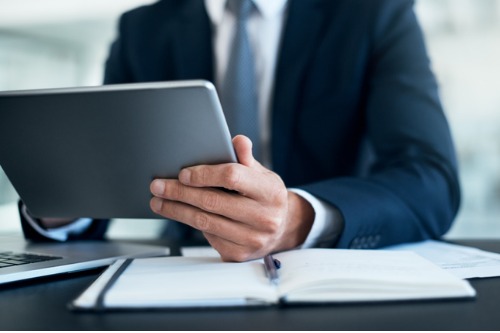 A report commissioned for the government of British Columbia warned that money laundering in real estate is widespread across Canada – but a government official in Alberta is alleging that the conclusions are based on unreliable data. According to the report from former B.C. deputy attorney general Maureen Maloney, more than $7 billion in dirty money was laundered in the province in 2018, hiking the cost of buying a home by about 5%. The report also estimated that Alberta had $10 billion...
read more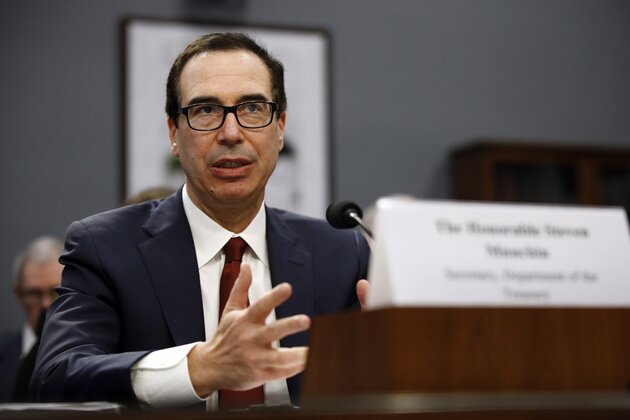 "The president has instructed us to try to figure out a solution." A top Trump administration cabinet member says the end of punishing steel and aluminium tariffs on Canada and Mexico is close at hand. "I think we are close to an understanding with Mexico and Canada," Treasury Secretary Steven Mnuchin said Wednesday, as Foreign Affairs Minister Chrystia Freeland met with Trump trade czar Robert Lighthizer in a renewed push to get the tariffs lifted. Mnuchin was testifying before...
read more
The median sizes of new condos in Vancouver and Toronto have been on a significant downward trajectory over the last few years, according to a Better Dwelling analysis of assessments and floor area numbers from Statistics Canada. Newly built units in Vancouver are approximately 16% smaller than the city's peak condo size, which was seen between 1971 and 1991. A unit dating from 2016 to 2017 measured 769 square feet on average, around 3.6% smaller than a unit built between 2011 and 2015. The...
read more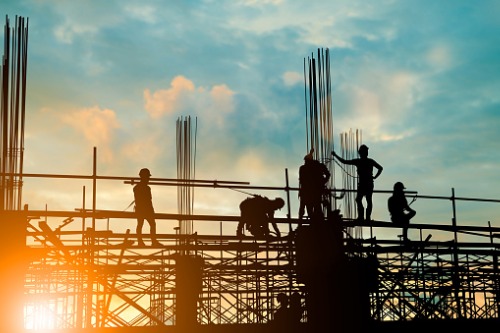 Toronto City Council can learn a thing or two from Newmarket Council after the latter approved a new zoning bylaw for its Urban Centres neighbourhood. The Urban Centres Zoning By-law for the Yonge St. and Davis Dr. area updates regulations surrounding permitted land uses, building heights, densities and right-sizing parking, and in doing so the Town of Newmarket hopes to attract business. "This will bring in almost 20 million square feet of mixed-use space literally overnight, so you can...
read more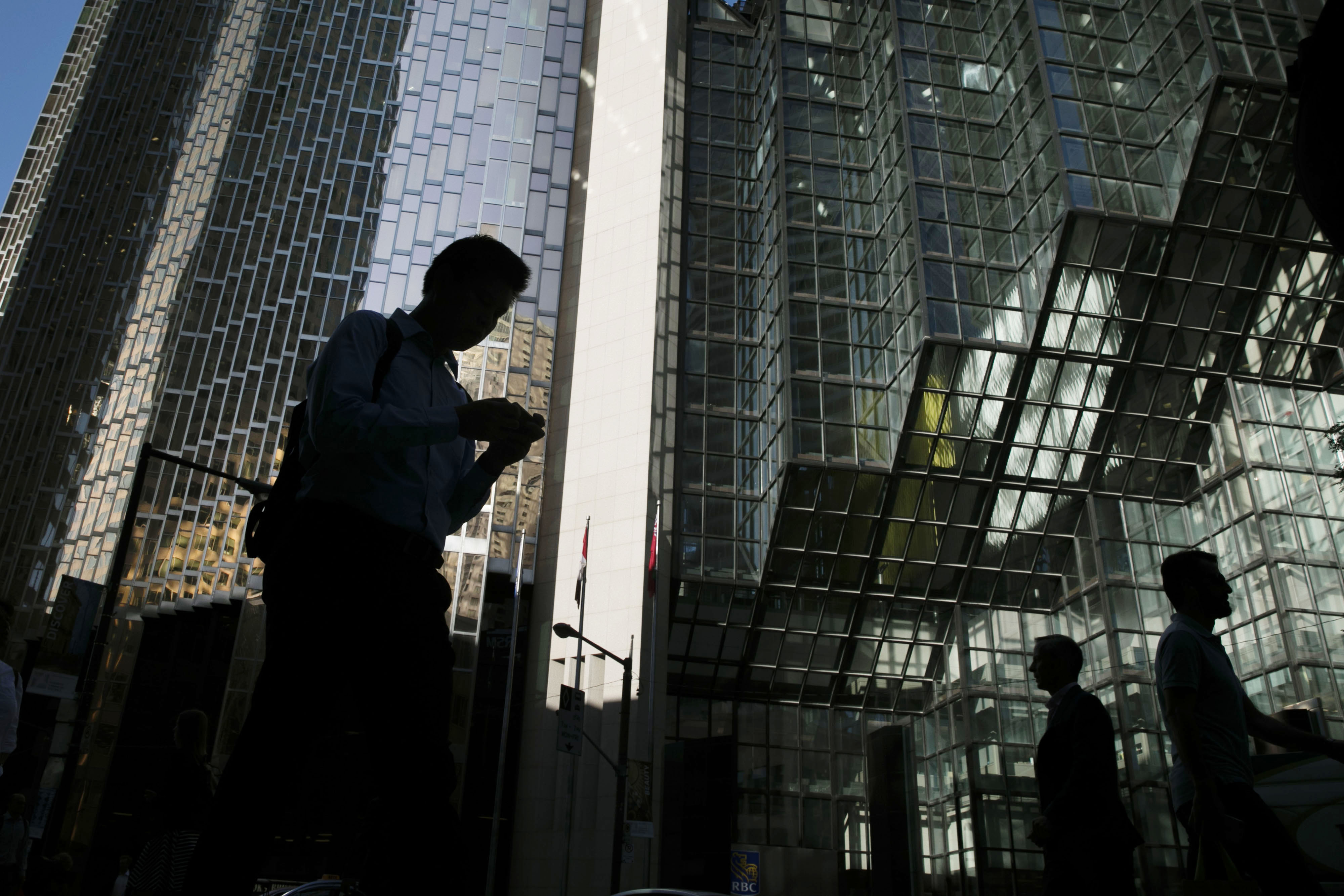 The Bank of Canada has added one new worry to its assessment of financial stability: corporate borrowing. Debt to income levels among Canadian non-financial corporations are "well above" historical levels and are one of the top vulnerabilities to the country's financial system, the central bank said Thursday. As of the end of 2018, non-financial corporate debt was 315 per cent of income, the Bank of Canada said in its annual Financial System Review. In addition, the share of outstanding...
read more