Finance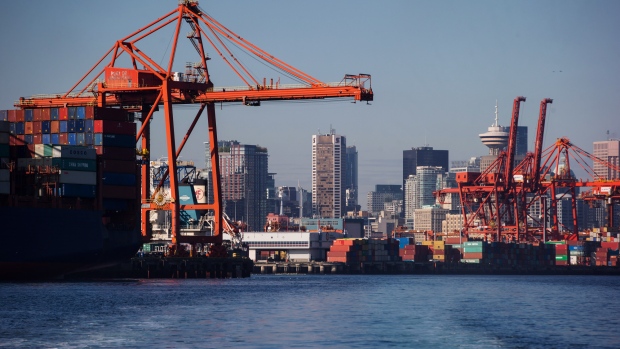 Canada's economy continued to show sluggish trade flows in September with both exports and imports recording back-to-back monthly drops. The statistics agency also revised away its previously reported surplus from August. The nation posted a $416 million trade deficit in September, down from a revised $551 million deficit in August as exports slumped less than imports. Exports were down 0.2 per cent, after dropping 1.5 per cent in August, while imports were down 0.4 per cent. Economists...
read more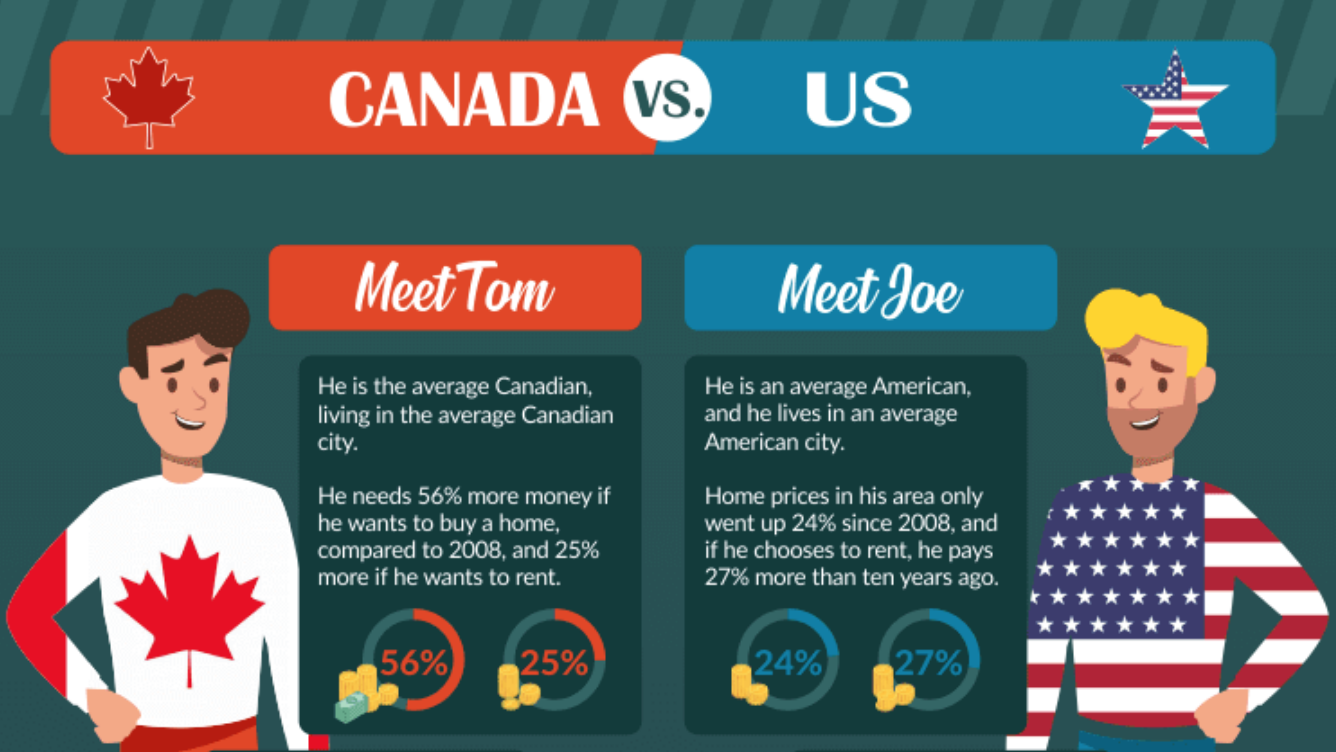 A decade has passed since the collapse of Lehman Brothers, the largest bankruptcy case in history, which fueled the global financial crisis of 2008-2009. We investigated how the housing markets have changed these past 10 years in two of the world's most influential nations, Canada and the U.S. Our researchers examined the real estate metrics from 2008 and 2018 and put together a side-by-side comparison to determine which country has it worse. . Here are a few takeaways that you might want to...
read more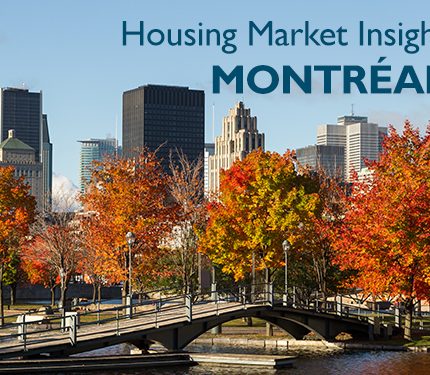 Home purchases by non-resident buyers have been drawing attention lately. Most of the discussion has centered on the Vancouver and Toronto markets. However, since Montréal is also a major urban center in Canada, it is also important to continue to monitor the situation of non-resident buyers on the Montréal housing market. In our latest Housing Market Insight for Montréal, we update data from our previous report (September 2017) to see what the latest trends are so far in 2018. We also suggest...
read more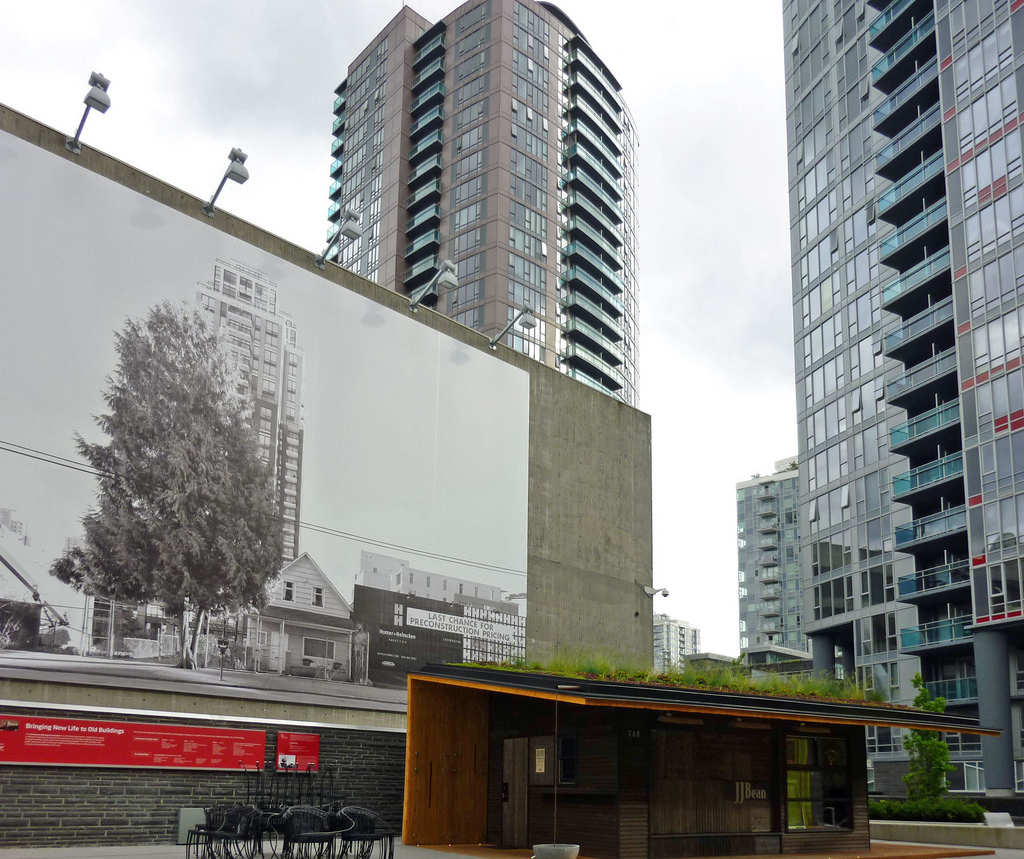 Despite declining prices, developers have ramped up condo launches in Vancouver this fall, according to real estate marketing and analysis firm MLA Canada. This month has seen developers bring more than 2,300 new condo units to market across Greater Vancouver and the Fraser Valley, surpassing MLA's earlier forecast of 2,086 units and 17 projects. It was the busiest month of the year for launches. In October 2017, a little more than 1,600 pre-sale units were released, by MLA's count. The annual...
read more
Ontario will face electricity shortages in the coming years, as the loss of supply from a planned shutdown of a major nuclear power plant is made worse by the provincial government's cancellation of renewable energy projects. In a recent forecast, the Independent Electricity System Operator (IESO) — the Crown corporation that runs the province's electric grid — predicted that, if nothing changes, Ontario will start seeing electricity shortages during peak summer periods starting in...
read more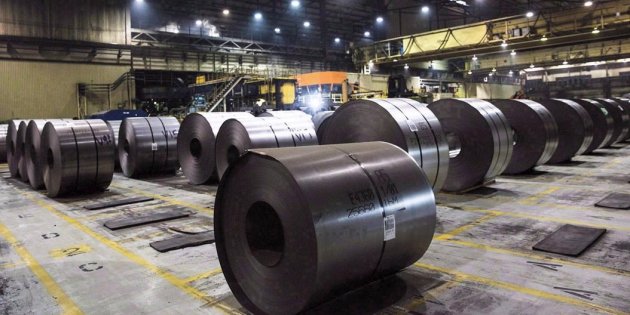 The levies did not go away when the USMCA was reached at the 11th hour. Canada is not about to agree to quotas or other limits on its exports in order to get the United States to lift punishing tariffs on steel and aluminum, says a source close to the ongoing talks to resolve the lingering tit-for-tat trade standoff. Where the two sides ultimately end up remains to be seen, but the Canadian source — speaking on condition of anonymity in order to discuss sensitive negotiations — described the...
read more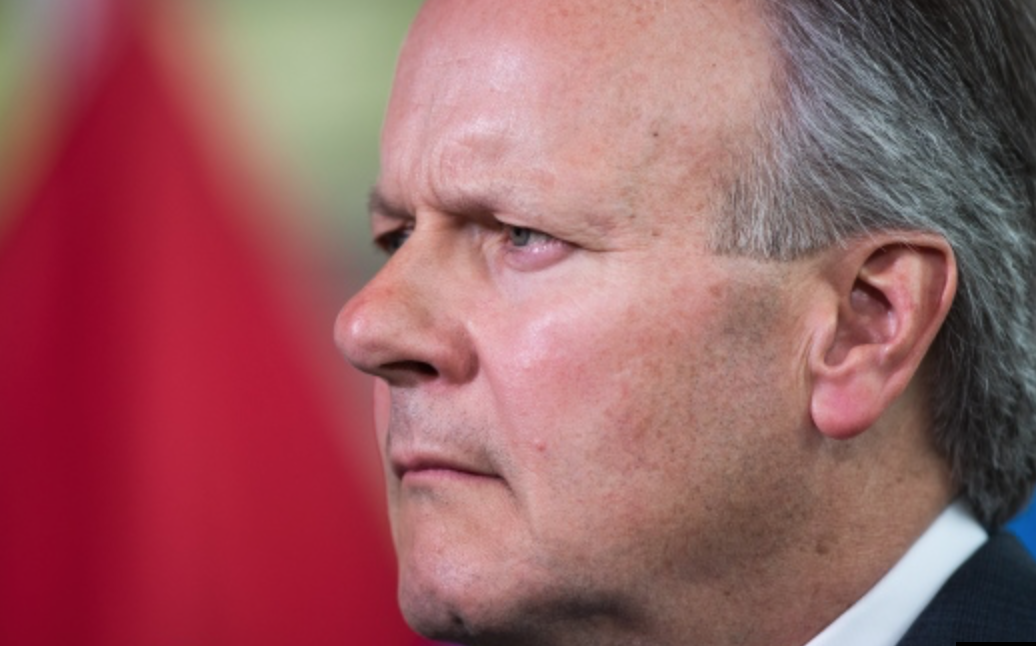 There is little doubt the Bank of Canada will raise interest rates next week, despite a pair of soft economic reports Friday, as the overall economy remains strong and the weight of trade uncertainty has finally been lifted, according to some analysts and economists. "I don't believe that this is going to materially change the Bank of Canada's longer term perspective, that this is an economy operating at capacity and that normalization of interest rates is required," Frances Donald, head of...
read more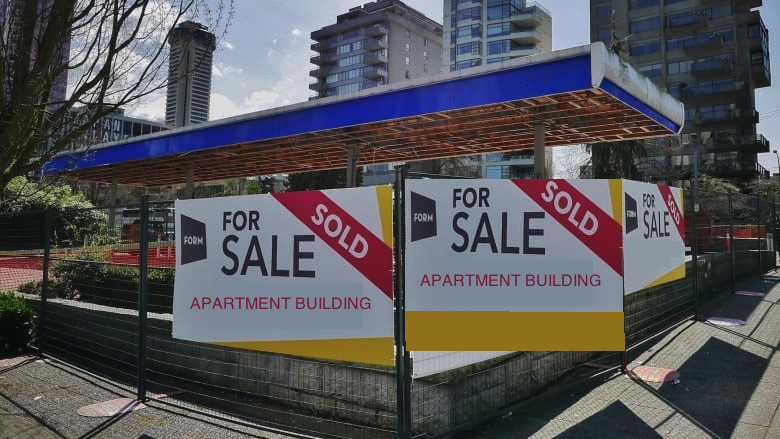 Rising rents across Toronto led to record-breaking sales for multi-residential apartment buildings in the third quarter, according to a report released Friday by commercial real estate firm Avison Young Canada Inc. Demand for other commercial real estate assets continued to outstrip supply, the report said. Investors racked up more than $4 billion worth of deals in the third quarter. "Buyers looked to take advantage of record-low vacancy and rising rental rates across most asset types —...
read more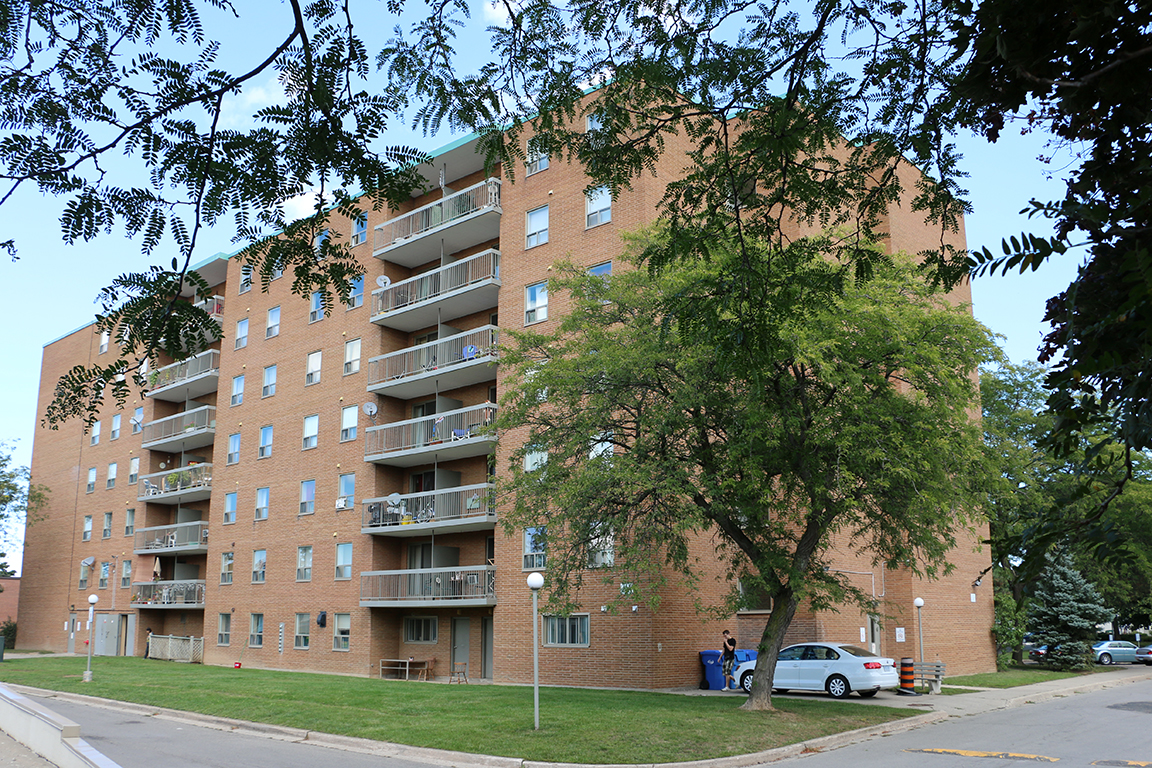 Skyline Group of Companies is pleased to announce the sale of $213.5 million in multi-residential real estate assets from the Skyline Apartment REIT to Toronto-based Q Management LP ("Q"). The sale consisted of 12 buildings (totaling 1,157 apartment units) located in the city of St. Catharines, ON. Skyline Apartment REIT acquired the buildings and has owned and managed them since 2007. The disposition of these assets was completed on Friday, September 28th, 2018. "We believe we have found a...
read more
Chinese oil buyers are making a beeline for a bargain across the Pacific. With Canadian oil over 60 per cent cheaper than U.S. benchmark West Texas Intermediate and global marker Brent, China's refiners are being lured to the heavy, sludgy crude. That's because — apart from being a source of fuel — it's rich in bitumen, a black residue used to build everything from roads to runways and roofs. China's demand for the material is expected to increase as President Xi Jinping's...
read more