Finance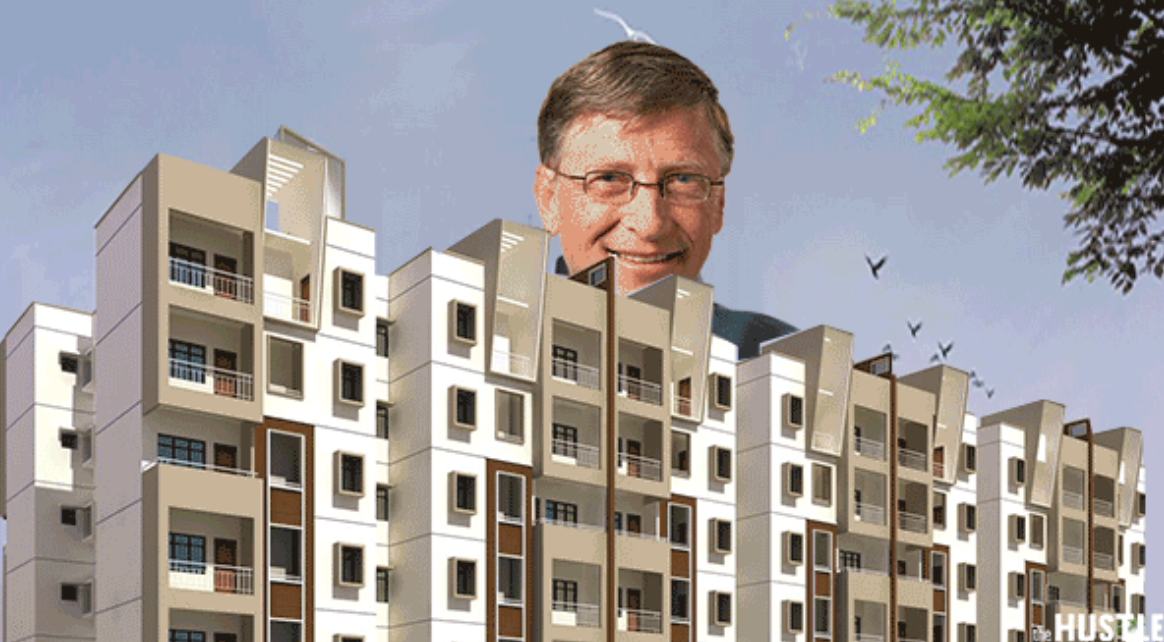 Microsoft pledged to invest $500m in building affordable housing units near its headquarters in the Seattle area. Like other tech hubs, Seattle has struggled to build enough CrossFit studios for new residents and enough affordable housing for existing residents. To accommodate growing workforces, other tech giants have simply built private city centers (in the form of multibillion-dollar campuses) and private transportation systems. But Microsoft is trying a different approach —...
read more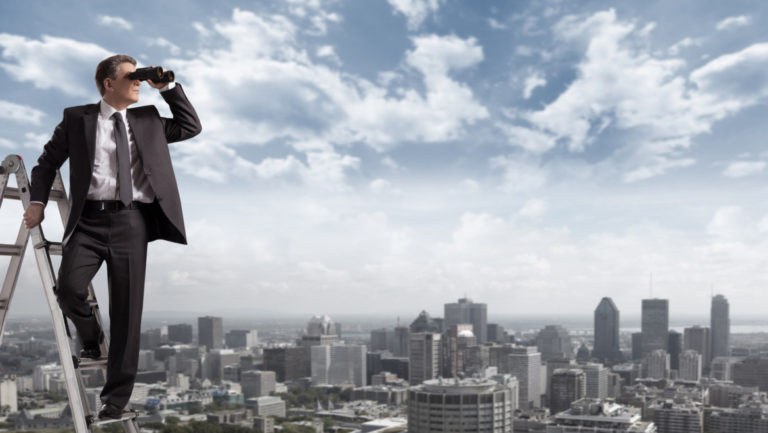 Monday, January 28 -Notable earnings: Caterpillar -U.S. Congressional Budget Office releases updated economic and budget projections (1000) -House of Commons resumes sitting Tuesday, January 29 -Notable earnings: Canadian National Railway, Metro, Apple, Pfizer, 3M, Verizon, eBay -Notable data: S&P/Case-Shiller U.S. home price index, U.S. consumer confidence -Canadian Transportation Agency holds hearing in Vancouver re. freight rail investigation (1200) -U.K. Parliament holds vote on...
read more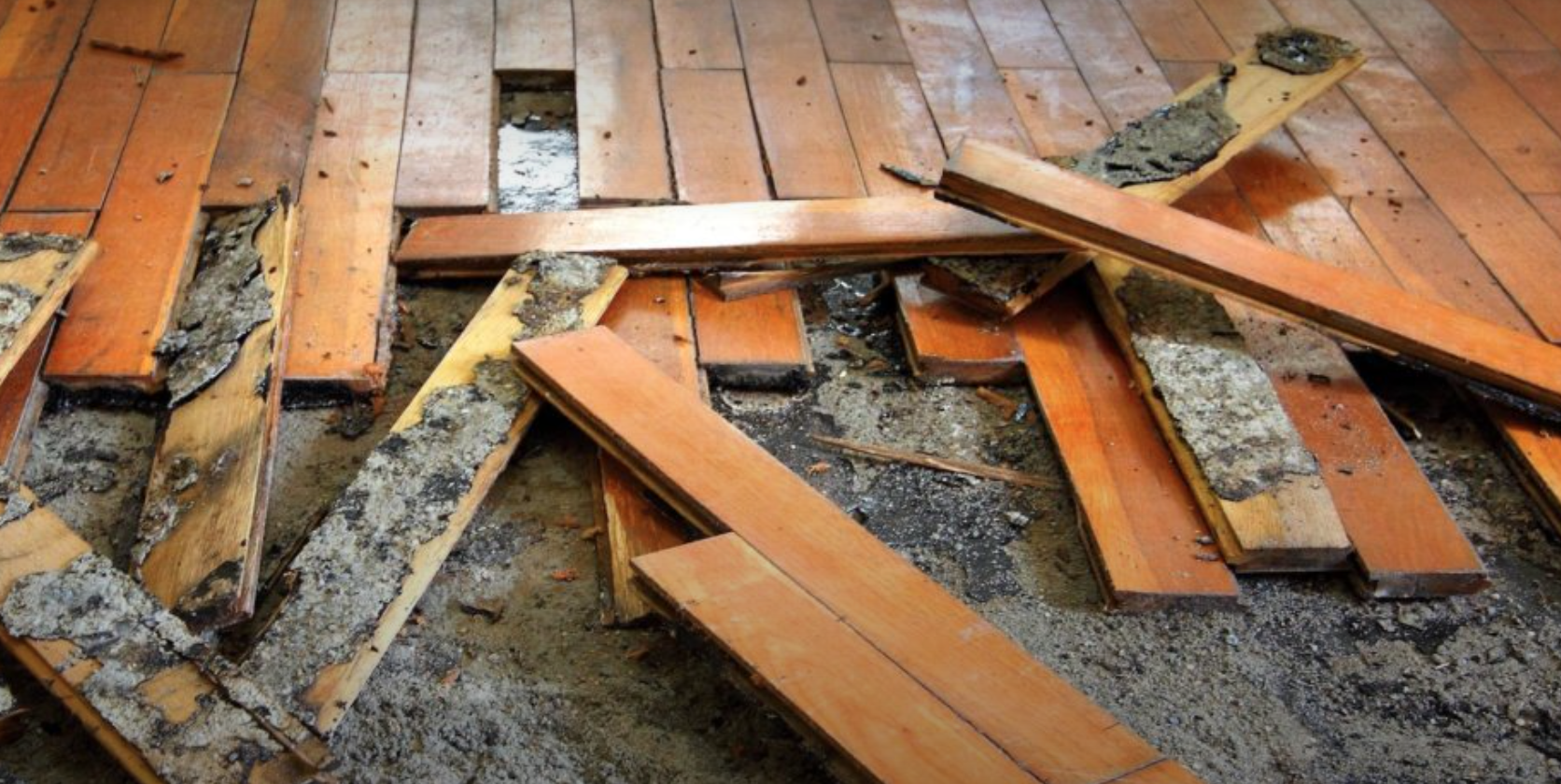 Insured damage for severe weather events across Canada reached $1.9 billion in 2018, according to Catastrophe Indices and Quantification Inc. (CatIQ) and the Insurance Bureau of Canada (IBC). Ice storms, floods, windstorms, and tornadoes, did damage to homes, vehicles, and commercial property across the country throughout the year. Damages in 2018 are the fourth-highest amount of losses on record in Canada. However, unlike with the Quebec ice storm in 1998, the Calgary floods in 2013, or the...
read more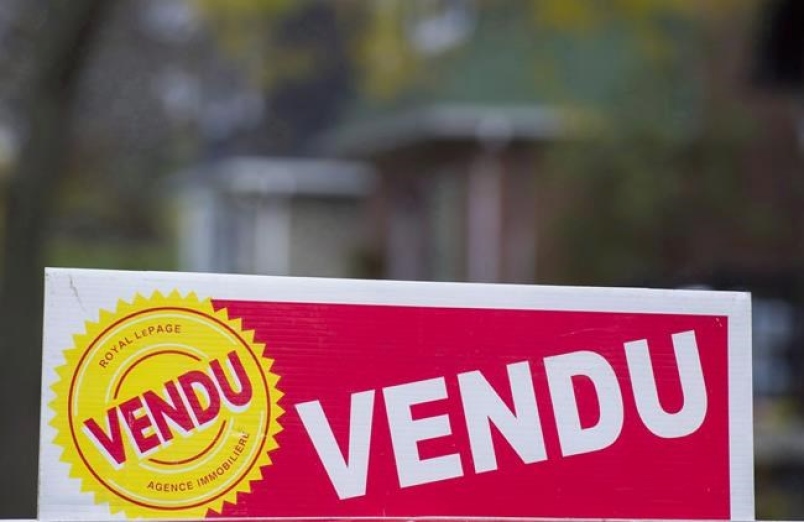 For residential real estate, 2018 was the year of Quebec. While housing markets lost steam in other parts of the country, Quebec's market remained poised as sales and prices grew. That was one of the takeaways from data released this week by the Canadian Real Estate Association (CREA), which presented a broad picture of resale  markets across Canada. The data also raised some interesting questions: For instance, in a year in which prices and sales declined in many regions, was it the average...
read more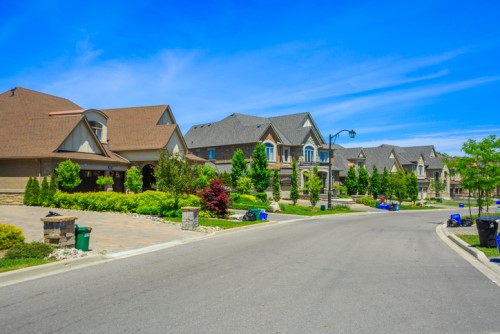 The average condo apartment rental rate in the GTA has grown by 9.3% last year to exceed $2,300, according to Urbanation's year-end 2018 rental market results released late last week. This marked the greatest rise ever since Urbanation began tracking the metric in 2010, the report stated. The 2018 increase also outstripped the 8.3% pace in 2017, contributing to the 4.1% overall average growth over the past 8 years. "Recent housing policy changes, combined with strong demand fundamentals and...
read more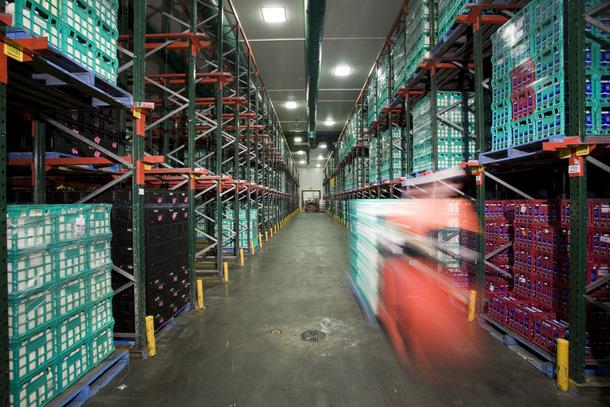 Temperature-controlled industrial properties are a little-known, yet superlative, asset class that's sure to grow in popularity among institutional investors. The facilities are designed to maintain temperatures as low as -29 degrees Celsius, which makes construction expensive and buy-ins prohibitive for many, but at below 1% of Canada's overall industrial sector, it teems with opportunity. "It's a great investment, not only for REITs, but institutional and private investors, as well," said...
read more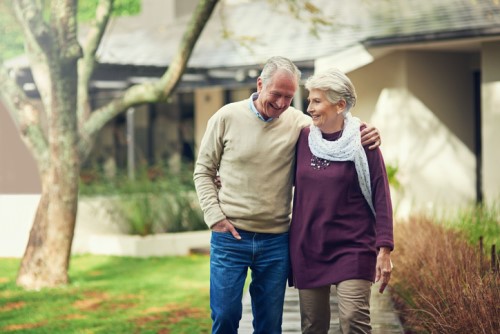 With seniors slated to comprise nearly a quarter of Canada's population by 2030, real estate that caters to their needs is being touted as one of the most investment-friendly sectors this year. That's in spite of a somewhat volatile interest rate environment that's expected to carry through 2019, says Montreal-based Fred Blondeau, an analyst with Echelon Wealth Partners. "The sector should be able to generate significant growth no matter how interest rates evolve, so we're putting more...
read more
Home prices in Montreal continued to grow as sales reached new heights last month, according to the Greater Montreal Real Estate Board. The median price of a single-family home in the market increased by 7% on a year-over-year basis in December, reaching $327,450. Meanwhile, the median price of plexes grew by 8% during the same time frame to settle at $525,000, and that of condos by 3% to $272,863. These coincided with the market's achievement of a new home sales record for December, growing...
read more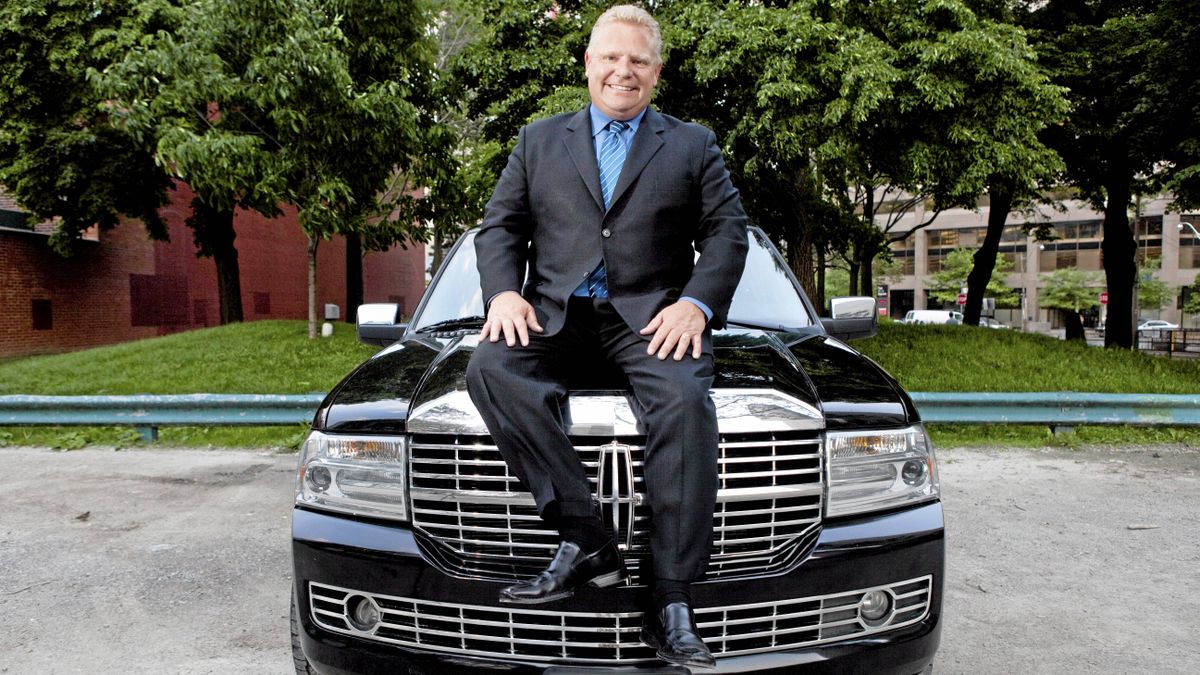 Ontario's Government for the People is taking the message to global auto industry leaders that Ontario is open for business. Premier Doug Ford and Todd Smith, Minister of Economic Development, Job Creation and Trade, announced they will attend the North American International Auto Show (NAIAS) in Detroit. While there, they will meet with executives from the world's leading auto manufacturers as well as labour representatives, and make it clear that Ontario is open for business....
read more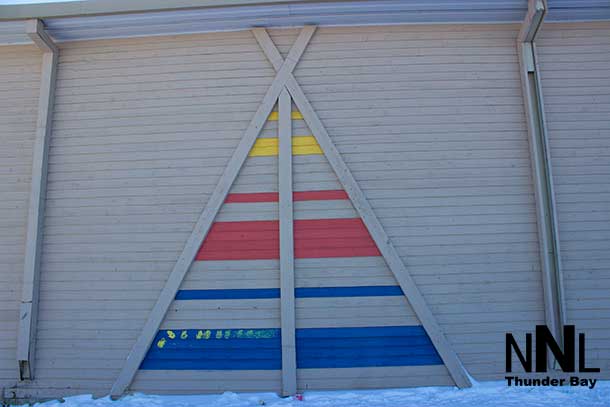 The federal government announced the completion of recent housing projects in the indigenous community of Webequie First Nation in Ontario. Bob Naulat, MP for Kenora, on behalf of the Jane Philpott, Minister of Indigenous Services, joined Chief Cornelius Wabasse and the community of Webequie First Nation to celebrate the completion of several recent housing projects. These include 14 new modular homes, two new four-plexes, five single-family homes, and renovations to 14 existing homes. The...
read more