Exterior Building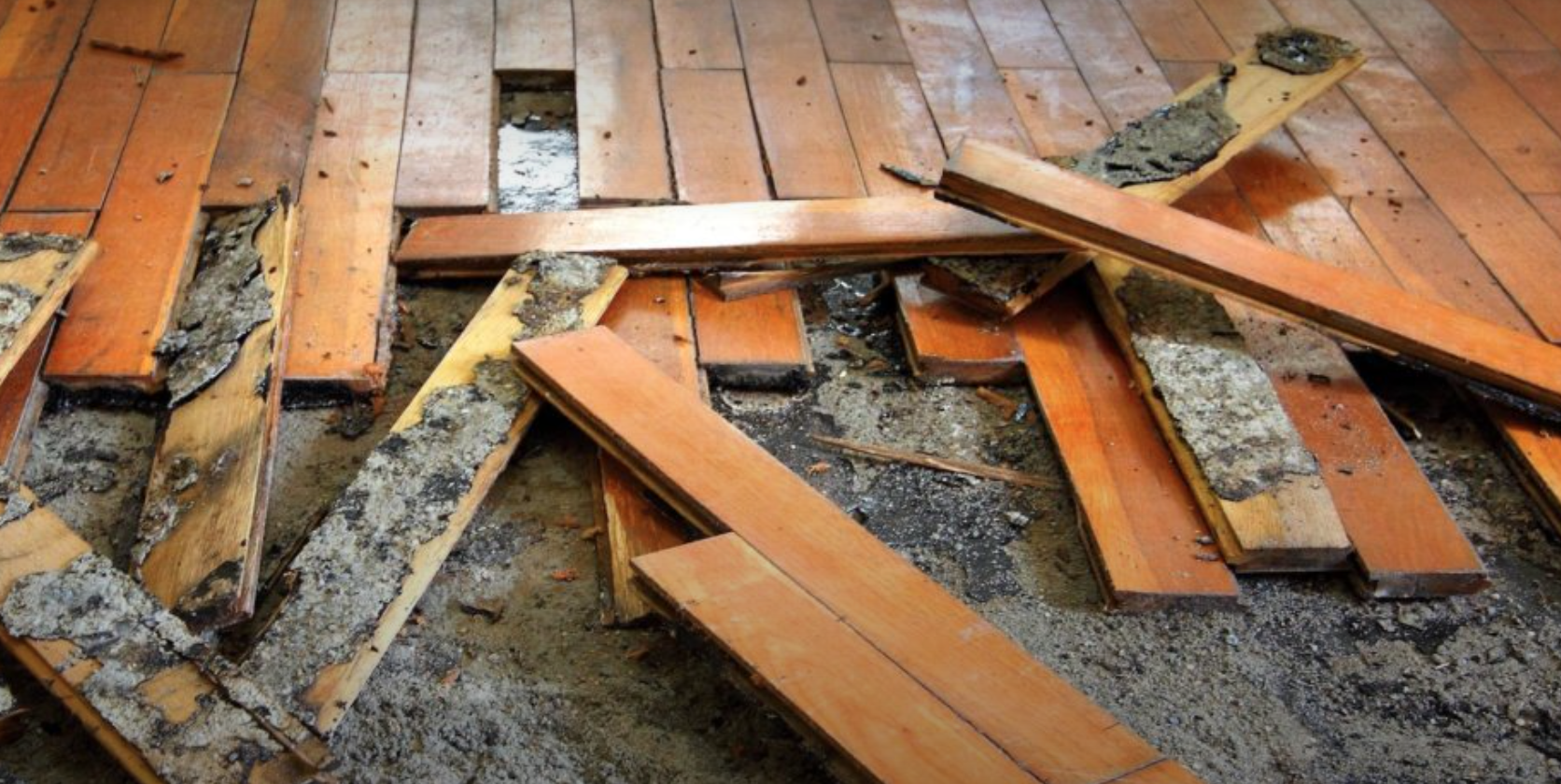 Insured damage for severe weather events across Canada reached $1.9 billion in 2018, according to Catastrophe Indices and Quantification Inc. (CatIQ) and the Insurance Bureau of Canada (IBC). Ice storms, floods, windstorms, and tornadoes, did damage to homes, vehicles, and commercial property across the country throughout the year. Damages in 2018 are the fourth-highest amount of losses on record in Canada. However, unlike with the Quebec ice storm in 1998, the Calgary floods in 2013, or the...
read more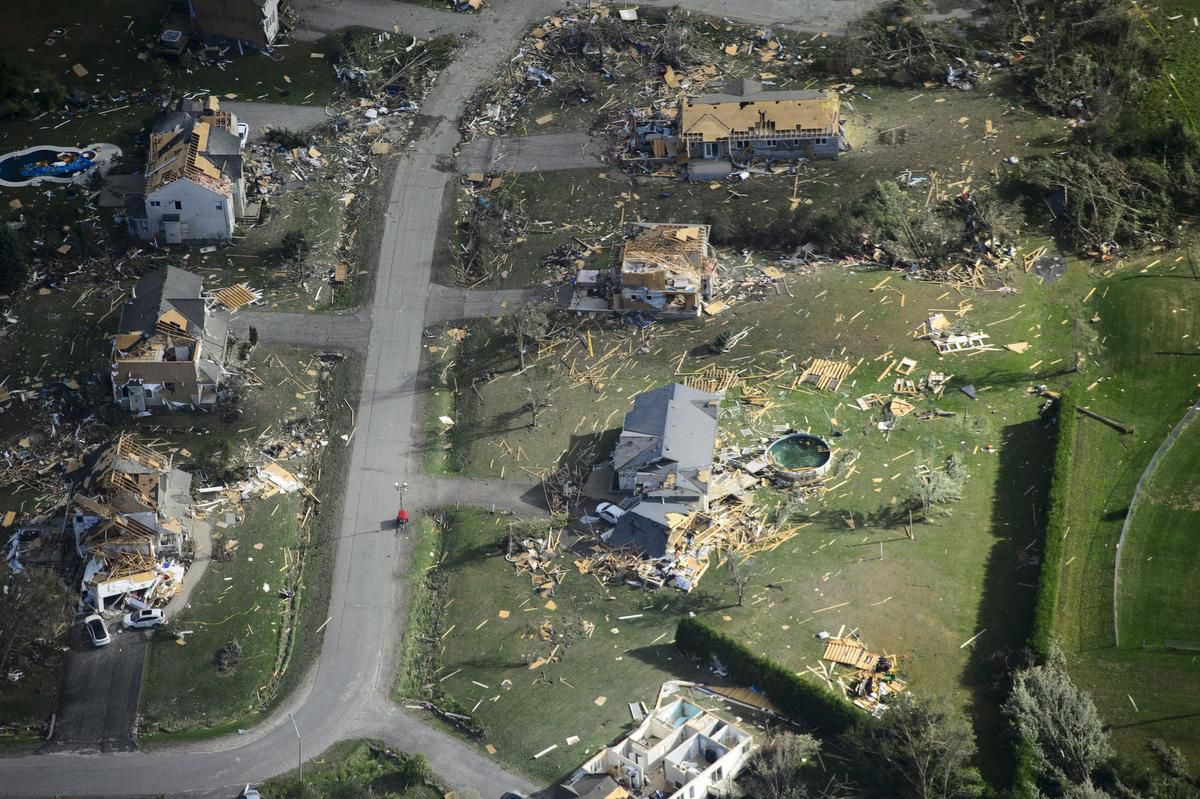 Hydro crews were at work this morning trying to untangle and repair fallen power lines, some of which snapped like twigs in the Friday tornadoes that hit the Ottawa area. Ontario Premier Doug Ford said Saturday night he was planning to visit the affected areas sometime today. "We're going to do whatever it takes to help them get back on their feet," Ford told his annual Ford Fest barbecue in Vaughan, Ont., on Saturday. "We want you to know that the entire province stands with you and is...
read more
A tornado ripped through the Ottawa area Friday afternoon, damaging homes and vehicles as severe thunderstorms and high wind gusts also pounded southern Ontario. Extensive damage to houses was reported by residents in Ottawa and in nearby Dunrobin. In Gatineau, Que., cars were overturned on Highway 50, said Environment Canada, which confirmed a tornado had touched down in the region. Approximately 25 people were injured in the storm and at least six were taken to hospital for treatment, the...
read more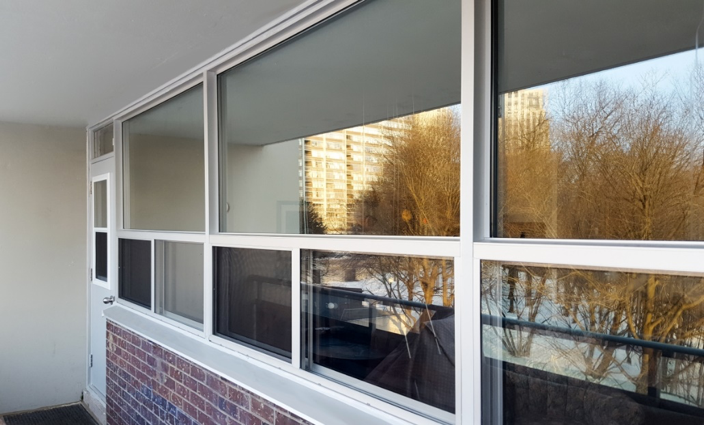 The average aluminum window cannot outlast the economic life of an apartment building. As such, building owners will look at replacing their windows at least once within the building's first 50 years of existence. The landlord benefits from energy savings due to less air leakage through the windows and tenants are able to live more comfortably with a more air tight seal. Aluminum sliding windows are being phased out for a window that captures the best of both worlds: great ventilation and even...
read more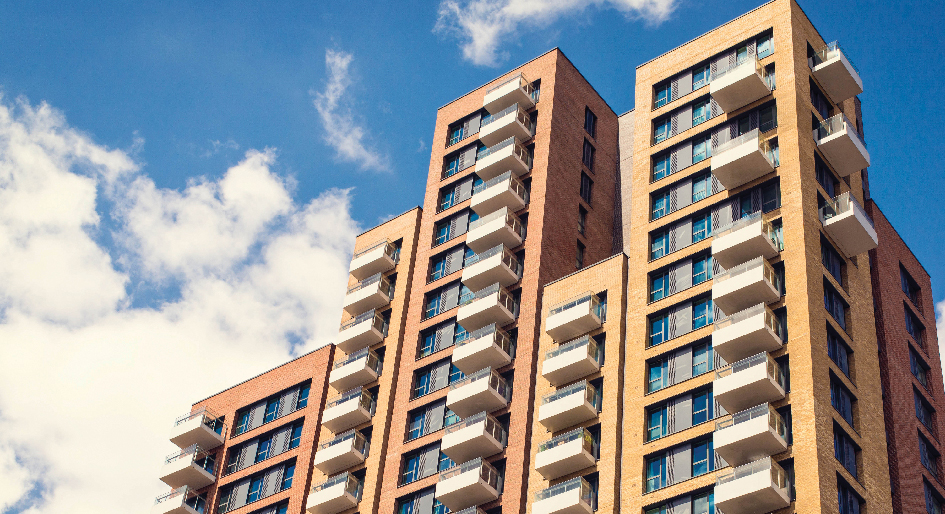 As part of the federal Liberal government's re-engagement in housing, CMHC created the Rental Construction Financing Initiative (RCFI). RCFI provides low cost financing with a long amortization period, in exchange for: making some units affordable , working with one or more social agencies, and providing good accessibility and energy efficiency. The goal is to create inclusive, sustainable communities. CFAA is in favour of incentives for the construction of affordable housing, and market...
read more
Here's a new perk for Toronto apartment renters: Watch your pup frolic on the terrace while sipping a cocktail and enjoying a movie on a 75-inch flat-screen TV in the building's plush cinema room. The "bark park" is just one of the luxuries on offer at a new downtown apartment building designed to feed the city's rental frenzy. The Livmore, a 43-storey, 595-unit building at the corner of Bay and Gerrard Sts., cost owners GWL Realty Advisors Inc. more than $200 million to develop. "The demand...
read more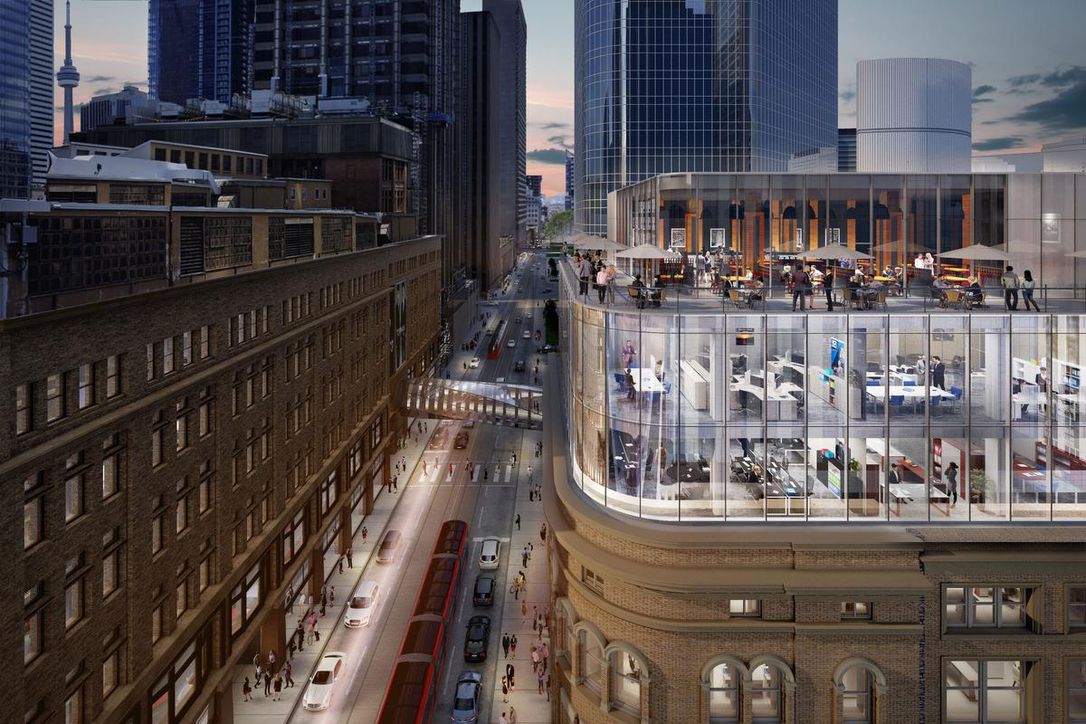 Cadillac Fairview plans to restore 2 Queen St. W. to its original 1885 brick façade and add three more storeys. Cadillac Fairview has unveiled plans for a makeover of 2 Queen St. W., a project that will restore the former Woolworth building's original 1885 brick façade and open a "gateway" from Yonge St. to the south entrance of the Eaton Centre. The Toronto-based commercial property developer said the expansion and restoration project aims to enhance retail and office space — and will add...
read more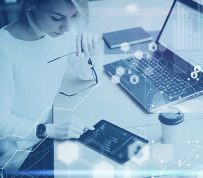 Integrated, "whole-building" energy modelling is a process in which all design options related to a building's energy consumption and generation are simulated and mapped. It is increasingly being used in support of building energy code compliance, green building standard evaluation, and utility and government incentive programs. Recent advances in both energy modelling software and computing power have made it easier to execute what are known as parametric simulations. These types of...
read more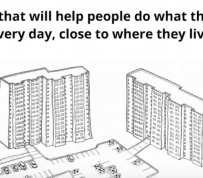 Sabina Ali has seen what can happen when high-rise communities are transformed into community hubs. As chair of the Thorncliffe Park Women's Committee, she helped revitalize the tower-heavy East York neighbourhood's local park and playground from a sub-par gathering space into a hot spot with new swings, a splash pad, and a tandoor oven. But doing so, Ali said, meant navigating city hall — a tricky process. Now, she's among the many Toronto residents hoping a new zoning...
read more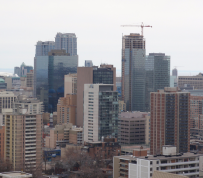 FRPO has received a copy of the City of Toronto's Evaluation Letter, and their Evaluation Scorecard Report (provides a detailed scoring matrix including the 20 areas of review and evaluation criteria). Please click on each link below to review. RentSafeTO Building Evaluation letter  RentSafeTO Building Evaluation Report  From our ongoing discussions with the City staff, this year's building inspections will largely focus on judging buildings relative to compliance with the old Property...
read more