Events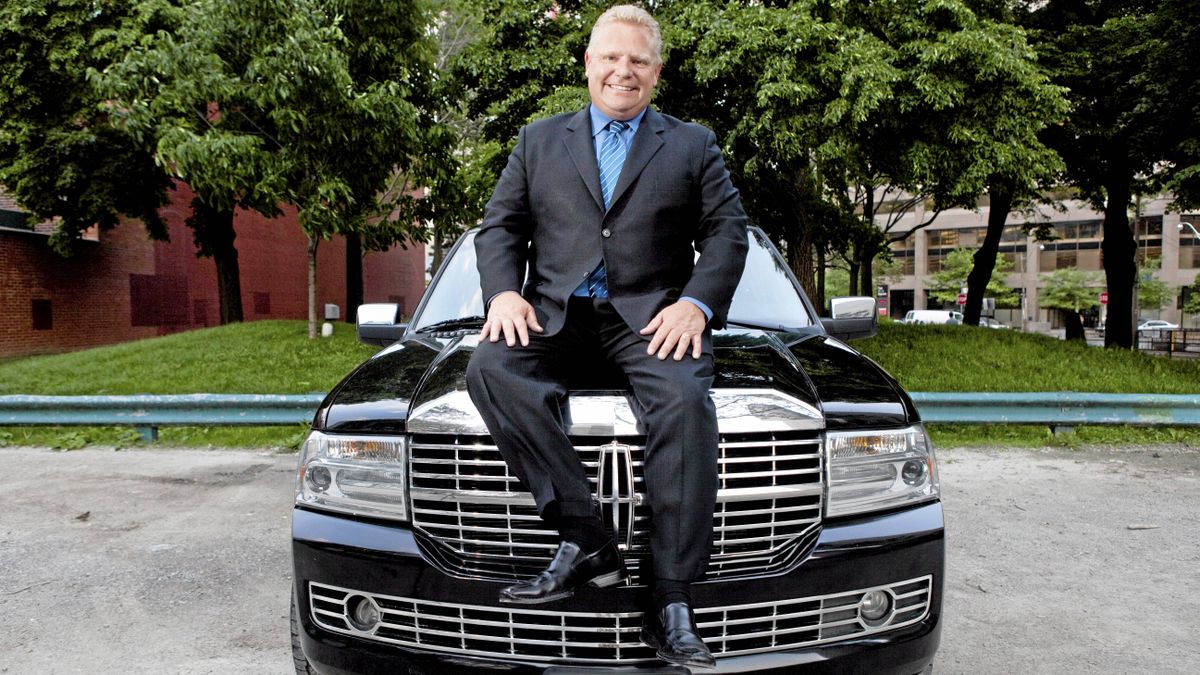 Ontario's Government for the People is taking the message to global auto industry leaders that Ontario is open for business. Premier Doug Ford and Todd Smith, Minister of Economic Development, Job Creation and Trade, announced they will attend the North American International Auto Show (NAIAS) in Detroit. While there, they will meet with executives from the world's leading auto manufacturers as well as labour representatives, and make it clear that Ontario is open for business....
read more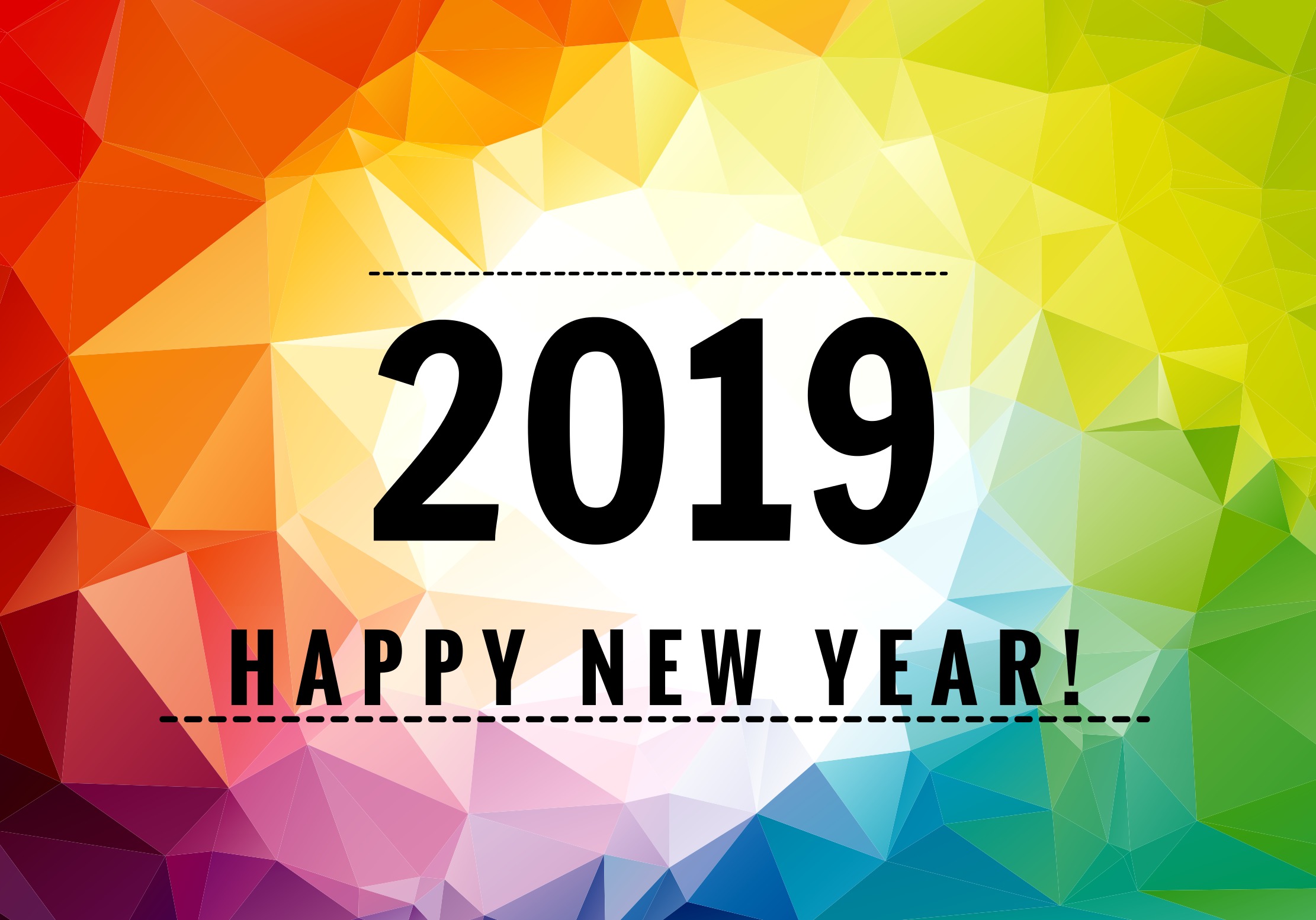 May every day of the New Year be filled with good cheer and happiness for you and your family!
read more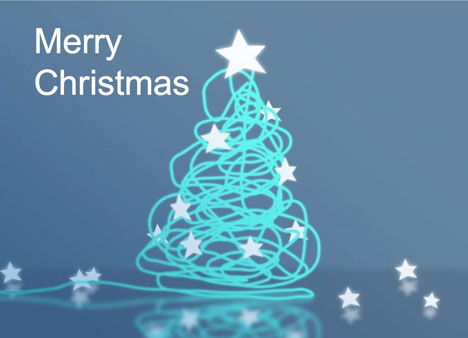 Greeting you with hugs and cheers! May this holiday bring joy and peace to your home. We extend our very best wishes for a Merry Christmas!
read more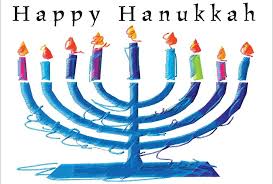 May this festival of lights bring blessings upon you and all of your loved ones for happiness and health!
read more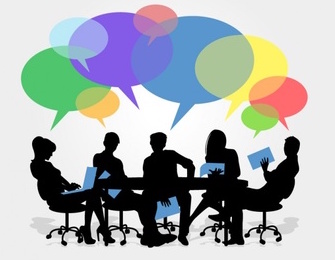 CFAA is lobbying the federal government to loosen the strings on retrofit grants and loans. Tell us what would lead you to take up the money! Email admin@cfaa-fcapi.org to tell us if you (or someone from your company) can attend a telephone conference call at any or all of these dates and times: Tuesday, December 4          2 to 3pm EST Thursday, December 6        11:30 to 12:30 EST Thursday, December 6        2 to 3pm EST We will fix one or two of those times for the call(s). Before the...
read more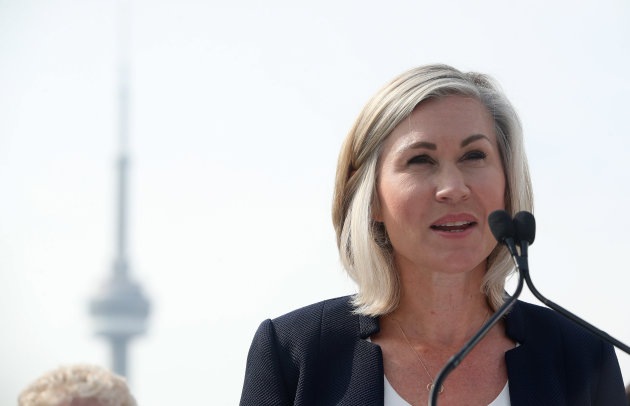 Building 100,000 units in 10 years could be a very difficult promise to live up to. If elected on Monday, Oct. 22, Toronto mayoral candidate Jennifer Keesmaataims to build 100,000 affordable homes over 10 years. It is a bold idea, and it includes this wonderful round number, but let's face it — this pledge is unrealistic. Why? First, even if she's elected, along with other "ifs" (there are few details about her bold plan), there wouldn't be a shovel hitting the...
read more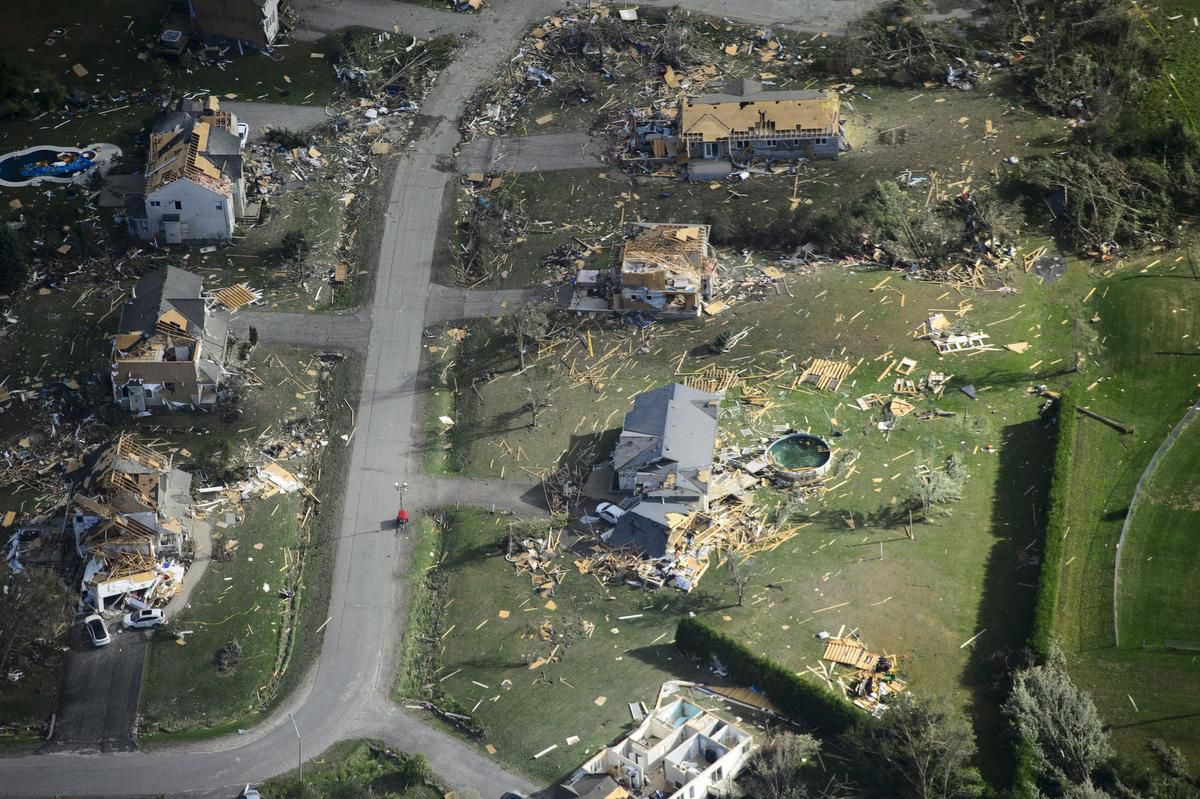 Hydro crews were at work this morning trying to untangle and repair fallen power lines, some of which snapped like twigs in the Friday tornadoes that hit the Ottawa area. Ontario Premier Doug Ford said Saturday night he was planning to visit the affected areas sometime today. "We're going to do whatever it takes to help them get back on their feet," Ford told his annual Ford Fest barbecue in Vaughan, Ont., on Saturday. "We want you to know that the entire province stands with you and is...
read more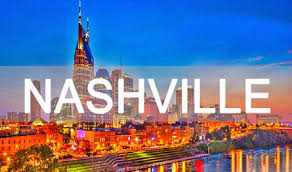 Join FRPO as we head to Music City on October 17th and 18th. This popular event is proudly sponsored by Wyse Meter Solutions. This year's tour will consist of a networking event on the evening of October 17th followed up by a the full day tour on the 18th including 3-4 unique Nashville apartment communities. This is a don't miss event. This event provides our attendees the opportunity to mingle with other  members including landlords and suppliers while learning about the latest trends in the...
read more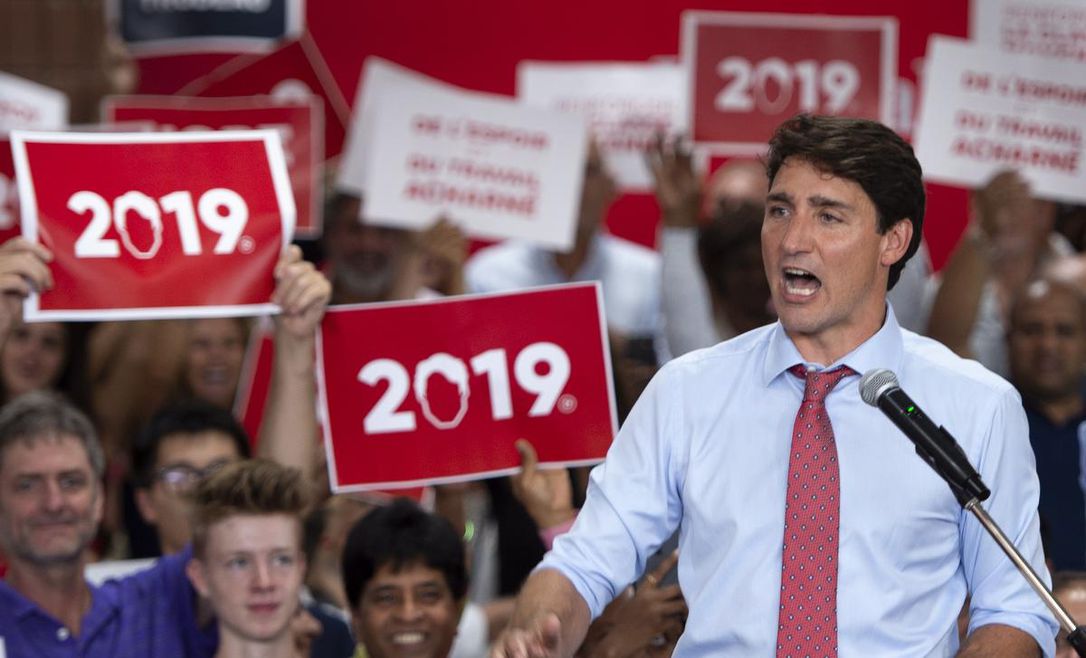 Justin Trudeau said the 2019 Canadian election will be a contrast between his Liberal Party's push for a cleaner environment and fighting inequality, and Conservatives who'll attempt to exploit divisions created by a global wave of populism. The prime minister made the remarks late Sunday afternoon in his home district in Montreal, turning attention back to campaign politics a few days after he rejected the idea of calling an early election. Trudeau's Liberals have lost their earlier lead in...
read more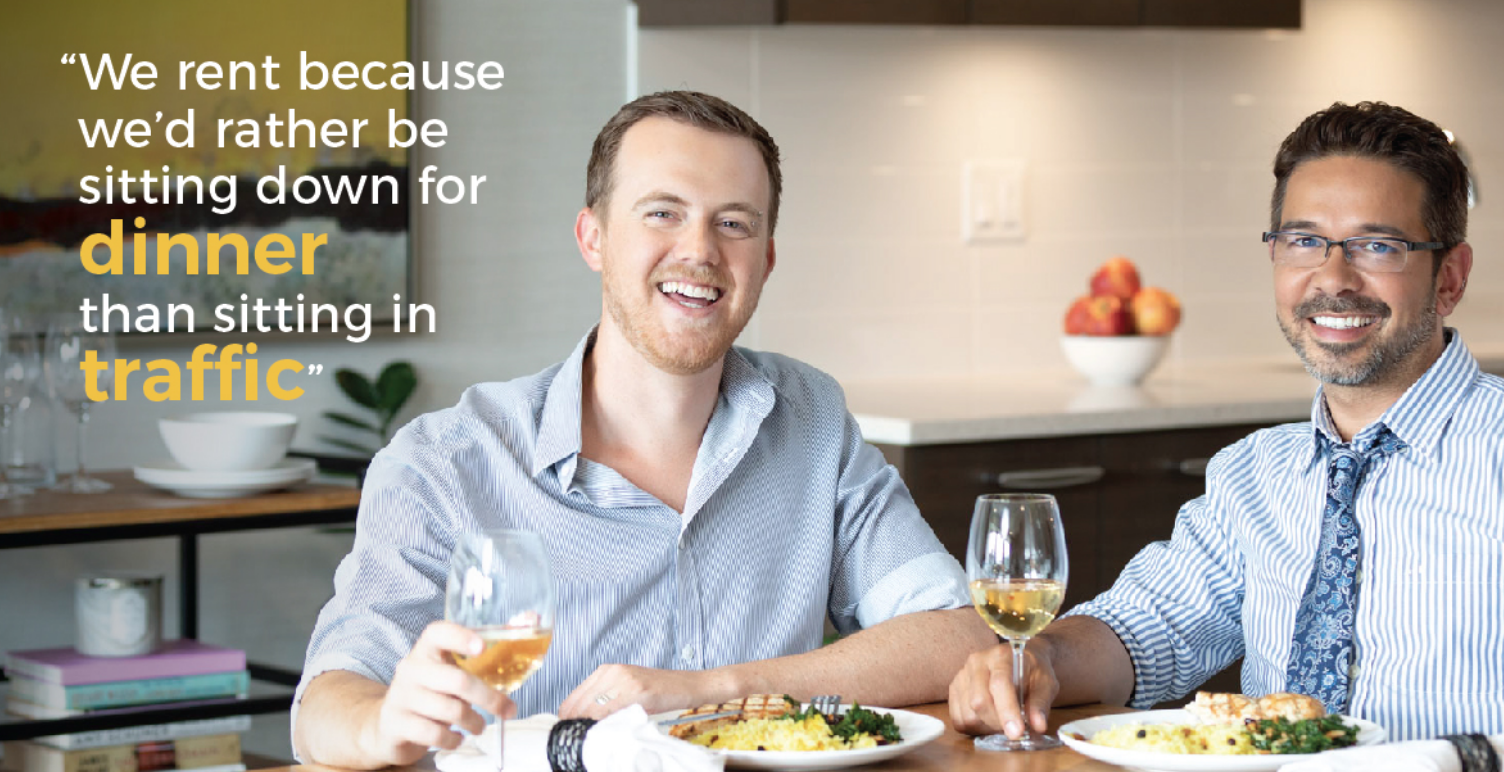 It's time to sharpen your selfie game for a chance to win a $5,000 furniture package to The Brick AND two months FREE rent, plus other incredible prizes, through Hollyburn Properties Limited's nation-wide Instagram contest, #WhyWeRent. The property management leader is determined to raise awareness and eliminate the stigma surrounding long-term renting as a lifestyle choice, after they recognized an overall increased desire for convenience, affordability, and adventure from residents. This...
read more