Employment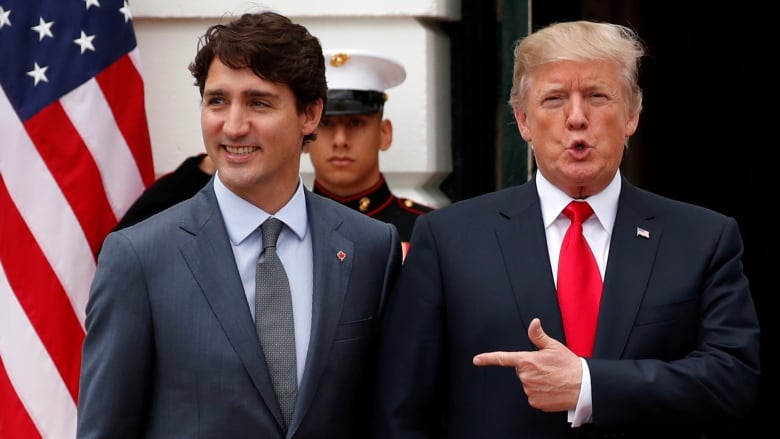 When Prime Minister Justin Trudeau signed the new North American Free Trade Agreement with U.S. President Donald Trump and outgoing Mexico president Enrique Peña Nieto on Nov. 30, he added one caveat on the milestone day. "Make no mistake, we will stand up for our workers and fight for their families and their communities," Trudeau said at the time. "And Donald, it's all the more reason why we need to keep working to remove the tariffs on steel and aluminum between our countries."...
read more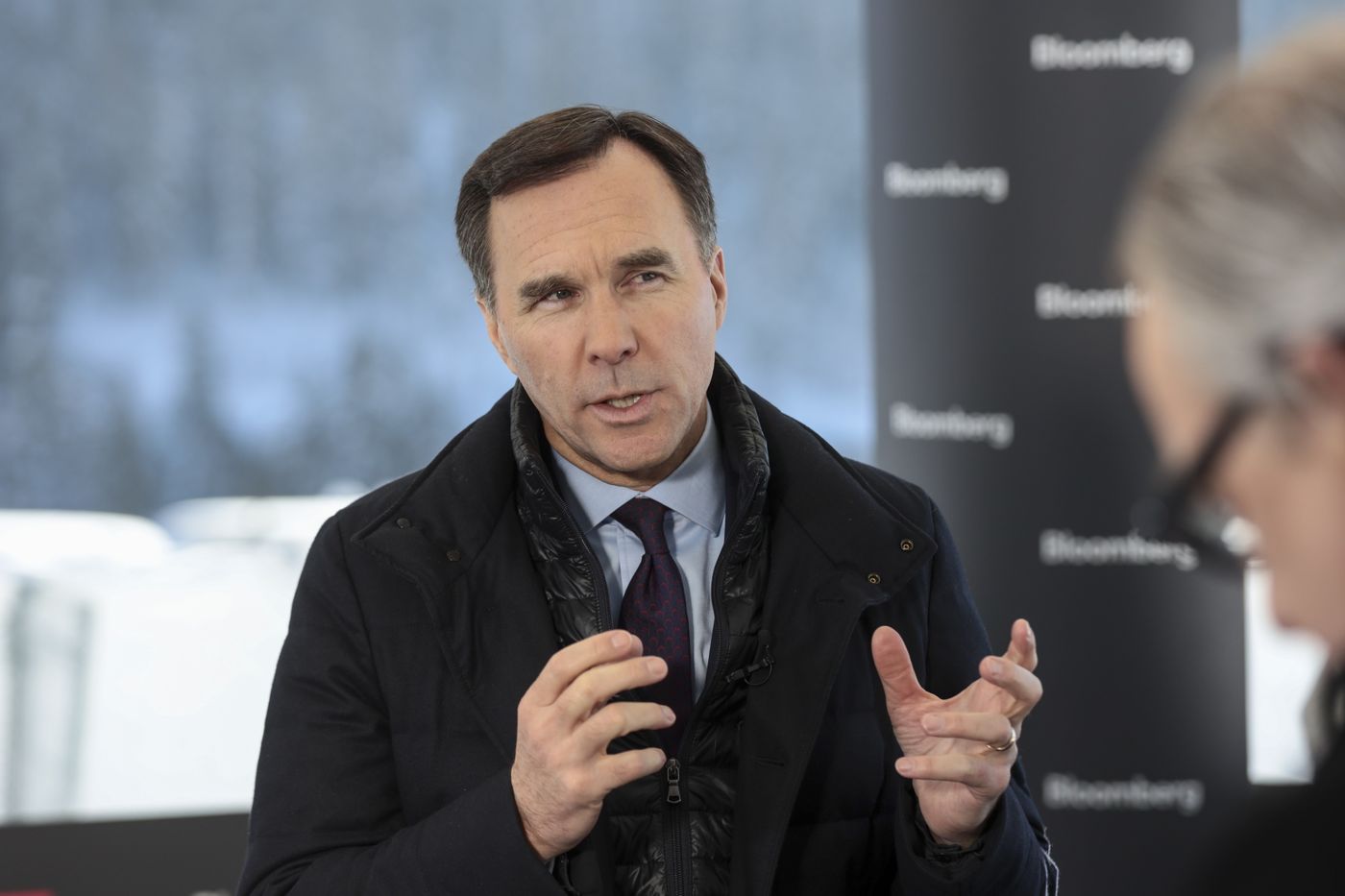 Despite trade headwinds and an oil shock, Canada's economy remains on track to grow this year and in the "forecastable future," Finance Minister Bill Morneau said. Morneau, speaking in an interview Friday at the World Economic Forum in Davos, Switzerland, said a November shock in Canadian crude prices is negatively impact the nation's economy, but private sector economists continue to anticipate the expansion will continue. "There are headwinds, I don't want to dismiss that as a challenge, but...
read more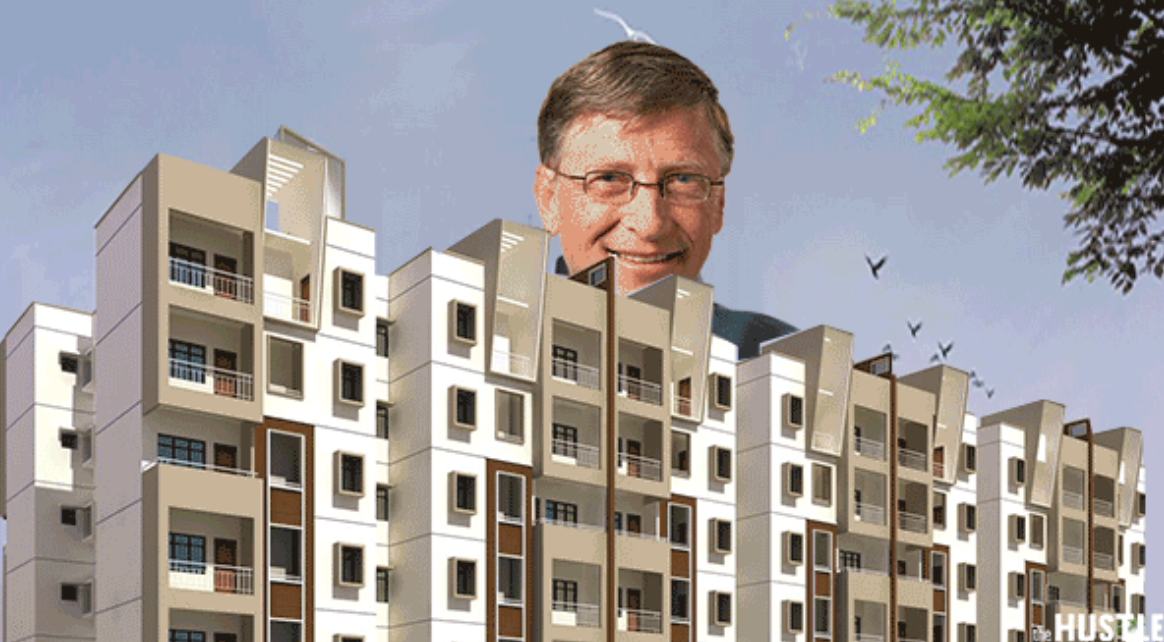 Microsoft pledged to invest $500m in building affordable housing units near its headquarters in the Seattle area. Like other tech hubs, Seattle has struggled to build enough CrossFit studios for new residents and enough affordable housing for existing residents. To accommodate growing workforces, other tech giants have simply built private city centers (in the form of multibillion-dollar campuses) and private transportation systems. But Microsoft is trying a different approach —...
read more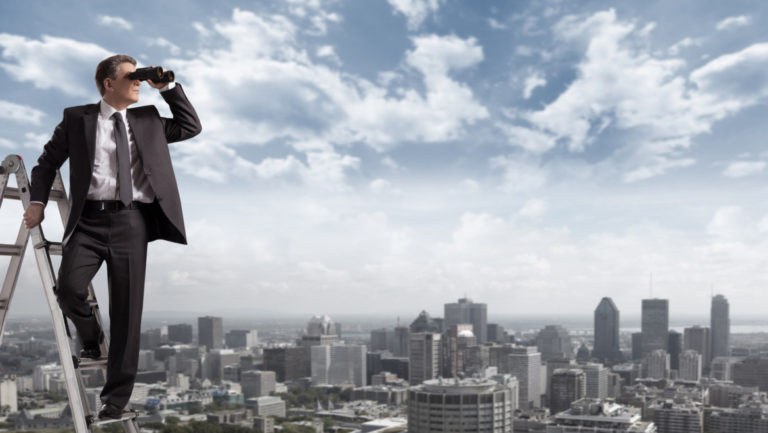 Monday, January 28 -Notable earnings: Caterpillar -U.S. Congressional Budget Office releases updated economic and budget projections (1000) -House of Commons resumes sitting Tuesday, January 29 -Notable earnings: Canadian National Railway, Metro, Apple, Pfizer, 3M, Verizon, eBay -Notable data: S&P/Case-Shiller U.S. home price index, U.S. consumer confidence -Canadian Transportation Agency holds hearing in Vancouver re. freight rail investigation (1200) -U.K. Parliament holds vote on...
read more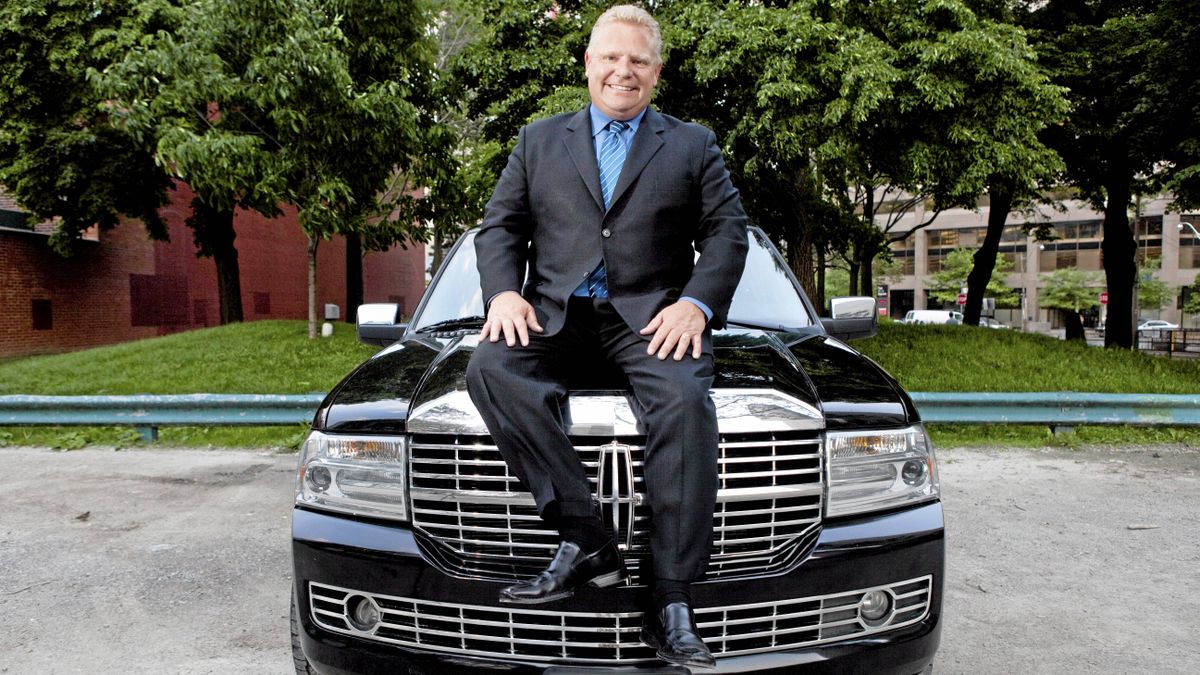 Ontario's Government for the People is taking the message to global auto industry leaders that Ontario is open for business. Premier Doug Ford and Todd Smith, Minister of Economic Development, Job Creation and Trade, announced they will attend the North American International Auto Show (NAIAS) in Detroit. While there, they will meet with executives from the world's leading auto manufacturers as well as labour representatives, and make it clear that Ontario is open for business....
read more
Seven of the world's top 10 economies by 2030 will likely be current emerging markets. The prediction for a shake-up of the world's gross domestic product rankings comes in new long-term forecasts by Standard Chartered Plc, which includes a projection for China to become the largest economy by 2020, using purchasing power parity exchange rates and nominal GDP. India will likely be larger than the U.S. in the same time period while Indonesia will break into the top 5 economies. "Our...
read more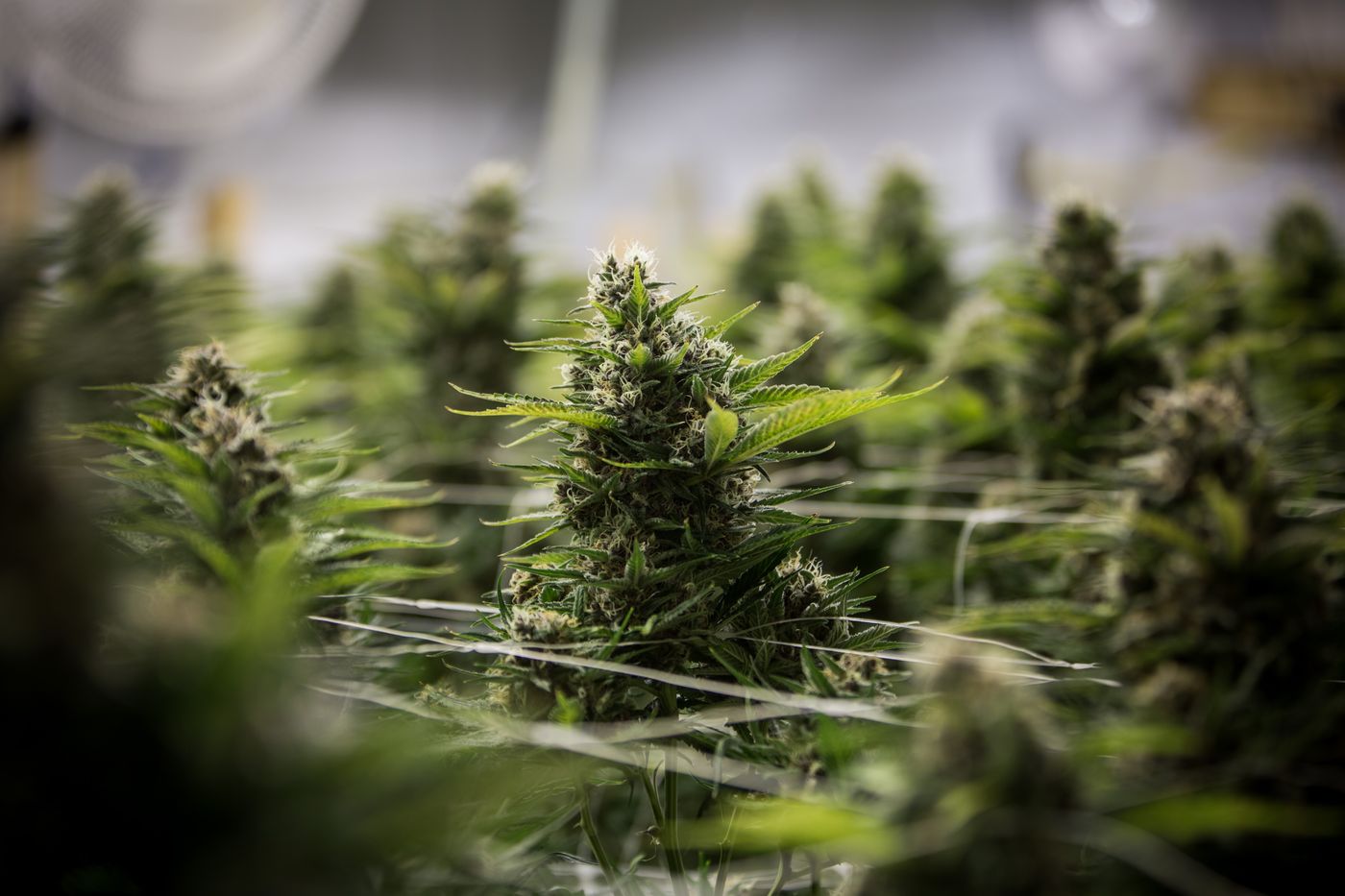 After a wild year for the cannabis sector, it's appropriate that 2019 kicks off with a focus on Aphria Inc., the Canadian pot producer that was attacked by short sellers and is now the target of a hostile takeover bid. Aphria reports results for the fiscal second quarter on Jan. 11, and there will undoubtedly be plenty of questions on the conference call about the allegations from short sellers that it overpaid for "worthless" assets in Latin America. Aphria called the claims by Quintessential...
read more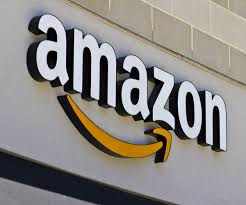 Amazon.com Inc. (AMZN.O 5.01%) is a dominant player in industries as diverse as cloud computing, streaming media, and of course e-commerce, but the next business it should set its sights on is decidedly more old fashioned: gas stations. That view comes courtesy of DA Davidson, which wrote that the company could benefit from expanding its portfolio of physical stores — which already includes "pop-up" stores and the Whole Foods grocery chain — as "another means for it to advance its...
read more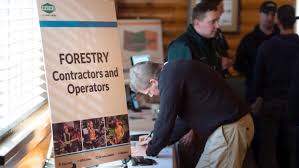 The country's unemployment rate stuck to its 43-year low of 5.6 per cent last month as the economy closed out 2018 by adding 9,300 net new jobs, Statistics Canada said Friday. But even in a job market that has tightened over the past year the agency's latest data release shows the key indicator of wage growth continued to show weakness in December. Year-over-year average hourly wage growth for permanent employees was 1.49 per cent — up slightly from its November reading of...
read more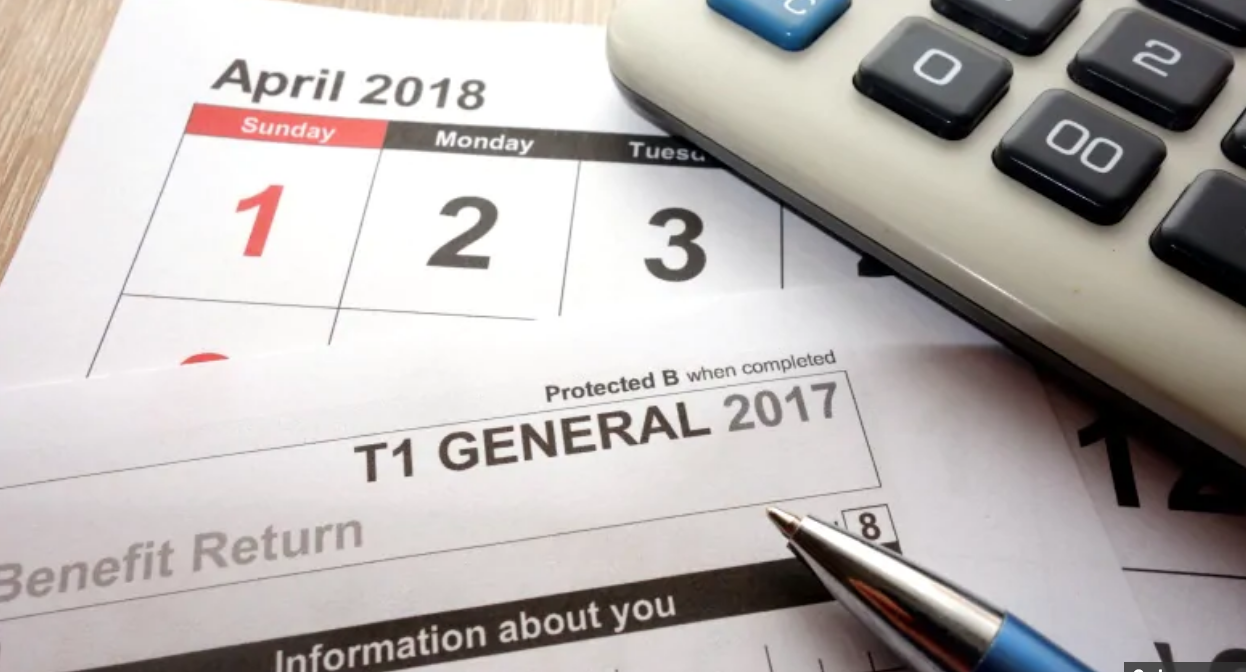 Effective January 1, 2019, employers of all sizes need to deduct a slightly larger contribution to the Canada Pension Plan from their employees' paycheques, and to make a slightly larger employer contribution themselves. The contribution rate is up from 4.95% to 5.10%, the same as the new employer's contribution. The federal Finance Department estimates that the average additional contribution will be $81 per year from each of the employee and the employer. In gradual increments, the...
read more