Employment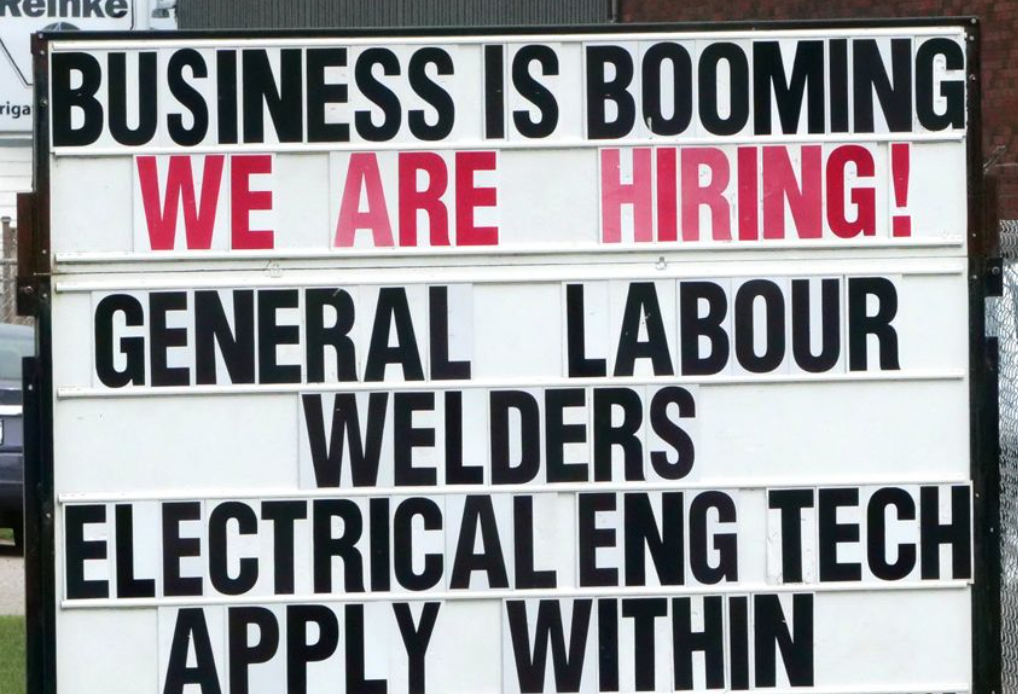 Canada's economy posted record job gains in April that, along with a pick-up in wages, is the strongest signal yet the country is coming out of a six-month stint of weakness. Employment rose by 106,500 in April, Statistics Canada said Friday in Ottawa, the biggest one-month increase in data going back to 1976. That trounced the median economist forecast for a gain of 12,000 positions. The country's jobless rate dropped to 5.7 per cent, and is hovering near four-decade lows. "As much as I try...
read more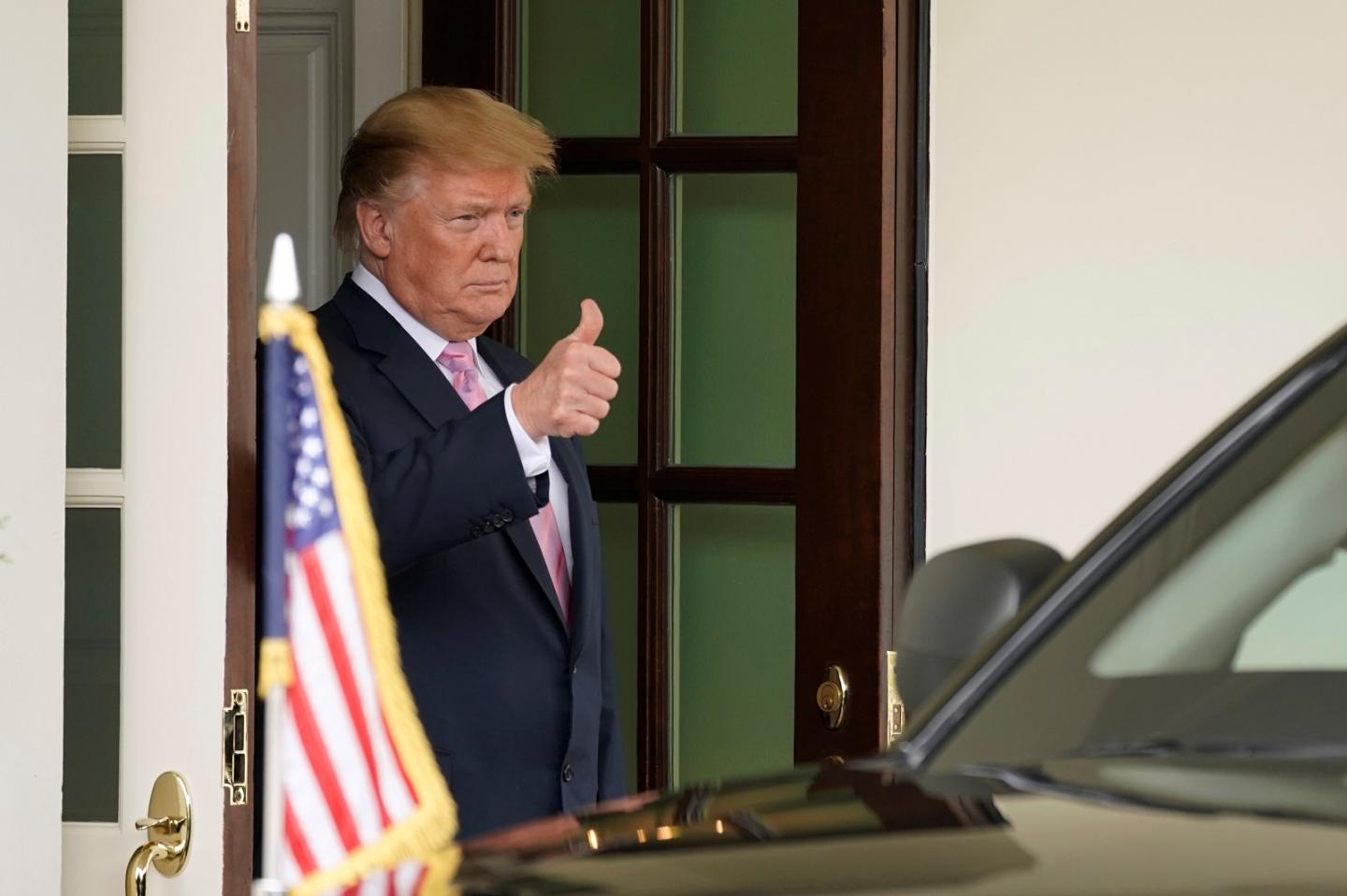 The US economy is in its 10th year of expansion and there is no sign that it's slowing down. The US Commerce Department report today that GDP rose to an annualized 3.2% in Q1 (January to March), adjusted for inflation and seasonality, marking it the strongest first quarter in 4 years. This was propelled by a dovish Federal Reserve, which has allowed the economy to heat up just a little more with their "easy money" rate outlook. Inflation was still reported below the Feds 2% annual...
read more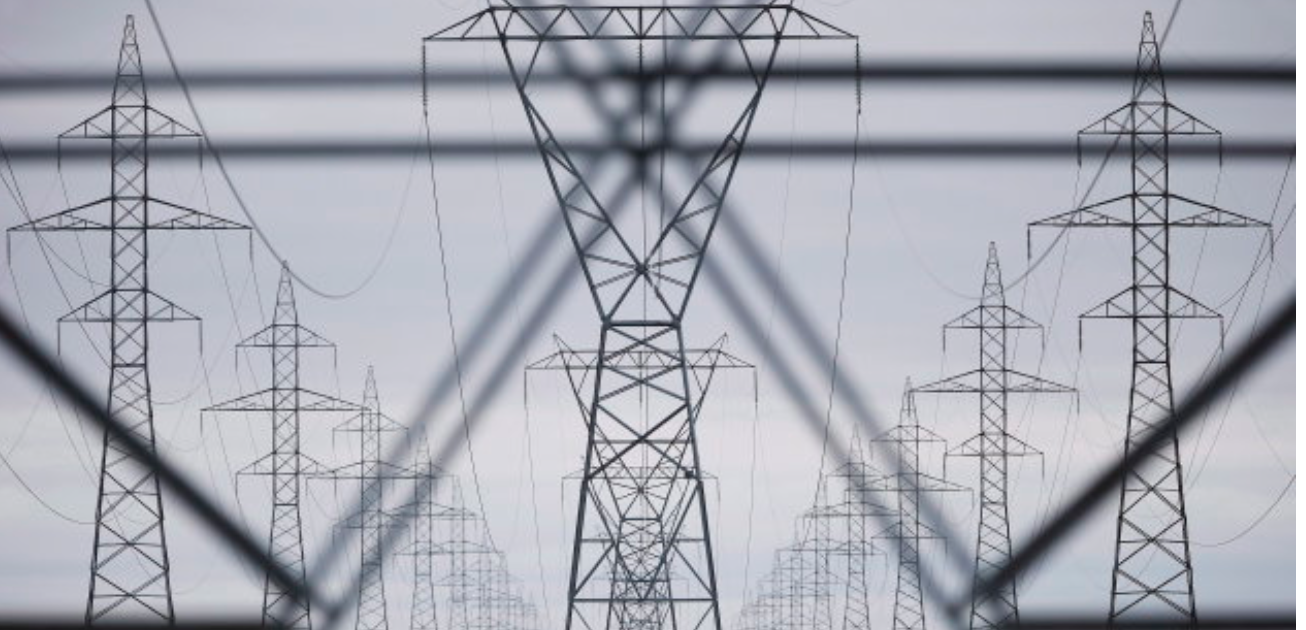 Workers under 25 account for fewer than one in 20 employees in the sector. Canada's electricity providers say they need to appeal to a younger and more diverse workforce if they're going to keep the country's lights on. A new report on the industry's labour needs from Electricity Human Resources Canada suggests at least 20,500 new workers will be needed in power plants and transmission systems before 2022. "It's extremely critical," said Michelle...
read more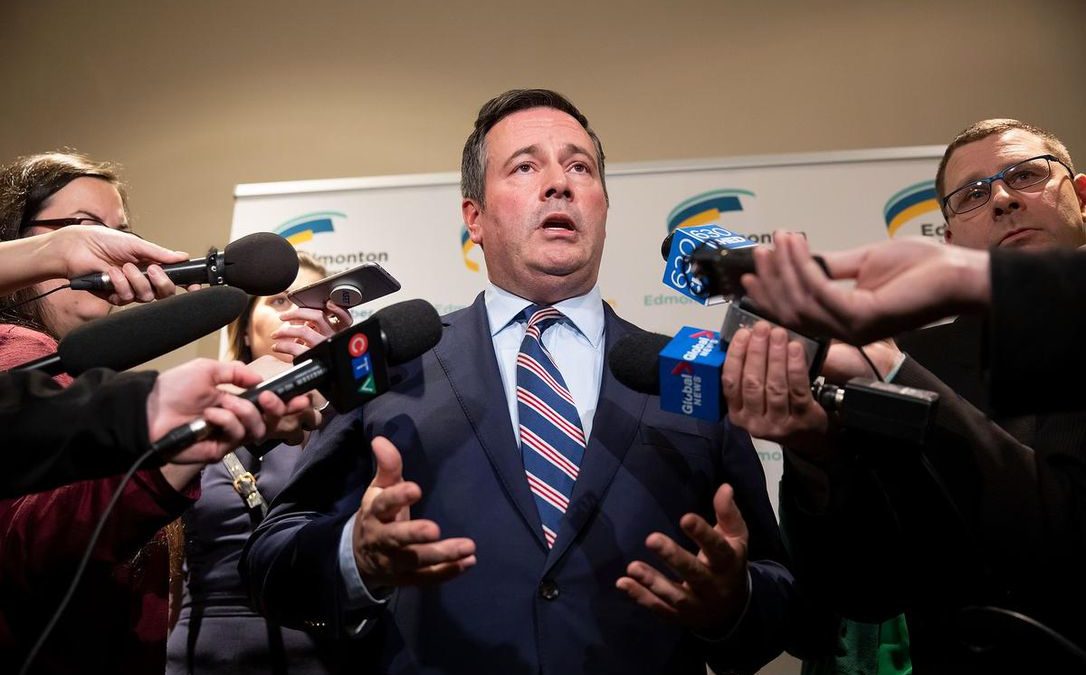 It's only Day 4 and the Alberta election campaign has already settled into a grinding rhythm as deliberate and relentless as a pile-driver with no off switch. The NDP has launched daily personal attacks against United Conservative leader Jason Kenney over his socially conservative background, a campaign Kenney has dubbed as "fear and smear" and part of "the politics of personal destruction." But it's not as if Kenney is campaigning on sunshine and rainbows. His rhetoric is at times filled with...
read more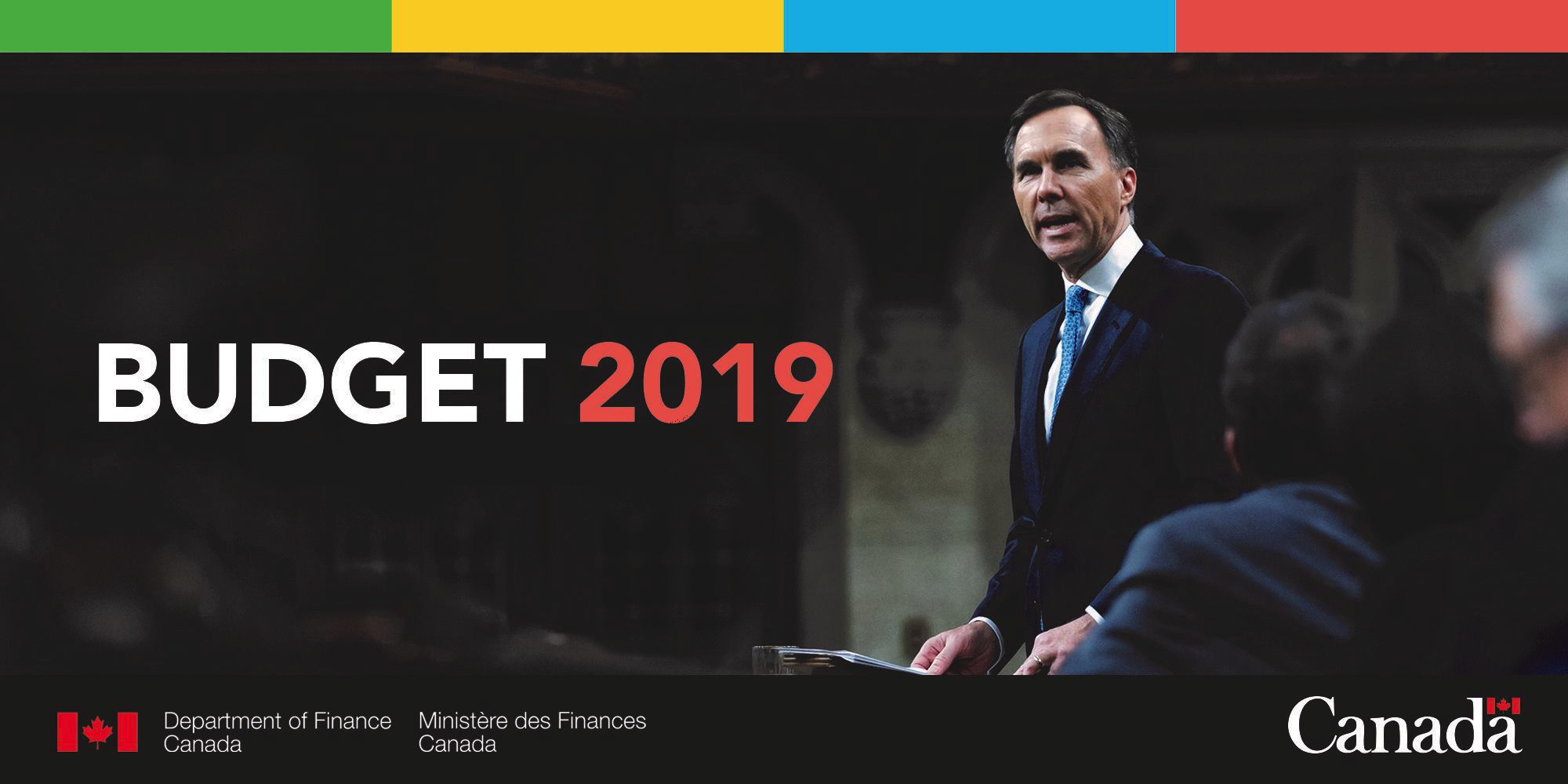 In Budget 2019, tabled on March 19, the federal government announced an expansion of the Rental Construction Financing Initiative ("RCFI") from $4B to $14B, over the remaining 9 year life of the National Housing Strategy ("NHS'). In a Budget clearly meant to address the issues of Millennials, the federal government has recognized the importance of increasing rental supply at close to new market rents. Another NHS program, the National Housing Co-Investment Fund ("NHCF"), demands affordability...
read more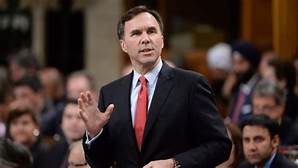 Tomorrow, Finance Minister Bill Moreau will table his fourth and final budget ahead of the October federal election. Issues including competitiveness, housing affordability for young Canadians, pharmacare, skills training, and help for seniors are all topics the finance minister is expected to address. The state of the federal books will also be a key focus. Ahead of the 2015 election, Prime Minister Justin Trudeau campaigned on balancing the budget by this year. But Ottawa has since shifted...
read more
 A pending trade agreement between the United States and China could put few restrictions on Beijing's control over the strength of its currency, potentially inflaming trade hawks in Congress and within the Trump administration itself. China's control over the value of its currency has long been a major point of conflict between Beijing and the West, though the issue has faded in prominence in recent years. Lawmakers and officials in other countries have contended that Beijing has unfairly...
read more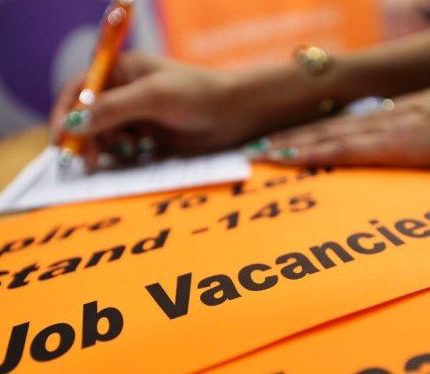 Canada's economy posted its second-straight surprise job surge, making the labor market a lone bright spot for an economy in the middle of a sharp slowdown. Employment increased by 55,900 in February, all full-time jobs, Statistics Canada said Friday in Ottawa, building on a 66,800 gain in January. The two-month gain is the best start to a year since 1981. Canada's economy has added 290,000 jobs since August, the largest six-month increase since the early 2000s. The Canadian dollar jumped on...
read more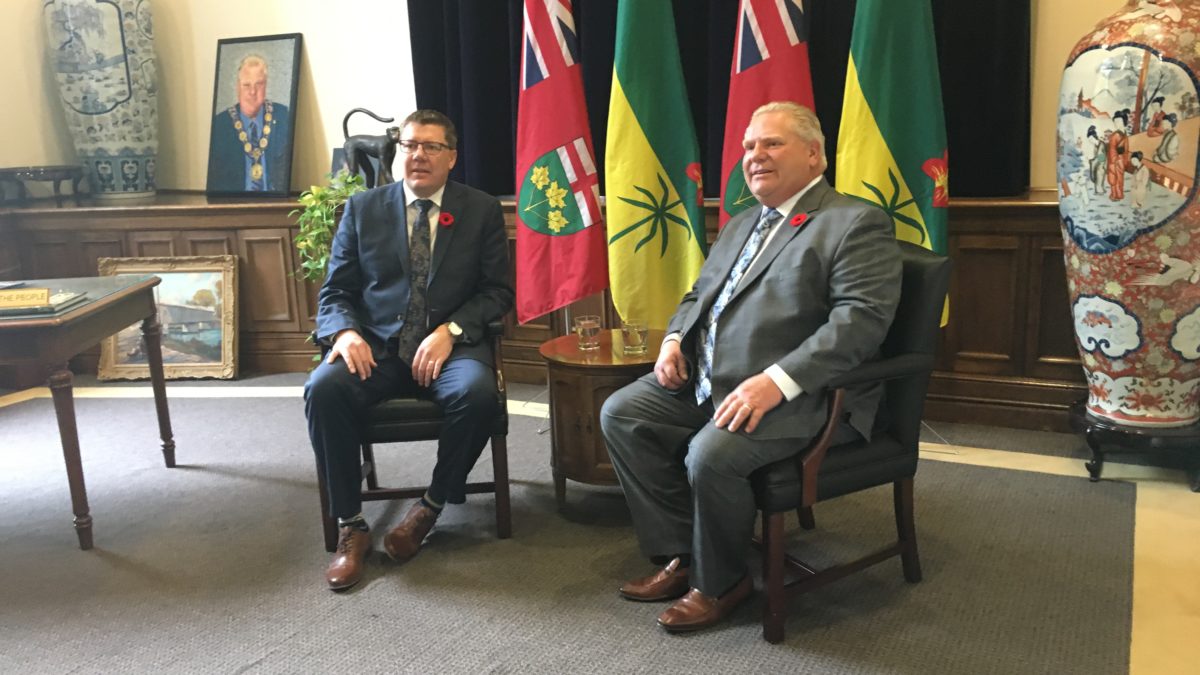 Three of Canada's premiers brought an earnest, brass-tacks message to the U.S. national capital Friday: hit the reset button on one of the most important cross-border relationships in the world by ending American tariffs on steel and aluminum imports. Despite their conservative sensibilities, Ontario Premier Doug Ford, Saskatchewan's Scott Moe and Blaine Higgs from New Brunswick may seem a disparate trio. But their styles — Moe's analytical approach, the folksy charm of...
read more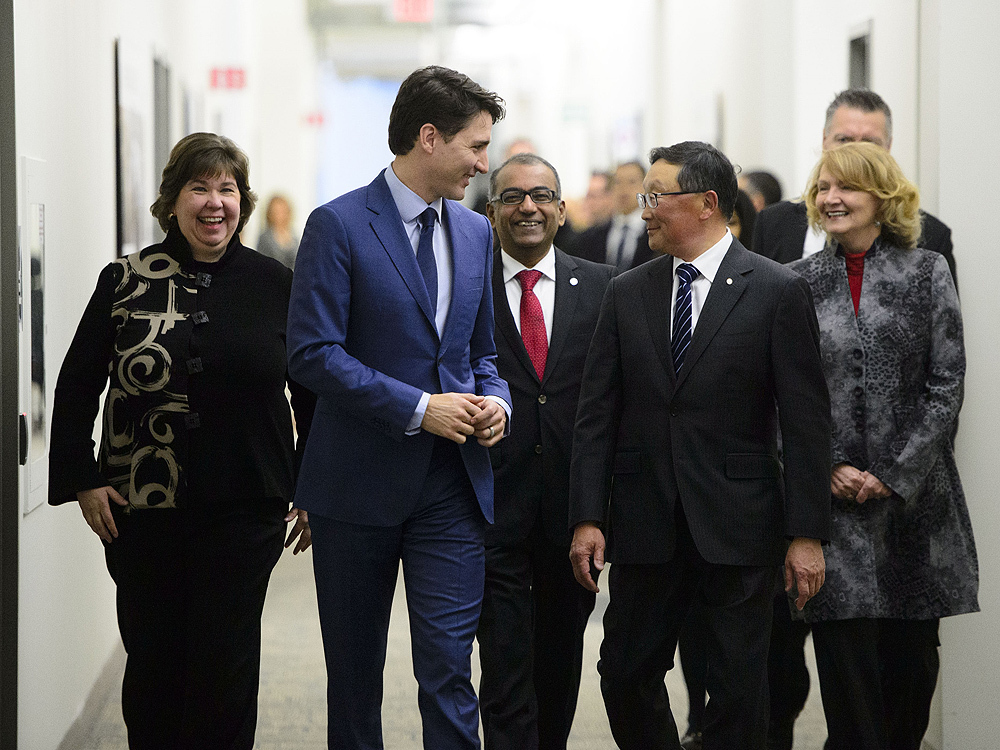 The Liberal government is giving $40 million in federal money to BlackBerry to help the company develop self-driving car technologies. Prime Minister Justin Trudeau was in the Ottawa suburb of Kanata on Friday to announce the support for BlackBerry, the one-time smartphone leader that is now working on advanced software for autonomous vehicles. BlackBerry says its QNX software is already in tens of millions of cars, guiding systems related to driver assistance, hands-free features and...
read more