Employment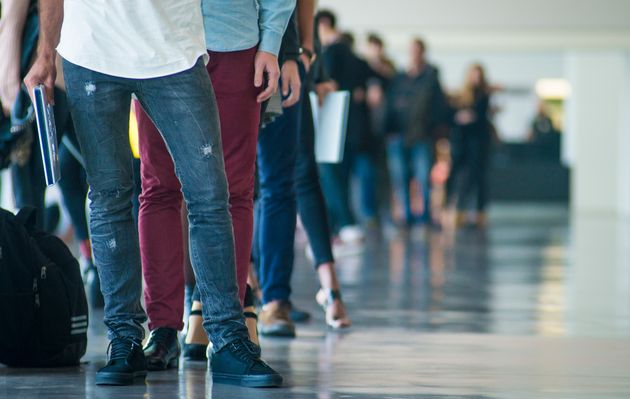 After stellar growth over the past few years, Canada's job market is showing signs of slowing down ― even as wage growth is accelerating. The country posted a decline of 24,200 jobs in July, according to Statistics Canada, pushing the unemployment rate up to 5.7 per cent ― still a very low rate by historic standards. The decline came as a surprise to experts, who had been expecting job gains of around 12,000 to 14,000. This marks the third consecutive month that Canada's economy has failed to...
read more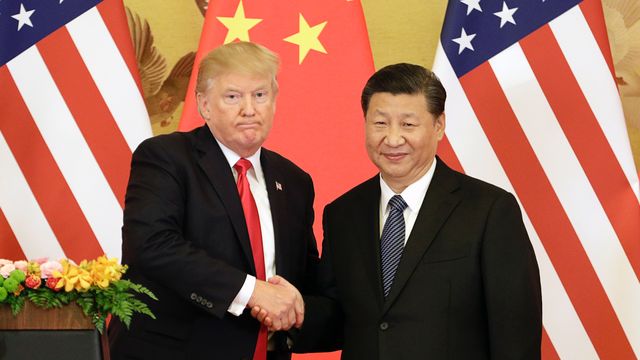 The Trump administration formally labeled China a currency manipulator, further escalating its trade war with Beijing after the country's central bank allowed the yuan to fall in retaliation for new U.S. tariffs. While the Treasury Department's determination is largely symbolic — the potential penalties are less punitive than the steps Trump has already taken against China — it underscores how rapidly the relationship between the world's two largest economies is deteriorating. The...
read more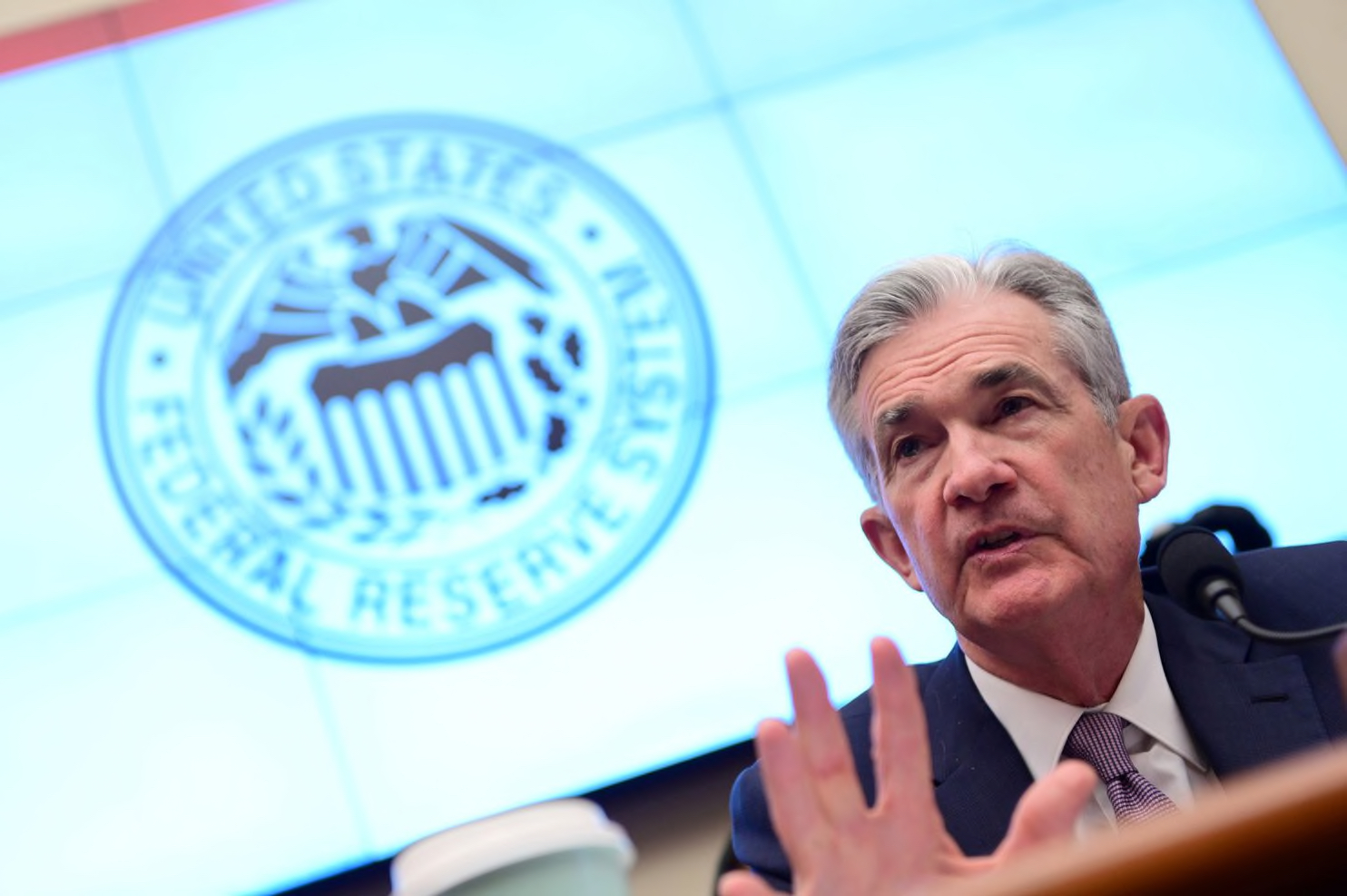 There will be no chance of a summer break for investors or policy makers in coming days as they brace for what might be the busiest week for the world economy this year. The highlight is Wednesday's decision by the Federal Reserve with markets and economists virtually united in predicting Chairman Jerome Powell and colleagues will cut interest rates for the first time in more than a decade. Some Fed watchers predict officials will cut their benchmark by half a percentage point, but the signal...
read more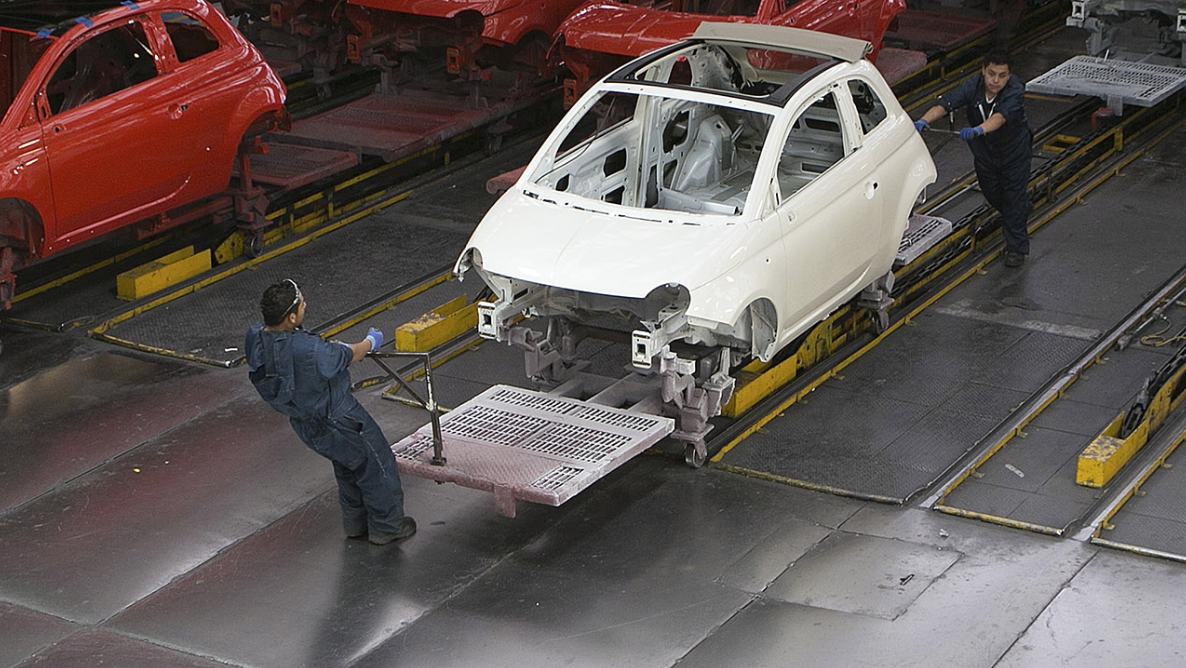 A group of U.S. lawmakers will meet in Mexico City starting Friday with industry experts and officials including President Andres Manuel Lopez Obrador, hoping to resolve their concerns about the U.S.-Mexico-Canada Agreement. House Ways and Means Trade Subcommittee Chairman Earl Blumenauer is leading the delegation. House Democrats want to discuss what they see as deficiencies in the USMCA's labor and environment chapters. Lopez Obrador earlier this week said he encourages passage of deal as...
read more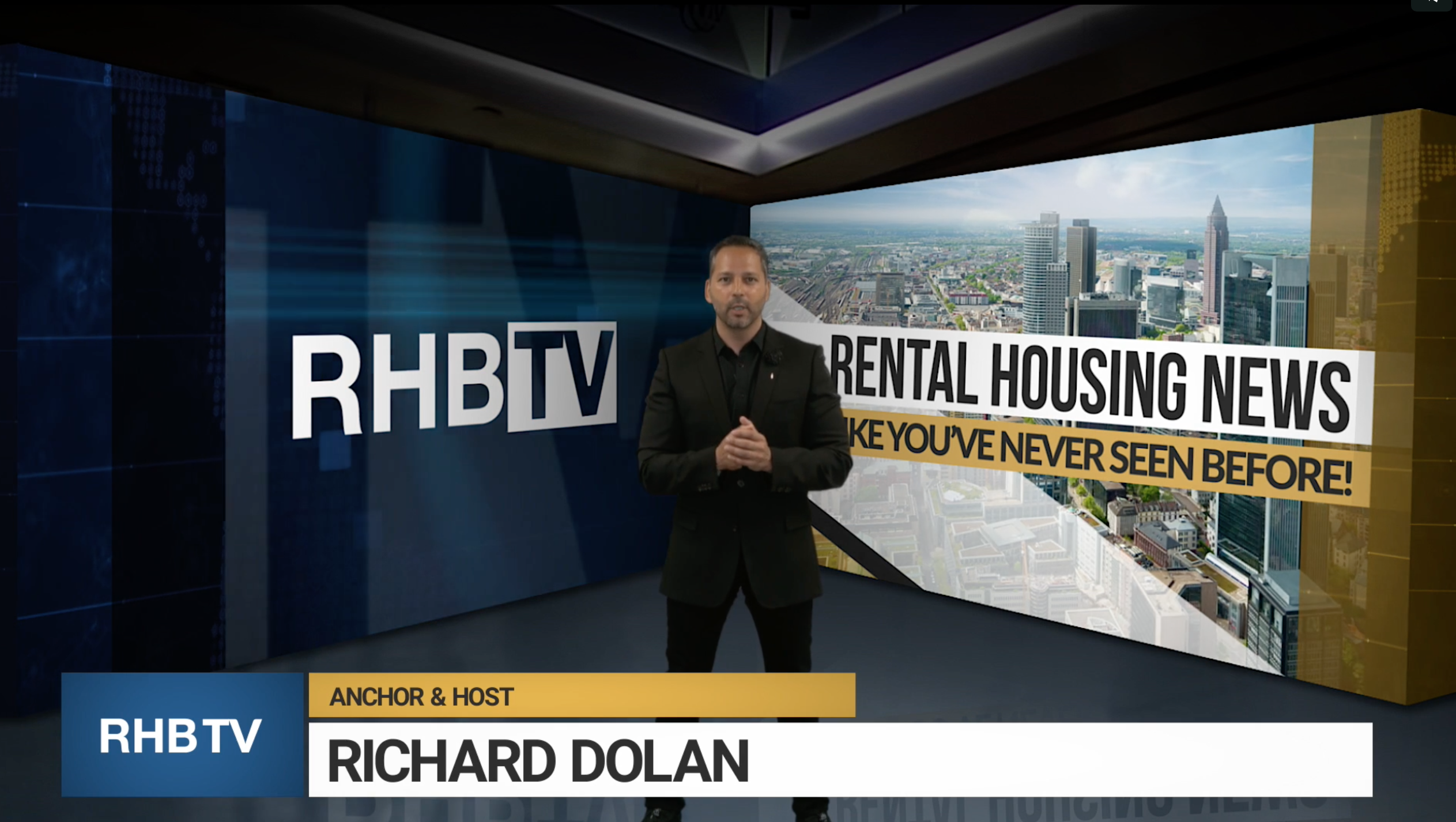 RHB TV is Canada's first digital news broadcast for the RENTAL HOUSING INDUSTRY! Each episode covers a variety of topics affecting the multi-residential market, such as market insights and trends, legal, finance, development and acquisitions, CMHC data and reports, energy efficiency, capital expenditures and more.  Here is a segment-by-segment breakdown of the premiere episode. Visit the corresponding links to watch each segment NOW! NEWSDESK Bill 108 is making national headlines. Learn more...
read more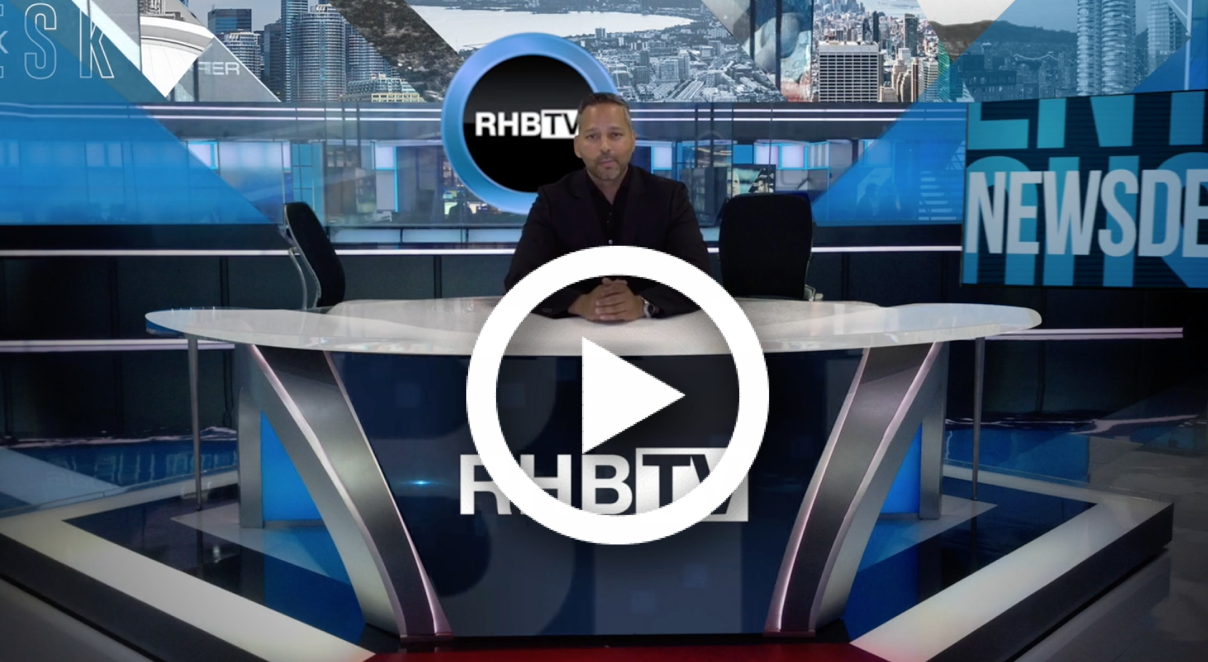 RHB TV is the first and only news broadcast for the RENTAL HOUSING INDUSTRY. For the past 18-months, the RHB team has been hard at work developing and producing a show specific to our industry. RHB TV is a one-of-a-kind media platform, that covers industry news, market data and emerging trends. EPISODE 1 is now live! Watch it at www.rhbtv.ca
read more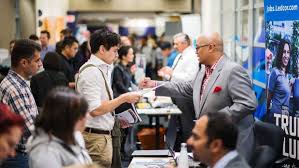 Canada's labor market continued its strong run of job gains, bringing the unemployment rate down to a fresh low and adding to evidence the country is emerging from a recent slowdown. The economy added 27,700 in May, Statistics Canada said Friday in Ottawa, bringing the gain over the past 12 months to 453,100. The unemployment rate fell to 5.4 per cent, the lowest in data going back to 1976. Friday's report reaffirms the labor market as the main driver of Canada's expansion, and adds to a...
read more
Bank of Canada officials continue to characterize the country's economic performance as "solid," despite a recent soft patch they believe is only temporary. Senior Deputy Governor Carolyn Wilkins, in a Calgary speech, reiterated the main messaging from Wednesday's rate decision, where the central bank kept rates unchanged but expressed growing confidence Canada is on track for a rebound. The speech is what the central bank calls its Economic Progress Report, in which it aims to...
read more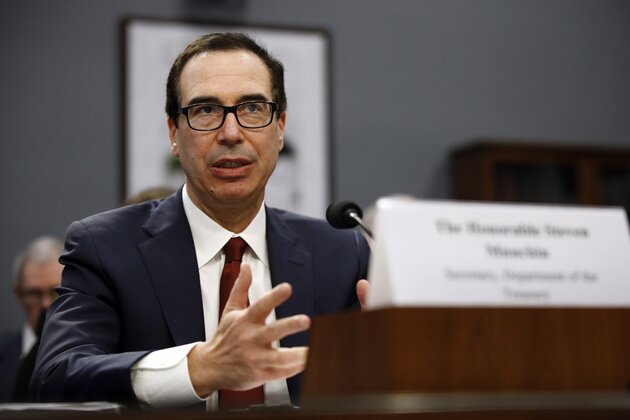 "The president has instructed us to try to figure out a solution." A top Trump administration cabinet member says the end of punishing steel and aluminium tariffs on Canada and Mexico is close at hand. "I think we are close to an understanding with Mexico and Canada," Treasury Secretary Steven Mnuchin said Wednesday, as Foreign Affairs Minister Chrystia Freeland met with Trump trade czar Robert Lighthizer in a renewed push to get the tariffs lifted. Mnuchin was testifying before...
read more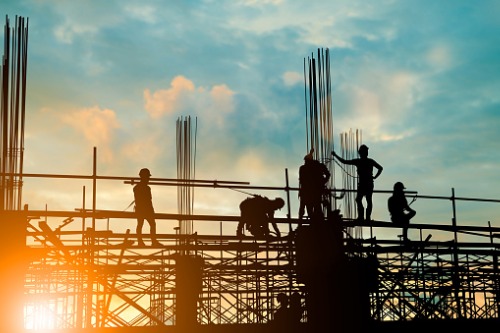 Toronto City Council can learn a thing or two from Newmarket Council after the latter approved a new zoning bylaw for its Urban Centres neighbourhood. The Urban Centres Zoning By-law for the Yonge St. and Davis Dr. area updates regulations surrounding permitted land uses, building heights, densities and right-sizing parking, and in doing so the Town of Newmarket hopes to attract business. "This will bring in almost 20 million square feet of mixed-use space literally overnight, so you can...
read more