Employment
An emotional Kathleen Wynne admitted today that her governing Liberals will lose the Ontario election on Thursday. The premier, whose party has been trailing behind the Progressive Conservatives and the New Democrats in the polls, is urging voters to elect as many Liberals as possible to prevent the other parties from forming a majority government. Wynne wouldn't say whether she'd stay on as party leader following the vote. She also declined to endorse the Tories or NDP. Wynne says...
read more
Bank of Canada Governor Stephen Poloz warns some business investment is going to be lost for good, regardless of when protracted North American Free Trade Agreement renegotiations wrap up. "Just the discussion of [NAFTA risk] for the last 18 months has got everybody's radar on full – companies postponing or delaying important decisions, or making decisions that are different – investing in the United States, or what have you – just to hedge against the risk," he said in an...
read more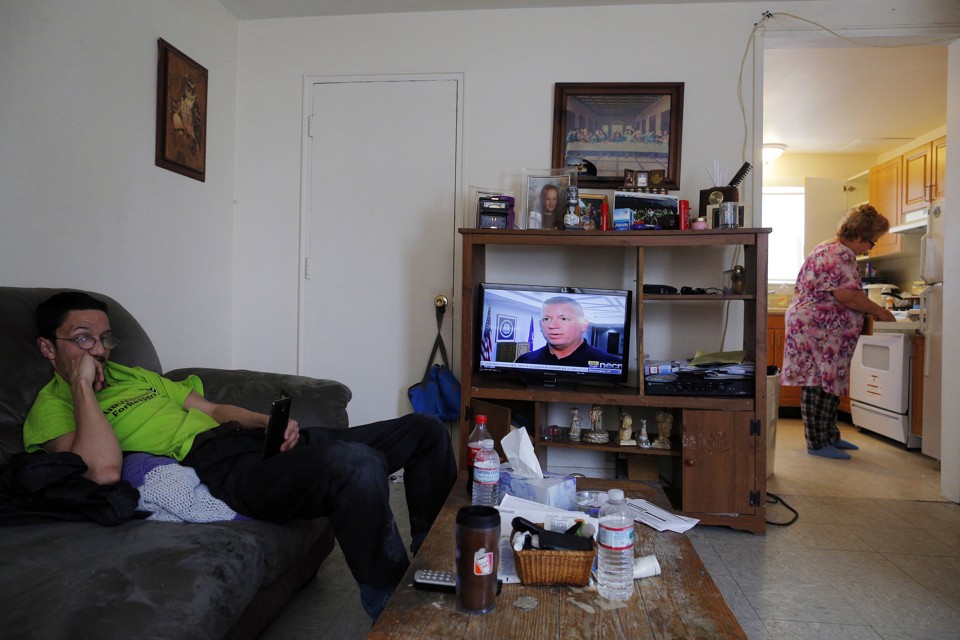 The Ontario Real Estate Association isn't backing away from its campaign to call out housing affordability problems in the GTA, even after scathing criticism from TREB. Ontario Real Estate Association President Tim Hudak skirted questions about the organization's feud with the Toronto Real Estate Board on Tuesday and instead stuck to the lack of affordable housing in Toronto, an issue which has previously irked the city's board. "We want to make sure that great Canadian dream of...
read more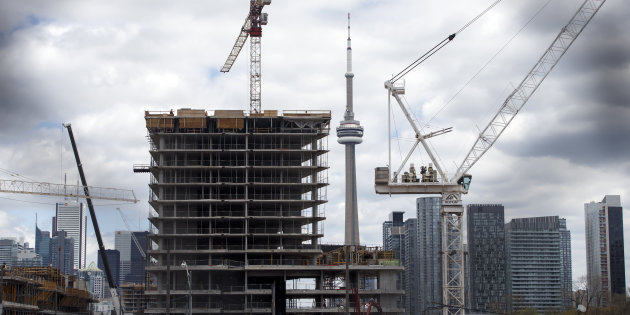 Toronto's very colourful housing market is still ringing up superlatives, just of a different kind these days. The city has gone from earning descriptions like "record high home sales" a few years ago to superlatives like "biggest price drop in 17 years" in more recent months. And now add another: The region has clocked the slowest pace of new home sales for an April in this century, and quite possibly the slowest pace in more than 20 years, according to new data...
read more
WASHINGTON — Prime Minister Justin Trudeau has reportedly told President Donald Trump that a NAFTA agreement is imminently within reach as long as some controversial demands are set aside. That high-level conversation occurred in the midst of what many insiders view as a last-ditch push for a renegotiated agreement before impending political events pause the process until next year. The characterization of Trudeau's message to Trump came in a television interview in Mexico: the economy...
read more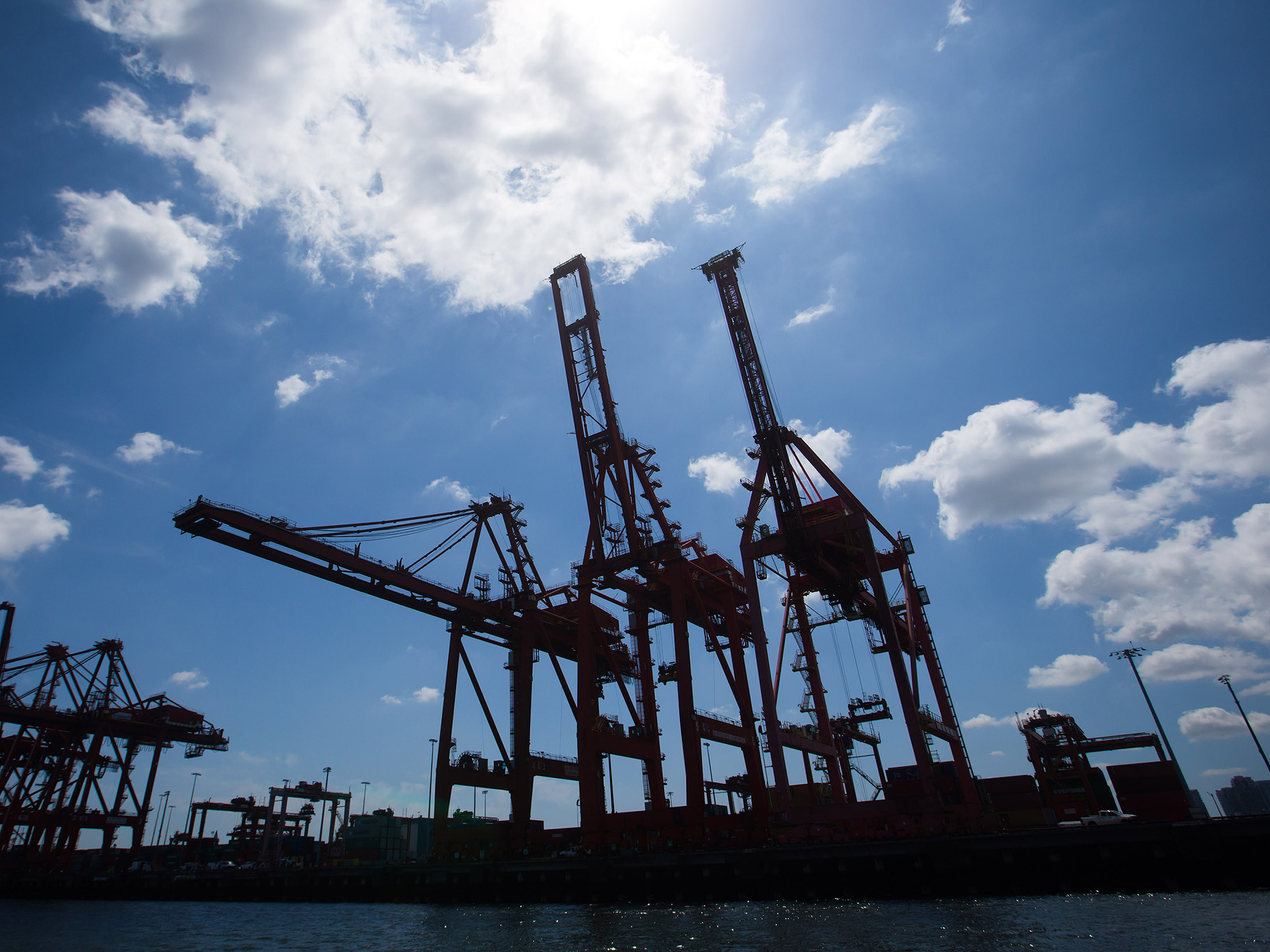 An outbreak of U.S. hyperinflation and a surge in populism that could crimp trade are the greatest risks to the global economy, according to the head of the Canada Pension Plan Investment Board. Mark Machin, chief executive officer of the C$356.1 billion ($278.2 billion) pension fund, said he was at a dinner a few weeks ago and the discussion turned to whether the U.S. economy was facing something akin to what occurred in 1967. "In 1967, there was a long period of very benign inflation coming...
read more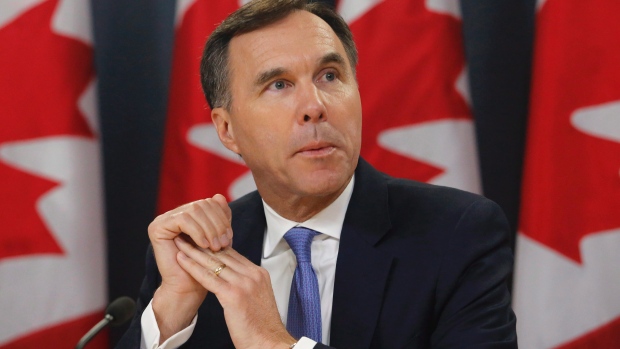 The battle over Kinder Morgan's $7.4-billion Trans Mountain pipeline expansion took a sharp turn this week, after Finance Minister Bill Morneau offered to indemnify the project for politically-motivated delays and backstop any company that takes it on.  The move came as Kinder Morgan's May 31 deadline for assurances looms, after the Houston-based company last month halted all non-essential spending on the Alberta to B.C. project amid mounting opposition from the B.C. government, local...
read more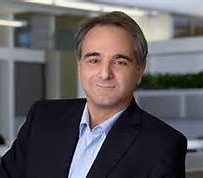 TORONTO, ON –  Greenwin Inc. announced that Senior Vice President, Residential Operations, Patrick Eratostene has been appointed Chief Operating Officer, a new position within Greenwin. Since 2012, Eratostene has run Greenwin's blended housing portfolio, which includes the following asset categories: multi-residential, non-profit, affordable and Toronto Community Housing. "Patrick is a seasoned and trusted leader within our organization," said Kris Boyce, CEO, Greenwin. "Having been with...
read more
Lead Nafta negotiators from Canada and Mexico signaled they were in no rush to strike a deal on the trade pact by mid-May, saying instead that talks are progressing well with a series of challenges remaining after a week of high-level discussions in Washington. Canada's Foreign Affairs Minister Chrystia Freeland and Mexico's Economy Minister Ildefonso Guajardo spoke to reporters Friday after holding trilateral talks with U.S. Trade Representative Robert Lighthizer. They said staff-level...
read more
Western Canada retook its lead in the country's growth tables last year, with Alberta recording the fastest expansion among the 10 provinces and British Columbia posting its strongest pace in more than a decade. Gross domestic product grew by 4.9 percent in Alberta, with the oil-producing province recovering from two straight years of falling output following the collapse of oil prices. British Columbia's economy expanded by 3.9 percent, the fastest pace for that province since 2005. It's a...
read more