Employment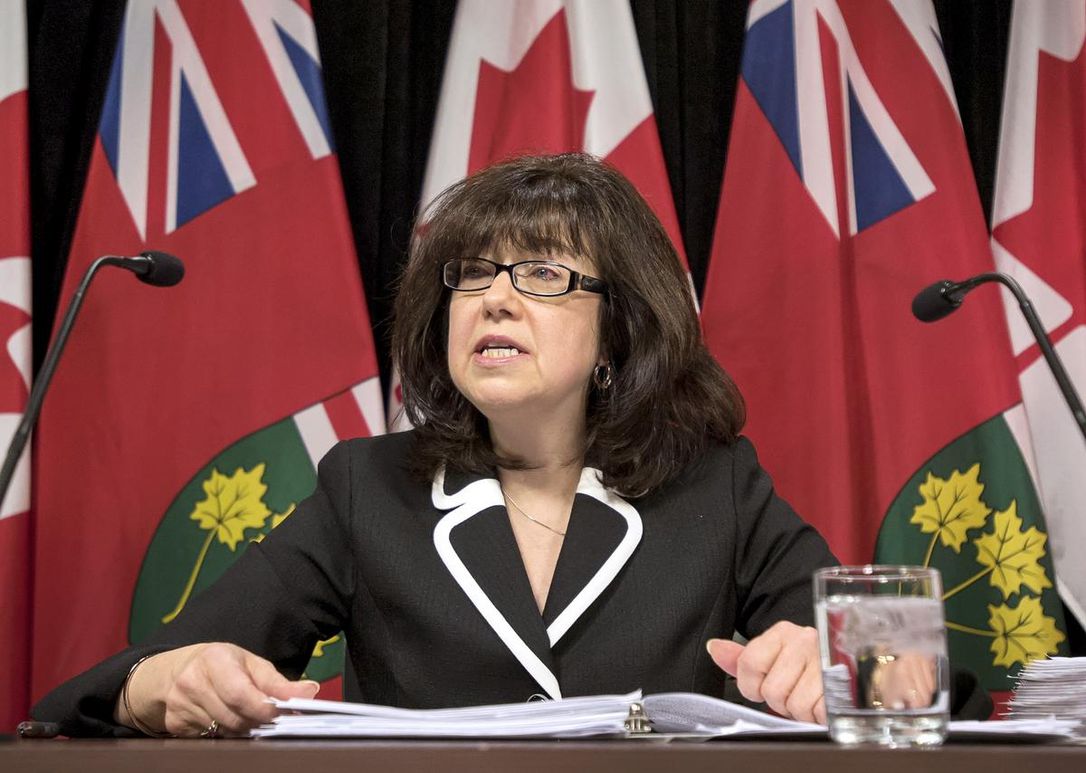 Ontario's fiscal watchdog is warning that the province's deficit projections are billions of dollars more than disclosed in last month's budget. Auditor General Bonnie Lysyk, who is in an ongoing accounting dispute with Premier Kathleen Wynne's Liberals, said this year's shortfall is $11.7 billion, not $6.7 billion, as Finance Minister Charles Sousa forecast March 28. "When expenses are understated, the perception is created that government has more money available than it actually does,"...
read more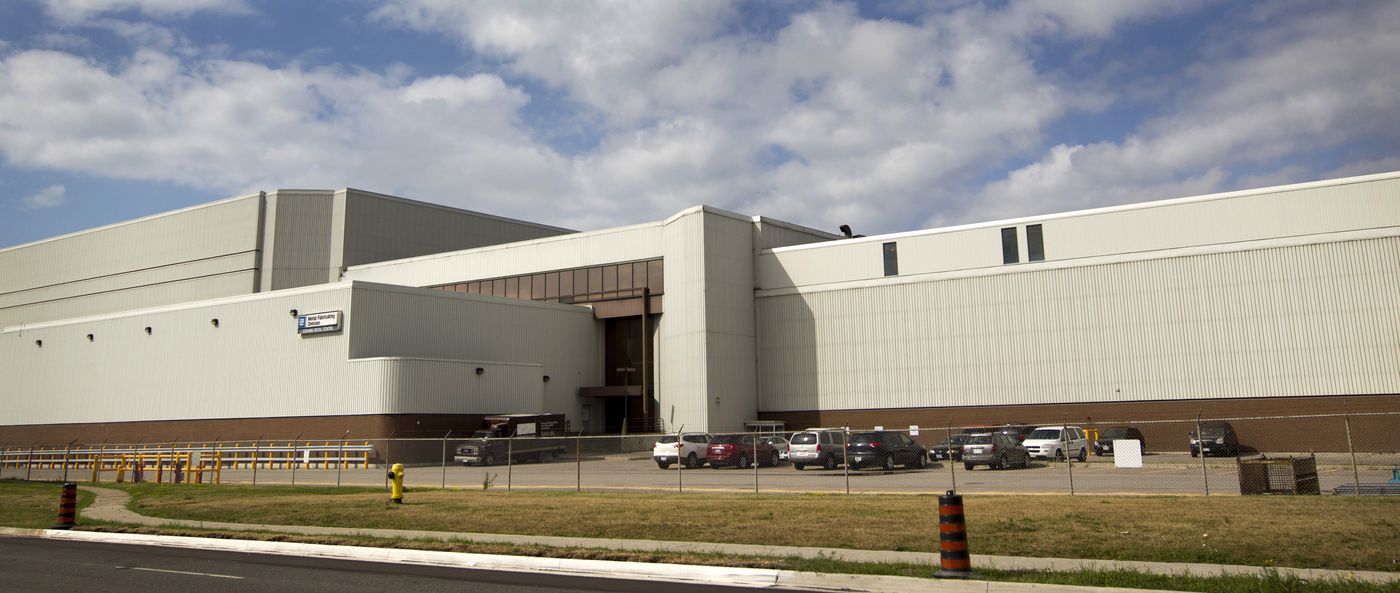 A car plant that General Motors Co. has operated for 65 years in Canada could be on the verge of shutting down as part of what a union says will be a global overhaul of the automaker's operations. The company will announce Monday that it's ending production at its plant in Oshawa, Ontario, two people familiar with the plans said, speaking on condition of anonymity. Unifor, Canada's autoworkers' union, said it's been told there is no car production assigned to the factory beyond next year,...
read more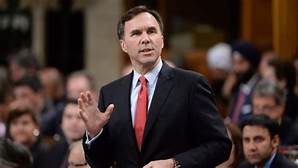 Competitiveness. If there's been a single issue for Canadian business leaders to rally around this year it's that one – and more specifically losing their competitive advantage with our largest trading partner, the United States. As U.S. President Donald Trump's administration slashed the corporate tax rate from 35 to 21 per cent and accelerated how quickly U.S. companies can write-off most equipment, attention turned to Ottawa for a strategic response from Justin Trudeau's Liberal government....
read more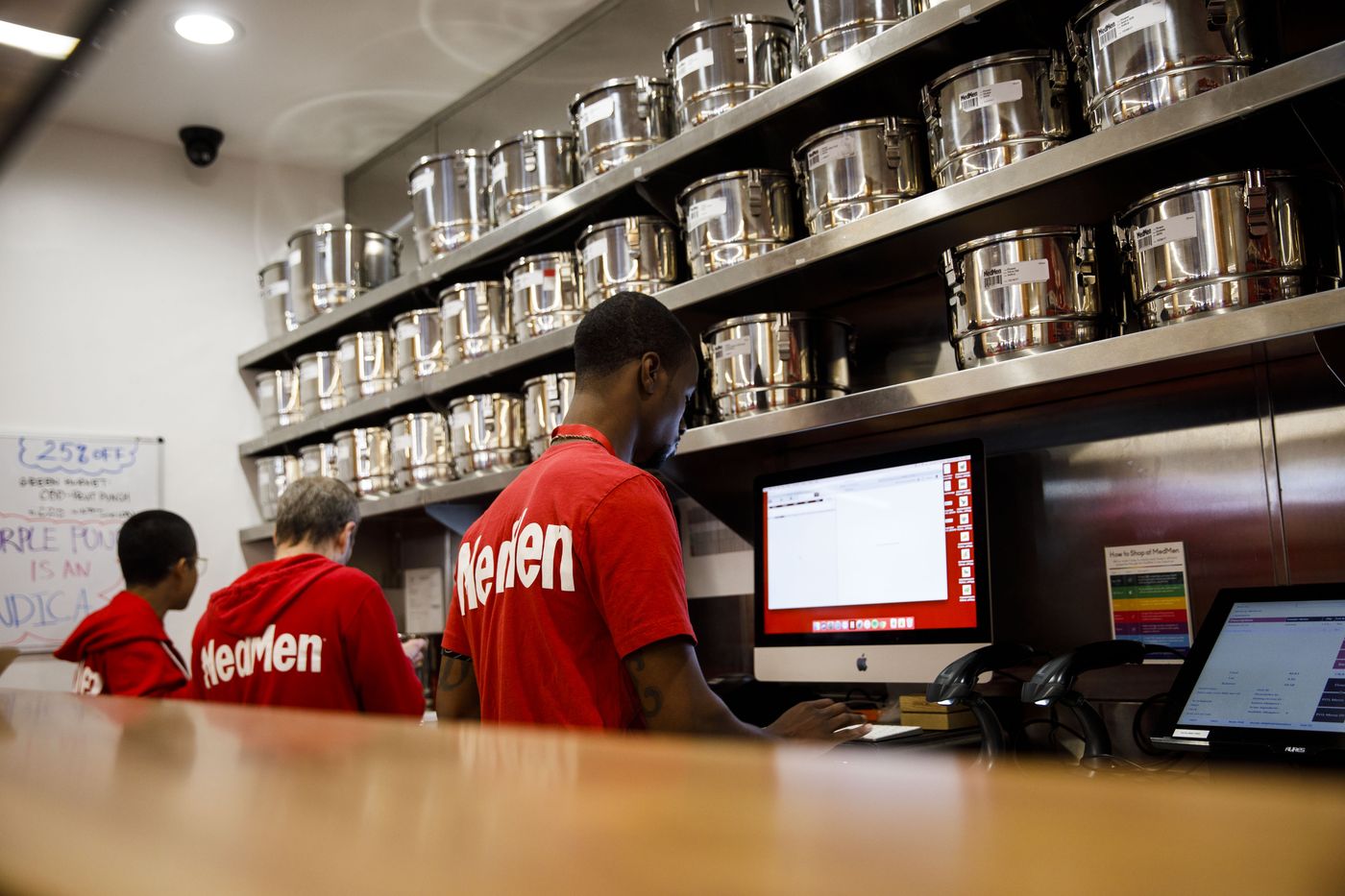 Canada's competitive advantage in cannabis is disappearing. Half of the 10 biggest marijuana companies trading in Canada are now U.S. based, including MedMen Enterprises Inc. of Los Angeles, Curaleaf Holdings Inc. of Wakefield, Mass., and Green Thumb Industries Inc. of Chicago. Quincy, Florida-based Trulieve Cannabis Corp. and Boulder, Colorado-based Charlotte's Web Holdings Inc. are among the top 10. Canadian companies still take the top three spots north of the border, though the biggest pot...
read more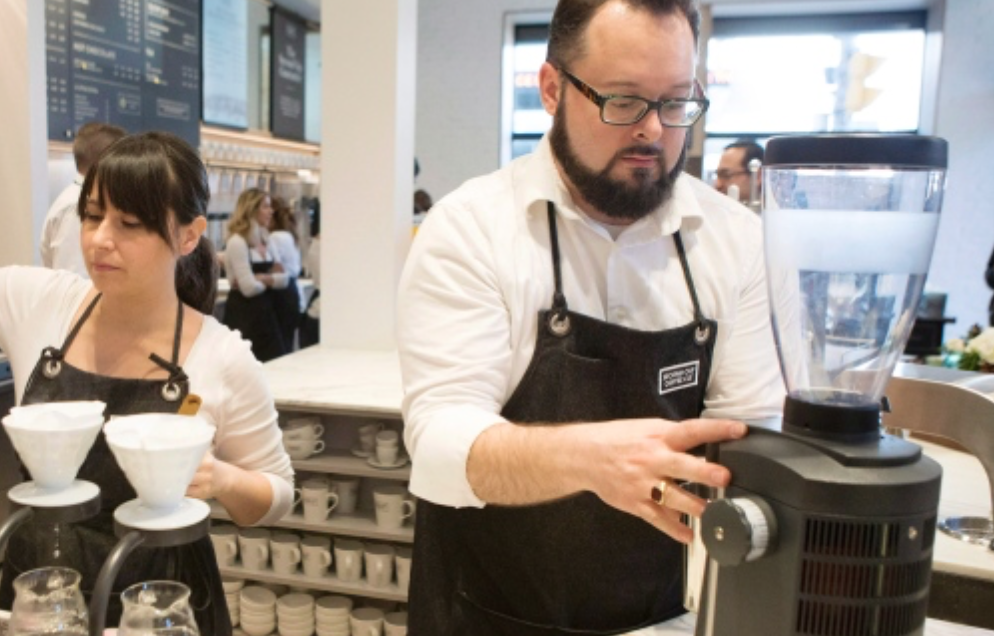 The future of Second Cup Ltd. is in cannabis as the company aims to spur growth amid an ultra-competitive Canadian coffee market, according to one of its directors. Michael Serruya, managing director of Serruya Private Capital and a major Second Cup shareholder who also sits on its board, said the company is "ready to hit the gas pedal" to sell legal pot as it looks to eventually shift its operations from a national coffee chain to an Amsterdam-like cannabis dispensary where patrons can enjoy...
read more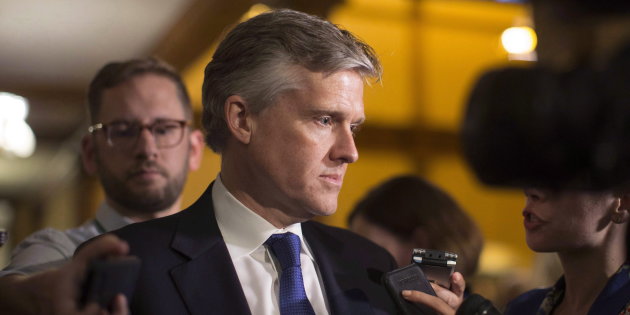 Killing the program was one of Premier Doug Ford's key election promises. The Ontario government has passed legislation to repeal the province's cap-and-trade system, putting the final nail in the coffin of a program Premier Doug Ford has long promised to scrap. The bill was introduced in July but the final vote was delayed when an environmental group launched legal action against the government, alleging the province had flouted the province's Environmental Bill of Rights by...
read more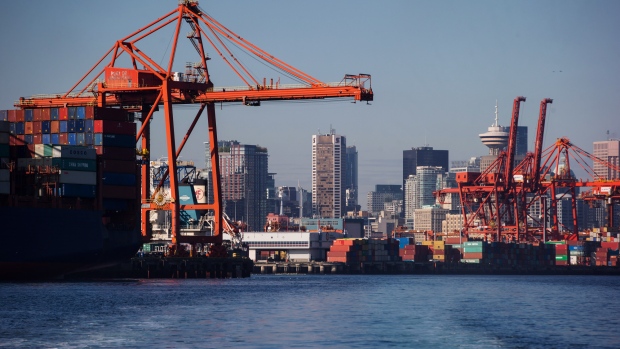 Canada's economy continued to show sluggish trade flows in September with both exports and imports recording back-to-back monthly drops. The statistics agency also revised away its previously reported surplus from August. The nation posted a $416 million trade deficit in September, down from a revised $551 million deficit in August as exports slumped less than imports. Exports were down 0.2 per cent, after dropping 1.5 per cent in August, while imports were down 0.4 per cent. Economists...
read more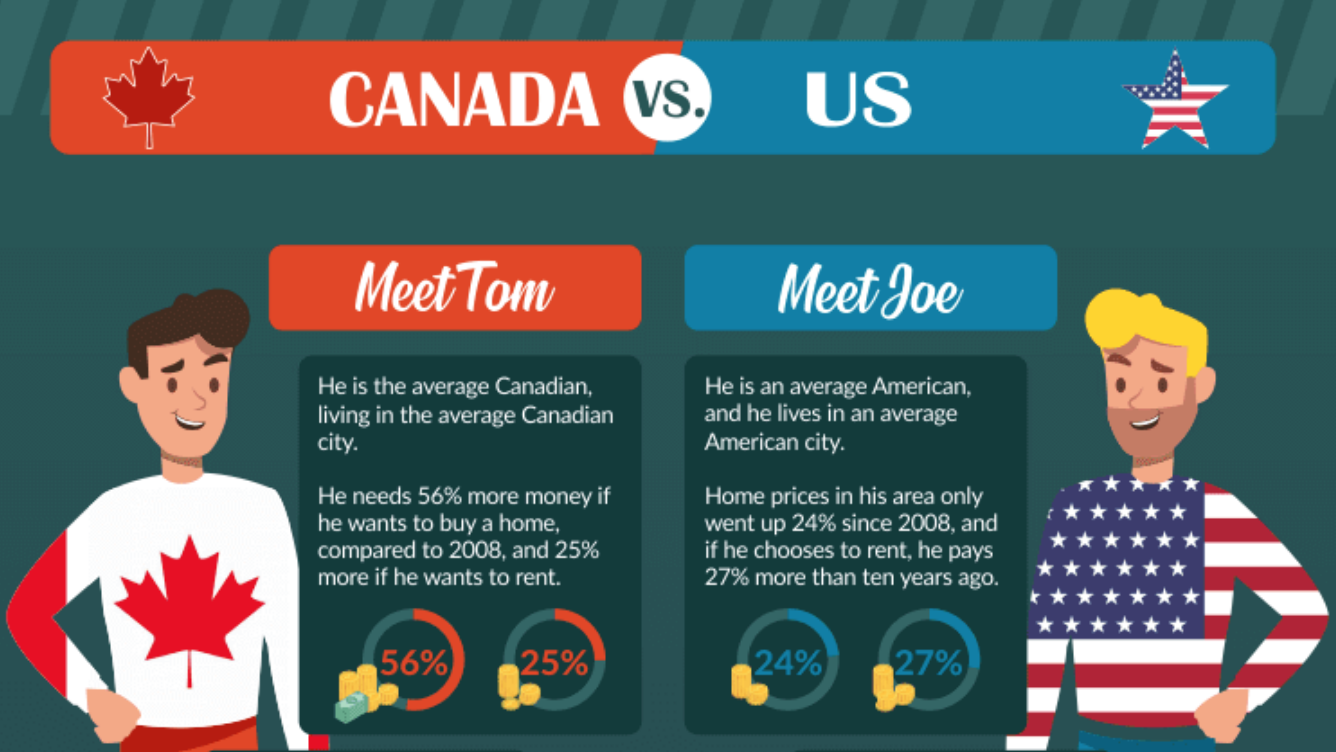 A decade has passed since the collapse of Lehman Brothers, the largest bankruptcy case in history, which fueled the global financial crisis of 2008-2009. We investigated how the housing markets have changed these past 10 years in two of the world's most influential nations, Canada and the U.S. Our researchers examined the real estate metrics from 2008 and 2018 and put together a side-by-side comparison to determine which country has it worse. . Here are a few takeaways that you might want to...
read more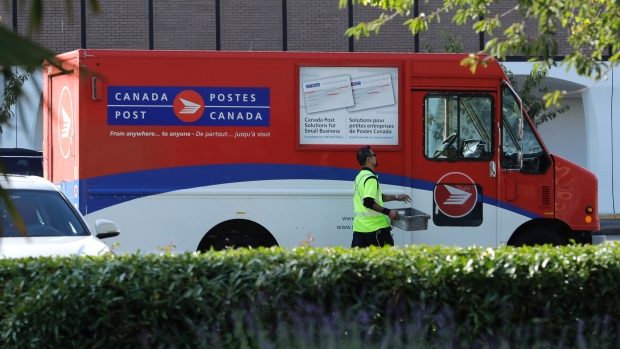 Vancouver and Niagara Falls, Ont., were added to the list of cities hit by postal disruptions this week as more Canadian Union of Postal Workers members walked off the job as part of rotating strikes. About 3,400 CUPW members in Vancouver walked off the job early Friday, joining Canada Post employees in the Niagara and Sudbury regions of Ontario, and Saint John, N.B., who launched job action to back contract demands. CUPW members have been conducting rotating walkouts across the country as a...
read more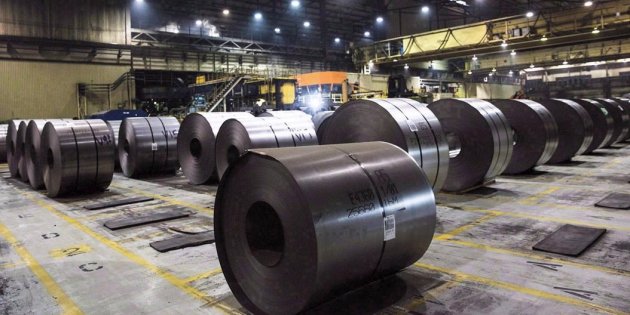 The levies did not go away when the USMCA was reached at the 11th hour. Canada is not about to agree to quotas or other limits on its exports in order to get the United States to lift punishing tariffs on steel and aluminum, says a source close to the ongoing talks to resolve the lingering tit-for-tat trade standoff. Where the two sides ultimately end up remains to be seen, but the Canadian source — speaking on condition of anonymity in order to discuss sensitive negotiations — described the...
read more