Employment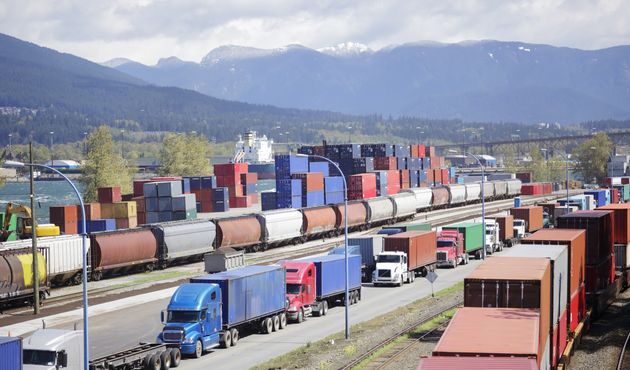 Amid 2019's global trade war, Canada is seeing an export boom. The economy blew past projections by expanding at an annualized pace of 3.7 per cent in the second quarter, giving Canada its strongest three-month stretch of growth in two years. Statistics Canada's reading for real gross domestic product showed an unexpectedly solid turnaround for an economy that was coming off its weakest back-to-back quarters of growth since 2015. The economy rode a powerful, broad-based rebound in goods...
read more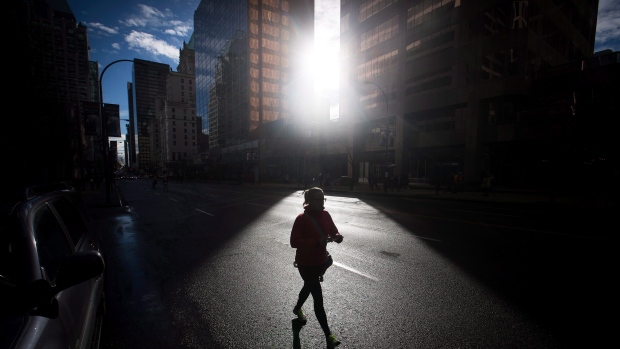 Four years after Justin Trudeau rode into the Prime Minister's Office on a platform that included a vow to advance gender equality in the workplace, diversity experts have mixed views on how much has changed for women. "I don't think we're making nearly enough progress and I don't think we're making it fast enough," said Laura McGee, founder and CEO of Diversio and co-chair of the Expert Panel on Women's Entrepreneurship, in a phone interview. McGee pointed to the complete absence of...
read more
–  Recognizes contribution of retiring President and Chief Operating Officer, Rob Pike –  OTTAWA, ON, Sept. 5, 2019 /CNW/ – Minto Apartment Real Estate Investment Trust (TSX: MI.UN) (the "REIT") today announced the appointment of George Van Noten as Chief Operating Officer and Glen MacMullin as Chief Investment Officer. "I am very pleased to announce these two appointments," said Michael Waters, Chief Executive Officer of Minto Apartment REIT....
read more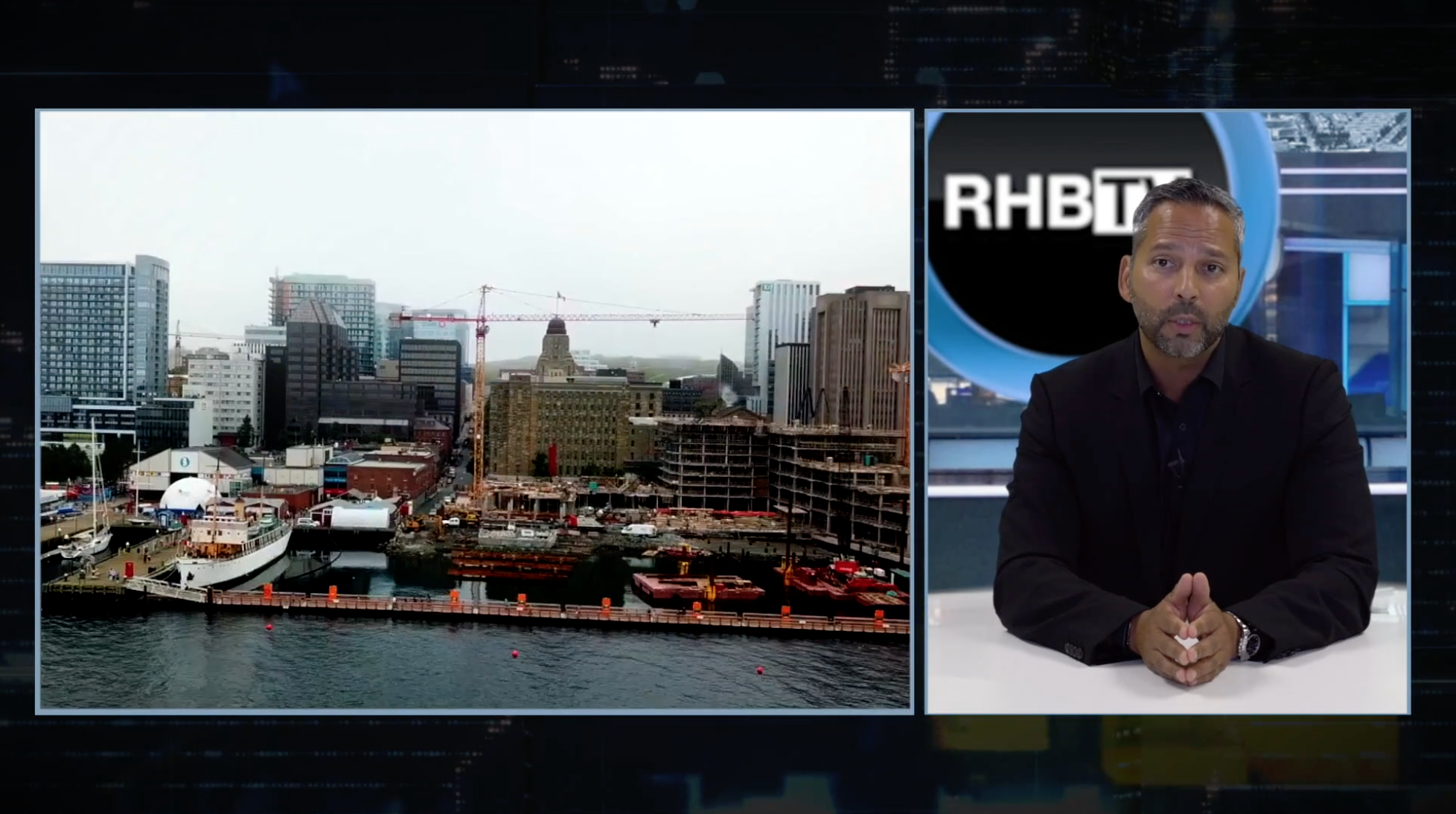 RHB TV is a one-of-a-kind media platform, that covers industry news, market data and emerging trends. Catch up on the rental housing trends we are seeing across the country as well as the latest developments of BILL 108. We look at the average asking rents for Canada's major rental markets, get an exclusive look at Rockport Group's luxury development, The Montgomery, and catch all the highlights of the FRPO & Greenwin Charity Golf Classics. EPISODE 2 is now live! Watch it at...
read more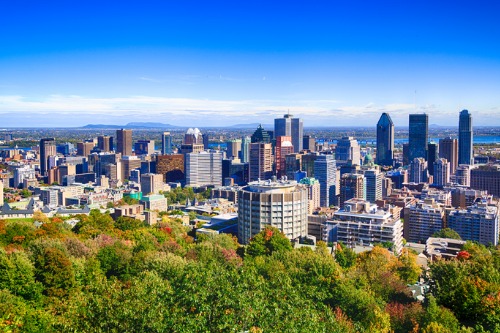 Consumer demographics are an increasingly important driver of sales activity in the Montreal housing market, according to Royal LePage Altitude broker Maxime Tardif. "Baby boomers looking for smaller units, millennials increasing their purchasing power, and more foreign buyers contributed to a hike in condo prices and demand in the past three years," Tardif said. In addition, the region's geography is contributing to the steadily growing presence and popularity of multi-unit housing....
read more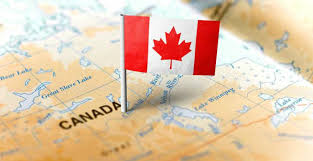 Disproportionate population distribution is causing economic and fiscal crises throughout Ontario, including in the Greater Toronto Area. The GTA is home to 45% of Ontario's population, yet received 77% of the province's immigrants last year, which The Conference Board of Canada warns is overburdening the region's infrastructure while leaving other census metropolitan areas looking skeletal. The challenge, says Pedro Antunes, chief economist at The Conference Board of Canada—which released a...
read more
President Donald Trump said he's raising tariffs further on Chinese imports in response to Beijing's retaliation earlier in the day, deepening the impasse over the two nations' trade policies. Duties on US$250 billion of imports already in effect will rise to 30% from 25% on Oct. 1, Trump said in a series of tweets Friday after U.S. markets closed. He also said that the remaining US$300 billion in Chinese imports will be taxed at 15% instead of 10% starting Sept. 1. Friday's events marked a...
read more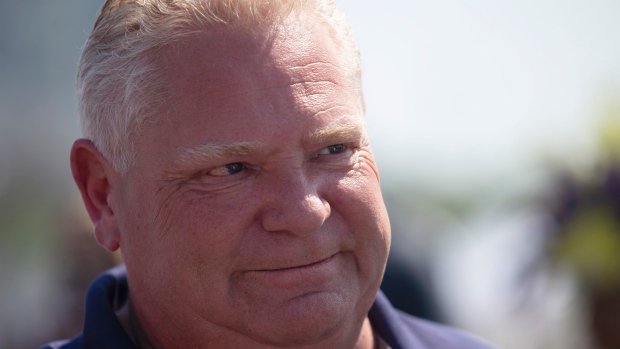 Ontario will move ahead with its controversial municipal funding cuts for public health and child care next year. Premier Doug Ford is expected to make the announcement later today at a gathering of municipal leaders in Ottawa. His office says Ford will announce that the funding changes will go ahead on Jan. 1, 2020. The Progressive Conservative government tried to force retroactive funding cuts this year but had to cancel them after municipal leaders complained their annual budgets had...
read more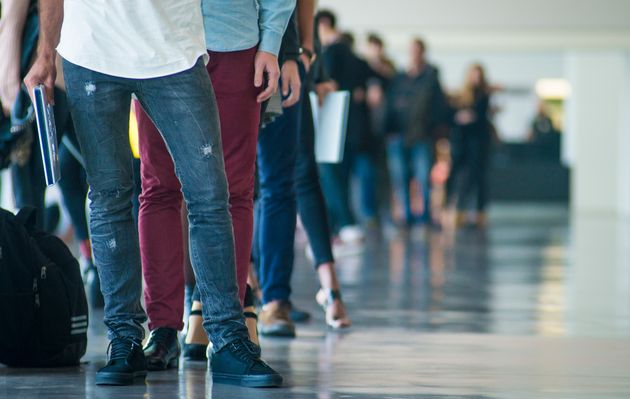 After stellar growth over the past few years, Canada's job market is showing signs of slowing down ― even as wage growth is accelerating. The country posted a decline of 24,200 jobs in July, according to Statistics Canada, pushing the unemployment rate up to 5.7 per cent ― still a very low rate by historic standards. The decline came as a surprise to experts, who had been expecting job gains of around 12,000 to 14,000. This marks the third consecutive month that Canada's economy has failed to...
read more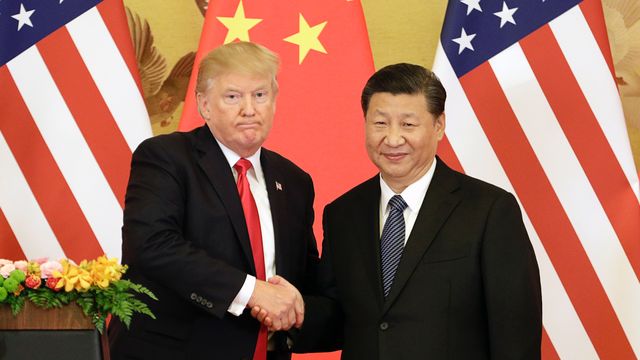 The Trump administration formally labeled China a currency manipulator, further escalating its trade war with Beijing after the country's central bank allowed the yuan to fall in retaliation for new U.S. tariffs. While the Treasury Department's determination is largely symbolic — the potential penalties are less punitive than the steps Trump has already taken against China — it underscores how rapidly the relationship between the world's two largest economies is deteriorating. The...
read more