Development
The median sizes of new condos in Vancouver and Toronto have been on a significant downward trajectory over the last few years, according to a Better Dwelling analysis of assessments and floor area numbers from Statistics Canada. Newly built units in Vancouver are approximately 16% smaller than the city's peak condo size, which was seen between 1971 and 1991. A unit dating from 2016 to 2017 measured 769 square feet on average, around 3.6% smaller than a unit built between 2011 and 2015. The...
read more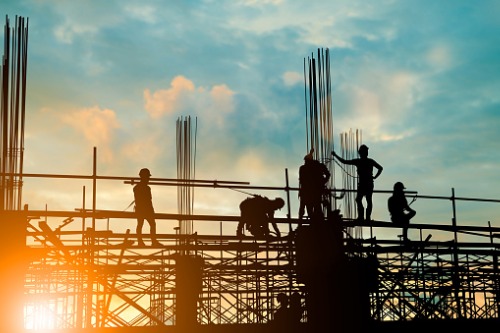 Toronto City Council can learn a thing or two from Newmarket Council after the latter approved a new zoning bylaw for its Urban Centres neighbourhood. The Urban Centres Zoning By-law for the Yonge St. and Davis Dr. area updates regulations surrounding permitted land uses, building heights, densities and right-sizing parking, and in doing so the Town of Newmarket hopes to attract business. "This will bring in almost 20 million square feet of mixed-use space literally overnight, so you can...
read more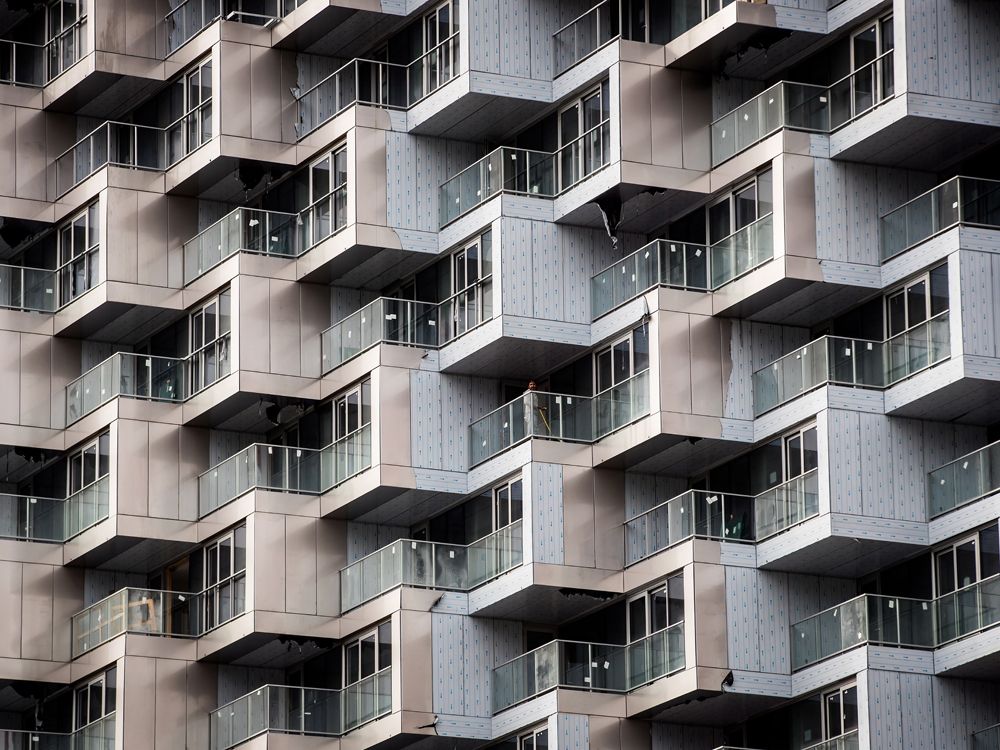 The pace of housing starts in Canada picked up in April as they rose more than 20 per cent compared with March, fuelled by the start of work on new multi-unit projects such as condominiums, apartments and townhouses. Canada Mortgage and Housing Corp. said Wednesday the seasonally adjusted annual rate of housing starts increased to 235,460 units in April, up 22.6 per cent from 191,981 in March. Economists had expected an annual pace of 196,400, according to Thomson Reuters Eikon. Priscilla...
read more
RioCan Real Estate Investment Trust (REI_u.TO 0.43%) is planning to tap funding backed by Canada's housing agency for the first time to help finance a rental building in Toronto, according to its chief executive officer. Toronto-based RioCan plans to borrow about $200 million of Canada Mortgage and Housing Corp.- backed financing from a bank for their 36-story rental tower at Yonge and Eglinton, dubbed eCentral. The company, Canada's second largest REIT by market value, is still awaiting...
read more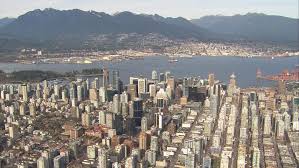 A report that estimates $5 billion was laundered through British Columbia's real estate market last year also lifts the lid on the extent of illegal cash moving across Canada. Some $7.4 billion overall was laundered in B.C. in 2018, out of an estimated total of $47 billion in Canada, concluded the report by an expert panel led by former B.C. deputy attorney general Maureen Maloney. The report is one of two released Thursday and says B.C. ranks fourth for money laundering among a division...
read more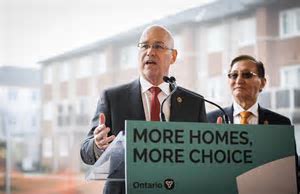 The Honourable Steve Clark announced the provincial government's Housing Supply Action Plan. The measures proposed will help get more purpose-built rental housing built in Ontario. It will reduce barriers to development by: Speeding up the development approvals process by reducing the costs of delayControlling fees and charges that must ultimately be paid by the renterUpdating policy to encourage more units in the right places, like transit hubs, and other places where density is both...
read more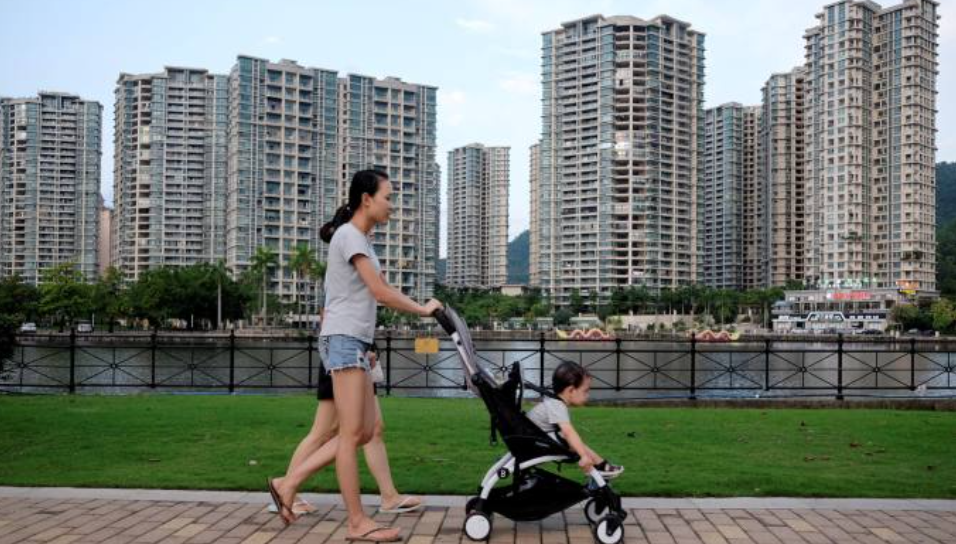 Immigrants, mostly young individuals and households, will account for a significant portion of renewed housing demand in Canada's largest cities, according to RBC Economic Research. The millennial influx will be especially important in light of the increasingly important role that the tech industry is plating in Canadian real estate. Considering the nation's status as a world leader in innovation, a significant portion of the demographic is expected to work in the technology sector. In 2018...
read more
A Vancouver developer is proposing a new 35 to 40 storey tower for the Broadway corridor, but the plan isn't for a typical high rise. Bruce Langereis, president of Delta Land Corporation, is working with architect Peter Busby from Perkins + Will to design a mass timber building that could revolutionize the way developers build. The tower would be mostly mass timber, likely with a concrete core. The building will use a fraction of the carbon needed to build something similar in steel. According...
read more
Rental completions in Toronto hit a quarter-century high during Q1-2019, and it's buoying hopes that the city might finally be on its way towards solving a critical supply problem. The 1,849 units were nearly five times the quarterly average going back to the first quarter of 2016, according to Urbanation, which furthermore noted that, considering there have only been 13,250 units built in 14 years, it is a considerable improvement. "While vacancy rates surveyed within purpose-built projects...
read more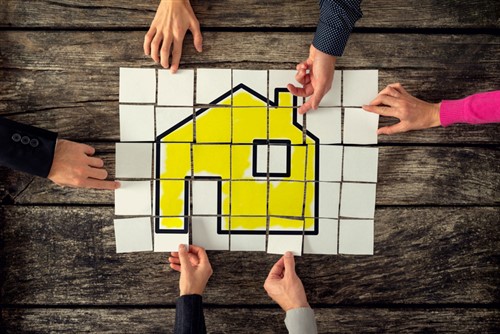 The federal and Quebec governments have announced the first of a series of new developments aimed at the growing post-graduate student demographic in Montreal. Woodnote Co-operative is slated to be a 90-unit affordable housing project, and it will herald the construction of over 160 affordable rental units in up to three separate developments across the city. "Post-secondary students in Quebec will soon have new affordable housing options thanks to a new funding model dedicated to creating...
read more