Development
A tornado ripped through the Ottawa area Friday afternoon, damaging homes and vehicles as severe thunderstorms and high wind gusts also pounded southern Ontario. Extensive damage to houses was reported by residents in Ottawa and in nearby Dunrobin. In Gatineau, Que., cars were overturned on Highway 50, said Environment Canada, which confirmed a tornado had touched down in the region. Approximately 25 people were injured in the storm and at least six were taken to hospital for treatment, the...
read more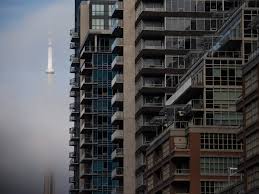 Haider-Moranis Bulletin: A deep-dive into Toronto housing data should dispel some myths that have fuelled disdain for investors who make renting possible. Unlike owner-occupied housing, our understanding of rental housing is inadequate at best. Even basic information on the rental market, such as by the type and size of housing and across neighbourhoods, is not readily available. This leaves landlords, investors, and renters make do with incomplete and, at times, dated information. A...
read more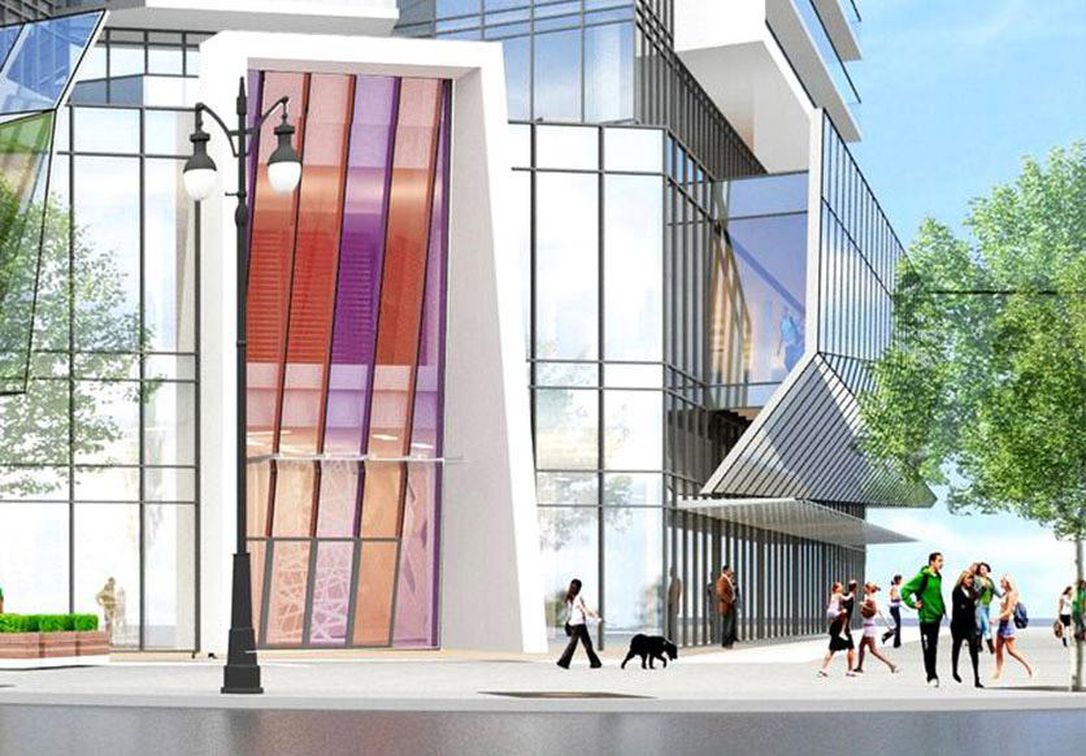 There are growing calls for stronger homebuyer protections in the wake of a second major condo cancellation at the Vaughan Metropolitan Centre, this time affecting buyers of 1,633 units in the sold-out Icona buildings that were launched between January and March last year. The project by the Gupta Group at Highway 7 and Edgeley Blvd. was supposed to include the tallest condo in Vaughan at 55 storeys. But this week, the developer sent cancellation letters dated Sept. 14, citing "circumstances...
read more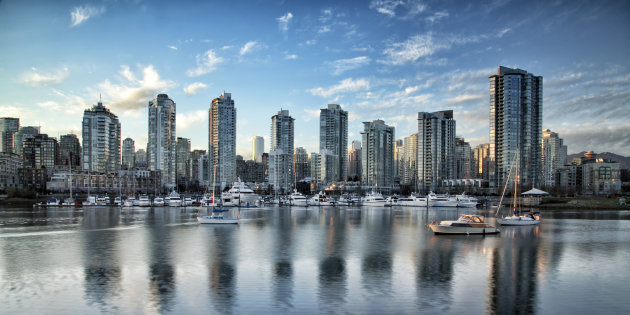 An extra $1,080 a year on a median one-bedroom apartment in Vancouver. The B.C. government has released its 2019 rental guidelines dictating exactly how much landlords can hike the rent by, and tenants may want to brace themselves. The maximum allowable rental increase for 2019 is 4.5 per cent, up from this year's cap of four per cent and the biggest allowable increase since 2004, when hikes were limited at 4.6 per cent. The rental increase is based on the provincial government's...
read more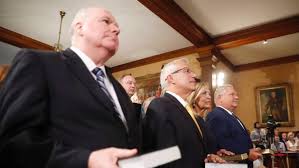 Two members of Doug Ford's cabinet are urging Finance Minister Bill Morneau to take "bold action" in his fall economic update to address a drumbeat of warnings about eroding Canadian competitiveness, according to a letter exclusively obtained by BNN Bloomberg. Ontario Finance Minister Vic Fedeli and Jim Wilson, the province's minister of economic development, sent a letter to their federal counterparts on Friday urging them to focus on capital investment expensing as a...
read more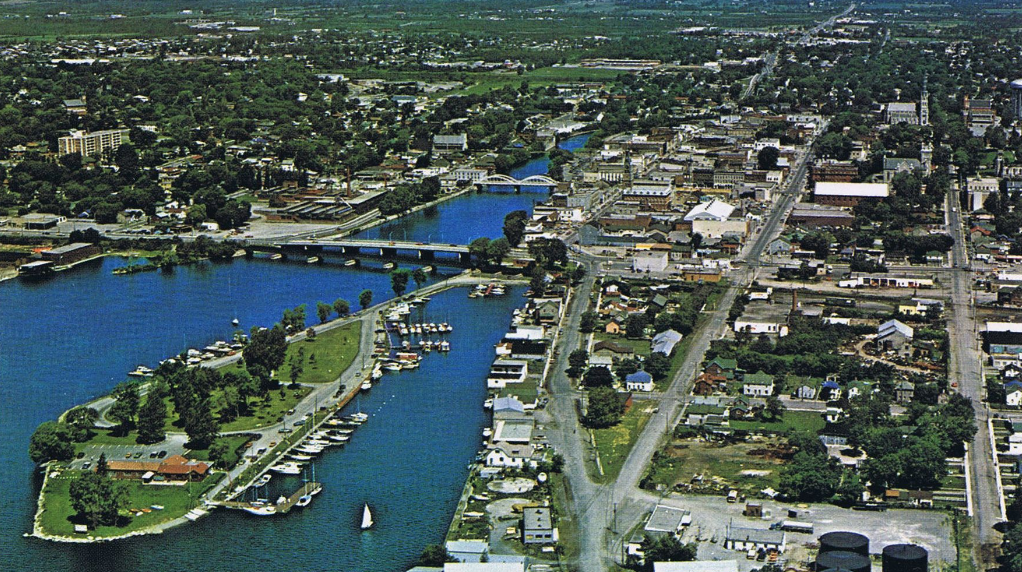 Belleville Mayoral candidates will face residential landlords in the Quinte region at an upcoming all candidates meeting. The Quinte Region Landlord Association is hosting a Belleville mayoral all candidates meeting on Monday September 24 6:30pm in Belleville. The main theme of the meeting will be the local housing crisis and how landlords are being handcuffed by government policy to improve the situation. "We have a lot of upset members who would like to ask about key municipal issues which...
read more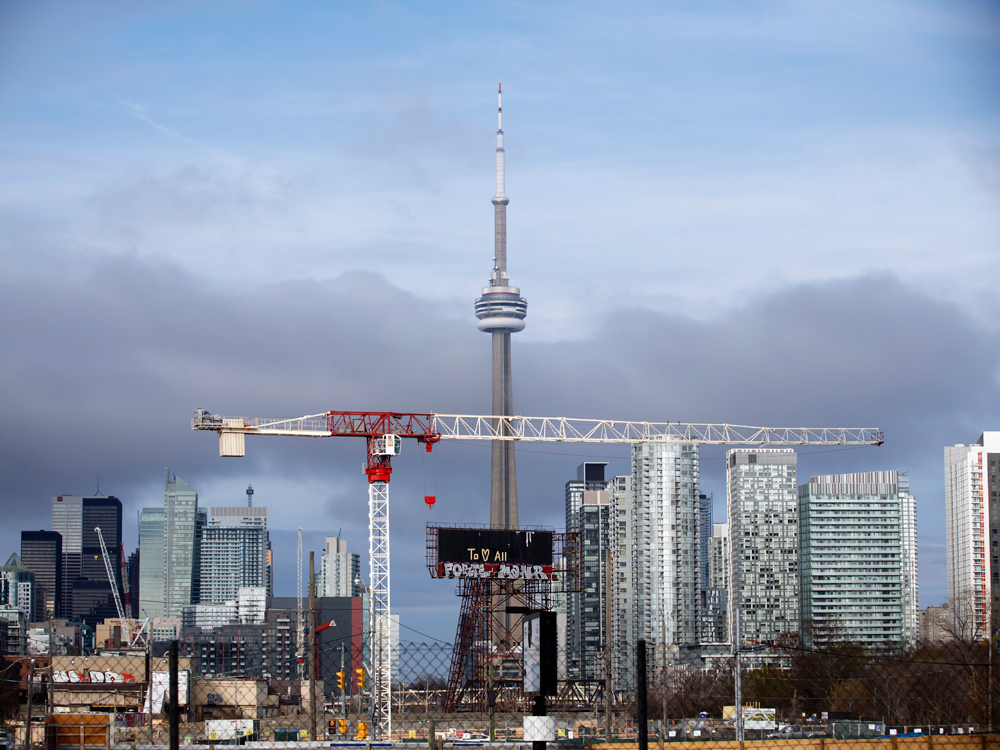 Do stricter rent control laws slow the increase in residential rents? Housing advocates and left-leaning governments believe they do. However, recent data from Ontario appears to offer further proof that this is not the case. In April 2017, Ontario's then-Liberal government introduced the Rental Fairness Act, which expanded rent control to all private rental units. The Act restricted rent increases to 1.5 per cent in 2017 and introduced additional provisions to protect tenants from being...
read more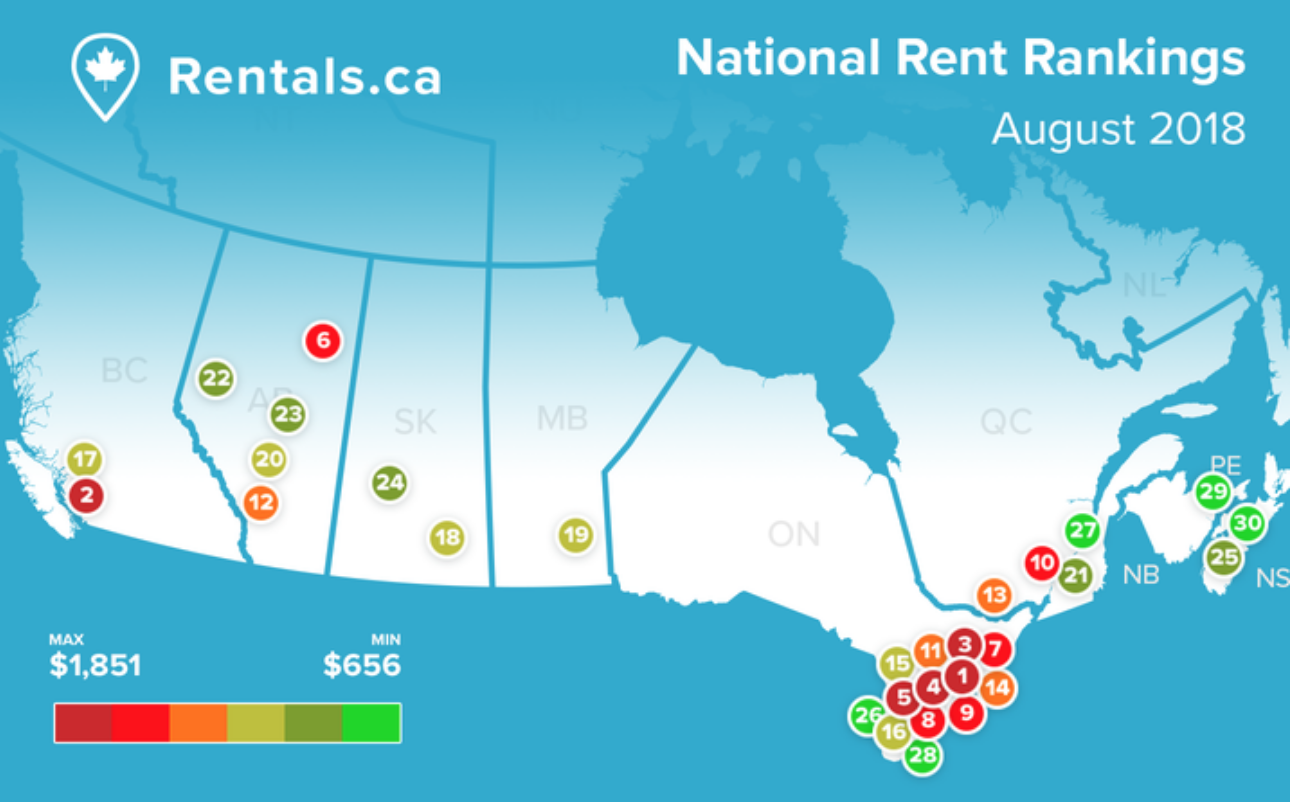 While the media often talks about the skyrocketing rent prices in Vancouver and Toronto, in August, most major Canadian cities saw a drop or a minor increase month-over-month. The largest jumps were actually in suburban communities and smaller cities. Aside from Halifax – where rent has crept up for one bedrooms – the East Coast is holding steady. National Rankings Looking at housing in terms of overall rental prices rather than rent increases and decreases, it's clear that Toronto and...
read more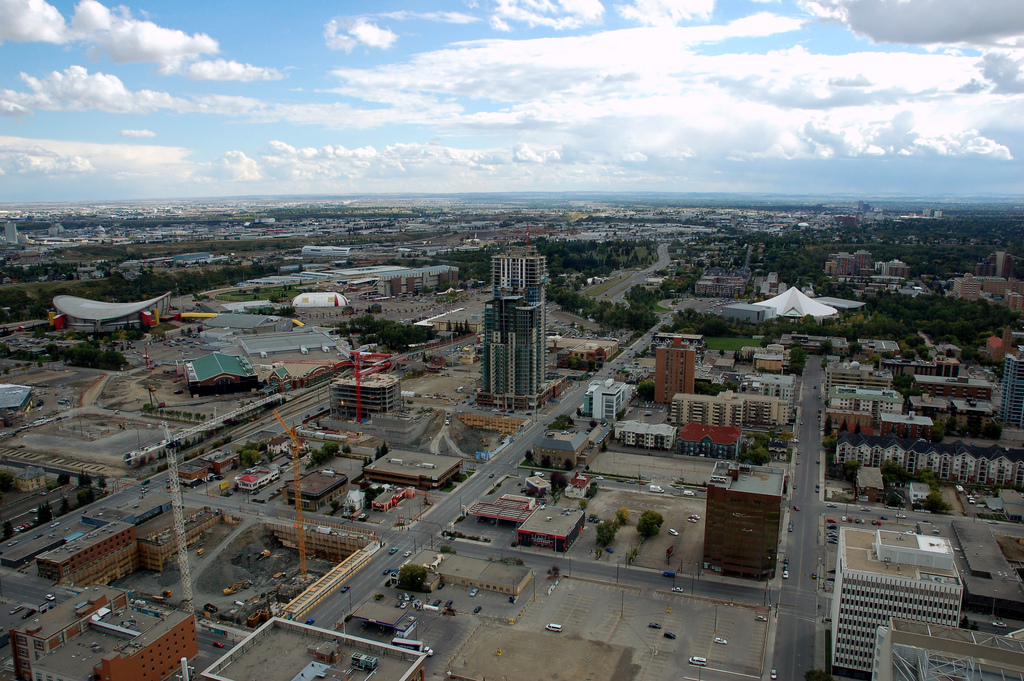 Calgary's housing market continues to struggle, but one real estate-related index could signify renewed confidence in the western Canadian city. According to the latest RLB Crane Index, which twice a year tracks the number of cranes in 13 major North American cities, there are more cranes set up in Calgary than in New York. With 26 cranes in the city as of June, Calgary tied with San Francisco for seventh on the index, while New York had 20. At last count in November, Calgary claimed 22 cranes...
read more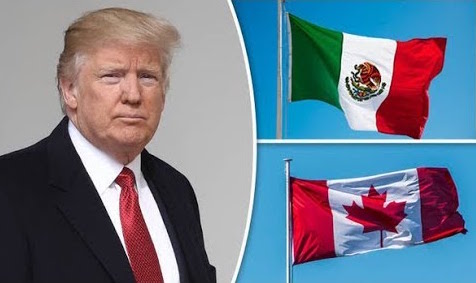 In what was the biggest economic news of the day, Donald Trump concluded bilateral trade negotiations with Mexico, a deal which he called the US-Mexico Trade Agreement (profiled previously) and which will replace the trilateral NAFTA which has – for now at least – been scrapped until Canada also comes to the negotiating table and hammers out an agreement with the US (read: concedes), from a position of weakness and virtually no negotiating capital. There were some odd twists in the...
read more