Development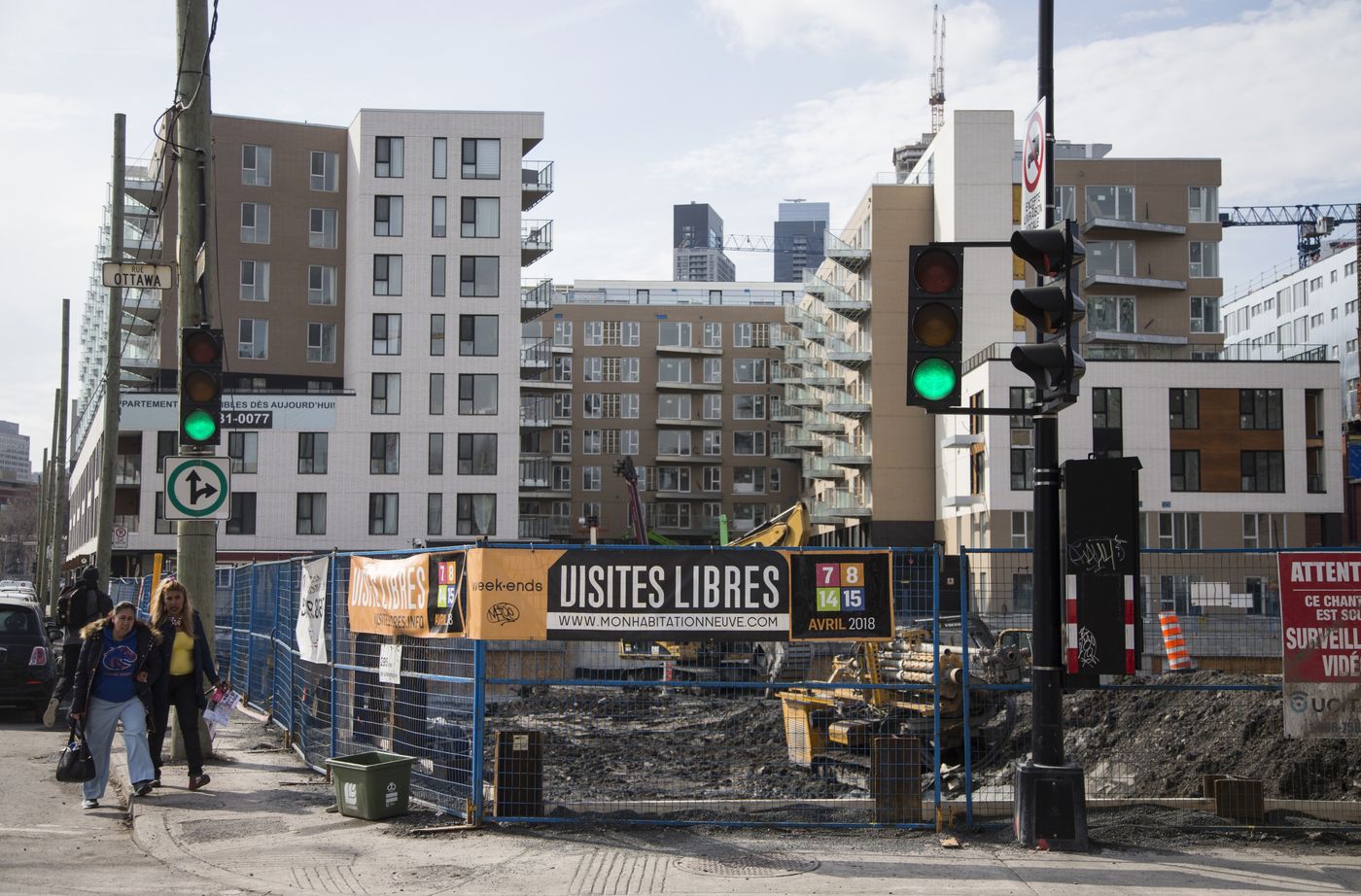 Montreal's housing market is finally getting on the map. An economic revival in Canada's second-biggest city is fueling a real-estate renaissance, speeding up sales, shrinking inventories, and luring foreign buyers. More stringent lending rules have curbed transactions and slowed price growth in Toronto but have had little effect on Montreal, where buyers are flocking to new condos and sellers are gaining the upper hand. The trend continued in April, as home sales rose 10 percent from a year...
read more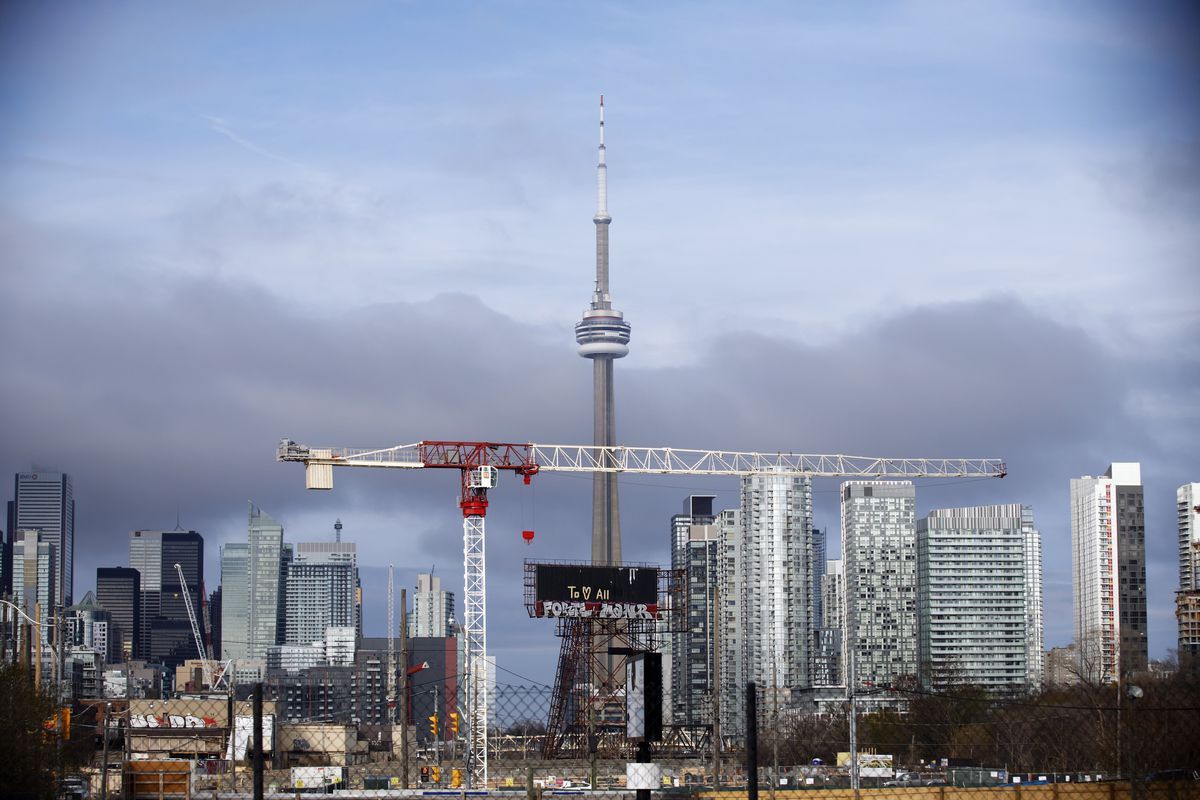 Greenwin Inc. Unveils Plan to Develop Approximately 700 Rental Housing Units, Incl. Affordable Suites, in Downtown Toronto Veteran developer, landlord and property manager partners with CREIT, the Ministry of Housing and the City of Toronto to build a new 0.9-acre mixed-use development featuring 30% affordable housing units in the City's Yonge/College corridor Cary Green, Chairman of Greenwin Inc., joins Canadian Real Estate Investment Trust ("CREIT")(TSX:REF.UN), the Ministry of Housing and...
read more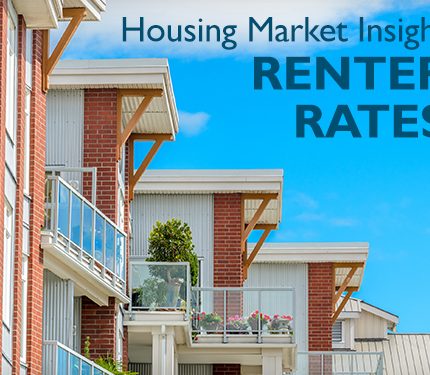 CMHC's latest Housing Market Insight on the Montréal housing market focuses on renter trends from 2011 to 2016. More specifically, it compares the proportion of renters in Montréal with the proportion of renters in Toronto and Vancouver. Historically, Montréal has been known for having a much higher proportion of renters than the other two cities. Here are some revealing highlights from the Insight: From 2011 to 2016, the difference between Montréal's renter rate and those of Toronto and...
read more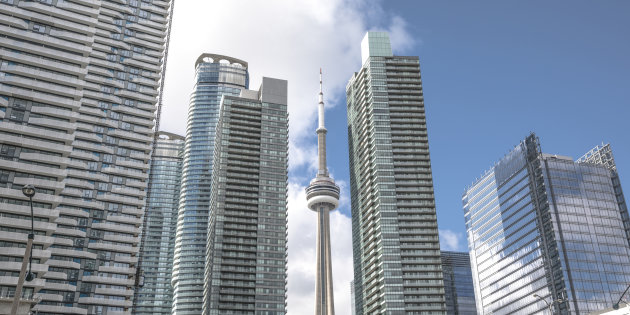 Is it any wonder buyers want to sit this one out? See if this makes sense to you. Sales of new condos in Toronto have more or less fallen off a cliff, down 66.5 per cent in March compared to the same month a year earlier. So what did prices do? They soared by nearly 40 per cent during the same period. That's according to new data from the Building Industry and Land Development Association (BILD GTA), which reports that there were 1,649 new condos sold in Greater Toronto in March, down...
read more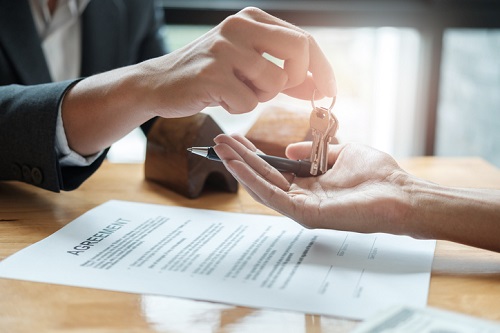 Toronto Mayor John Tory aims to make affordable housing a key focus of his administration should he win a second term, the incumbent said in a speech before the Scarborough Business Association on Monday. "It's a sign of a success in a certain way that more people want to come here… but the result has been that there are many people finding it very expensive to live in the city." In his address – given hours before the deadly van attack on Toronto's Yonge Street – Tory stressed the housing...
read more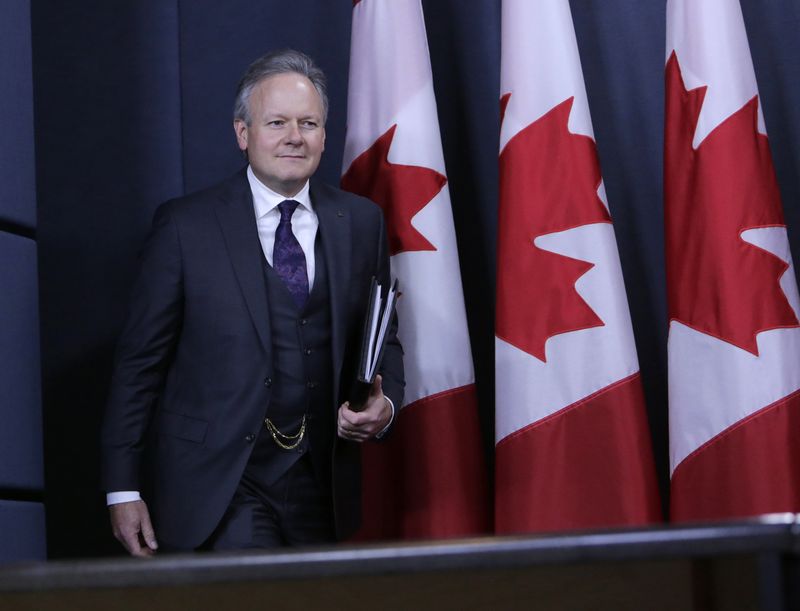 Bank of Canada Governor Stephen Poloz is unapologetic about his cautious approach to raising interest rates. He faces constant criticism for stoking debt accumulation with cheap credit. His reluctance to match higher U.S. rates has fueled a drop in the currency. And now there's a new challenge: Canada's inflation is rising at the fastest pace in seven years, while at the same time, the jobless rate is at the lowest in four decades and the expansion is running up against capacity. Even so,...
read more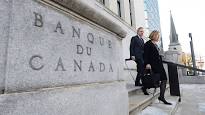 OTTAWA — Canada's annual inflation rate continued creeping higher last month to hit 2.3 per cent. The March figure from Statistics Canada shows the pace of inflation inched a little farther past the midpoint of the central bank's ideal range of between one and three per cent. By comparison, inflation was 2.2 per cent in February and 1.7 per cent in January. The annual pace of inflation was the highest since it hit 2.4 per cent in October 2014, just as the oil-price slump was...
read more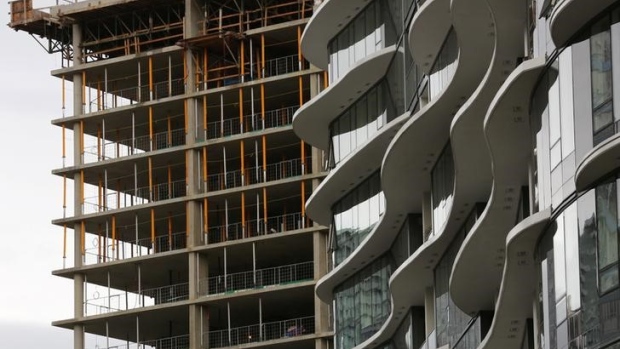 Builders in Toronto's frenzied condo market are walking away from giant towers they have pre-sold, reflecting a rougher road to profits — and leaving buyers in the lurch. Soaring construction costs and condo values in Canada's largest city, where prices have surged amid a booming economy and strong immigration, have spurred developers to cancel projects they started when construction was cheaper and pre-sales were less lucrative. Condo prices have increased about 20 per cent since...
read more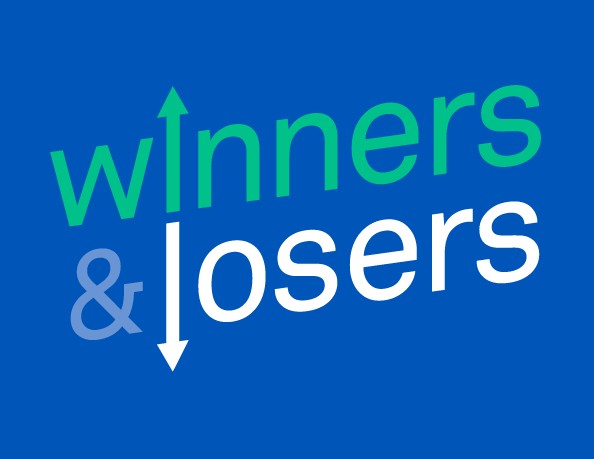 It's been one year since the Ontario Fair Housing Plan changed the rules of the real estate game in the Toronto region, and it's a dramatically different market 12 months later. Some 40 per cent fewer homes are changing hands year-over-year, according to the latest figures from the Toronto Real Estate Board. And the average Greater Toronto Area home price has slumped 15 per cent from frenzied peak of April 2017. While the year-over-year figure is alarming, the price correction was actually...
read more
With partnerships and a "small moves, big results" approach, UrbanCapital, Milborne, and Core Urban have teamed up to create a proposal for redevelopment of Hamilton's Pier 8, one of four now shortlisted as finalists to win a commission to create a landmark community at the west end of Lake Ontario. Collaborating with Saucier + Perrotte, RAW Design, and Public Work, the plan draws inspiration from Hamilton's natural surroundings and its industrial roots. Partnerships with the Hamilton Public...
read more